Just one weekend in Vicksburg is barely enough time to soak up all that this historic city has to offer. But I did my best to make the most of the time we had. And what a time we had!
Here's some of my favorite things to do in Vicksburg.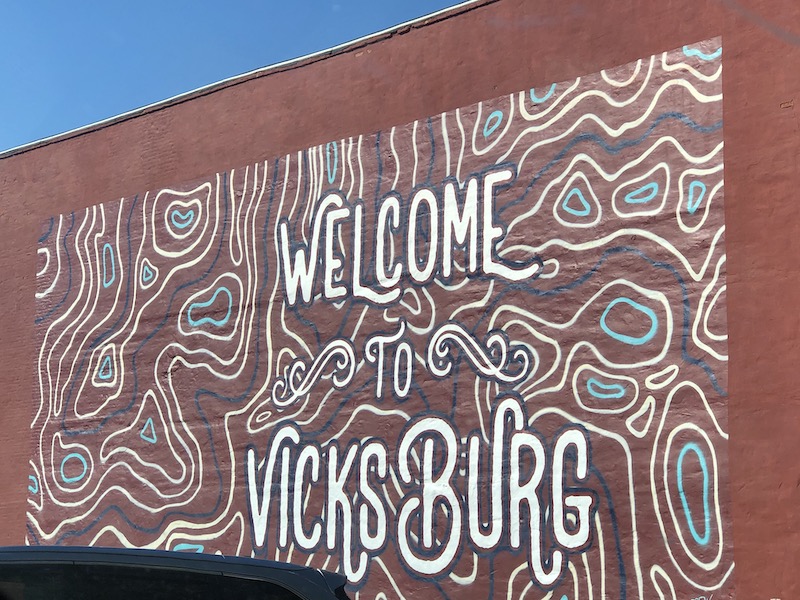 WHERE TO STAY IN VICKSBURG, MS
To kick off the weekend, I found the perfect place to stay: The Duff Green Mansion. This Civil War era mansion is the ideal setting for a weekend full of hauntings and history.
My room, The Dixie Room, is also the home of the lost soul of a Confederate soldier who is said to rock the night away next to the fireplace.
Unfortunately, he did not make himself known during my stay.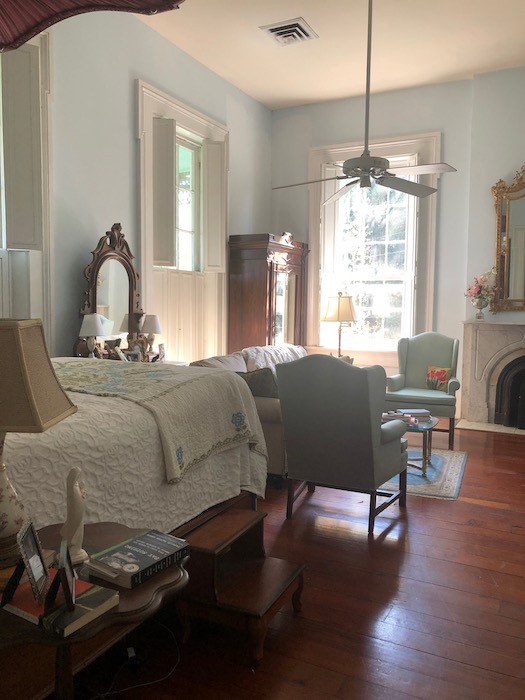 But everything else about this Bed & Breakfast suited me just right.
A three-course breakfast is served every morning, followed by a complimentary tour of the mansion.
During the tour, I learned all about the couple who built the mansion and how it became a designated hospital for both Union and Confederate soldiers during the Civil War.
The Duff Green is ripe for paranormal activity, and I thoroughly enjoyed searching it out during our stay!
Book your stay at Duff Green or nearby hotel here.
WHERE TO EAT IN VICKSBURG, MS
Vicksburg has no shortage of fantastic places to dine. Everywhere we ate graced us with the southern flair both in hospitality and in cuisine that I've come to expect.
Cottonwood Public House is where you go for pizza and beer. Or buffalo wings and a cocktail.
The Walnut Hills Restaurant is a staple in the area, known for its "World Famous Southern Plantation Cuisine."
Anchuca Historic Mansion and Inn offers gourmet southern dishes in a casual yet elegant style. The tender, juicy steak is a favorite among the guests at Cafe Anchuca.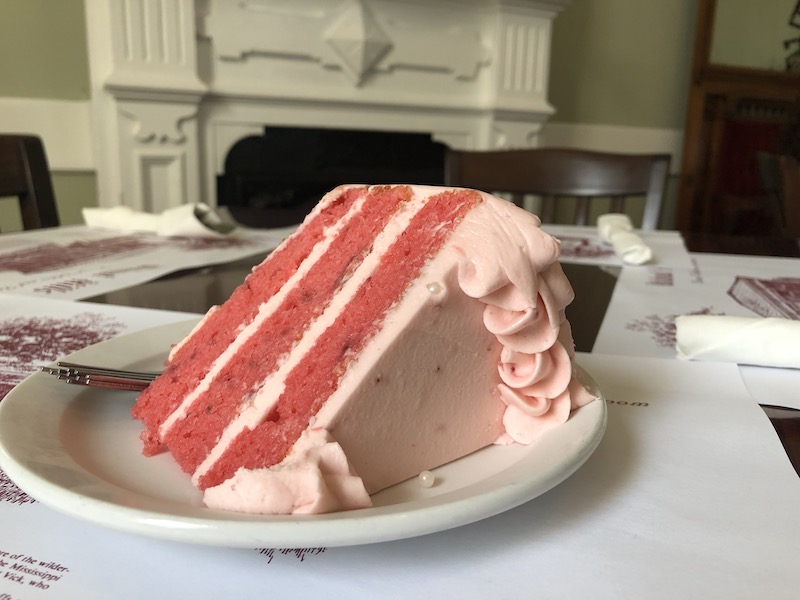 The Main Street Market Cafe prides itself in using local and seasonal ingredients. Everything is made from scratch, including Betty's legendary biscuits.
10 South Rooftop Bar & Grill is exactly what it sounds like: a rooftop grill with a full bar and an incredible view of the Mississippi River.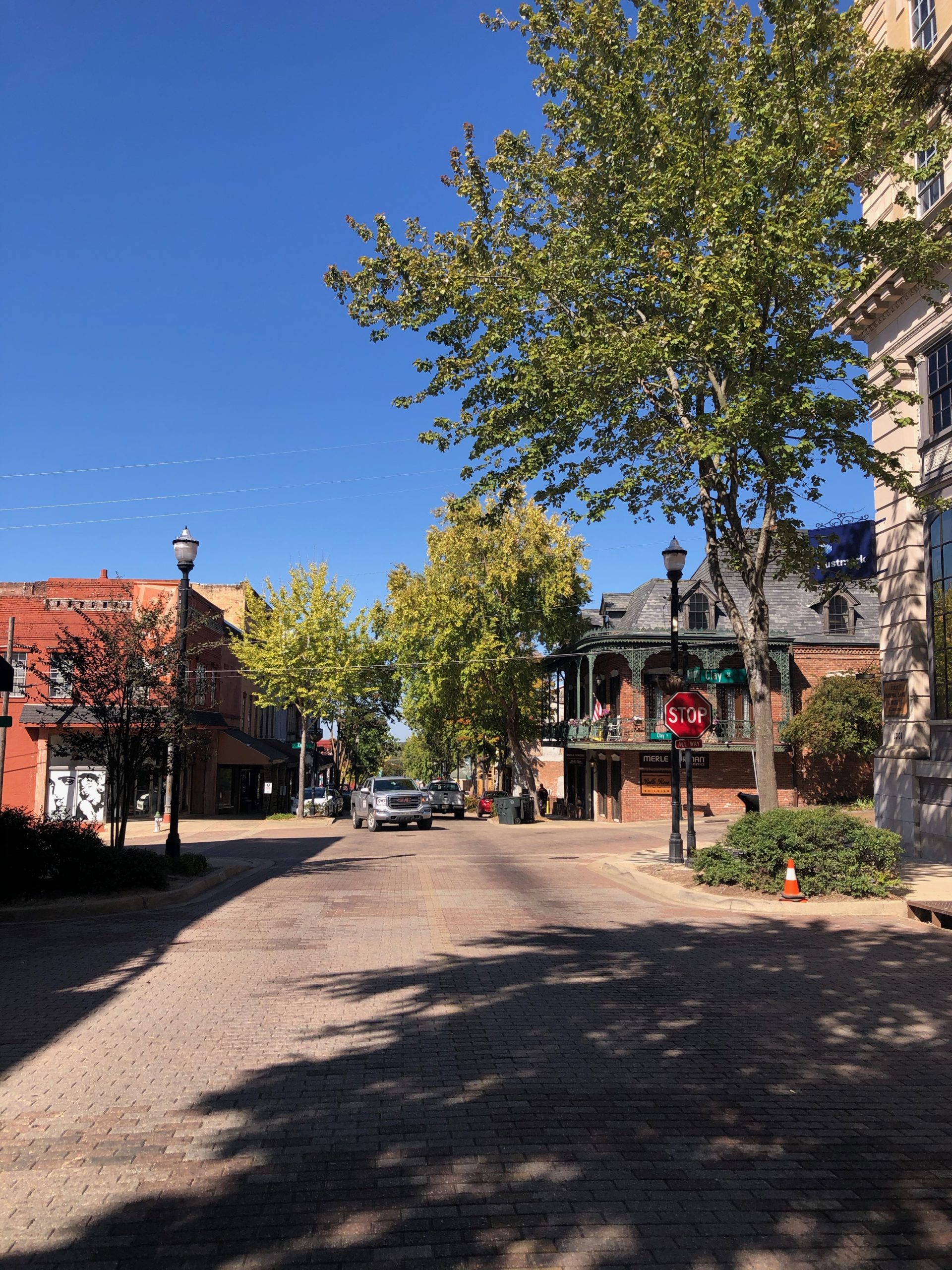 THINGS TO DO IN VICKSBURG, MS
The historical significance of Vicksburg, Mississippi allows for plenty of paranormal activity. In my short weekend stay, I chased down as much of that activity as possible.
I also managed to stop into some other fascinating places that were well worth my time.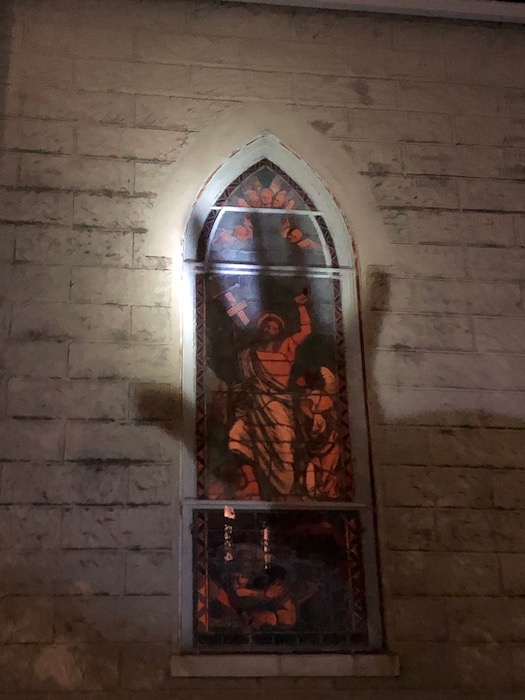 HAUNTED VICKSBURG GHOST TOUR
The Haunted Vicksburg Ghost Tour is a leisurely stroll through Vicksburg's oldest and most haunted neighborhood.
Haunted tours are offered on Friday, Saturday, & Sunday nights at 7 and 8:30pm. Tickets are $25 and kids under 5 they are free. The neighborhood is full of beautiful homes, gardens, and churches, but it was the restless spirits we were focused on during this tour!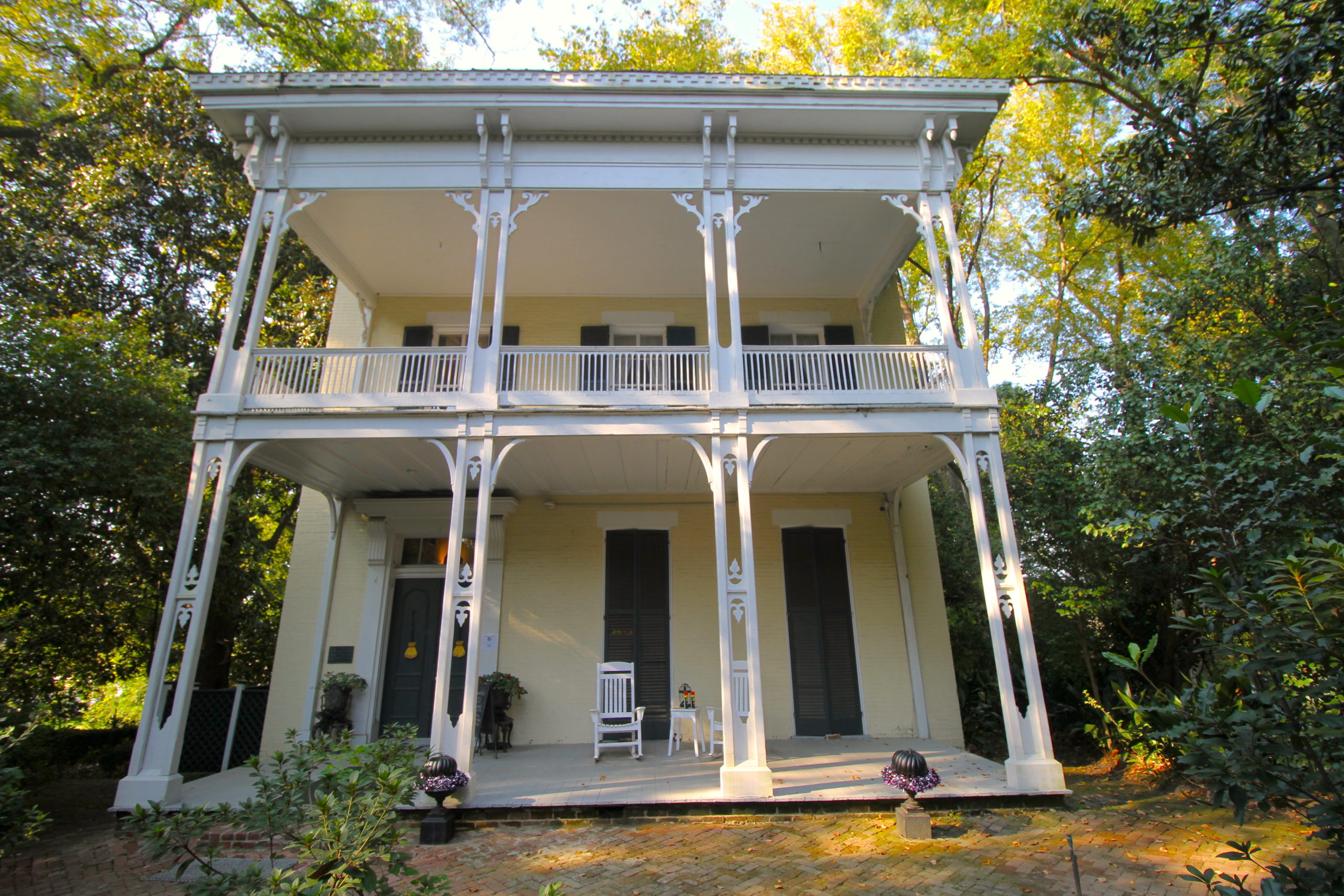 MCRAVEN HOUSE
The McRaven Tour Home is considered the "Most Haunted House in Mississippi," as well as the "Time Capsule of the South." McRaven offers 3 different tours: Historic, Haunted, and a Combination tour.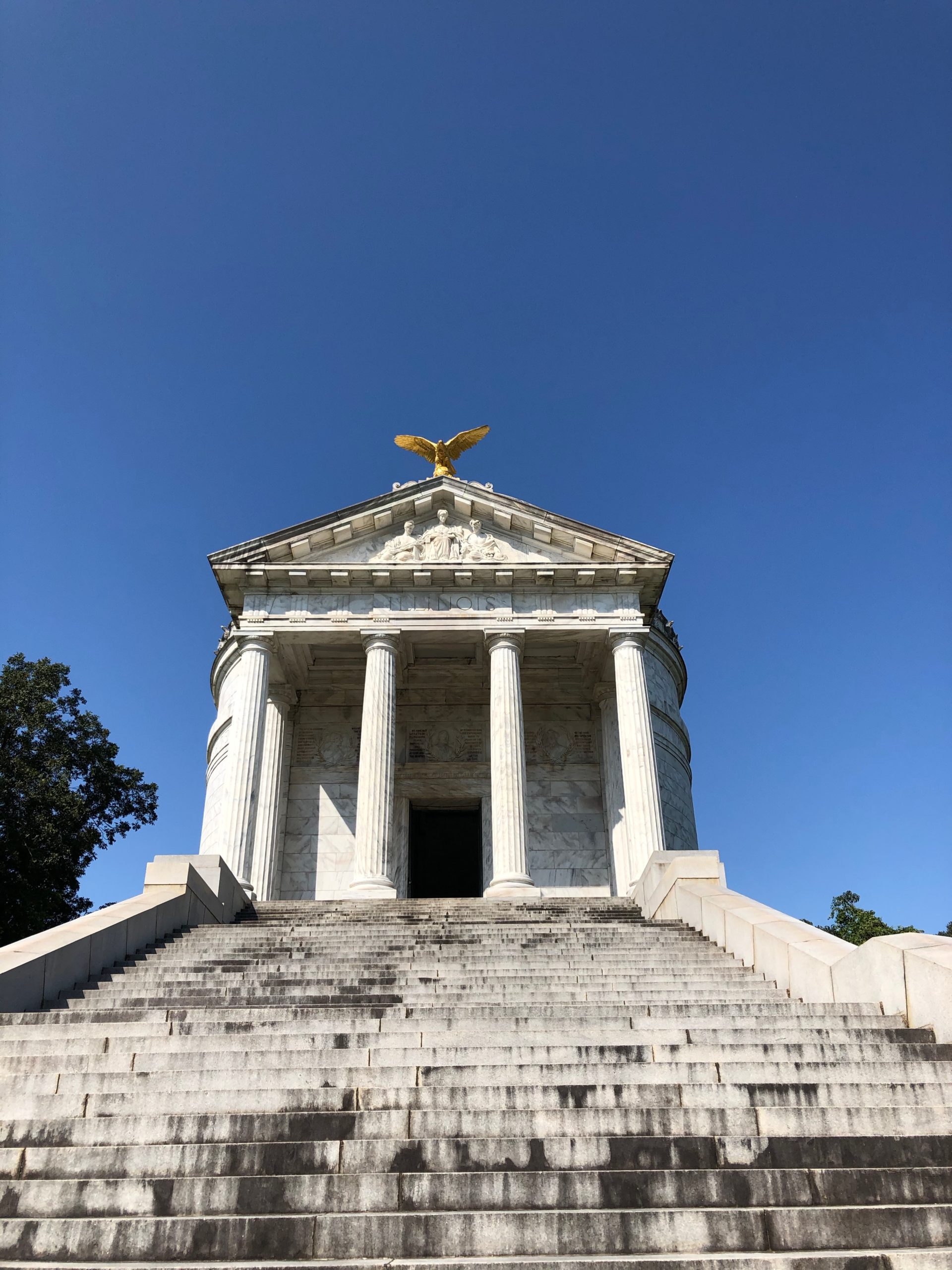 VICKSBURG NATIONAL MILITARY PARK
Home to Vicksburg National Military Park, this is the 2nd largest military park in the United States. During the civil war, both sides agreed that wining Vicksburg was vital to winning the war.
One of the largest Civil War battles was fought on this land.
Today you can walk, bike or drive the park, visit the monuments erected by states to honor their fallen and learn about the turning point of the war.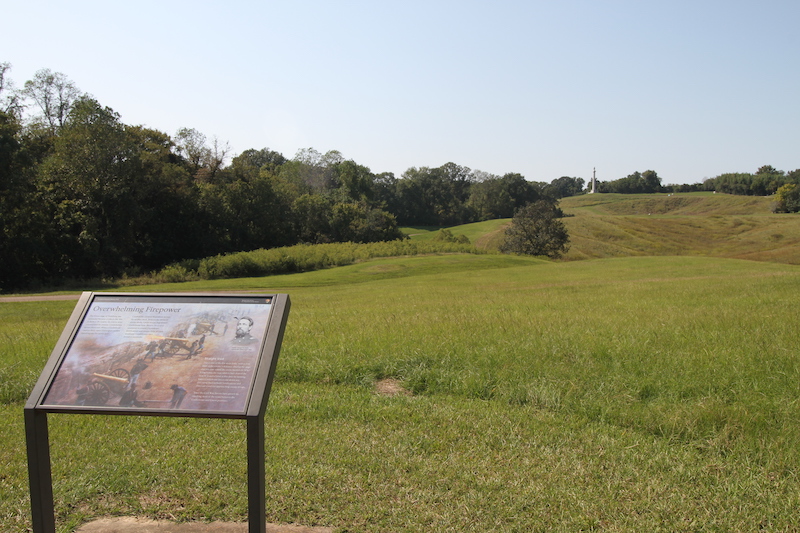 For a more in-depth experience hire tour guide, Morgan (the same Morgan that leads the Haunted Vicksburg Ghost Tours) . He'll make multiple stops throughout the park and share stories about the historical significance of each stop.
If you plan on visiting the park a guided tour is definitely the way to go for a fully
Vicksburg National Cemetery has 116 acres that hold the remains of more Civil War Union soldiers than any other cemetery in the nation.
17,000 Union soldiers have been laid to rest here, more than half of which have nothing more than a number on their grave marker.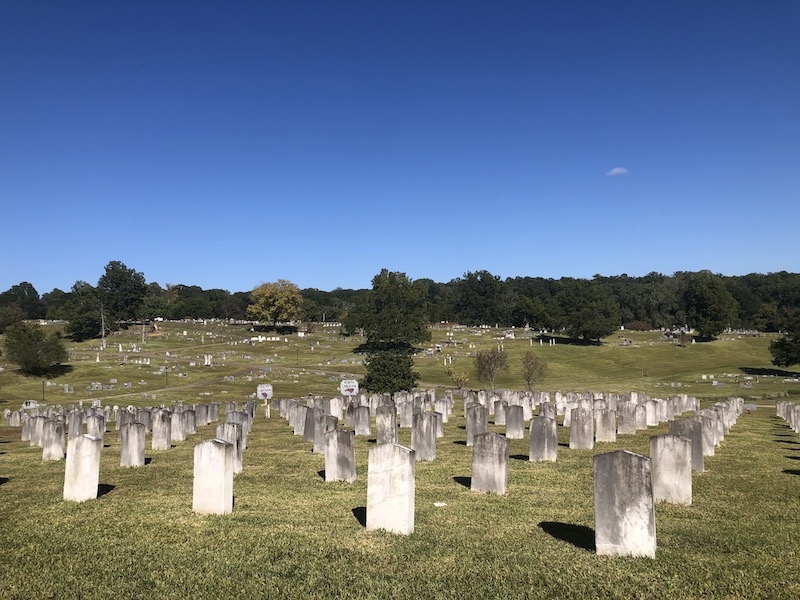 The Cedar Hill Cemetery is where Confederate soldiers of the Civil War were buried. It is known as "Soldier's Rest," and is one of the oldest and largest cemeteries still in use in the United States.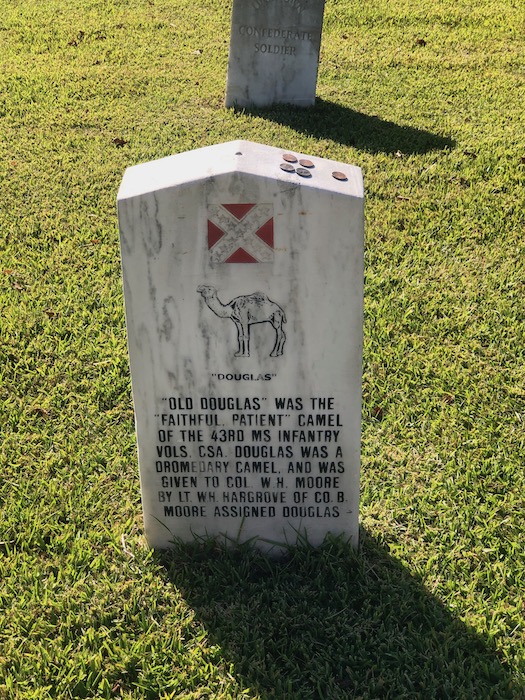 DOUGLAS THE CAMEL TOMBSTONE
Within Cedar Hill Cemetery, a headstone pays homage to a special kind of Confederate soldier named Old Douglas. He was a beloved camel of the 43rd Mississippi Infantry, Company A, known as "The Camel Regiment."
He was a one hump camel who carried whatever his regiment needed him to. He paid the ultimate price on June 27th, 1863 when he wandered too far from his post and was shot down by a sharpshooter.
Legend has it, he continued to help his fellow soldiers by being a source of much-needed sustenance.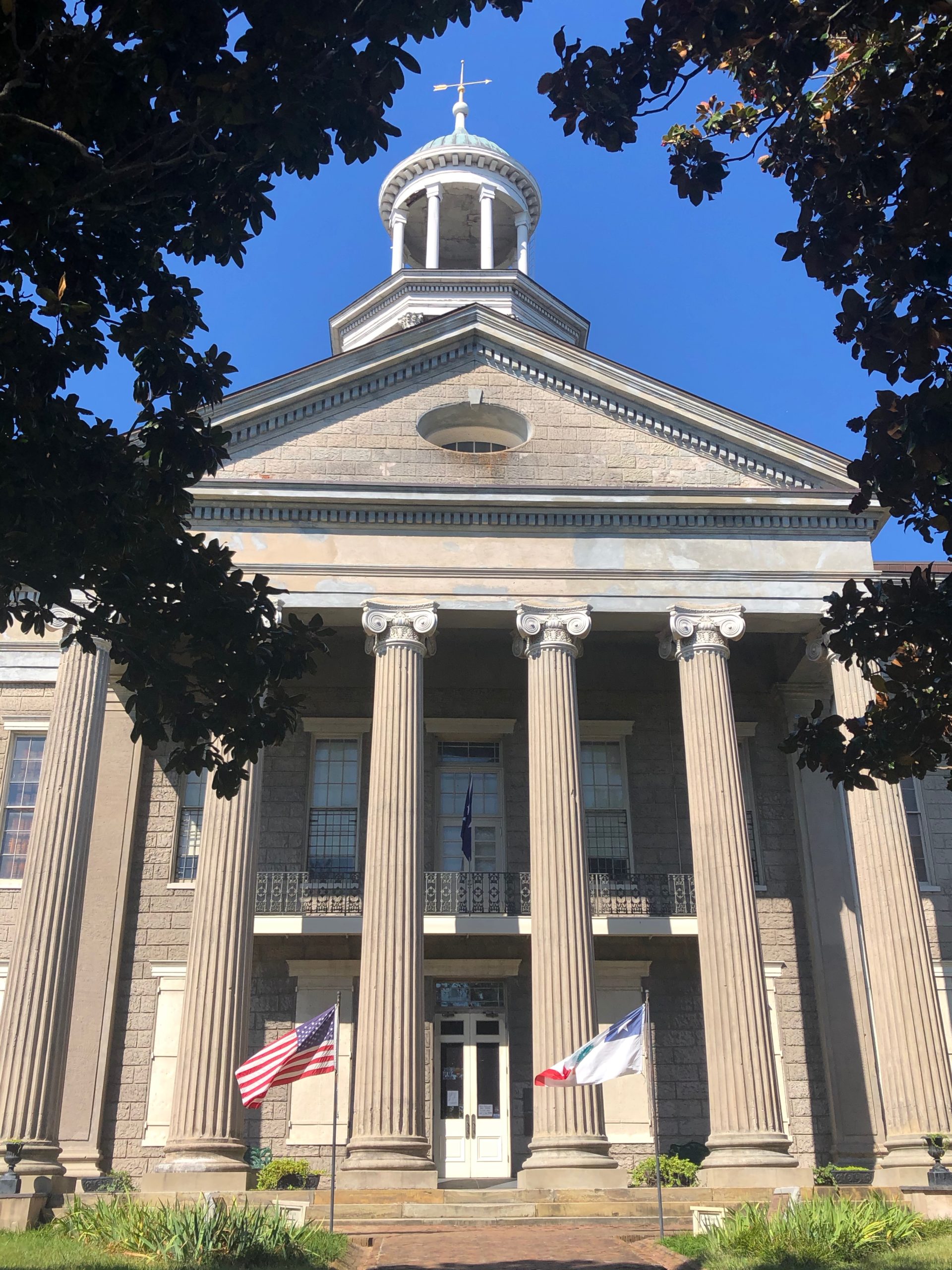 OLD COURT HOUSE MUSEUM
The Old Court House Museum in Vicksburg holds thousands of artifacts. You'll find the Confederate flag that was never surrendered, an original Teddy Bear given to a local child by Teddy Roosevelt himself, and so much more.
The courthouse is one of the most historic structures in Vicksburg, and it has hosted Ulysses S. Grant, Booker T. Washington, and other household historical names.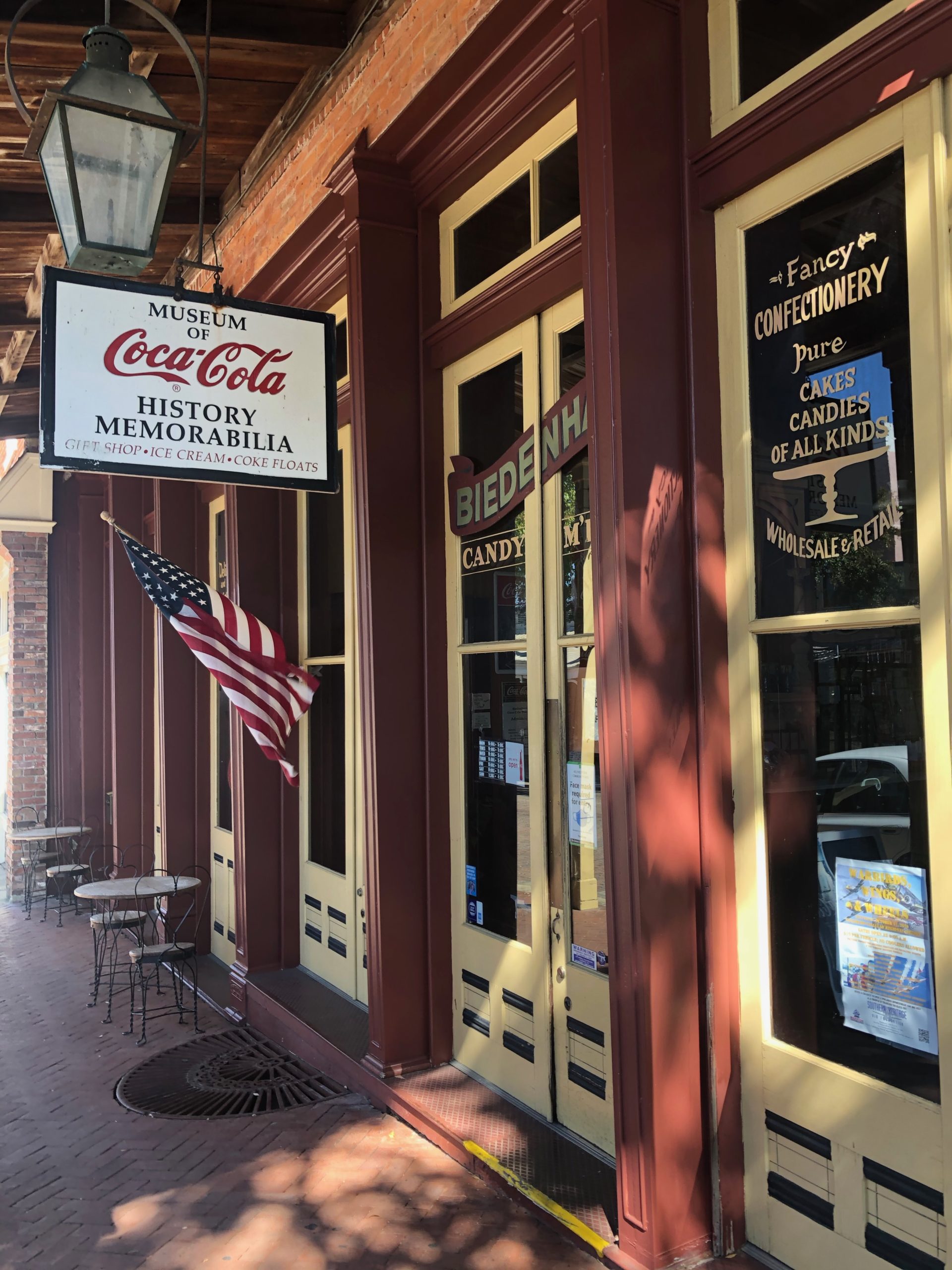 BIEDENHARN COCA-COLA MUSEUM
Anyone who has ever enjoyed a refreshing Coke will appreciate the Biedenharn Coca-Cola Museum. The very first Coke was bottled here in 1894.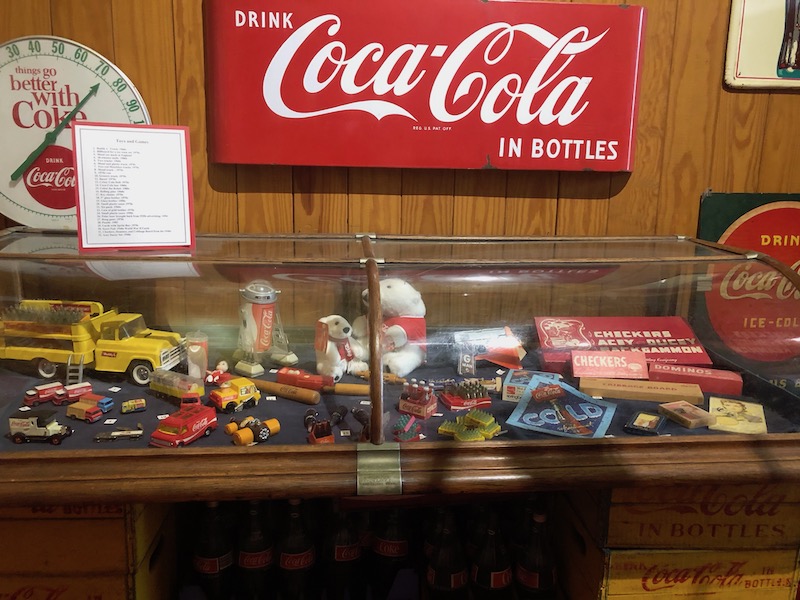 Reminisce through a variety of original advertisements and memorabilia, then top of the visit with a Coke float from the candy store.
LOWER MISSISSIPPI RIVER MUSEUM
The Lower Mississippi River Museum will satisfy all the questions you've ever had about the Mississippi River.
Through interactive displays, you'll learn about the history of the mighty river as well as the science of water flow and the fish that currently call it home.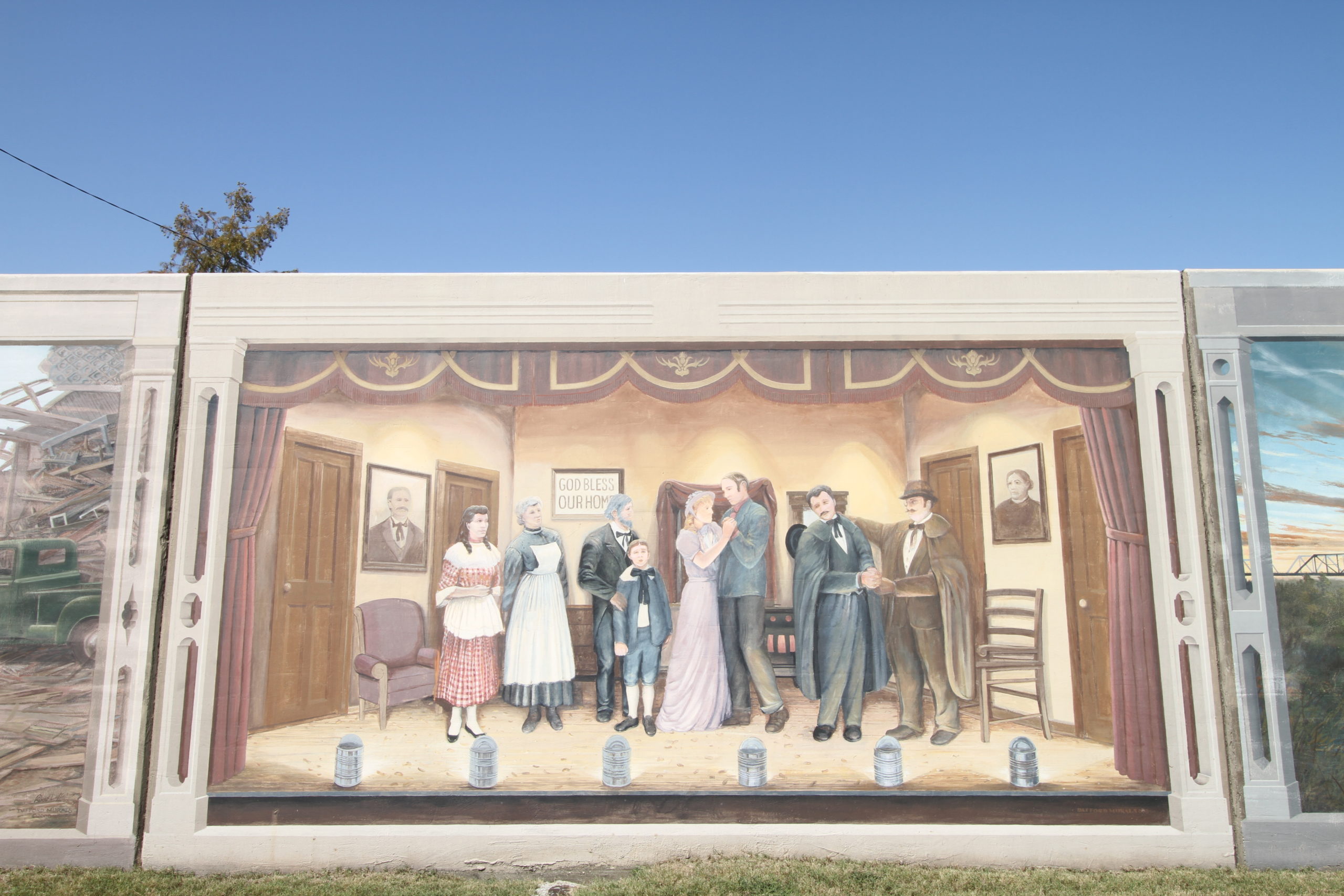 HISTORIC VICKSBURG MURALS
On the Historic Waterfront in Vicksburg, you'll find the Riverfront Murals. The flood wall has become a canvas that beautifully displays the past, present, and future of Vicksburg.
Plan your trip at Visit Vicksburg.com
PIN TO PINTEREST