When you find yourself vacationing up north in Cadillac, MI I have the best coffee shops for you to visit.
You'd think that a town of around 10k wouldn't have many options, but Cadillac finally nails it when it comes to providing an excellent caffeine fix. I say finally because as a 30-year resident of this small town it's taken a VERY long time to have a nice selection of coffee houses in town.
Note, I adore independent coffee shops so that is all I'm sharing here, and they are the ones I highly recommend trying.
For those that are always on the hunt for their next cup of joe keep reading.
5 Coffee Shops in Cadillac You Must Try
For Coffee With Friends
Looking for a Central Perk vibe? Want to have a great place to meet friends? Chunky Bear Coffee Roasters in downtown Cadillac is THE place to go.
Seriously, this is the coffee shop I've always dreamed of having and now it exists.
From the cozy seating arrangements to the cool vibe and decor, to the amazing coffee options this is the place for you.
Be sure to grab some Chunky Bear roasted coffee and a sweatshirt before you leave and if you really want to treat yourself get a salted caramel cookie to go with your coffee.
Summer Hours – they are open 7 days a week.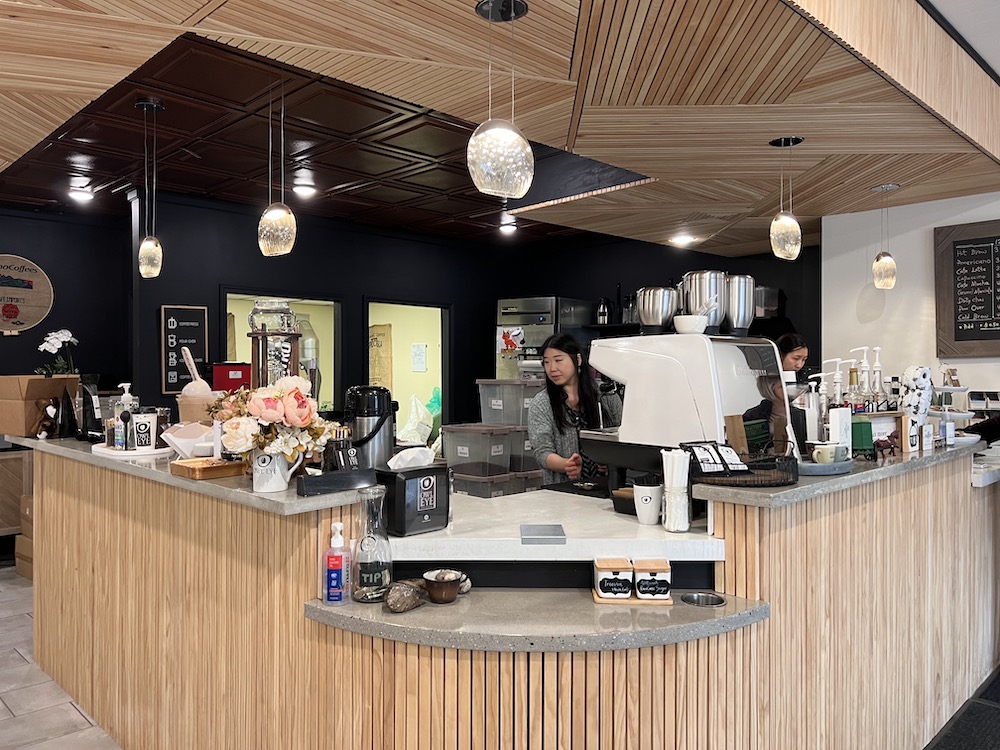 Coffee Spot For Work
Owl Eye Coffee Roasters, also in downtown Cadillac, has grown from a small roaster where you could stop in to pick up bags of roasted coffee to a full-service coffee spot.
They opened pre pandemic as the first coffee roaster in town and I've not been disappointed with any of their coffee I've tried.
Owl Eye is the perfect location for a change of office view for a while. I mean, why work from an office or home when you can work at Owl Eye?
Closed Sunday.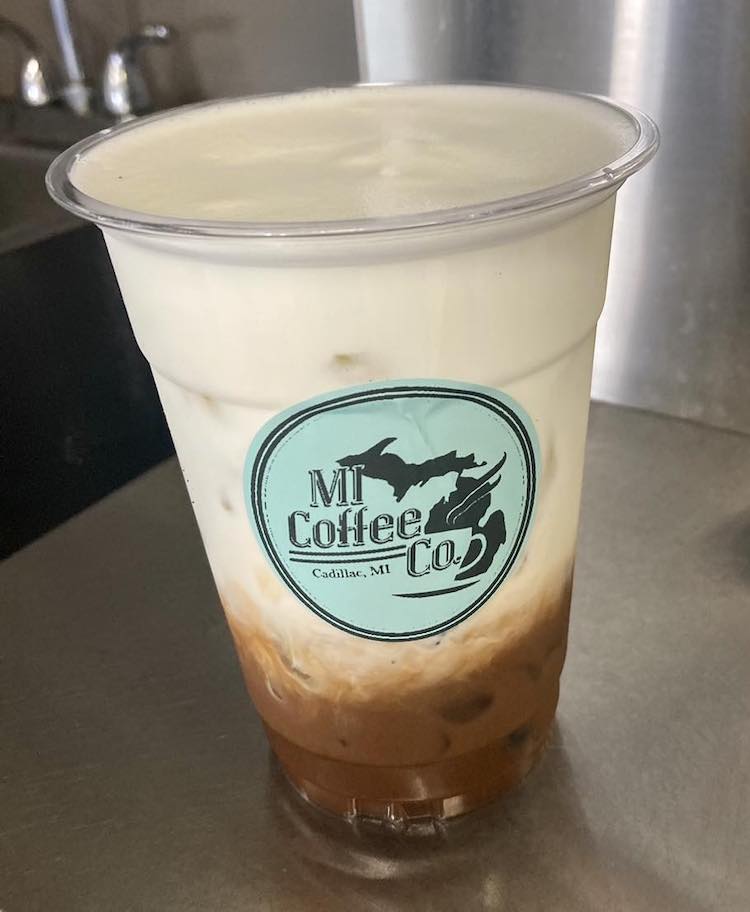 Coffee Spot When Camping
Cadillac is very well known for Mitchell State Park which just underwent a massive renovation to its bathhouses and resurfacing the roadways.
What makes the state park so unique is that it is on Lake Cadillac and right across the road from Lake Mitchell. The lakes are connected by a canal so if you have a boat or a kayak you can easily enjoy both lakes.
What does that have to do with coffee? Well, if you're camping at Mitchell State Park right across the street at the intersection of M-115 and M-55 you'll find Michigan Coffee Company.
They also have good sandwiches and baked goods. Open 7 days a week.
Note, if you're camping and looking for other food/snack ideas be sure to grab a pasty from Mr. Foisies and/or ice cream from Cone Lickers. Both are walkable from campground!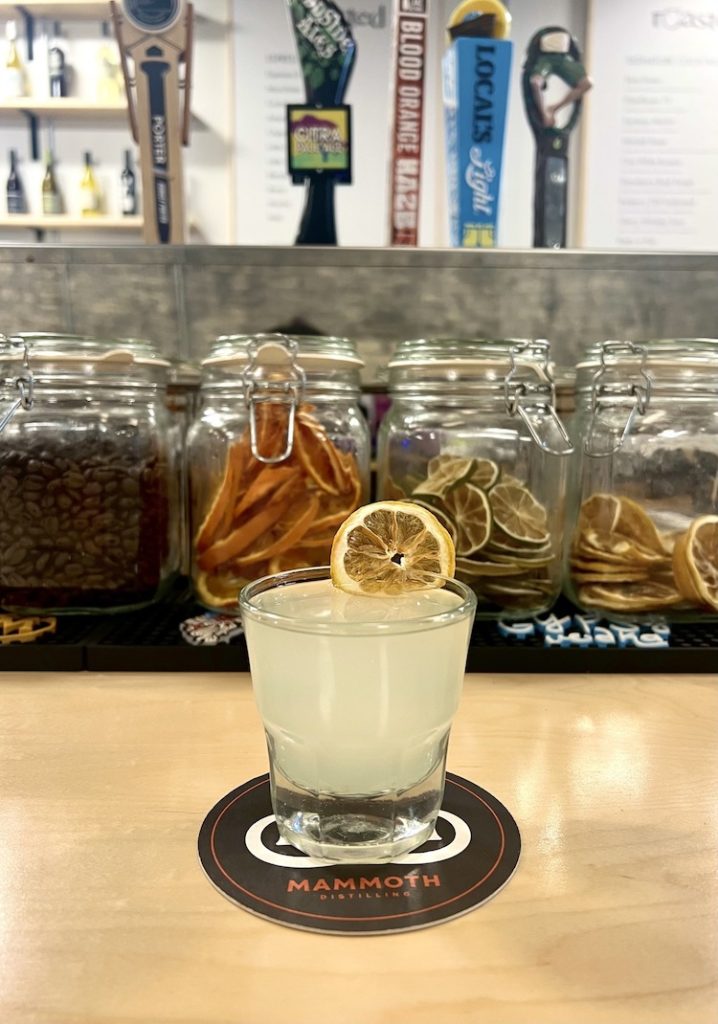 For More Than Coffee
We all usually have at least one friend in our friend group that doesn't like coffee and to that end let me introduce you to Roasted.
They serve coffee as well as beer, wine, cocktails, and other beverages.
Additionally, the have a full breakfast and lunch.
Roasted has a very open industrial feel to it. There is a large seating area in the front, and you order your coffee and food at the counter in the back.
Closed Sunday.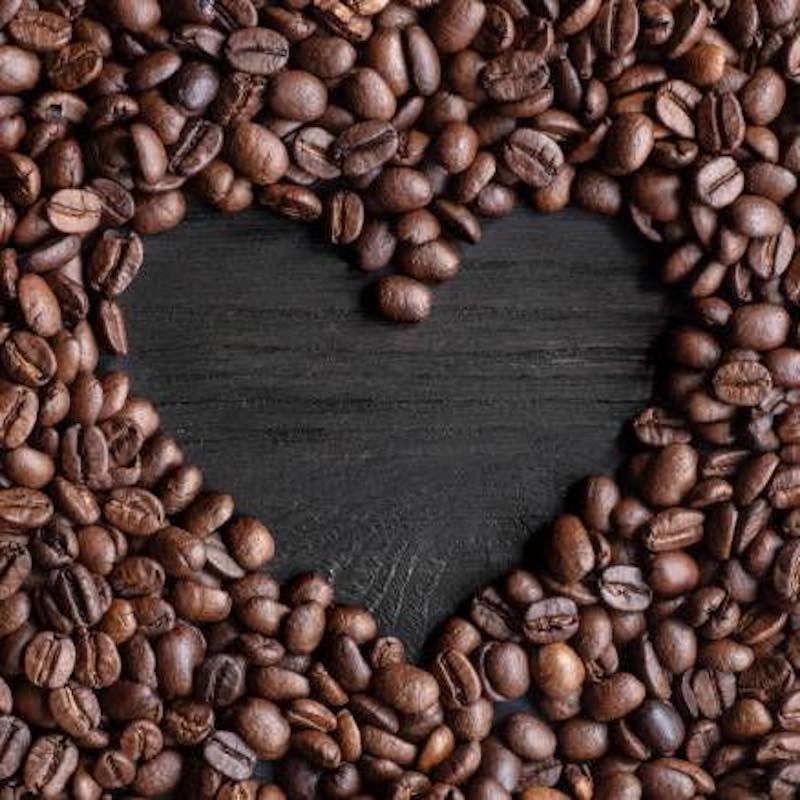 Coffee On The Go
Get your independent coffee fix quickly by visiting one of these drive through locations.
If I'm not mistaken Cadillac Java was one of the very first independent coffee places in town. They started with their location near downtown and expanded to add another drive through coffee joint near Lake Cadillac (aka Cadillac West).
Fun fact, you can also get ice cream at Cadillac Java making it the perfect stop when you have a craving for both.
Both locations are open 7 days a week
Need more suggestions? Check out the Cadillac, MI visitor page!
Pin To Pinterest: