Who am I kidding? I don't need any actual reason to take a girls getaway. It's simply essential to a life worth living. The only real question is, where? I'll tell you where – Estes Park, Colorado.
We all know that anywhere you go in Colorado is going to give you breathtaking views because of the stunning scenery.
Estes Park is no different.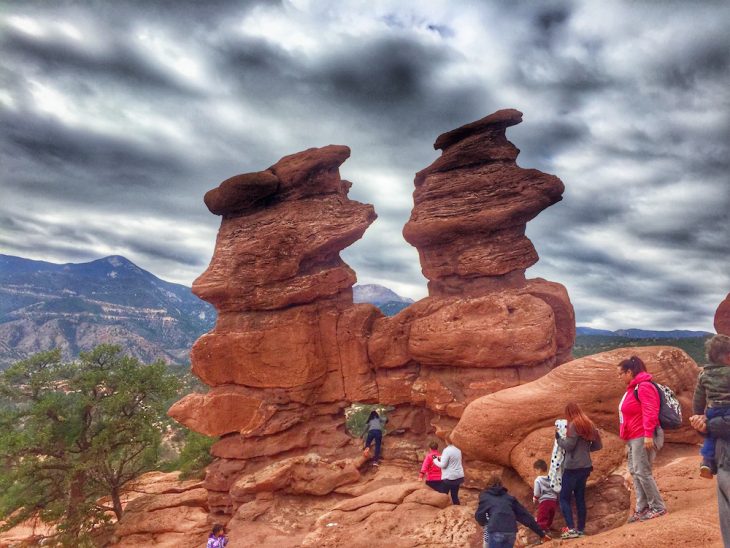 While you're in the area be sure to swing by Garden of the Gods, you won't regret it.
Here are 5 reasons to choose Estes Park as your next girls getaway destination
Tablescape Competition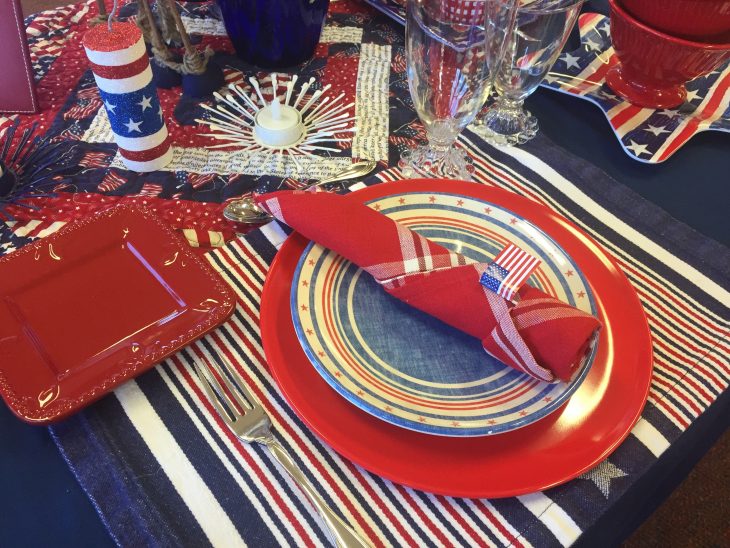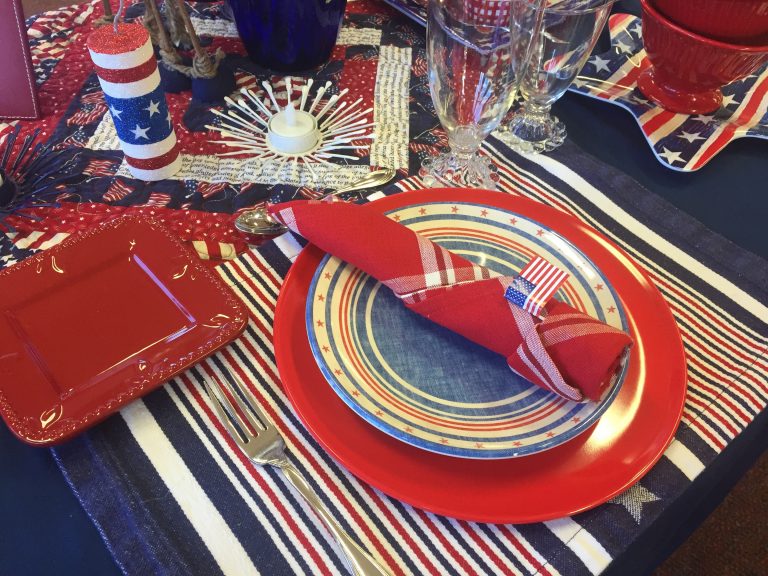 Come support the Estes Park Museum by admiring the amazing tablescapes set up for the competition held in October.
Numerous tablescapes adorned with everything from books to fine china are on display.
I picked up so many great table decorating tips and left ready to rush home and start planning and strategizing my next perfect tablescape.
This is a small, yet charming competition for those who love all things home decor and entertainment.
Elements of Touch Spa & Resort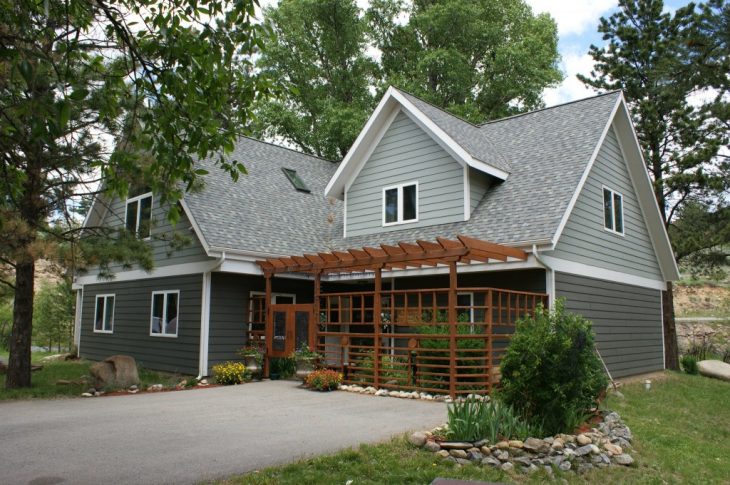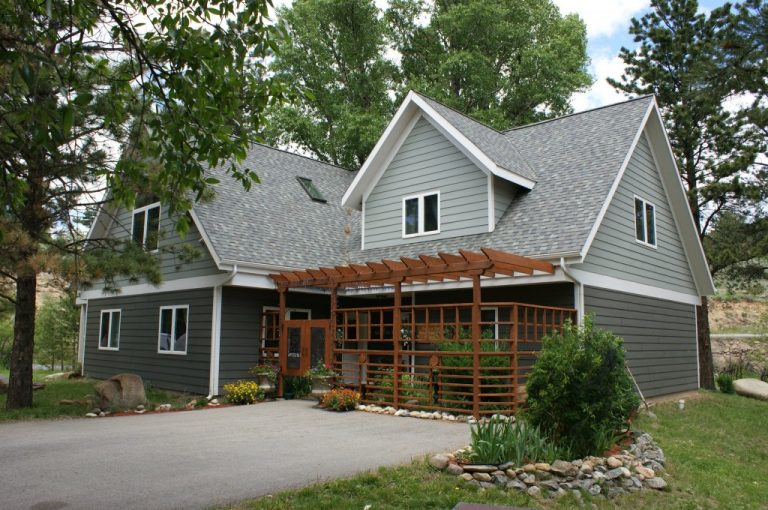 What is a girls weekend without a trip to the spa? Elements of Touch Spa & Resort is an absolute MUST.
You can get whatever your body needs for relaxation, from massages to pilates classes to body treatments.
This place has it all. They even have a girlfriends package! Even the room decor and the outside views promote relaxation. You'll never want to leave. I love my visit to Elements of Touch Spa so much that I wrote about it here.
Boutique Shopping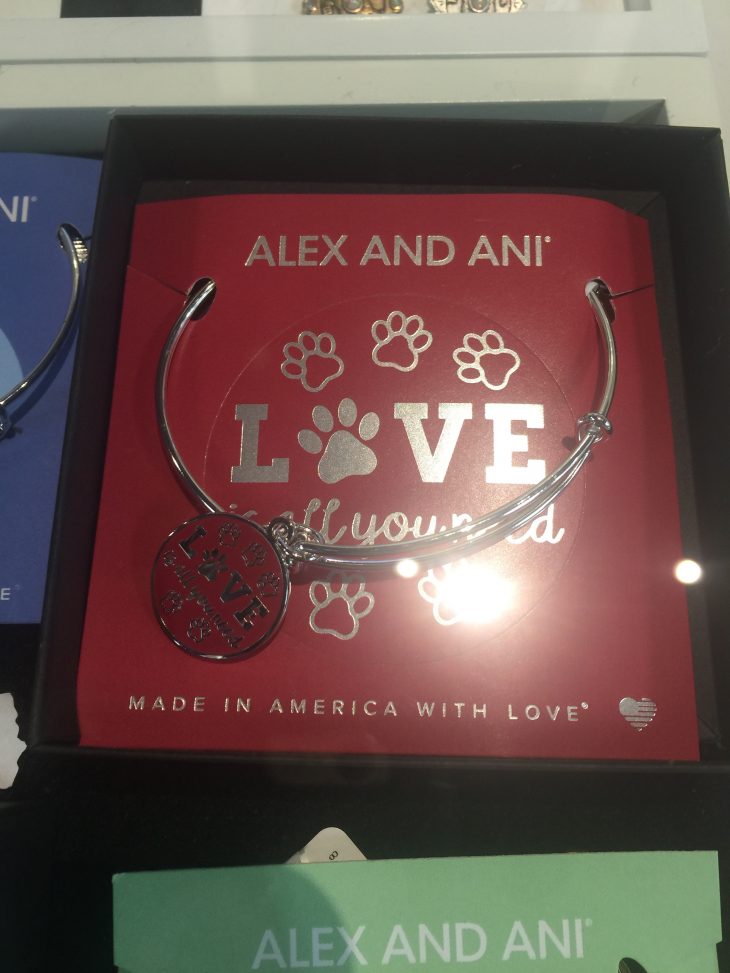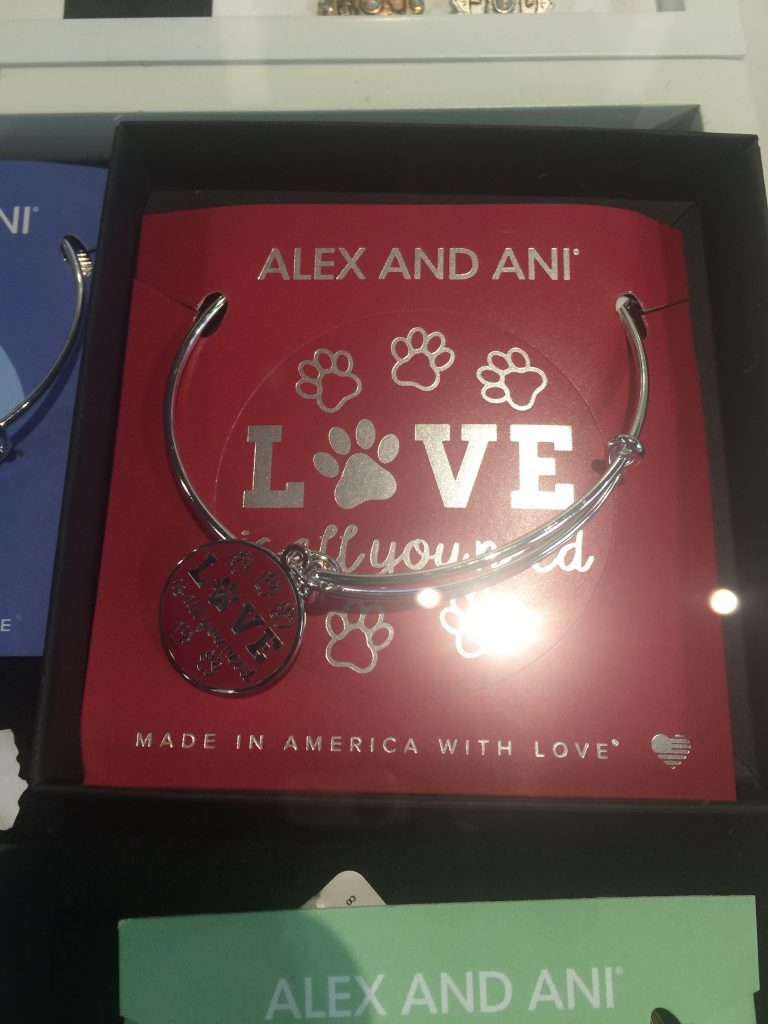 Downtown Estes Park offers a wide array of charming shops and boutiques, all of which are independently owned. Shopping in Estes Park is an experience in itself.
While surrounded by the incredible Colorado views, you'll likely spot an elk strolling the streets. You'll see local artists set up all over, inspired by the beauty of this place.
You'll find within each of these shops items that are from all over the world and from right here in the village.
Glasswork, jewelry, antiques, art collections, signature sweets, books, and of course souvenirs are just a few of the many treasures you'll find in downtown.
Great Hiking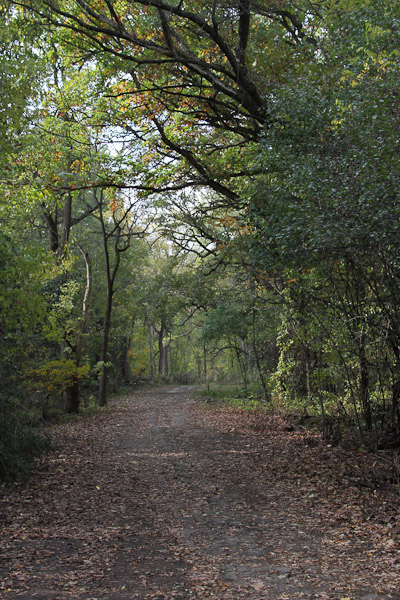 Since Estes Park is the gateway to the Rocky Mountain National Park, there is unlimited hiking and outdoor recreational activities.
You can head off on a nice and easy hike around crystal clear mountain lakes, or you can go a little crazy and climb to the top of a waterfall.
The highest visitor's center in the entire National Park System is located here atop Trail Ridge Road. Campsites are available if you're up for that kind of adventure.
And whether you're looking for it or not, you'll find wildlife in plenty.
Stanley Hotel Night Spirit Tour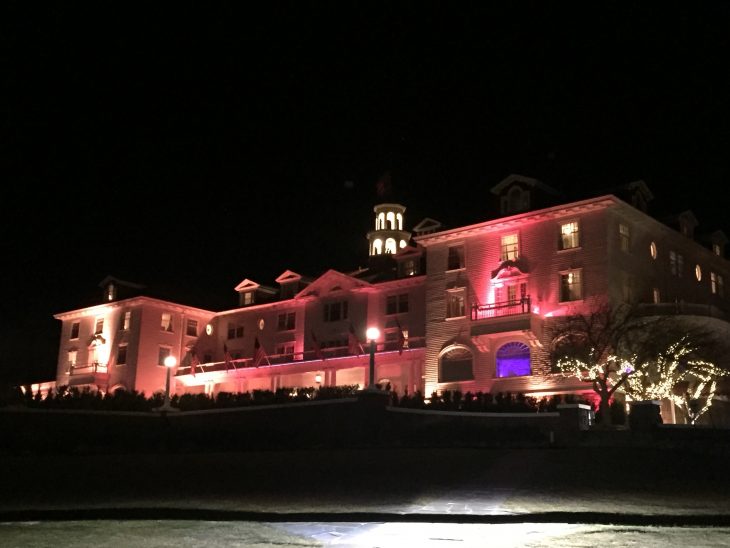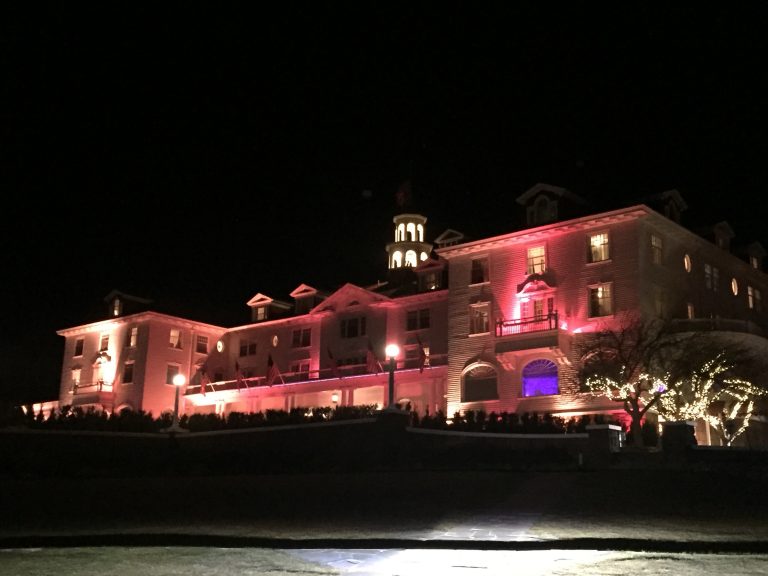 Take a walk on the dark side and tour the 100+-year-old Stanley Hotel which is famous for being Stephen King's inspiration for The Shining.
This particular tour is only offered at night, will take you where the regular guests don't go, in search of active phenomena and spirit folklore. You know I loved this tour!
Bonus
The YMCA of the Rockies is definitely worth mentioning. It offers many recreational activities for locals and visitors alike.
The more adventurous activities offered include whitewater rafting, hiking, and a high ropes course.
Don't forget one of Colorado's main attractions, snowboarding and skiing on some of the best peaks in the country. Make sure to grab the best freeride board because Colorado mountains are full of terrain parks.
You could scale it back a little and visit the craft center, go for a swim, or enjoy a round of disc golf. A yoga class surrounded by the Rockies? I'm in.
Where to Stay in Estes Park
Rams Horn Village Resort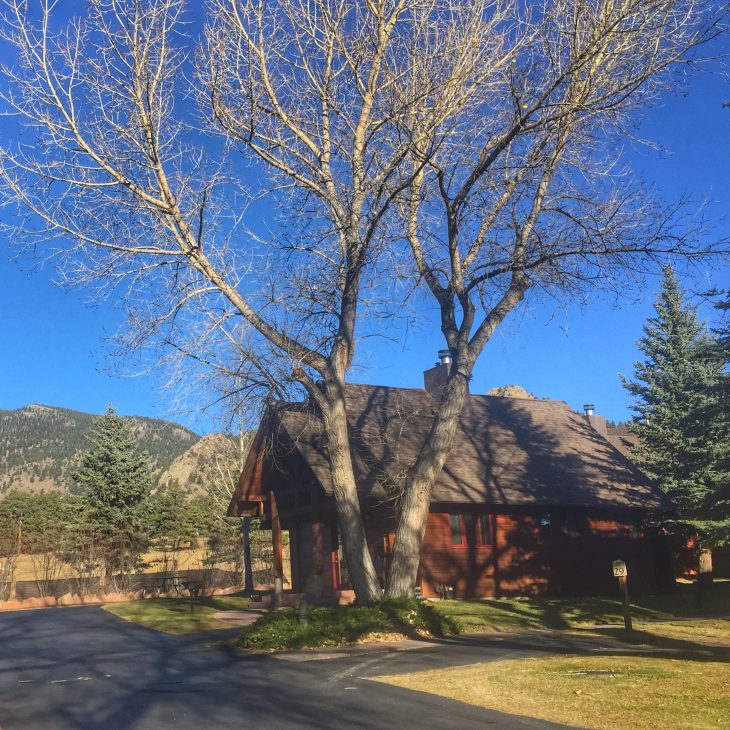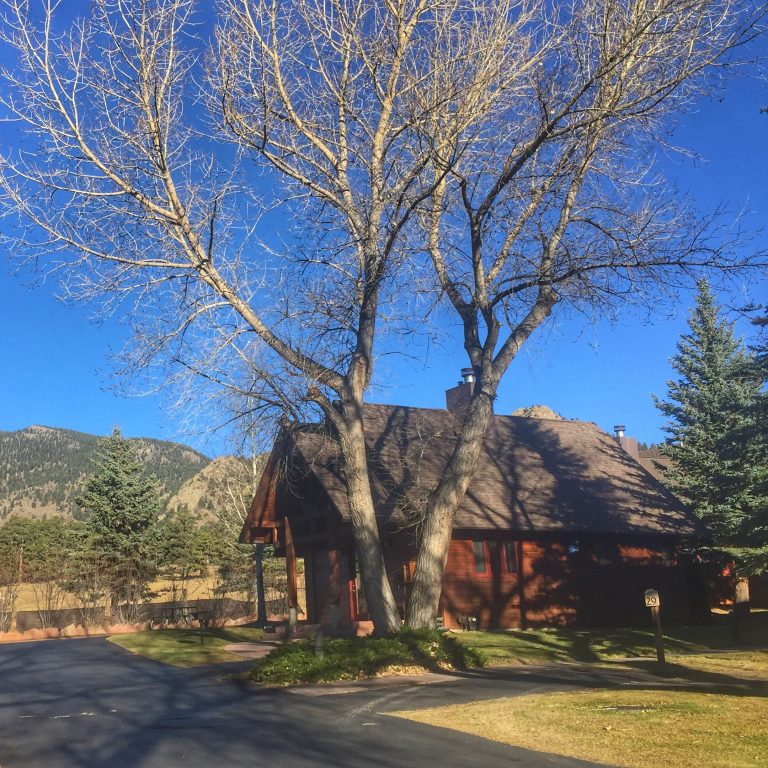 If you want to get even closer to the mountains, the Rams Horn Village Resort is located right near the entrance of Rocky Mountain National Park.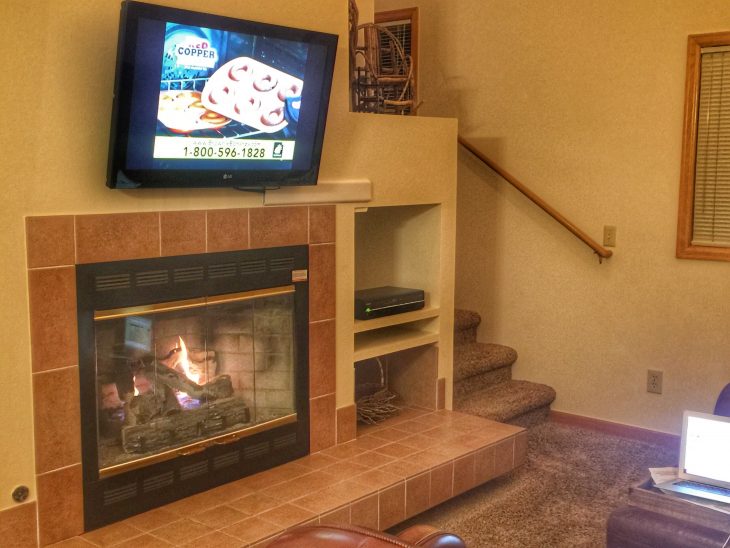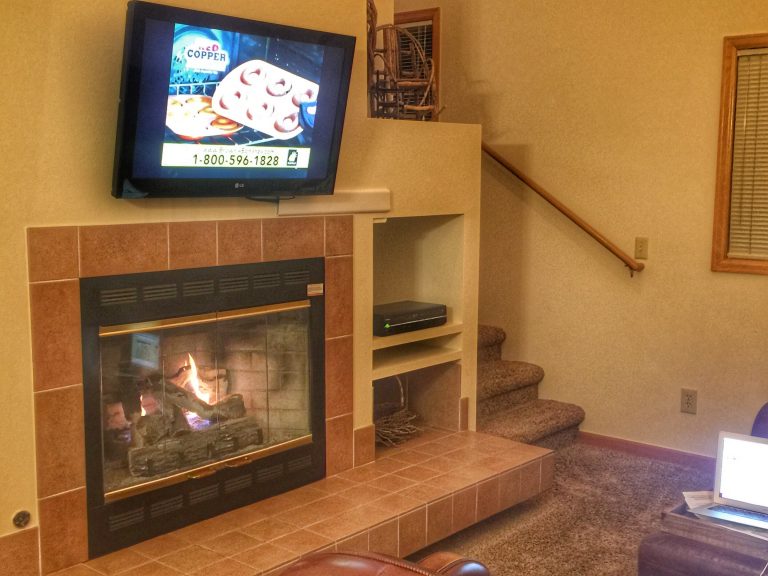 It includes 46 beautiful cabins scattered around its over seven acres of landscaped grounds. Besides amazing views, you'll enjoy a heated outdoor swimming pool, outdoor hot tubs, and a fitness center.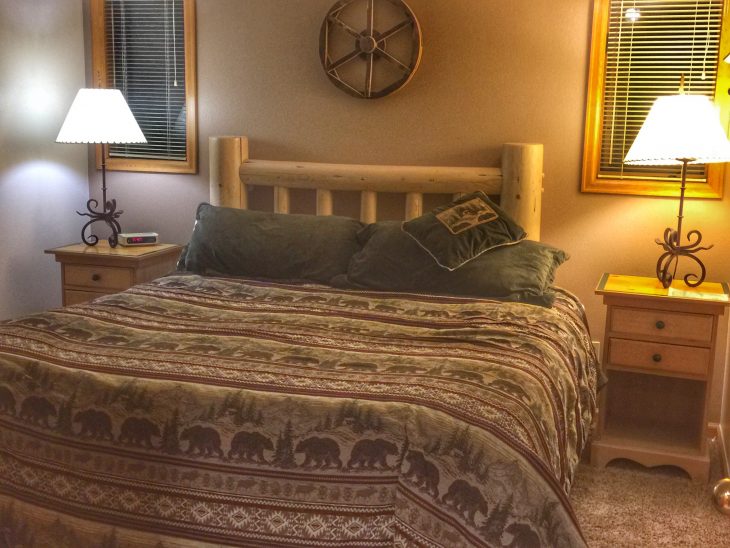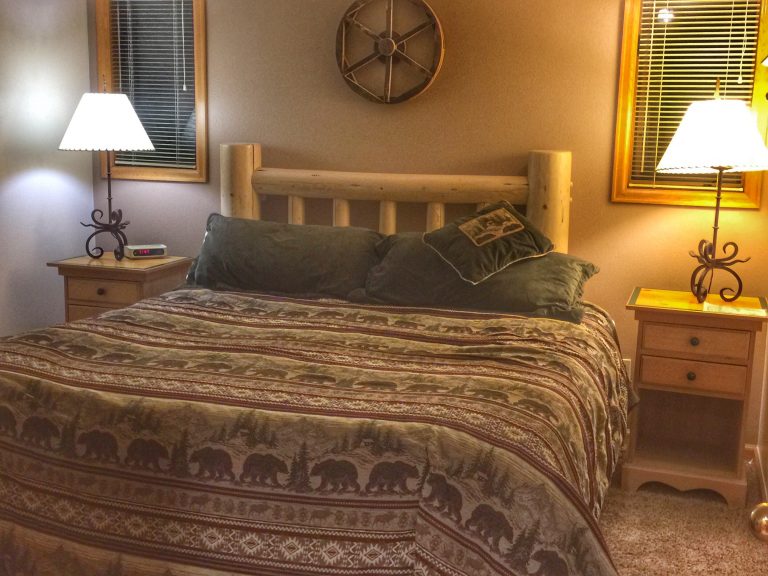 We stayed in a tw0 bedroom cabin and adored it. An upstairs balcony bedroom and the main floor bedroom meant that we each had our own bedroom and bathroom.
It was spacious and a lovely place to stay.
Estes River Retreat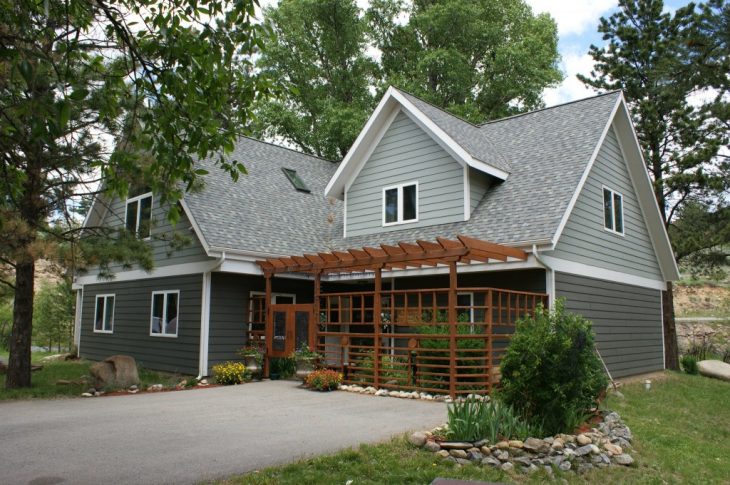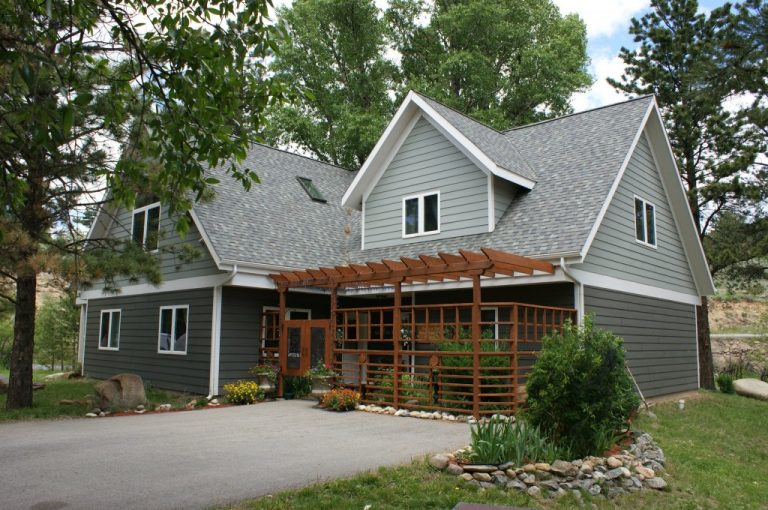 This retreat center is perfectly located only 2 miles from Rocky Mountain National Park. The Big Thompson River is literally only 30 feet away.
Oh, and the incredible Elements of Touch spa is right under the same roof! Beautiful, rustic decor, a full kitchen, rooms to comfortably fit 6, and super affordable packages make this ideal for a girls getaway.
Where to Eat In Estes Park
Ed's Cantina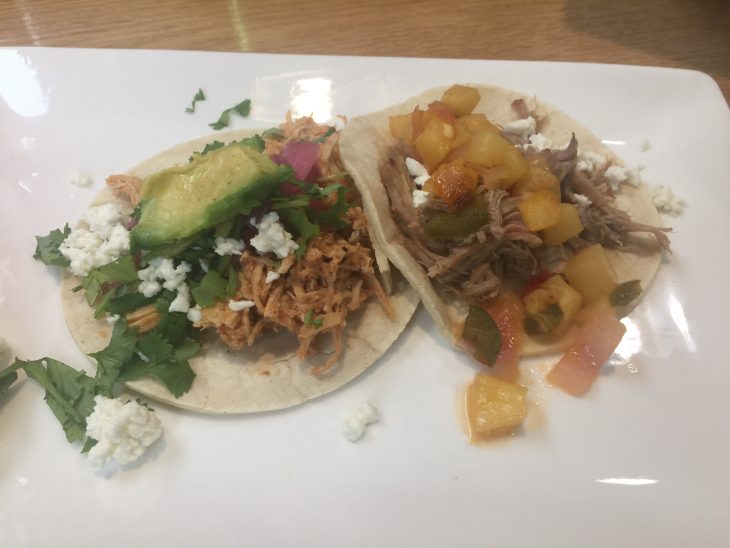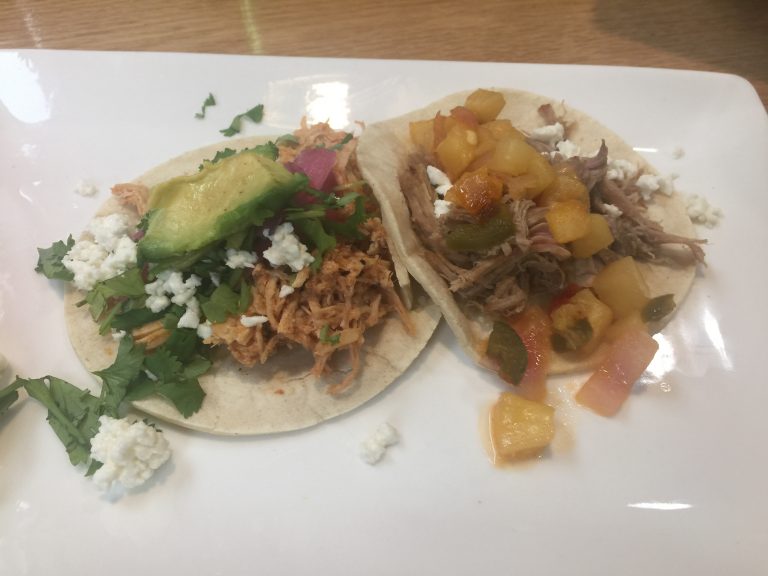 Find some delicious Mexican fare here. They also offer extensive gluten-free and vegan menus. The murals inside are pretty awesome as well. This is Mexican food done right and is delicious.
Bird & Jim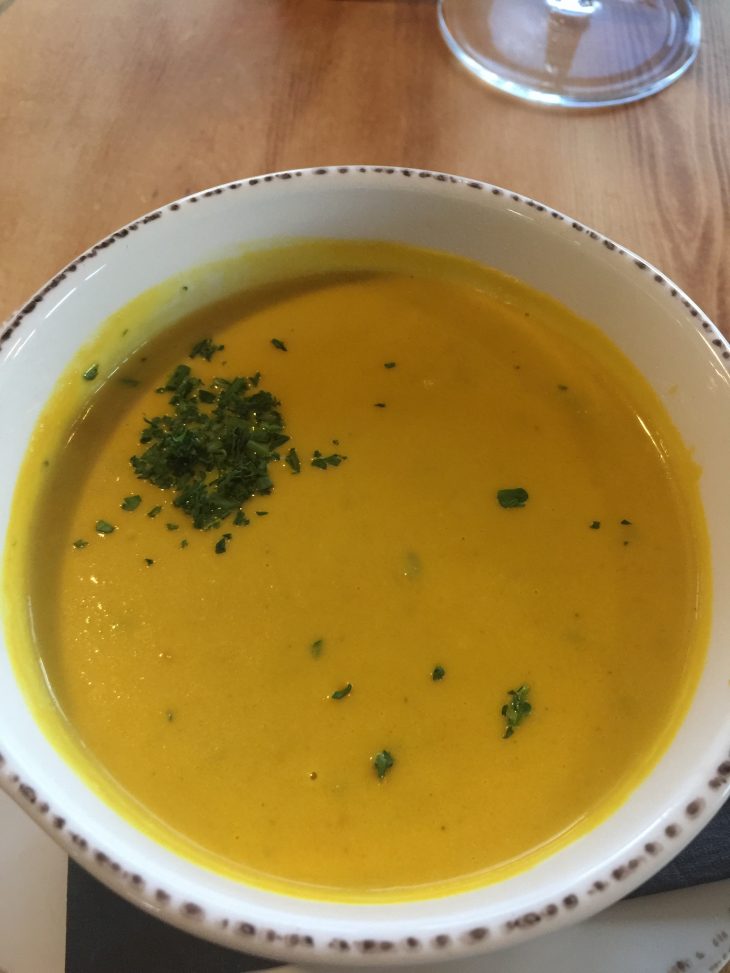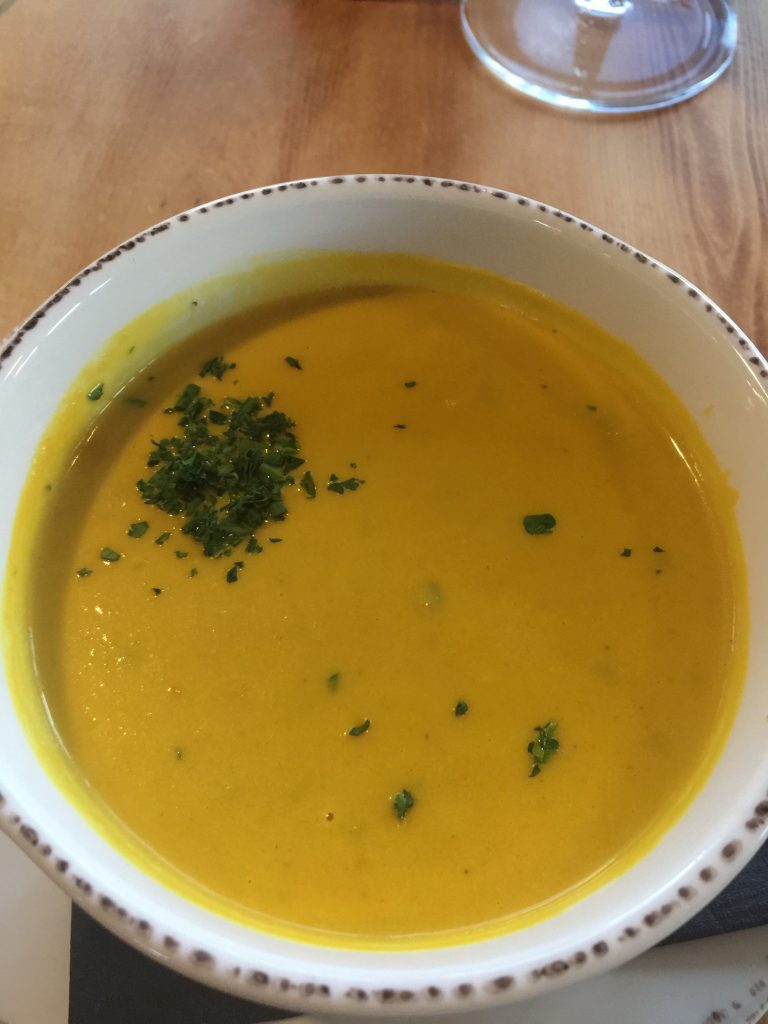 It's definitely worth visiting this new place in town. Its modern mountain dining is so very good, not to mention the welcoming and comfortable decor.
This was my favorite place to eat in Estes Park. I would go back just for this butternut squash soup…simply divine!
Gather all your girlfriends because Estes Park is calling your name!
It'll be a girls getaway to remember.
***Pin 5 Reasons To Take A Girls Getaway To Estes Park, CO To Pinterest***