A visit to a spa is almost always a must during a girlfriends trip and that is how I ended up at Elements of Touch Spa & Resort
(BIG thanks to them and Visit Estes Park for comping our visit–the universe knew I would seriously lose my mind if I didn't decompress very soon).
How I ended up in Estes Park is a whole other story. A while back I spotted an article about a Tablescape Competition happening in Estes Park, CO.
I know that Tatanisha, my "always up for an adventure" travel partner, rocks at the tablescapes so I dropped the link her way with an off hand "we should consider flying in for this."
That led to us watching for tickets to Denver (We flew Spirit Airline round trip for $50–yes, this trip was a while ago) and planning a quick girlfriend getaway.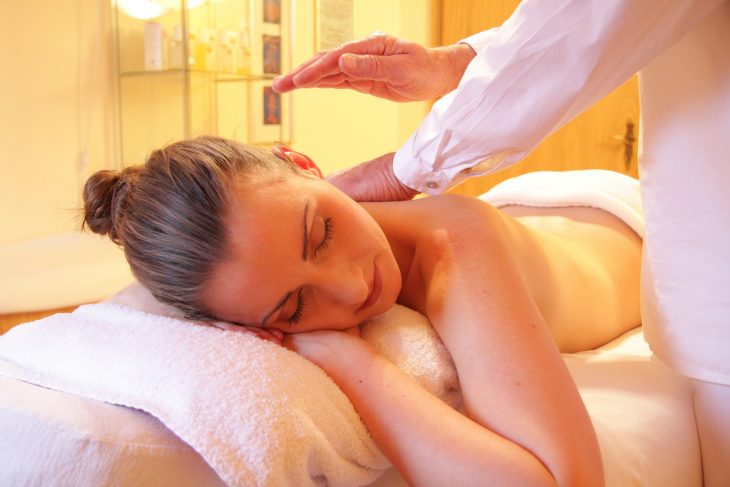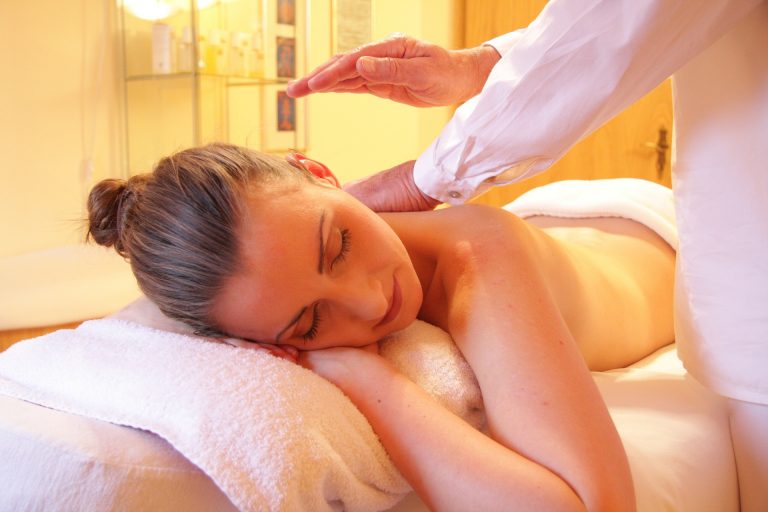 WHY YOU SHOULD VISIT ELEMENTS OF TOUCH SPA
I have to say, a visit to Elements of Touch Spa & Resort is an absolute MUST. I debated over their various packages and finally settled on the Glacier Meltdown package that includes:
Elements collagen eye treatment
hydrating hair treatment revitalizing scalp massage
Full Body Massage ( approx. 90 min)
Seated Foot Soak and Scrub
Paraffin Hand Polish Dip and Wrap
Exfoliating Back Scrub
I spent two hours in complete BLISS. I may have walked in feeling like a train wreck, but after my treatments I left feeling more refreshed and relaxed then I had in months, maybe the entire year.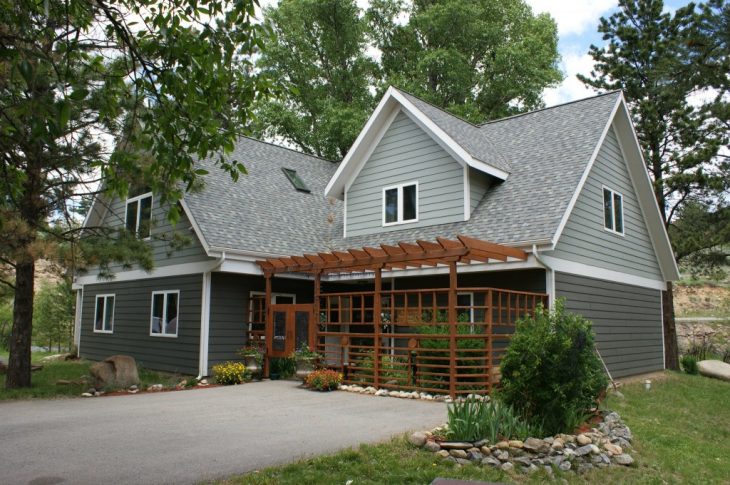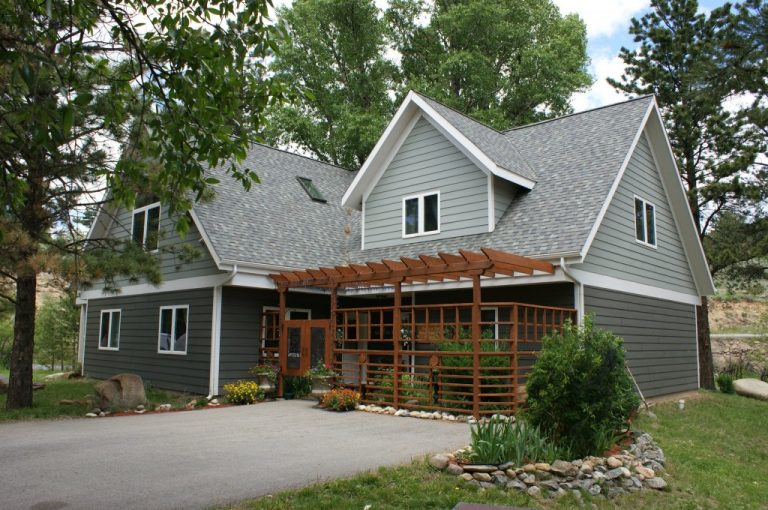 STAY AT ESTES RIVER RETREAT
If you want to spend the night or the weekend in Estes Park (highly recommend!), Elements of Touch can set you up. The Estes River Retreat is located upstairs from the spa and is your home away from home.
Three bedrooms, one bath/shower, living room with fireplace, Galley kitchen, dining room, and two patio decks; one patio with BBQ. They offer a variety of girlfriend getaway packages.
My favorite package, the Effortless Escape, includes the following:
2 nights accommodations at our Luxury Retreat
Fabulous welcome platter of gourmet cheeses, wine, meats, fruit, crackers or breads.
Robe & slippers.
Our fabulous signature Wind and Mountain Package that includes a heavenly eyes, scalp & Hair restorative treatment, a lavish full body massage and a salt scrub on the back, 90 minutes of hands on care you need- or our Tension Tamer facial or $125 spa credit to use as you like
NAMA-STAY IN BED BREAKFAST: this is what we are all about delivered early in the AM ( don't worry we dont wake you up or come upstairs) Includes freshly baked goods, fresh fruit, butters and jellies, juice, and organic coffee. (one breakfast per stay) Please let us know if you have food allergies- Gluten/ Lactose free foods available ($5 extra charge)
WAIT until you see the prices! Gather up three of your closest friends and make a reservation because it is worth every penny.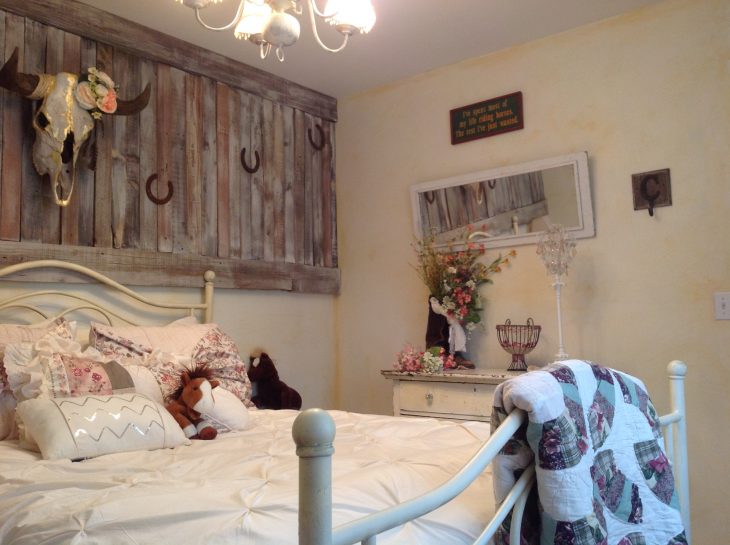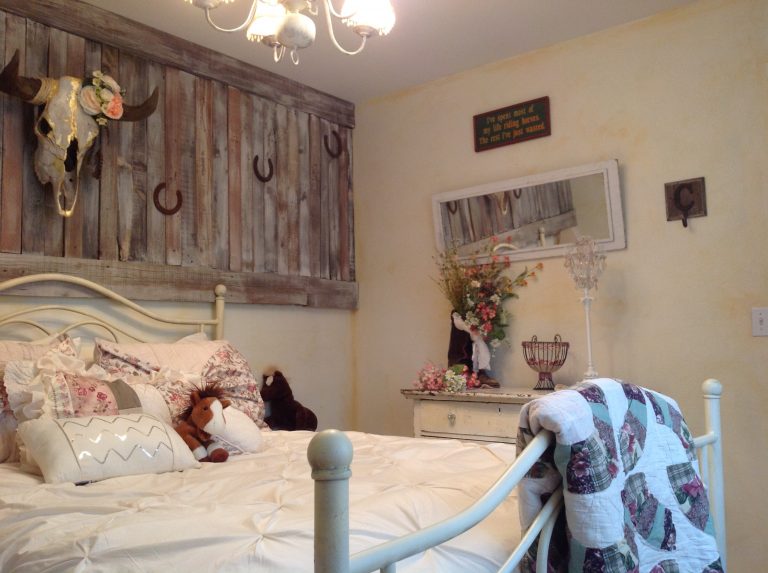 If you'd rather escape to Estes River Retreat with your significant other they offer packages for that as well. The Rest, Relax and Rejuvinate Retreat is the perfect romantic getaway.
Start with a delicious gourmet platter of cheese, fruit, crackers and a bottle of wine on your arrival
Enjoy a long lavish soak in an herbal bath to prepare your body for detox and healing. Then put on a robe and slippers and drift downstairs to the Spa to enjoy our popular Wind & Mountain Treatment.
Side by side, by candlelight in our couples room you both will enjoy a full body massage, facial and back salt scrub.
Early the next morning wake up to fresh locally baked goods, fresh fruit, organic coffee and juice delivered to your door.
Early check in and late check out are avialable, season permitting.
Two-nights stay
Again, the prices are so reasonable you are going to find it hard to say no.
Regardless of what takes you to Estes Park, be it a tablescape competition or hiking in Rocky Mountain National Park, you'll be so glad you booked a visit to Elements of Touch Spa.
***Pin Elements of Touch Spa to Pinterest***