Are you ready for Spooky Season (aka October)? This is our holiday season and we are here to share a fun bucket list to help you get in the spirit.
We're including links where you can buy necessary items or we really recommend heading to the thrift store if there are good ones near you.
We're lucky enough that we live near the SCRAP, a creative reuse store, which is crafting supplies sold at very affordable rates. We love it and highly recommend finding something similar near you.
14 Items You Must Put On Your October Bucket List
Go Ghost Hunting
You can use our master list of ghost tours/paranormal investigations near you to find an event in your area. If you don't find anything usually a quick Facebook events or EventBrite search will net you exactly what you are looking for.
For your ghost hunting experience consider taking your own Ghost Hunting Equipment. At minimum a K-2 meter and red-light flashlight are nice to have.
View this post on Instagram
If ghost hunting isn't really your thing consider doing a Halloween non-scary lighted trail, taking a witch hat making class or even attending a Candlelight concert with Halloween music.
There are so many fun activities available this season that it's hard to fit it all in.
TikTok Ghost Painting
If you're on TikTok you've probably watched many ghost painting videos. In short, you purchase a framed piece of art from your local thrift store and then update it for spooky season complete with ghosts, witches, bats, pumpkins and fall colors. Honestly, the sky is the limit and it's a great way to repurpose those old, tired prints.
In addition to the art print, some additional supplies you'll need include: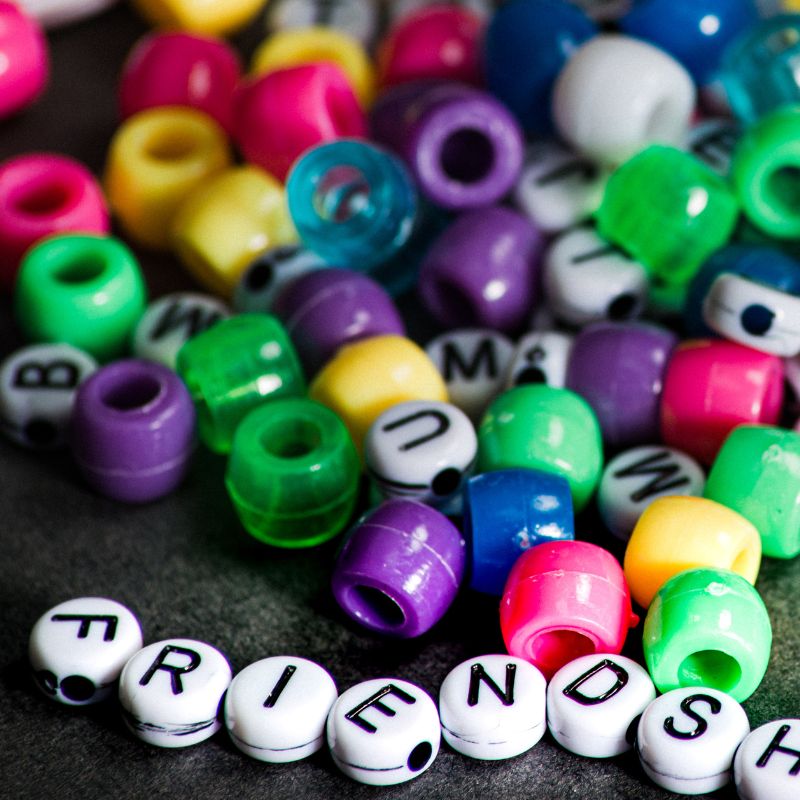 Make Halloween Friendship Bracelets
Swifties are pros at making friendship bracelets, but even if you've never made one before they are easy enough to do. As Taylor says, "So make the friendship bracelets, take the moment and taste it,"
Some supplies you'll need:
Or you can choose to purchase a friendship bracelet kit. We found really awesome halloween kits at TJ Maxx or Home Goods (can't remember which) and, of course, they are on Amazon.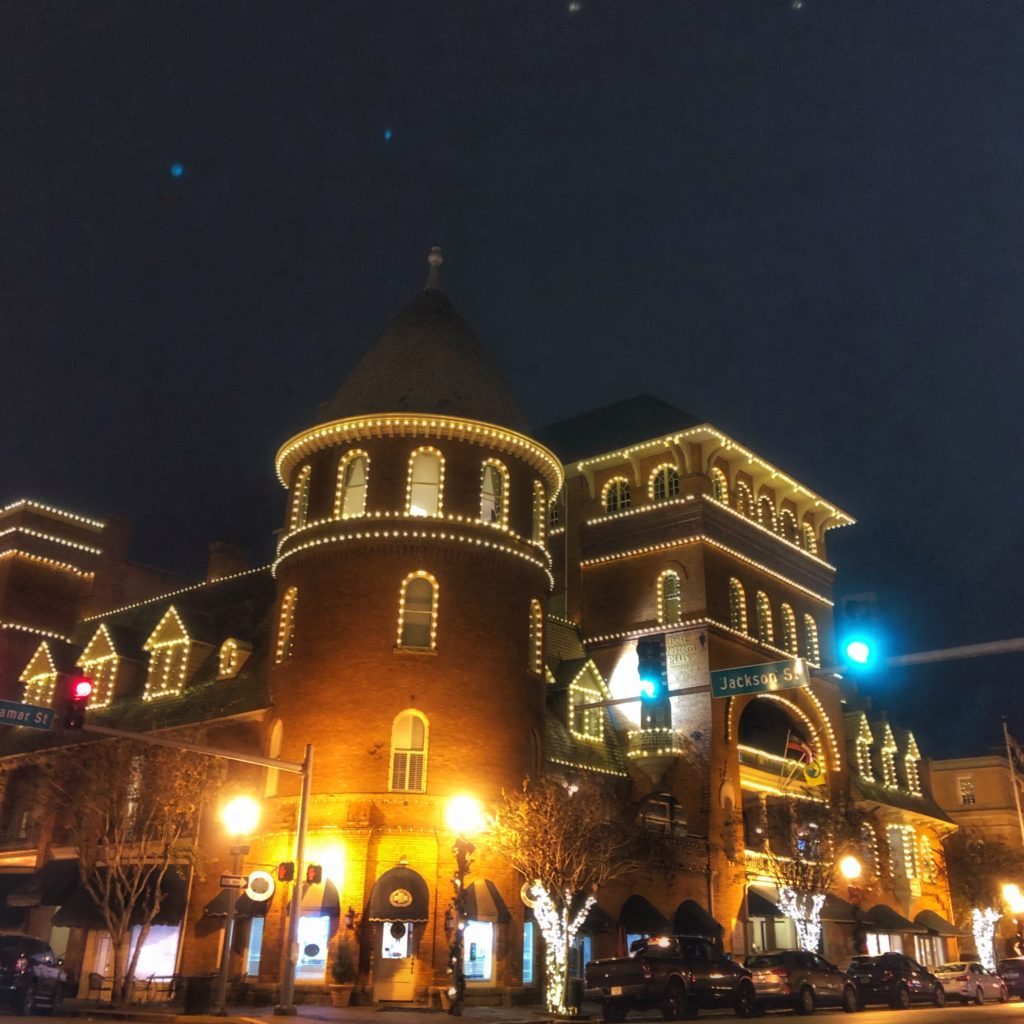 Stay at A Haunted Hotel
Grab Your gear and go stay at one of these Haunted Hotels for a ghostly adventure. These hotels have so much character and history that even if you don't have any activity during your stay.
You are still able to enjoy the beauty and history of the properties. One of our favorites is the Historic Windsor Hotel in Americus, Georgia. Dubbed one of the most haunted hotels in the state. I've spent a couple nights there and, sadly, had no encounters, but I'd definitely love to go back and try again.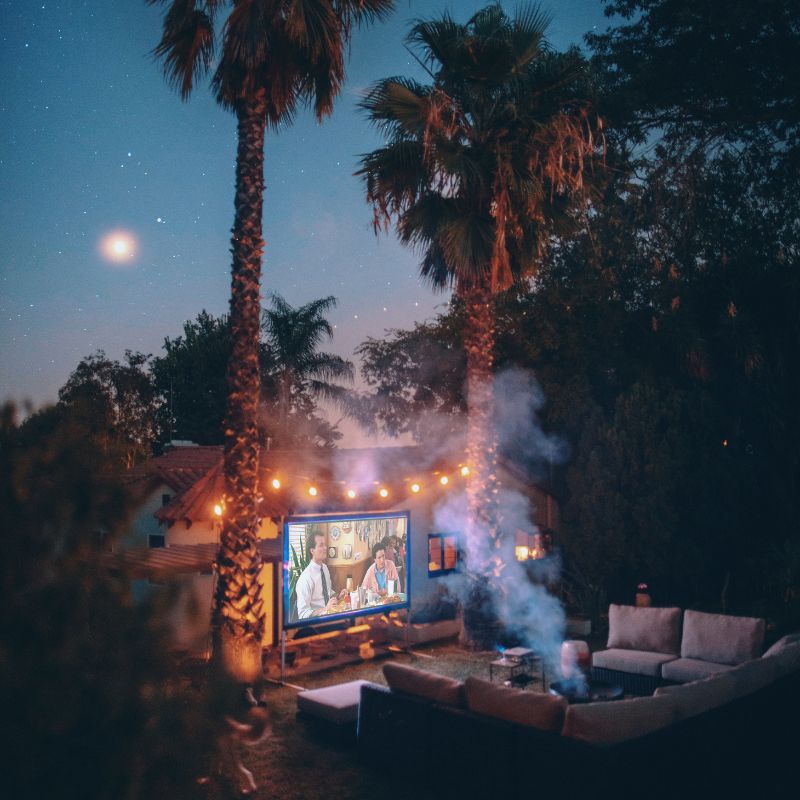 Enjoy A Bonfire With A Movie
I don't know about you, but I love watching movies and what better way to spend the month of October than watching Halloween movies outside.
You have the crisp fall air and if you are doing it right you have a bonfire. What could be better than movies and s'mores, I've compiled a list of items to help you get started on this movie night adventure.

Attend Fall/Halloween Festivals/Events
Check out local festivals or events near you and take your partner in crime with you!
If you're in Southeast Michgan, be sure to check out these events:
Tecumseh's Appleumpkin Festival
All Hallows Illumination
Blood Moon Pop-Up Para-Fest
Glenlore Trails
Make Corn Husk Bats
This is a fun craft that any age can do!
I'm So excited to try these out I feel like these will be the perfect addition to my Halloween decorations!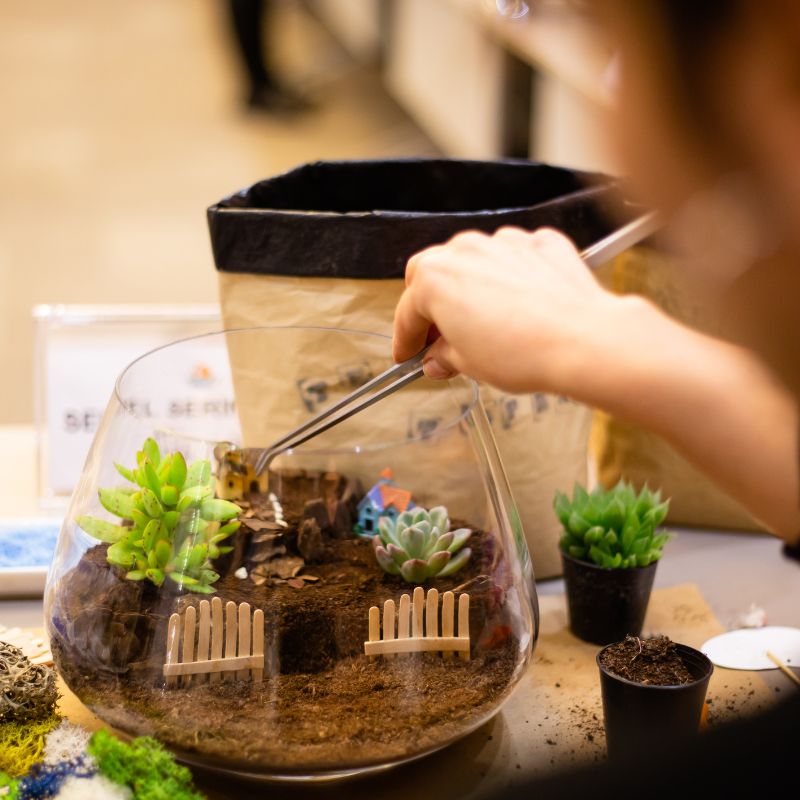 Take your love of plants up a notch and make a Halloween terrarium. There are helpful tutorials all over You Tube. We've linked to one of our faves.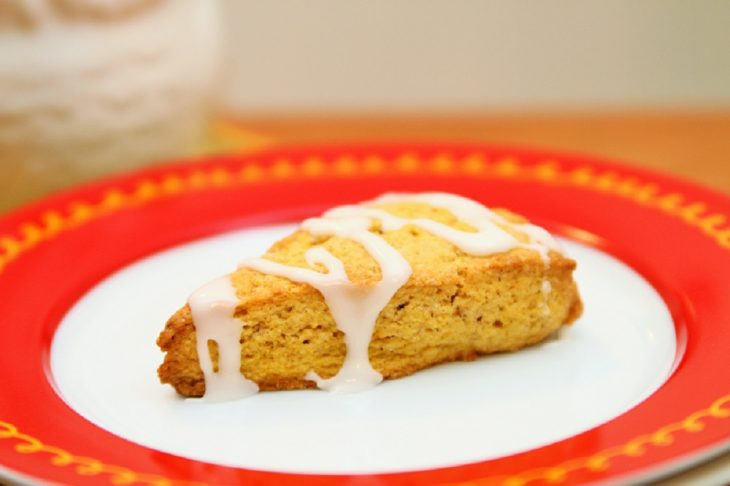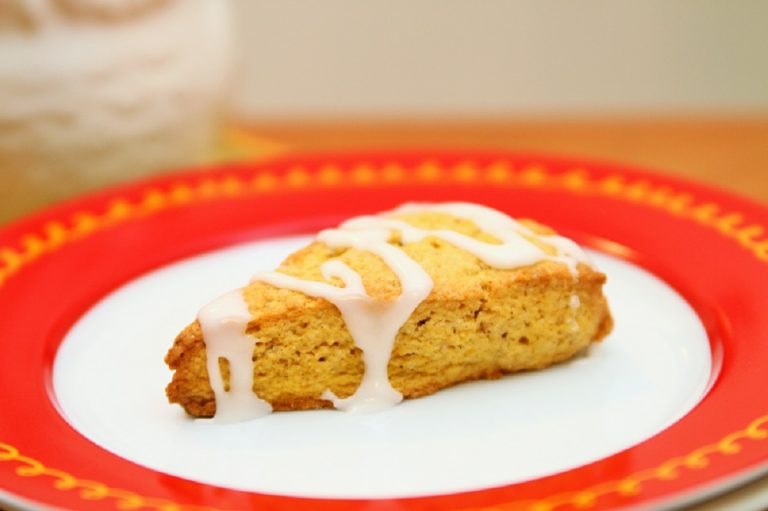 Bake Scones
Scones are the perfect treat to bake you can make them sweet or savory!
I linked a pumpkin scone recipe that you should try. Or change it up and make an Apple Bacon, Caramel Apple, Butternut Squash with Sausage, Pear and Prosciutto, or Maple.
There's endless options that you can do!
Tie One On with A Halloween Tie Blanket
These are the easiest blankets to make and are perfect for those cool fall days. Grab some fleece at your local craft store and a pair of scissors and you'll have everything you need to make a Halloween tie blanket.

Paint Pumpkin Pottery (or take a pumpkin glass blowing class)
Grab pumpkin pottery at your local craft store or do a quick search on EventBrite or FB events to find a local pottery class near you.
If you prefer glass blowing call around to you local glass shops to see what's available.
Take Ghost Photos For You and Your Pets
This is one of our favorite things to do. Dig through your linen closet and grab some sheets. If you don't find any you like stop by the thrift store and buy some. Then head out to some of your favorite places, set up the camera on a tripod and start taking photos.
Best thing about these is you don't have to worry about hair or makeup plus the pets can be involved!!
Let your creativity go wild and see what fun photos you can create.
Be sure to add some props like pumpkins, witch hat, sunglasses, etc.

Tasting At Cider Farms
Check your local cider farms and see if they do any tasting events, here are a couple places local to me that you can visit Blakes, Virtue Cider, Uncle Johns Cider Mill, and try out some of their hard ciders.
We've curated a great list of items to include in a boo basket, but honestly it can include anything you want. From flamboyant to simple everyone loves getting a boo basket on Halloween.
Remember, Boo Baskets should be delivered in secret and let with no indication of who it is from. Be sure to include a "You've Been Boo'd" card or tag with the basket.
If you receive a Boo Basket it's now your turn to pay it forward and make one for someone else.
Pin and Print Your October Bucket List