Laurel, MS has been getting a ton of attention lately due to the successful HGTV show "Home Town." And if you've ever watched that show, you know how addictive it truly is!
The premise of the show is simple, and wonderful all at once. A husband and wife duo (Ben & Erin) show their pride in their hometown of Laurel, MS by redoing and remodeling older homes that are being purchased.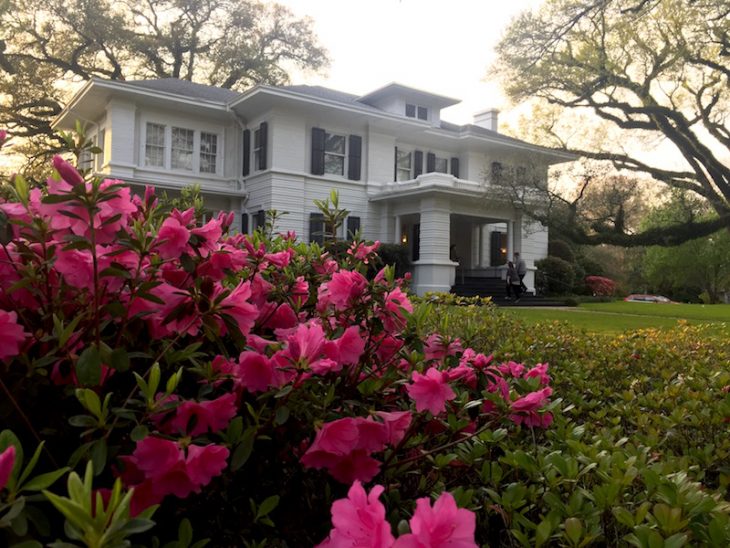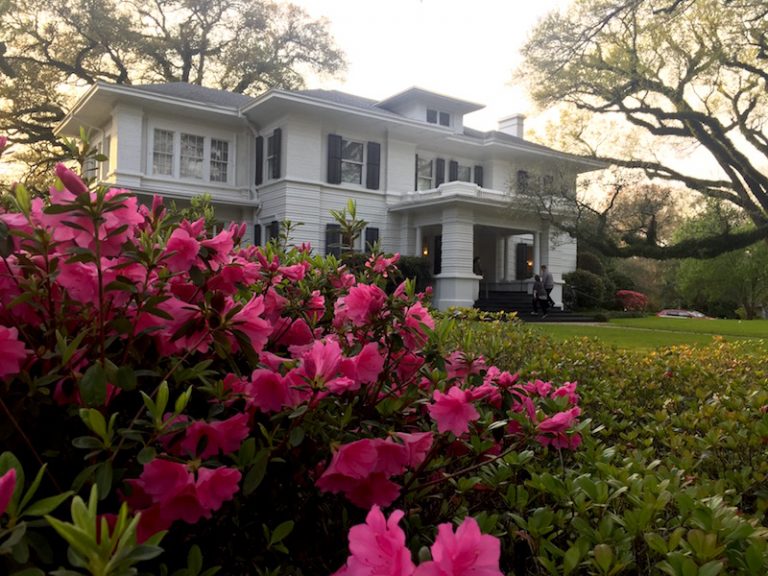 For a town with a size of only 18,000 people, that is a very big deal!
If you've ever lived in a small town or are familiar with how small towns typically operate, the real estate business may not always be super fast-paced…but thanks to "Home Town", Laurel, MS has made its mark on the map, and also in all our hearts.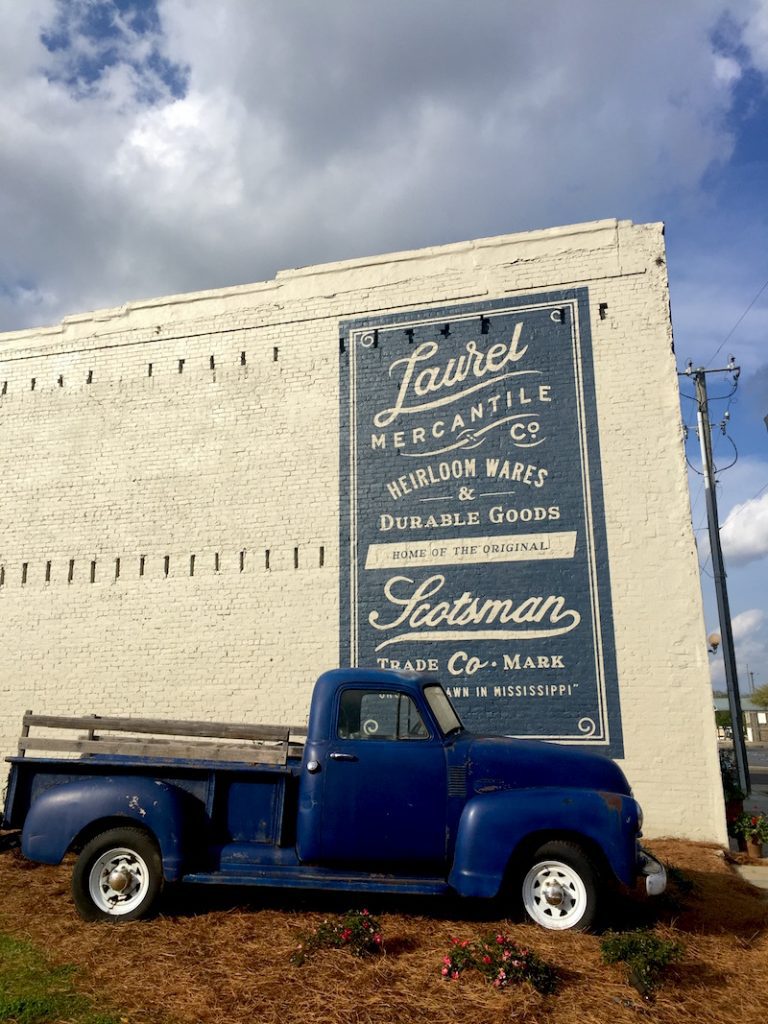 If you are looking for some fun things to do when visiting Laurel, MS, you're in luck.
There are some great places to definitely check out and do during your visit!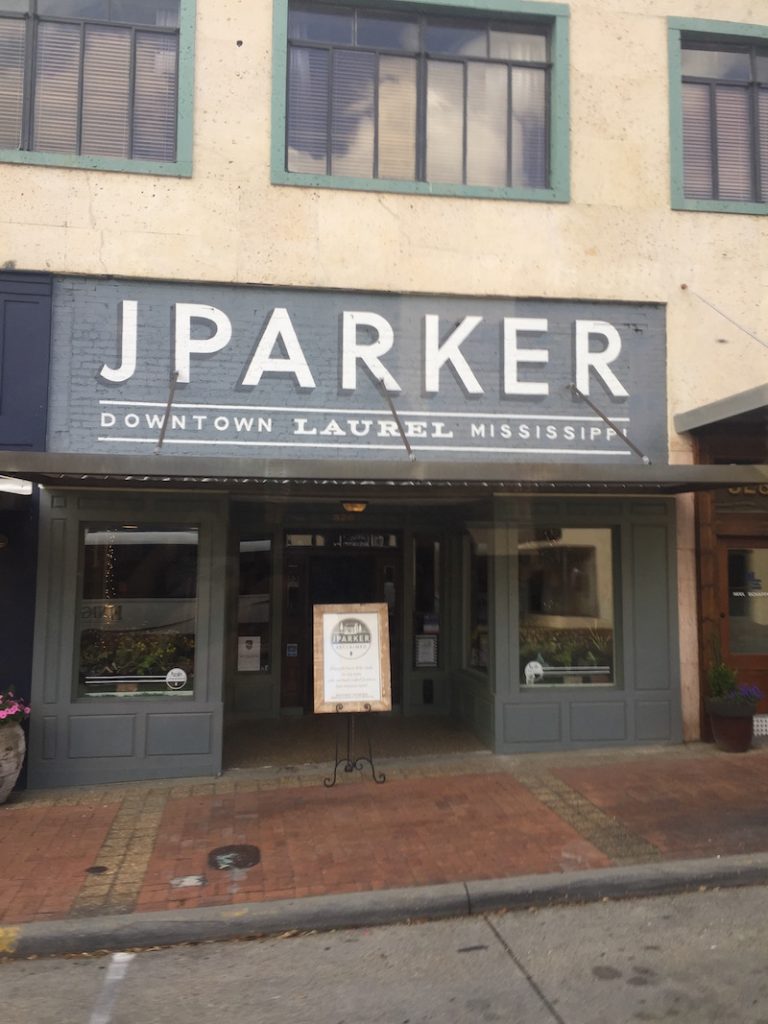 Things To Do In Laurel, MS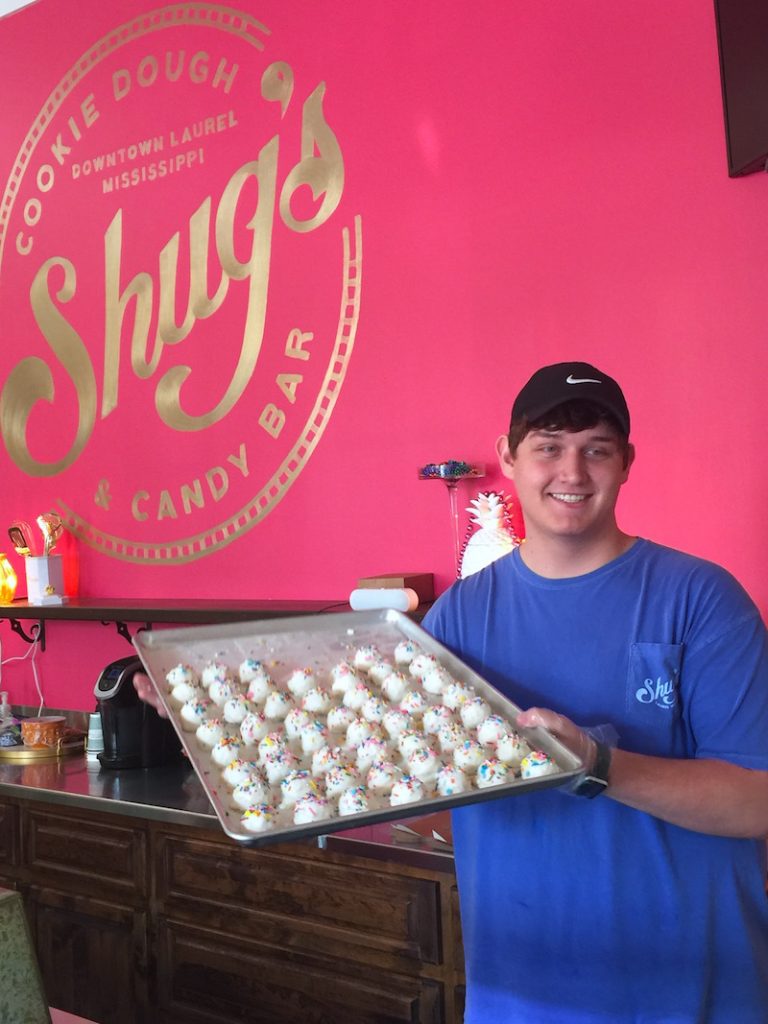 Seriously, they make their own candies! What more could you ask for?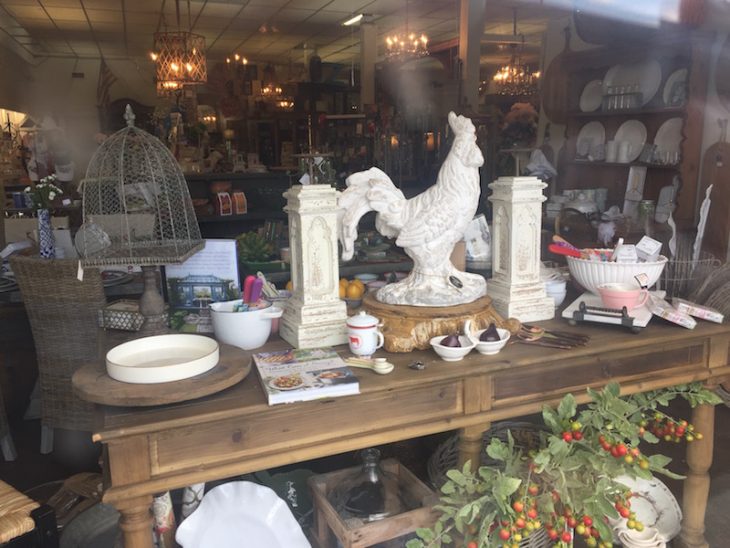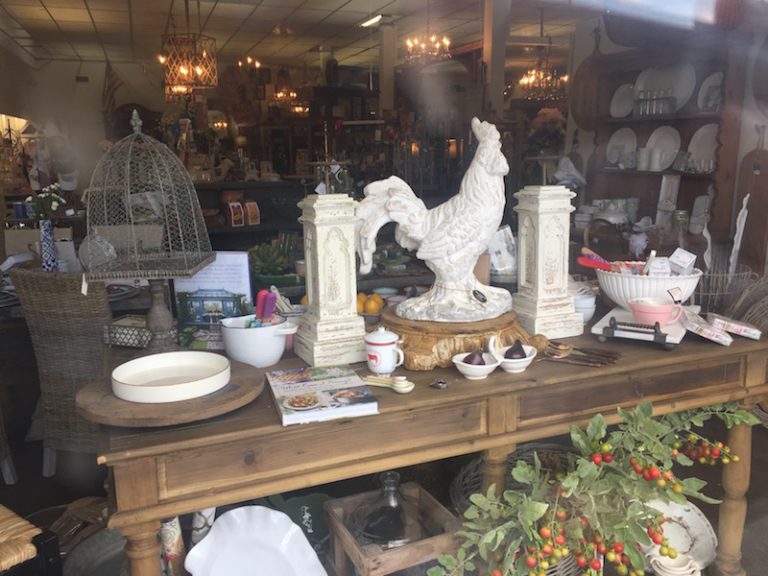 Have fun perusing everything that this store has to offer, and you may need to ship a few of the items straight to your home to be waiting for you after your visit.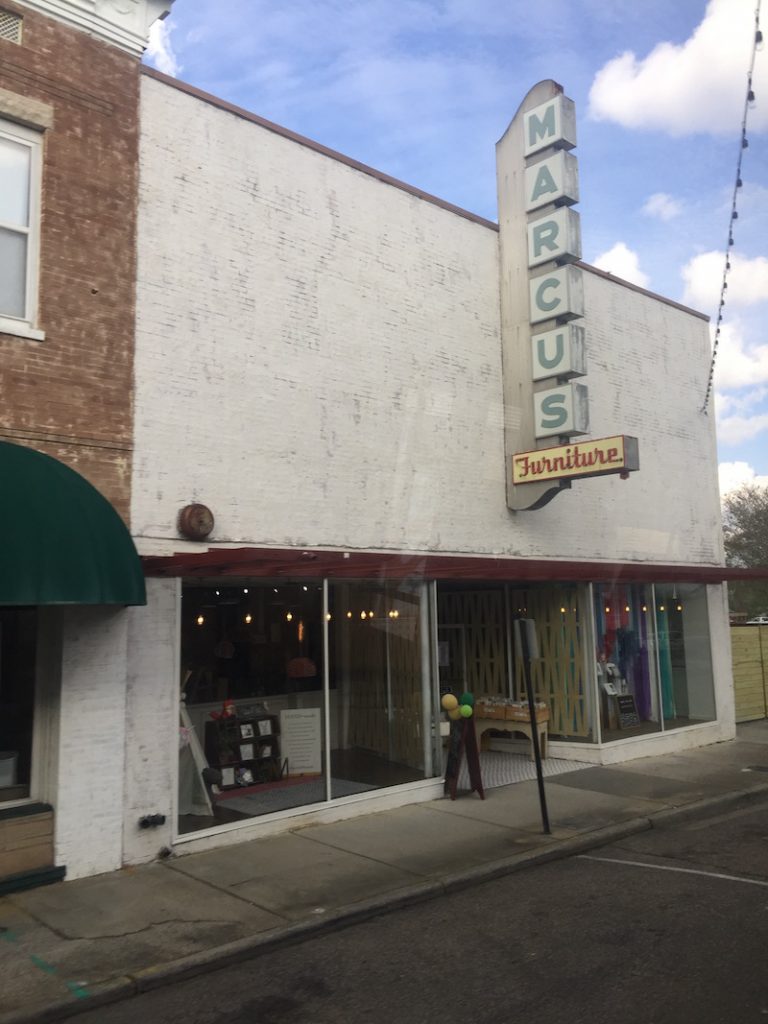 If you have always wanted to take a trip to Laurel, MS, it's the perfect time to do so! The sun is shining, the weather is beautiful and the downtown area is hopping. Do your research on all the activities that you are wanting to see and do, and plan accordingly to make it happen.
While Laurel, MS isn't a huge town, it is a town with a huge heart!
Pin A Guide To Visiting HGTVs Home Town Laurel, MS To Pinterest