Fans of Stranger Things pack your bags and grab a flight to Georgia. Douglas County, just outside of Atlanta, has a number of filming locations that you can visit including Bob's Burgers (aka Tiffany's Kitchen), the arcade, and Hopper's cabin to name a few.
Thanks to Douglas County, Georgia for hosting my visit.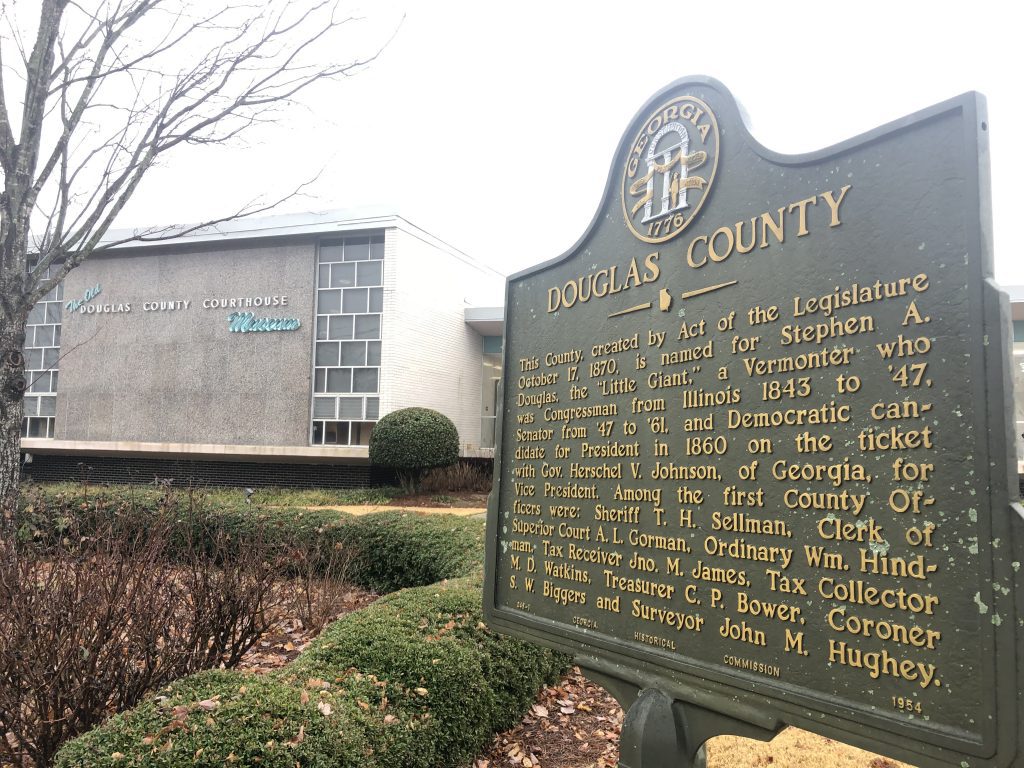 You can do a self-guided tour using the Douglas County Film Trail site.
Filming locations go way beyond Stranger Things with more than 700 movie and tv production being filmed in the county.
Use their site to guide you to your favorite movie and TV sites including MacGyver, The Walking Dead, Hap and Leonard, and Hunger Games.
Douglas County Film Trail Locations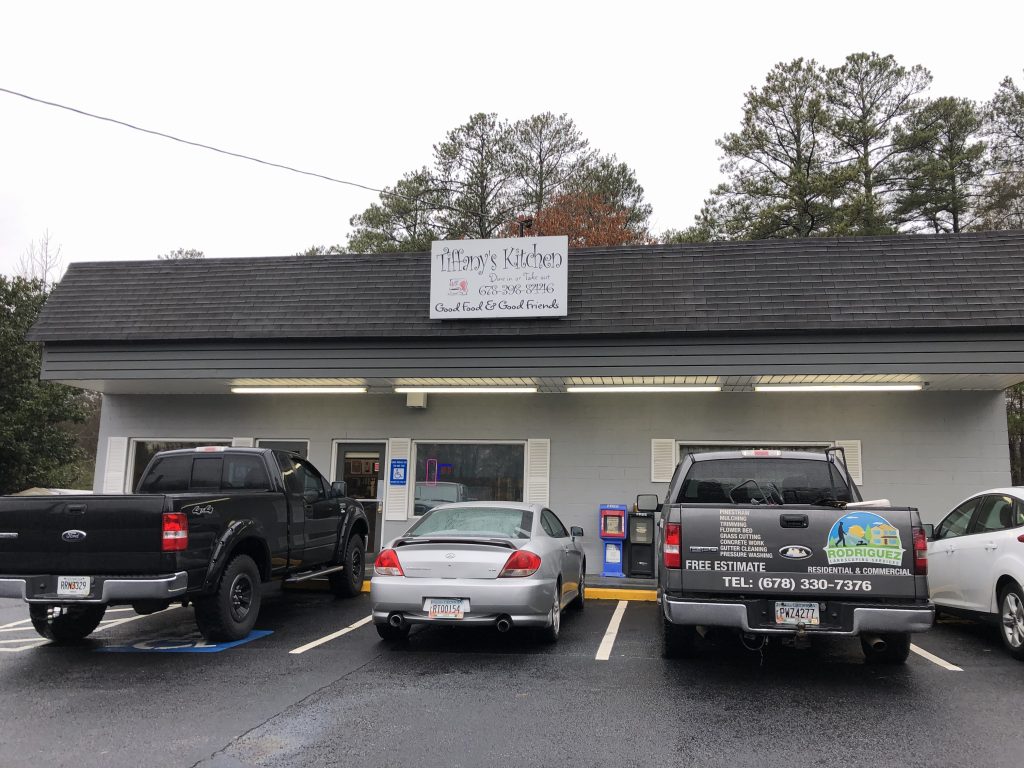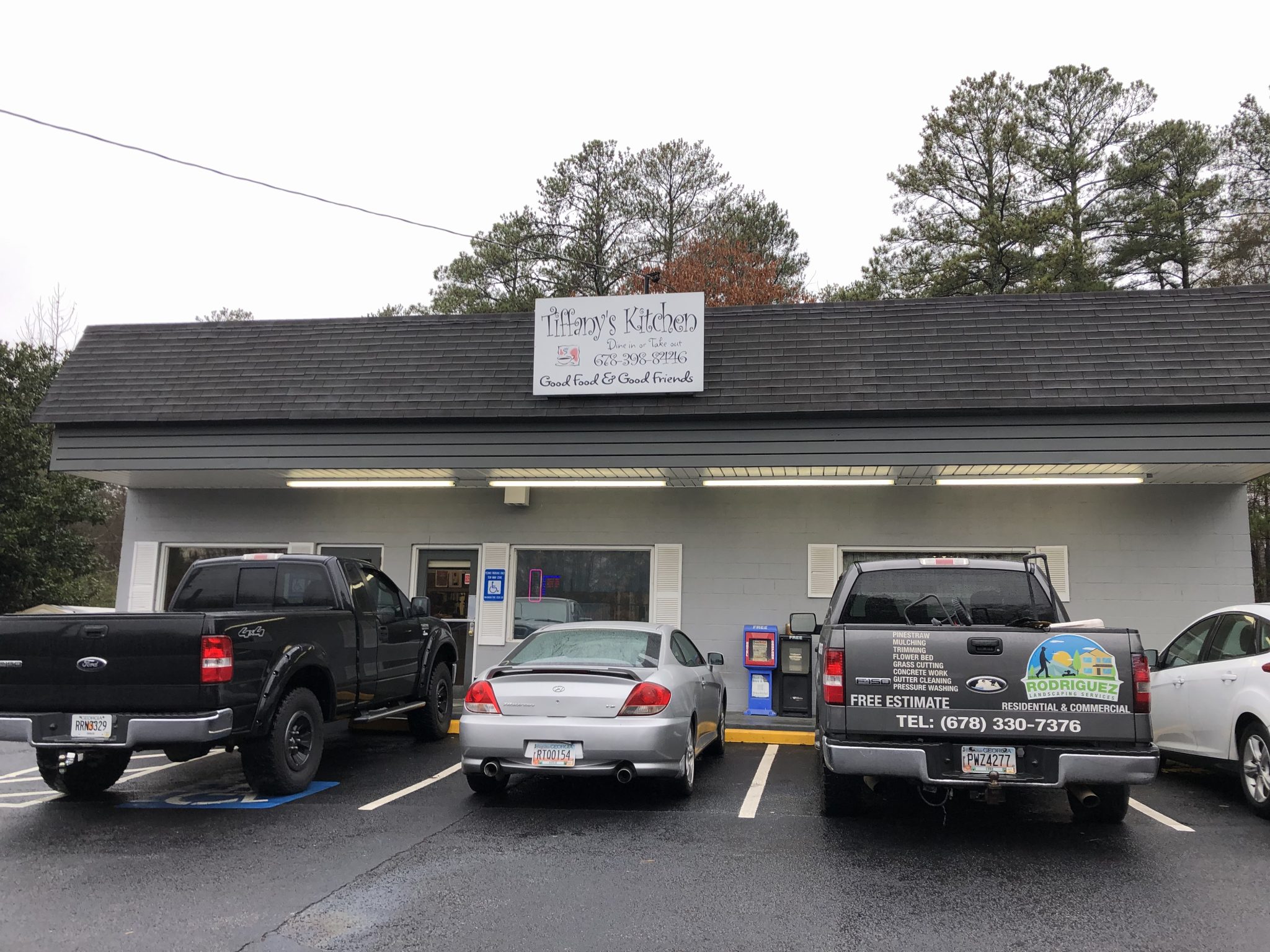 STRANGER THINGS LOCATIONS
I was in town to check out the Stranger Things trail and it didn't disappoint.
I had lunch at Bob's Burgers which is really Tiffany's Kitchen where anyone can step through the doors and enjoy lunch or dinner.
Swung by the Arcade which is an old laundromat and the Douglasville's Old City Hall was used as the Sheriff's office.
Of course, since I was in the land of tv and movie filming I couldn't resist the pull of some other famous spots.
HUNGER GAMES FILMING LOCATIONS
Emma and I love the Hunger Games series so stopping by Sweetwater Creek State Park was a must.
Over 2500 acres with diverse terrain and the remains of a textile mill makes it the perfect location for filming.
A number of river scenes and a scene with the textile mill are seen in Hunger Games.
KILLERS FILMING LOCATIONS
Ashton Kutcher's movie Killers had filming locations in Douglas County in the Tributary Neighborhood.
The exploding house scene in this film was actually blown up for the filming.
That would have been fun to watch.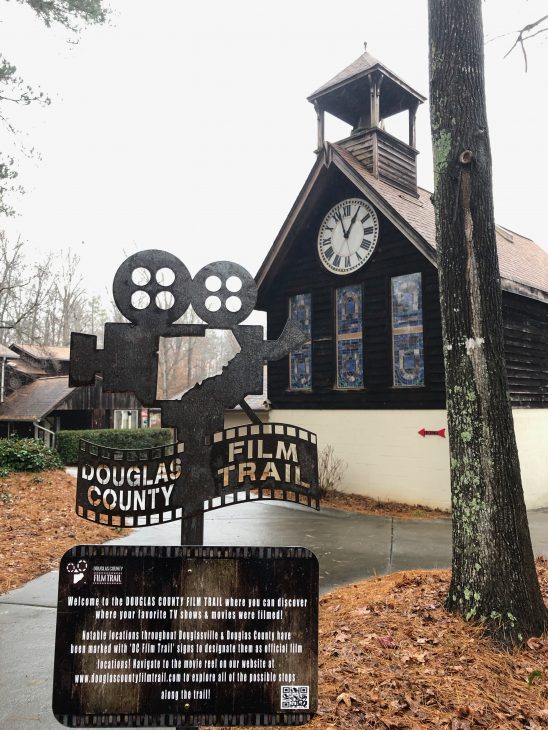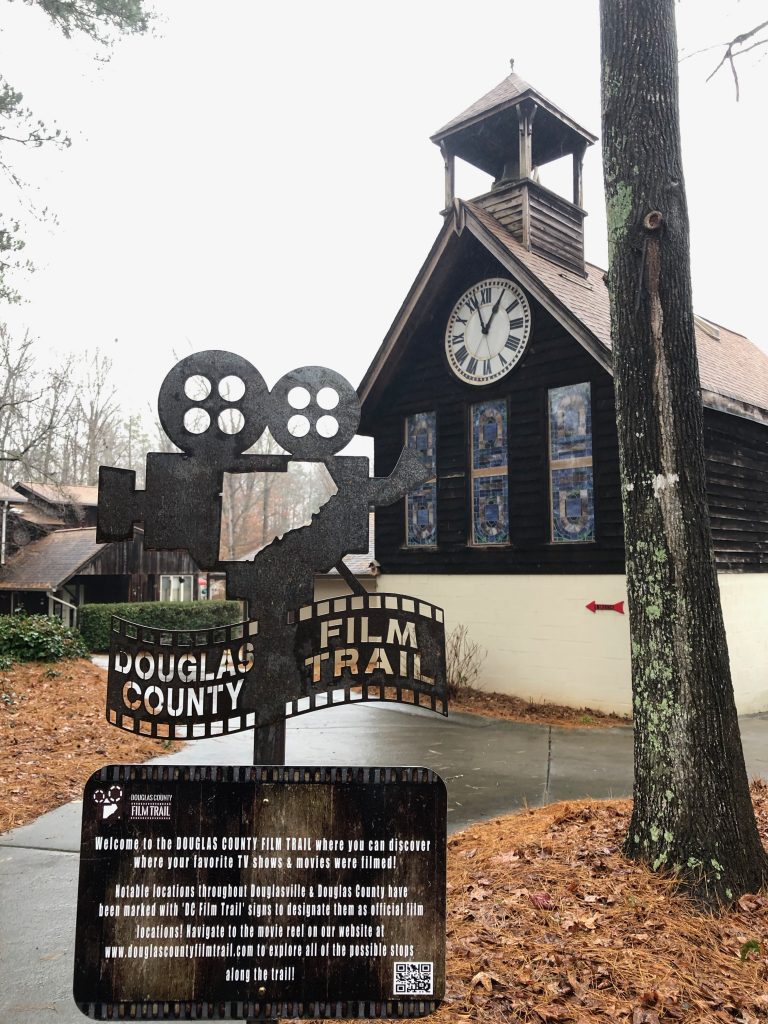 THE HOUSE WITH A CLOCK IN ITS WALLS FILMING LOCATIONS
Champs Clock Shop was one of my absolute favorite stops on the Douglas County Film Trail.
There are over 1,000 different clocks on display including antique clocks and the World's Largest Cuckoo Clock!
Champs is located in an unexpected area down a country road, but the German-esque style building with bell tower lets you know you've arrived at the right location.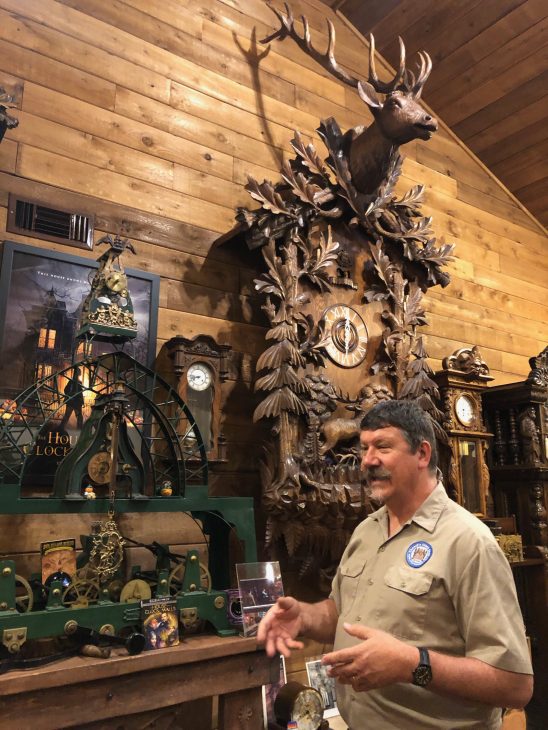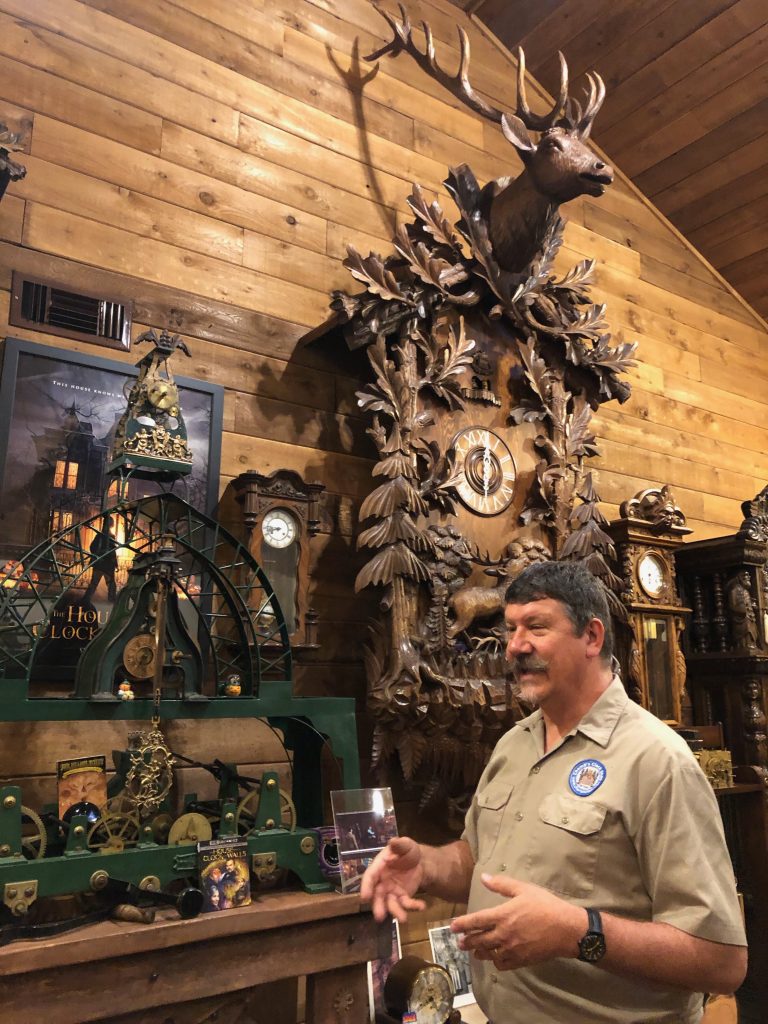 Champs became Hollywood famous with the filming of The House with Clocks in Its Walls.
Champs provided the clocks for the filming and has been involved with more Hollywood films and tv programs since then.
People from all over the world visit Champs to explore this house of clocks.
Be sure to ask about their bell tower which rings at the top of the hour.
Foxhall Resort Accommodations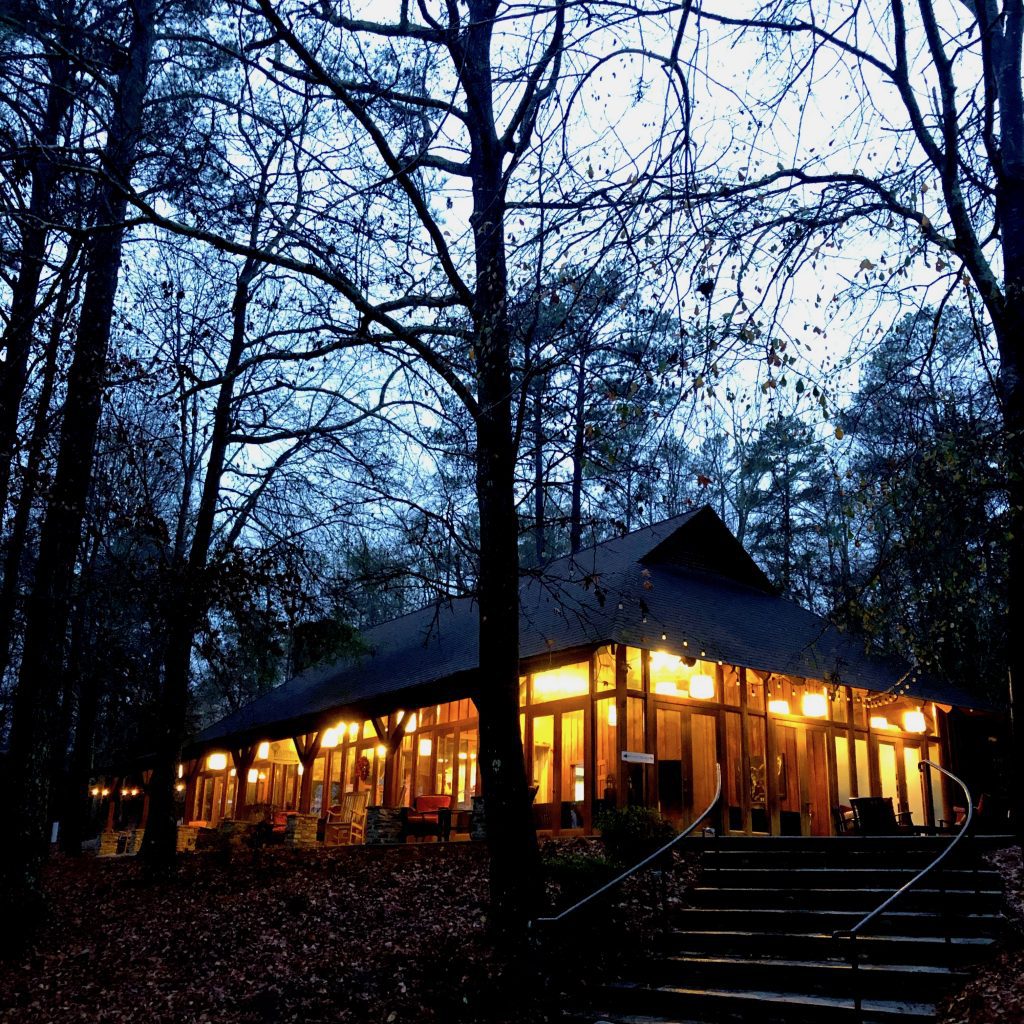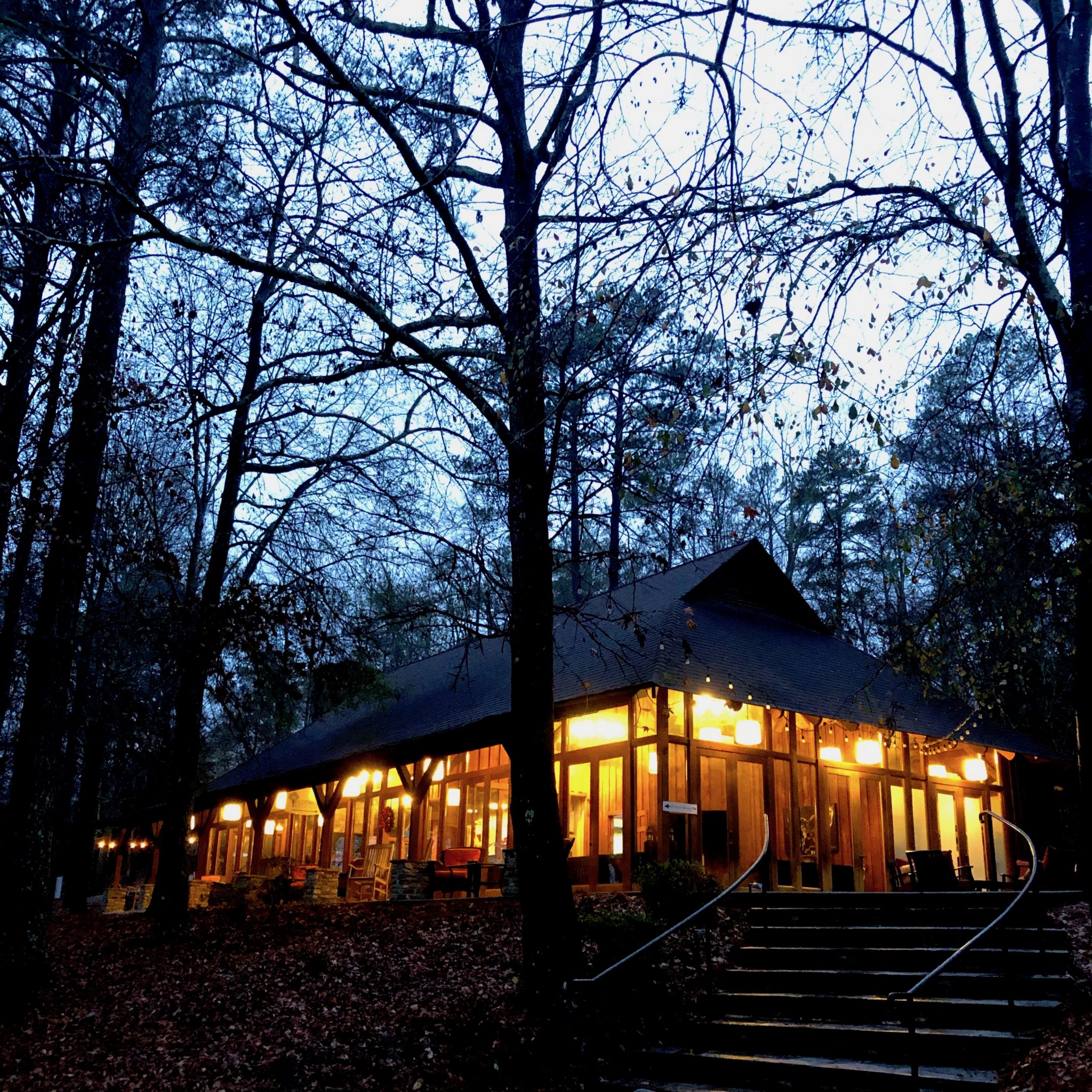 Film and movie aficionados need to put Douglas County on their list of places to visit.
If you need a place to stay while in the area I recommend a stay and dinner at Foxhall Resort!
Pin Douglas County Film Tour to Pinterest