Did you know that Georgia is a hotspot for the Hollywood film industry? Directors and location scouts descend on this southern belle to find the perfect backdrop for upcoming blockbusters. Now, visitors have an opportunity to visit some famous film and tv locations and star in their own video/photos.
This self-guided tour showcases Georgia's rapidly growing film tourism sites across the state. However, you will want to take advantage of this selfie spot tour now because this fun event only runs through the end of the year.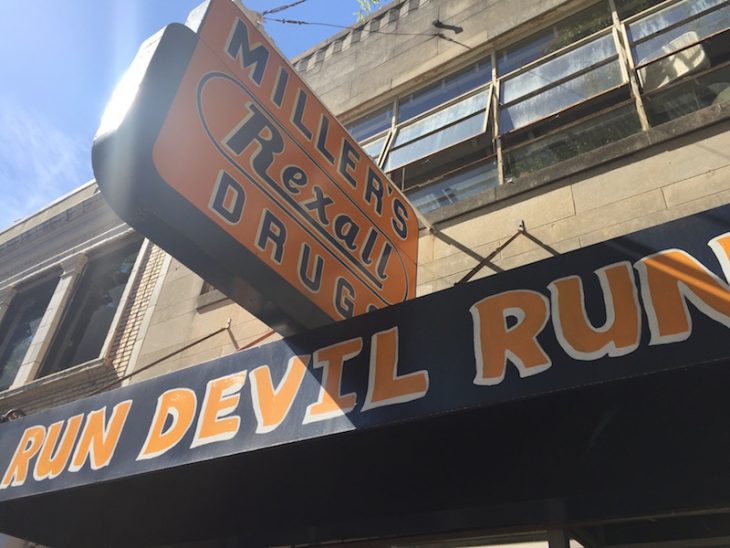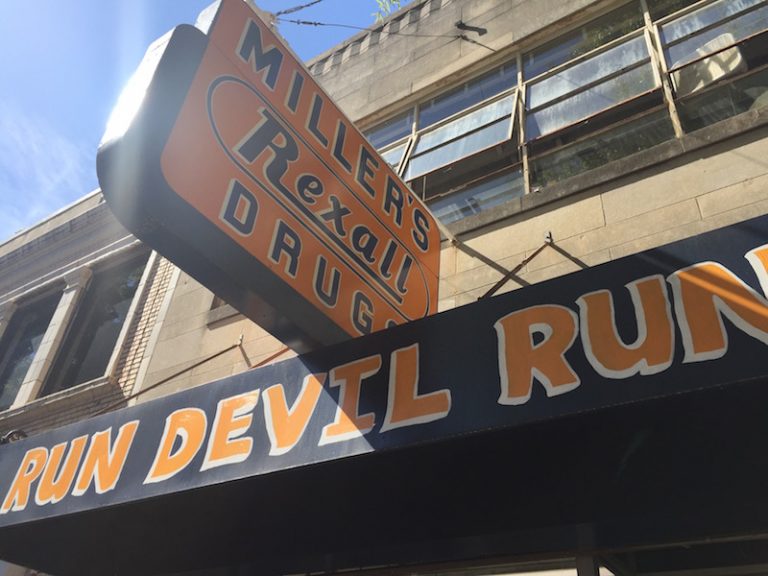 "Georgia has grown to become a top destination for filmmakers and a top destination for film fans," said Kevin Langston, GDEcD deputy commissioner for tourism. "Visitors come from all over the world to follow in the footsteps of their favorite movie and TV personalities and the new Georgia Film Selfie Spot Tour will help them do just that. This is a fun and exciting way to experience these locations scattered all over Georgia."
If you are on social media you can share your insta-worthy selfies using the #GeorgiaFilm. The tour has 33 sites across the state and each will have a decal on the ground indicating the best spot for film fans to take a selfie. I love how they are helping visitors show the best angle.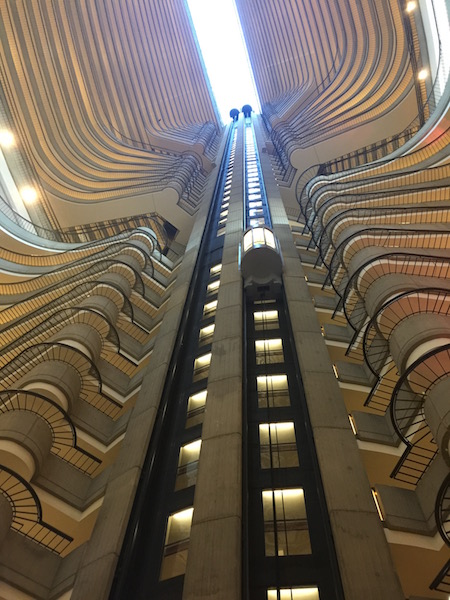 Some stops along the Georgia Film Selfie Spot Tour
Captain America: Civil War, Porsche Experience Center, Atlanta
Swing by the Porsche Experience Center Atlanta for a test drive and get take a selfie at the Avengers' headquarters.
Forrest Gump, I-95 South Visitor Information Center, Port Wentworth
Have a seat next to Forrest Gump on a replica of the famous bench like those once found in Chippewa Square and ponder the important questions of life – or just enjoy a box of Savannah-made chocolates.
My Cousin Vinny, Sac-O-Suds, Monticello
For the 25th anniversary of My Cousin Vinny, pick up your own can of tuna… though we request you pay for yours – Judge Haller doesn't want any more yutes in his courtroom. You know: yutes.
Guardians of the Galaxy Vol. 2, Cartersville Depot, Cartersville
The home planet of Peter Quill …errr, Star-Lord… is, of course, Earth, with Cartersville serving as the backdrop for that legendary, beautiful and surprisingly oft-invaded planet.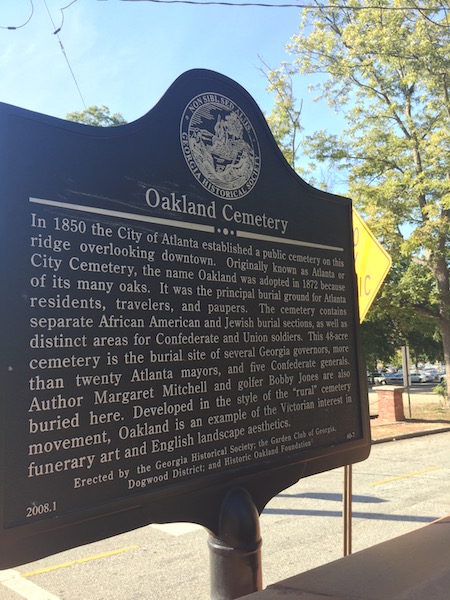 Find more information at visit ExploreGeorgia.org/Film for Georgia film tours, trip ideas, photo galleries, articles, events, attractions and more.