The Ava Gardner museum in Smithfield, NC takes you back to the golden days of Hollywood when actors and actresses captured the world's attention with their glamour and style and Ava Gardner was their darling.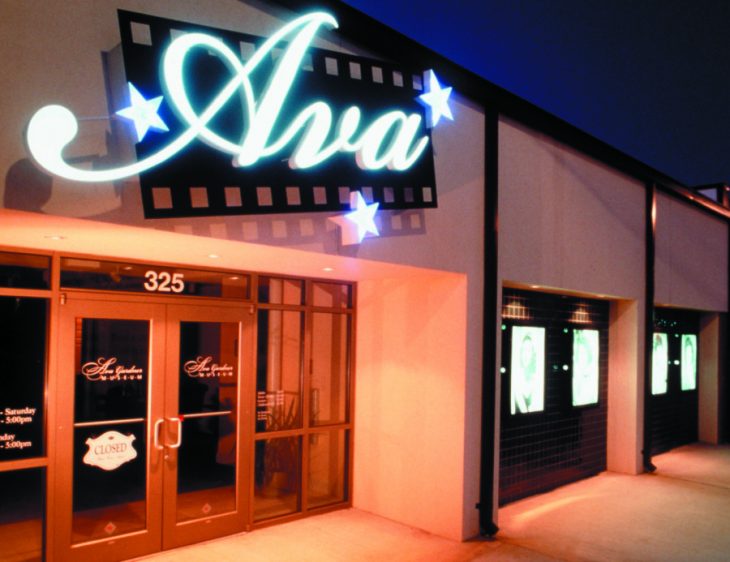 (c)AvaGarnderMuseum
Ava was born in 1922 and raised barefoot and carefree on a small dot-on-the-map town in North Carolina. The youngest of seven children she spent her youth traipsing around the family farm.
Hollywood discovered her, quite by accident or serendipity, depending on how you look at it, when her portrait was spotted in her brother-in-laws photo studio window in New York City.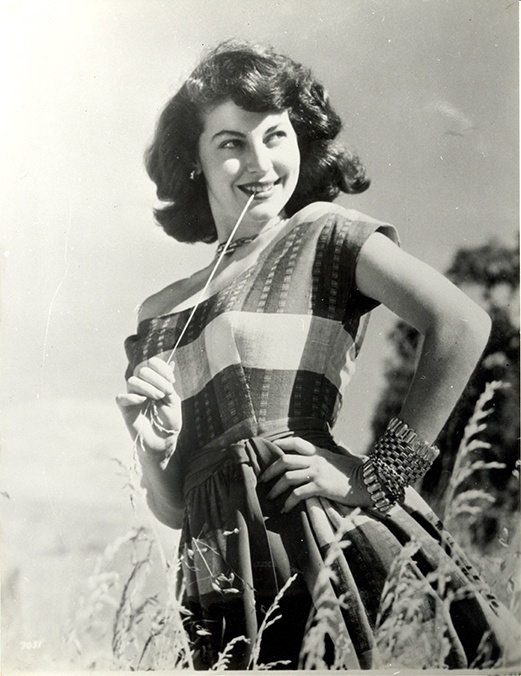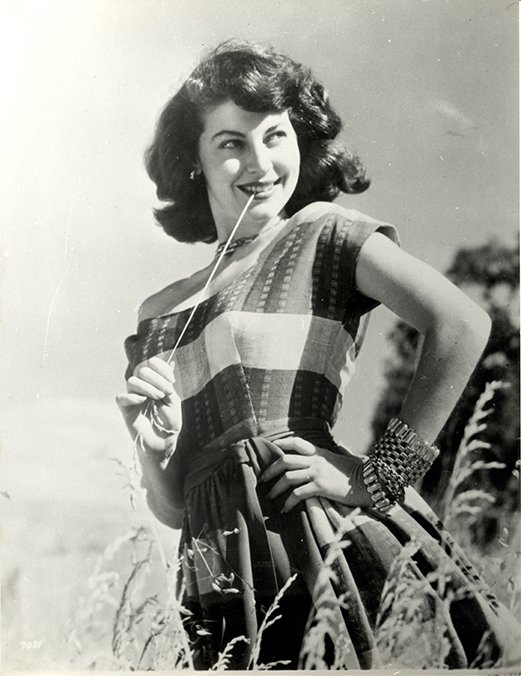 (c)AvaGardnerMuseum
It wasn't long before she had signed a contract with MGM, packed her bags and moved to Hollywood. Her beginning roles were one liners here and there, but she truly came into her own with the movie The Killers. The rest, as they say, is history.
Ava Gardner was Hollywood's bright and shining star during the 1940's and 1950's. Capturing the attention of famous men like Frank Sinatra, Artie Shaw and Mickey Rooney, all of whom she would end up marrying and divorcing.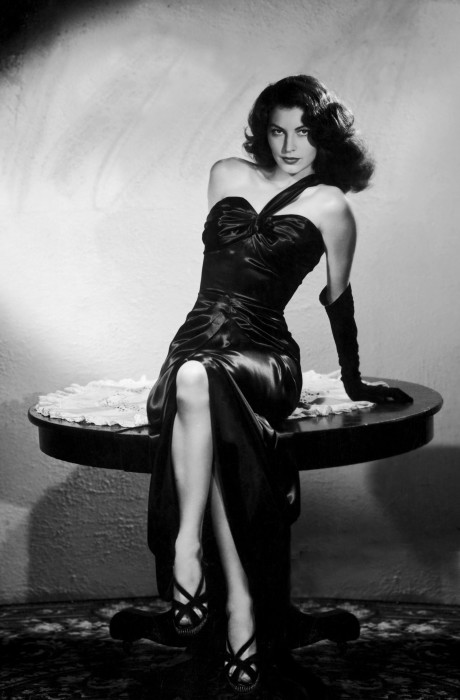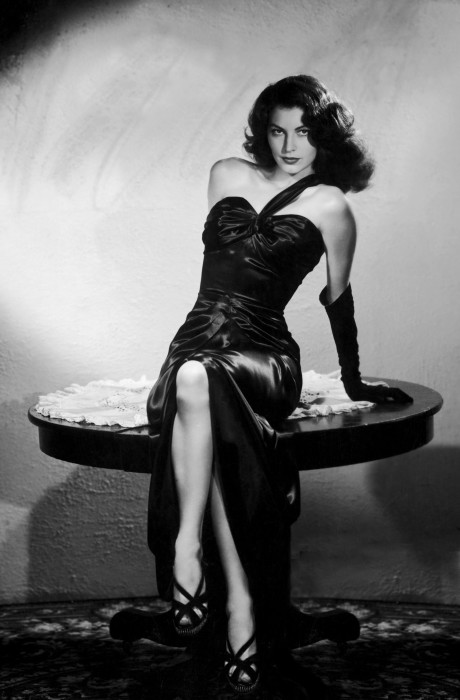 (c)AvaGardnerMuseum
Living in Hollywood after three failed marriages no longer appealed to Ava so in 1955 she left the United States for Spain where she lived for over ten years and then eventually moved to London.
She remained in London the rest of her life only returning to the states for short visits.
All of these stories, beautifully displayed exhibits, and memorabilia are on display at the Ava Gardner museum. Located on Market Street the museum is a must stop for movie lovers.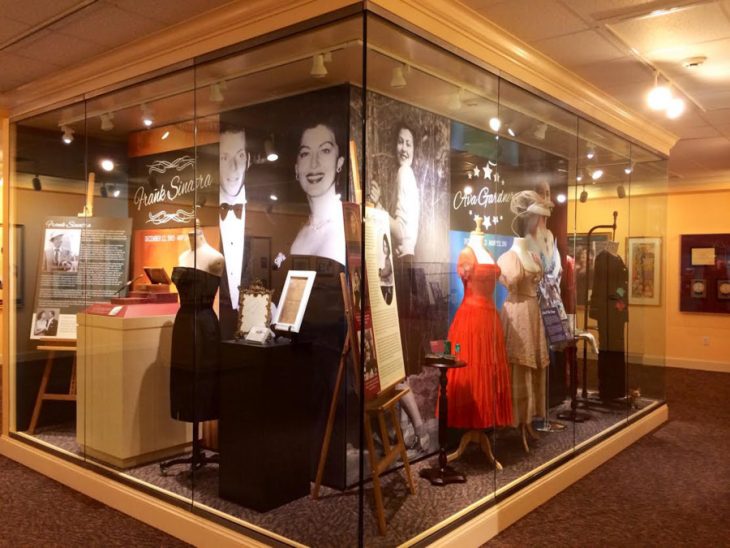 (c)AvaGardnerMuseum
Start your visit by watching a short film about Ava. The film will give you a better understanding of who she was and what you'll see in the museum. Afterwards, browse the exhibits and be sure to read the stories.
Exhibits are rotated out making the museum a new adventure for previous visitors. A new exhibit will be revealed sometime this fall.
I'll admit I have never watched an Ava Gardner movie, but after my visit to the museum there will be a movie marathon happening very soon.
Ava Gardner Museum
325 E. Market St.
Smithfield, NC 27577
919-934-5830
Monday –Friday: 9:30 am – 4:30 pm
Saturday: 9 am – 5 pm
Sundays: 12 pm – 5 pm
Closed Easter Sunday,Thanksgiving and Dec 24-25.
Note: All admission goes directly to support the museum as a 501(c)(3) Non-Profit Organization.
Pin To Pinterest: