On a recent visit to Biloxi, MS, I loved learning about the shrimp and seafood industry and how it's a vital part of the culture along the Mississippi Gulf Coast.
That had me thinking about all the ways someone could experience shrimp while visiting.
There are quite a few ways that you can go shrimping around Biloxi, MS and they all sound like a lot of fun. I've put together a list of the things I'd love to try while visiting.
Note, if you're looking for a place to stay during your visit check out Beau Rivage Resort!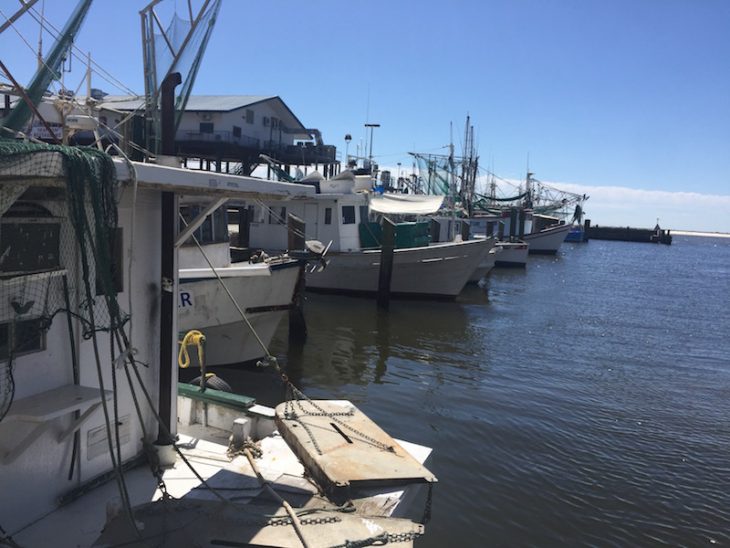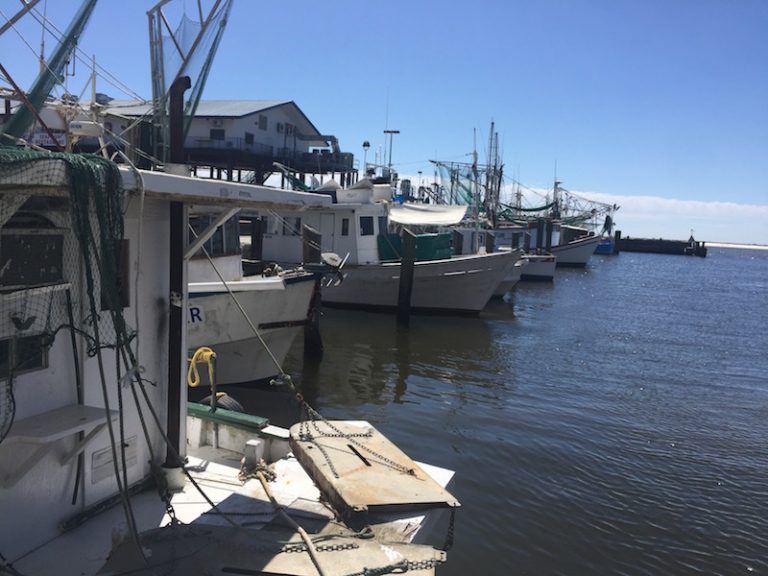 Now, to truly experience shrimp around Biloxi, MS it's important to go during shrimp season. Fortunately, the season runs long. It starts around the first part of June (in 2018 it was the 6th) and runs until December 31st.
That gives you plenty of time to plan a trip to the Mississippi Gulf Coast during the shrimp season.
How many ways can you experience shrimping around Biloxi, let's find out?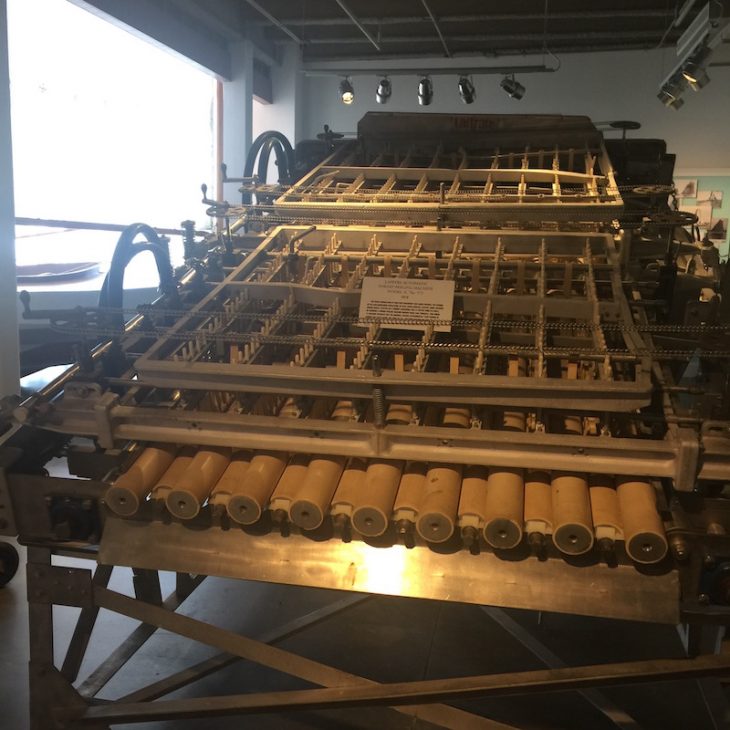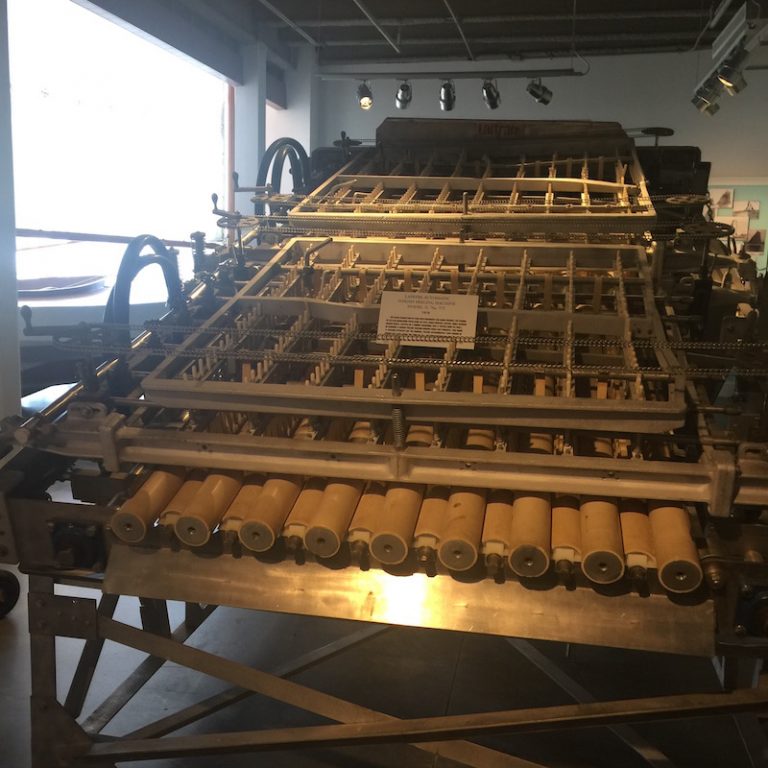 This is a really cool museum that includes everything maritime and seafood and, of course, includes exhibits on the shrimp industry.
Here you'll find everything there is to know about shrimping, oystering (another story for another time), recreational fishing, wetlands, marine blacksmithing (yes, that's a thing), wooden boat building, net making and so much more.
One of the coolest displays showcases a shrimp peeling machine.
If you're looking for a fun indoor activity you definitely need to check this place out. I would plan on spending two hours exploring the museum.
With all things, the time could be shorter or longer, but two hours gives you a solid experience at the museum.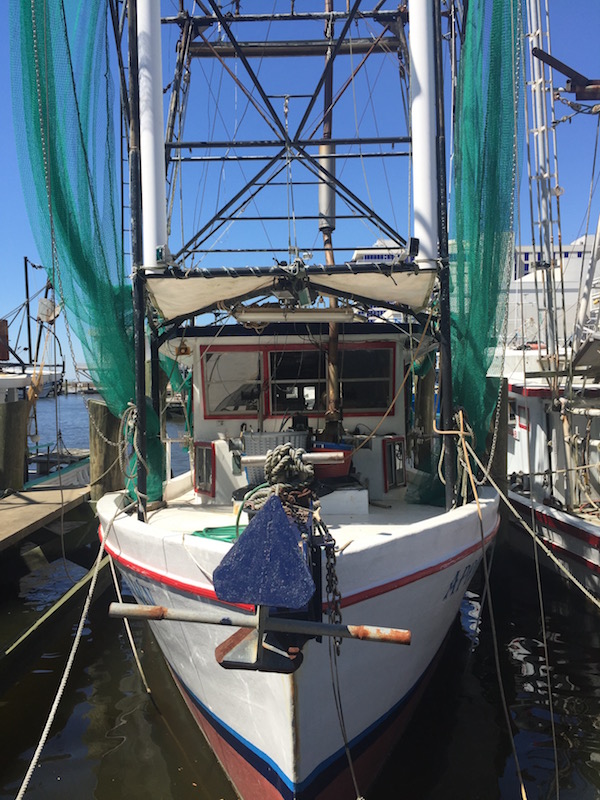 Catch Shrimp | Go Shrimping
If you're a local you probably know all the ways to catch a shrimp. However, if you're like me you don't know the first place to begin. The good news is you dont have to be a local to enjoy the thrill of catching shrimp.
Simply book a trip on the Biloxi Shrimping Trip and let them handle all the details. You just show up and enjoy the trip.
Tours are "First Come, First Served" and is cash only which is paid upon boarding the boat. Plus, and I love this, the cruise is pet-friendly!!
Eat Shrimp
Eating shrimp along the Mississippi Gulf Coast is almost a rite of passage. It falls into that "when in Rome" idea. When visiting the Gulf of Mississippi one must indulge in seafood and especially shrimp.
Here are some great recommendations on where to make that happen.
It offers that fun island ambiance for the entire family. They have a great menu with a pretty wide selection, but the seafood is the star of the show. The Gulf of Mexico views are free.
Rosetti's Old Biloxi Cafe
: Part of Biloxi's Premiere Seafood Market, a meal here will not disappoint. Be sure to check out their daily specials!
The Mermaid Dive Bar
: It gets a visit on the name alone. I mean, who wouldn't want to go to a Mermaid Dive bar. Bonus, they serve up some delicious food.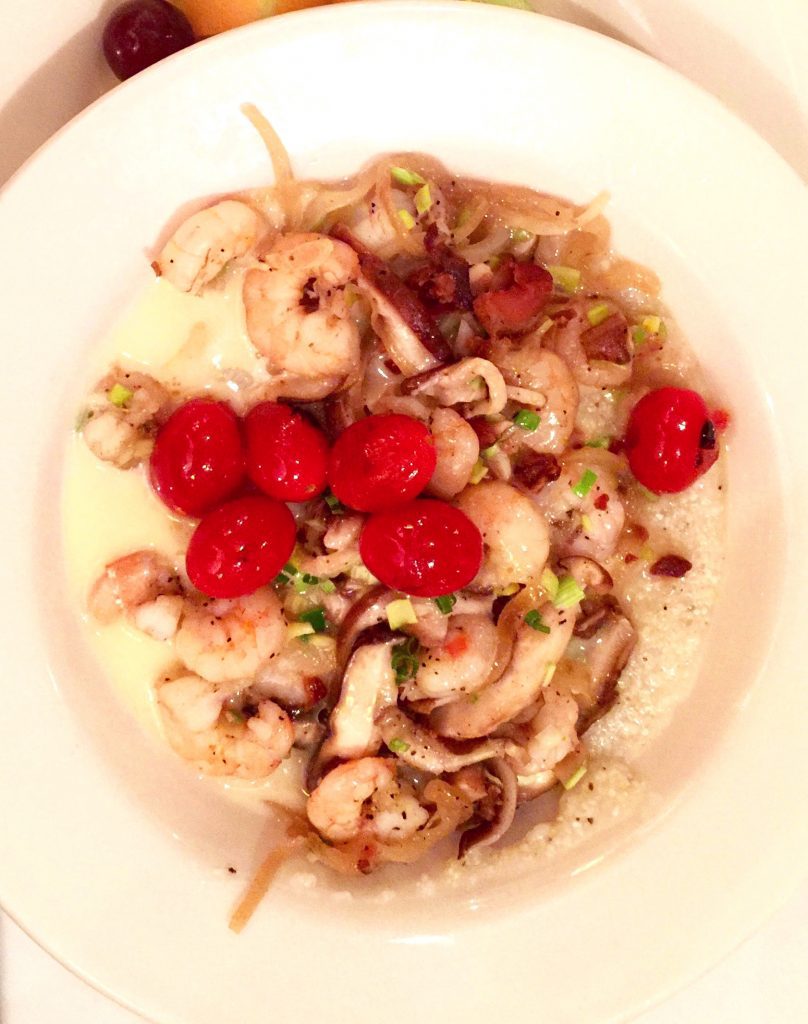 Get Cookin' with Shrimp
Taking a hands-on gumbo cooking class is a great way to learn how to cook with shrimp and lets you take home a taste of the gulf for years to come. Once you have the skill you'll be cooking up gumbo for all your friends back home.

Shrimp-ish Festival
This festival marks the start of the shrimp season and is usually the end of May or early June. It changes based on when the shrimp season begins.
The festival features craft vendors, local artisans, live music, great seafood and, of course, the blessing of the fleet.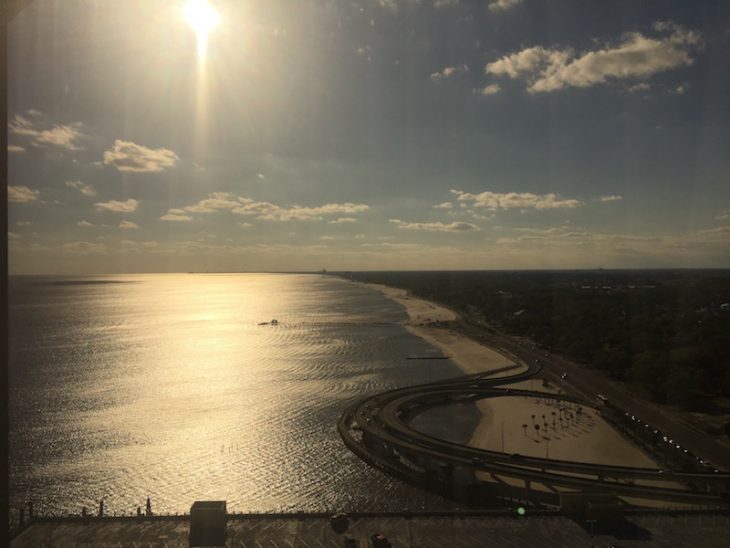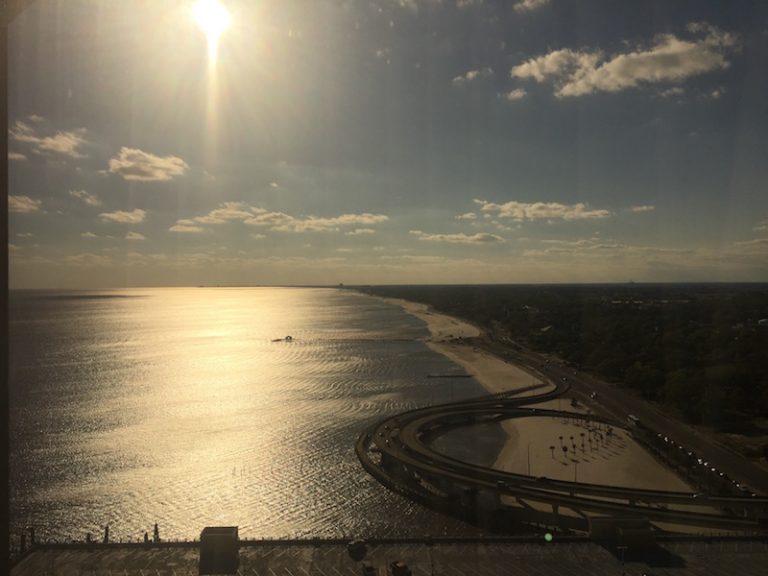 Shrimp Instagramable Places
Of course, you're going to need some Instagram photos of your shrimping adventure and I have just the place for you to go for some great photos.
Head over to the Biloxi Small Craft Harbor (this is the same place as the Biloxi Shrimping Trip) and explore the shrimp boats, talk to shrimpers and take a multitude of boat and shrimp pics that are perfect for IG.
Shrimp Art!
Owned by master tattoo artist, Matt Stebly, who is the grandson of the renowned Walter Anderson, you'll find incredible works of art gracing the walls. It's also a fun spot to add another tattoo to your collection.
I'm already planning what I'm going to get next 😉 (Yes, what they say is true, getting tattoos is a little addictive, lol. I try to pace myself and currently only have two.). If you don't want a tattoo be sure to
buy an epic t-shirt
like the one above.
Hope the suggestions inspired some fun ideas for your next trip!
Pin How To Experience Shrimp Around Biloxi, MS To Pinterest