Above image Tria (c) C. Smythe
Sometimes the best information comes through my inbox. I found this little gem about wine in Philadelphia and knew I had to share because, hellloooooooo, WINE!!! I had no idea that there were so many wine options in the Philadelphia area. Now I need to make plans to visit Philadelphia so I can try some of these lovely shops, restaurants and wine trails. If you want to visit Philadelphia and need more ideas be sure to check out VisitPhilly.com. Some things I recommend
A few attractions I recommend to work up a thirst. This is definitely a one-day suggested itinerary. Be sure to pop over to Visit Philly to see the hundreds of other attractions available.
Philadelphia Museum of Art. Make sure you run the steps just like in the cult classic movie, Rocky.
Eastern State Penitentiary for my ghost hunting friends. This place is fantastic!
Liberty Bell Center. If you haven't stood next to the Liberty Bell now is your chance.
Christ Church Burial Ground. The final resting place of Benjamin Franklin and many signers of the Declaration of Independence.
Thirsty? Here are standout spots where wine aficionados, oenophiles, and casual tipplers can score great glasses and bottles.
Philadelphia Wine Shops: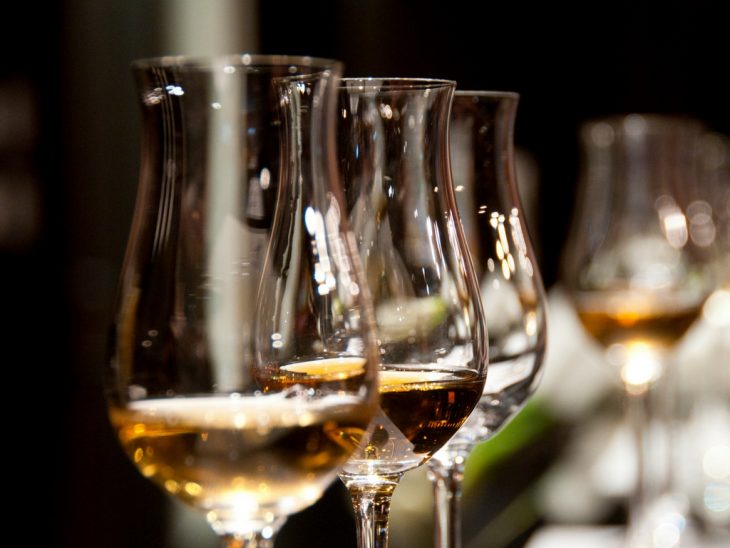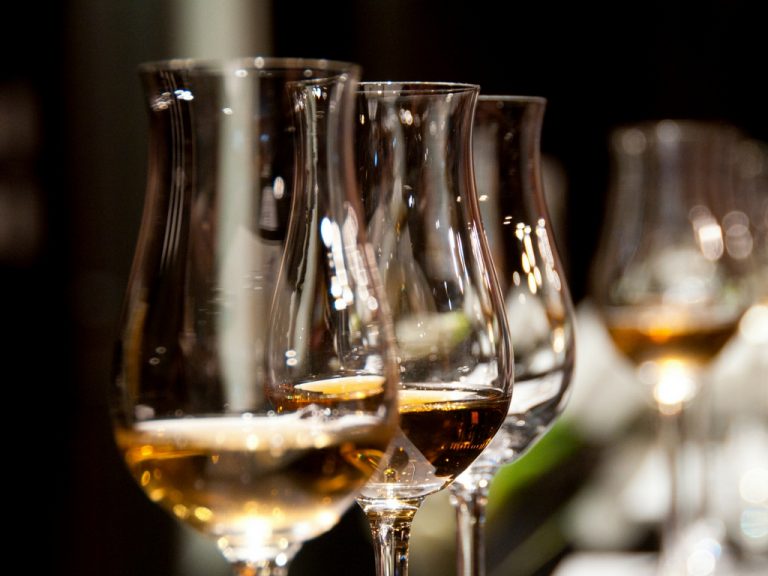 Philadelphia Wine Bars:
Philadelphia Restaurants With Strong Wine Programs: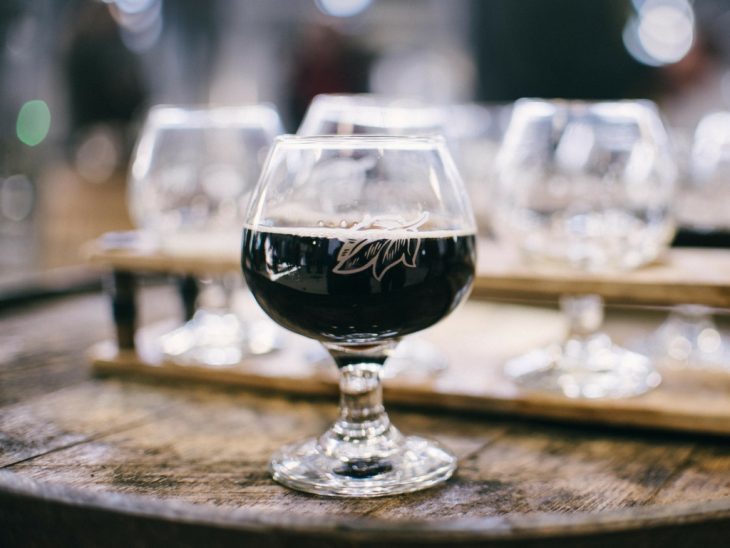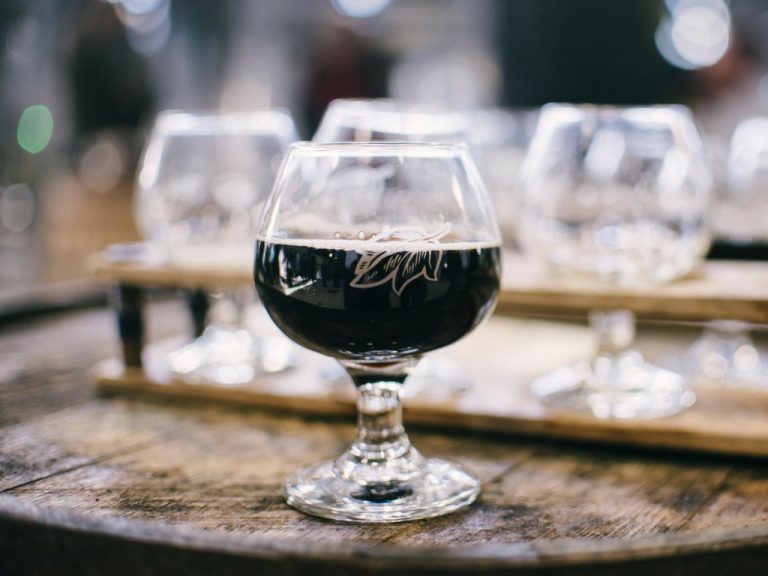 Philadelphia Wine Trails
Brandywine Artisan Wine Trail (35 miles from Center City):
Sprinkled across the beautiful and historic area that lies between the cities of Philadelphia, Wilmington, Lancaster, and West Chester, the wineries along the Brandywine Valley Wine Trail are generally located in Chester County within an easy drive of one another. Each of the wineries/vineyards hosts regular tastings, concerts, craft fairs, wine dinners and joint trail-wide festivals that provide perfect excuses to spend an afternoon or evening sipping in the sunlight or under the stars. brandywineartisanwinetrail.com
Bucks County Wine Trail (35 miles from Center City):
The Bucks County Wine Trail, which clusters its wineries within a few miles of one another, is thriving well past its 10th anniversary. In a true spirit of partnership, the wineries sponsor wine-and-food-pairing festivals and participate in several off-premise fairs that take the wines to the people.
Montgomery County Wine Trail (25 miles from Center City):
As the state's smallest wine trail and the region's newest, the Montgomery County Wine Trail includes four wineries that coexist alongside old stone houses, 18th-century taverns, and lush golf courses.
***Pin Where to Drink Wine in Philadelphia to Pinterest***