Sometimes the best information comes through my inbox. I found this little gem about wine in Philadelphia and knew I had to share because, hellloooooooo, WINE!!! I had no idea that there were so many wine options in the Philadelphia area.
Now I need to make plans to visit Philadelphia so I can try some of these lovely shops, restaurants and wine trails. If you want to visit Philadelphia and need more ideas be sure to check out VisitPhilly.com.
A few attractions I recommend to work up a thirst. This is definitely a one-day suggested itinerary. Be sure to pop over to Visit Philly to see the hundreds of other attractions available.
Philadelphia Museum of Art. Make sure you run the steps just like in the cult classic movie, Rocky.
Eastern State Penitentiary for my ghost hunting friends. This place is fantastic!
Liberty Bell Center. If you haven't stood next to the Liberty Bell now is your chance.
Christ Church Burial Ground. The final resting place of Benjamin Franklin and many signers of the Declaration of Independence.
Thirsty? Here are standout spots where wine aficionados, oenophiles, and casual tipplers can score great glasses and bottles.
Philadelphia Wine Shops:
The Bottle Shop – There's no need to fret for those who neglect to bring wine to one of East Passyunk Avenue's fabulous bring-your-own-bottle (BYOB) restaurants. Open seven days a week with late hours on the weekends, this small beer shop has a venerable vino lineup for all occasions, from chilled sparklers to large-format bottles.
Chestnut Street Fine Wine & Good Spirits – This state-run Midtown Village megastore is always well stocked. The helpful, well-versed floor staff is eager to assist with recommendations for nearby BYOBs or bottles to gift to hosts.
Market Street Fine Wine & Good Spirits – A trip to this Center City outpost always turns up unexpected gems rarely seen elsewhere in the region. Whether it's an extensive selection of rosé in the summer or a hidden-away bottle of bubbly Pét-Nat, there's always something worth discovering here.
Pinot – This petite Old City bottle shop skirts the state store line by selling exclusively Pennsylvania-produced wines. Customers pick up products from nearby vineyards, stop in for guided tastings or classes—or just give a call to have a single bottle or entire case delivered

within two hours

.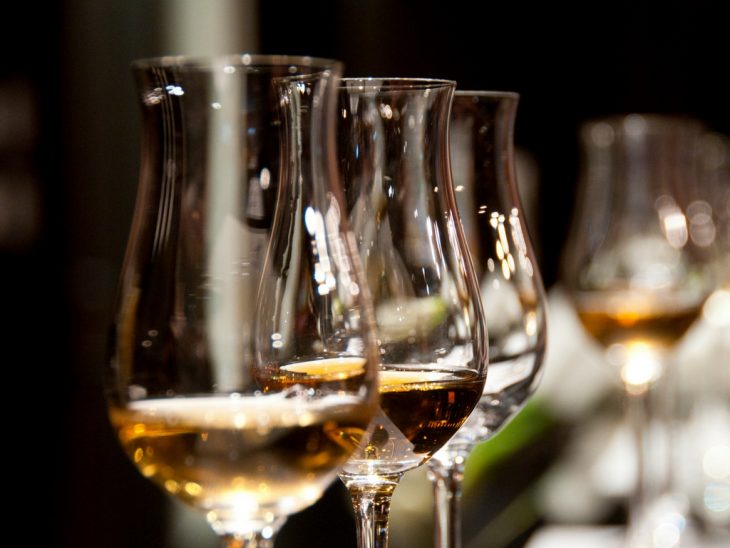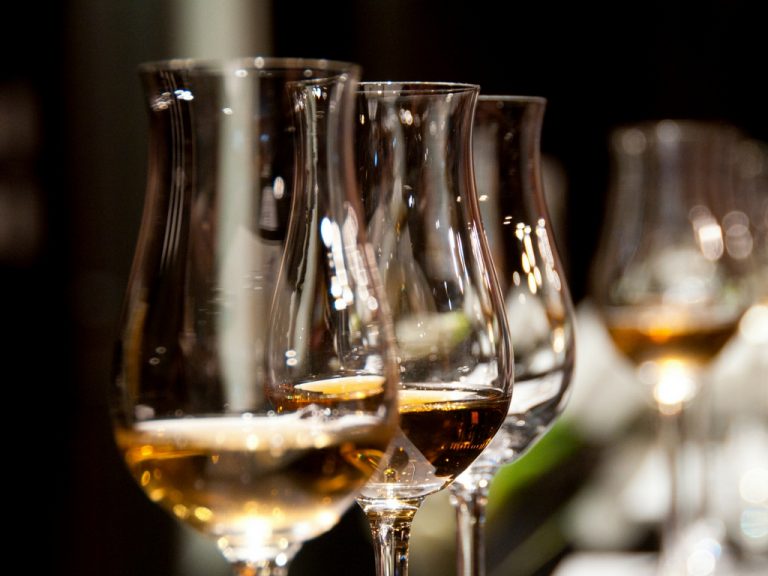 Philadelphia Wine Bars:
Barcelona – Guests at this handsome new Passyunk Avenue destination start with a glass of bubbly vino espumoso and work their way through the tapas bar's well-appointed list of Spanish and South American pours. Those in the market for a deep dive into Spanish wine country can go for the Garnachista flight for a side-by-side tasting, best enjoyed along the wide, marble-top bar.
Fishtown Social – This spare, woman-owned and -operated, grown-ups-only wine cafe pours small-maker pinot noirs, chenin blancs, rosés, sparklings and more, along with international tapas, sandwiches, a rotating selection of meats and cheeses and locally spirited cocktails.
Good King Tavern – The French fare at this Bella Vista Bistro is complemented by an engaging wine program that encourages exploration. House wines are available by the glass or pichet and rated "good, better or best." The entire Old World-focused bottle menu goes for half price

on Monday

evenings.
Osteria – A critically acclaimed Italian culinary destination for more than 10 years, this convivial eatery offers a wide selection of wines hand picked by the restaurant's team of certified sommeliers. Their award-winning wine list is extensive, focusing on the lauded wine regions of Italy and France. It's available by the bottle or glass.
Panorama – Although officially an Italian restaurant, Old City's Panorama has a Guinness Book of World Records-setting wine tap—or cuvinet—system that is reason enough to sidle up to its cozy wine bar. Sommelier Bill Eccleston assures his sophisticated list is always filled with an international array of bottles, available by the glass or in fun flight form.
Tria – All things fermentable have been the passion of this Philly classic since the first Tria Cafe opened in 2004. The locations' menus change daily—and are never short on niche varietals served by a staff who is always happy to delve deep into all things oenophilic. A fourth location is in the works on 18th Street—featuring the city's first wine garden and opening in fall 2017.
Vintage Wine Bar & Bistro – This handsome, brick-walled bar feels a bit like an underground Parisian addition to the buzzing 13th Street corridor. Unpretentious Vintage is known for its flights and cheese plates.
Philadelphia Restaurants With Strong Wine Programs:
Abe Fisher – Small plates inspired by the Jewish-American experience are paired with a well-chosen lineup of reds and whites, beginning at $50 and $60 dollars a bottle, respectively. The restaurant also offers more than 20 different amaros at any given time. On "Somm Sundays," the staff pours off-menu picks for casual tastings at an affordable price.
a.kitchen – This elegant Rittenhouse corner establishment was an early adopter of the natural wine movement and has amassed a cellar full of fascinating bottles along the way. On the first

Wednesday

of every month, they discount their entire bottle list by 50%, making it the perfect time to sample some of the more luxe vintages. They also regularly feature guest winemakers during their #ThuWineCru events on Thursdays.
Fork – Ambition and elegance are two themes that carry through the dinner menu and wine list at this Old City mainstay. Instead of overwhelming with a phone book-sized list, the selections here are arranged intuitively on a one pager that opens with sparkling and transitions its way from lighter whites to bold reds.

Friday

Saturday

Sunday

– Drinkers who dig into the list at this revamped Rittenhouse go-to discover all sorts of unexpected finds. Tucked neatly in between bottles of pinot grigio and sauvignon blanc are exotic imports from Anatolia and Palestine.
Kensington Quarters – The wine menu at this Fishtown favorite focuses on small-scale producers who work organically and biodynamically, making minimally manipulated wines.
Vedge – An esteemed vegan menu throws all traditional wine pairing tenets out the window. Instead of red with meat and white with fish, servers help diners match Riesling with radishes and pole beans with Prosecco.
Walnut Street Cafe – Angling for the title of Philly's most intriguing wine list, this newcomer on the edge of University City proudly pours a rotating selection of more than 50 wines by the glass, including plenty of natural selections. All of the bottles on the list are also available by the half bottle.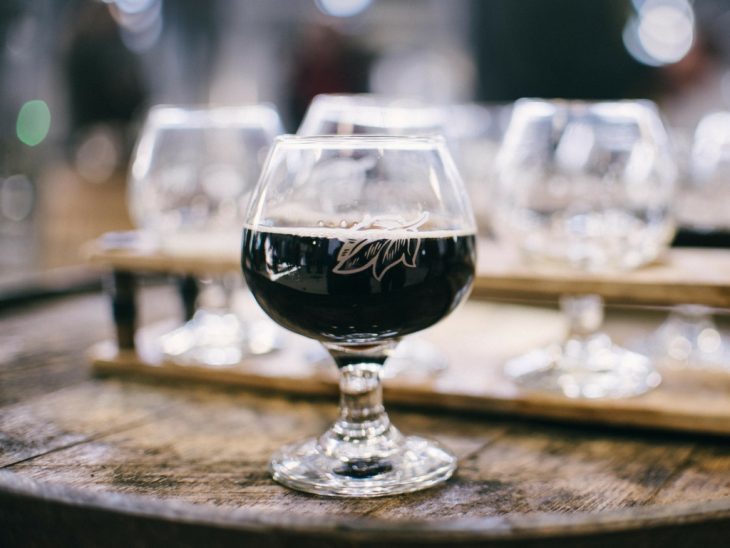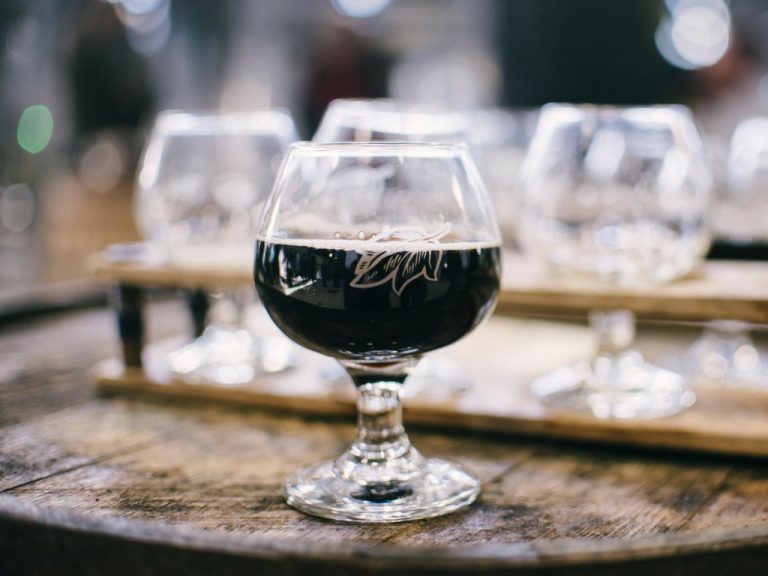 Philadelphia Wine Trails
Brandywine Artisan Wine Trail (35 miles from Center City):
Sprinkled across the beautiful and historic area that lies between the cities of Philadelphia, Wilmington, Lancaster, and West Chester, the wineries along the Brandywine Valley Wine Trail are generally located in Chester County within an easy drive of one another.
Each of the wineries/vineyards hosts regular tastings, concerts, craft fairs, wine dinners and joint trail-wide festivals that provide perfect excuses to spend an afternoon or evening sipping in the sunlight or under the stars. brandywineartisanwinetrail.com
Bucks County Wine Trail (35 miles from Center City):
The Bucks County Wine Trail, which clusters its wineries within a few miles of one another, is thriving well past its 10th anniversary. In a true spirit of partnership, the wineries sponsor wine-and-food-pairing festivals and participate in several off-premise fairs that take the wines to the people.
Montgomery County Wine Trail (25 miles from Center City):
As the state's smallest wine trail and the region's newest, the Montgomery County Wine Trail includes four wineries that coexist alongside old stone houses, 18th-century taverns, and lush golf courses.
***Pin Where to Drink Wine in Philadelphia to Pinterest***