I have wanted to explore Pittsburgh for years. I have driven by the city of bridges many times, but never had the time to stop. So many of my traveling friends were shocked when they heard I have never been and insisted that I fix that immediately. This year on our way to North Carolina I made sure to build in time to spend a day exploring this great city and it didn't disappoint.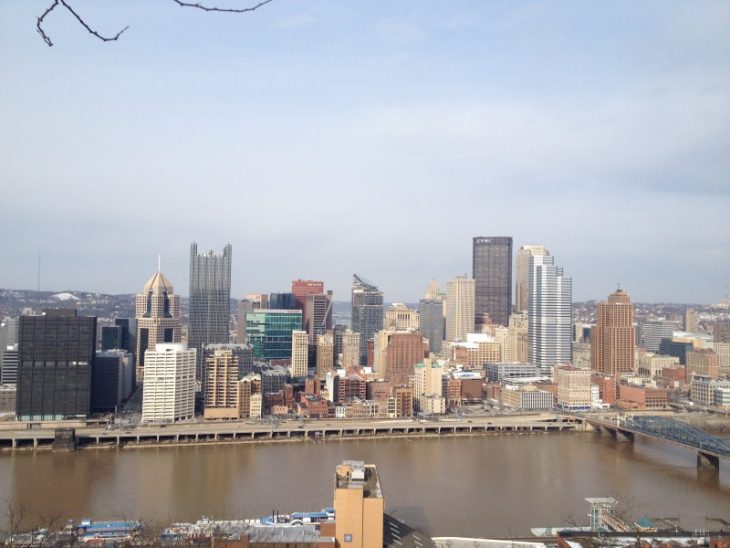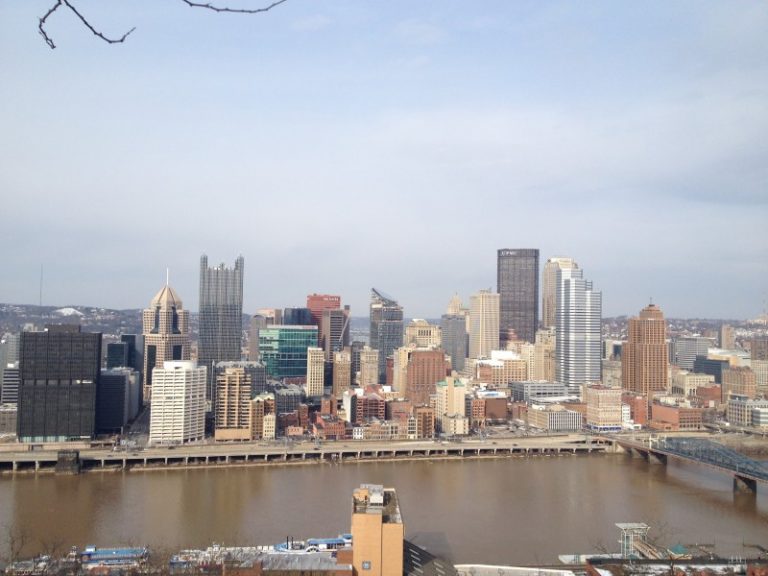 The only downside was that a day wasn't nearly enough. I need to plan a return trip for a long weekend. I have a feeling Pittsburgh and I could become really great friends.
Pittsburgh is the second largest city in Pennsylvania has 300 steel businesses (hence the name "Steel City") and 445+ bridges (yes, "City of Bridges").
Its industry has kept the city of Pittsburgh strong and it continues to be a great destination for families, couples, and individuals wanting a fun city adventure.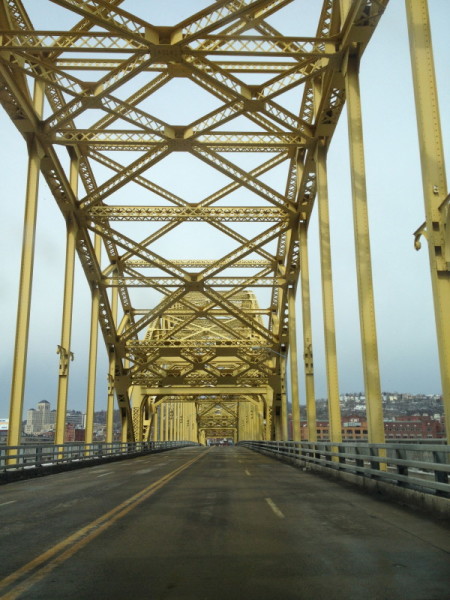 I used a map app on my phone to get around the city and found it easy to navigate. There are plenty of one-way roads and bridges, but if you follow a GPS you'll be fine.
Parking never seemed to be an issue. I found free street parking and paid lot parking without any problems.
Of course, I visited during March so I suspect that the height of summer would be a different story. The temps during my visit were great and only required a light weight jacket which was perfect.
In 12 hours you can see some great highlights of Pittsburgh. It won't be everything, but it will give you a good overview and leave you wanting to come back for more.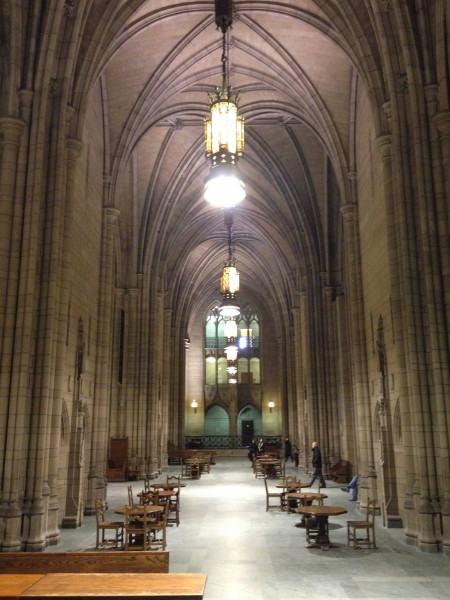 What To Do In Pittsburgh, PA
Located on the campus of the University of Pittsburgh, this National Historic Place is worth the trip to Pittsburgh.
Constructed in Late Gothic Revival it stands at 535 feet tall and is the tallest educational building in the western hemisphere.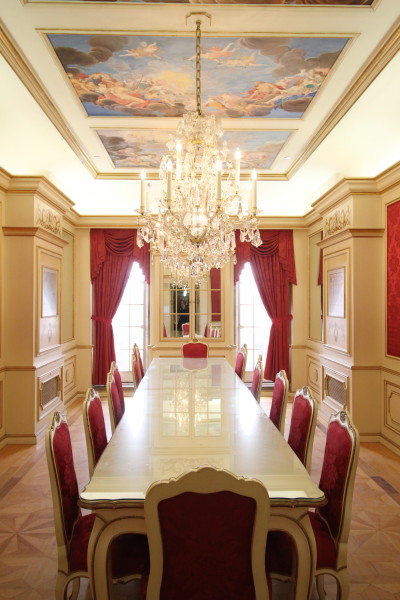 Inside you will find 29 Nationality rooms that are constructed and decorated to reflect a school rooms from different nations.
Self guided tours are available and is worth taking the time to explore. It is a lot of fun opening the doors to each nation and seeing what's inside. Kind of like unwrapping 29 different presents.
All the rooms are great, but the Austrian room is, hands down, my favorite.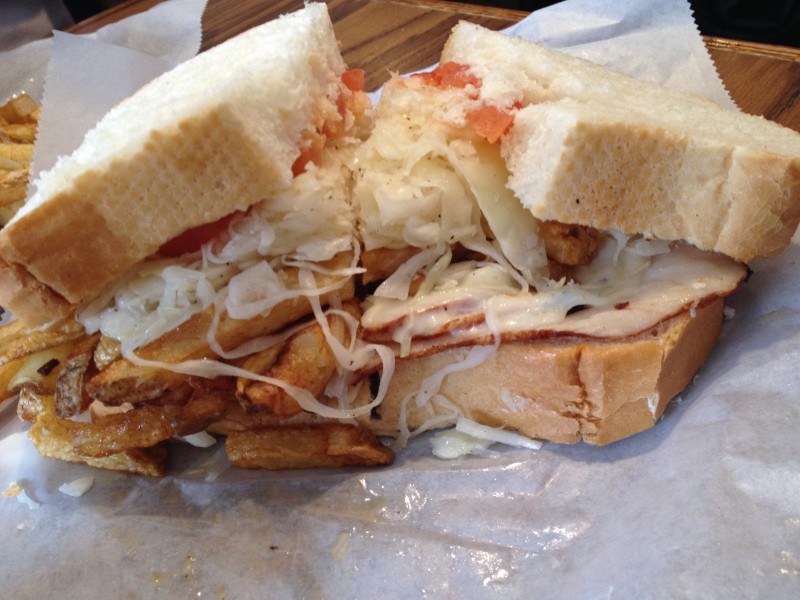 This is one of the best places to shop and eat in Pittsburgh. A historic shopping district between 11th and 33rd along Penn Avenue.
There is a self-guided walking tour available online that takes you to the historic buildings and shares the historic importance.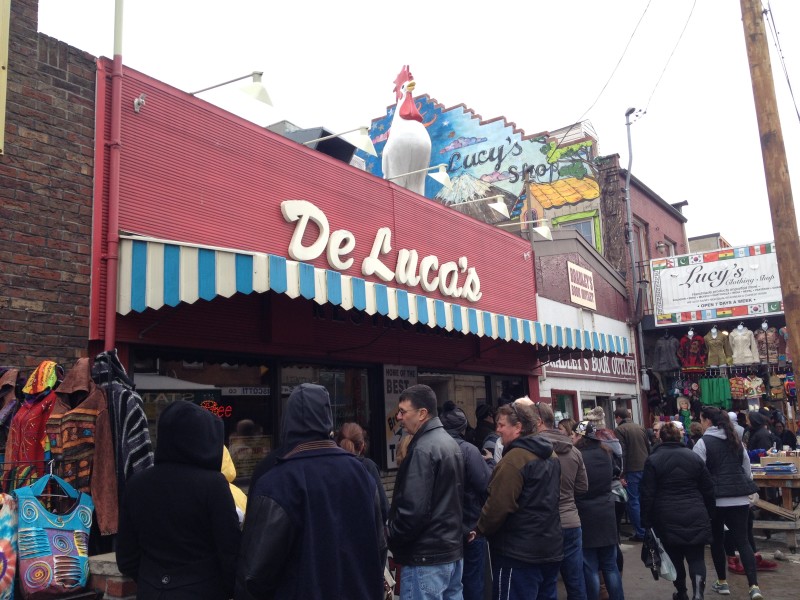 In the Strip you'll find street vendors, grocery stores, gift shops, candy stores and, most importantly, great food!
The original Primanti Brothers, famous for their sandwiches, is located here as well as DeLuca's Diner which is THE place for breakfast. Expect a line at both, especially during the summer months.
This is America's only independent indoor nonprofit zoo dedicated to birds. Located in Pittsburgh's historic North Side there are over 500 birds representing 150 species from around the world.
The walk-through exhibits allow visitors an up close look at the birds and even offer interactive programs that allow you to hand feed some of the birds.
The National Aviary is home to one of the largest Eagles I've ever seen in my life. Plus, if that wasn't reason enough to visit, Wookie, a Two-toed Sloth lives in the cloud forest exhibit.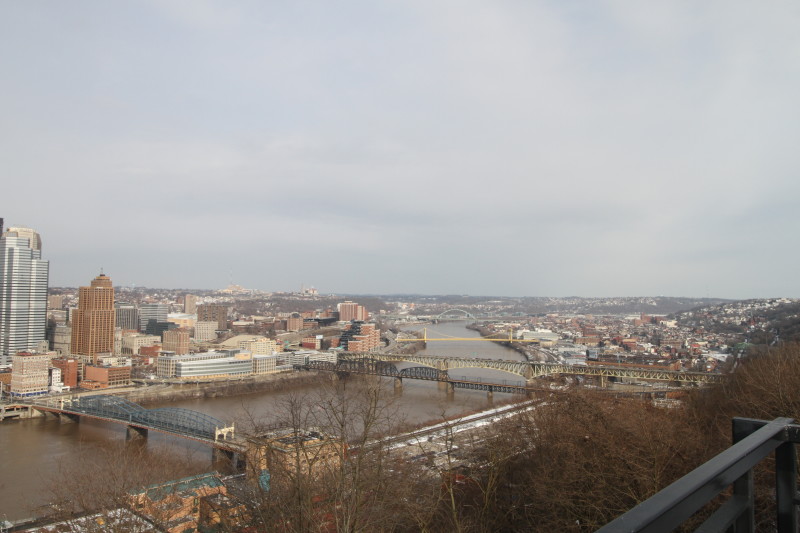 In my opinion this is one of the best places for great views of the city. From Mount Washington you can view Pittsburgh's skyline and pick from one of the many great restaurants along Restaurant Row. It's a win-win situation.
There are so many festivals happening in Pittsburgh. From Memorial Day to Labor Day there are more than 15 festivals. Everything from boat regattas, music events, film & theater events, ethnic celebrations and so much more.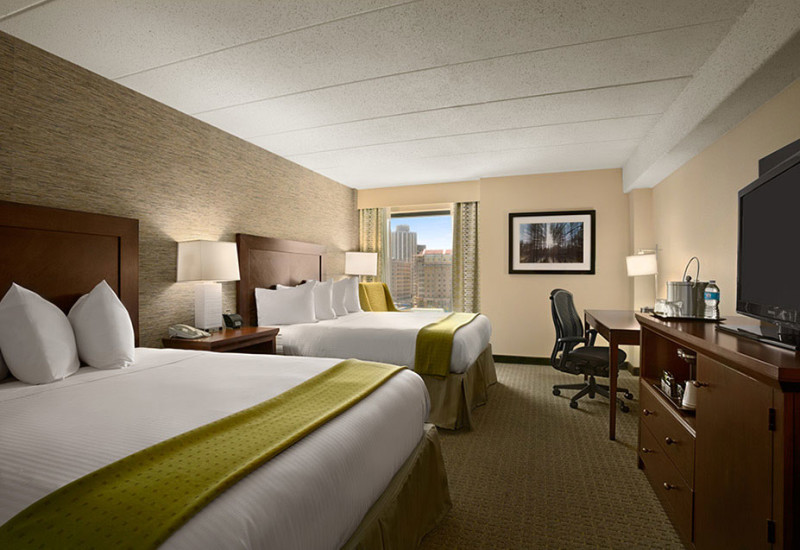 Where To Stay In Pittsburg, PA
During my visit I stayed at Wyndham Pittsburgh University Center which is located near the Learning Tower.
After a fun packed day it was great returning to the Wyndham for a great sleep. Comfy beds and quite rooms were the perfect compliment to our Pittsburgh adventure.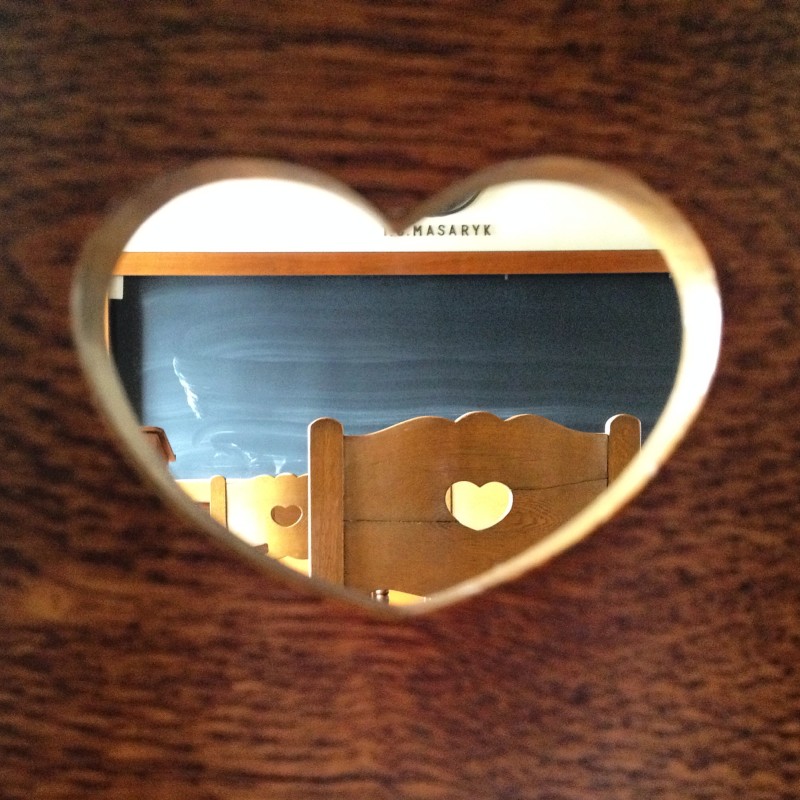 For more information on what to do while visiting Pittsburgh visit www.visitpittsburgh.com. You can also stay up-to-date by following Visit Pittsburgh on Facebook and Twitter, or my favorite social media platform, Instagram.
Disclaimer: Part of this visit was hosted by Visit Pittsburgh. All thoughts and opinions are my own.