Who knew you'd find mountains in New Mexico. Growing up I always thought of New Mexico as this flat, foreign land. It wasn't until I started traveling a lot that I realized how much the landscape changes throughout the Southwest. I was charmed the first time I discovered mountainous terrain in central New Mexico.
I knew I'd have to go back and that is when I discovered Ruidoso, New Mexico. This enchanting town in the heart of the Sacramento Mountains is an ideal getaway for a weekend or a week.
You'll find numerous outdoor activities, great coffee, culture and a memorable downtown district. Need more reasons to visit? Keep reading 🙂
Story Book Cabins is surrounded by giant ponderosa pine trees that are just beautiful all year round. The cabins are equipped with custom log furnishings, and you'll find options such as in-room jacuzzi tubs, private hot tubs, full kitchens, carports, fireplaces, game rooms, and more!
Enjoy the peaceful surroundings and capture glimpses of wildlife from the large porch attached to your cabin. The owners are super friendly and accommodating. They have clearly taken great care with each cabin to ensure a memorable, enjoyable, and relaxing stay.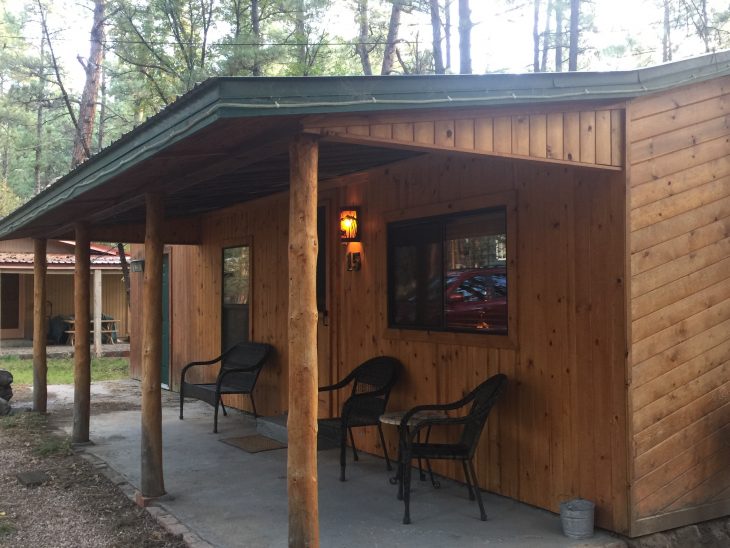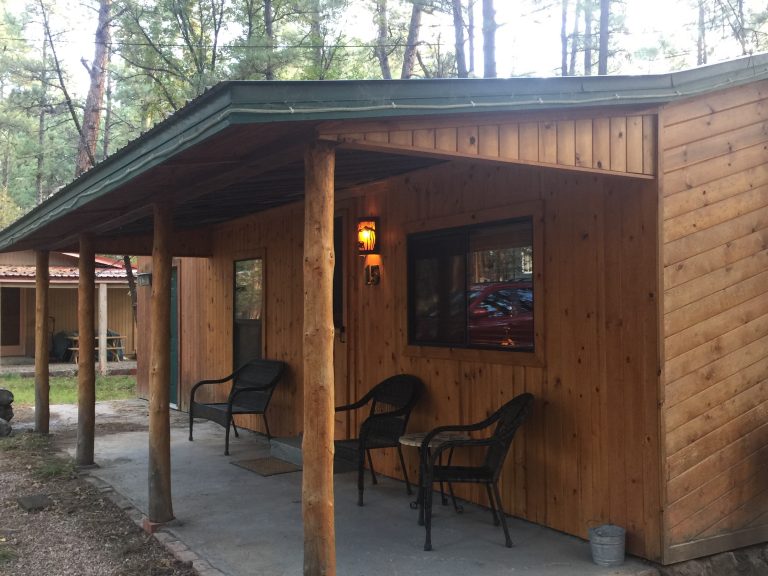 When you're not enjoying a cozy fire in the cabin or soaking in the jacuzzi, head into the village to enjoy what else Ruidoso NM has to offer.
Grab a bite to eat…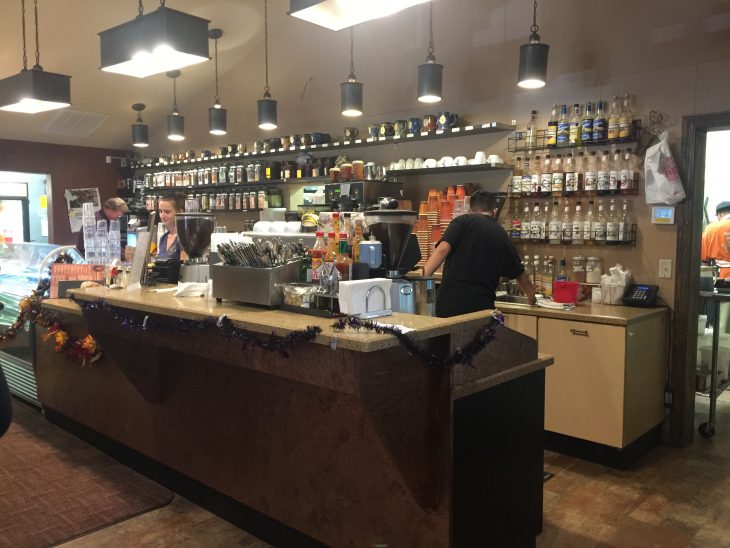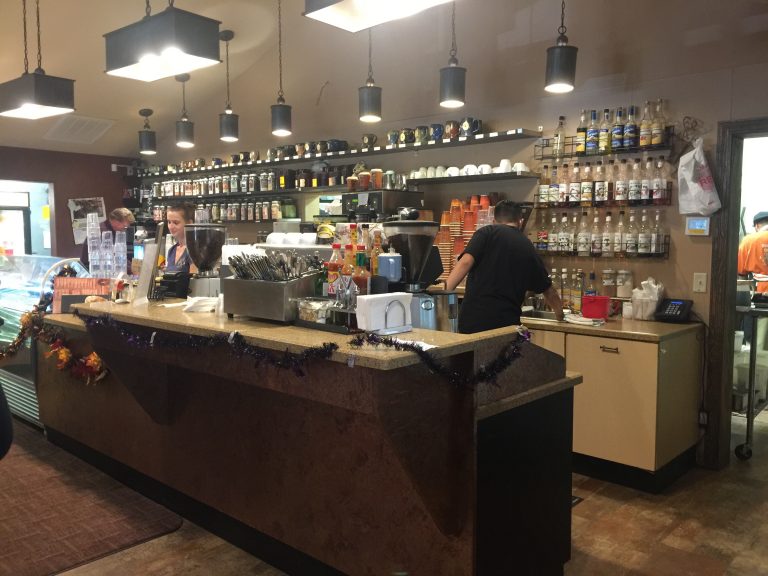 Grab a cup of the best coffee in town and enjoy some live music. Or order a full dinner and take to the mic yourself for some karaoke. The atmosphere is relaxing and welcoming while the staff is simply phenomenal. Don't forget to take a moment to enjoy the views!
Enjoy breakfast all day here, with lunch and dinner also available. Choose from a variety of great dishes with New Mexico flare. Take advantage of the self-serve coffee station and make sure you stock up on delicious baked treats before you go!
Enjoy people watching while sipping on a glass of wine on the beautiful patio. Fellowship with friends around heated tables and a fire pit, while washing down your fruit and cheese with fantastic beer. A true Ruidoso gem!
If you're loving the cabin feel, don't miss out on one of Ruidoso's NM best kept secrets. Grab a table on the rear patio to soak in the view of the Ruidoso river while you treat your taste buds to a homestyle meal and delicious baked goods.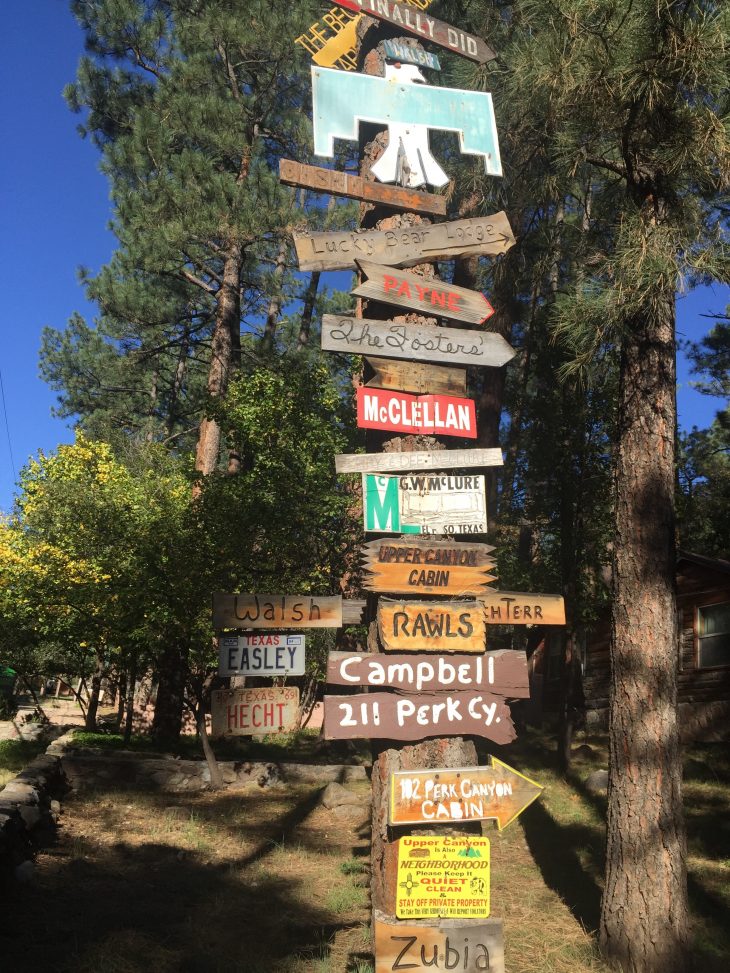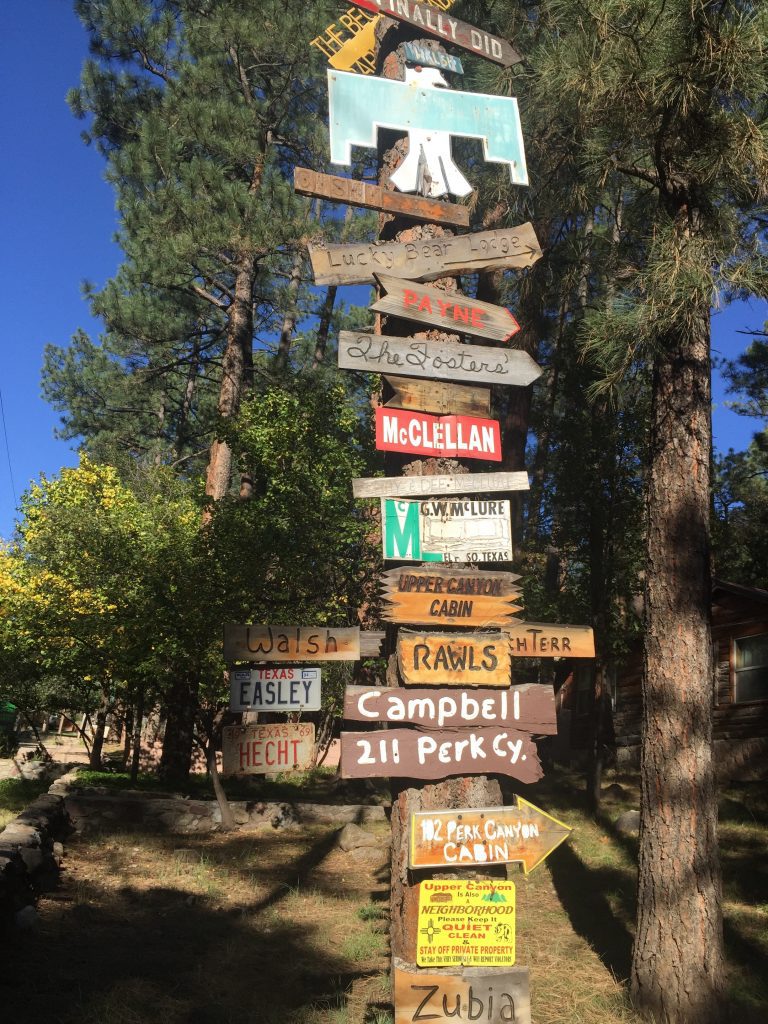 …and enjoy Ruidoso NM!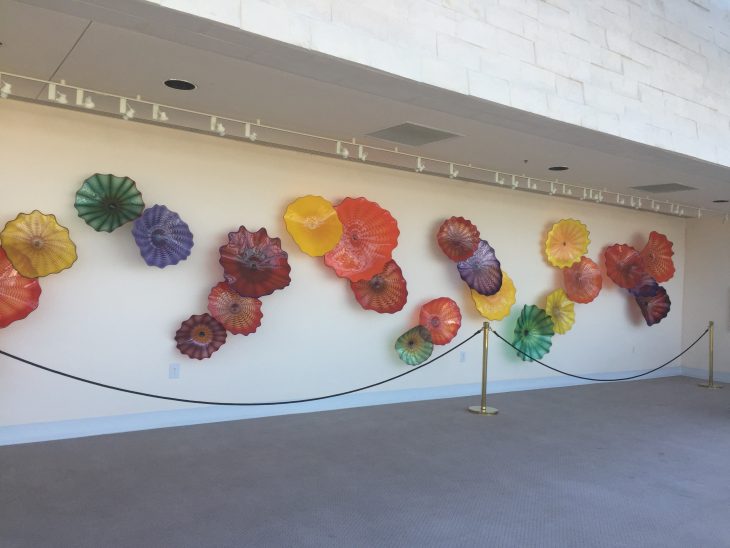 Even if you can't catch a show, take a walk around this incredible building, taking in all its unique beauty with the Sacramento Mountains in the distance.
Join in on a tour of the magnificent building to take in all its magnificent interior art, most by the famous glass sculptor, Dale Chihuly, and learn about what makes it a "state of the art" theater.
Of course, attending one of the world-class performances is highly recommended! Choose from a wide variety of shows and enjoy dinner beforehand.
This historic site has become the most widely visited state monument in New Mexico in part to its ties to Billy The Kid. It is a town frozen in time.
Explore the buildings that represent the Territorial Style of adobe architecture in the American Southwest, and experience life during the most violent periods in New Mexico history – the 1870s and 1880s. Make sure you stop in the Tunstall Store to find some of the original 19th-century merchandise on the original shelving.
We've all heard of Smokey the Bear but did you know that the icon that promotes forest fire safety represents an actual orphaned cub? He was found in the aftermath of the Capitan Gap wildfire. When he passed many years later, he was buried here at this park where you can visit his resting place.
You'll also enjoy several fascinating exhibits about wildfires and prevention, the science of fire ecology, and forest health. Bring your kids along to enjoy educational programs in the amphitheater, the playground, and the train depot.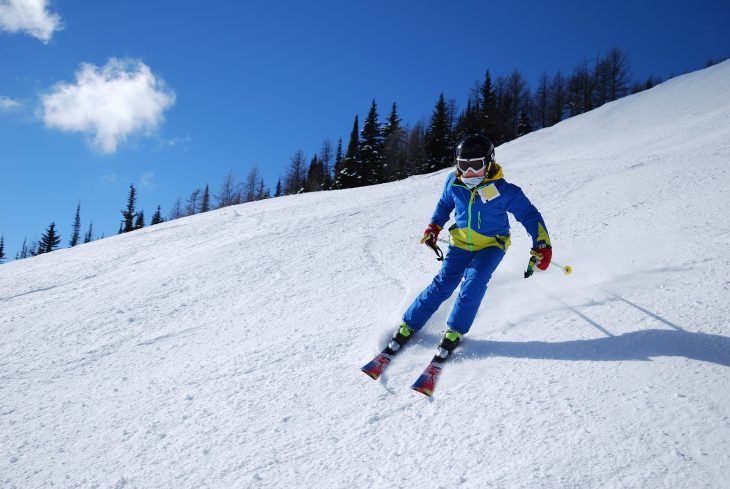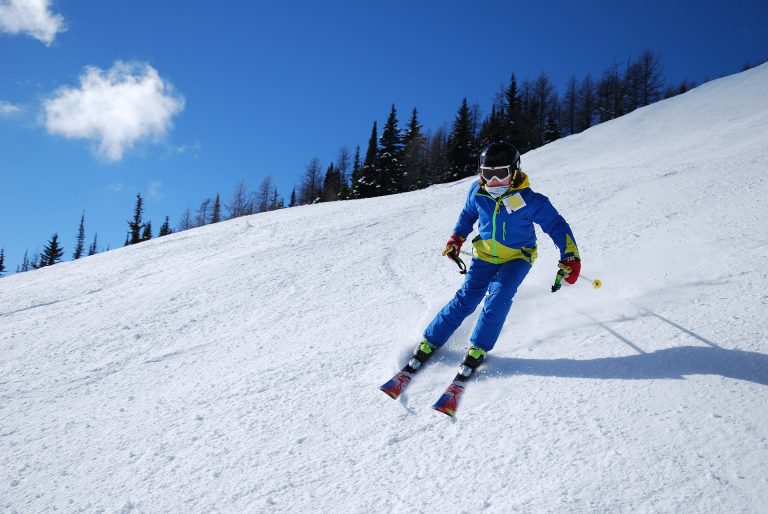 No matter what time of year, you'll find plenty to do on this magnificent mountain. In the winter, take advantage of the over 750 ski-able acres, a peak of over 12,000 feet, and a 1,900-foot vertical drop.
You definitely don't want to miss out on the ZipTour which is an hour and a half of the most spectacular views beginning at nearly 12,000 feet up. Summertime is also a stunning time to take the ZipTour, or rent a bike and take a guided mountain biking adventure.
Beautiful Ruidoso NM just might quickly become your favorite vacation spot, especially for the active, the nature lovers, the history buffs, and everyone who simply wants to enjoy life in the mountains!
***PIN VISIT RUIDOSO NM TO PINTEREST***