Cedar Point is the perfect destination for family fun.. Whether you love roller coasters, riding low-key fun rides or simply people watching while being the designated "bag holder' there is something for everyone at Cedar Point.
A Few Fun Facts To Make The Most Of Your Visit To Cedar Point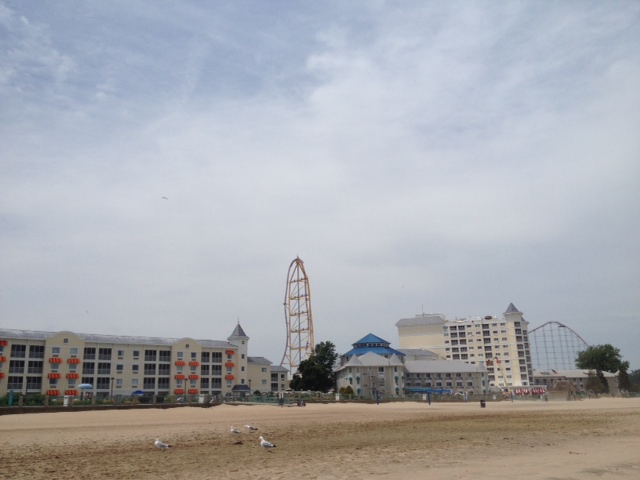 A VERY BRIEF HISTORY OF CEDAR POINT
Started in 1870 Cedar Point is the second oldest amusement park in the United States.
Originally it began as a beach destination where families enjoyed the golden sandy beaches of Lake Erie.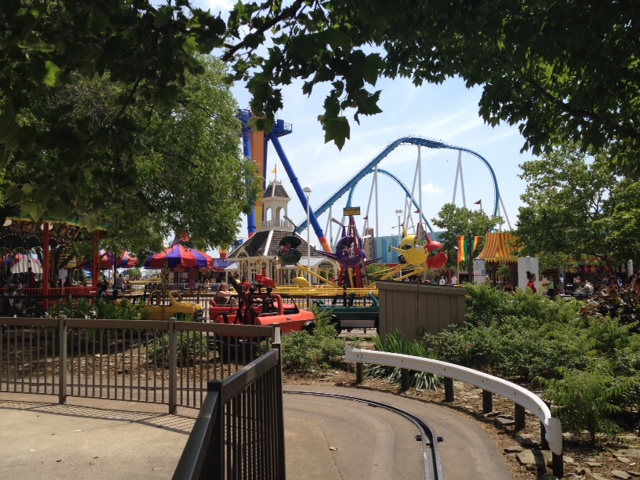 As it grew in popularity rides were added to the park.
In 1978 the Gemini roller coaster was opened and was the first roller coaster that went above the trees.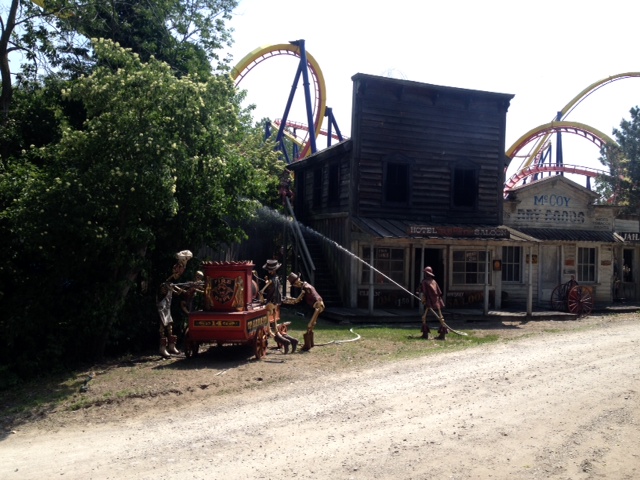 Cedar Point continued to build the fastest, tallest, and biggest adrenaline filled coasters ever since.
They have been voted the best Amusement Park in the WORLD 13 times and it shows in the pride and attention to family fun that shines through at Cedar Point.
CEDAR POINT TODAY
There are 70+ rides, 18 coasters, 8 theatrical shows, character interactions, and over 35 places to grab a drink or bite to eat.
Rides at Cedar Point include everything from a steam engine train ride around part of the park, to rides the spin, to coasters that range from mild to "WHAT ARE THEY THINKING?!?!?".
I like the rides that stay on the ground so I'm a big fan of merry-go-rounds (Cedar Point has 3), the train, and cars that drive around a track.
Even though I like the mild side of the park I still have a great time visiting.
CEDAR POINT FOR ADRENALINE JUNKIES and TEENS
If you feel the need for thrills and speed this is the park for you!
The tallest and fastest coaster at Cedar Point is Millennium Force which comes in at a dizzying 310′ tall and moves at speeds up to 93 mph. It's a quick ride at only 2 minutes long.
Coming in just behind Millennium Force for speed is Valravn at 75 mph and climbs to 223′. This ride lasts 2 minutes and 23 seconds.
Magnum XL 200
reaches speeds of 72 mph with a height of 205′ and lasts the longest of all the rides at almost 3 minutes.
You can see all the coaster options that also include thrill level, height, speed, and length of
ride here
.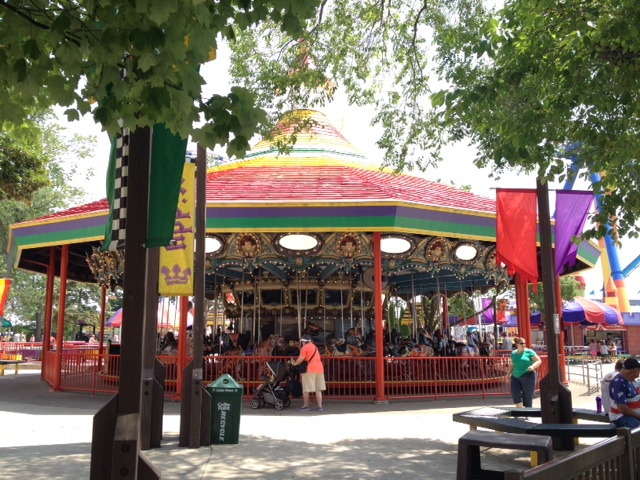 CEDAR POINT FOR YOUNG CHILDREN
For families with young children there are over 30 rides and attractions just for children.
Be sure to check out Kiddie Kingdom, Planet Snoopy and Camp Snoopy.
The kids will be thrilled with all the great rides.
To ensure you have a worry free visit to the park Cedar Point offers a kid tracking wristband system.
If your child is ever separated from you they can go to the nearest park employee and be reunited with you in no time at all.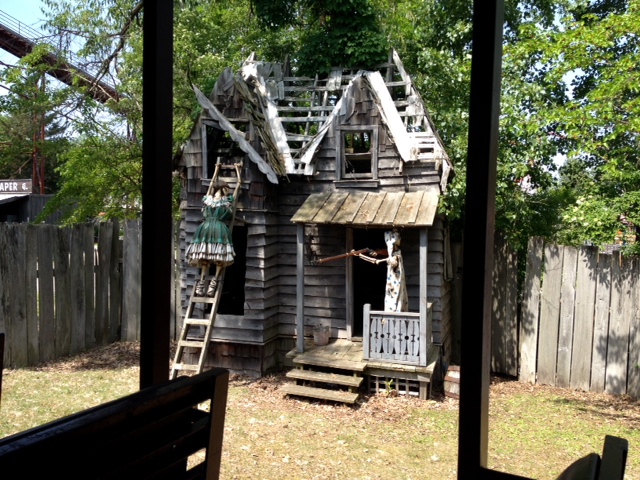 FUN BEYOND CEDAR POINT AMUSEMENT PARK
In addition to the amusement park, there are 2 marinas, 4 resorts, an RV park, cabin rentals, and a mile of sandy beach.
Cedar Point Shores Water Park is located right next to Cedar Point and is a great way to cool off during the hottest part of the day.
The park is 18 acres of outdoor water park fun and has 4 capsule drop slides.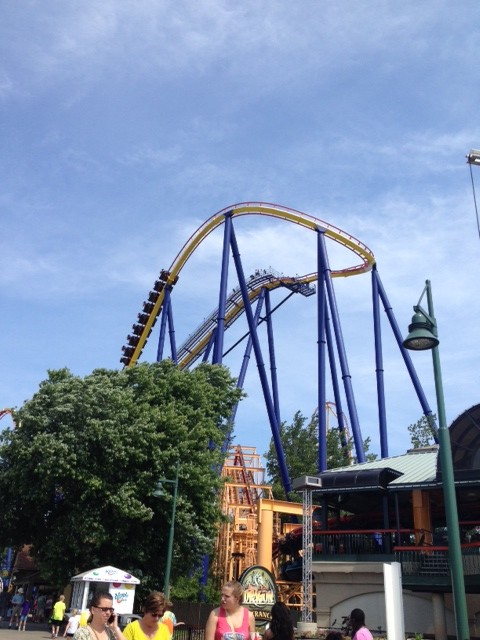 Pin To Pinterest: