Looking for the perfect day trip from Pittsburgh? Want to find some outdoor adventures near the city?
You're going to love what I discovered just north of Pittsburgh.
Simply head out of the city towards Butler County.
Immerse yourself in some epic outdoor adventures, great food, and really unique shopping opportunities.
The Best Day Trip from Pittsburgh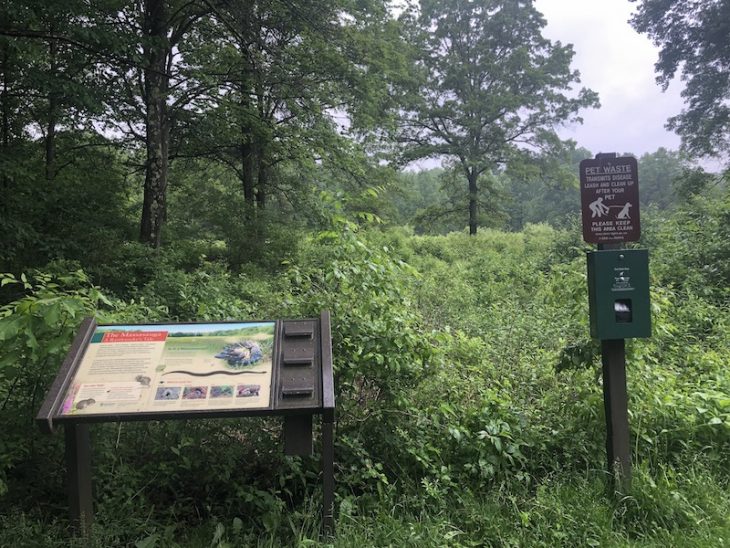 Outdoor Adventures North of Pittsburgh – Visit a Prairie, Take a Hike
I was in town for a short two-night, three-day press visit.
We crammed as much outdoor fun in as possible considering the first day it stormed.
That didn't stop us from exploring Jennings Environmental Education Center.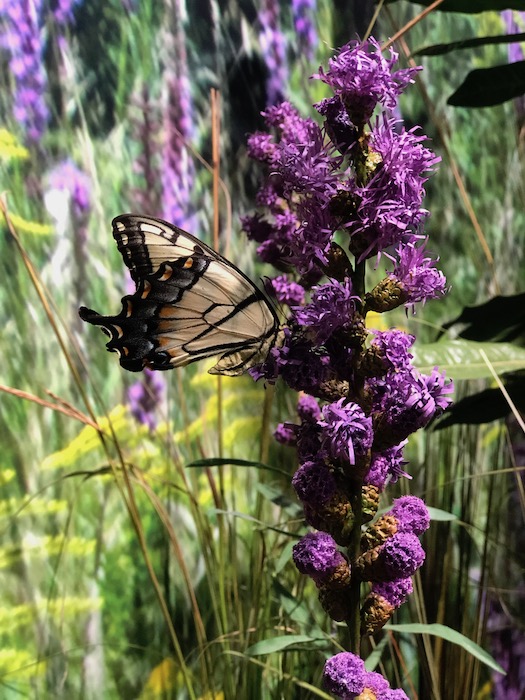 Luckily, the park ranger had a pair of rubber boots I could borrow and I grabbed my umbrella and headed over to the prairie.
Every time I see a prairie my mind goes to the Ingalls Homestead in South Dakota and makes me happy.
Funny how life can be full circle like that and walking around the Jennings prairie brought up a lot of great memories.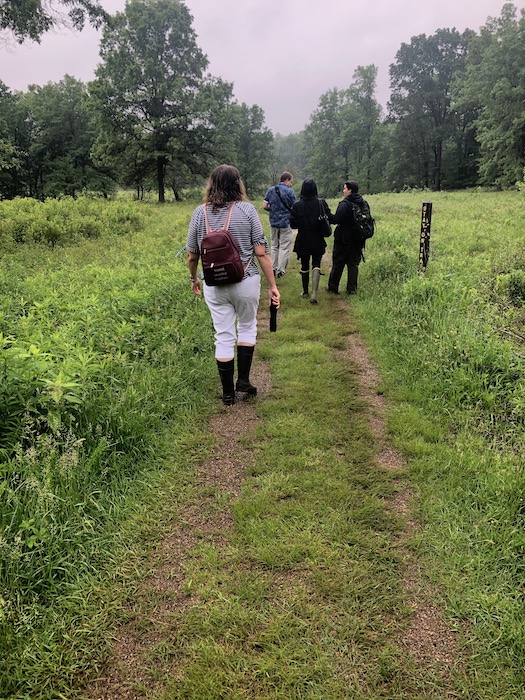 Shortly after we ventured into the parks main attraction, the 20-acre prairie ecosystem, the skies opened up and forced us back inside where we waited out the rain while playing in the education center.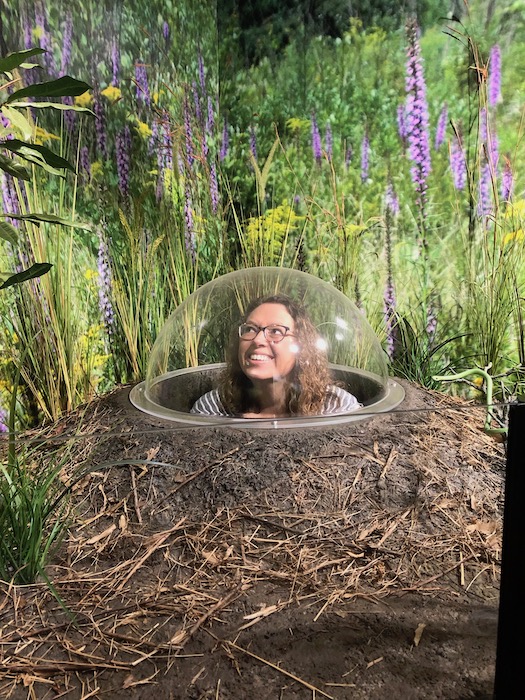 Once the deluge of water passed we explored the trails next to the education center.
These trails go through the woods and over to a wetland area complete with an observation deck that is perfect for bird watching.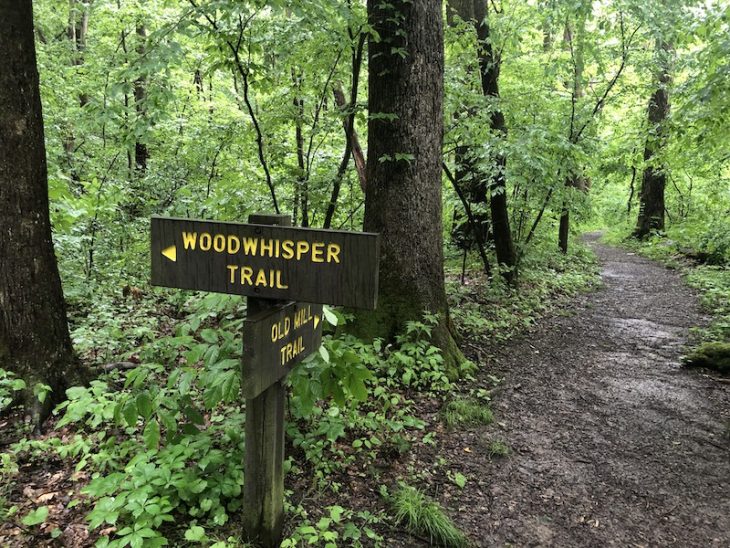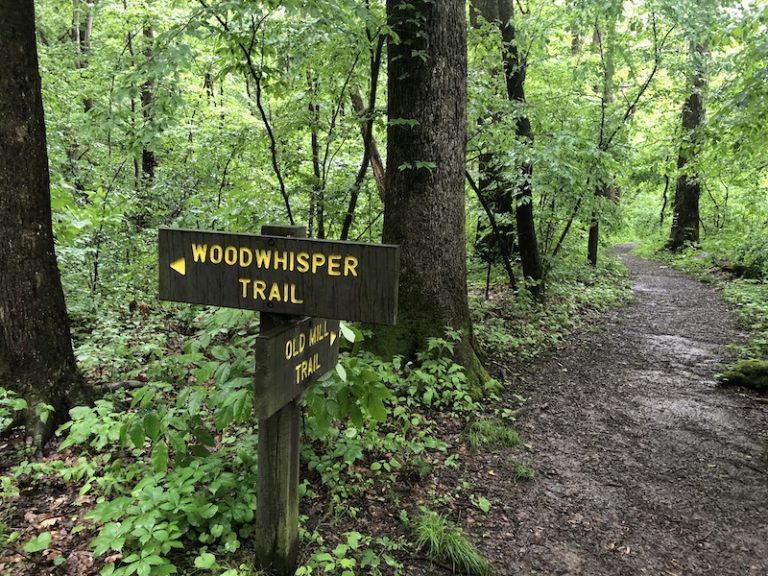 Later in the year, the famous Blazing Star will be in bloom which will make a visit to Jennings even more spectacular.
A heads up, the park is home to the endangered massasauga rattlesnake. I say that just so you are aware.
The likelihood of actually seeing one is incredibly slim. Stick to the well-maintained trails and you'll be fine.
Jennings Environmental Education Center is open every day of the year, sunrise to sunset.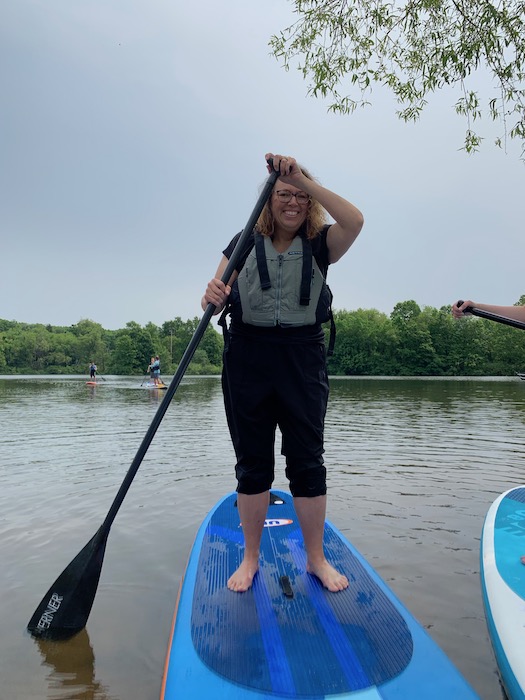 Outdoor Adventures North of Pittsburgh – SUP at Moraine State Park
Fortunately, the skies cleared the next day and I was able to practice my non-existent SUP skills at Moraine State Park with SurfSUP Adventure Eco Tours.
Last year, I stepped on a paddleboard for the very first time and had a great instructor from Crooked Roots Adventure that gave me the confidence I needed to attempt paddleboarding again.
Getting back on a board for more practice is exactly what I needed and Ian from SurfSUP Adventures was the perfect guide. He quickly whipped our group of nervous novice paddleboarders into shape and had us on the water in no time at all.
We were all a bit concerned about taking a dip in the lake, but Ian assured us the water temps were one degree above refreshing and we'd be fine. Thankfully, we all stayed on our boards during our two-hour adventure.
Sadly, I still haven't mastered standing up on my board while it wobbles about so I spent my board time on my knees, a perfectly acceptable way to paddleboard, in my opinion.
After everyone had their sea legs under them we were off to explore the narrow passages and coves of Moraine State Park's Lake Arthur.
We spotted numerous birds, paddled past rock cliffs, floated under a bridge to go explore a beaver dam and on the return watched an Osprey fish for food.
All in all a perfect way to spend a morning north of Pittsburgh, out of the city, one with nature and learning a new skill.
I love that SurfSUP takes photos during adventures and provides FREE digital images! That is unheard of anymore and I love it.
That way I can just enjoy the experience and someone else captures it for me. LOVE.
By the way, when I was back at the shore a friend held my board steady and I was able to stand.
Now I know for next time. Once I was standing everything was great and I'll definitely master the technique on my next outing.
Even if you have never stood on a paddleboard you will love the SurfSUP experience and Ian's confidence and instructions will have you gliding across the lake in no time at all.
Contact SurfSUP Adventures to schedule your SUP adventure.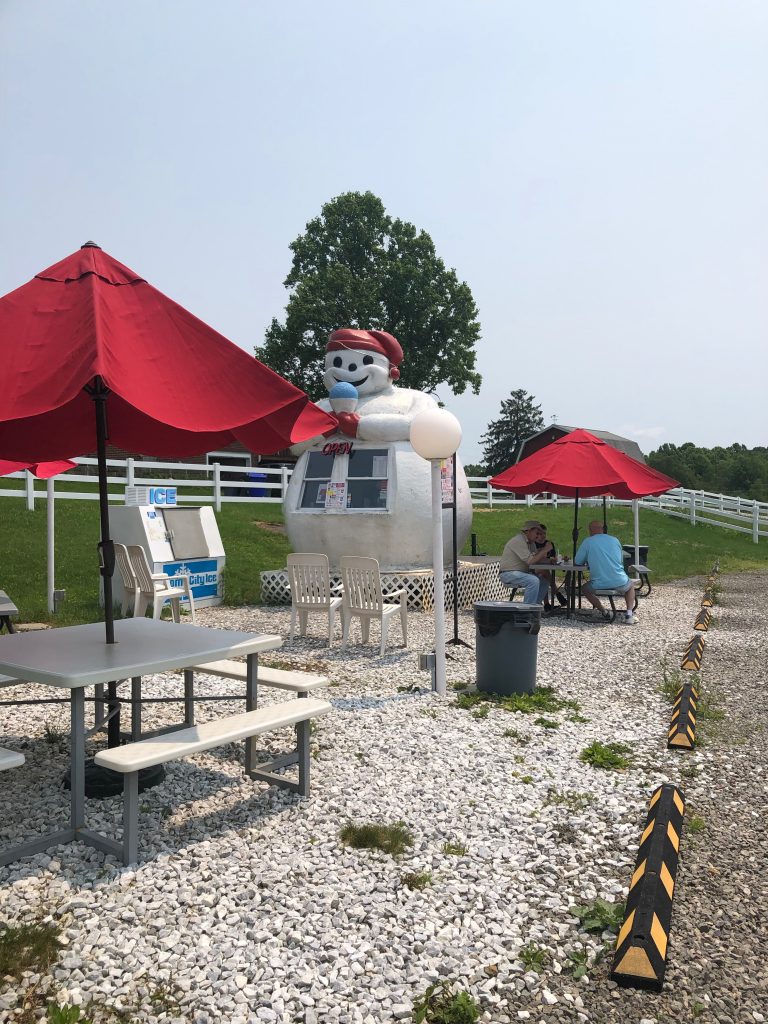 Outdoor Adventures North of Pittsburgh – Looking for Yeti
Ok, so here's the thing I know this probably doesn't really count as an outdoor adventure, but it is a case of finding a Yeti and it does require being outside so I'm just going to leave it right here.
The Snowman shaped shaved ice shop is a one of a kind roadside attraction in Butler County, PA. Chatting with the owner I learned that the Snowman has made its way across the U.S.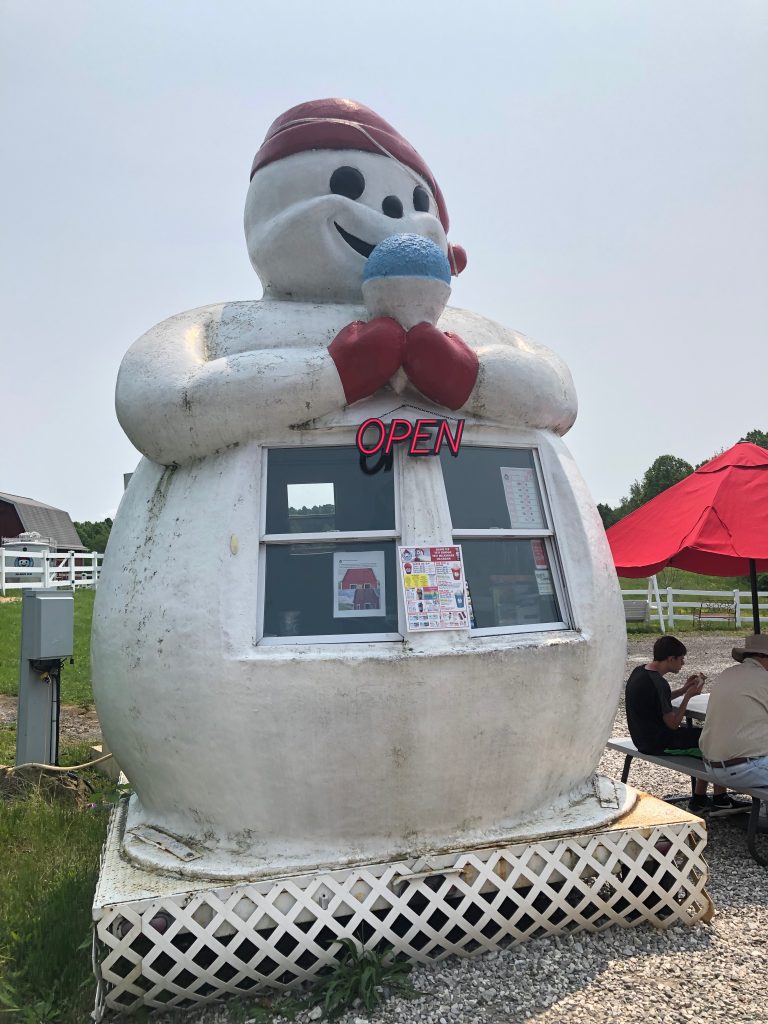 It started life in the Southwest (either New Mexico or Arizona) and over the course of many years made its way East where it finally found a permanent home in Pennsylvania (lucky locals).
As you can imagine the Snowman gets a bit beaten up by the elements, but that doesn't stop it from having great shaved ice treats!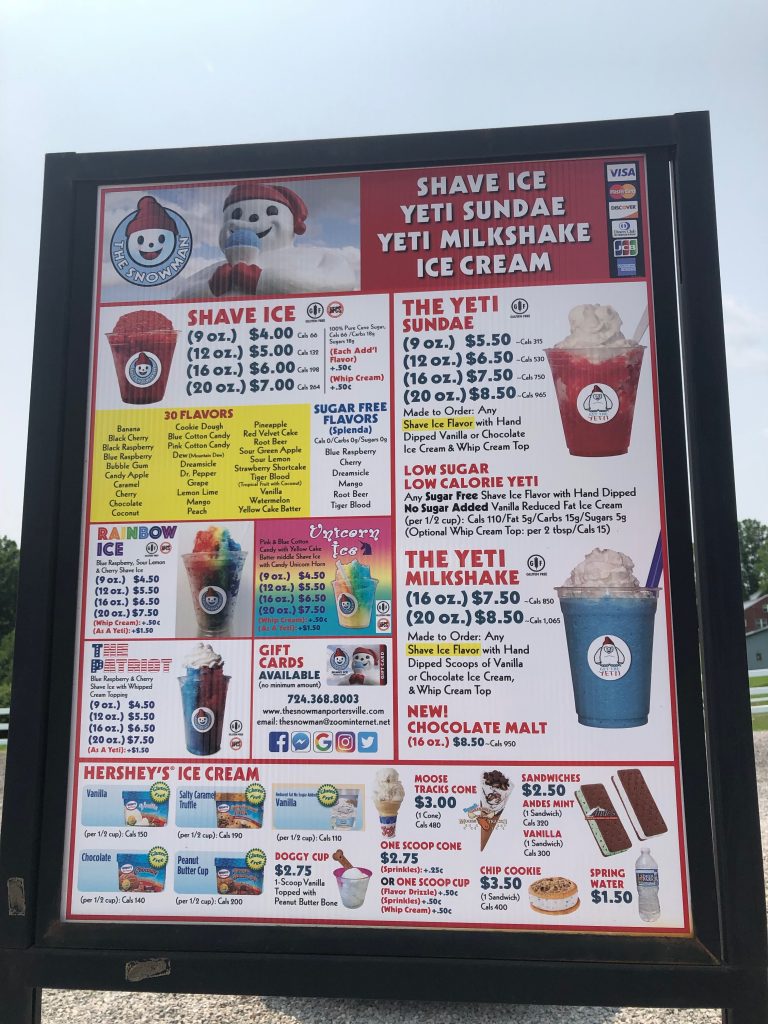 Located on the main drag to Moraine State Park it is a perfect place to cool off during those hot summer days AND you can find Yetis and Unicorns here.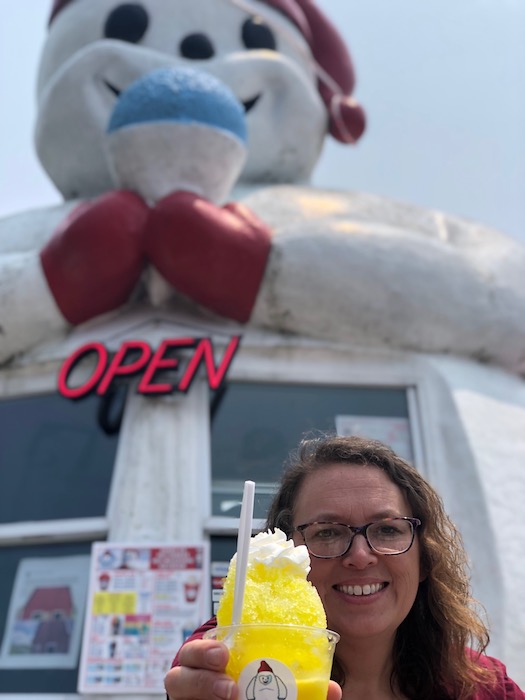 Well, a type of Yeti anyways. This Yeti is a blend of shaved ice in your choice of flavors with vanilla or chocolate ice cream added to the cup. It's kinda the best of both worlds.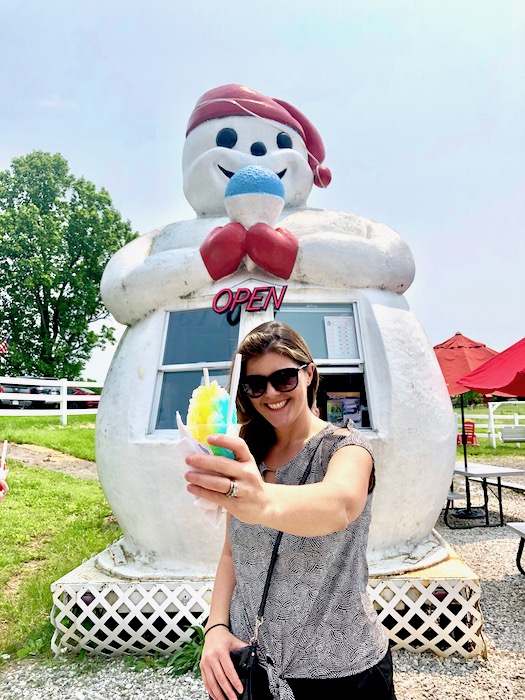 They also have Unicorn ice here, which I have on good authority are epically delicious.
WHERE TO EAT NORTH OF PITTSBURGH – North Country Brewery
Of course, you can't visit an area without checking out the food scene and there are some fantastic options available. No need to deal with city parking or crowds.
Simply head out of Pittsburgh and take your pick of a long list of delightful bites waiting to satisfy your hunger.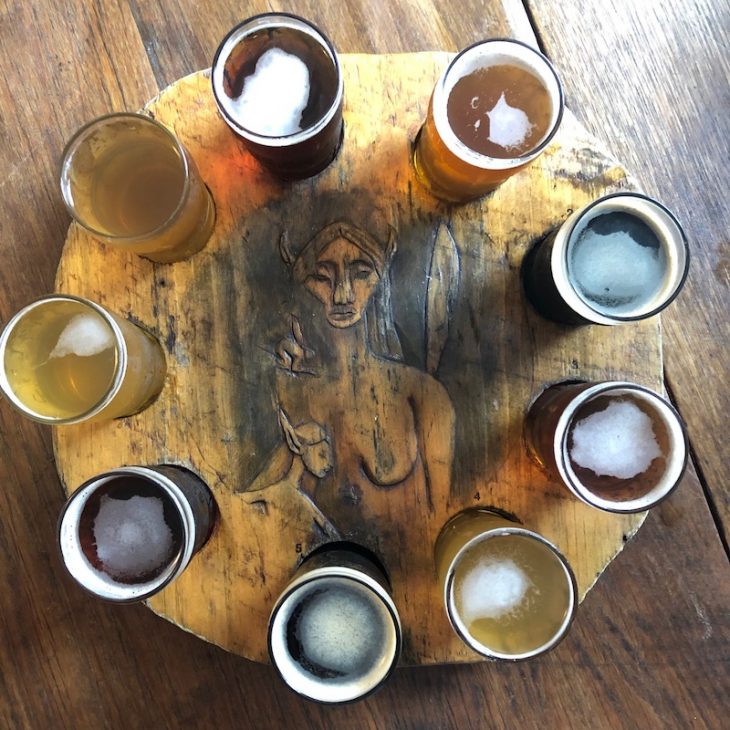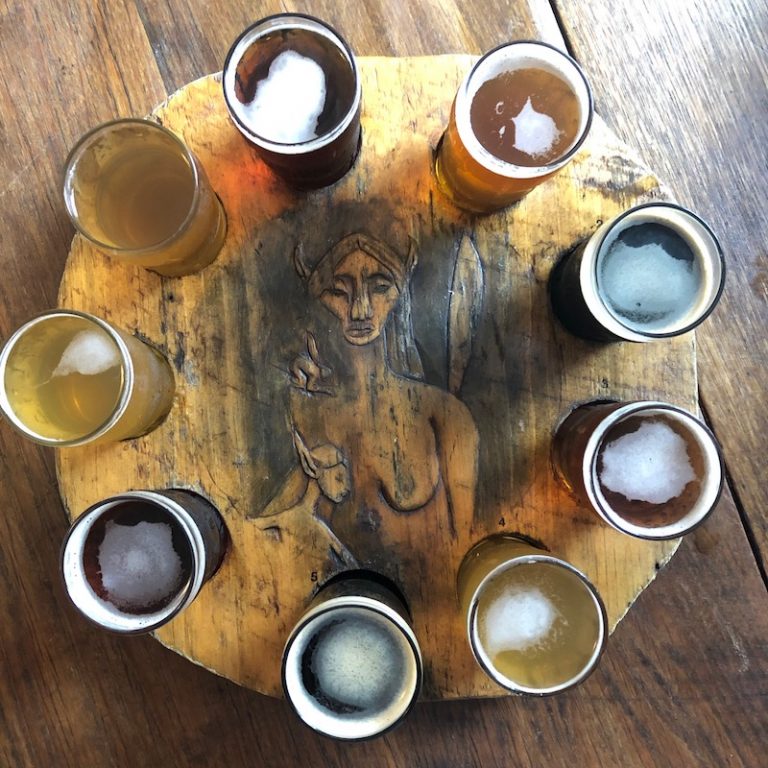 For craft beer aficionados a stop at North Country Brewing Company in Slippery Rock is Butler County's first brewpub and is an absolute must.
Not only do they have great beer (order a flight!), but their food is spot on as well!
Located in a historic building with plenty of seating this is a great place to just hang out with friends and relax a while.
We ordered spinach dip and a hummus plate to share with the table. The hummus had a hit of heat to it and was delicious as was the spinach dip. Seriously, those were long gone by the time our meals arrived.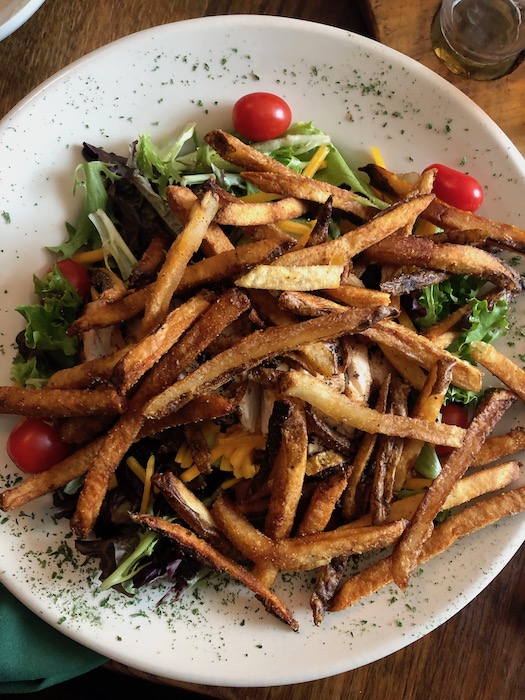 After indulging in the appetizers I was glad I ordered a salad. Pittsburgh has a thing about putting fries on sandwiches and salads. I'm not opposed to fries, but I took them off my salad and enjoyed them on their own.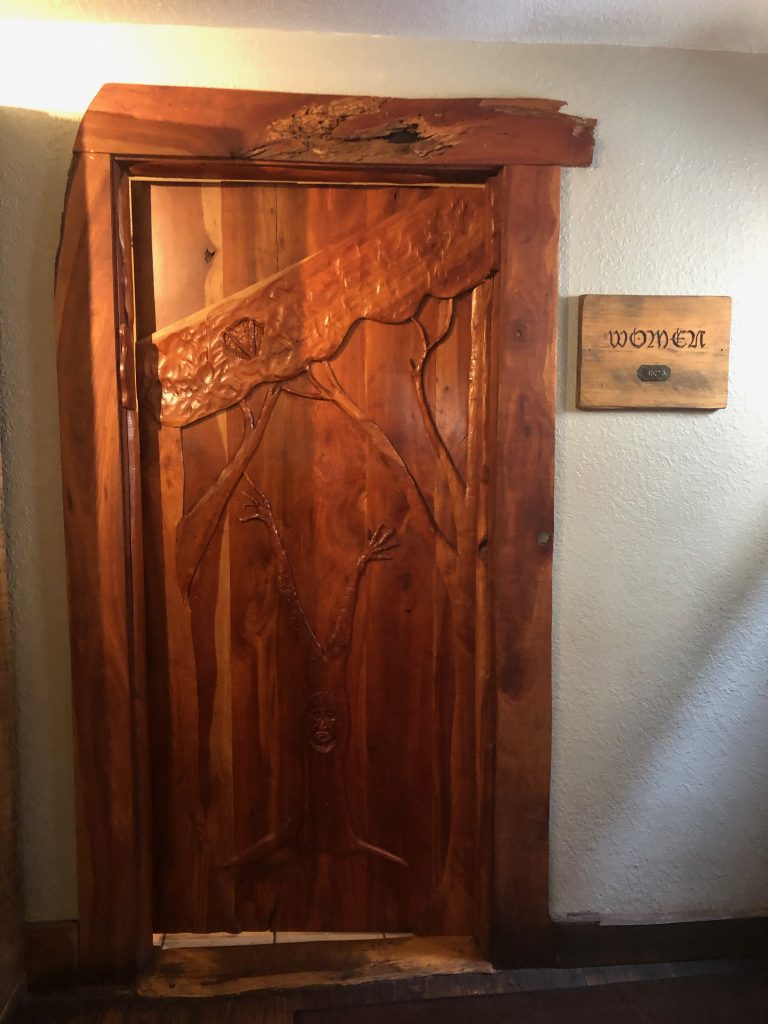 Plus, there is incredible woodwork all around the building. Be sure to check out the doors and use the restroom.
I can't speak to the men's room but walking into the women is a bit like falling into an Alice in Wonderland scene. LOVE IT.
Just to note, North Country Brewery also owns The Harmony Inn, my favorite haunted restaurant in the area.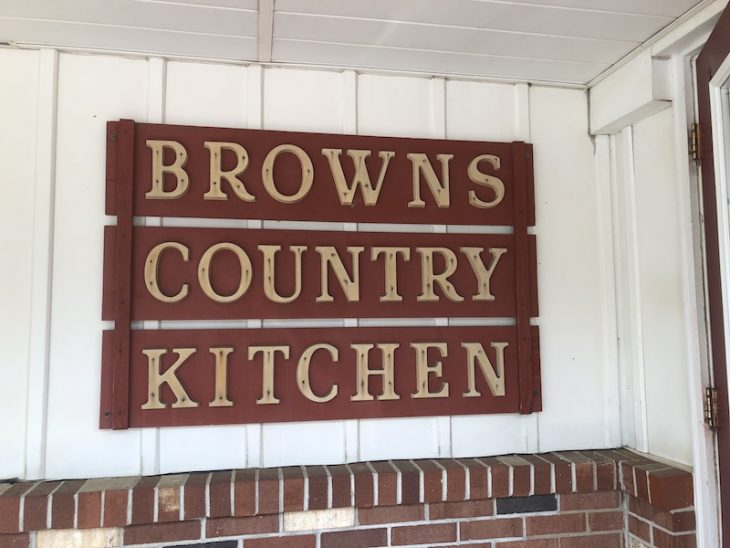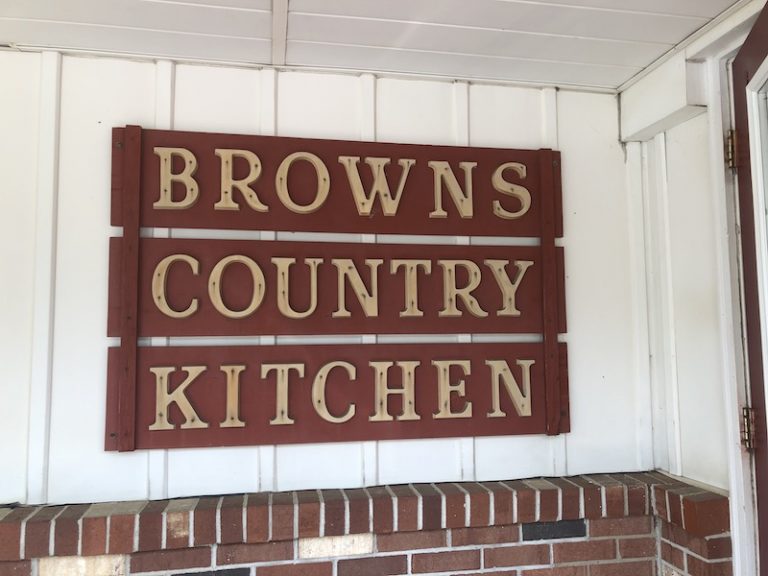 WHERE TO EAT NORTH OF PITTSBURGH – Browns Country Kitchen
After our paddleboard adventure, we were HUNGRY (what is it about outdoor adventures that amp up the hunger?) so we made our way to Brown's Country Kitchen.
This is downhome cooking at its best.
A cozy restaurant where you can tell the locals have been visiting and enjoying the food for years.
In addition to an extensive menu with so many great choices (it took me FOREVER to decide), they also have an array of homemade pies and cakes.
Serenity now, I almost caved and forgot all about my "don't eat sugar" lifestyle. It's not so much that I don't like sugar, it's really the fact that it doesn't like me and causes me to need a nice long nap after indulging 🙁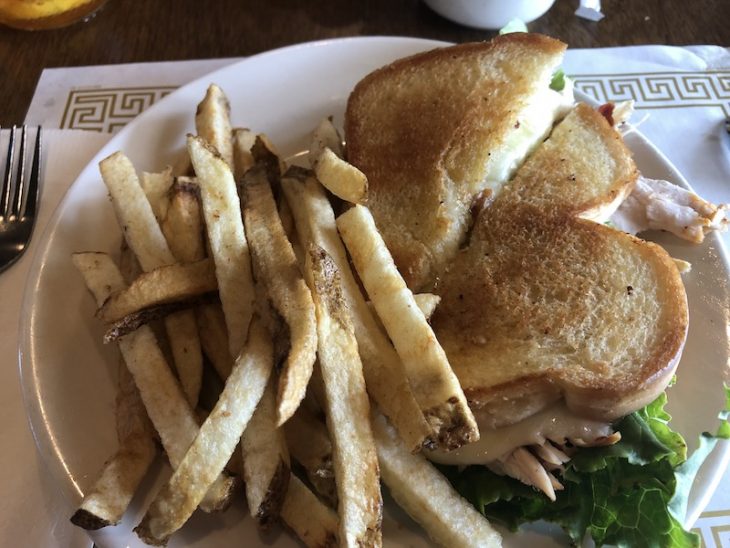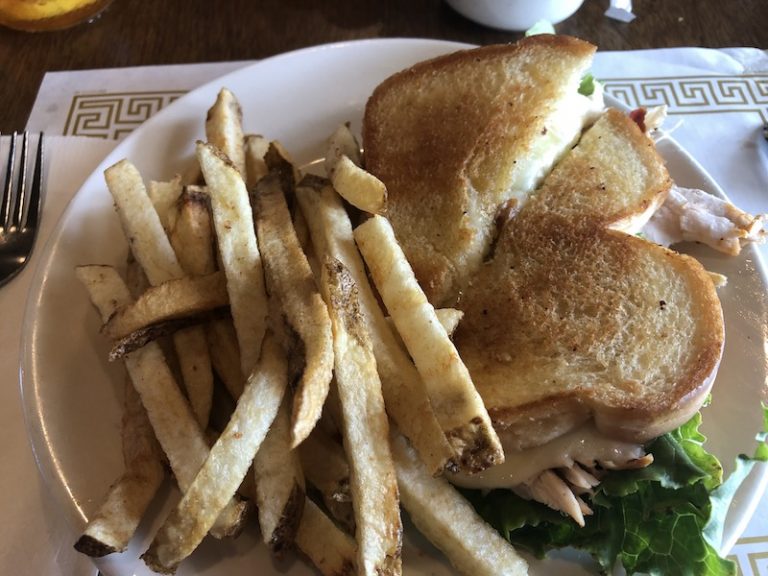 Brown's Country Kitchen hit the spot an everyone walked away happy and full.
WHERE TO EAT NORTH OF PITTSBURGH – Juniper Grill
I arrived in Butler County the night before the trip officially began and treated myself to dinner at Juniper Grill based on the recommendation of my hotel (Thanks Best Western Plus Cranberry Township!) and I was not disappointed.
The Avocado Chicken salad may just be the absolute best salad I've ever had in my entire life and I have some serious experience with salads.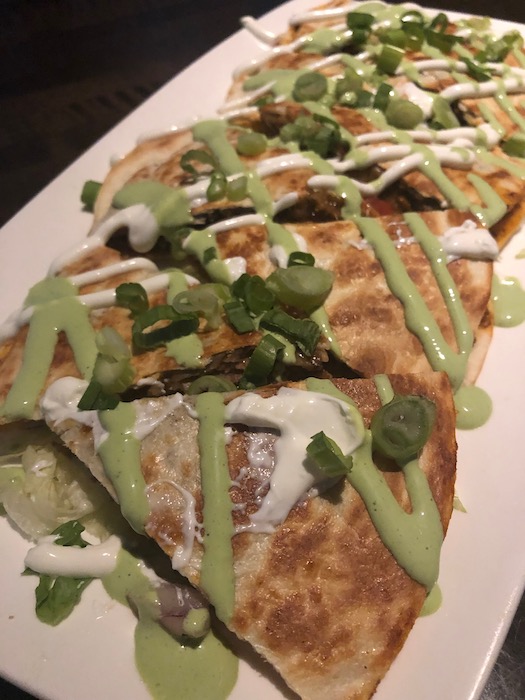 Little did I know that we would be returning there as part of the press trip and I was thrilled.
I didn't even bother looking at the menu on my return visit.
I ordered another salad and we also had guacamole (made perfectly and just the way I like it with no cilantro) and a quesadilla to share with the table.
Everything was delicious and the ambiance was perfect.
The bonus is that its an easy 5-minute walk from the hotel to Juniper Grill.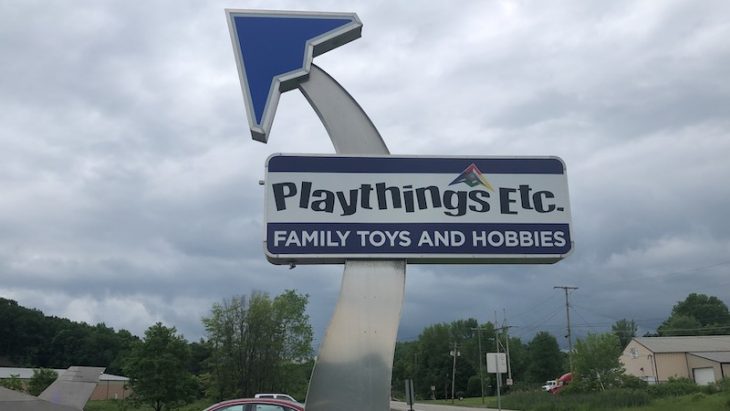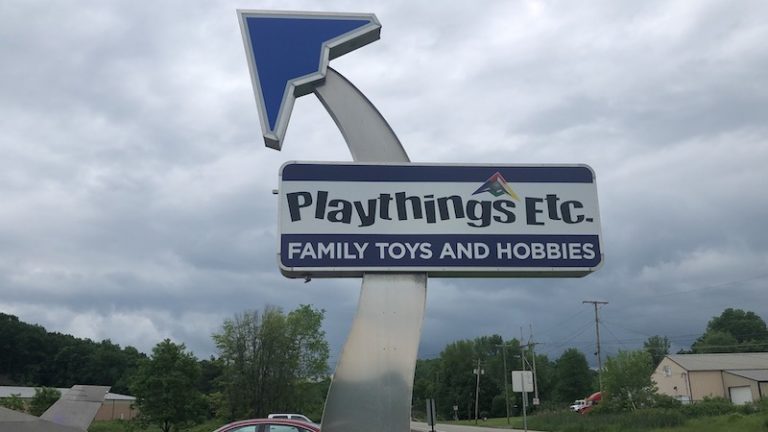 WHERE TO SHOP NORTH OF PITTSBURGH – Playthings Etc.
Butler County proved that they can hold their own when it comes to excellent shopping choices. No need to battle the city traffic or drive around in circles looking for parking.
Simply head north and treat yourself to some of the most unique stores in the area, in my opinion.
Playthings Etc. is a family toy and hobby shop that has been dubbed the world's coolest toy store. After visiting I respectfully and wholeheartedly agree with that designation.
First, the store is shaped like a B52 bomber (or a space ship, depending on how you look at it).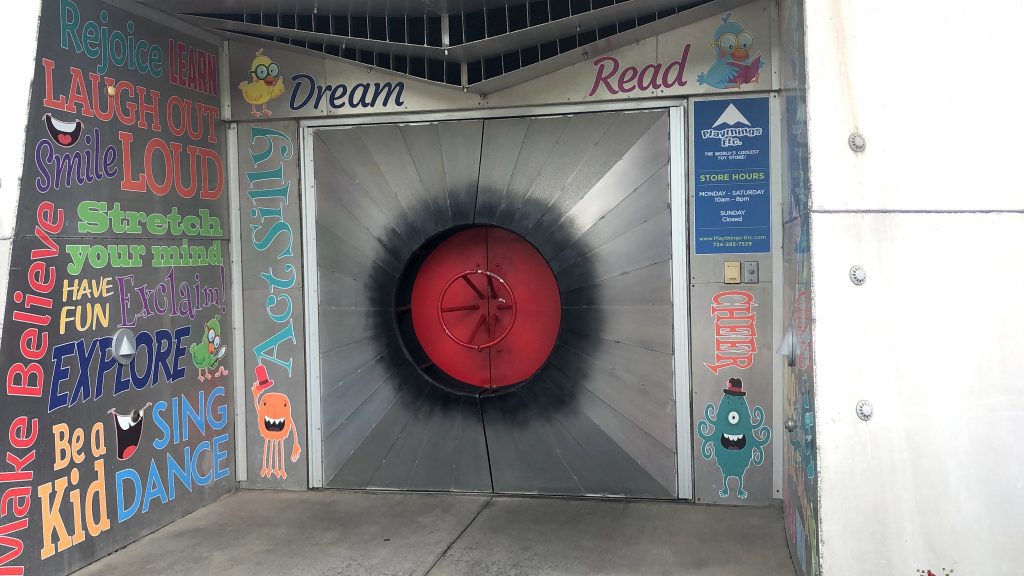 Second, the entry door looks like you are opening a huge vault which I guess you are since you are opening a vault of FUN.
Thirdly, this store has an abundance of unique toys that you're just not going to find elsewhere.
Plus, many of them are open and waiting for you to give them a try.
If you don't want to try them the employees are more than happy to demo them for you.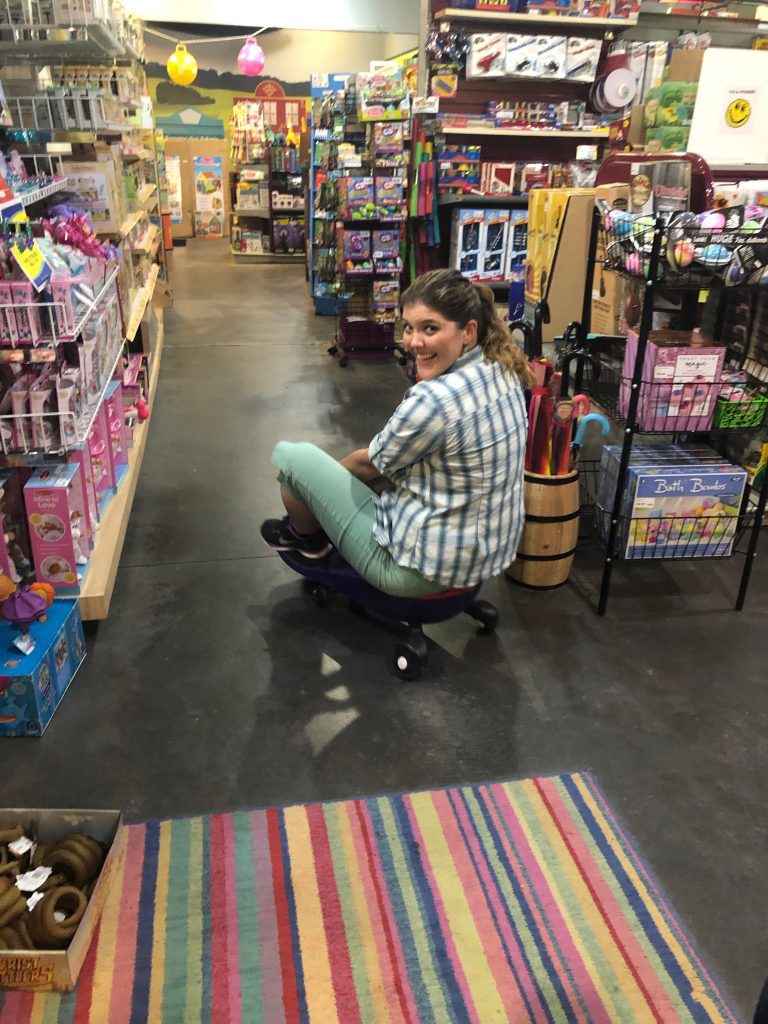 I sat inside this box fan tent and could have spent an hour chilling in there. I'm not sure what was so relaxing about it but it was a total zen moment.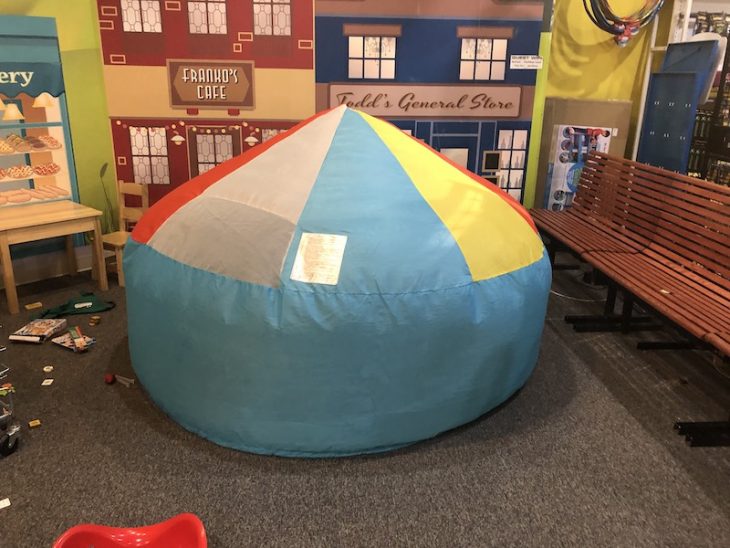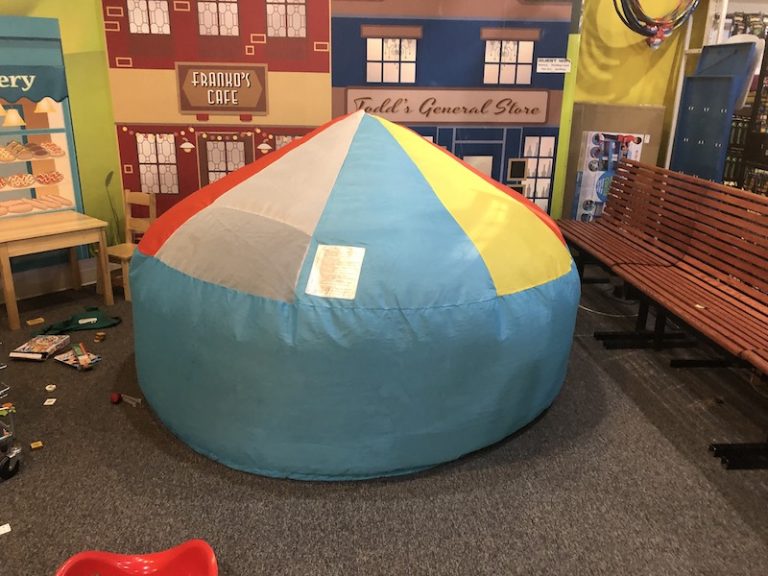 From classic toys to futuristic toys, from hobby products to educational toys, there are toys for everyone.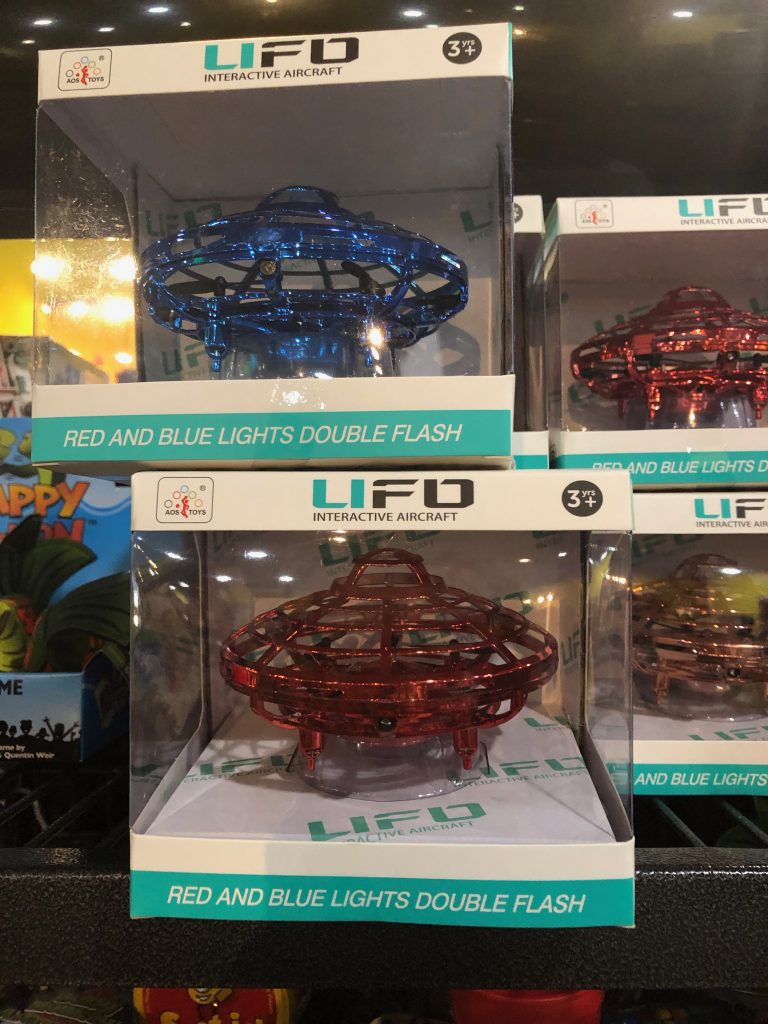 With over 3,000 toys to choose from, and new toys always arriving, you will find something for everyone.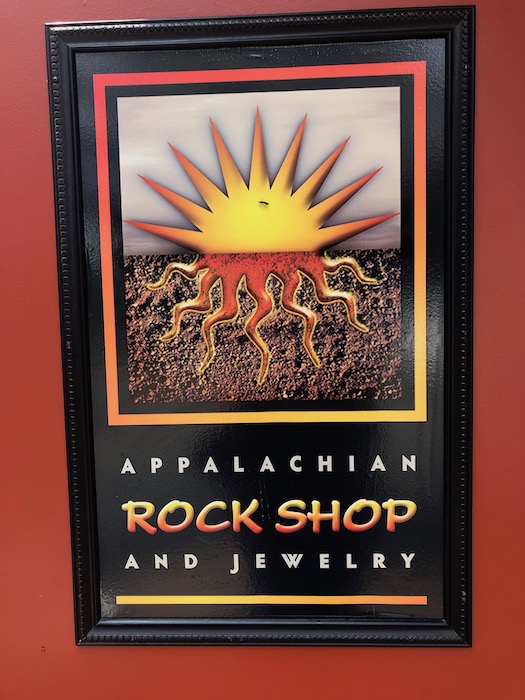 WHERE TO SHOP NORTH OF PITTSBURGH – Appalachian Rock Shop & Jewelry Emporium
Mix your love of rocks from around the world with an eclectic assortment of jewelry at the Appalachian Rock Shop & Jewelry Emporium.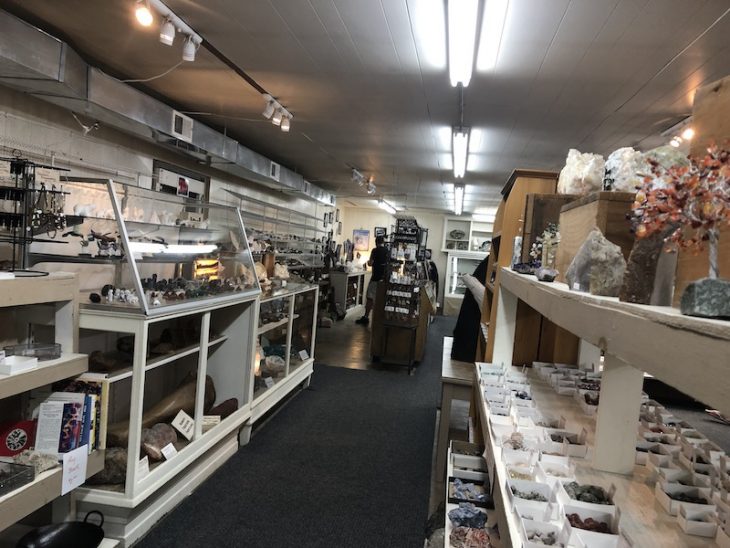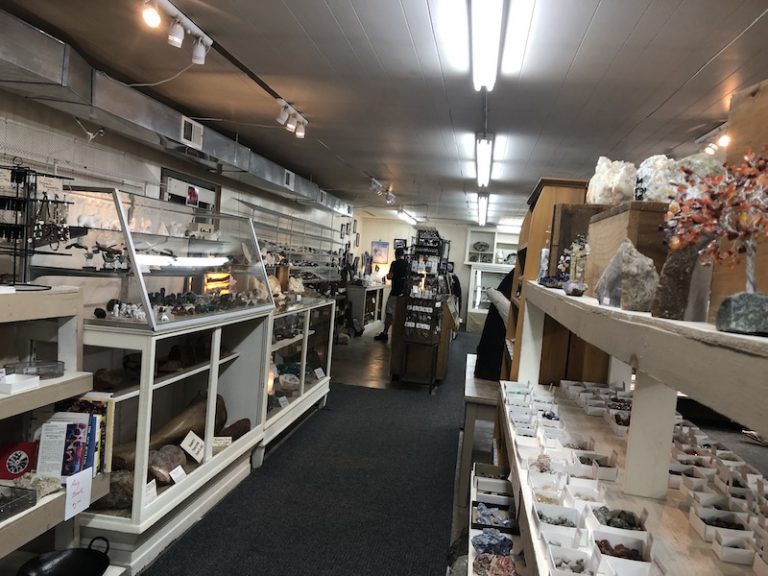 The store is tucked behind a house. Take the well signdriveway leading to it is well signed and there is a large parking lot.
Inside the store you'll find rocks from around the world, geodes that you can break open, stones to make your own jewelry and a large selection of necklaces, bracelets, earrings, and rings.
The store has many unique gifts that will have you finishing any upcoming gift buying you need to complete in a snap.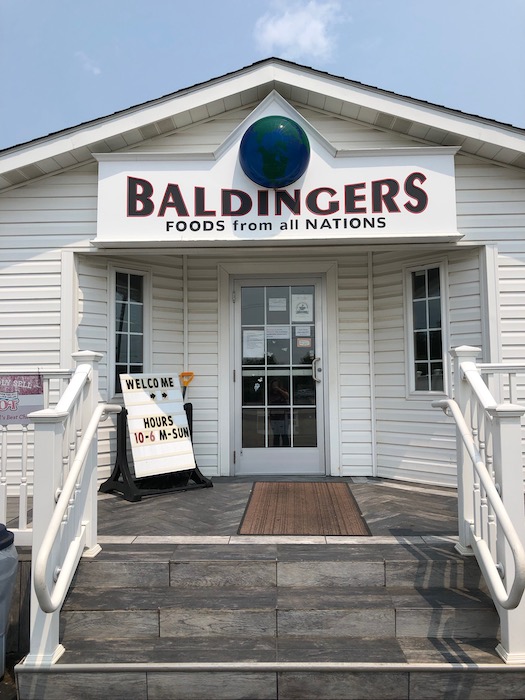 WHERE TO SHOP NORTH OF PITTSBURGH – Baldingers Candy
Right down the street from the rock shop is Baldingers Candy and food store.
Talk about being a kid in a candy store. What a fun place to shop. All the candies from my childhood plus more that were new to me.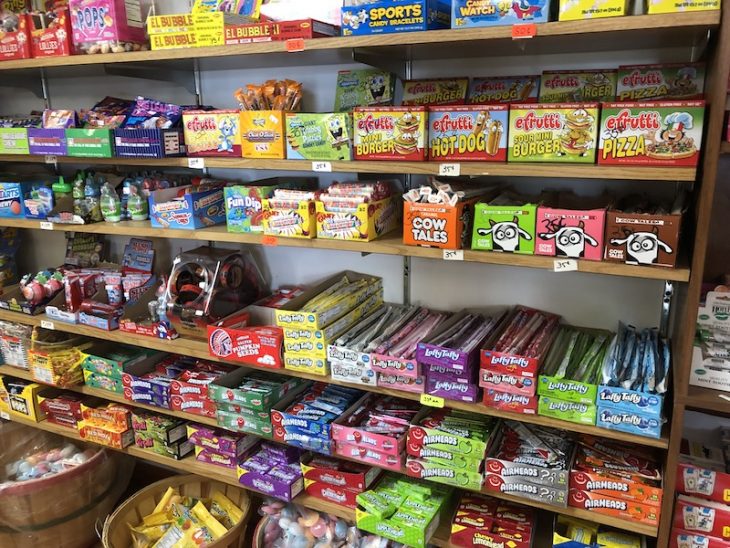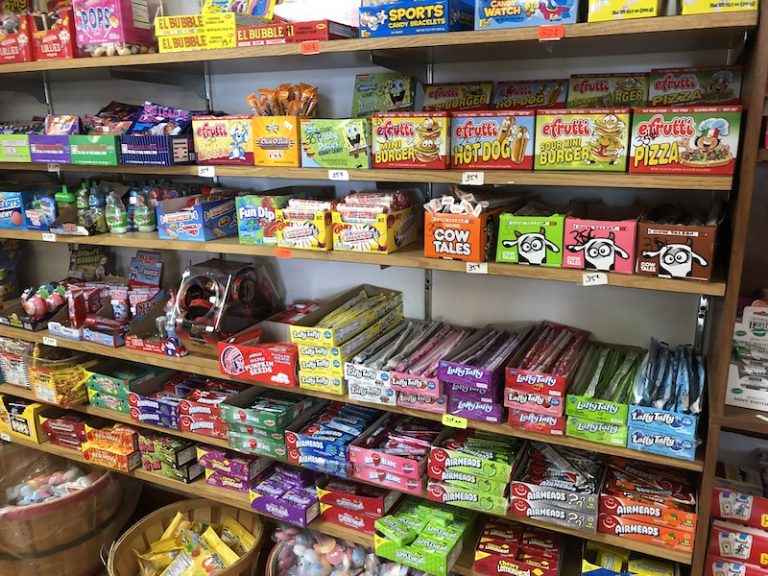 Additionally, they have a great selection of foods from Pennsylvania AND a massive selection of cookie cutters.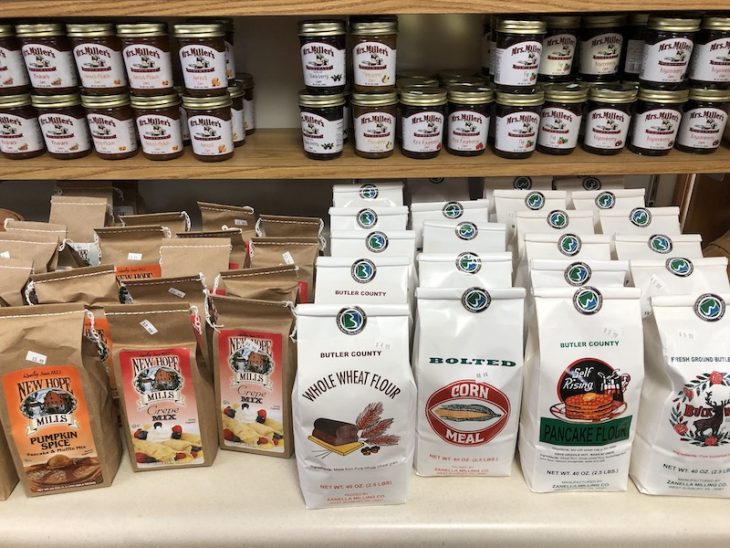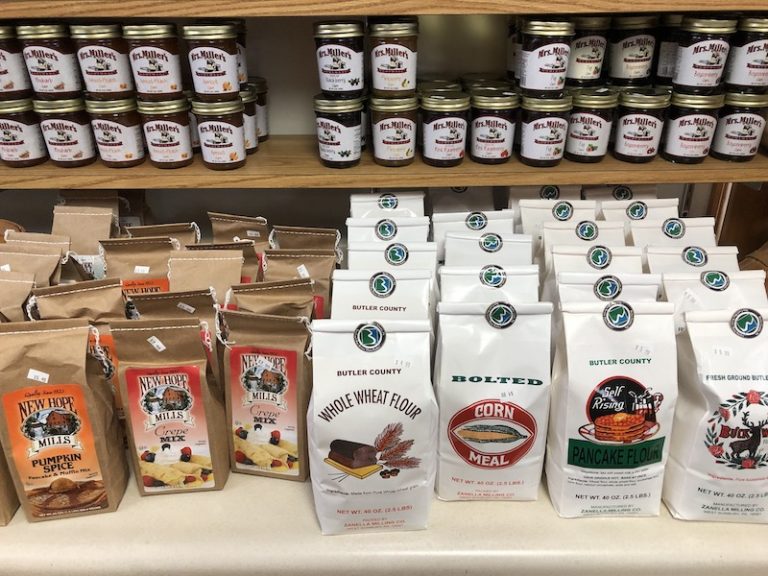 Let's just say a little bit of everything made its way back to Michigan with me.
WHERE TO STAY NORTH OF PITTSBURGH – Best Western Plus Cranberry Township
If you're exhausted from your adventures north of Pittsburgh grab a room at the Best Western Plus in Cranberry Township.
The last time I visited Butler County I stayed here as well and really enjoyed it.
The king rooms are spacious with a sitting area, micro, and fridge. The hotel has amenities like great morning breakfast, pool, gym, and comfy lobby area.
The next time I'm in the area I plan on returning to the Best Western Plus.
***Pin How To Have The Best Day Trip From Pittsburgh to Pinterest***