Located along I-80 that cuts through the middle of Pennsylvania Clearfield County PA is the perfect stop on your way to everywhere. It provides a great place to stretch, explore, and discover. From elk to rock people, unique museums to incredible art, to great coffee to incredible food and a chance to stay overnight in President Theodore Roosevelt train car.
Really, a quick stop won't be nearly long enough to enjoy Clearfield County PA. Here's why you're going to love your visit and what you're not going to want to miss.
What To See and Do in Clearfield County, PA
ELK VIEWING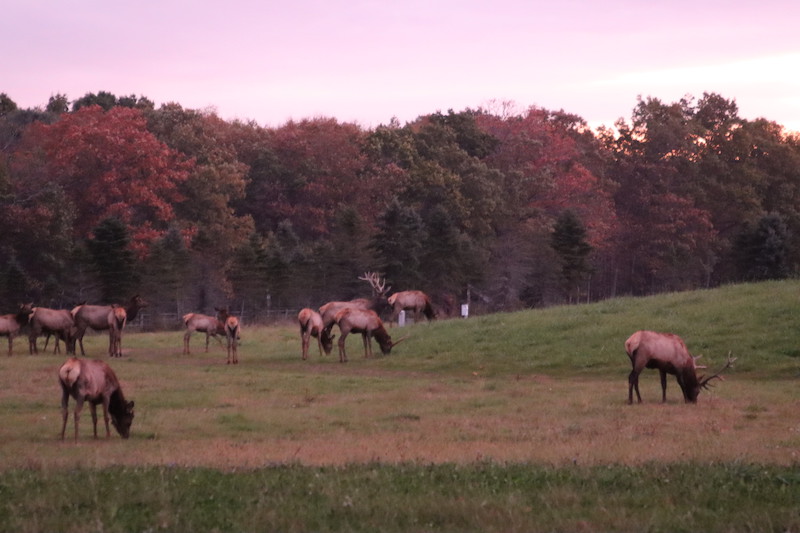 Did you know that Pennsylvania is home to the largest free-roaming elk herd in the Northeastern United States?
Elk can be seen year-round in the area, but fall is the best viewing time, in my opinion. The fall colors provide a great backdrop to the elk grazing in the fields. There are a number of great elk viewing areas starting at the elk Country Visitors Center in Benezette.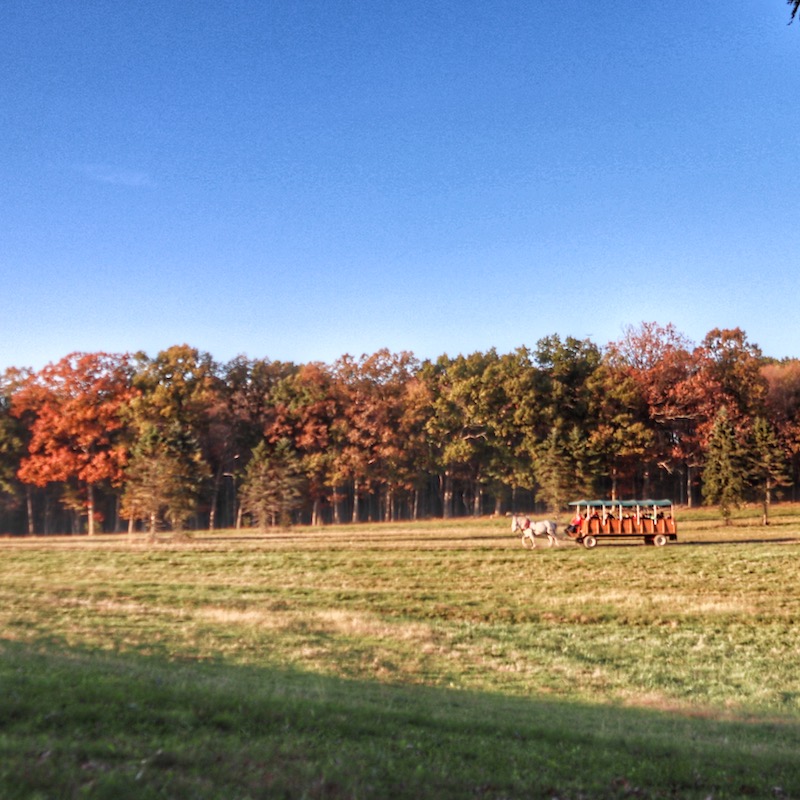 When you leave the visitors center take a right back onto the main road and there are a number of other viewing areas just a short drive away.
Plus, if you make reservations well in advance you can take a wagon ride through the fields as you look for elk.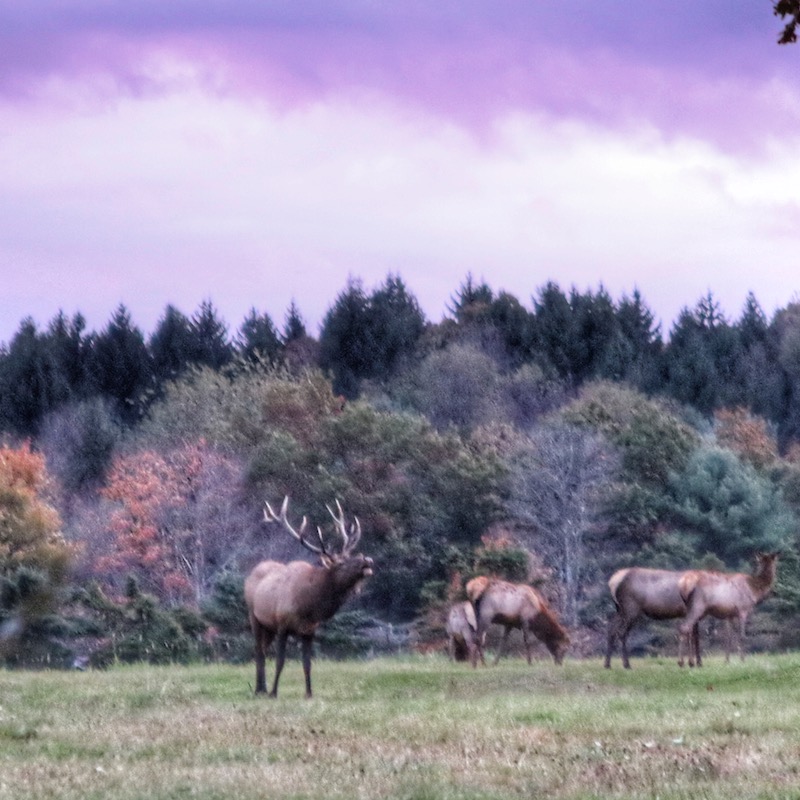 Go early in the morning just as the sun starts to break across the horizon or early in the evening right before dusk for the best viewing times.
During the fall if you listen closely you'll hear elk bugle. It is such an unforgettable sound and fun to hear.
Wildlife Viewing Resource Must Have List
Photo Credit: www.amazon.com
Those early mornings and late evenings can be chilly. You'll want a pair of gloves to ward off the cold.
Photo Credit: www.amazon.com
You'll want to capture the wild with a quality camera and the Canon does not disappoint.
Photo Credit: www.amazon.com
If you want the BEST lens for wildlife photography this is it. It's expensive, but oh those images are going to be amazing.
Photo Credit: www.amazon.com
If the 600mm is out of the budget this 100-400 is perhaps a more affordable option and will still provide great images.
Photo Credit: www.amazon.com
You'll need something to carry your camera gear and a backpack makes an easy option.
Photo Credit: www.amazon.com
You do not want to handhold a camera with a wildlife lens attached. A tripod is an absolute must.
Photo Credit: www.amazon.com
A good pair of binoculars will help you spot the wildlife well in advance so you can get your camera ready.
Photo Credit: www.amazon.com
Make sure you stay hydrated while you're waiting for the wildlife to show.
GRICE MUSEUM
The Grice Museum in Clearfield, PA is a classic and antique car museum in addition to having a vast array of wild animal mounts.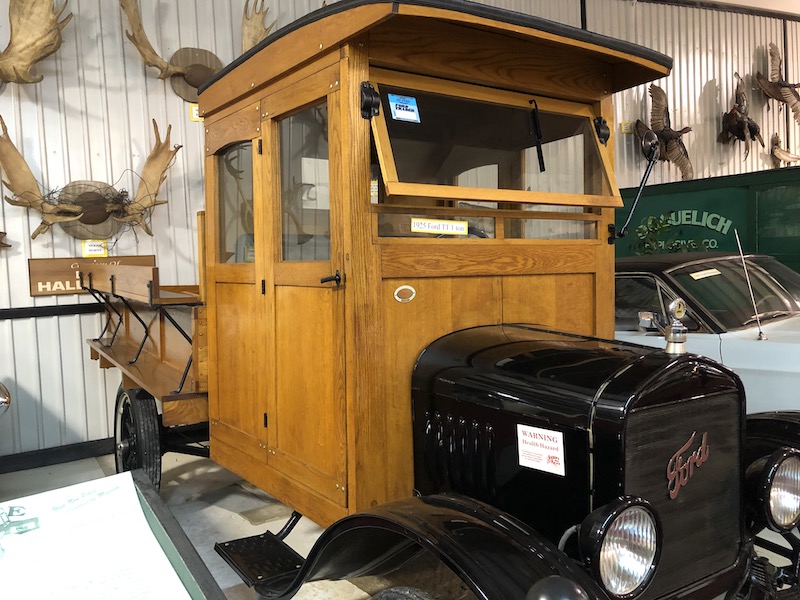 Cars are featured from the early 1900's to today's specialty cars.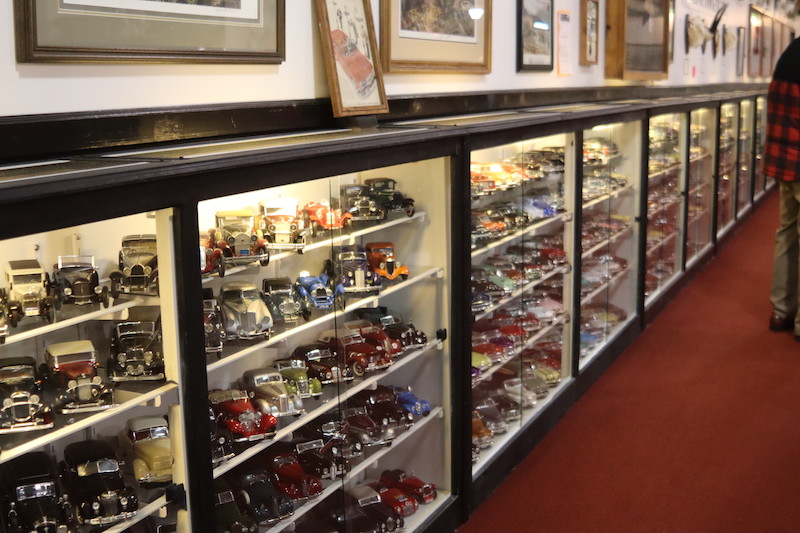 In addition to the gorgeous cars there is an impressive collection of model cars that line display cases along the walls.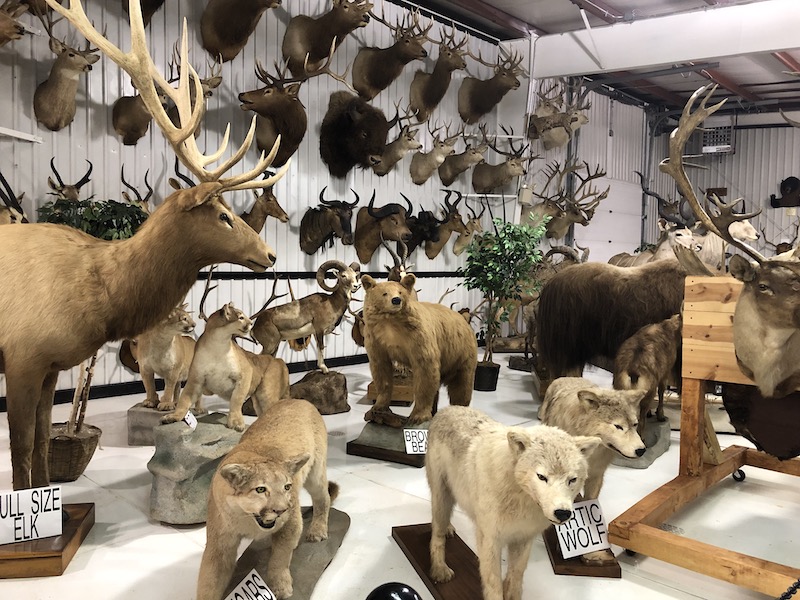 There are over 70 cars on displays and 100s of mounts.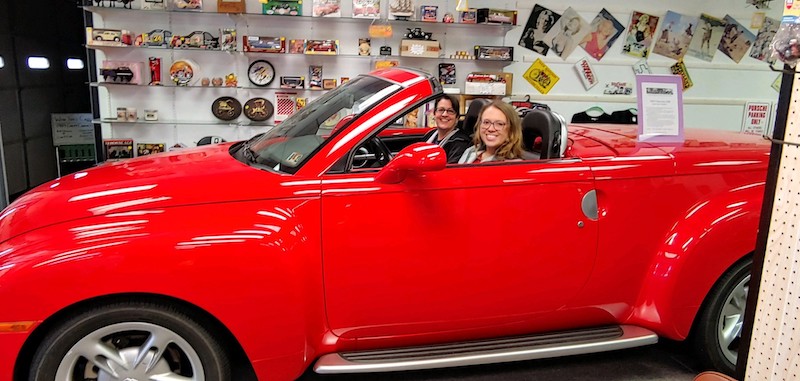 There are two cars on display in the gift shop that you may have the opportunity to sit in for a photo opp.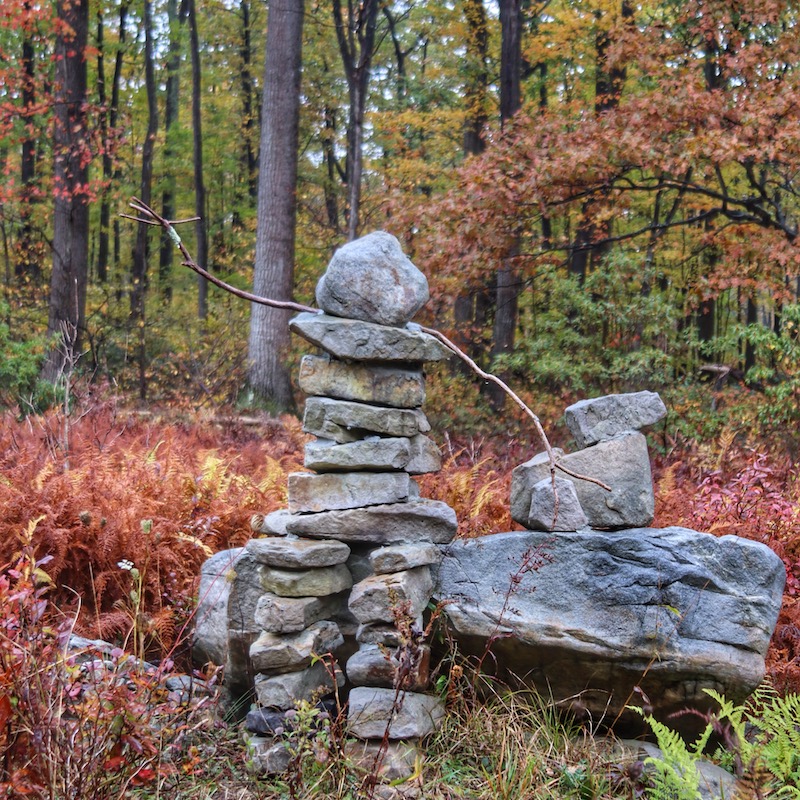 ROCK PEOPLE
Drive along Rockton Mountain Hwy and watch for the rock families the live along the road.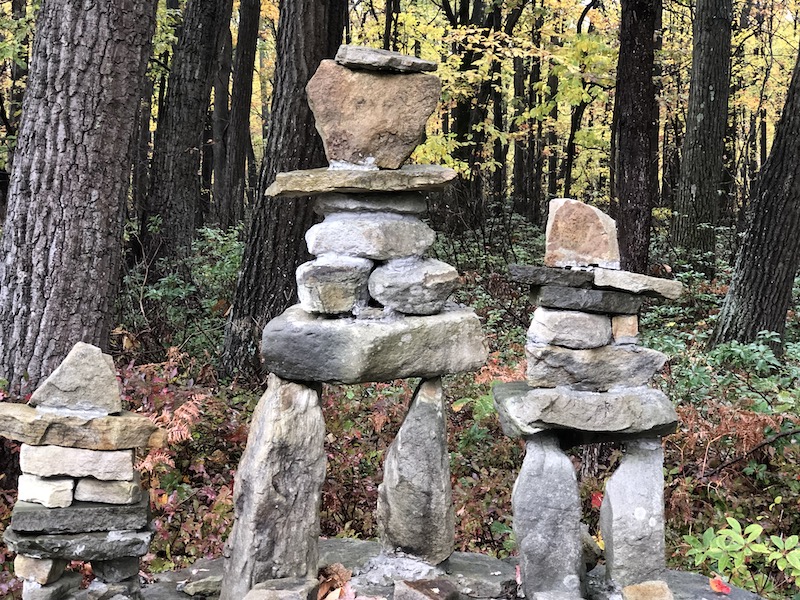 These adorable structures are just the type of happy that I love to see when I road trip. I love their little twig arms they use to wave to those driving by.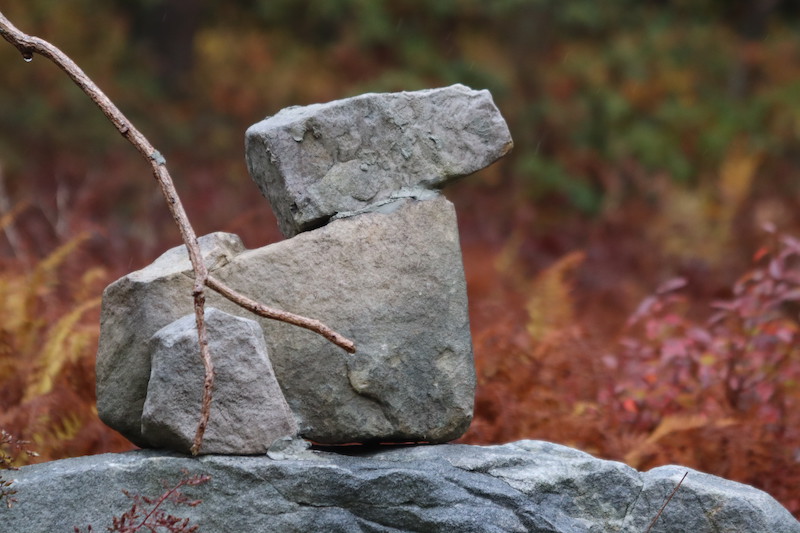 A number of the rock families include a pet which, I must say, wins me over every time.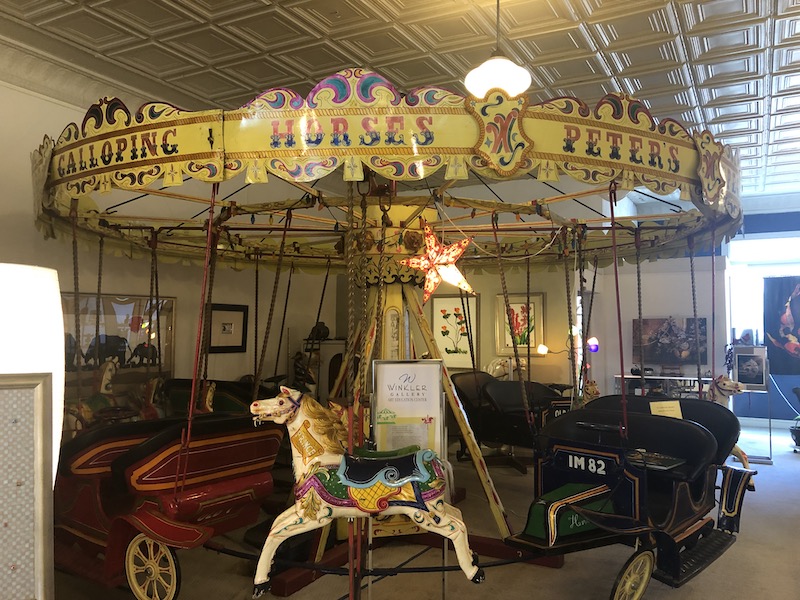 WINKLER GALLERY OF FINE ART
Located in DuBois, PA this gallery is hiding an incredible gem inside. The last surviving toy carousel built in the 1800s in Europe has found a permanent home at the Winkler Gallery of Fine Art.
Its an incredible work of art and it's the only place in the U.S. to see this beauty. In addition to the carousel, the museum has a number of full-size carousel animals and a few other pieces of memorabilia.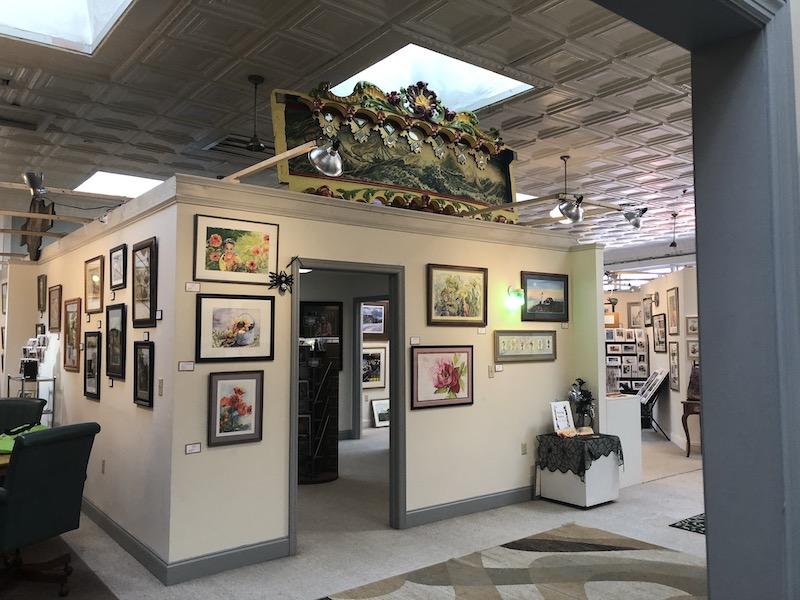 The toy carousel is fabulous, but that does not discount the work of the artists that fill the gallery with paintings, sculptures, photography and other pieces of art from all mediums.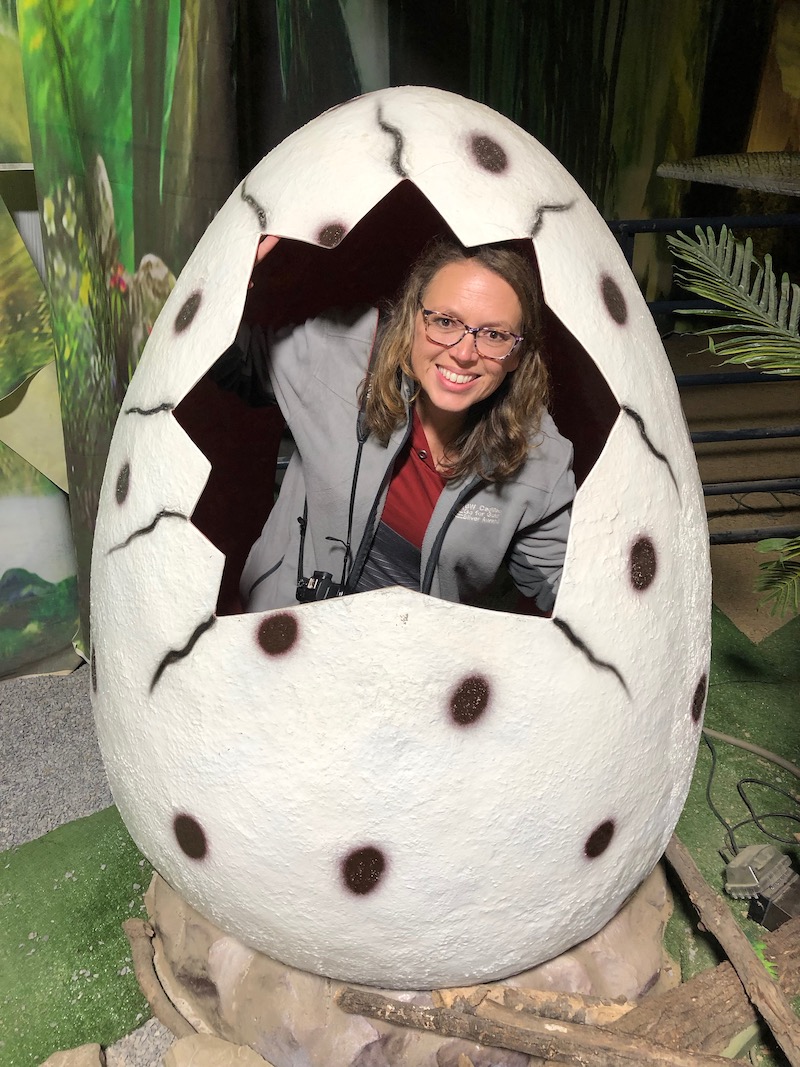 DINOSAUR MUSEUM
Honestly, what's not to love? The Dinosaur Museum located at the Doolittle Station entertainment complex is one of Clearfield County's newest museums. Opened just a year ago this museum lets kids and kids at heart walk through the jungle and safely encounter dinosaurs that roar and move.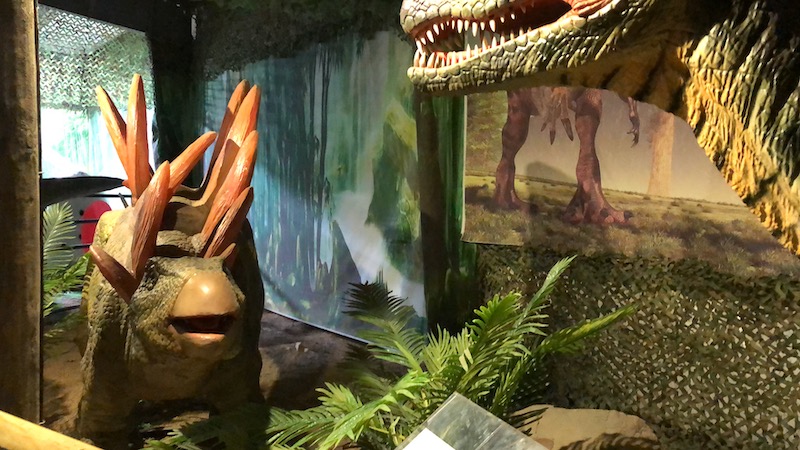 The exhibit is ever expanding as new dinosaurs and displays are added on a regular basis.
There is also a room for birthday parties and a gift shop with the most affordable souvenirs I've stumbled across.
In addition, there is a small selection of dinosaur bones, skeletons, and poop in the gift shop that kids are encouraged to explore.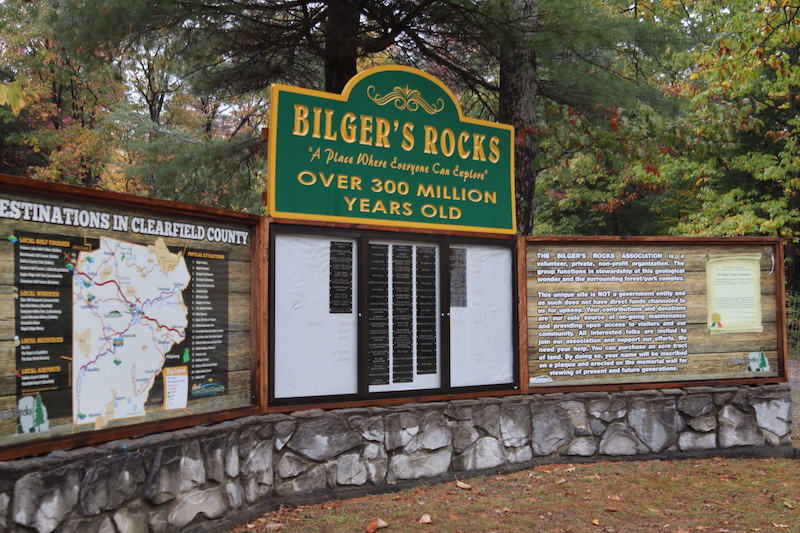 BILGER'S ROCKS
Get out and hike at Bilger's Rocks, rock outcroppings 300 MILLION YEARS in the making. These unique rock formations are so much fun to climb through and around. Honestly, I can't wait to go back and explore Bilger's Rocks again, hopefully, when the weather is better.
We visited on a rainy and cold day (note hat and gloves in photos), but it absolutely did not stop us from having a great time.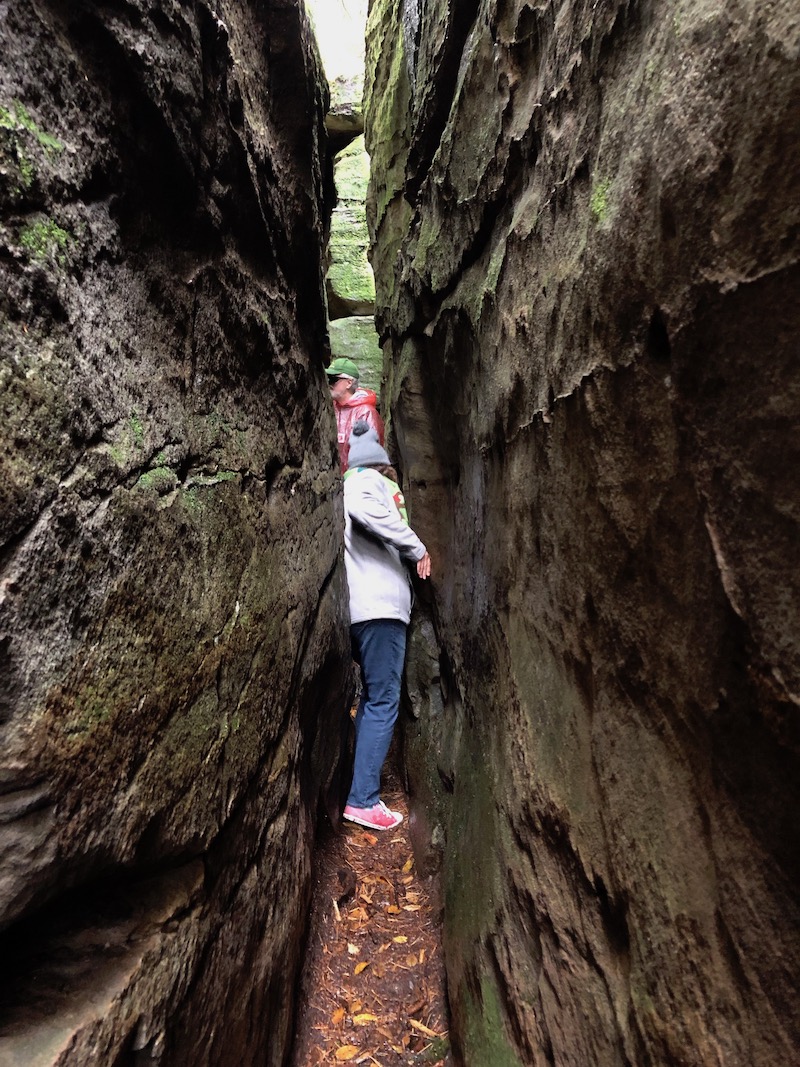 Visit the dining room, crawl through rock tunnels, squeeze through formations, and climb them. You can explore the rocks from above and below.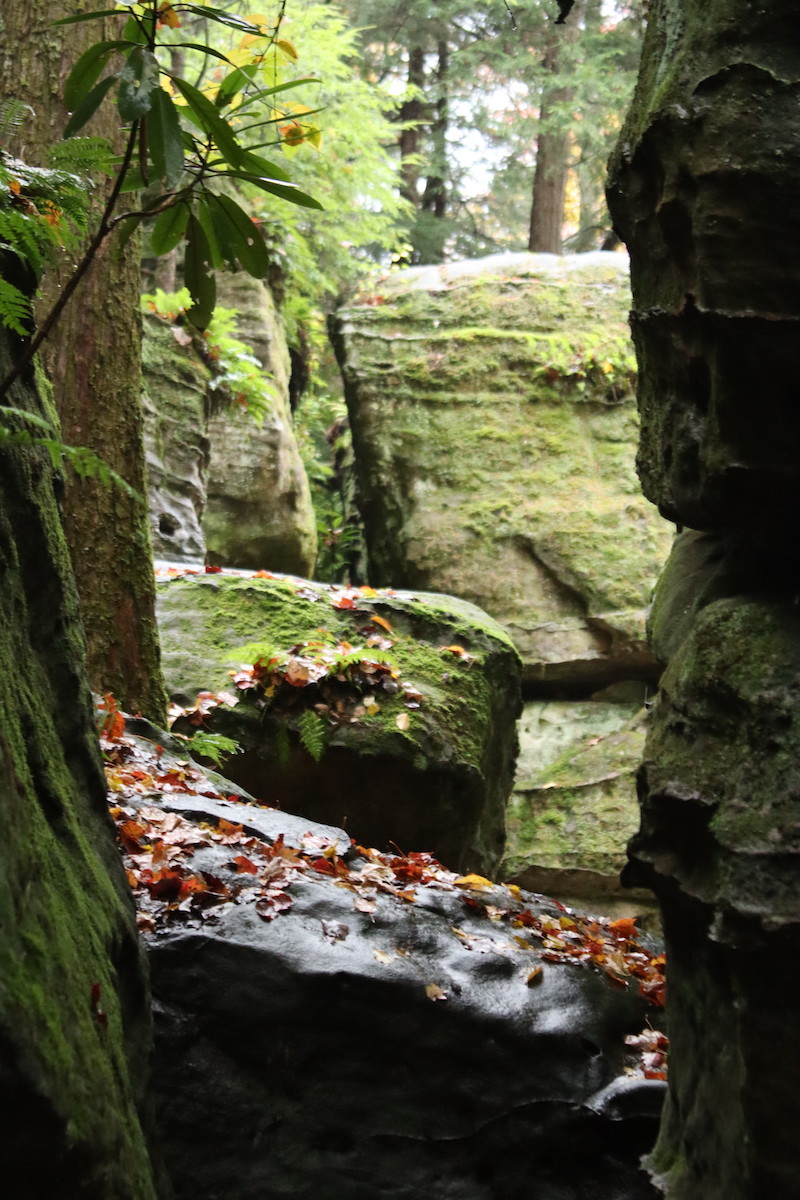 Visit the "ice cave" so named because of how long the ice stays in the cave and crawl through 25 feet of pitch black until you see a crack of light at the opposite end. A great visit for those that love caves. Me, I'll stay in the light.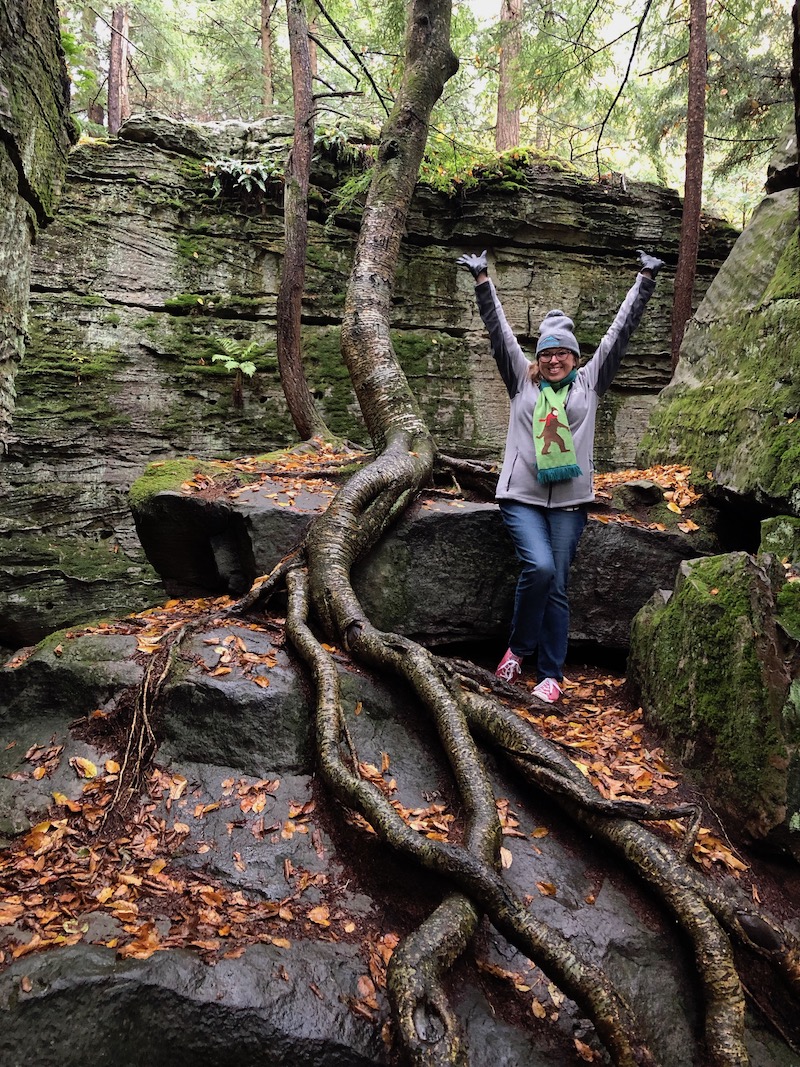 If you need a place to get out and stretch on a long road trip I can't recommend Bilger's Rocks enough. It's a place you just have to see for yourself to truly appreciate.
The property also provides picnic tables and camping perfect for those that can stay a bit longer.
A word of caution. When exploring from above be sure to watch for crevices in the ground that are easy to fall through.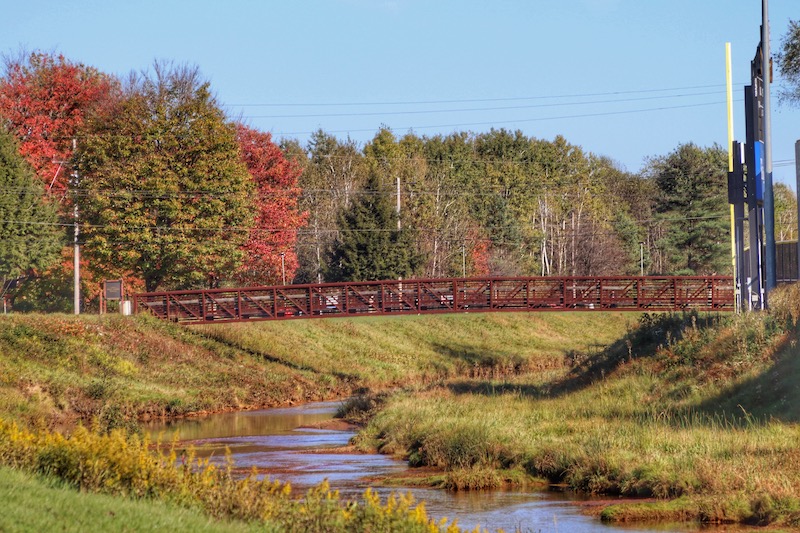 BEAVER MARSH TRAIL
There is a lot of great food and drink happening in Clearfield County and if you want to find a place to walk some of it off look no further than the Beaver Marsh Trail.
Where To Eat | Drink in Clearfield County, PA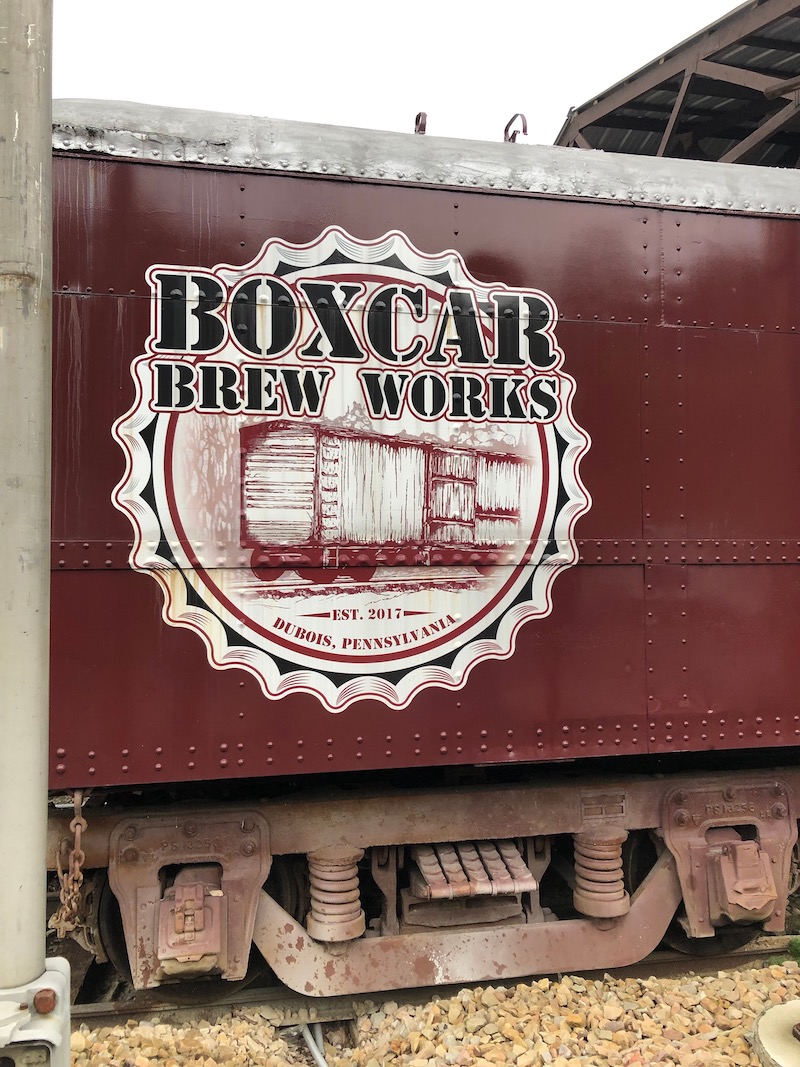 This brewery is creating some of the best brews in the area, in my opinion. Plus, they are pairing it with some delicious foods. Located at Doolittle Station, the brewery is located in, surprise surprise, a train boxcar.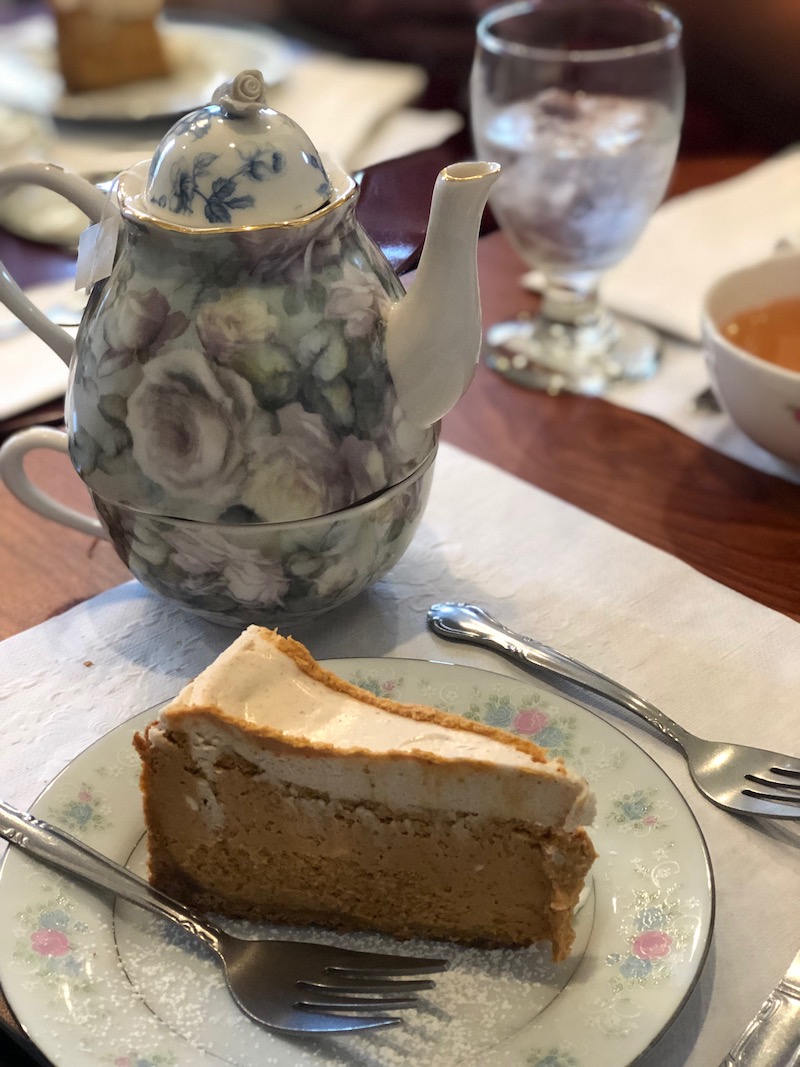 This is a delightful place for tea. Located in a historic home the tea house offers up afternoon tea that is hearty enough to get you through the day. From savory to sweet the tea house has something that everyone will love. Word to the wise if pumpkin cheesecake is on the menu save room and order it!
The tea house also has an adorable gift shop complete with tea, tea accessories and some home and fashion items.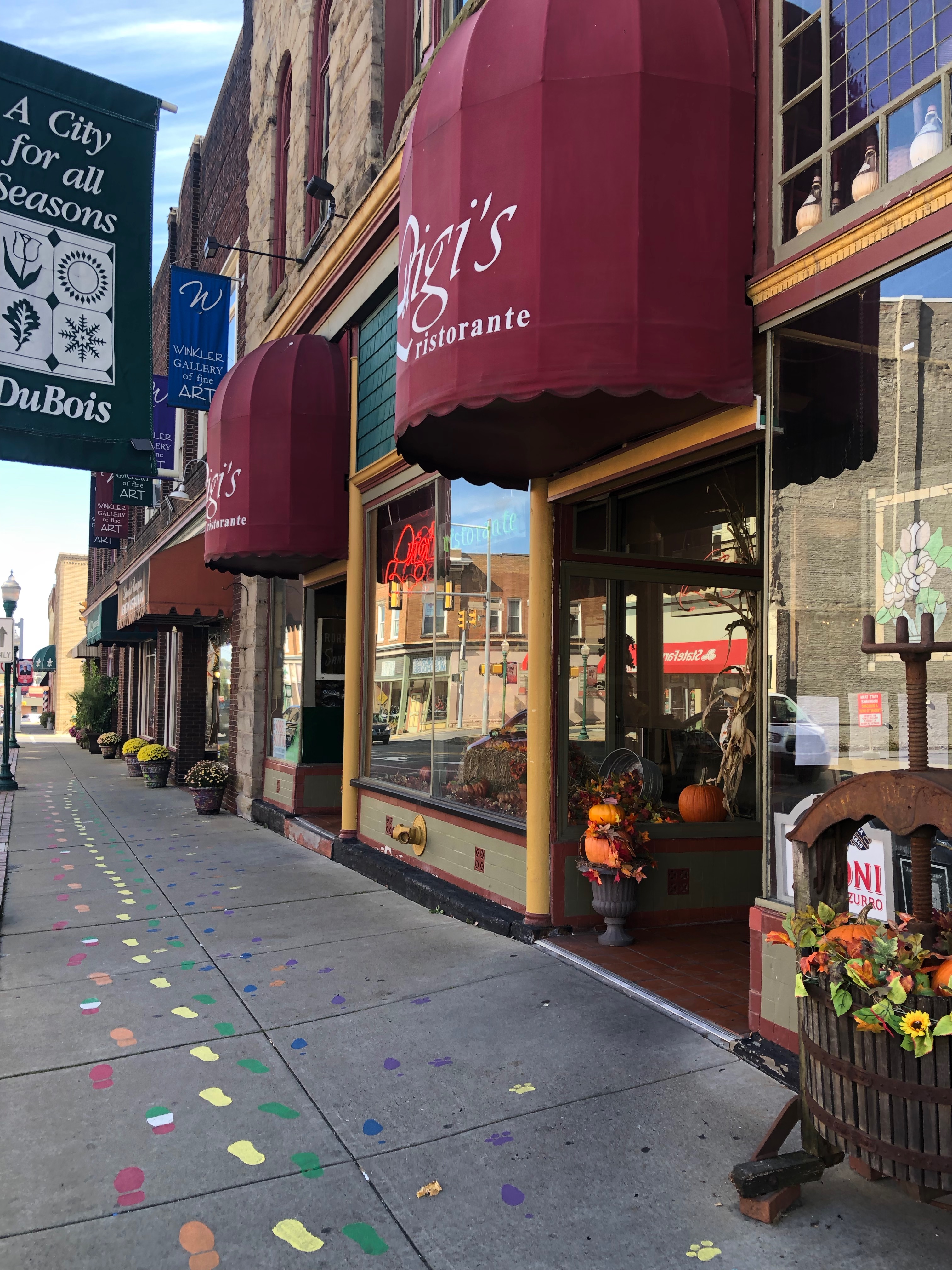 The perfect place to find the Italian food you've been craving. Luigi's is a local favorite and once visitors discover this restaurant they return again and again. Proof of the restaurant's popularity is obvious by the photos and posters that paper the walls.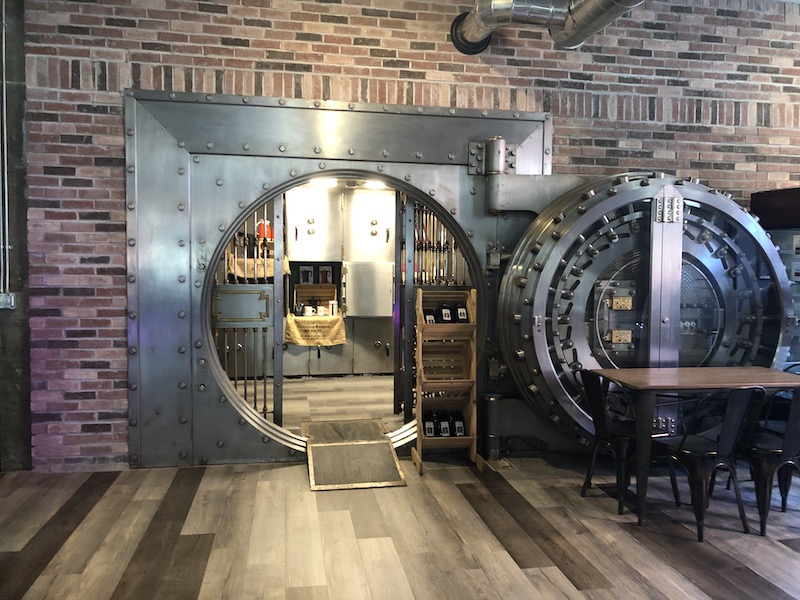 Coffee shops are kinda my thing so finding independent coffee shops when I travel is always on my to-do list and I was thrilled to find this one. This coffee shop moved into an old bank and it is awesome! Great coffee with an incredible atmosphere plus a gift shop in the old vault. Love it!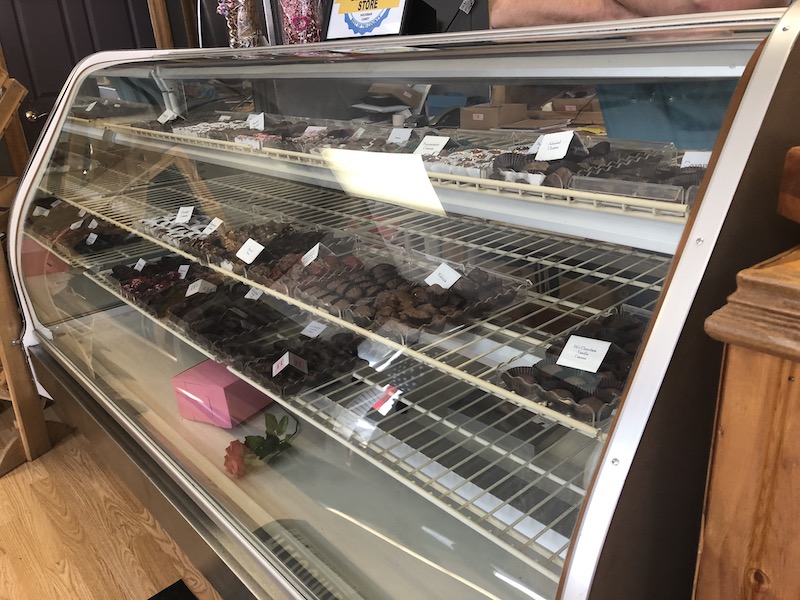 Located in downtown DuBois this handcrafted candy shop is filled with delightful sweet treats. The chocolate-covered potato chips are the best seller, but the shop also offers a number of other chocolate options. Definitely a must when you visit DuBois.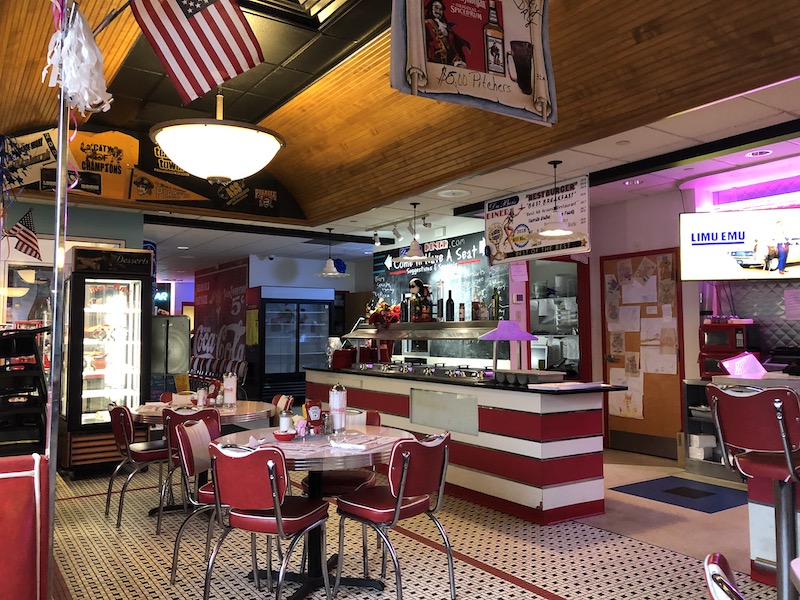 This 50's style diner is complete with counter seating, red and white decor, a coca-cola mural and delicious foods! Booths line the windows providing an opportunity for people watching as you dine.
Where To Stay in Clearfield County, PA
DooLittles offers overnight guests a once in a lifetime opportunity to stay in a 1901 Presidential Pullman train car.
The train car sleeps four people comfortably, (can accommodate up to six people) and is equipped with a custom-built shower & bathroom facility attached. It was first built in 1901 and used up until 1952 as the private transport car for the president of the EJ&E railroad. The car is a palace on rails.
Only $200/night and includes a light breakfast.
If the Presidential Pullman is a little more than you need Doolittle's offers additional refurbished train cars for overnight stays starting at $100/night.
Looking for more places to visit? Check out these things to do in central Pennsylvania.
Pin Clearfield County to Pinterest