Looking for a fun-filled South Carolina road trip that's only 150-miles?
Simply start in Columbia, Capital City/Lake Murray Country, and make your way to the coast to Myrtle Beach. Along the way explore so many cool stops, hidden gems and tasty treats.
I loved this 150-mile South Carolina road trip and was thrilled that we found so many cool places to visit.
South Carolina Road Trip Guide
South Carolina Road Trip Stop: Columbia

Columbia Museum of Art
A few steps away from the State Capitol Building of South Carolina, the Columbia Museum of Art (CMA) stands as a doorway to a world of color, history, diversity, and innovation.
Sitting at the center of downtown Columbia, CMA connects the community around it, providing both the locals and travelers a place to learn, create and socialize.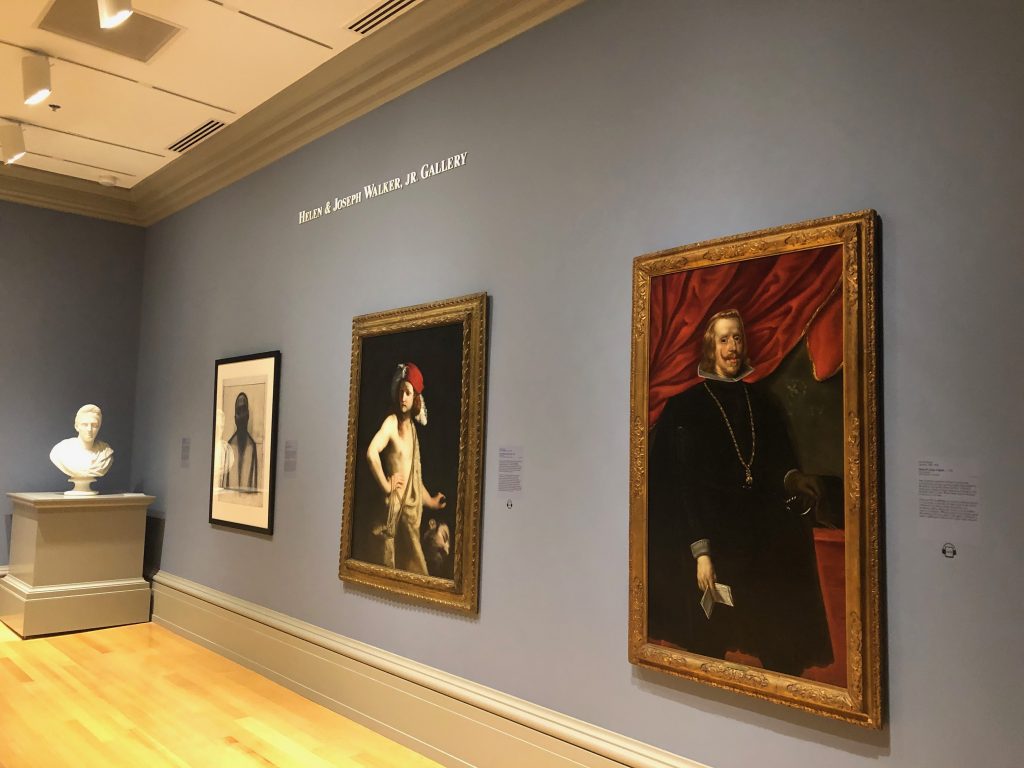 The museum features internationally known collections, traveling shows, and modern art pieces.
True to its belief, "art is meant to be experienced, not just seen," CMA consistently opens its doors for art classes, workshops, and other participatory activities.
Mast General Store
"The store that has everything" traces back its roots to 1883 and stands as a silent witness to history.
Currently located in 9 different cities of 3 different states, Mast General Store carries brands from A to Z. Shop for men, women, kids, and even pets.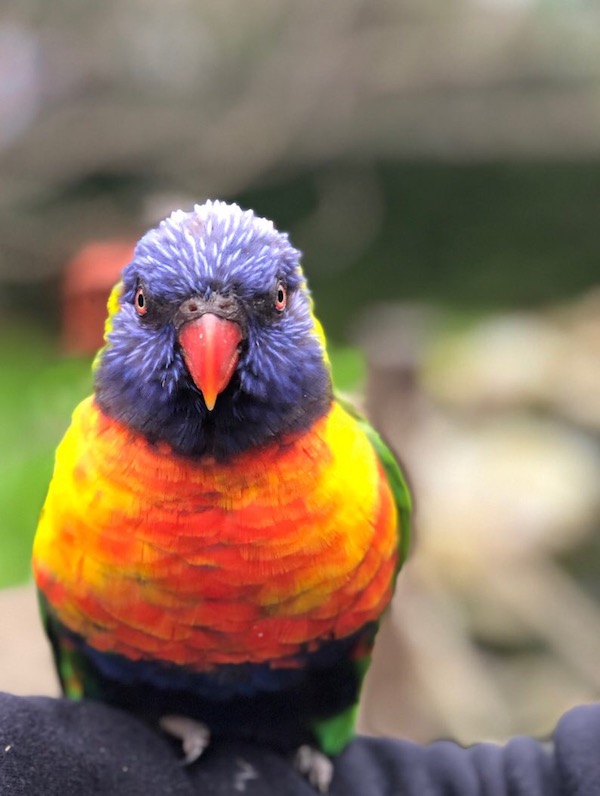 Riverbanks Zoo & Gardens
Home to about 2,000 animals, the Riverbanks Zoo first operated in the spring of 1974. Four decades later, the zoo continues to provide a unique wildlife experience to more than one million annual visitors.
It has also been listed on the National Register of Historic Places.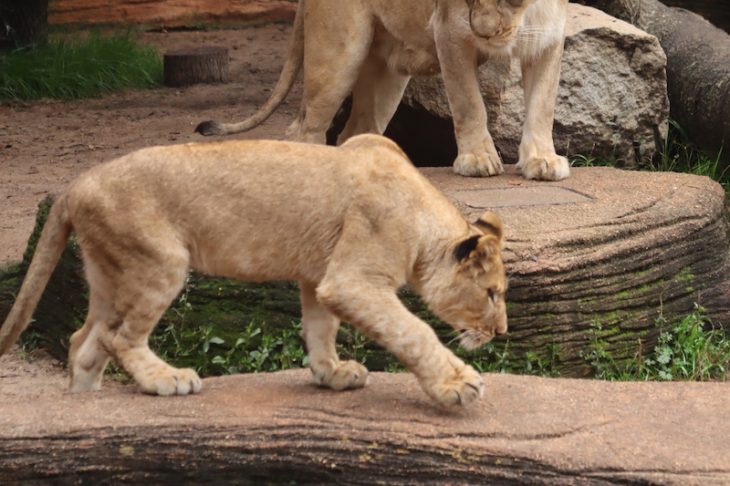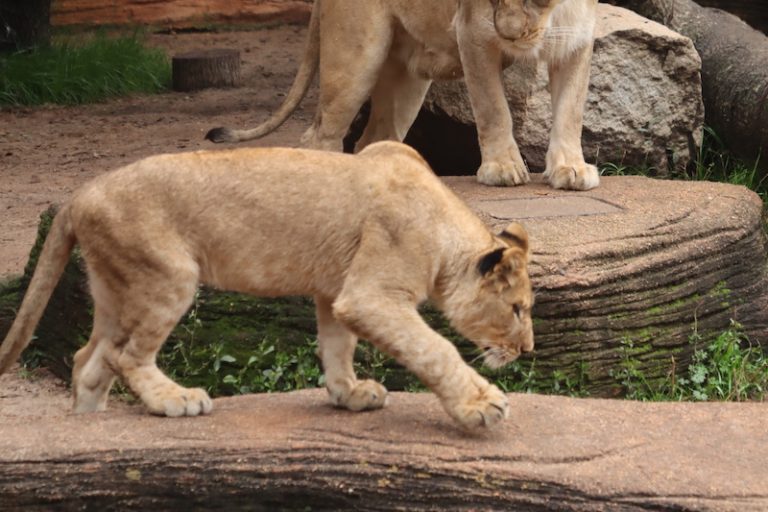 The Botanical Gardens opened later in June 1995. About 4,300 species of plants thrive in the garden.
A 3-acre interactive garden currently serves the garden's young visitors with tree houses, splash zones, and even a dinosaur bone dig.
WHERE TO EAT IN COLUMBIA
Hunter Gatherer Brewery – Enjoy the neighborhood ambiance at this brewery and ale house with delicious bites.
Motor Supply Bistro Co. – Love this joint in downtown Columbia. Rotating farm to fork restaurant. So many good eats and definitely a place I'm returning to when I'm back in the area.
Liberty on the Lake – Great bistro with awesome water views. Definitely worth the visit.
South Carolina Road Trip Stop: Florence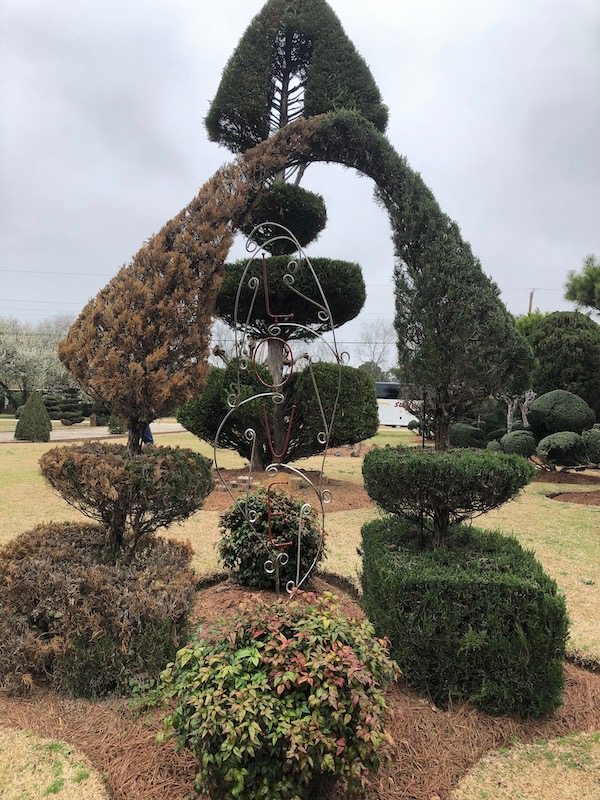 Pearl Fryar's Topiary Garden
With more than 300 individual plants, Pearl Fryar shows his creativity and hard work. People from all over the world travel to gather and admire his "living sculptures" along with his other "junk art" pieces.
SC Pecan Trail
Experience a nutty trip on the SC Pecan Trail when you visit a trail of 20 participating restaurants in Florence. From Goat cheese and pecan salad to white Russian pecan pie, enjoy a progressive dinner course, and earn prizes along your way.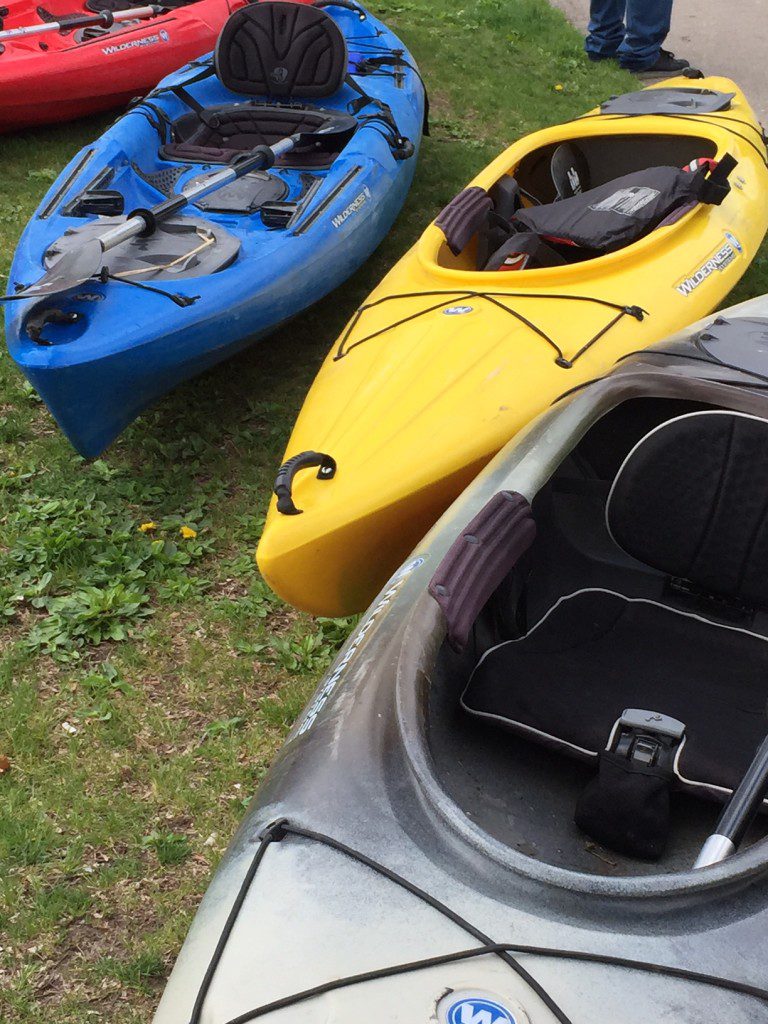 Kayak excursion on the SC Revolutionary Rivers
Can't decide on an outdoor adventure or historical rundown for a vacay? This 66-mile Revolutionary Rivers trail offers visitors both the outdoor excitement and a look back on the Revolutionary War times.
WHERE TO EAT IN FLORENCE
Top Hat Special Teas – Oh my goodness, this is an adorable tea shop with tasty sandwiches and soups. Plus, be sure to order a scone!
Local Motive Brewing – Don't miss the chance to try some local brews.
Dolce Vita Café & More – Chocolate, wine, coffee and music. What more could you possibly want? Definitely a great place for a nightcap.
Wholly Smokin' Downtown – Because when you're in the Carolinas you have to have some BBQ!
South Carolina Road Trip Stop: Myrtle Beach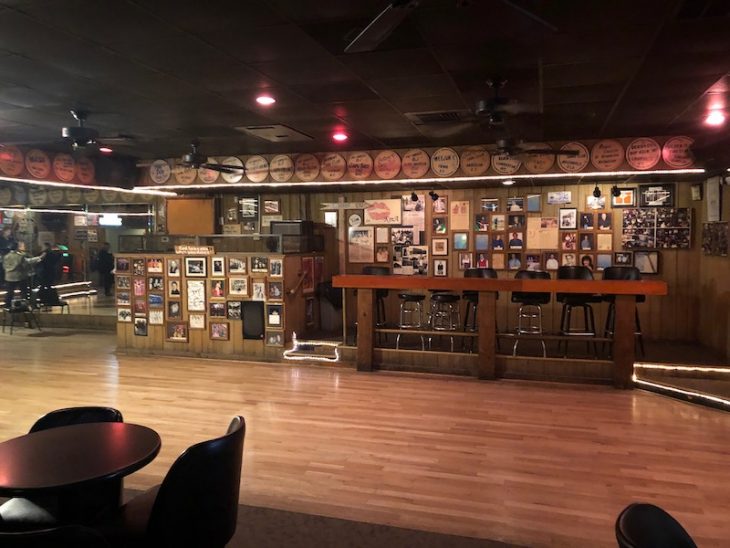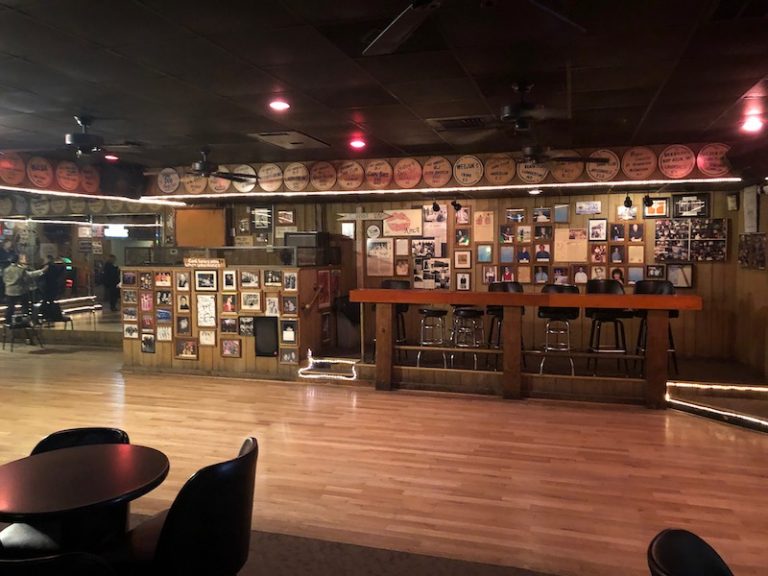 Fat Harold's Beach Club
The Myrtle Beach is a beauty to behold, and Fat Harold's Beach Club will complete that beach experience with great food, incredible music, and a dance craze called "Carolina Shag."
At Fat Harold's you will also enjoy meeting new people and being served by friendly staff.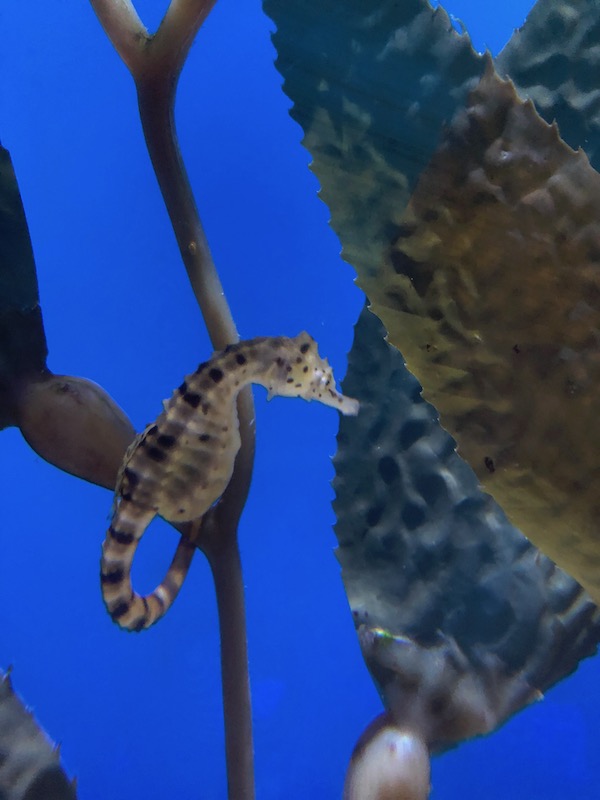 Ripley's Aquarium
Visit the Ripley's Aquarium of Myrtle Beach and enjoy exciting activities. Spend your day behind-the-scenes and up-close in the stingray experience, or visit at night for dive shows, scavenger hunt, and a unique sleepover with the Aquarium's sharks.
Kwik-E-Mart
The Simpsons fans will absolutely adore this Kwik-E-Mart convenience store replica filled with memorabilia and treats from the show like Lard Lad Donuts, Heat Lamp Hot Dogs and others that have come to life.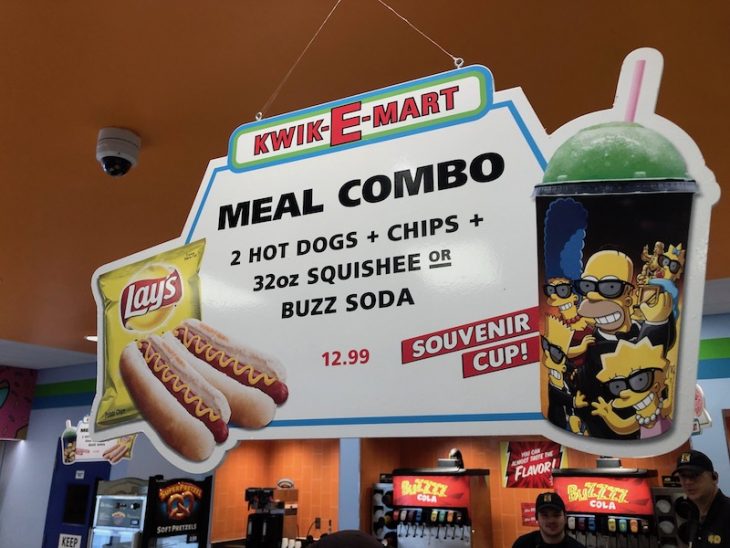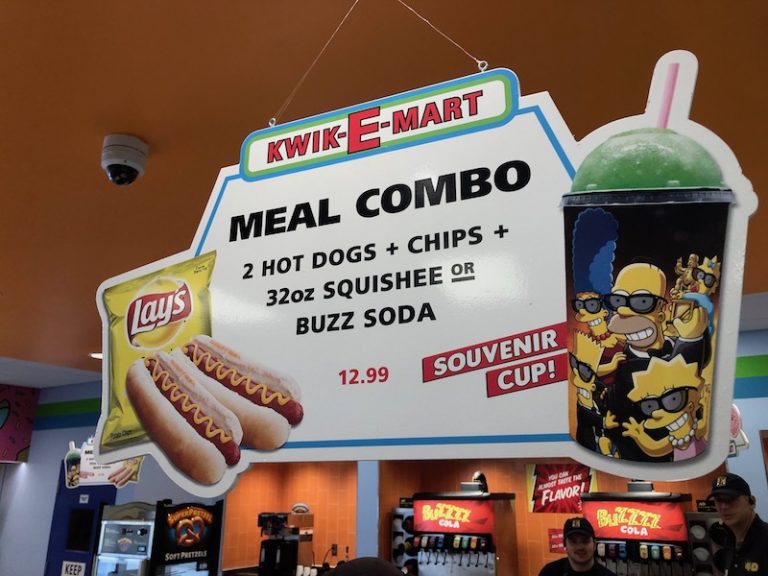 In addition to that, a 4D Broadway Beach Theater is set to open soon and will help The Simpsons fans, and first-time viewers relive the famed show.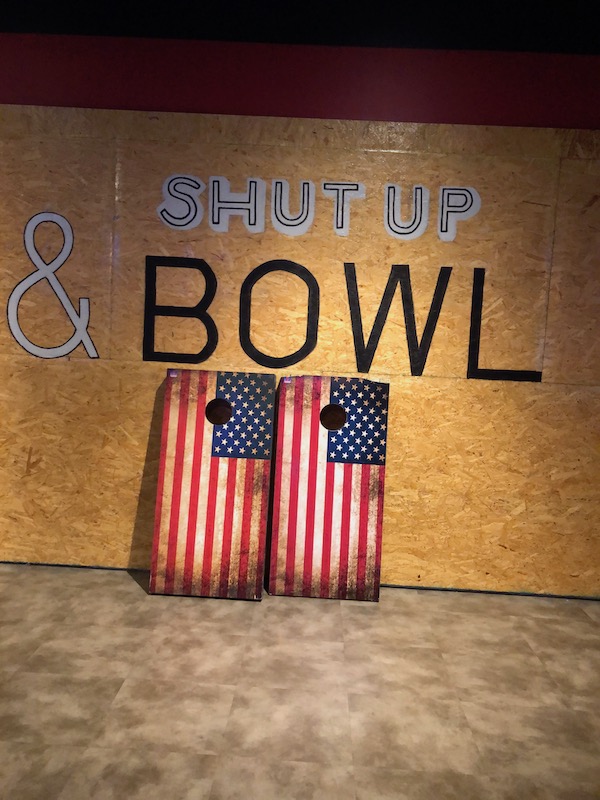 810Bowling
If you are looking for a place where you can relax and have fun, 810 Billiards and Bowling got you covered. From billiards to bowling to darts to board games and other games, you will have something to enjoy.
Where to Eat Myrtle Beach
LuLu's in Barefoot Landing – Because Jimmy Buffet…enough said 😉 Well, that plus really great food.
Duplin Winery – THE winery to try Muscadine wine if that's your jam. Lots of great gifts and food souvenirs available for purchase as well. Note, the original Duplin Winery is located in Duplin, NC. If you ever find yourself in that area be sure to stop in for a visit.
Tin Room – This is a fun rooftop restaurant with great views and great food.
Nacho Hippo – All the food in Myrtle Beach was soooo good, but I really loved Nacho Hippo. Great mexican food and fun atmosphere.
Hope you have a great trip from Columbia to Myrtle Beach! You could complete this trip in a day or three, just depends on how much time you want to spend in each area.
Pin Where to Stop on a South Carolina Road Trip to Pinterest