After you hit up the big tourists spots like Atlanta and Savannah plan some time to discover these other amazing places to visit in Georgia.
There are so many more things to do in Georgia besides the seashore and the big city.
Would you believe there are mountain towns that let you hike to waterfalls and breathe that fresh mountain air?
Oh, and those Blue Ridge Mountain views are completely worth the drive.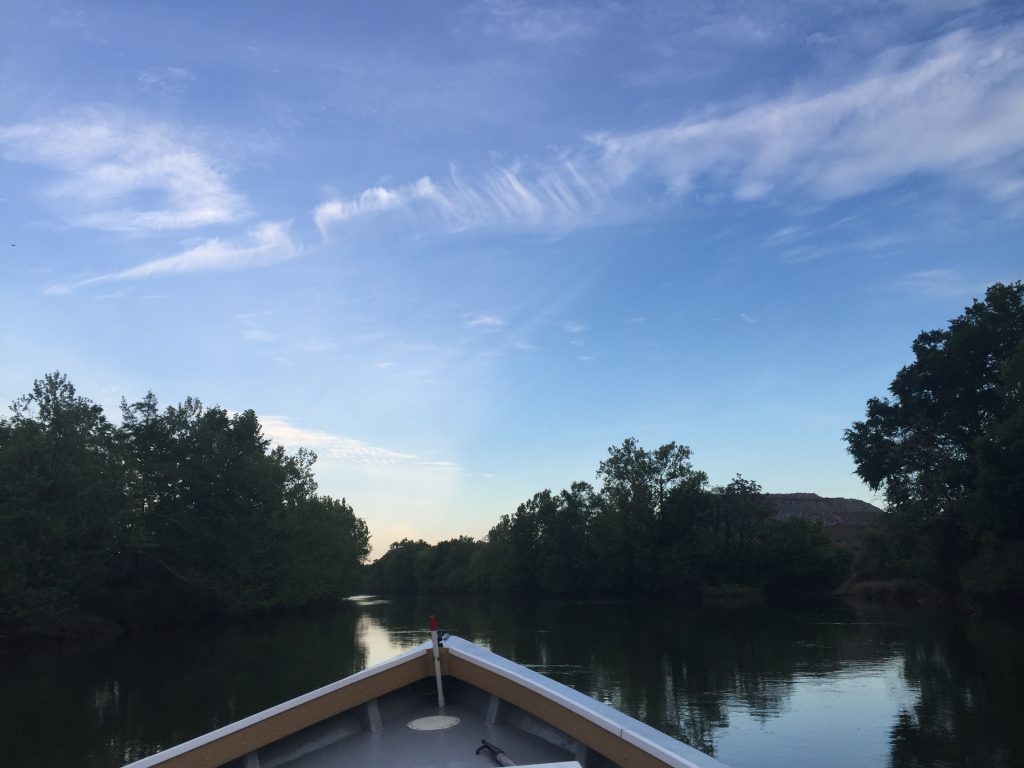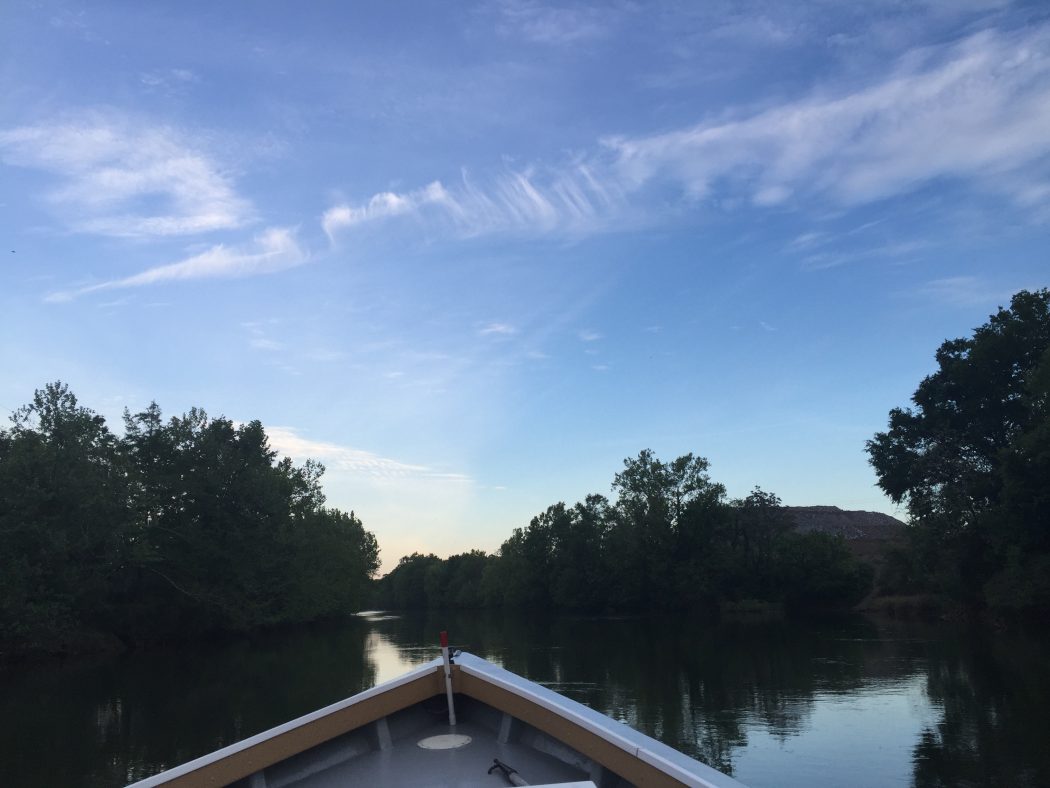 For those that don't want to travel far from the city, there are places to visit near Atlanta that feed your need for speed and adventure.
This list is by no way an all-inclusive list of places in Georgia but it gives you a great start on where you can go, what to see and what to do.
7 Amazing Places to Visit in Georgia This Year
Henry County – Comfortably South of Atlanta
Less than an hour drive south of Atlanta will lead you to fun and exciting Henry County. Prepare for an adrenaline rush and a full belly when you visit.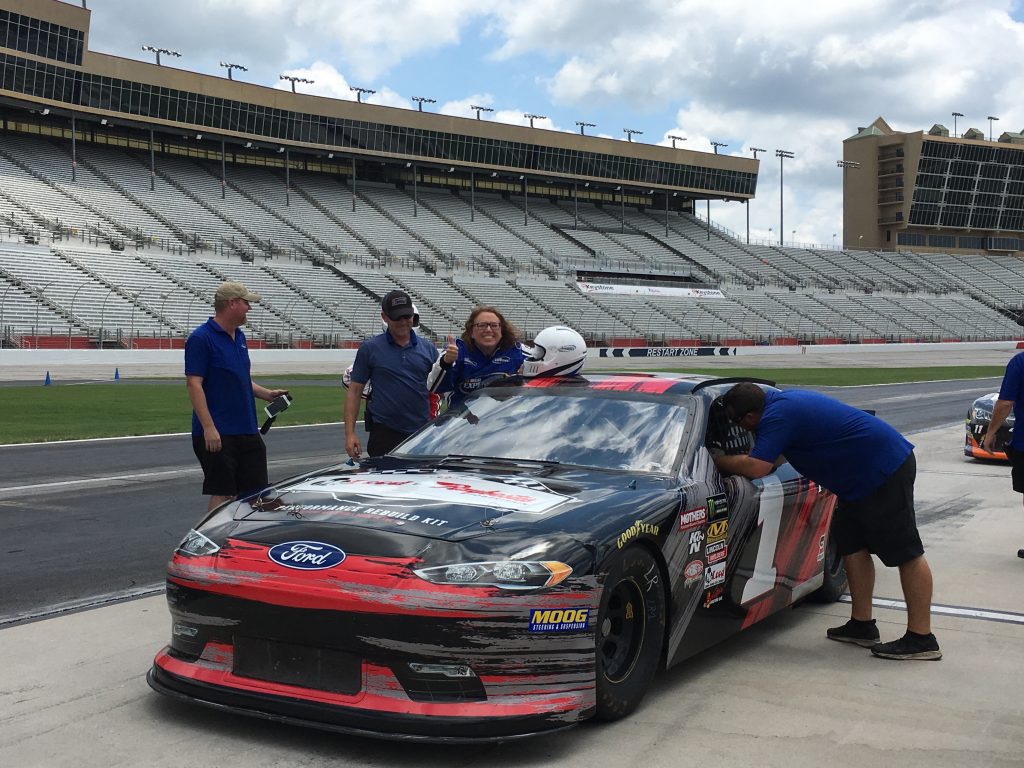 If you are in need for speed, take a ride at the Atlanta Motor Speedway. Be more than satisfied and sit beside a professional driver for a 160+ MPH car ride.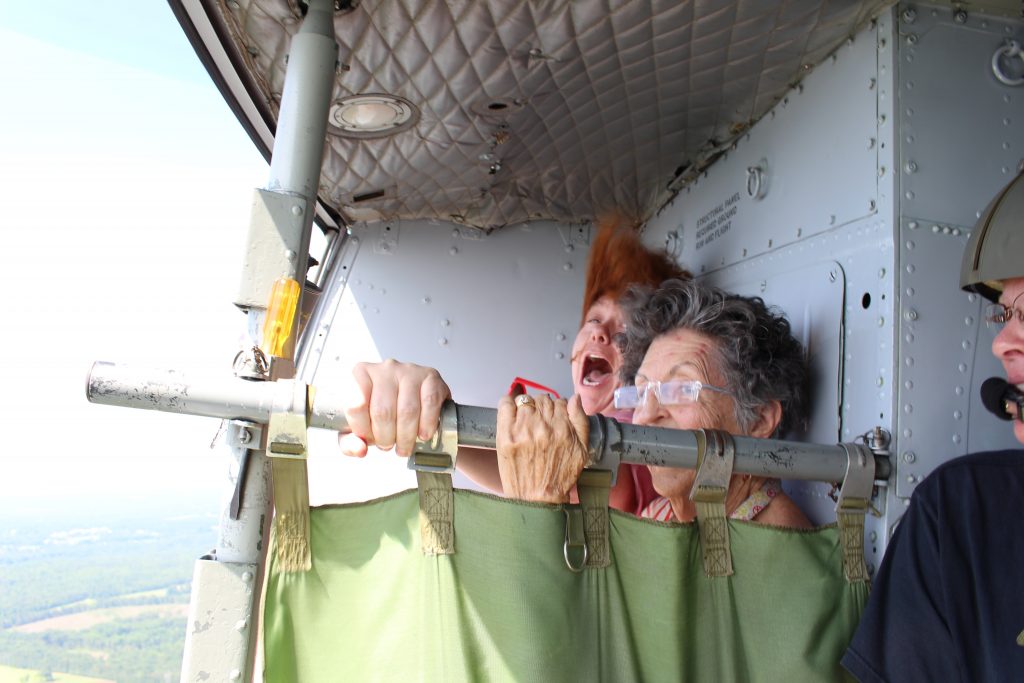 Fly high in a Bell UH-1H Huey helicopter at the Army Aviation Heritage Foundation and Flying Museum.
Or have a thrilling walk where the dead walkers walked at the Walkin' Dead Hampton Tour or stroll around Noah's Ark.
Hungry after some breathtaking activities? Make the stop at Bridgeview Country Cooking for some local food.
Northeast Georgia
Whether you and your spouse are looking for a second honeymoon destination or just a weekend getaway, you will have a great time in Northeast Georgia. It's an ideal couple's escape destination.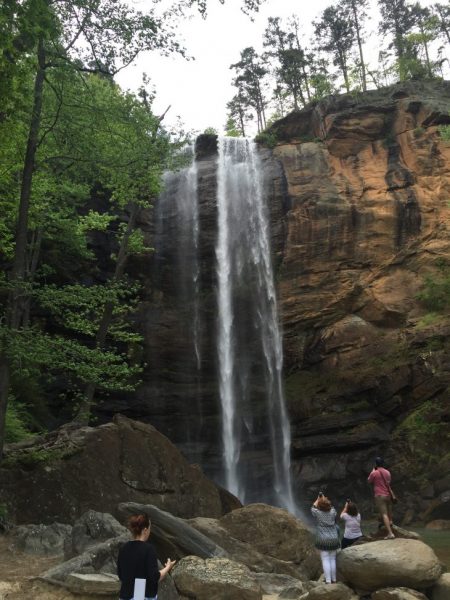 With its amazing natural landscapes, the Northeast has many outdoor activities to offer which are fit for couples to have fun and reconnect.
Hike to Tallulah Falls and Toccoa or Henderson Falls.
Go fly fishing and trout fishing on the Soque River.
Hold hands and behold some of the spectacular views by train on the Blue Ridge Scenic Railways.
Gwinnett County – Just Outside of Atlanta
Your taste buds will experience an explosion of flavors with Gwinnett's incredible eats. And your heart will enjoy the art, history, music, and culture of this amazing county just outside Atlanta City.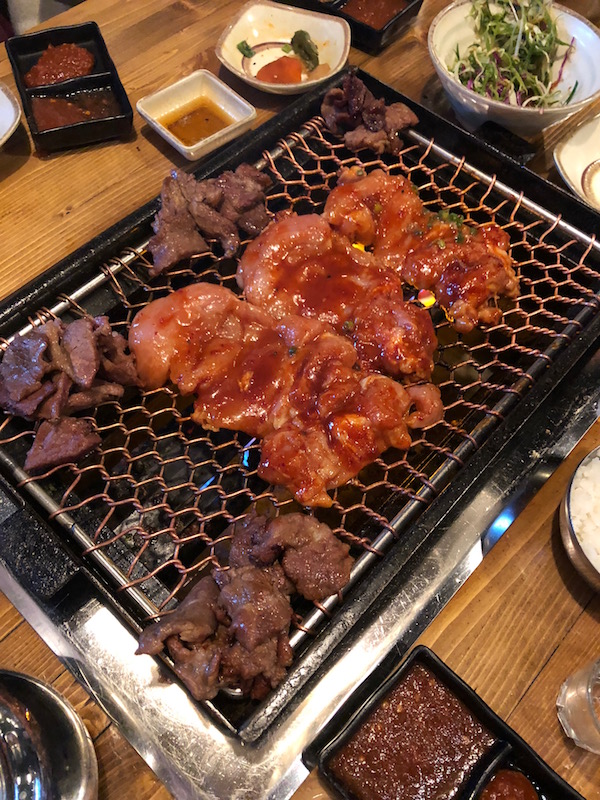 Bring friends for a jam at the Everett's Music Barn or a scary stroll for ghost hunting in Lawrenceville.
But if you are into art and some quiet time, these are the places to be: Tannery Row Artist Colony, Jeju Sauna
and BAPS Shri Swaminarayan Mandir.
And for a different kind of food experience, don't miss each stop of the unique Korean food tour: Seoul of the South. Remember Mac Lab, Tree Story Bakery & Café and The Baking Grounds to satisfy your sweet tooth.
And for serious meat lover dishes, go to Uncle Jack's Meat House.
Helen, GA
Dreaming of a European tour but still far from coming true? Experience Europe Stateside.
Visit Helen and explore this Germanesque town complete with Bavarian-looking structures and buildings.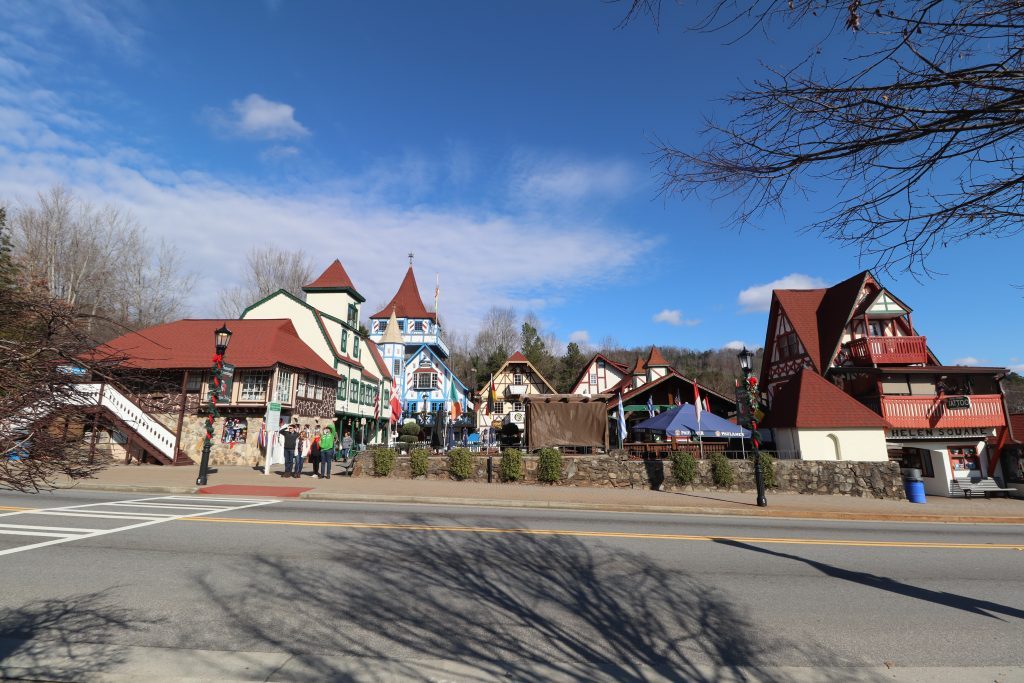 Take your first bite of authentic German food at these restaurants – Bodensee Restaurant and Hofbrau Haus Restaurant.
Fond of quaint stores and local shops? Grab some souvenirs at the Old Sautee Store or at the Christmas Shoppe where Christmas is indeed every day.
Columbus
The best things to do in Columbus can make a long list. But mentioning a few of the bests will definitely make you come and visit.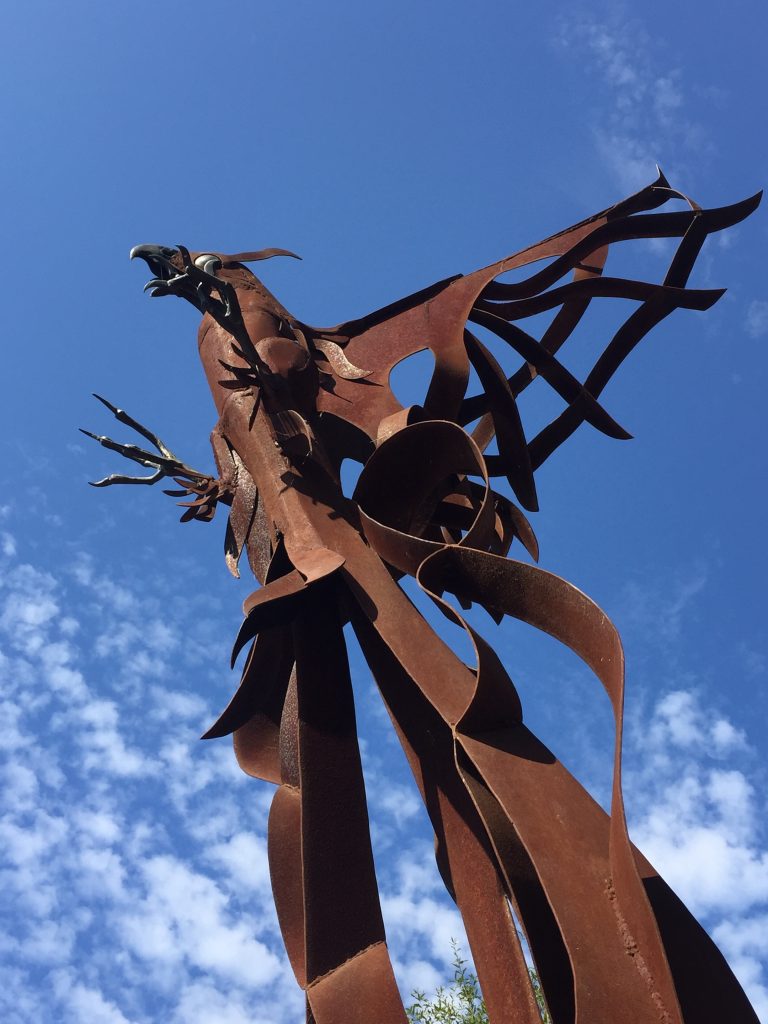 To young and old space geeks, the Coca-cola Space Science Center is a favorite place to be with lots of activities to do in the Challenger Learning Center, Mead Observatory and the Omnisphere Theater.
For amazing performances visit River Center and experience Broadway shows and pop concerts.
There are also museums in town worth visiting like the Columbus Museum and the National Civil War Naval Museum and more!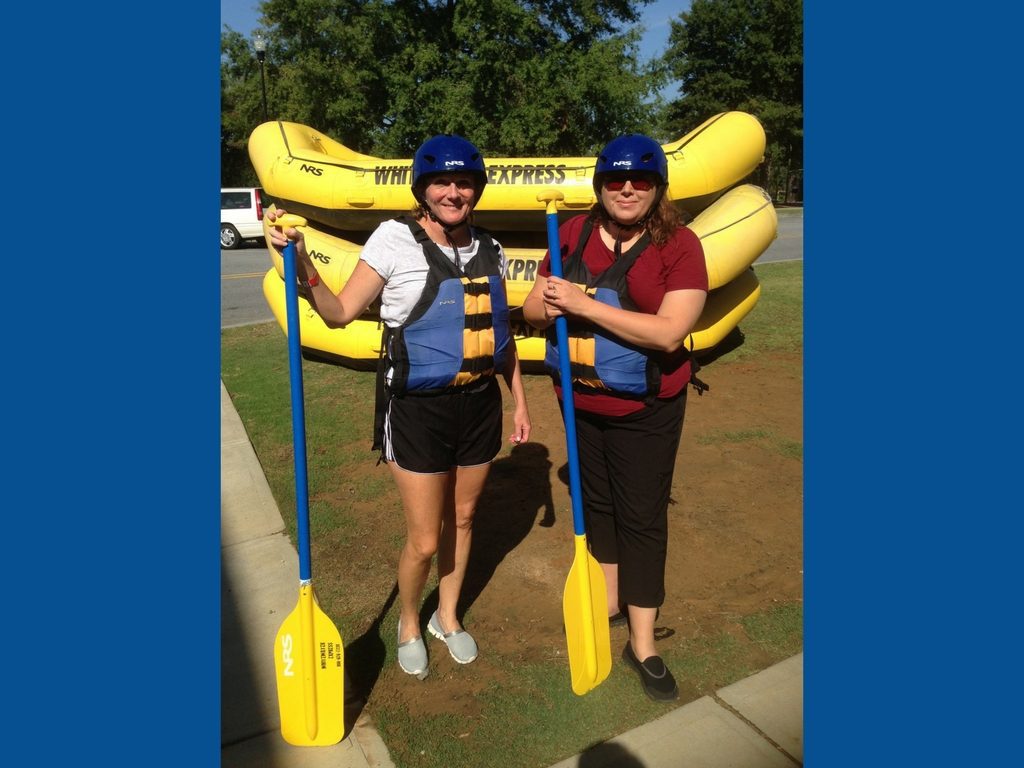 For the adventurous, there is urban white water rafting between two states. How cool is that?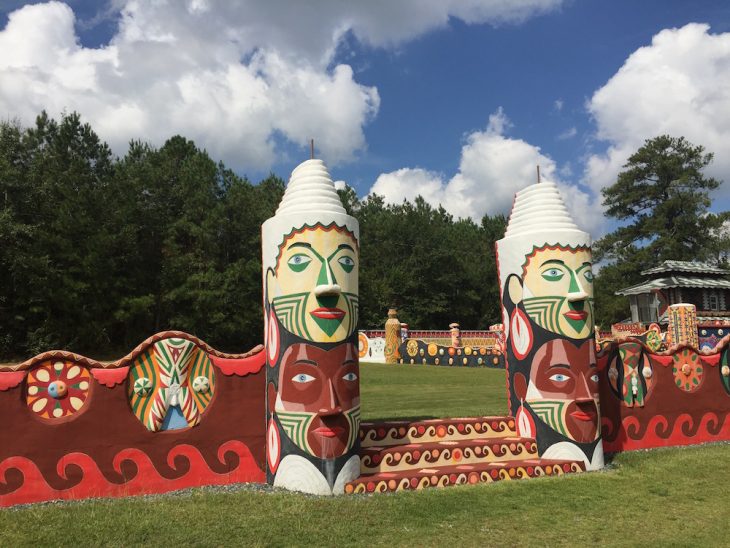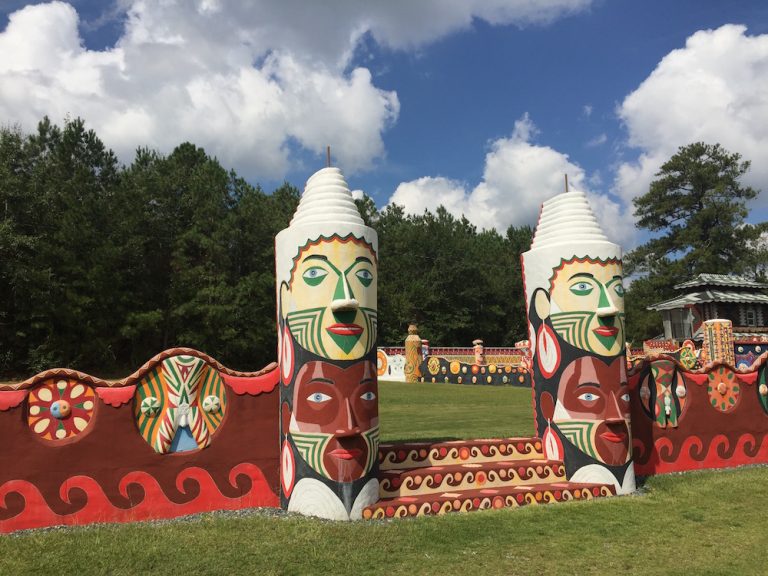 A visit to nearby Pasaquan and the land of future civilization is an absolute MUST
Columbia County
Wondering what to do in Columbia County?
First, Savanna Rapids Park is a wonderful place for outdoor activities like strolling, kayaking, and bird watching.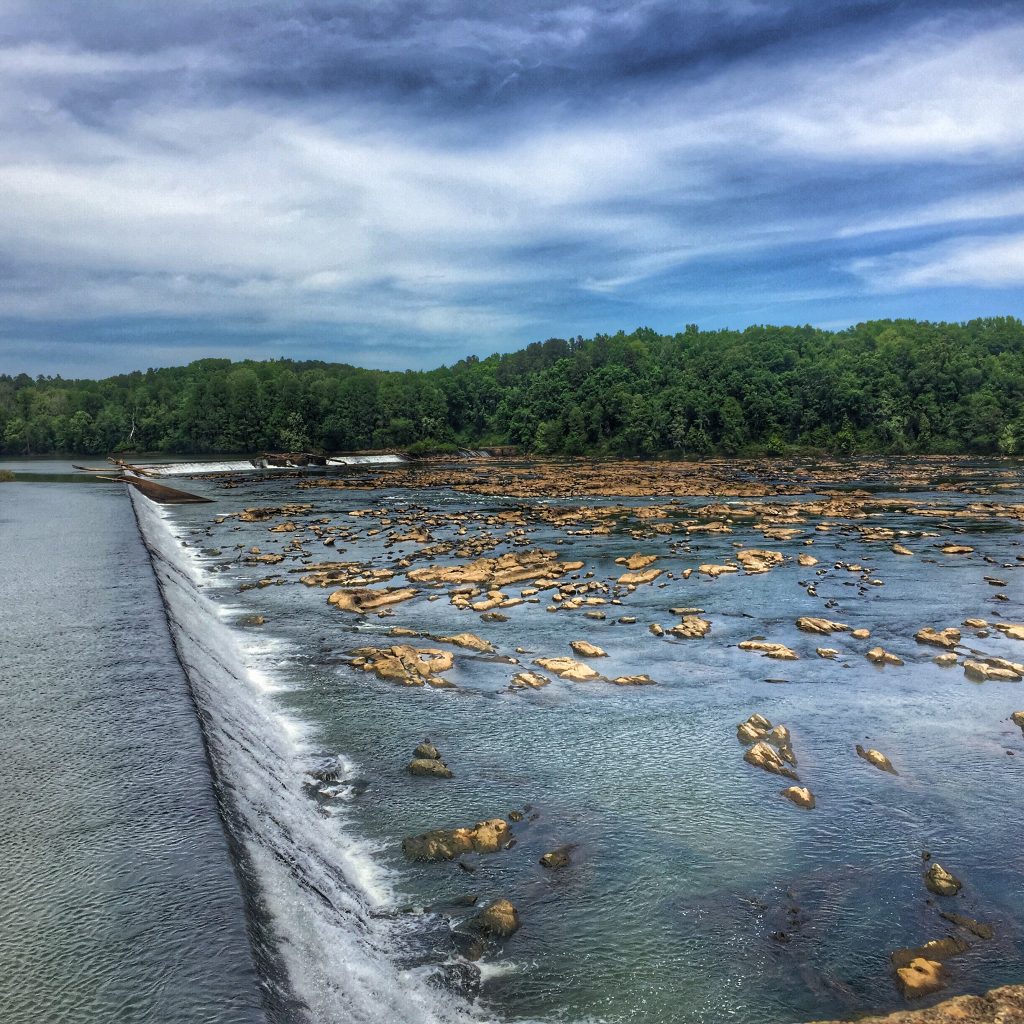 Second, Lady Antebellum Pavilion is a gorgeous place for concerts or even simple picnics.
Third, in Appling, you'll see the oldest courthouse and oldest church.
Fourth, various destinations for more outdoor activities like disc golf, camping, hiking, fishing and more!
Harlem, GA
The small town of Harlem has big time attractions to offer and that's a big reason to come and visit.
Harlem is home of the Laurel and Hardy Museum where you'll see Laurel and Hardy's memorabilia and have a chance to watch and laugh at their movies once again.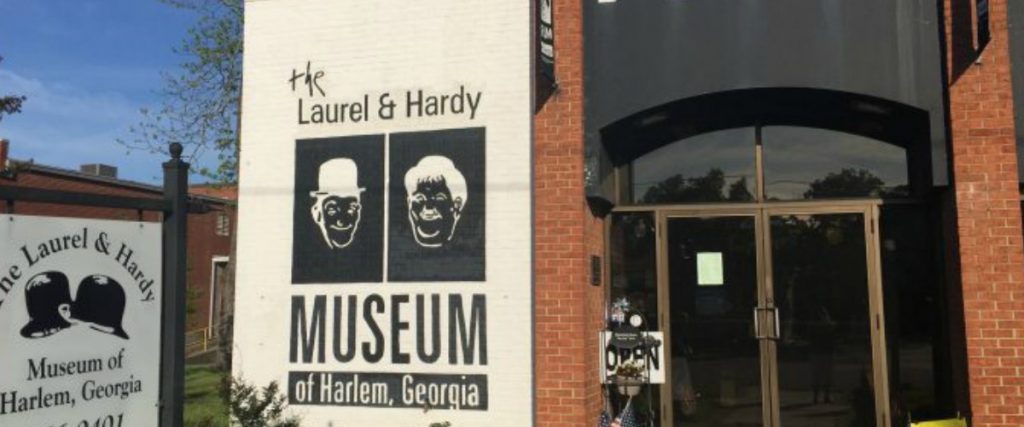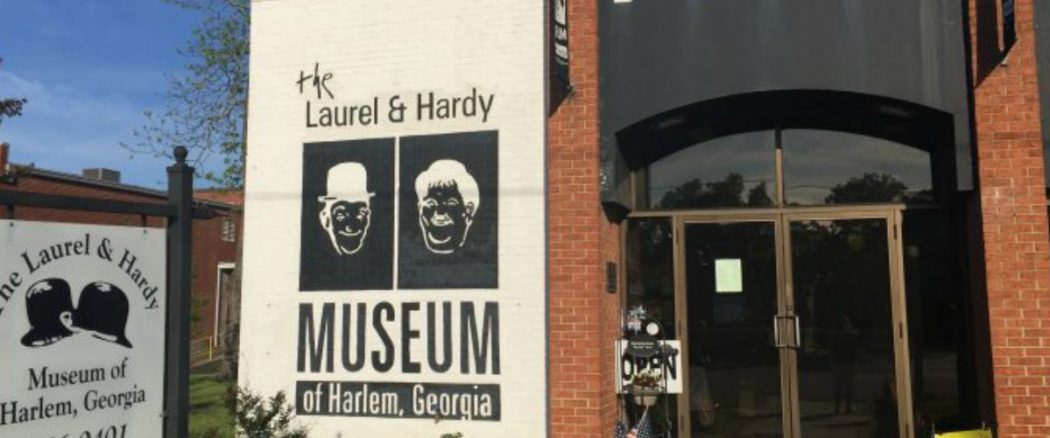 Stan and Ollie's Old Car Museum is also nestled in this county. It's really unique. They have all full-size replicas of the cars that Stan and Ollie drove. And they are made of wood!
Who knew there was so much fun and adventure waiting for in Georgia? Plan your next trip now!
Looking for more fun destinations? Check out these reasons to visit Shenandoah Caverns!
Pin 7 Amazing Places to Visit in Georgia to Pinterest