If you're planning a visit to Columbus, Georgia, you're in for a treat. It's the second largest city in Georgia and is overflowing with good eats and entertainment.
I've got all the info you need to figure out All The Things To Do In Columbus, GA to make the most of your visit.
I spent three days there and easily filled my days with fun, culture, eats, and entertainment.
Seriously, if I could convince Alan to move South, Columbus would definitely be on the short list of places to move.
WHERE TO STAY IN COLUMBUS, GA
First, let's set you up in a place to stay. A comfortable and affordable hotel is a must no matter where you travel, and the Columbus Marriott gives you a great escape.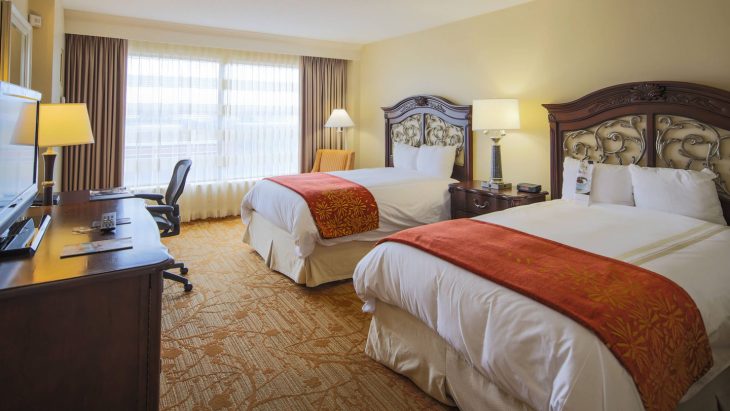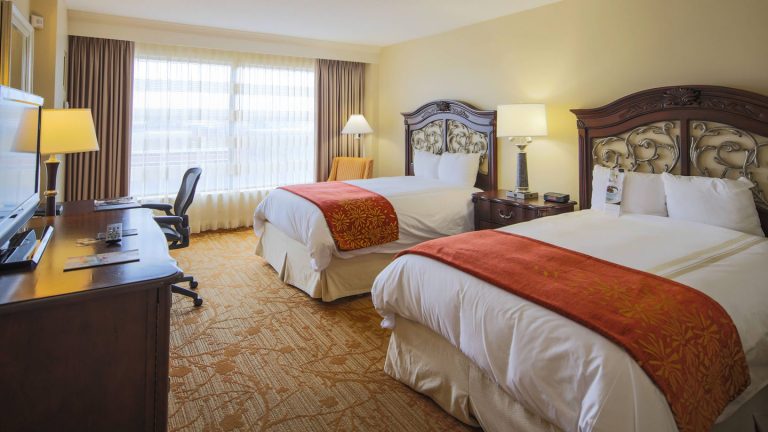 (c)Columbus Marriott
Columbus Marriott at the historic Iron Works is nestled neatly in the heart of Columbus where you'll have easy access to all the best dining and entertainment.
Book your stay here and enjoy luxury and historic charm at this national landmark.
Once you're settled in and you've taken a dip in the pool, head "uptown" to enjoy the whole experience that is Columbus, GA.
Find More Fun in Nearby Henry County, GA
Restaurants Not To Miss in Columbus, Georgia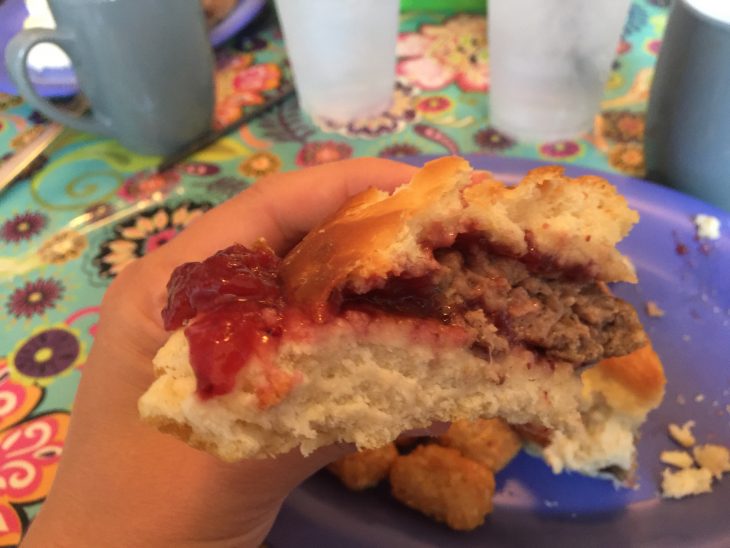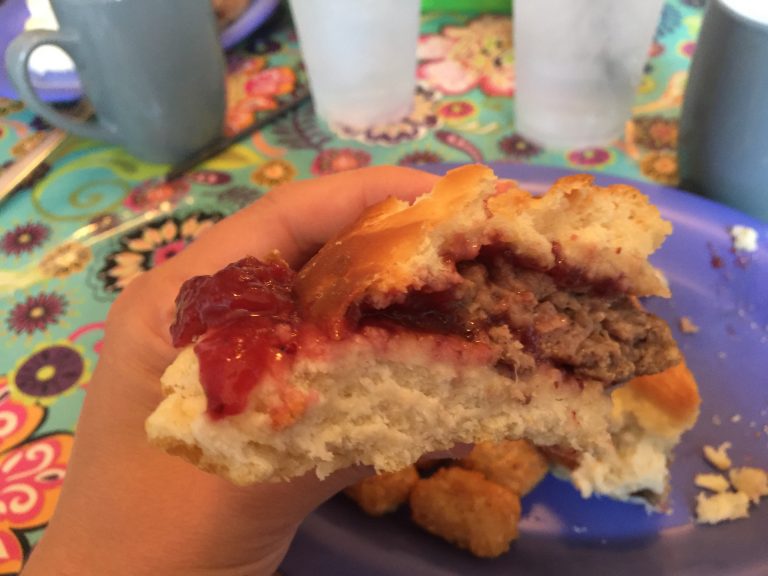 Wicked Hen
You'll find this locally owned gem in Midtown featuring traditional southern fare with a twist.
Upscale, yet comfortable, the menu offers locally sourced food and spirits for everyone to enjoy.
Note, at the Wicked Hen you can get TATOR TOTS for breakfast! For the foodie, this is one of the top things to do in Columbus, GA.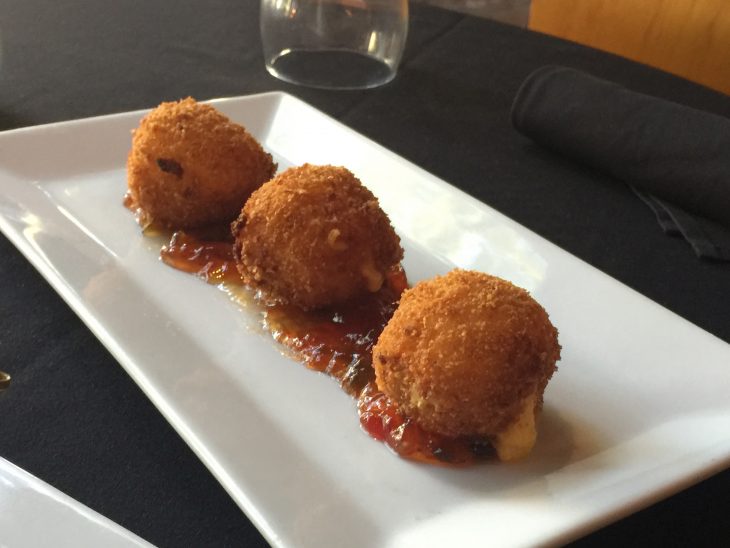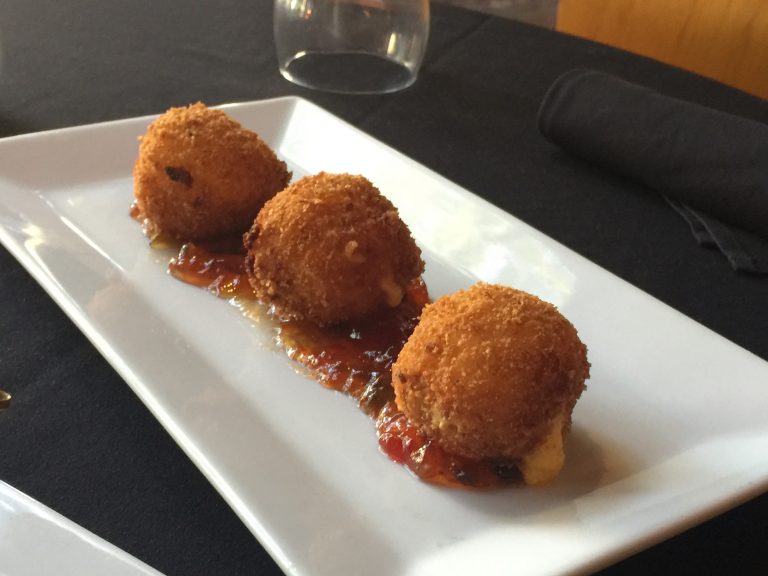 Meritage
This upscale restaurant is a relaxed bistro cafe by day and a casual, classy dinner restaurant by night.
You'll find European and American Regional dishes with a Southern influence.
Make a reservation for after you enjoy a show at the Springer nearby.
Epic
Situated on the banks of the Chattahoochee River, this cozy restaurant is an experience in itself.
The walls are adorned with paintings by a local artist who beautifully captures the heart behind Epic.
The unique cuisine is presented with great care and the service is on point.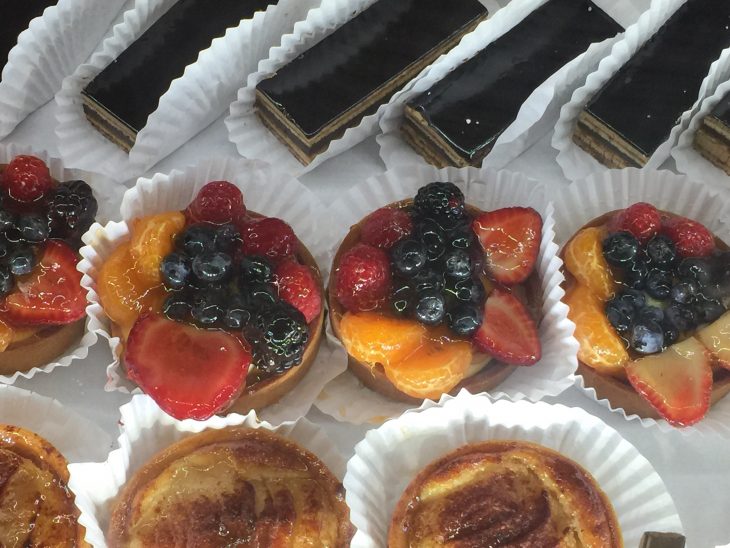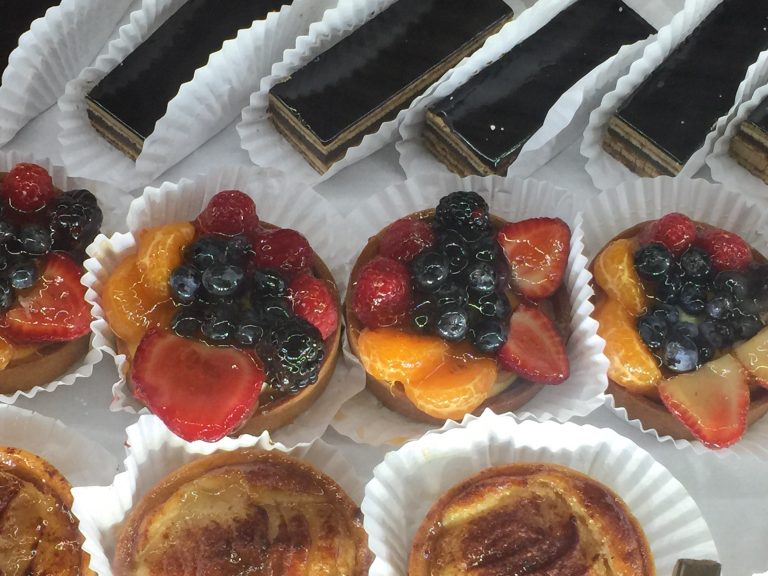 My Boulange
Your mouth will instantly begin to water at the aroma coming from this French Bakery.
The space is simply stunning and the ambiance is exactly what you'll want for a relaxing and enjoying brunch.
Don't forget to sign your kids up for one of the cooking classes.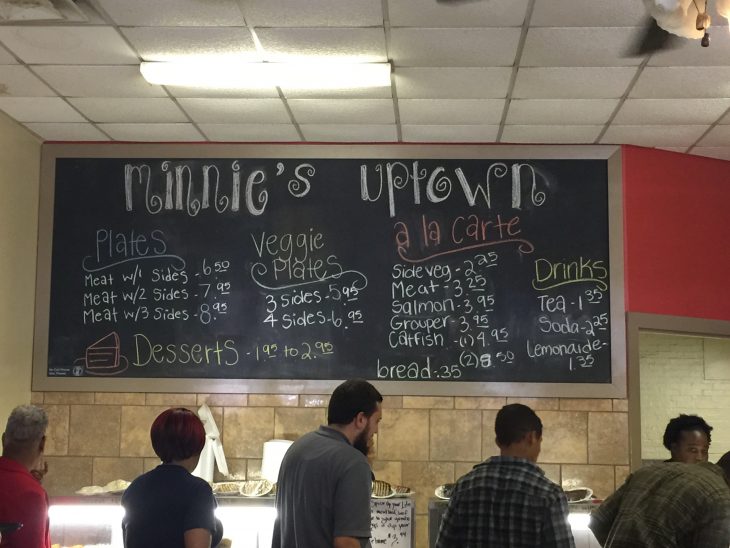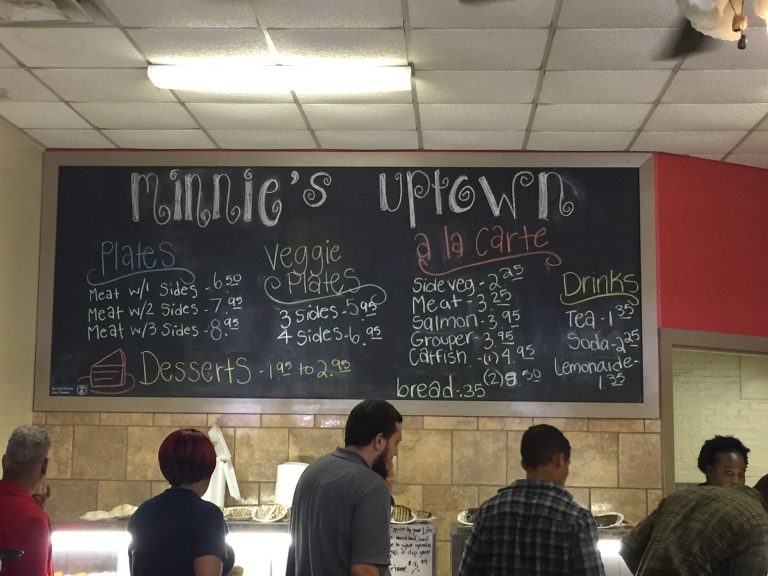 Minnie's Uptown Restaurant
Looking for the best fried chicken around? Minnie's is it.
You'll also find plenty of other home-style southern options to please your palate.
They're only open over lunch so don't miss out!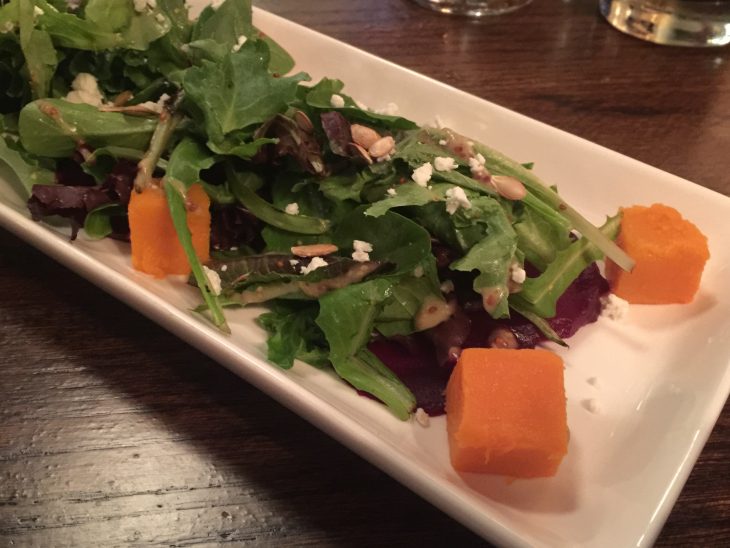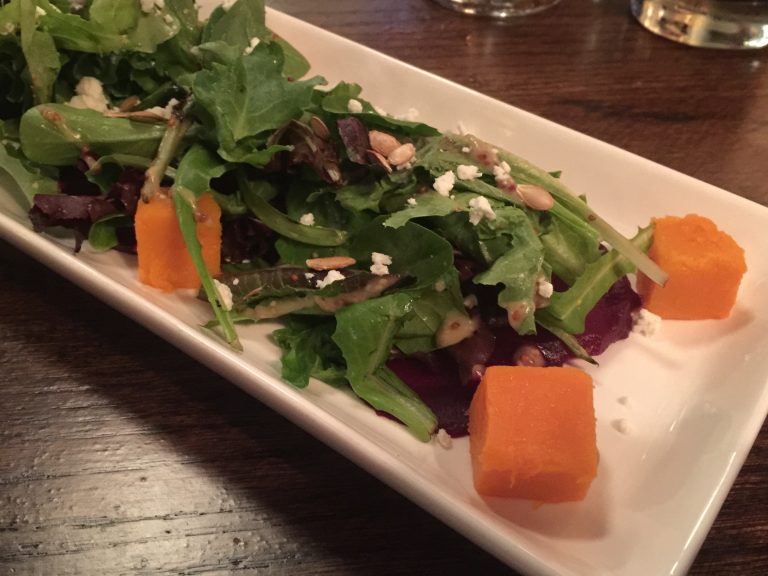 7th Street Provision
Come to this French-inspired Southern restaurant for dinner where you'll find only the freshest ingredients served.
The bar offers a curated selection of wines that match the menu, beer, and signature craft cocktails.
Plucked Up Chicken and Biscuits
This eclectic little diner serves up recipes that will remind you of your grandma's home cooking.
They boast the best chicken around, served up any way you like it.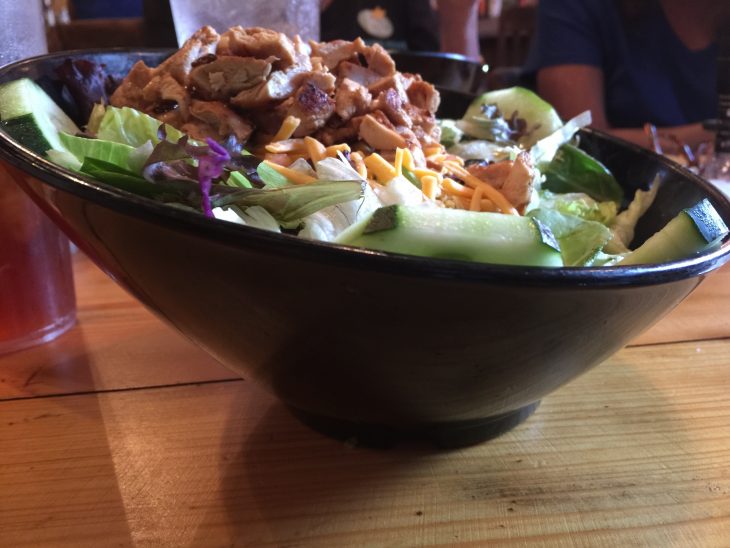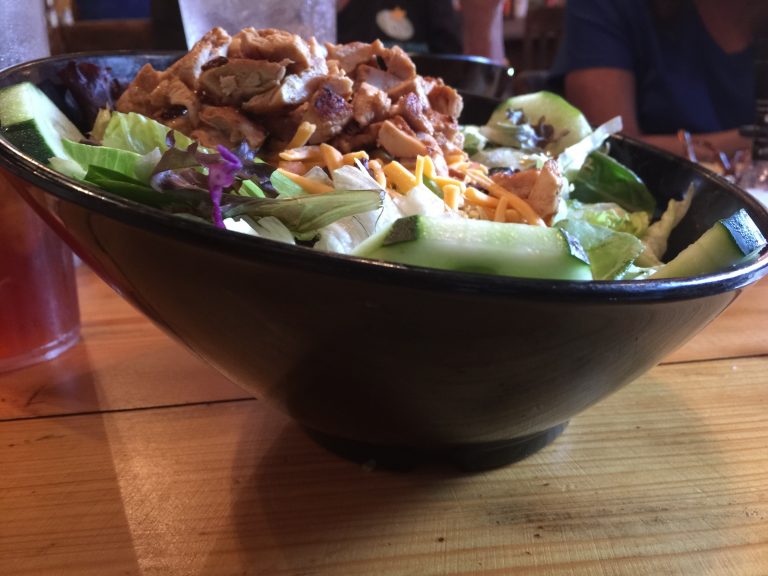 The Black Cow
A traditional American steakhouse, this restaurant has a comfortable and relaxed atmosphere you're sure to enjoy.
They serve up some of your southern favorites like Chicken and Waffles and Shrimp and Grits.
It is for sure, one of the best things to do in Columbus, GA for foodies!
Mabella's
This fairly new establishment takes pride in the history of its location. The interior reflects the hipness of Uptown while paying tribute to the past.
Your taste buds will enjoy both traditional and unique Italian cuisine at this multi-level restaurant.
The Best Coffee in Columbus, GA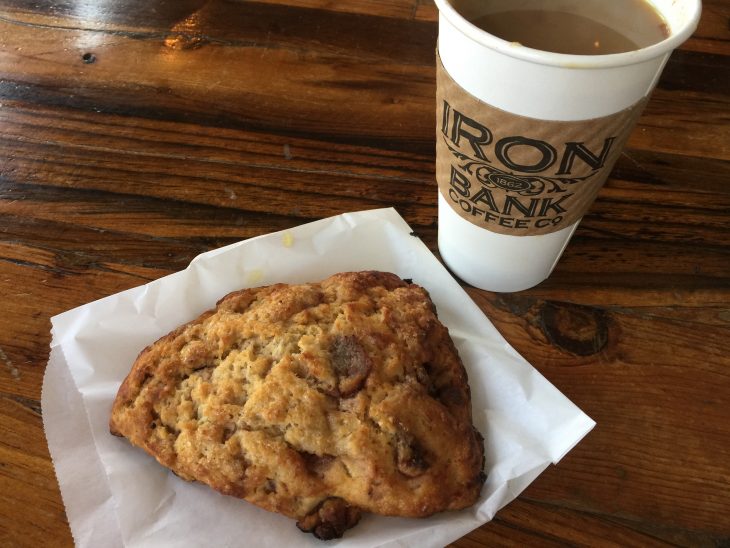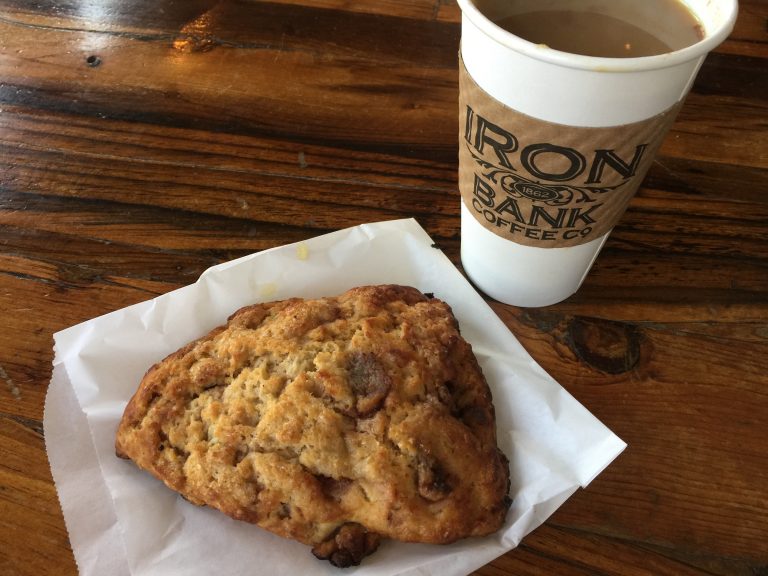 Iron Bank Coffee
You'll enjoy specialty drinks and live music at this welcoming coffee company.
There's also a variety of sandwiches and salads to sink your teeth into while you sit back and read a good book.
The Best Things To Do in Columbus, GA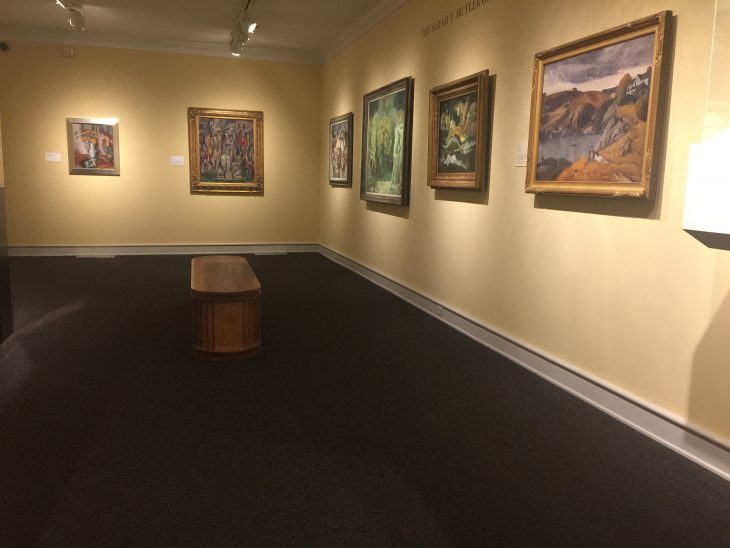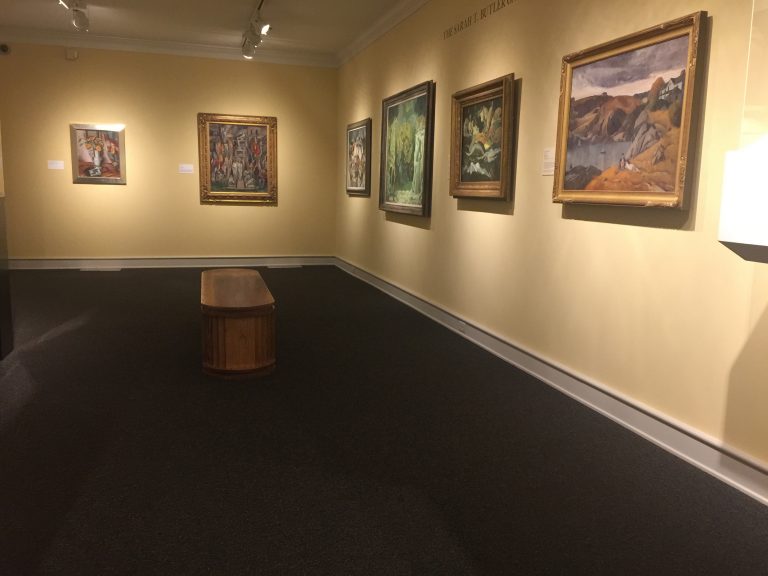 Columbus Museum
American art and history are brought to life in one of the largest museums in the Southeast.
The Columbus Museum, which is committed to being the hub of community learning and enjoyment, offers guided tours and free admission.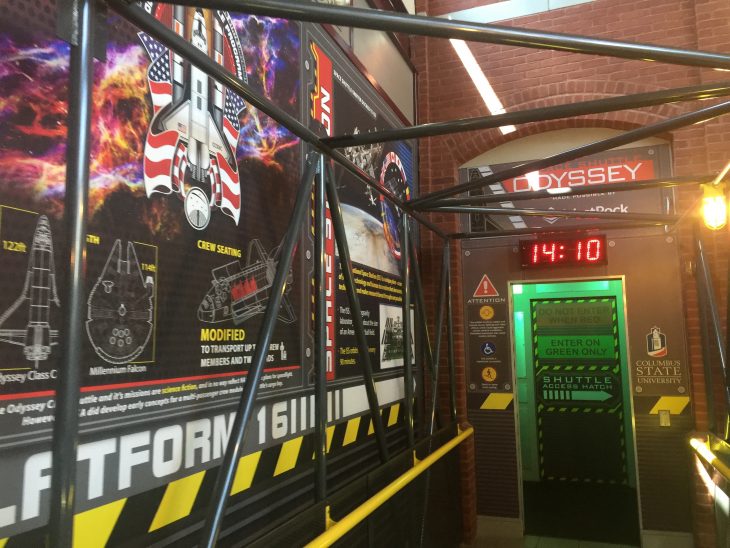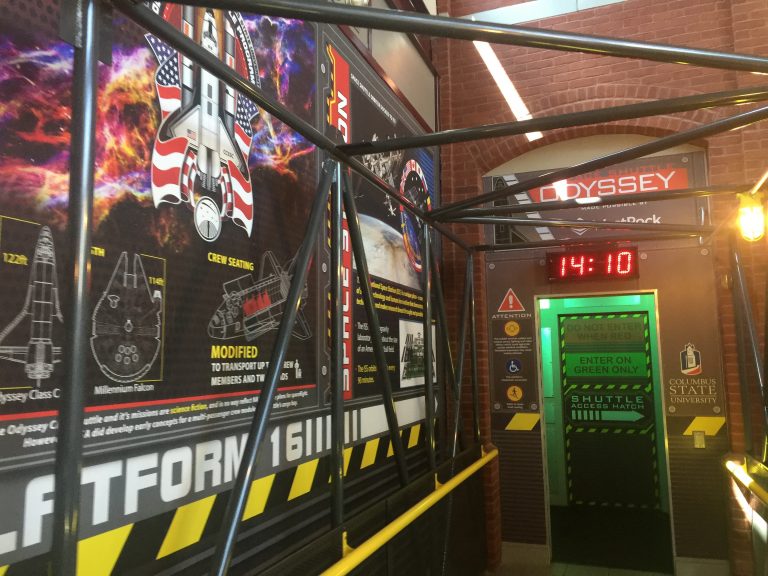 Coca-Cola Space Science Center
A part of Columbus State University, this center is perfect for the space geek in all of us. It's an excellent place to bring your kids, with all sorts of activities including a Challenger Learning Center, the Omnisphere Theater, and the Mead Observatory.
This is by far one of my favorite things to do in Columbus, GA.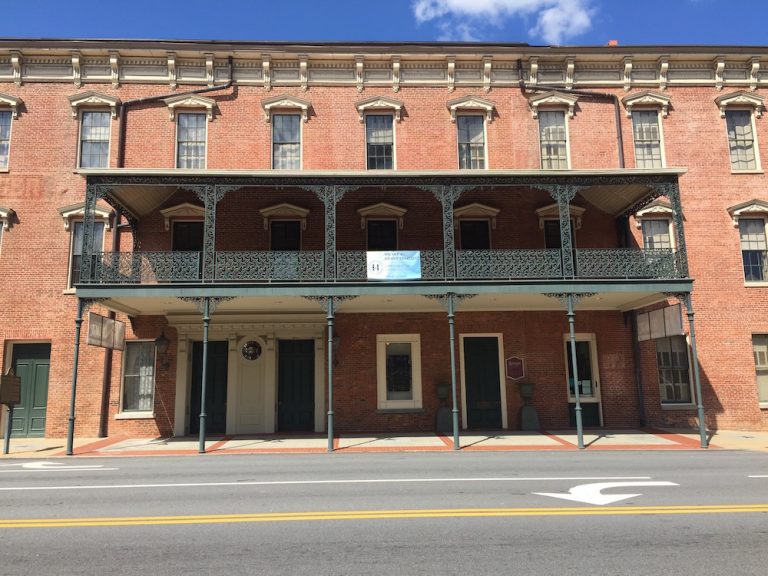 Located just a short stroll from the Chattahoochee River, this Opera House boasts a long history, finding its beginnings as a grocery store and eventually transforming into a beautifully kept theater.
After catching a show, be sure to go on the ghost tour for some incredibly fascinating stories!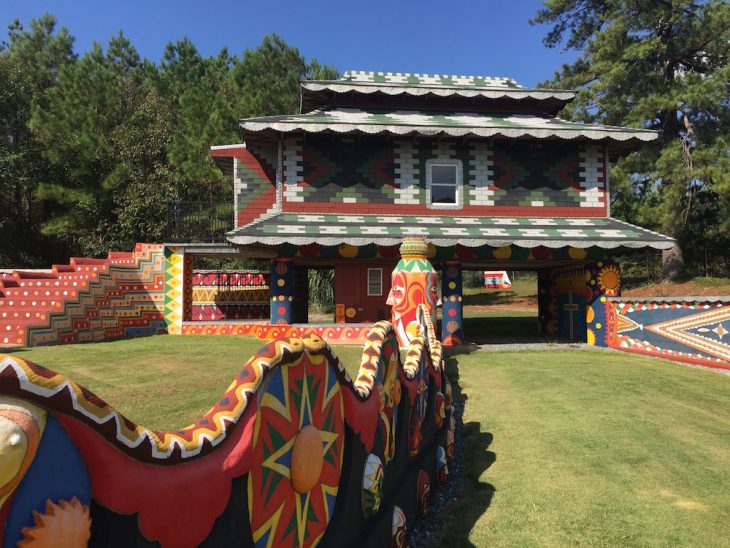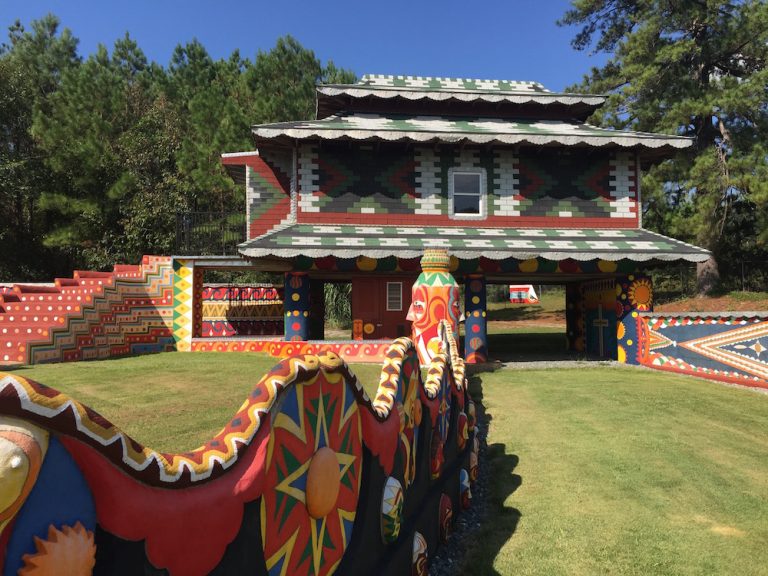 The Land of Pasaquan is not only a visual delight but steeped in fascinating history. You'll be treated to artistic structures arrayed in vibrant color, while learning about a man who was full of color himself.
For a simple donation of $10, learn all about St. EOM, the very first Pasaquoyan.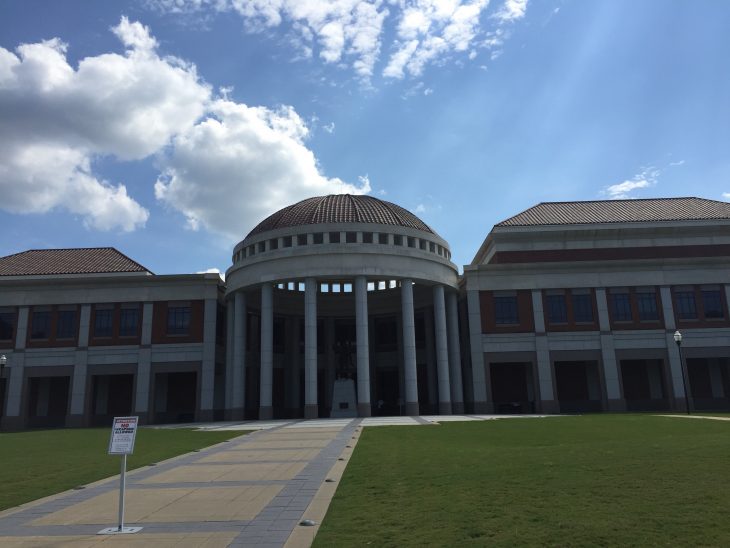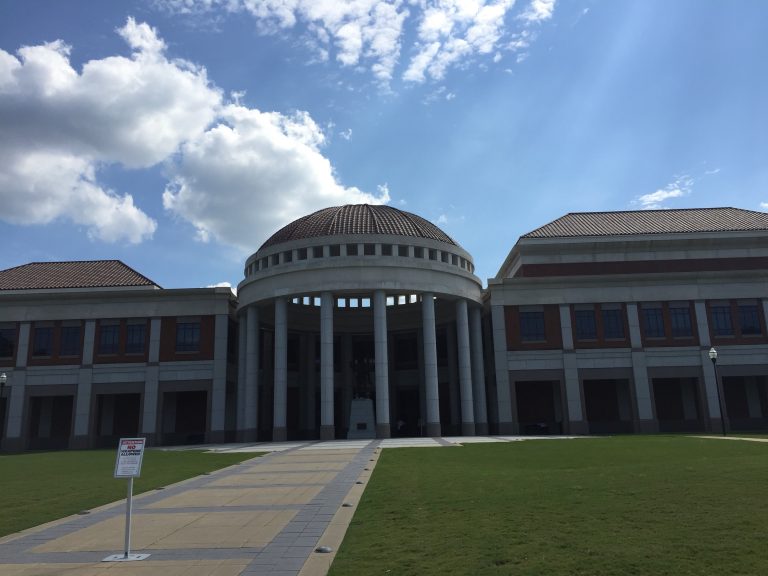 National Infantry Museum
More than 70,000 artifacts from the last 240 years of American military history are found among the galleries and attractions in this state of the art museum.
Book a guided tour to get the full experience, and be sure to check out the Giant Screen Theater and finish off your day at the full-service restaurant.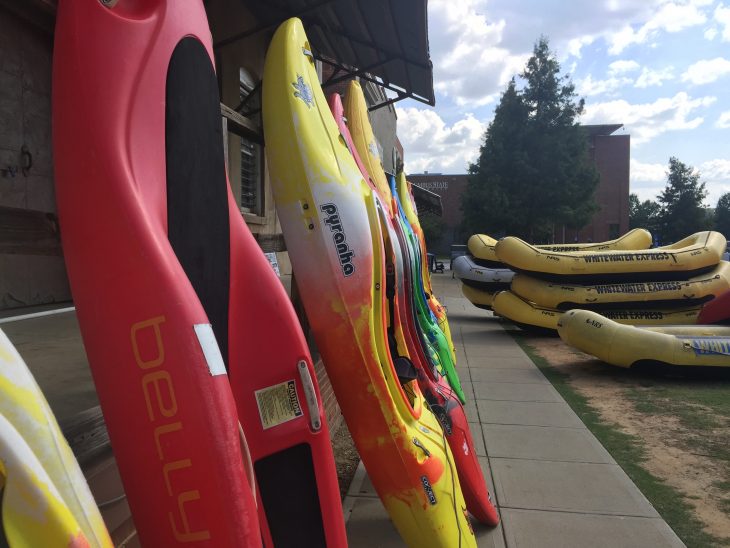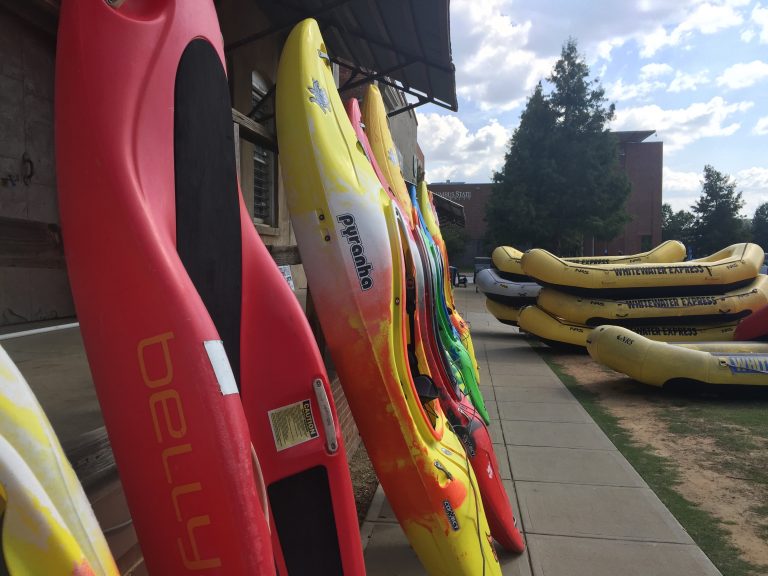 If you're up for an adrenaline rush, look no further than a whitewater adventure on the Chattahoochee River.
Experience rapids ranging from class II to class V.
Zip between Georgia and Alabama with Blue Heron Zip Line Adventure. See what my friend, Chere, who is much braver than me, thought of her adventure soaring across the Chattahoochee.
Amazing Performing Arts Options in Columbus
RiverCenter for the Performing Arts
As the centerpiece of the city's new arts and entertainment district, the RiverCenter is designed to include a whole host of attractions from Broadway shows to pop concerts to lectures and conferences.
Enjoy a performance by the Youth Orchestra of Greater Columbus.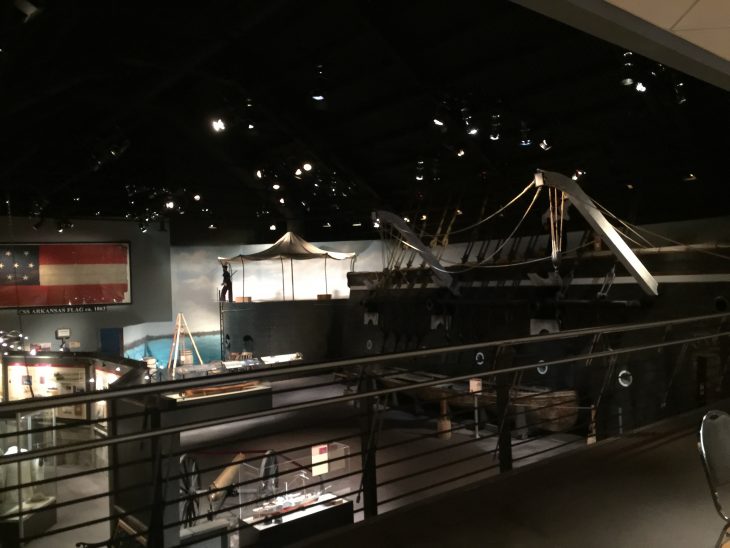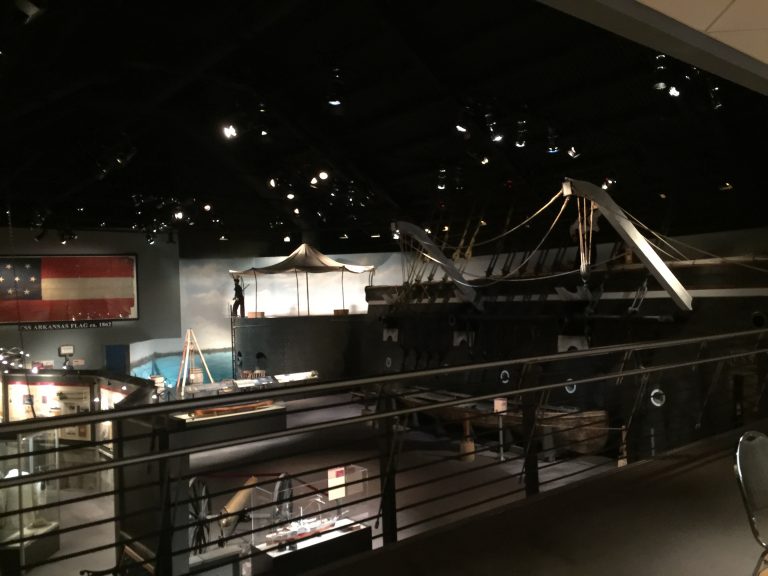 National Civil War Naval Museum
Everything you've ever wanted to know and more about the Civil War can be found at this museum overlooking the Chattahoochee River.
The largest surviving Confederate Warship resides here along with the wreckage of the CSS Chattahoochee. Check their calendar for special living history events, weapon demonstrations, guided tours, and more.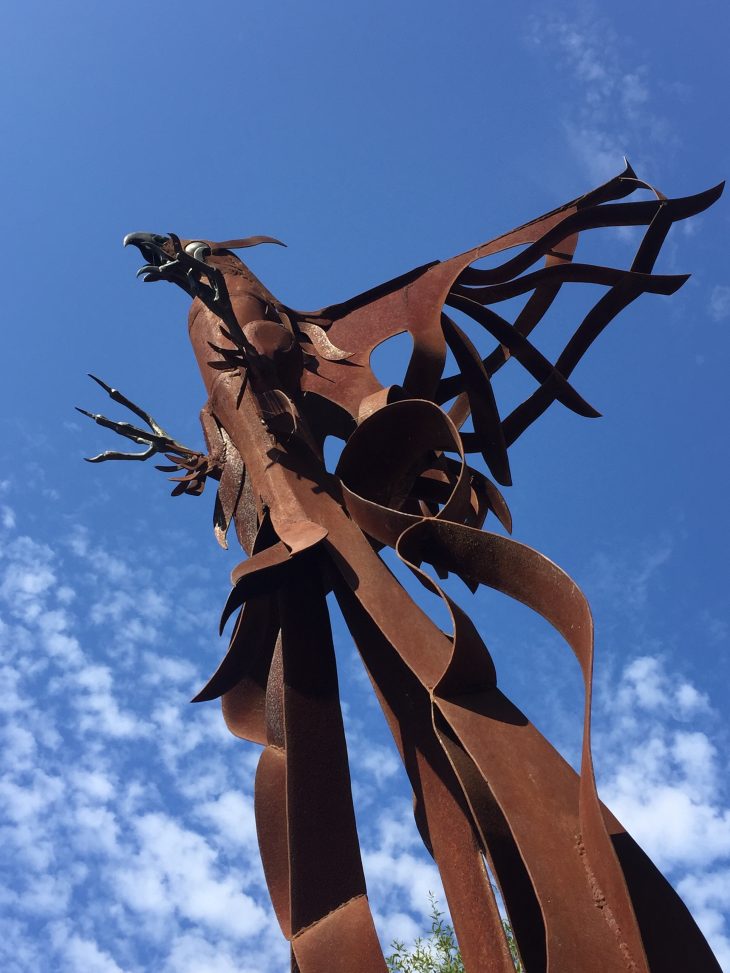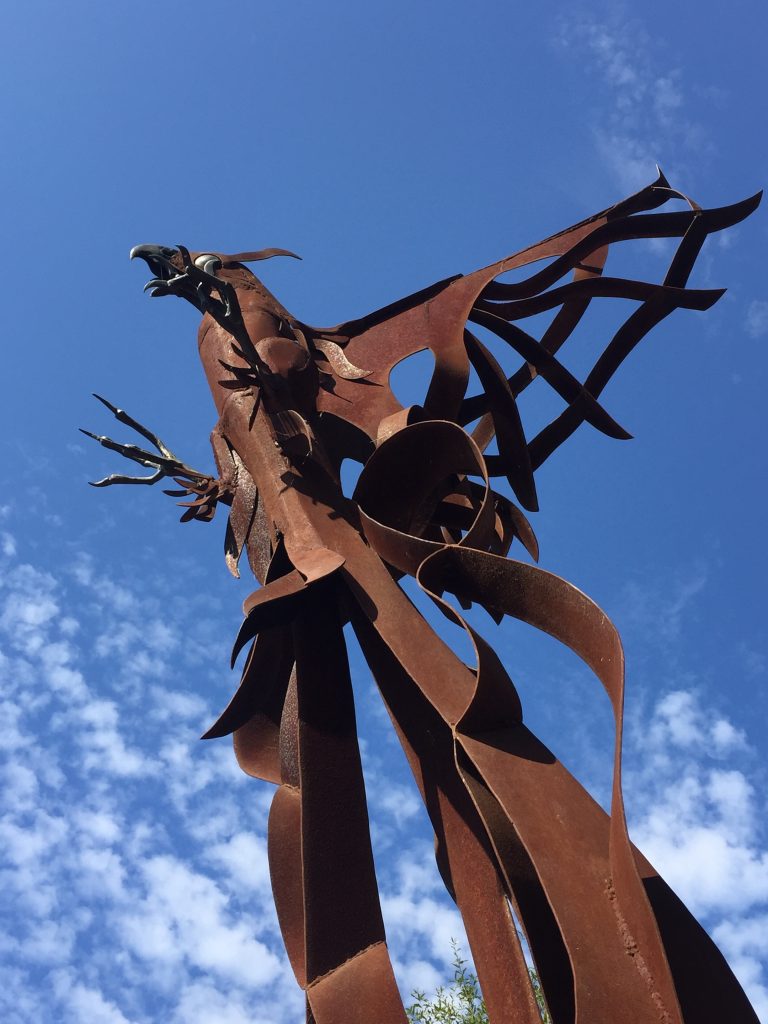 Uptown Art
Before heading back to the Marriott, take a leisurely stroll through uptown to enjoy the public art displayed throughout.
Can you believe all the things there are to do in Columbus? This isn't even the entire list of things to do in Columbus, GA.
There is so much more beyond this list. Columbus, Georgia makes a great weekend getaway for you and your significant other or for the entire family. You are sure to have a great time!
Want more information? Click over to Visit Columbus, GA., the site has everything you need. Looking for more adventures?
***Pin All The Things You Need To Do In Columbus, Georgia to Pinterest***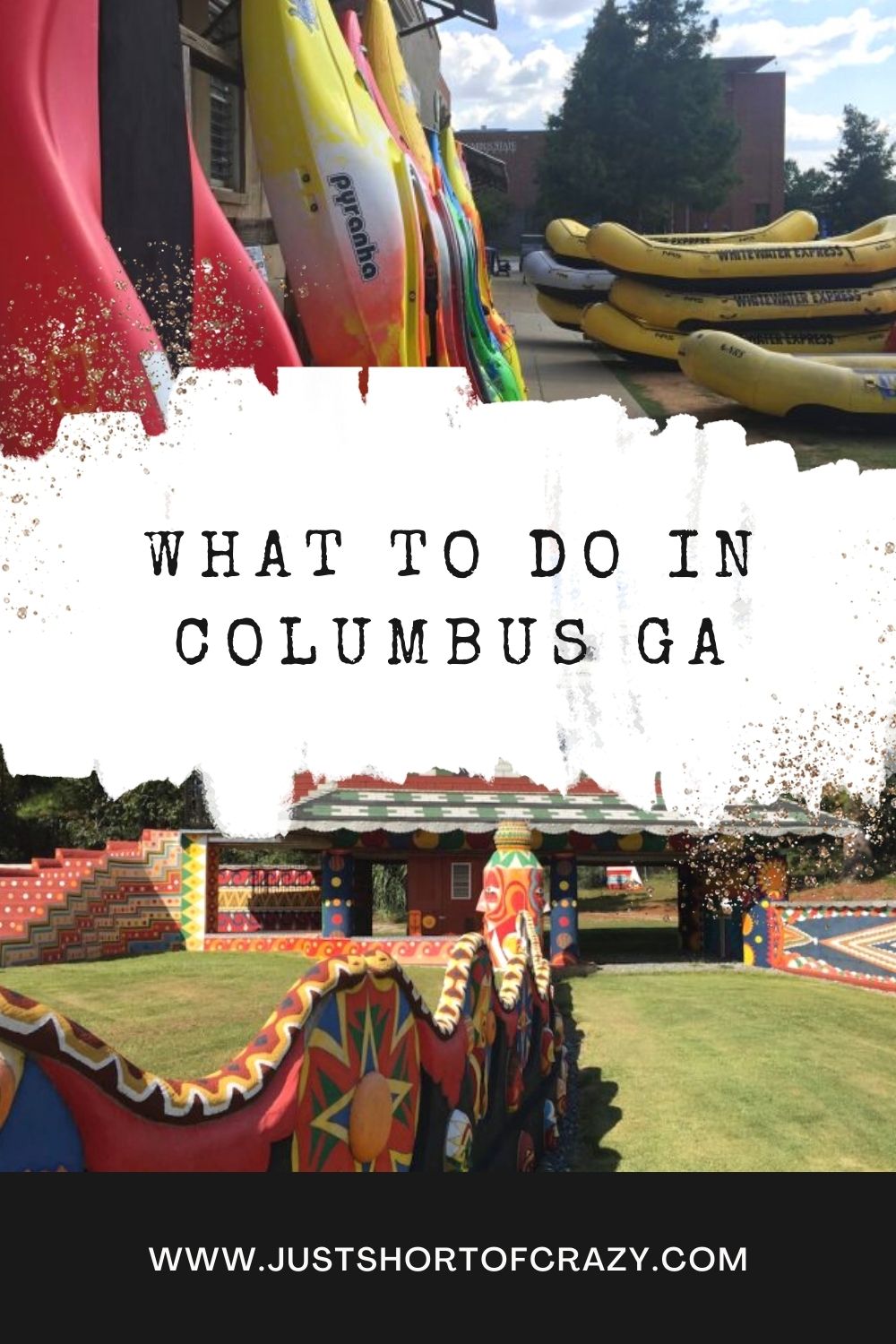 ***Pin Where to Eat in Columbus GA***