In Henry County, GA, comfortably south of Atlanta, there are so many exciting things to see and do.
From adrenaline-inducing activities to art strolls, there is seriously something for everyone.
I climbed trees, rode in a race car, enjoyed art, ate great food, met fabulous people and indulged in the comfort of true southern hospitality.
There are so many great things you can do in Henry County, Georgia.
I'm sharing my favorite recommendations for places to go and places to eat while you are out and about exploring the area.
13 FUN THINGS TO DO IN HENRY COUNTY, GEORGIA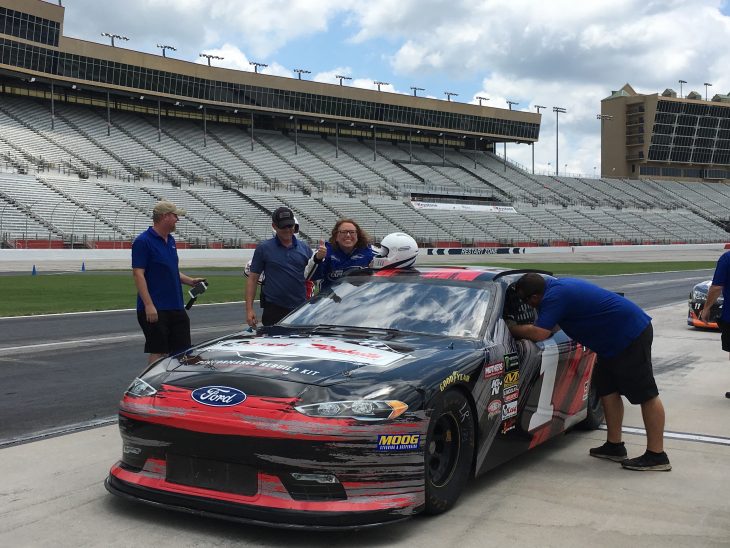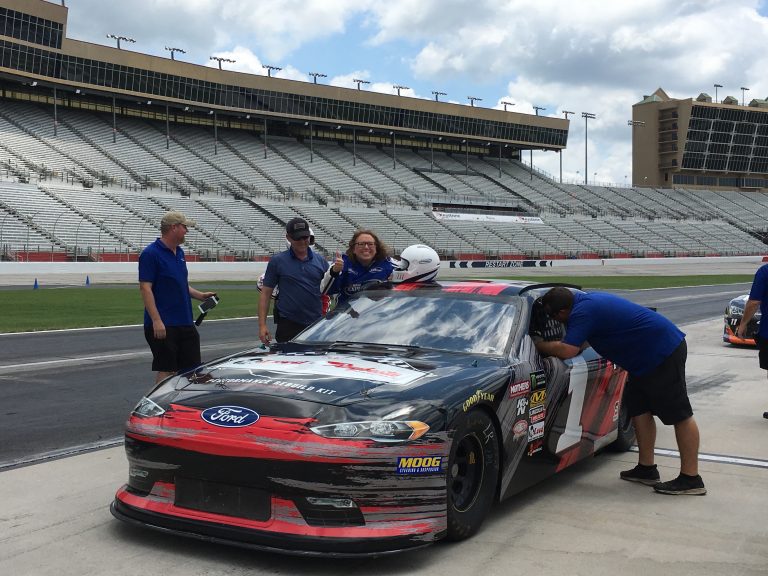 If you can't make it to the annual Monster Energy NASCAR Cup Series, you can still visit the Atlanta Motor Speedway as it opens its tracks to fans who want to visit.
You can even have three laps in the Speedway van and go up close to the garages and Victory lane.
For a true NASCAR experience though you really need to suit up and hop into the passenger seat of a NASCAR car.
A professional driver will give you the thrill of a lifetime as s/he takes you around the track at 160+ MPH.
It. Is. EPIC!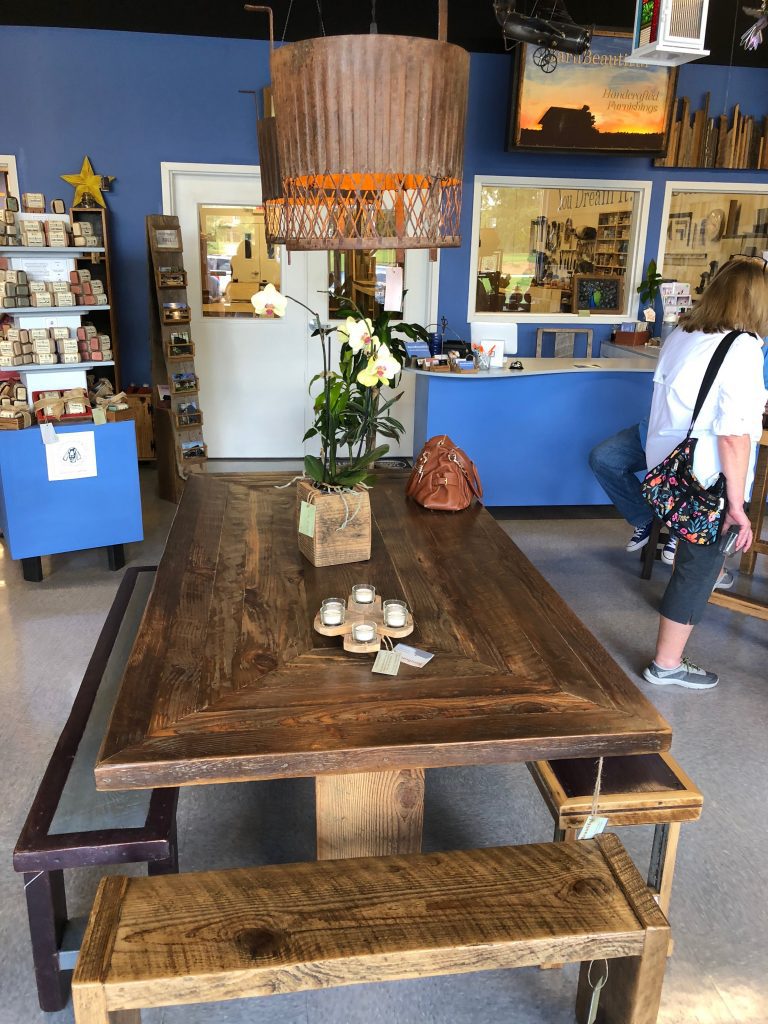 Wood. History. Art. If you love all of these, you will love the beautiful pieces that BarnBeautiful makes.
They find old barns, record its history and make masterpieces out of the wood they harvested from the barns.
Barn Beautiful, makes beds, benches, tables, shelves, and other pieces of art.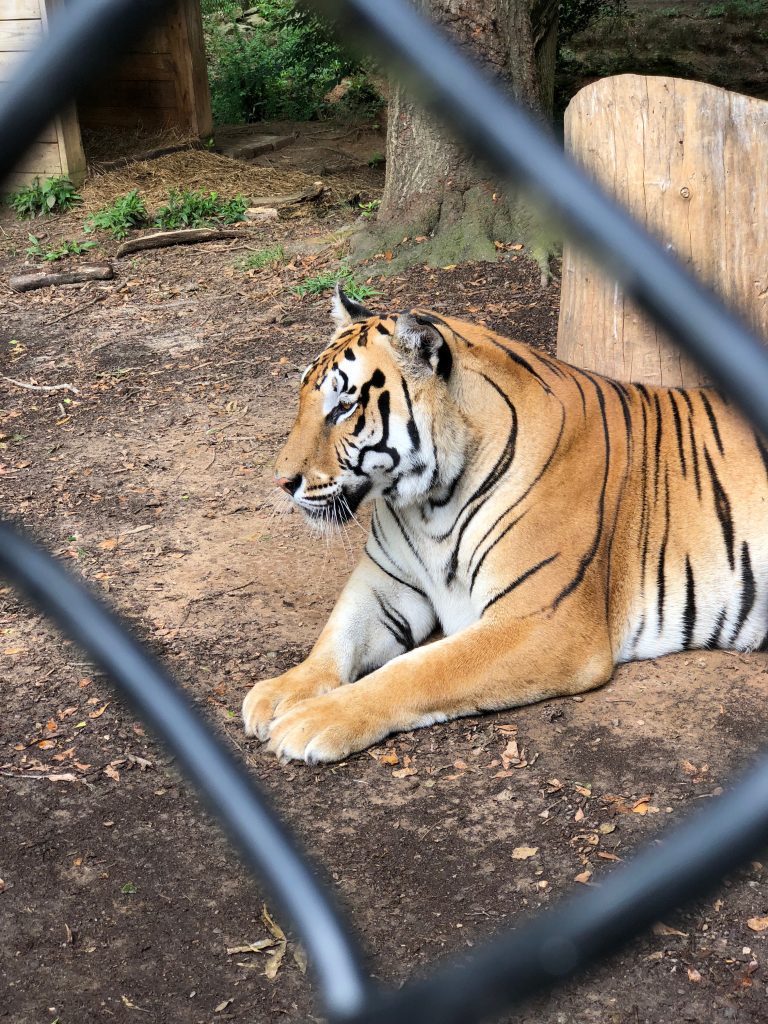 Noah's Ark Animal Sanctuary, just like the biblical Noah's Ark, is a haven for animals from the "floods of abuse and neglect." It is a park-like home for abused, abandoned and orphaned animals like bears, lions, birds, primates, reptiles and other animals.
There is no admission fee but the sanctuary accepts donations to help feed and take care of the animals.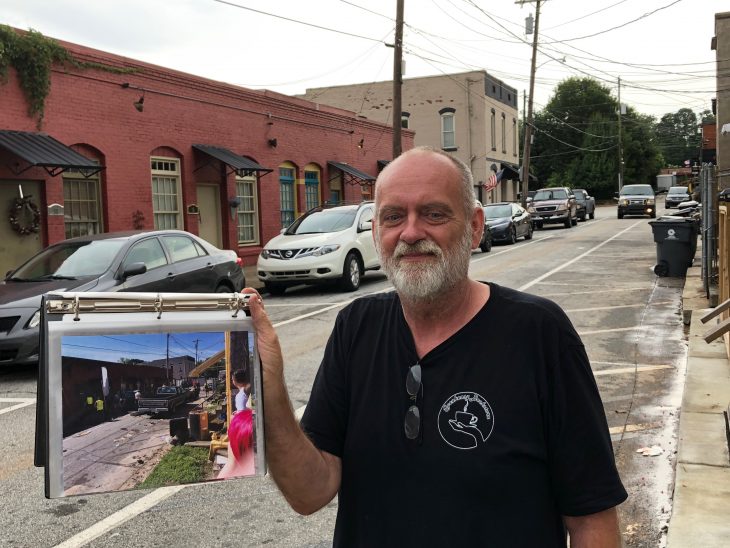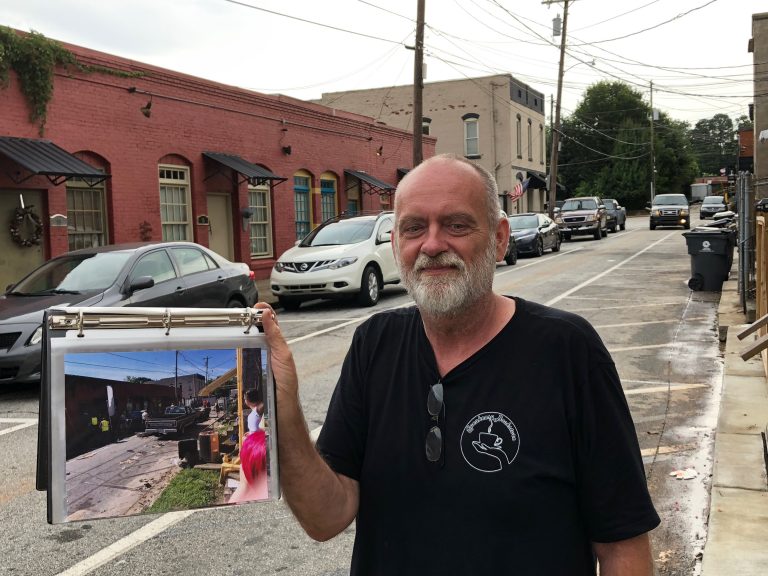 For all you Walkin' Dead fans out there, you have a chance to walk where the walkers walked as you visit filming locations of this popular TV series.
Your knowledgeable tour guide will take you on an hour-long tour with 14 stops in Downtown Hampton and give you interesting stories about the show and the filming there.
The foundation, located next to the Atlanta Motor Speedway, offers free hangar tours as well as paid rides in either a Bell UH-1H Huey or Bell AH-1 Cobra helicopter.
Through this program, the AAHF shares the story of Army Aviation, while connecting the American Soldier with the public.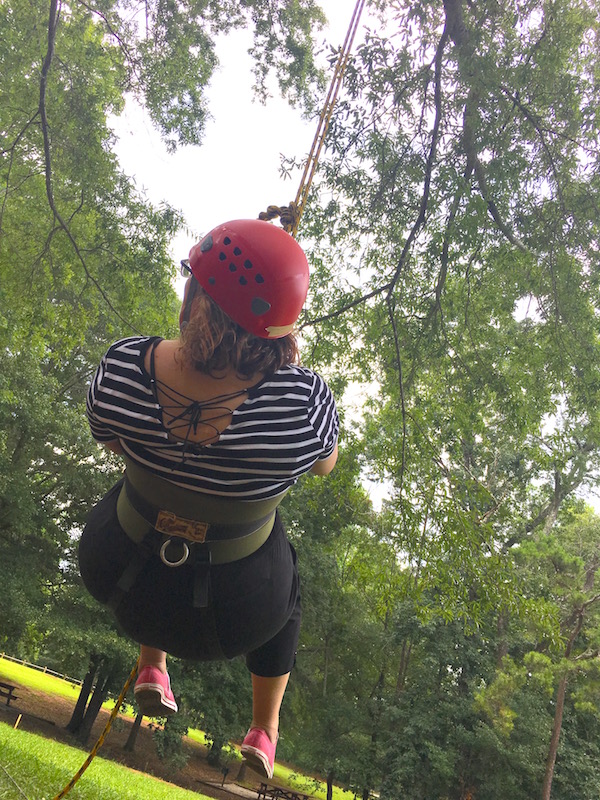 At Panola Mountain State Park in Stockbridge, GA you can try your hand at recreational tree climbing and bring back some of those childhood memories.
This form of tree climbing is a bit different from tree climbing as a kid. It requires a rope, harness, helmet and a special skill (one, I quickly learned, I hadn't really acquired-lol), but it's still outside playing in trees so that's still a win in my book.
WHERE TO EAT IN HENRY COUNTY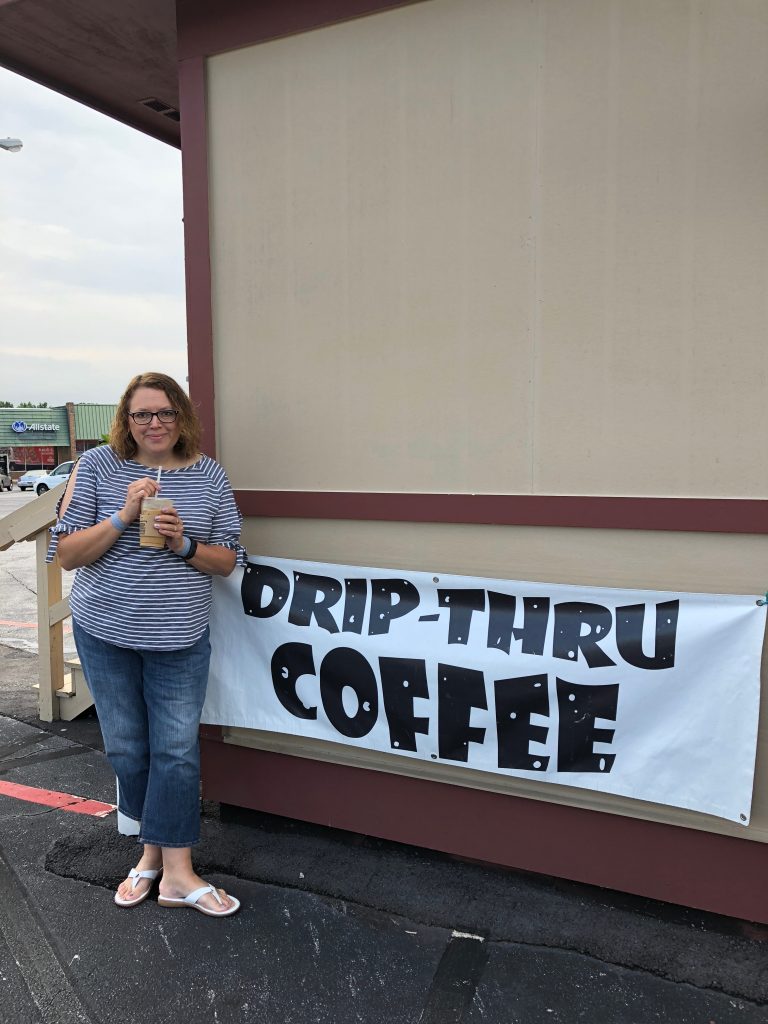 Get your caffeine fix at Drip-Thru coffee. Simply drive up to the tiniest coffee shop in Henry County, order your coffee, latte, cappuccino, or drink of choice and drive away while enjoying a fantastic beverage!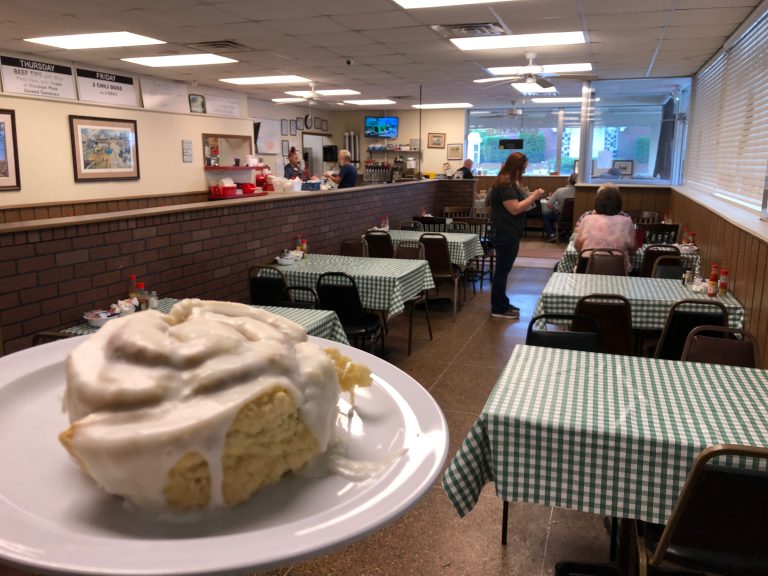 If you're visiting the south and want to try local food, it's best to dine at Bridgeview Country Cooking. Don't miss out on their southern fried chicken and other southern style food such as grits, catfish, fried green tomatoes, fried pickles, and many more.
Whatever you do, DO NOT skip on ordering a biscuit or cinnamon roll. Made in-house, they are mouthwatering, flaky bites of heaven.
Side note: Bridgeview Country Cooking is reportedly haunted and the stories the staff shares, when asked, are spine-tingling. No ghostly experience while I was there but I was hopeful.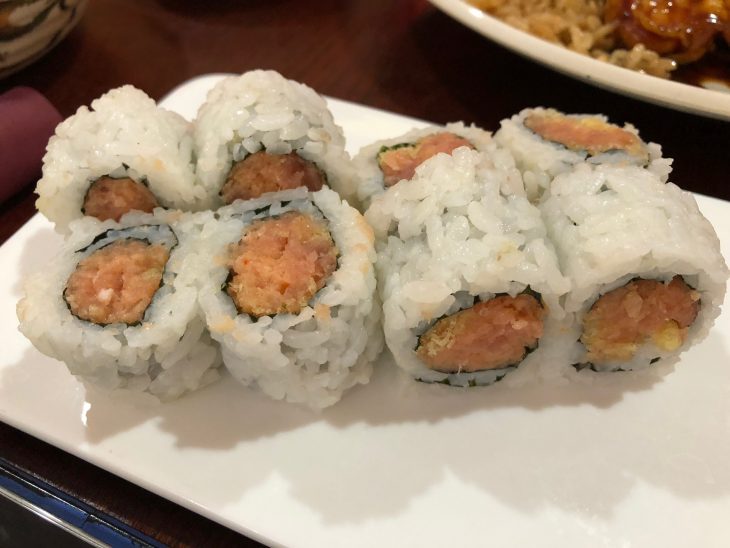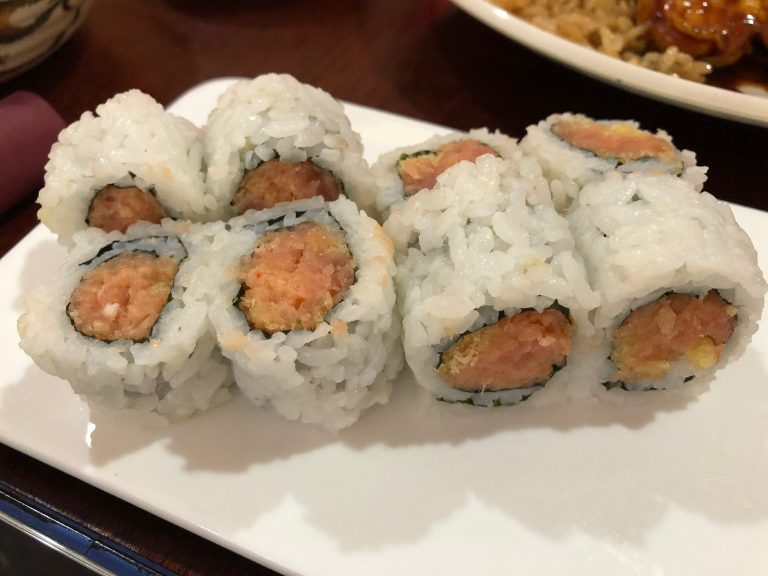 Yes, you're near Atlanta, but you can still get your fill of sushi and other Japanese food at Yumi Japanese Steakhouse. They also serve teriyaki, tempura, and other Japanese food.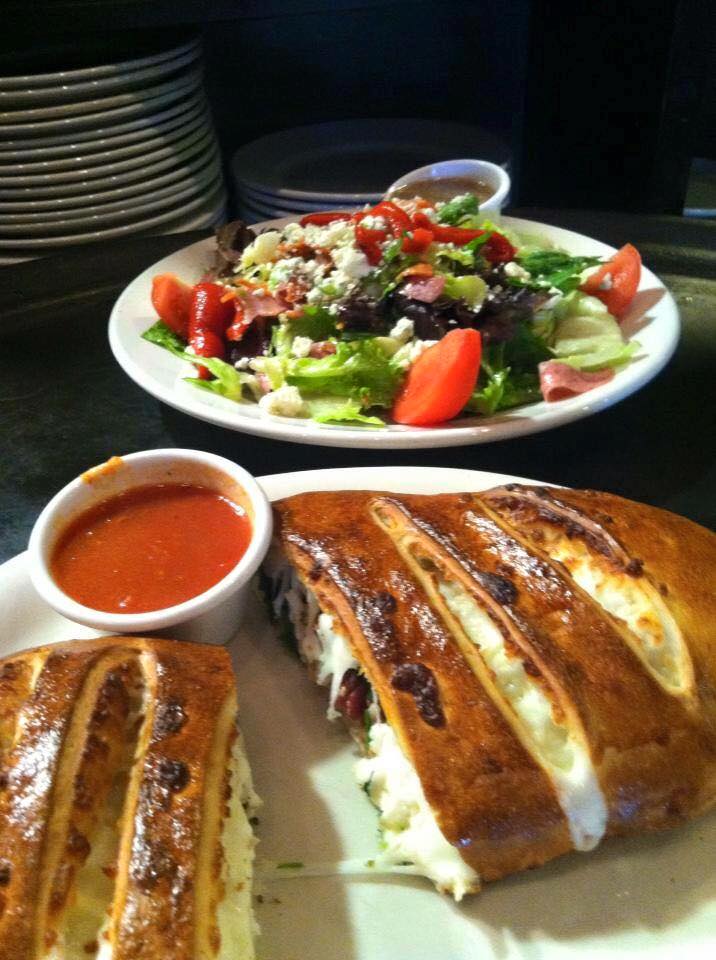 But if you feel like going Italian, go to the Italian Oven at Stockbridge. You guessed it right, they serve pizza and pasta! They also offer calzones, strombolis, fresh seafood, salads, soups and don't forget deserts.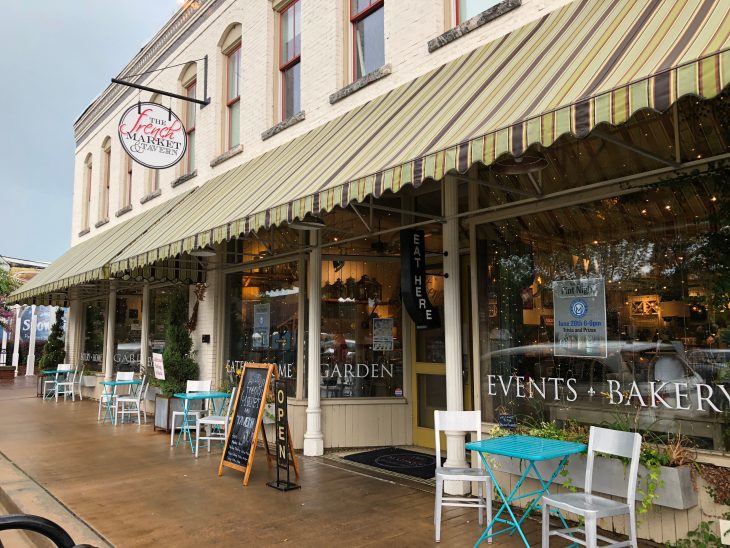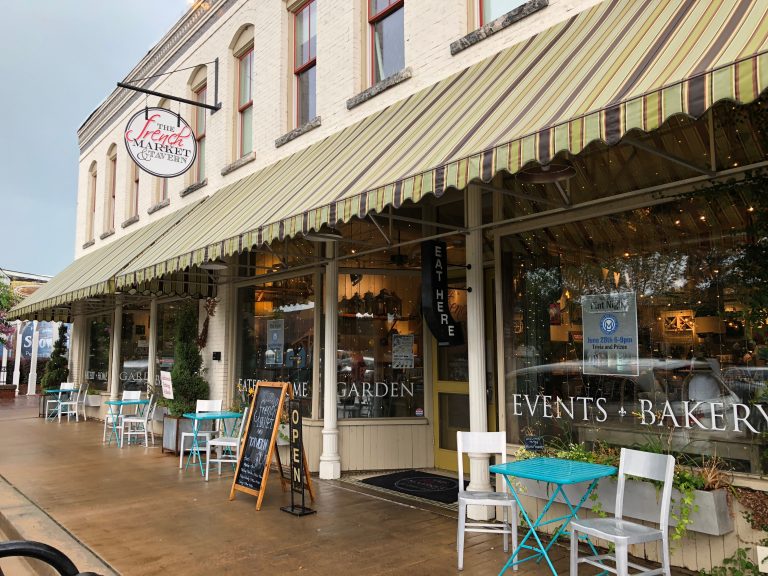 You'll find Southern and New Orleans cuisine at the French Market and Tavern. They serve shrimps and grits, jambalaya, catfish, collards and other delicious dishes.
Be sure to plan some extra time here as there is a fantastic boutique as part of the restaurant. Next time I'll now to leave extra space in my suitcase.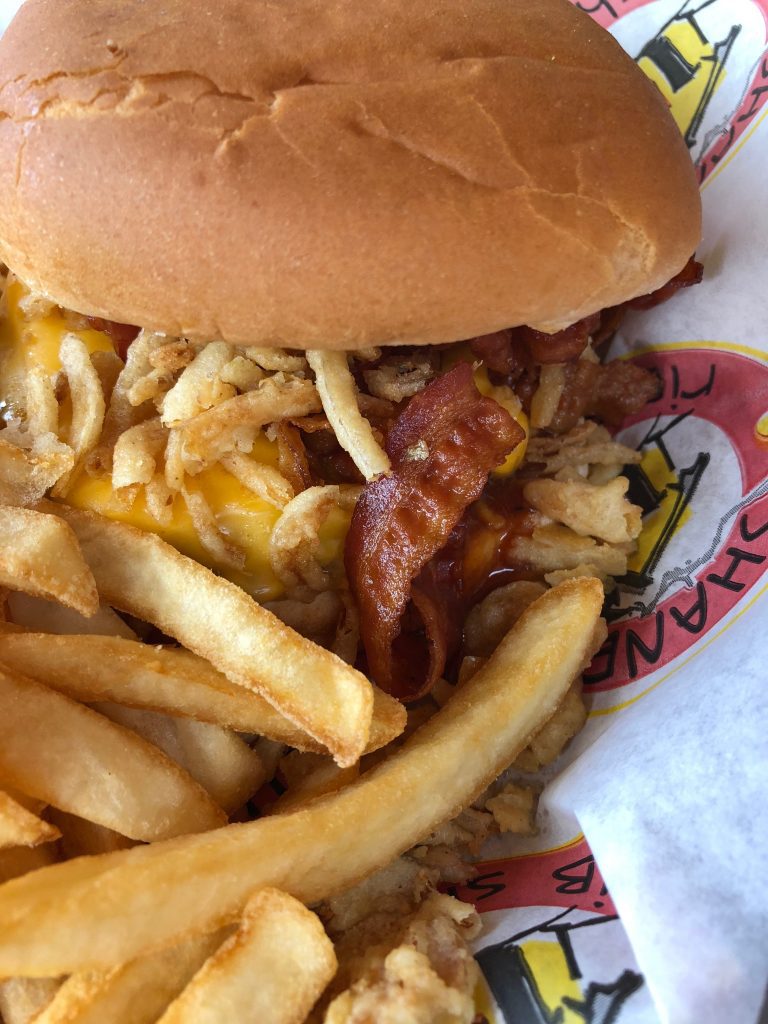 The secret recipe for The Original Shane's Rib Shack BBQ sauce has been passed to Shane Thompson from his grandfather, he lovingly calls "Big Dad."
They serve baby back ribs, chicken and pork BBQ, burgers, wraps, sandwiches, and others. Sides include fried okra, coleslaw, mac and cheese, green beans and others.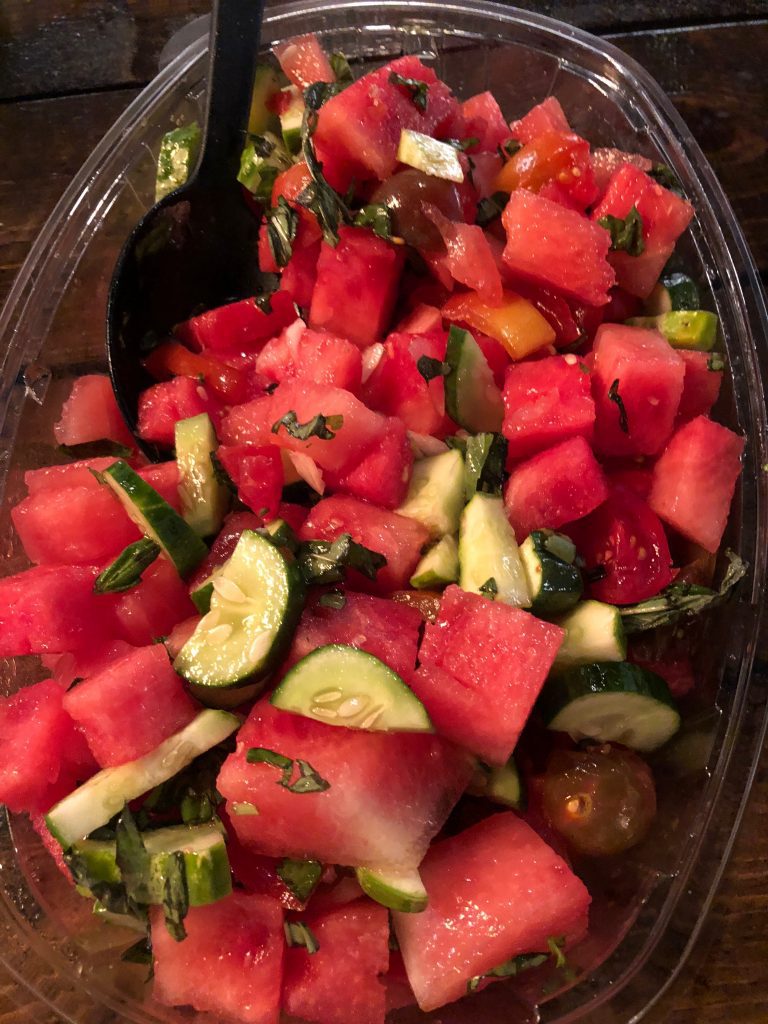 Olive in a Bottle
Take home olive oil from Olive in a Bottle. They also have vinegars, BBQ sauces, bread dips, and even soaps. Be sure to pick up some recipes to try your olive oils at home.
Looking for more fun adventures in the South? Check out our Things to do in Louisville KY.
Pin Things To Do In Henry County Georgia To Pinterest