Northeast Georgia is truly the ideal couples escape destination.
If you need to reconnect with your spouse, consider a weekend getaway to this amazing region. With multiple choices for stays, activities, and entertainment, it offers something for every couple to enjoy.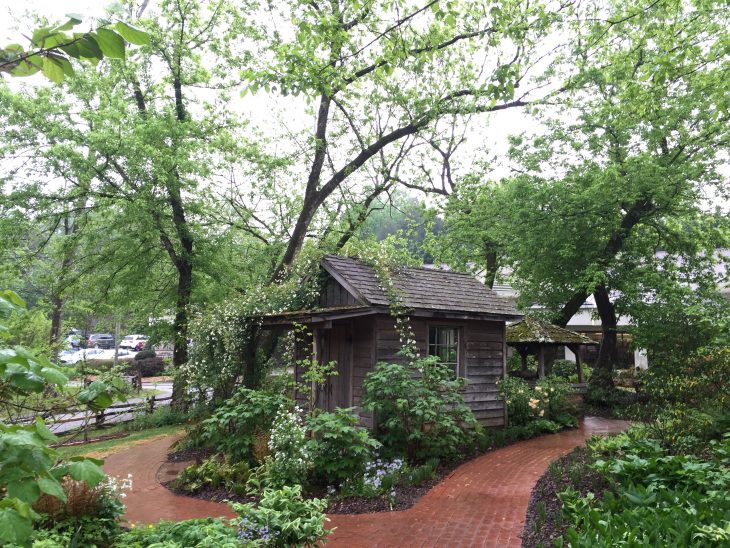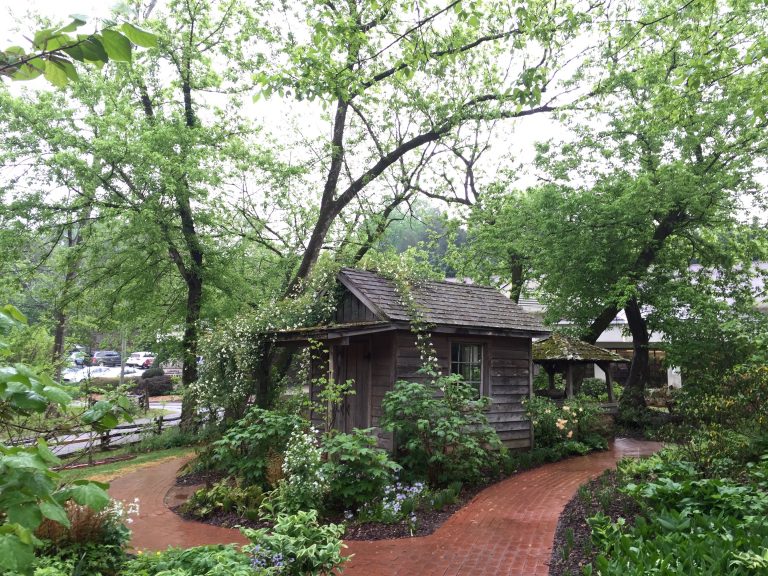 Northeast Georgia: The Ideal Couples Escape Destination
Visit Tallulah Falls
One of the best things to do in Habersham County of Northeast Georgia is to visit Tallulah Falls.
A waterfall is a great romantic destination. These 1000 foot falls are a gorgeous place for any couple to visit and reconnect.
Located within Tallulah Gorge, it's a great place to visit in Habersham County.
This may seem like an odd addition to the list, but if you are a couple that enjoys history, it is a great place to visit.
See tons of antique telephones and learn how it all began.
If you are wine lovers, this resort is the perfect romantic destination in Northeast Georgia.
Wine tastings, spectacular views, and romance abound for a great weekend getaway ideal for couples.
Find More Fun In Nearby Henry County Georgia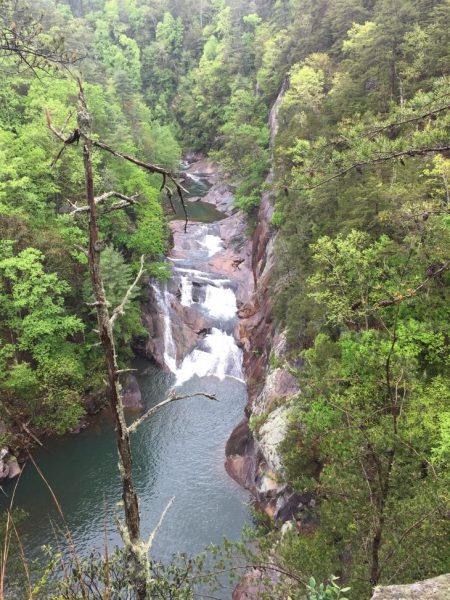 Visit Toccoa or Henderson Falls
Northeast Georgia has many amazing outdoors attractions, but these waterfalls are ideal for couples and romance.
Pack a picnic, and hike to the falls to enjoy a great romantic outdoor adventure in Toccoa.
Go Fly Fishing On The Soque River
Fly fishing and trout fishing are popular outdoor activities in Northeast Georgia.
Did you realize that fishing is a great romantic thing to do as a couple? It is!
Relaxing in the quiet gives you tons of time to connect, share a hobby, conquer a fear, and just talk about your ambitions.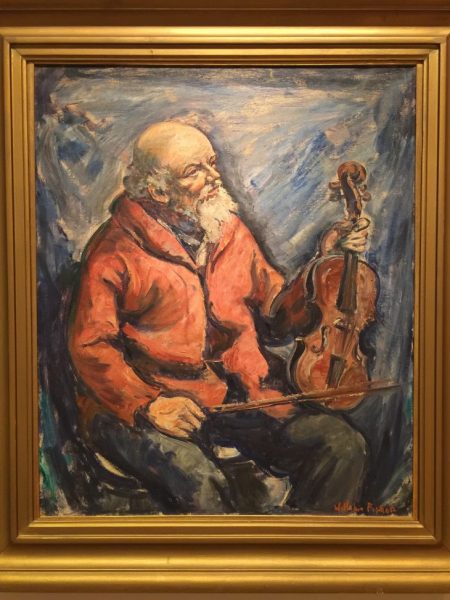 Take on an adventure by train on the Blue Ridge Scenic Railway.
This is a gorgeous destination with spectacular views that scream romance.
Visit Soque Artworks
Check out beautiful pieces made by local artisans while shopping at Soque Artworks.
With multiple mediums available including painting, wood work, and pottery this is a great destination to buy souvenirs or a special gift to commemorate your couples getaway.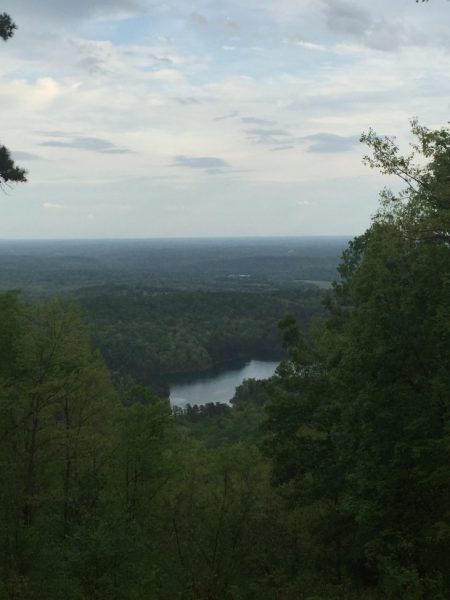 Northeast Georgia offers tons of fun outdoor and artistic adventures for any couple.
Visiting this region is ideal for those who are looking for relaxation and some fun outside with their spouse.
More Travel Destinations: