There are so many fun things to do in Sandusky, but you absolutely must try one or more of these fantastic outdoor adventures.
We have a great list of where to stay in Sandusky so choose one from this list and get ready to have a great time in this small town on Lake Erie's shore.
7 Outdoor Adventures to Enjoy When You Visit Sandusky Ohio
The Good Time Boat provides beautiful sunset cruises with and lakeside views of Cedar Point.
A 2 hour cruise includes live entertainment as well as happy hour drinks and pizza available for purchase.
This is a great way to close out your adventurous day in Sandusky.
Located off of US-6 this nature area is a hidden gem in the region. Home to a variety of birds, butterflies and wildlife you'll want to bring your camera for your hike.
If you can find a nature guide to go with you the experience will be that much richer as they are able to spot and identify so many animals and birds along the path.
The hike is an easy 1/2 mile, one way, on a paved path. When you get towards the end of the path take the trail to the left to go out to the Lake Erie shore.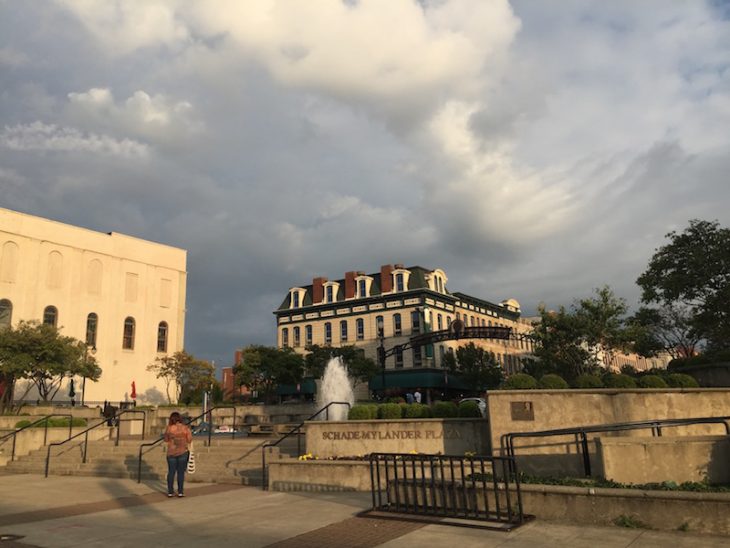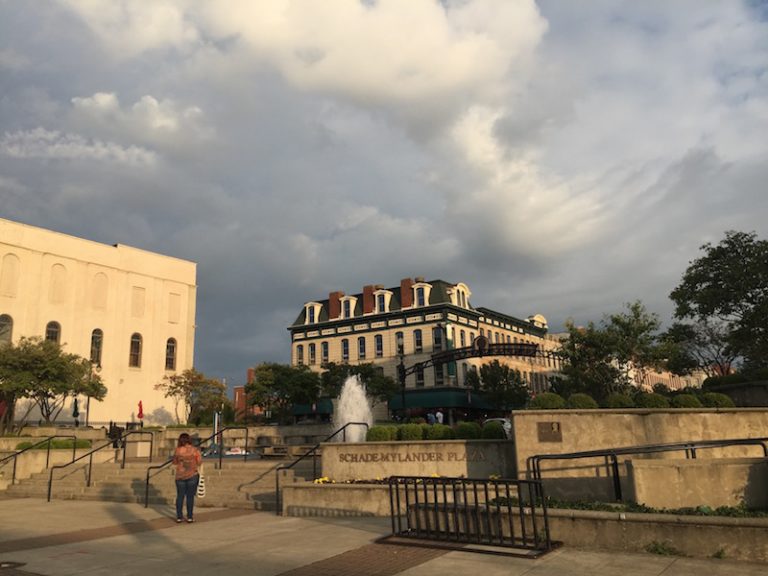 Explore Washington Park, downtown architecture, Schade-Mylandar Plaza, Facer Park, and the Lake Erie waterfront.
Be sure to find the garden clock and note the date. Every day an employee changes the date. It is a great place to document your visit to Lake Erie Shores and Islands.
Did you know Sandusky is the Warbler Capital of the World? From Magee Marsh to Old Woman Creek, you'll discover so many reasons to spend another day in Shores & Islands Ohio, one of the nation's best areas for birding.
Each year, the Biggest Week in American Birding happens in the Sandusky area. Make sure to mark your calendar for next May when you can join birders from around the world to explore American Birding.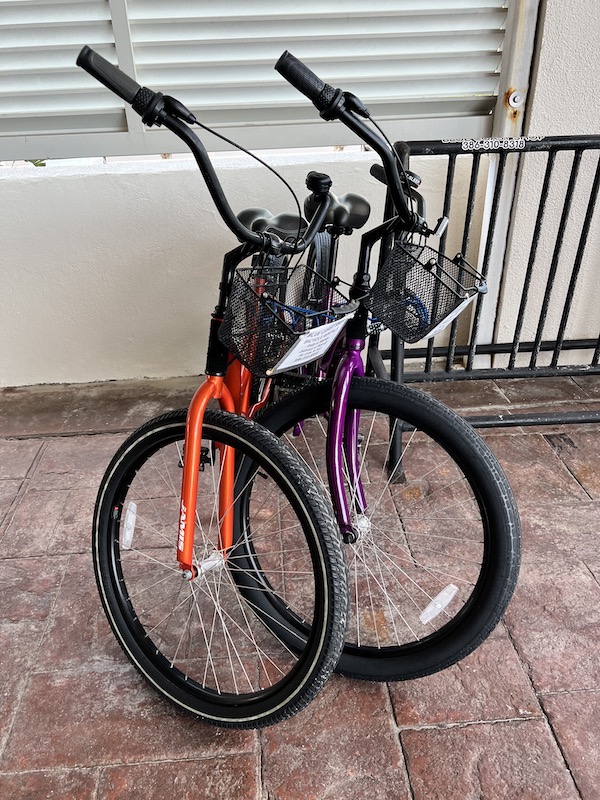 Bike Sandusky
A Pedego Electric bike rental is a great way to experience Sandusky and beyond! The nearby bike trails are safe and breathtakingly beautiful.
Visitors always say it's a fun and memorable part of their trip. And locals are surprised to find such an amazing experience right in their backyard.
Wherever you're from, you'll be sure to leave with a smile on your face!
Sandusky Mini Lighthouse Tour
There are a dozen mini lighthouses strategic placed around the Sandusky area.
Take an hour or two and see how many you can find.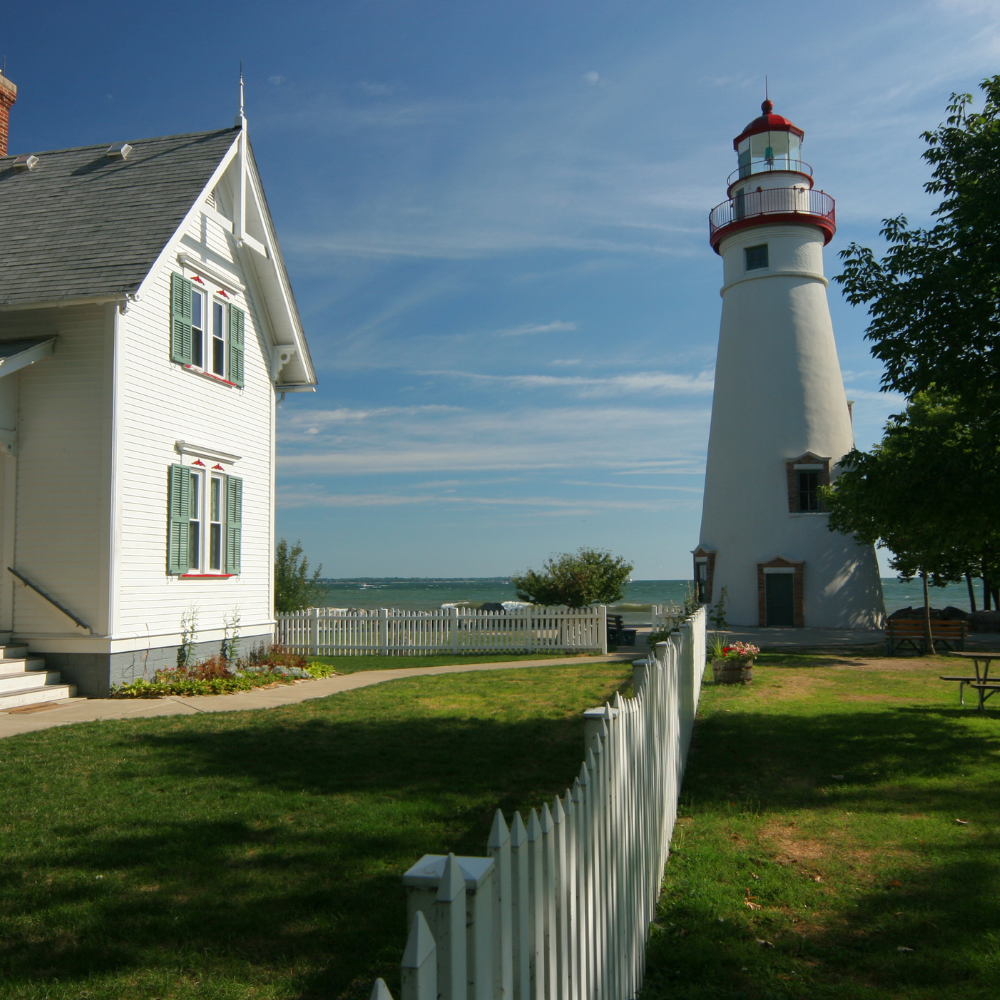 Marblehead Lighthouse
When your done with the your mini lighthouse tour head to Marblehead Lighthouse State Park.
This is the second smallest, but one of the most popular, State Parks in Ohio. It is said that the lighthouse is the most frequently photographed building in the state.
Pin To Pinterest