Fall means it's time for all things PUMPKIN!!!! Lucky for me, my son is quite a great cook and baker so I was able to sweet talk him into making Pumpkin Scones for the blog.
Pull up a cup of coffee and see how easy it is to make this delicious taste of fall.
PUMPKIN SCONES RECIPE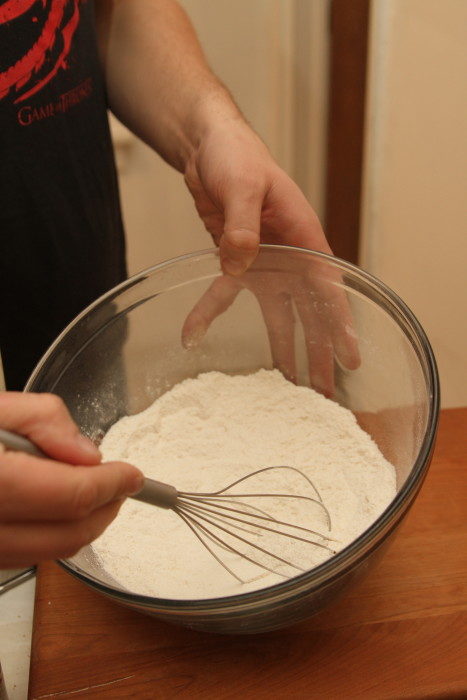 In a medium bowl mix together all the dry ingredients.
Using a box grater, grate a stick of frozen into the dry ingredients.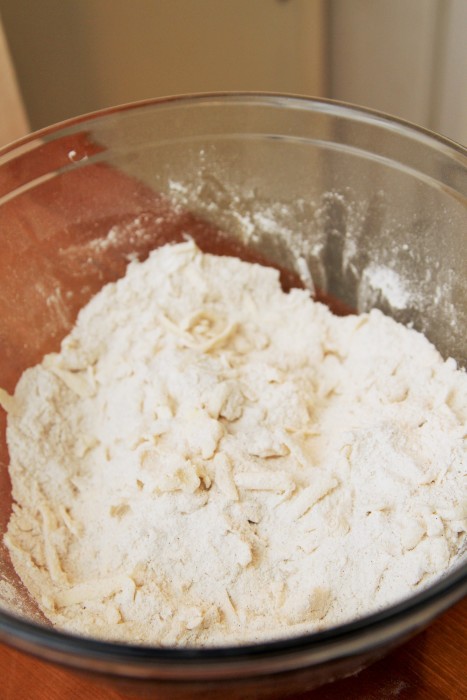 Toss the butter and dry ingredients together.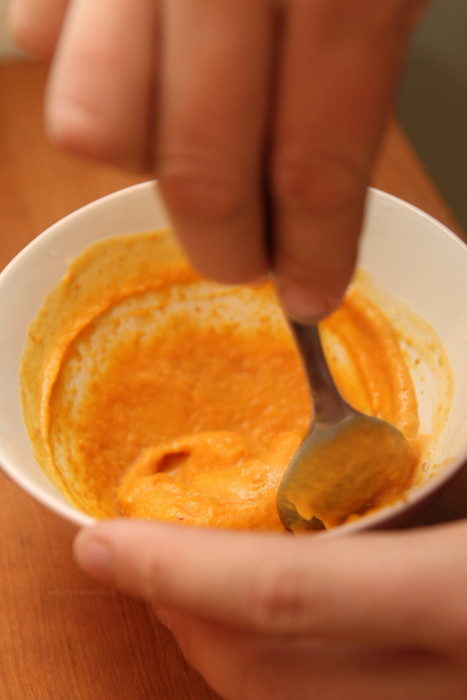 In a small bowl, combine together the wet ingredients.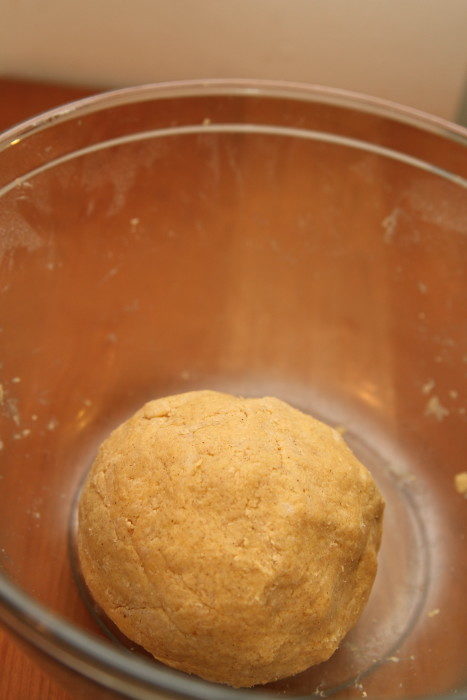 Pour wet ingredients into dry ingredients, mix well until all ingredients are combined, form a ball.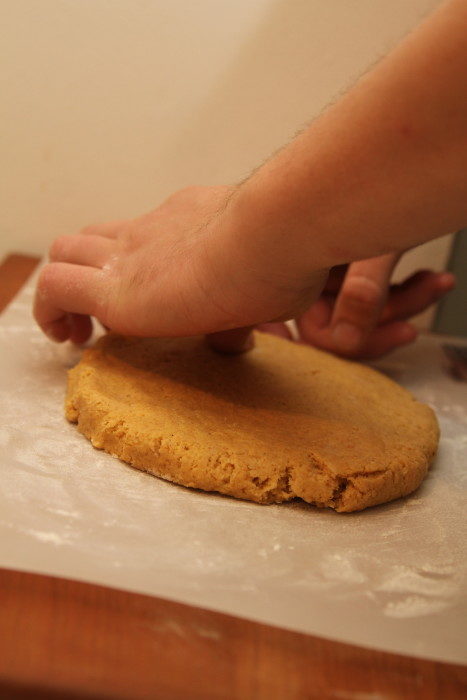 On a lightly floured surface, press the dough into a circle one inch thick.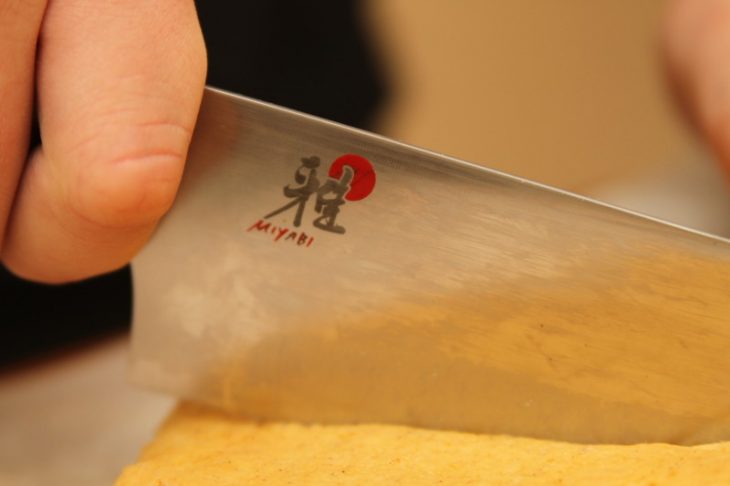 Using a very sharp chef knife, my son's choice is Miyabi knives he swears by how sharp they stay and likes how they are weighted, cut the circle into wedges.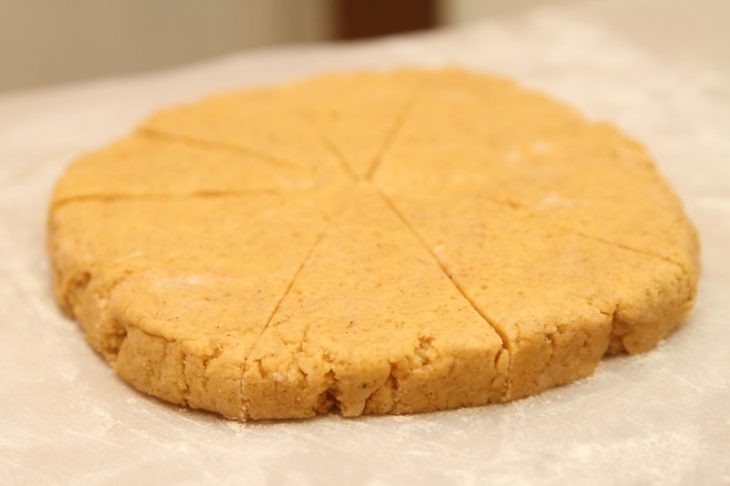 Look how pretty it is after cutting into pie shapes.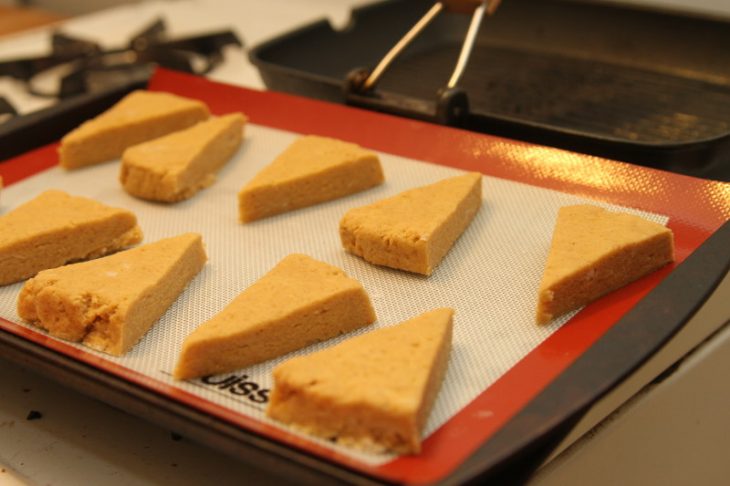 Place the wedges on a prepared cookie sheet (prepare with either parchment paper or a mat).
Bake the scones at 400 degrees for 18 minutes. While the scones are baking, mix up a glaze. After the scones are cooled, drizzle with glaze and enjoy!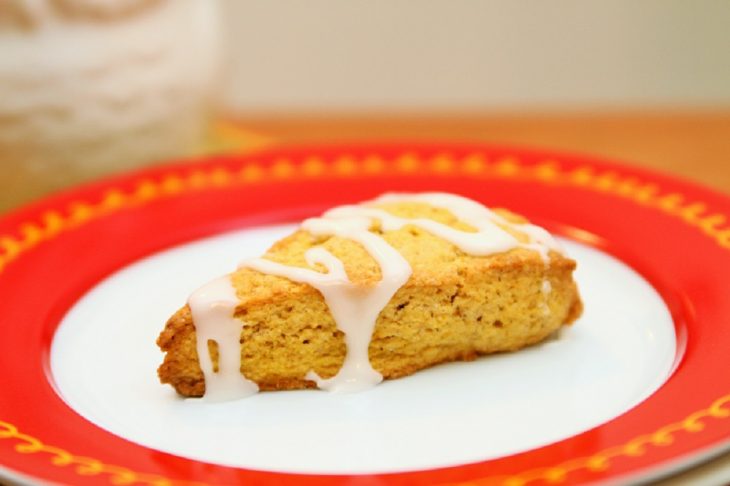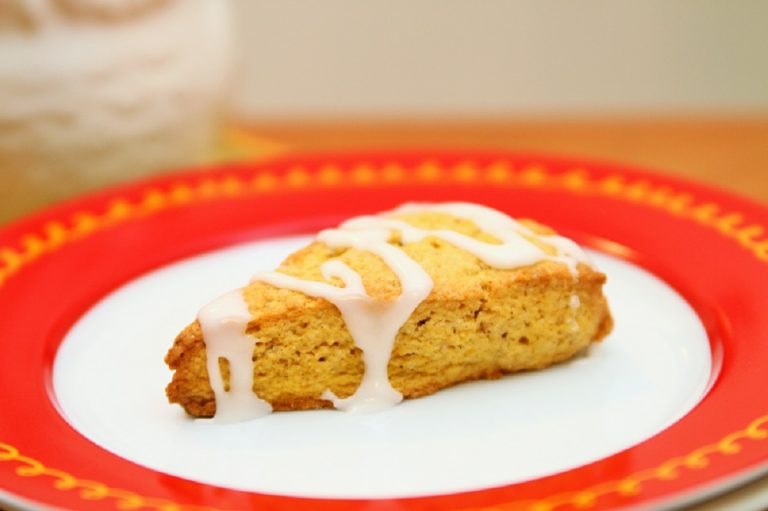 PUMPKIN SCONES RECIPE
SCONE INGREDIENTS
1 ½ cups flour
½ cup sugar
¾ tsp baking powder
¼ tsp baking soda
¼ cup pumpkin puree
¼ cup buttermilk
1 heaping teaspoon pumpkin pie spice
1 stick frozen butter
VANILLA GLAZE INGREDIENTS
½ cup powdered sugar
1 1/2 tablespoons milk
1 teaspoon vanilla
SCONE DIRECTIONS
Preheat oven to 400 degrees
In a medium bowl combine flour, sugar, baking powder, and baking soda. Using a box grater, grate the frozen butter into the dry ingredients. Mix until combined.
In a small bowl mix together pumpkin puree, buttermilk, and pumpkin pie spice.
Pour pumpkin mix into dry ingredients. Lightly stir until pumpkin is incorporated then kneed into a ball.
Turn dough onto lightly floured surface. Shape into a 1" thick circle. Cut into wedges(pie shape), Place wedges on baking sheet that has been lined with parchment paper or silicone mat.
Bake at 400 degrees for 9 minutes, then rotate pan 180 degrees and bake for another 9 minutes. Remove from oven, cool completely.
GLAZE DIRECTIONS
In a small bowl combine all ingredients until you have a thin, but not runny glaze. If the glaze is too thin, add powdered sugar by the teaspoon. If too thick, add milk by the teaspoon.
After scones have completely cooled use a fork or a spoon to drizzle the glaze over the scones.
Pin To Pinterest