I've been sharing about all the fun you can have in the Lake Erie Islands and Shore region of Ohio. I put together a list of 10 Family Adventures, Family Fun in Cedar Point, and where to eat and drink and now I want to share where you should stay when you visit the Lake Erie Islands and Shores, Ohio.
There are so many options in Lake Erie Islands and Shores, but I recently had the opportunity to try three resorts. Each was unique and different and offering something for everyone. Regardless of where you decided to stay you are sure to have a great time along the shores of Lake Erie.
WHERE TO STAY IN LAKE ERIE ISLANDS AND SHORES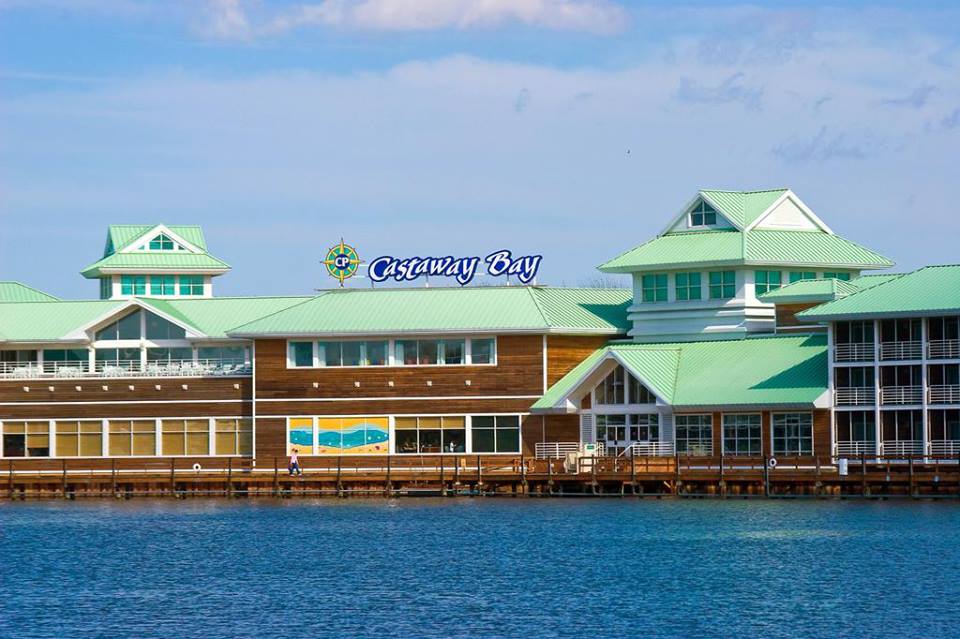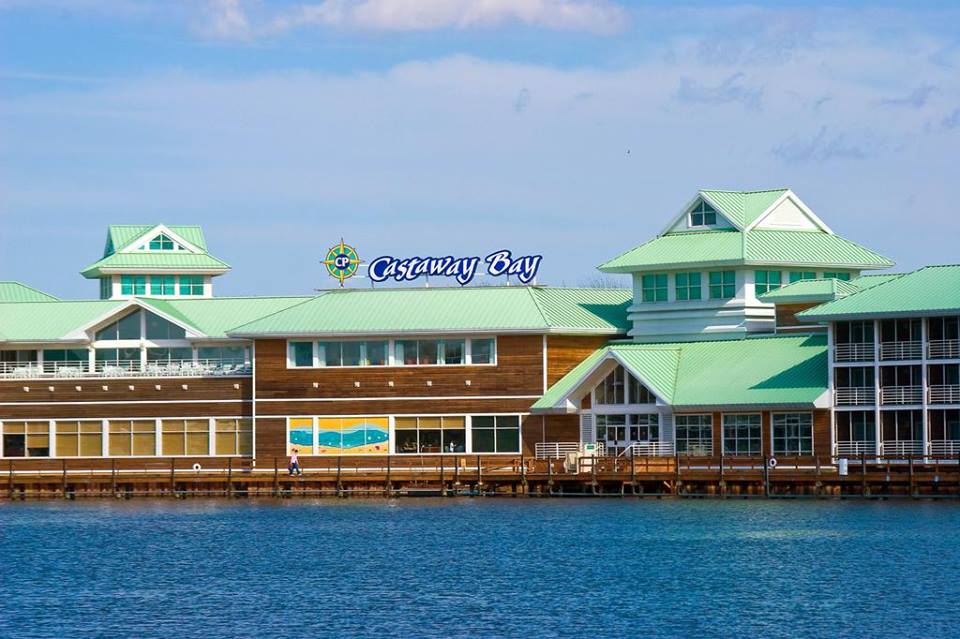 Castaway Bay: No matter what the weather outside, it's always 82 degrees inside at Cedar Point's year-round indoor waterpark resort. Located just outside of Cedar Point's main entrance Castaway Bay is a great location for families. The indoor water parks provides hours of family fun. The tropical theme of the resort will make you feel like you have escaped to an island instead of northern Ohio. The hotel has over 200 rooms and the waterpark is 38,000 square feet of fun! There is also a fitness center, huge arcade, three restaurants, kids crafts and retail shops.
Ask for a room with a patio overlooking the small lake. The patios are completely screened in and make for a great location to unwind in the evening.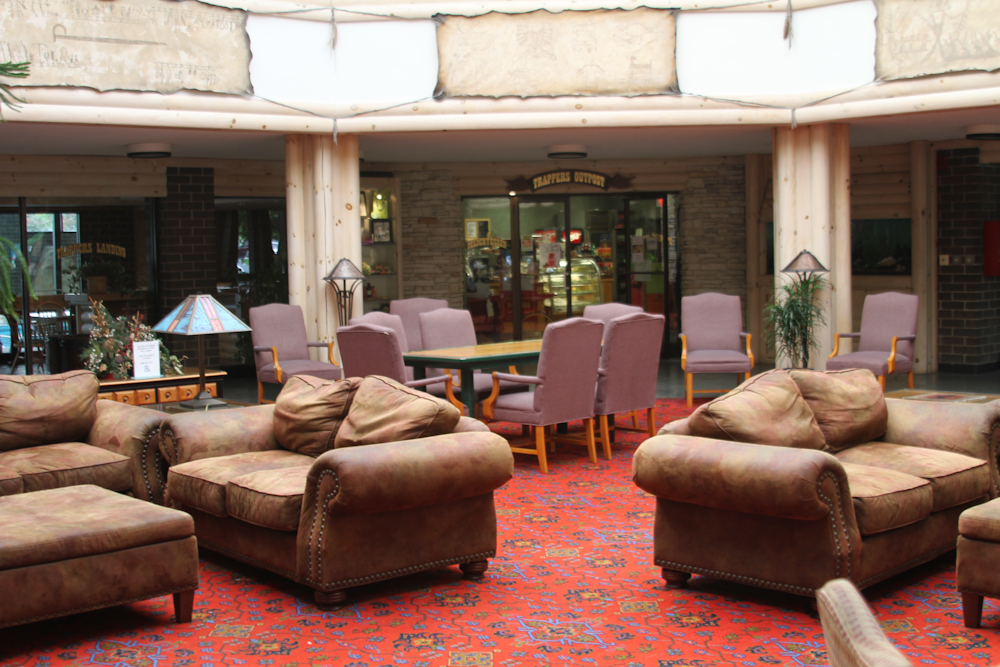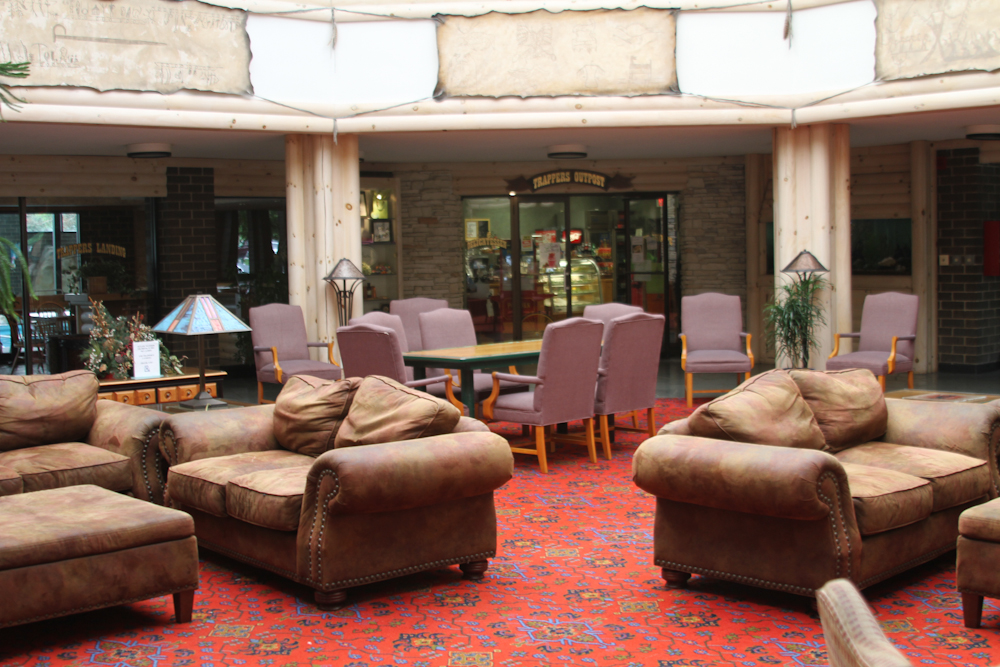 Sawmill Creek Resort Nestled on the shores of Lake Erie, the 240 room Lodge and 18-hole Tom Fazio Golf course are set on 235 acres of nature's beauty. The resort offers three restaurants, a marina, shops, pools, beautiful lakefront sand beach and a 500 acre nature preserve.  There is a game room, snack shop, gorgeous central sitting area, and beautiful displays depicting historic Native American life in the region.
The resort also offers jet-skiing, kayaking, bike riding, hiking, and nature walks in the Sheldon Marsh Nature Preserve. When I walked through the nature preserve I spotted a nice variety of birds, butterflies, and even watched white-tail deer cross the path in front of me. It's really not something you want to miss.
Note: This is a pet friendly resort so be sure to mention any pet allergies, if applicable, when booking.


Bay Lodging Resort: Just 3 blocks from the hub of Put In Bay the resort offers 44 hotels units and 6 two bedroom units. Rooms offer air conditioning and standard amenities. There is an indoor and outdoor pool, bar, and free breakfast for registered guests. The front desk rents golf carts to help you get around the island. Most attractions and restaurants are within an easy walk of the resort.