There are so many options of places to stay in Shores and Islands, Ohio, but these are my favorite that I recommend again and again.
Three are on the mainland and one is located on Put In Bay.
Each is unique and different, but I have great recommendations for families, couples and friends getaways.
Regardless of where you decided to stay you are sure to have a great time in Shores and Islands Ohio
WHERE TO STAY IN SHORES AND ISLANDS, OHIO
Located on the shores of Lake Erie, this 239 room lodge, all updated in 2022, and 18-hole golf course are set on 200+ acres of nature's beauty.
Beyond the golf course the resort offers five restaurants and/or bars, a 176-slip marina, pools, and a 500 acre nature preserve.
Creekside Market offers Starbucks coffee, fresh baked treats, and hand dipped ice cream from Toft's Dairy.
Stop in at Harvest for breakfast with a full breakfast menu.
Have lunch at Mulligans Pub for a sandwich and a cold brew.
Enjoy dinner at Miller's Table which features the best in local and regional ingredients. There is also a nice selection of hand-picked wines, signature cocktails, and local Ohio-made craft beers.
If you want to enjoy a nightcap search out The Hideout. A quaint bar and lounge offering unique and traditional cocktails, a hand selected wine list, craft beers and small bites
The common area around the resort lean heavily on book and literary decor which speaks to my soul. There are also cozy alcoves for sitting and enjoying some quiet time.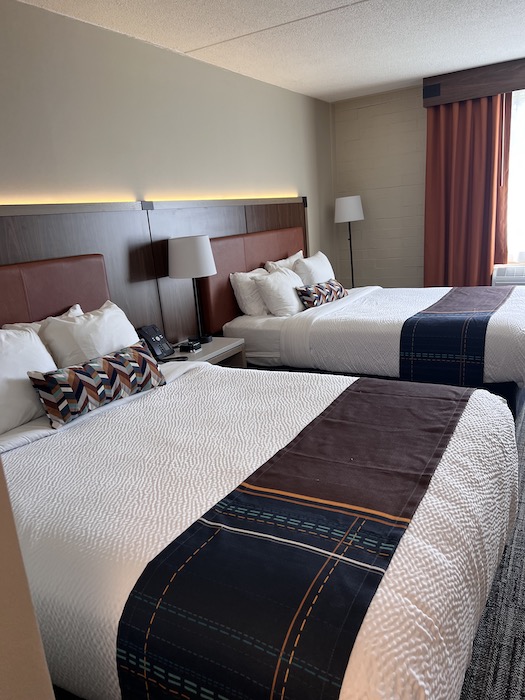 Our room was very inviting and comfortable. We only stayed for a night at the resort and really enjoyed it. The beds are comfy and the rooms and lodge were exactly what I would expect from a stay. Clean, safe, comfortable and offers great amenities.
The outdoor pool area is gorgeous with cabanas and lounge chairs that are available to anyone staying at the resort. Reservations are not required and are open to whomever arrives first.
Additionally, both the indoor and outdoor pools are staffed by lifeguards during open hours.
Sawmill Creek Resort is only about 10 minutes from Cedar Point and just a few minutes from the sports complex. It makes the perfect resort for a friends and or family getaway.
The on-site Sheldon Marsh Nature Preserve is the perfect location for a nice stroll while watching a variety of birds, butterflies and other wildlife.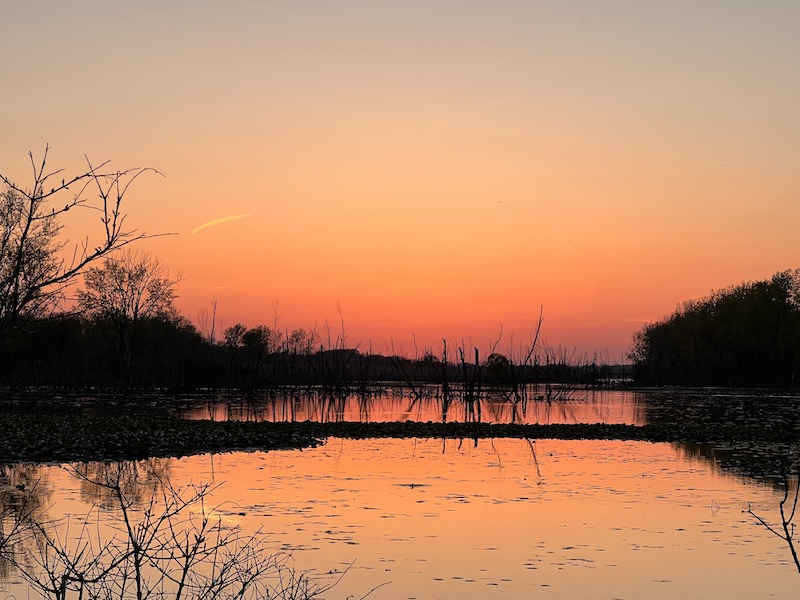 Walk the nature preserve in the evening for stunning sunset views across a marsh. It's not something you want to miss.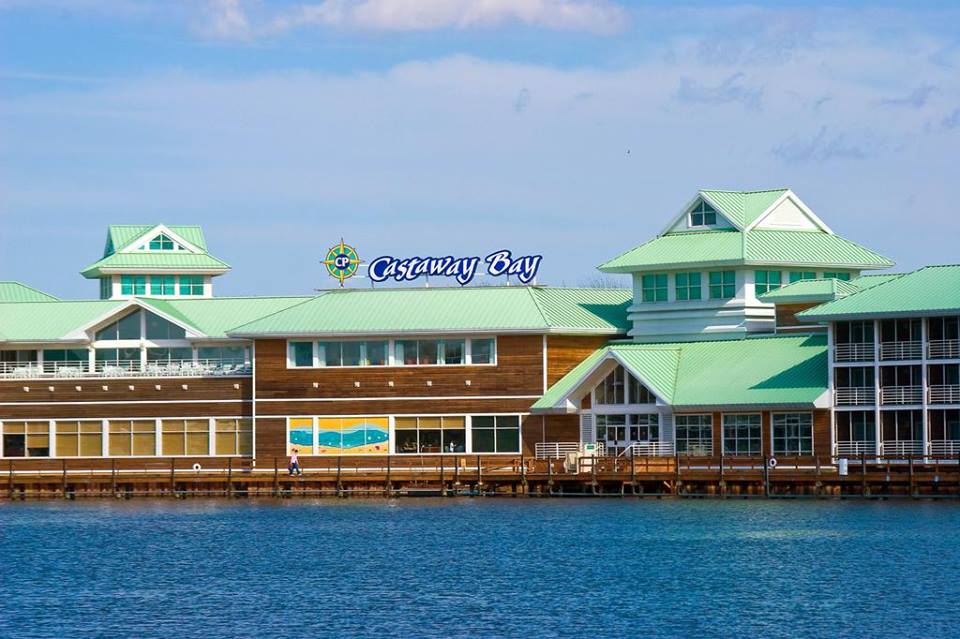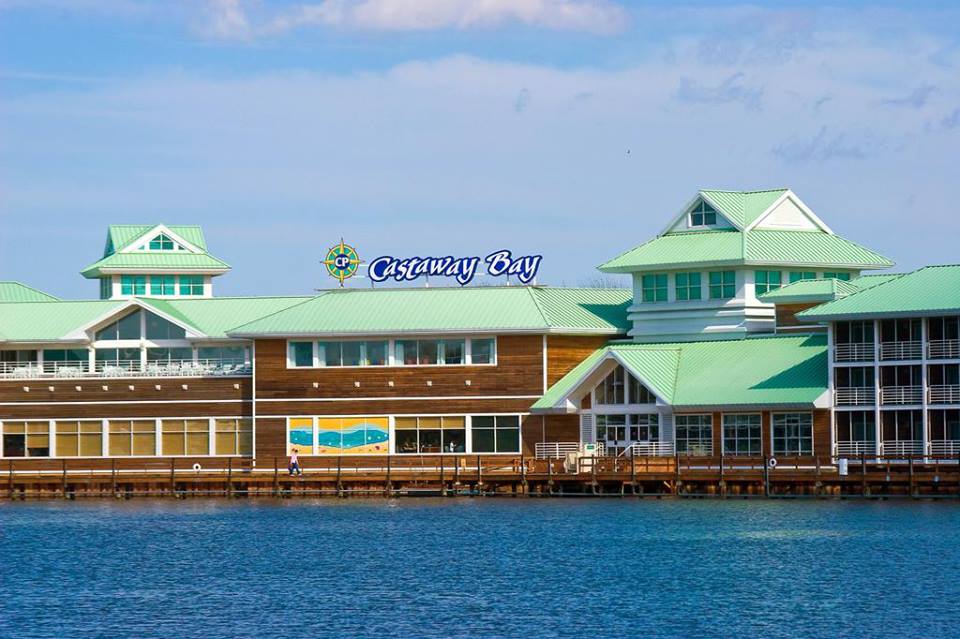 No matter what the weather is outside, it's always 82 degrees inside at Cedar Point's year-round indoor waterpark resort.
Located just outside of Cedar Point's main entrance Castaway Bay is a great location for families.
The indoor water parks provides hours of family fun. The tropical theme of the resort will make you feel like you have escaped to an island instead of northern Ohio.
The hotel has over 200 rooms and the waterpark is 38,000 square feet of fun!
There is also a fitness center, huge arcade, three restaurants, kids crafts and retail shops.
Ask for a room with a patio overlooking the small lake. The patios are completely screened in and make for a great location to unwind in the evening.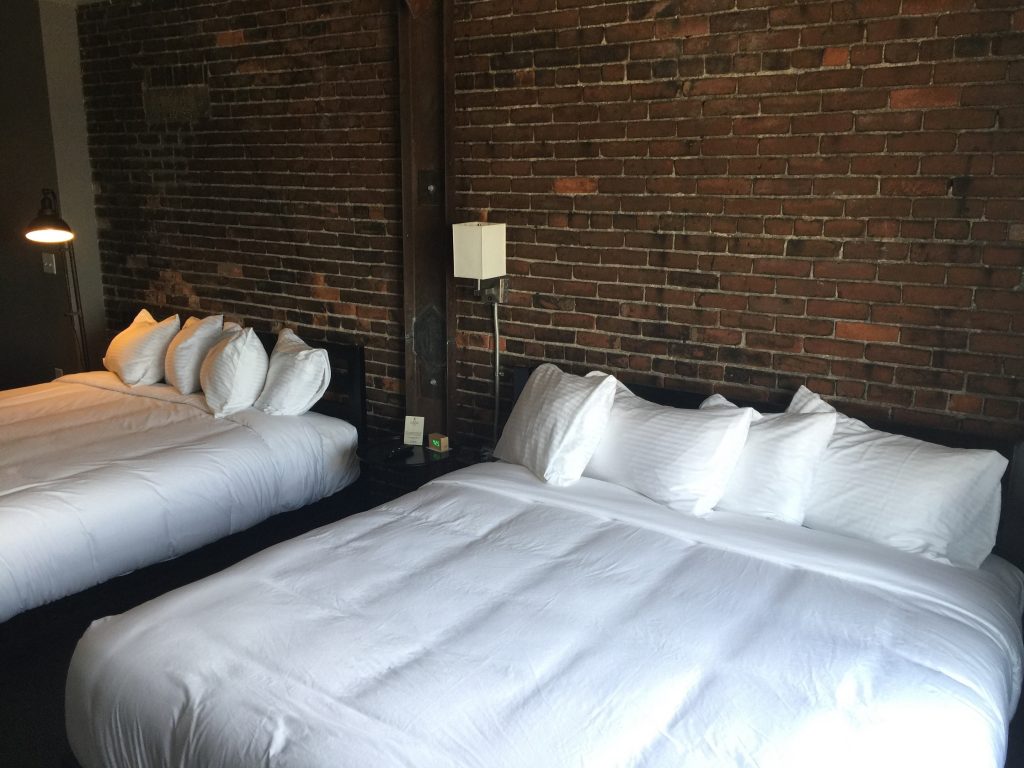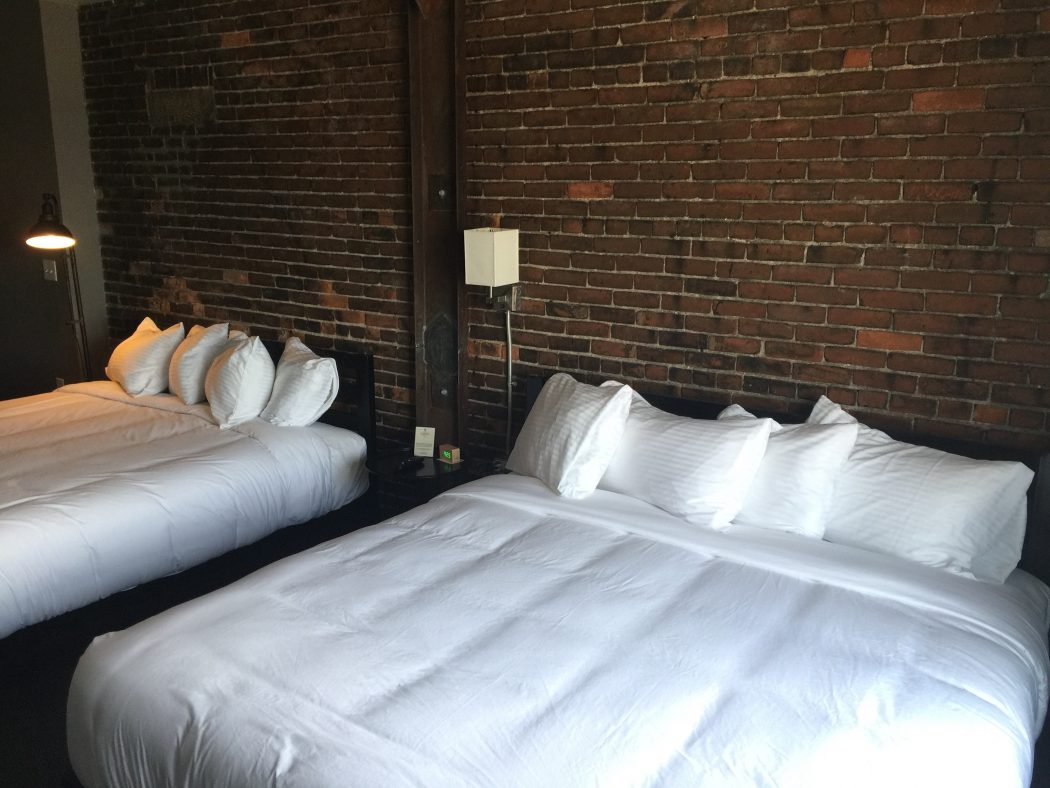 Hotel Kilbourne
Hotel Kilbourne is a nine-room waterfront boutique hotel in downtown Sandusky overlooking Sandusky Bay.
They are more than just a boutique hotel though
"Inside you will discover Oh Taco, an Authentic Mexican Restaurant and Tequila Bar, very well known for their margaritas. Then be sure to head to the top floor and sip a handcrafted cocktail, frozen drink, or grab a beer at Moseley's Rooftop Bar. All while enjoying a view of the Cedar Point Skyline, Jackson Street Pier, boats on the bay, and more! We also feature Dandelion, a very unique boutique gift store, focused on small, local, independent and fair trade merchandise. "
This is THE place for couples to stay that want to indulge in a bit of luxury while visiting Sandusky.
WHERE TO STAY ON PUT IN BAY


Only 3 blocks from the hub of Put In Bay the resort offers 44 hotels units and 6 two bedroom units. Rooms offer air conditioning and standard amenities.
There is a pool, hot tub, bar, and free breakfast for registered guests.
The front desk rents golf carts to help you get around the island.
Most attractions and restaurants are within an easy walk of the resort.
This resort is great for families, couples, and friends getaways.
More Things To Do In Shores and Islands, Ohio:
25 Fantastically Fun Reasons To Visit The Sandusky Area This Summer
10 Family Fun Adventures In Shores And Islands
6 Places to Eat and Drink in Shores and Islands
Pin Where To Stay in Shores and Islands Ohio