Get ready for a summer adventure in Martin County. Here you'll find miles of gorgeous beaches and resorts surround the area, here you'll relax and can enjoy the natural beauty of the Treasure Coast.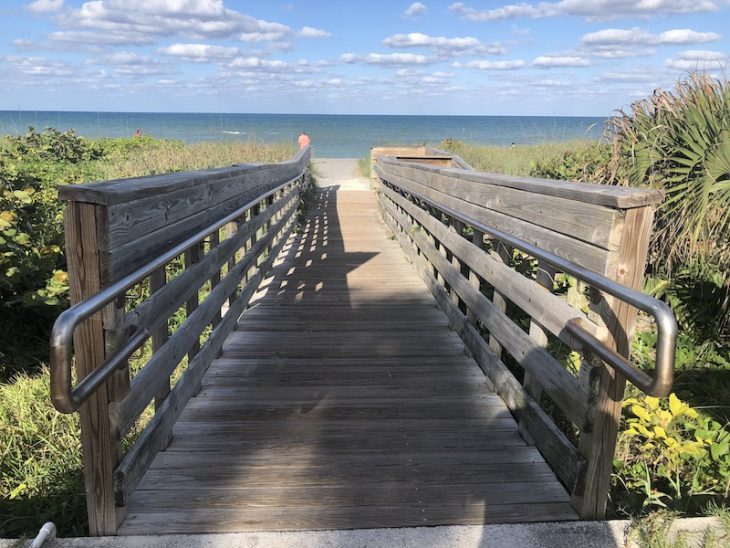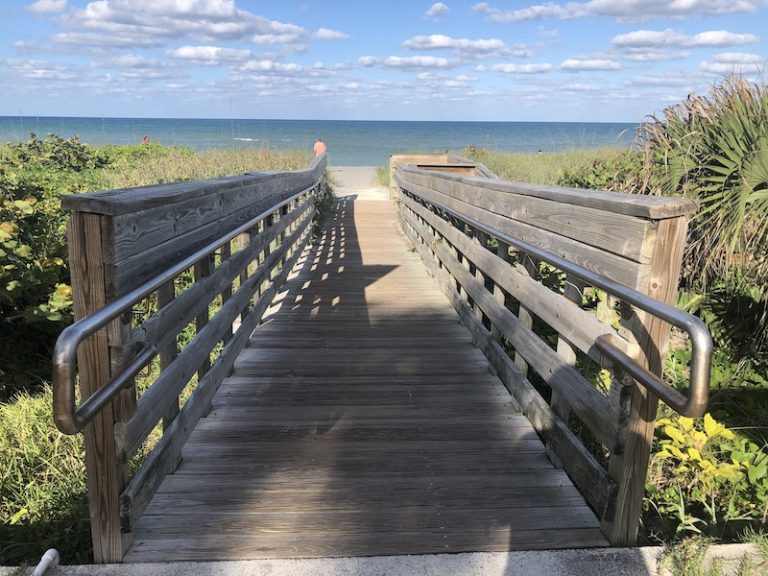 Play on the beach or explore the ocean with snorkeling, scuba diving, surfing or other water sports. Plus, there are more than 70 parks in the area ensuring that there is something for everyone in Martin County.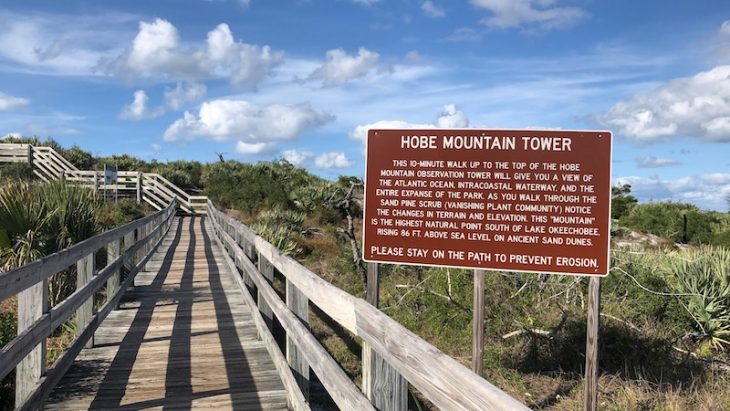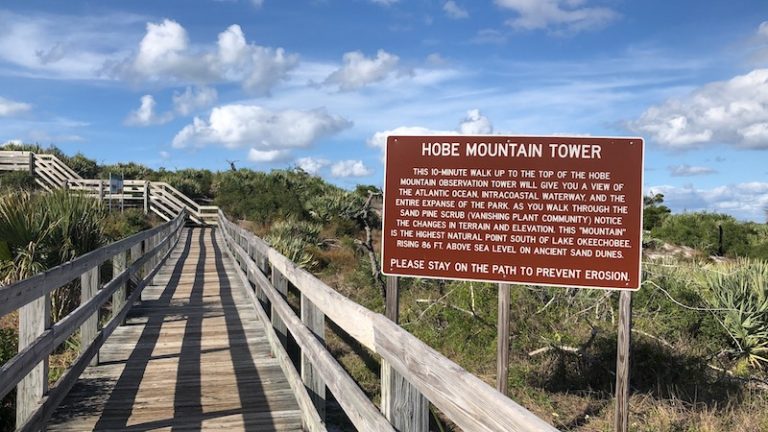 From golf courses to shopping malls, museums and art galleries, or picturesque streets, you'll always have something you can do in this part of The Sunshine State.
Martin County is about 45 minutes from Palm Beach International Airport, about 2 hours from Miami International Airport and approximately 90 minutes from Fort Lauderdale-Hollywood Airport.


What to do in Stuart, FL
Want to visit "America's Happiest Seaside Town?"
Visit Stuart and the town's landscaped streets, art galleries, and antique shops.
Take a walk along the town's Riverwalk or be amazed at the Roosevelt Bridge, chosen to be in the list of "Spectacular Bridges Around the World."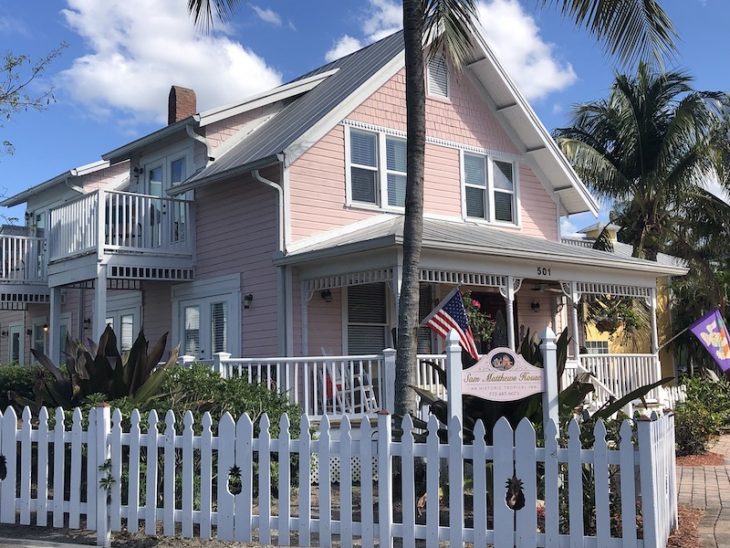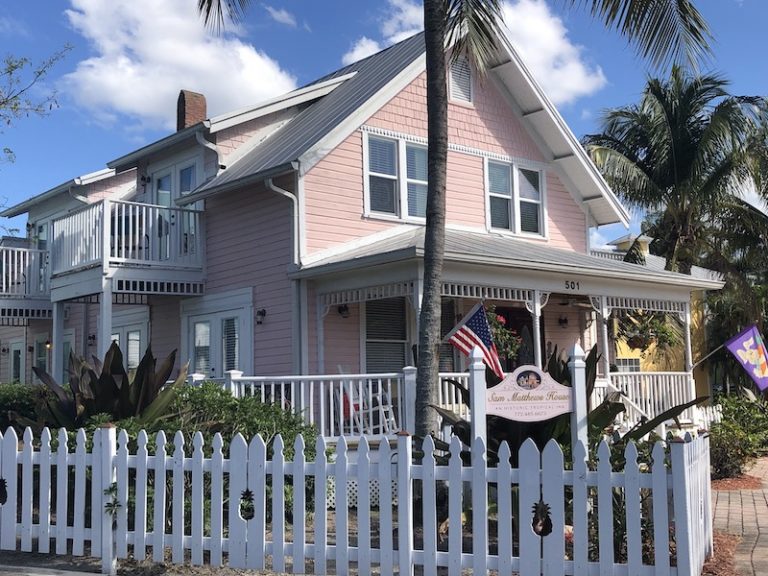 Make wonderful memories as you enjoy this world-class fishing place. Known as the Sailfish Capital of the world, Stuart offers a lot of water activities from a water park to the river and to the ocean.
Must See:
Lyric Theater – THE destination for all of the performing arts for the region.
Courthouse Cultural Center –A perfect spot for art lovers.
Floridas Oceanographic Coastal Center — lots of great trails and sealife interactions that you won't want to miss.
Elliot Museum — this is a must for car lovers!!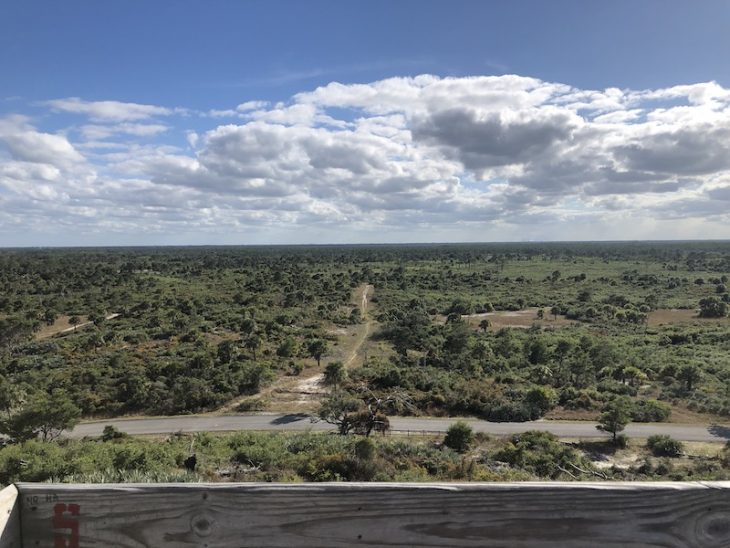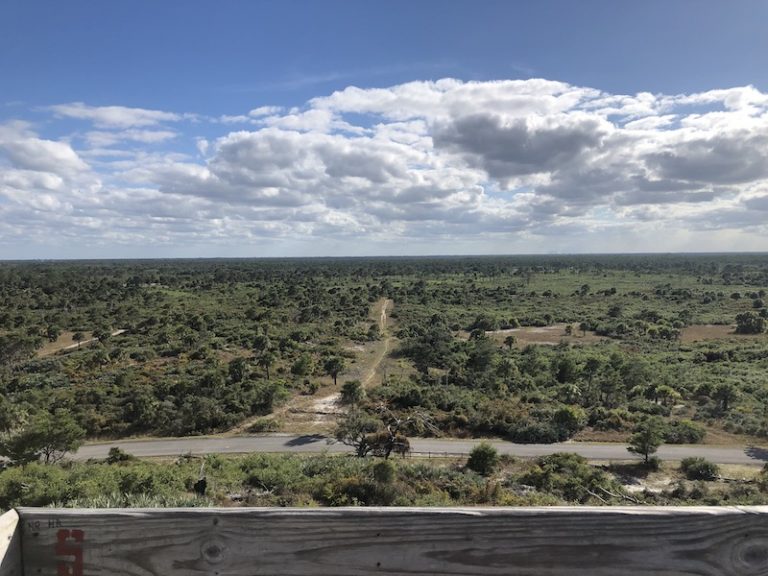 What Else Is There To Do in Martin County
The county also offers several communities with varieties of fun activities. Visit Jonathan Dickson State Park in Hobe Sound where you can kayak, hike, bike, and do other activities.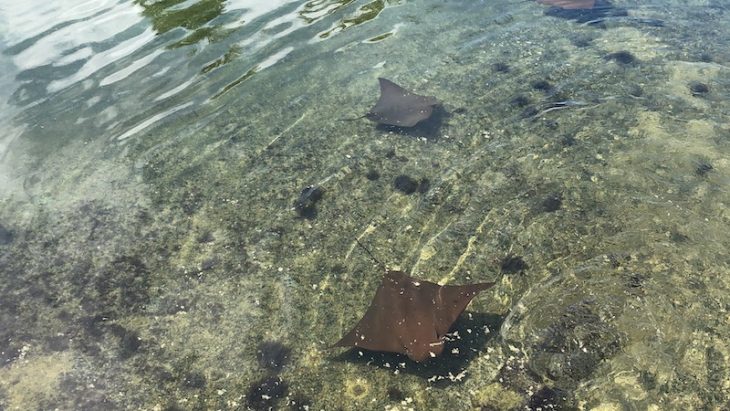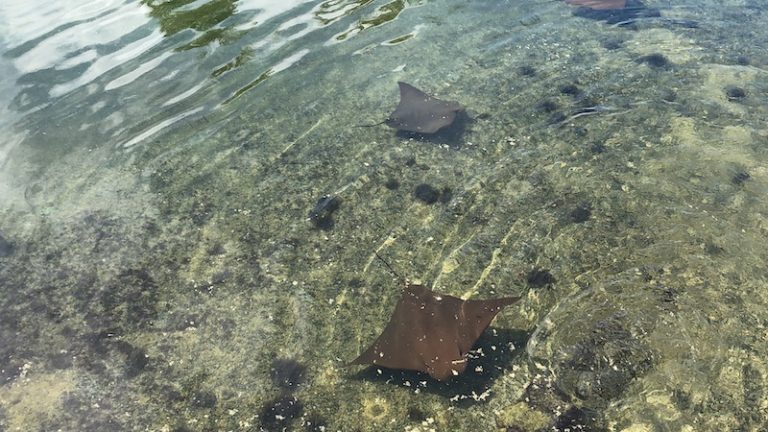 Explore the Hobe Sound Nature Center where they feature animals including crocodiles and snakes.
If you're looking for miles of gorgeous uncrowded beaches for a perfect getaway, Hutchinson Island is the perfect place for you. Plus, you'll want to make sure to stop in at Gilberts Bar House of Refuge.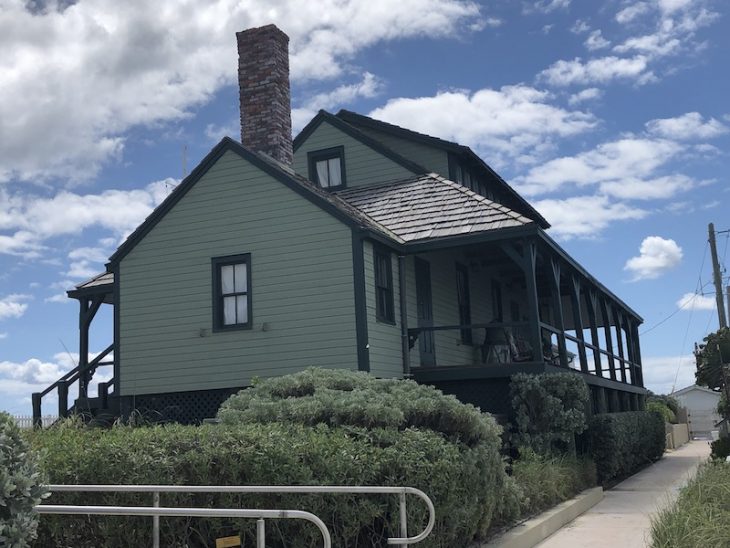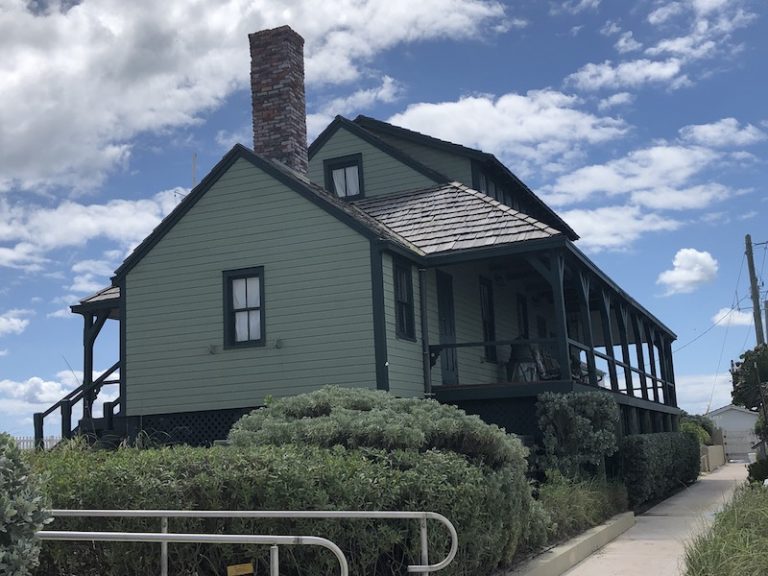 The Houses of Refuge were designated as havens for shipwrecked sailors and travelers along the sparsely populated Atlantic coastline of Florida. Run by the United States Lifesaving Service, the Houses played a critical role in a time when sailing ships dominated world commerce.
Or, experience the heritage of what is known as the "Pineapple Capital of the World" at Jensen Beach area.


Where to Eat and Shop in Martin County
Feeling hungry? visit the historic and popular Mrs. Peters Smokehouse where they serve a variety of fish dips and fish smoked in the area.
Explore Martin County's sustainable and locally grown food. Kai-Kai Farm is a local food distributor offering wide varieties of produce all-year-round.
Try Green Market where local growers and entrepreneurs showcase their unique products you'll surely love. The market sells fresh food, jewelry, and other local items.
Or, eat at the Basin Seafood & Fresh Fish Market where they offer delectable seafood – from clams to lobsters to wild shrimps and a lot, lot more.
Martin County offers wide varieties of places to stay. From bed and breakfast to campgrounds, condos and hotels, and RV parks, you'll surely have a place you can call home while visiting this beautiful county.
Martin County makes a great destination for your next getaway.
Looking for more fun destinations? Check out these reasons to visit Shenandoah Caverns!
Pin Martin County to Pinterest