Polo is a sport that has been played for centuries, and is still popular in many parts of the world today.
One of the most popular places to see this sport in action is Aiken, South Carolina, aka the "Polo Capital of the World."
There is a long and rich polo history in Aiken, so let's talk about it.
EXPERIENCE POLO IN AIKEN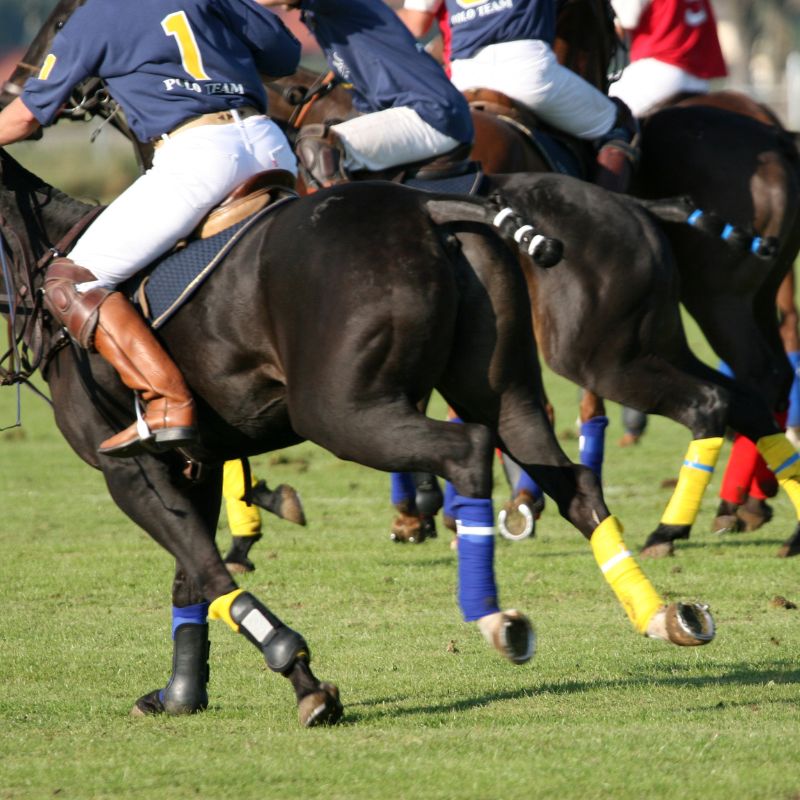 HISTORY OF POLO IN AIKEN
Polo was introduced to Aiken in the late 19th century by Thomas Hitchcock Sr., who was a prominent figure in the world of polo at the time.
Hitchcock was drawn to Aiken because of its mild climate and the availability of land for polo fields.
He quickly fell in love with the area and began to establish a polo culture that still thrives today.
AIKEN POLO CLUB
One of the most notable features of polo in Aiken is the Aiken Polo Club, which was founded in 1882 by Thomas Hitchcock Sr.
The club has a long and storied history, and it has been home to some of the most prestigious polo tournaments in the world.
The club hosts several tournaments throughout the year, including the Aiken Cup, which is one of the most important events on the polo calendar.
Polo has become such an important part of Aiken's culture that it has even influenced the local fashion scene.
The traditional polo shirt, which was originally worn by polo players, has become a staple of Aiken fashion.
Many local boutiques sell polo shirts in a variety of colors and styles, and they are often worn as a symbol of pride in the local polo culture.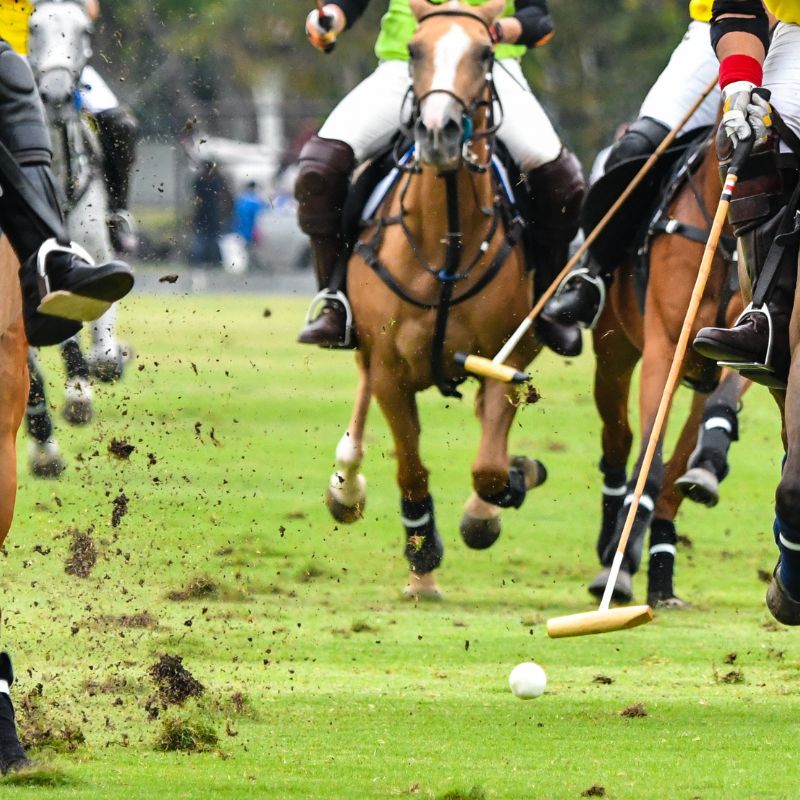 NEW BRIDGE POLO AND COUNTRY CLUB
In addition to the Aiken Polo Club, there are several other polo clubs in the area that offer opportunities to watch and play polo.
The New Bridge Polo and Country Club is another popular venue for polo in Aiken, and it hosts several tournaments throughout the year.
The club is known for its beautiful grounds and the high caliber of its players, and is a favorite destination.
POLO TRAINING FACILITIES
There are also several training facilities in Aiken that offer polo lessons and clinics for players of all skill levels.
These facilities provide a supportive and welcoming environment for players to learn the sport and improve their skills, and they are an important part of the polo community in Aiken.
POLO LIFESTYLE
Polo in Aiken is more than just a sport – it is a way of life. The local polo culture is a source of pride for residents and an attraction for visitors from around the world.
The sport has helped to shape the identity of the city, and it continues to be an important part of its cultural heritage.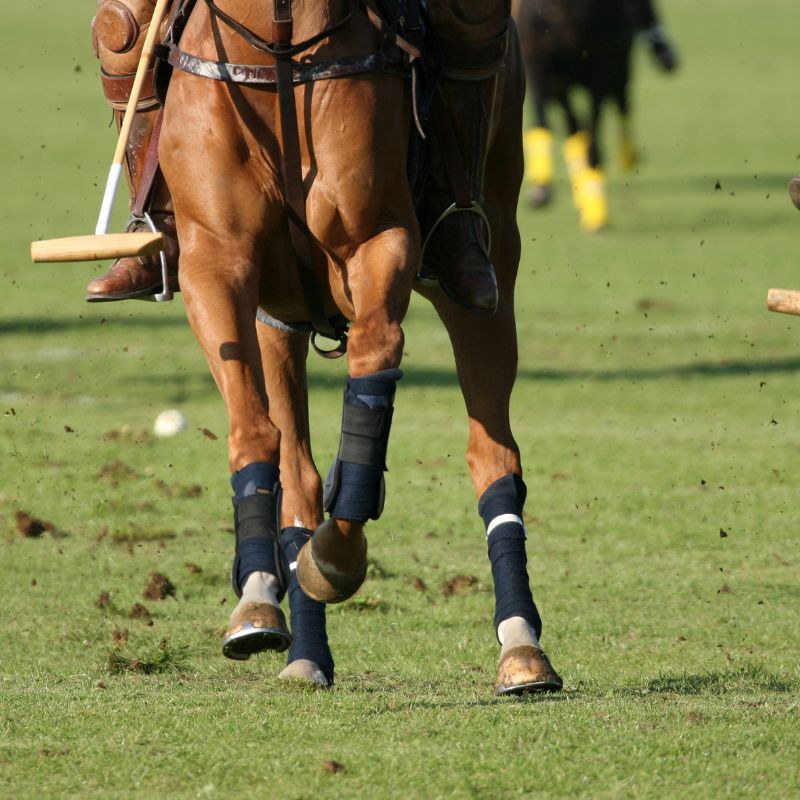 WHY VISIT AIKEN FOR POLO
First, as mentioned earlier, it's home to the Aiken Polo Club .
The club's facilities are top-notch and provide an unforgettable polo experience for both players and spectators.
Second, Aiken has a vibrant polo culture that is deeply ingrained in the local community.
Watching polo in Aiken allows you to experience not just the sport itself, but also the unique culture and heritage that surrounds it.
Finally, Aiken is a beautiful destination with plenty to offer beyond polo.
The city's mild climate, rolling hills, and amazing landscapes make it a great place to relax and unwind.
Find more fun things to do in Aiken
PIN POLO IN AIKEN TO PINTEREST