Jim Harrison's legacy is one of artistic and cultural contributions that have left a lasting impact on the town and the people of Denmark, SC.
He was a beloved figure in the community, known for his talent as a painter, writer, cookbook author, idea man and all-around incredible human being.
His legacy was created over decades of artist endeavors, but it began in the summer of 1951, when Jim was just 14 years old.
That summer he put a brush to paint to create his first Coca-Cola sign on the side of McCartha's Hardware store in his hometown.
This otherwise ordinary moment would actually begin his lifelong love for painting Coca-Cola and make him one of America's foremost landscape artists.
Over the next few years he would paint over 100 similar signs which, subsequently, shaped the future of his art.
As Harrison's paintings evolved, they often depicted scenes from the local landscape and culture. These works of art have become an important part of Denmark's artistic heritage.
His Coca-Cola sign paintings, in particular, have gained national attention and are recognized as iconic examples of Southern pop art.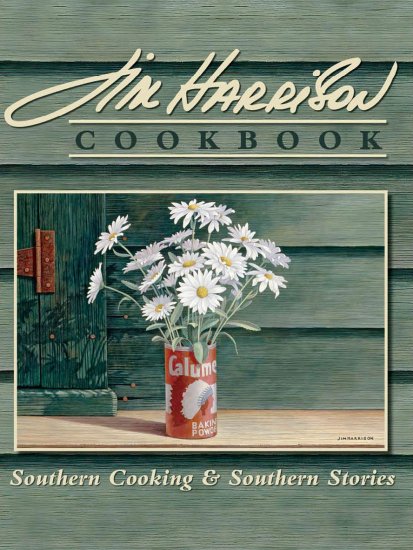 Beyond art, Jim Harrison's love for Southern cooking was deeply rooted in his childhood, where he fondly recalls his mother's kitchen filled with fresh homegrown ingredients that helped him develop a genuine appreciation for the flavors and traditions of Southern cuisine.
His cookbook, "Southern Cooking and Southern Stories," is a testament to his love for this cuisine and continues to be cherished by those who share his passion
Throughout his cookbook, Harrison shares his favorite childhood memories of his mother's cooking and the impact it had on his life.
He speaks fondly of the classic dishes of the south, such as fried chicken, collard greens, and macaroni and cheese, that his mother skillfully prepared using fresh, locally-sourced ingredients and traditional cooking methods.
Harrison's mother's cooking not only delighted the taste buds but also reflected the cultural heritage of the South.
But perhaps Harrison's most enduring legacy in Denmark is his commitment to the town and its people.
Throughout his life, he was deeply involved in the community, and worked tirelessly to promote the arts and culture of the region.
He was a mentor and teacher to many young artists, and he continues to be celebrated and remembered as an important figure in the cultural history of the region.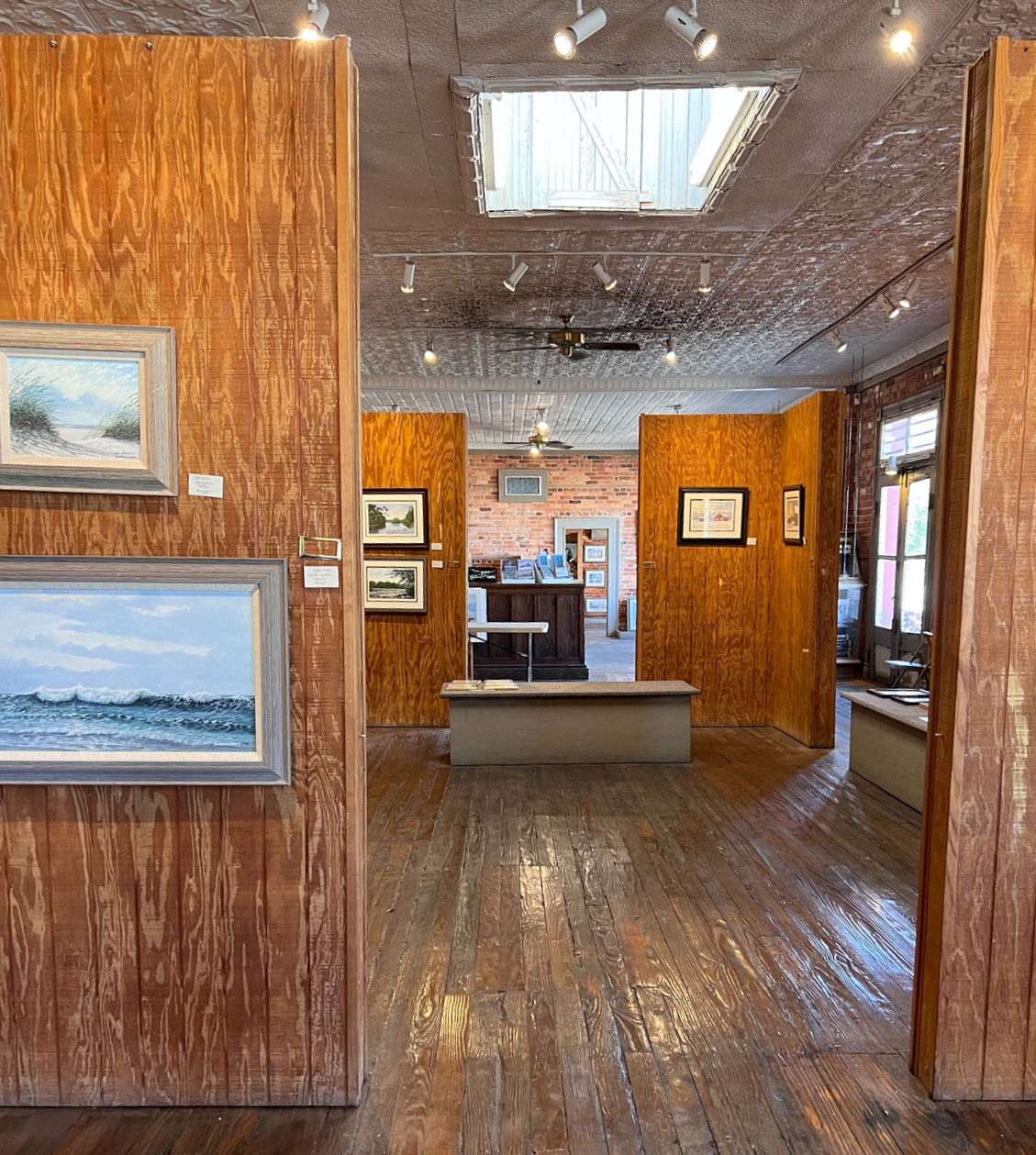 Today, visitors and art lovers visit his gallery that remains in Denmark, a tiny community in rural South Carolina.
Here you can browse his works of art, pick up prints, coffee table books, his cookbook, and even acquire an original work of art (yes, there are still a few available).
Call ahead to confirm hours as days and times are limited.
If you're looking for a local place to stay be sure to check out 4 Great Places To Stay in Thoroughbred Country, South Carolina and don't miss these Things To Do Outside in Thoroughbred Country, SC in Every Season.
Pin Jim Harrison Art Gallery to Pinterest