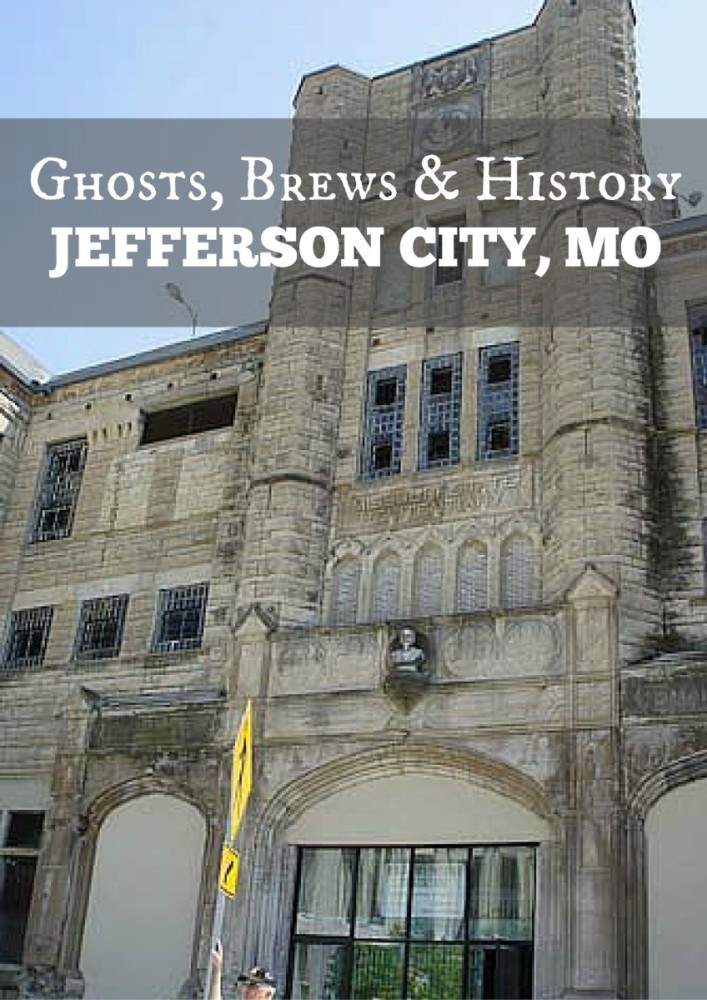 On our recent tour around central Missouri we spent a night in Jefferson City, Missouri. This midwest capital is smack dab in the middle of Missouri. Jefferson City offers tree-lined streets, charming residents, quaint shops and lots of history.  It's a small town that provides a great day trip for those nearby or a weekend getaway for those that want to spend more time exploring the area. We are really looking forward to visiting Jefferson City again.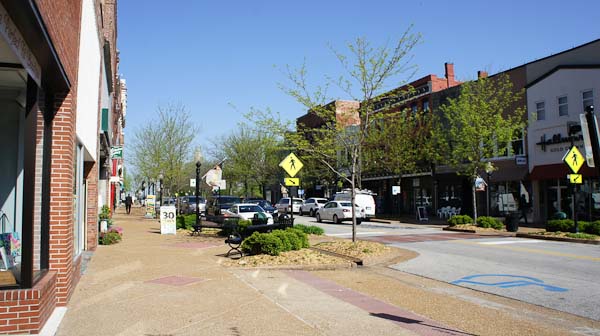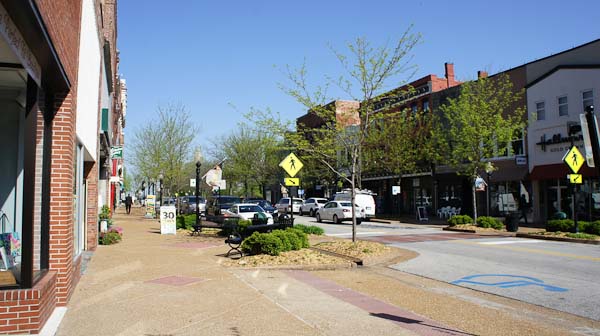 5 Must Do Things In Jefferson City, Missouri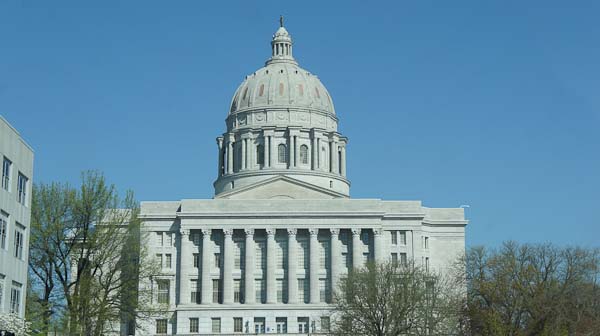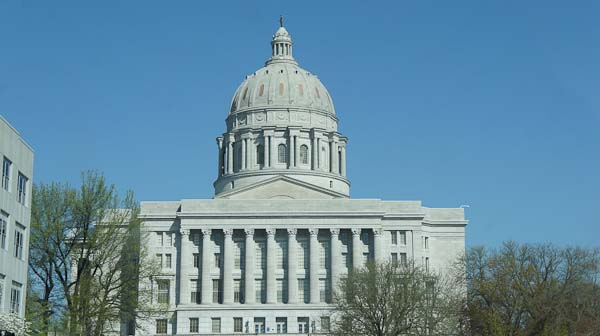 MISSOURI CAPITOL BUILDING
If you love architecture and art you absolutely have to tour the Capitol Building. The building is modeled after the nation's Capitol in D.C. The rotunda is simply amazing. Take a guided tour and have them take you to the art work that changes as you walk past it. I could have spent a lot of time walking back and forth in front of it. As much as I loved the inside of the building there are also great sculptures and works of art outside as well. Plan at least 2 hours so you can fully soak up the experience here in Jefferson City, Missouri. There are all kinds of hidden gems here. Take the time to enjoy them. This may not be at the top of your teen's list, but Emma survived the tour and even learned a thing or two.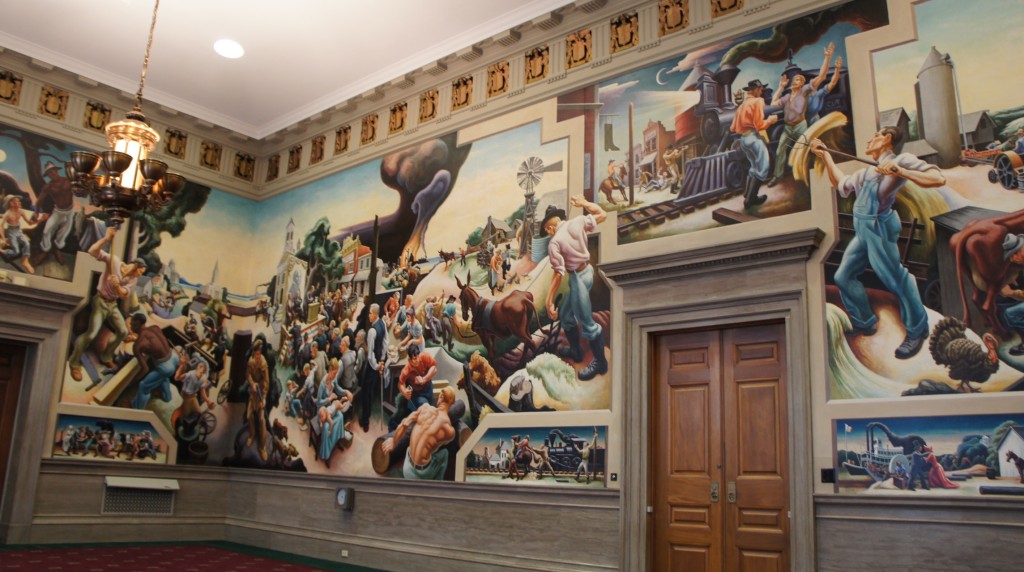 Missouri State Capitol
201 W. Capitol Ave.
(573) 751-2854
www.MOCapitolTours.com
Tours: Monday – Saturday every hour on the hour, Sunday 10:00, 11:00, 2:00 and 3:00
Free admission
This prison was established in 1836 and decommissioned in 2004. It has 175 years of history lying within its prison walls. A guided tour brings all that history to life. We visited the oldest building still standing on the site, the dungeon, the upper yard and the housing unit. Our guide provided insight into infamous inmates (did you know that Martin Luther King's assassin escaped from here?), the 1954 riot and so much more. I highly recommend taking a historical tour and then taking a ghost tour of the prison. Sadly, there wasn't a ghost tour available on the day that we visited, but that just gives Em & I a reason to go back. By the way, Em loved the prison tour so it's definitely teen approved.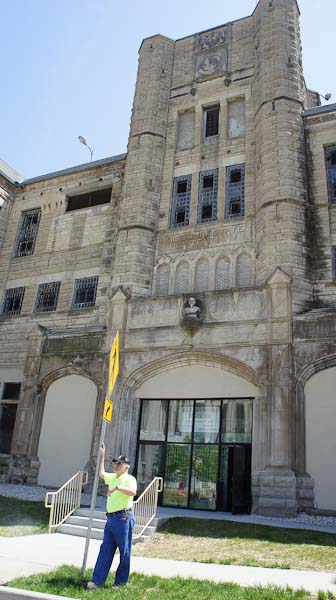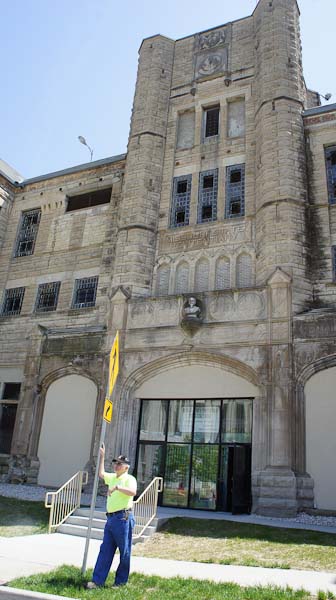 Missouri State Penitentiary Tours
115 Lafayette Street
(866) 998-6998
www.missouripentours.com
Tour prices start at $12 per person
Age restrictions apply, please see their site for complete details.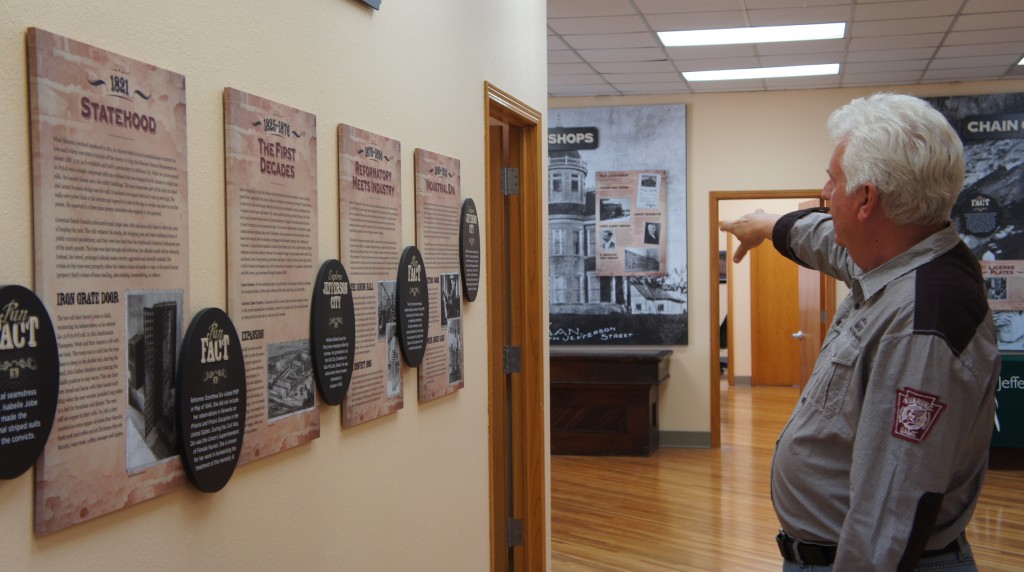 MUSEUM STATE PENITENTIARY MUSEUM
If you are unable to make it to the Missouri State Penitentiary (there are limited, seasonal hours) you definitely need to visit the Missouri State Penitentiary Museum located above the Jefferson City, Missouri Visitors Bureau. The museum shares an insider look at prison life inside the cold stone walls. In addition to historical facts, there is an actual prison cell with bars, bunk bed and graffiti wall to show size and living conditions. The museum highlights the following four categories: Prison Industries, Contract Labor/Private Industries, Inside the Walls and Control & Counter Control (ie: riots). Plan an hour to completely absorb all that the museum has to offer.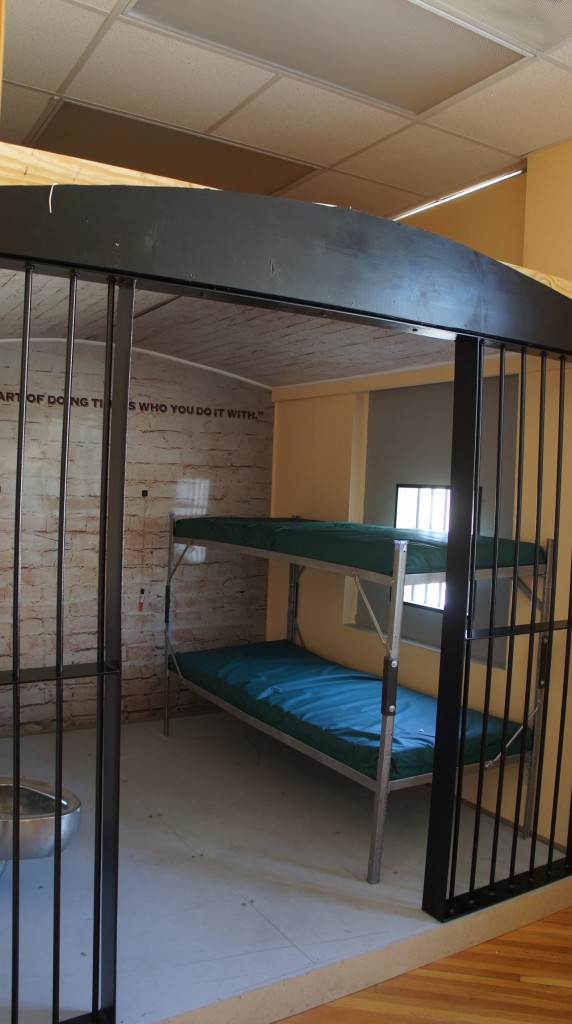 Missouri State Penitentiary Museum
100 E. High St.
Jefferson City, MO
(866)998-6998
http://visitjeffersoncity.com/
Tours: Complimentary with Missouri State Penn tour or $3 for adults and $2 for students
Tuesday-Friday from 10am-12pm and 1pm-3pm and Saturday from 10am-2pm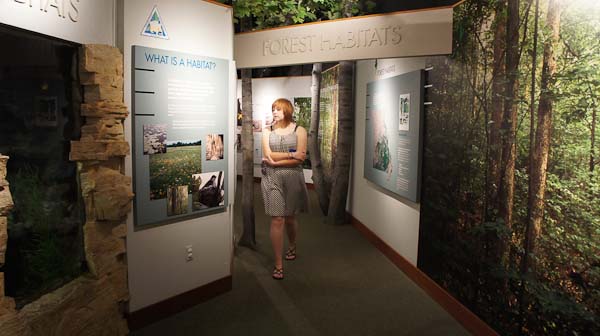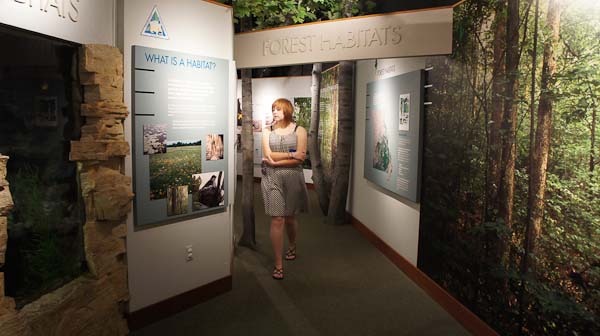 RUNGE NATURE CENTER
Learn about Missouri's habitats and the fish, forest and wildlife that call Missouri home. There is hiking, bird watching, and 3,000 square feet of exhibits showing off Missouri's nature. The trails are self-guided and there is even a trail that is accessible to people with disabilities. The center offers educational opportunities throughout the year. Be sure to check their special events calendar to see what is happening while you are visiting Jefferson City, Missouri.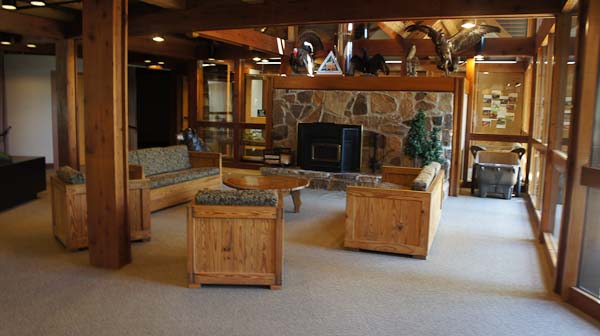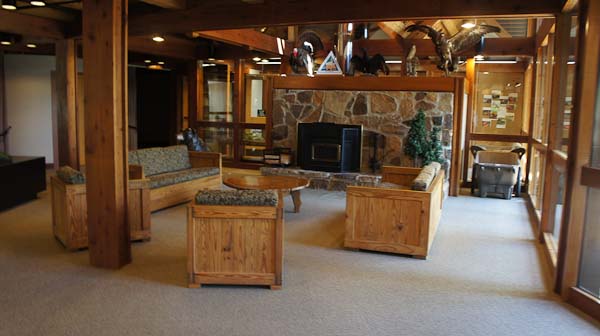 Runge Nature Center
MO Hwy. 179
Jefferson City, MO 6510
(573)526-5544
www.mdc.mo.gov/areas/cnc/runge/
Open 8:00 a.m. – 5:00 p.m. Tuesday – Saturday, 8:00 a.m. – 8:00 p.m. on Thursday Trails open daily 6:00 a.m. – 9 p.m
FREE Admission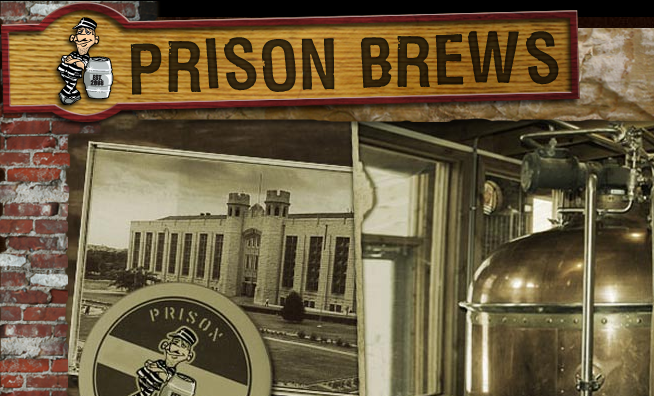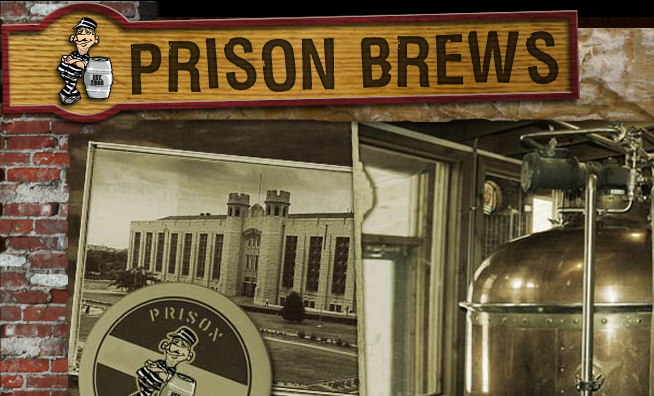 PRISON BREWS
Great eats can be found at Prison Brews, a unique brewpub located in the historic east side of Jefferson City two blocks from the old Missouri State Penitentiary. In addition to having a delicious brew and great food Prison Brews is the only place in Jefferson City that you can play Boece Ball.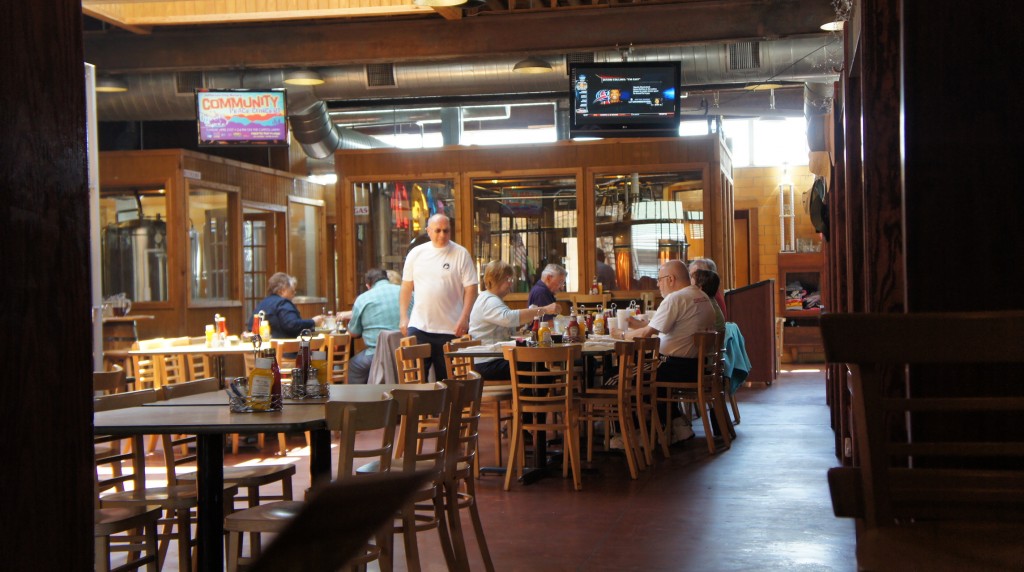 305 Ash St
Jefferson City, MO 65101
573.635.0678
http://www.prisonbrews.com/
Monday-Thursday 11 a.m. – 11 p.m.
Friday & Saturday 11 a.m – 12 a.m.
Sunday 11 a.m. – 8 p.m.
BONUS
Grab some coffee at Yanis Coffee Zone when you are in town. Delicious coffee AND there is Mediterranean food!! The Coffee Zone is located on High Street right downtown Jefferson City.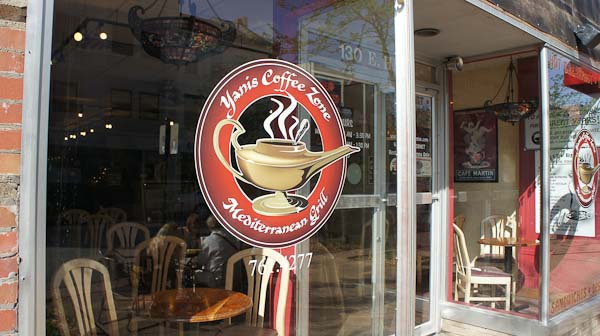 MORE INFORMATION ABOUT JEFFERSON CITY
Please contact the Jefferson City Convention & Visitors Bureau at 800-769-4183 or 573-632-2820 regarding a visit. They have all the information on attractions and interesting places to visit.
Jefferson City, Missouri may not seem like a classic travel destination, but it is the ideal place for a quick and fun getaway.  Not only do you have great historical things to learn in this city, but the food and culture is amazing.
YOU ARE ALSO GOING TO LOVE
Studies have shown that if you loved this post you'll enjoy these posts as well.