On our recent tour around central Missouri, we spent a night in Jefferson City. This midwest capital is smack dab in the middle of the state.
From indoor entertainment to outdoor activities in Jefferson City MO you are sure to find something that will entertain everyone in your group. These recommendations will simply get your adventure started.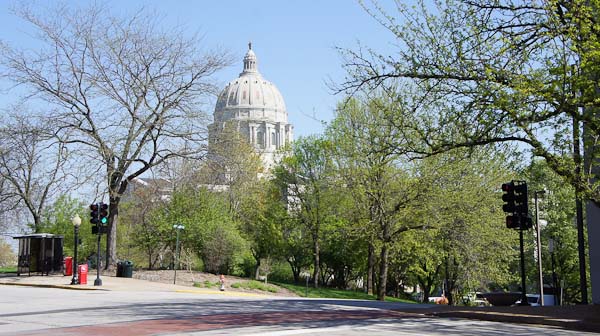 What charmed us during our visit were tree-lined streets, friendly residents, quaint shops and so much history.
As towns go it can definitely be classified as a small town, but that alone is part of its charm it's also a great day trip or perfect for a weekend getaway.
We found a great selection of things to do in Jefferson City MO. We are sharing our favorite here.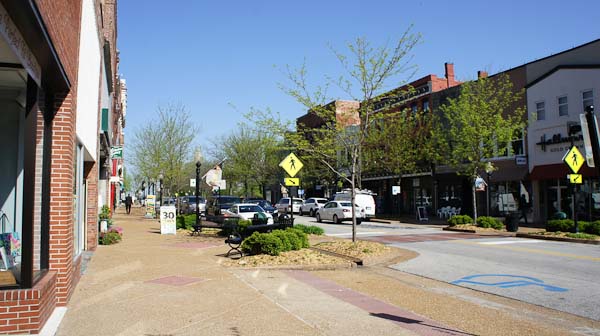 5 Things To Do In Jefferson City MO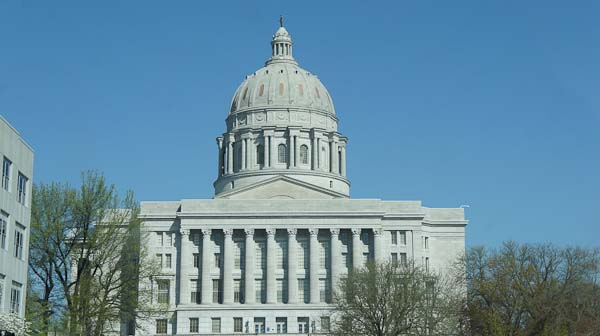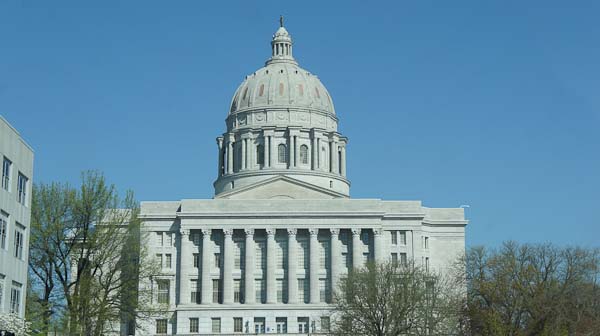 1. MISSOURI CAPITOL BUILDING
If you love architecture and art you absolutely have to tour the Capitol Building. The building is modeled after the nation's Capitol in D.C. The rotunda is simply amazing.
Take a guided tour and have them take you to the artwork that changes as you walk past it.
I could have spent a lot of time walking back and forth in front of it. As much as I loved the inside of the building there are also great sculptures and works of art outside as well.
Plan at least 2 hours so you can fully soak up the experience here in Jefferson City, Missouri.
There are all kinds of hidden gems here. Take the time to enjoy them.
This may not be at the top of your teen's list, but Emma survived the tour and even learned a thing or two.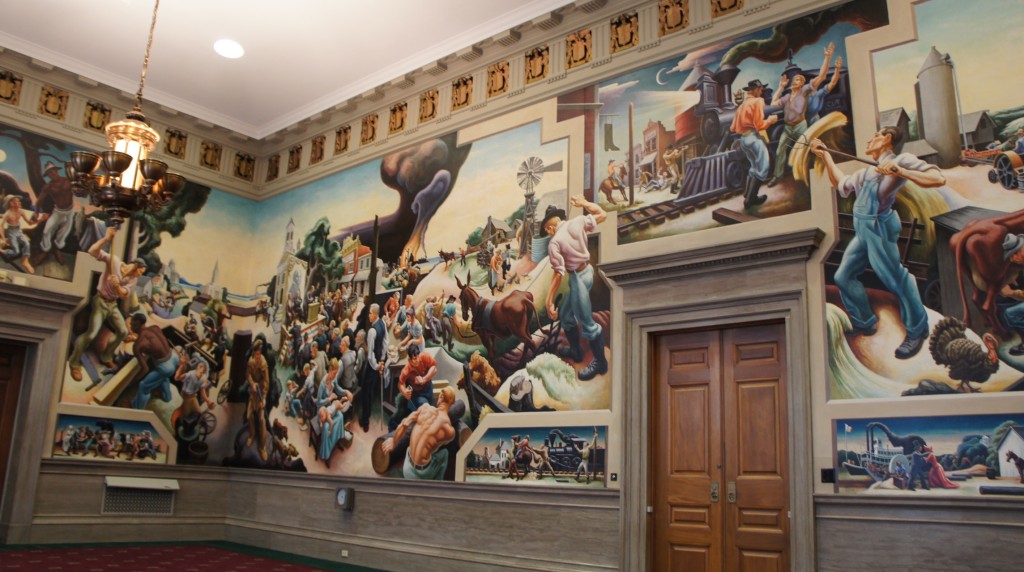 Missouri State Capitol
201 W. Capitol Ave.
(573) 751-2854
www.MOCapitolTours.com
Tours: Monday – Saturday every hour on the hour, Sunday 10:00, 11:00, 2:00 and 3:00
Free admission

2. MISSOURI STATE PENITENTIARY
This prison was established in 1836 and decommissioned in 2004. It has 180+ years of history lying within its prison walls. A guided tour brings all that history to life.
We visited the oldest building still standing on the site, the dungeon, the upper yard and the housing unit. Our guide provided insight into infamous inmates (did you know that Martin Luther King's assassin escaped from here?), the 1954 riot and so much more.
I highly recommend taking a historical tour and then taking a ghost tour of the prison.
Sadly, there wasn't a ghost tour available on the day that we visited, but that just gives Em & I a reason to go back.
By the way, Em loved the prison tour so it's definitely teen approved.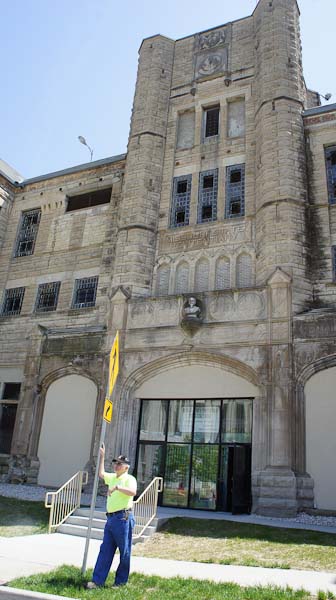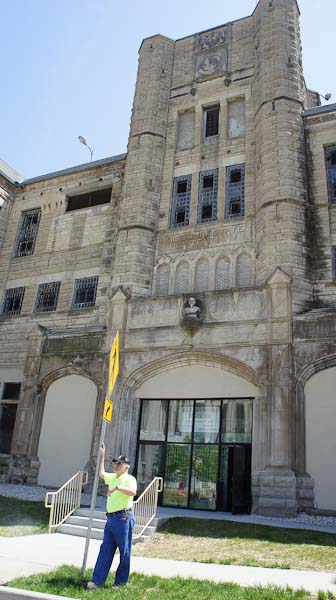 Missouri State Penitentiary Tours
115 Lafayette Street
(866) 998-6998
www.missouripentours.com
Tour prices start at $15 per person
Age restrictions apply, please see their site for complete details.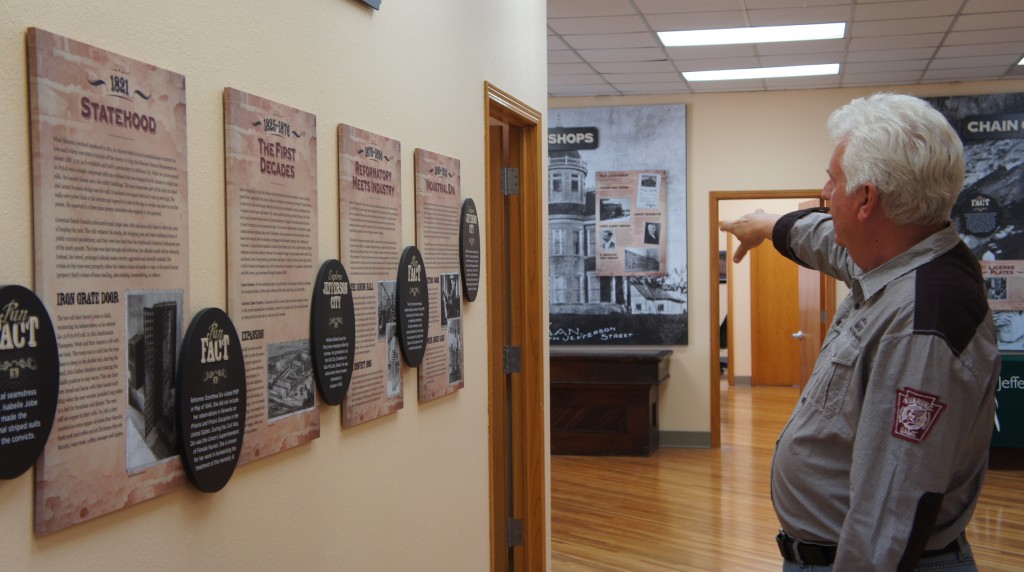 3. MUSEUM STATE PENITENTIARY MUSEUM
If you are unable to make it to the Missouri State Penitentiary (there are limited, seasonal hours) you definitely need to visit the Missouri State Penitentiary Museum in the Col. Darwin W. Marmaduke House.
The museum shares an insider look at prison life inside the cold stone walls.
In addition to historical facts, there is an actual prison cell with bars, bunk bed and graffiti wall to show size and living conditions.
The museum highlights the following four categories:
Prison Industries
Contract Labor/Private Industries
Inside the Walls
Control & Counter Control (ie: riots).
Plan an hour to completely absorb all that the museum has to offer.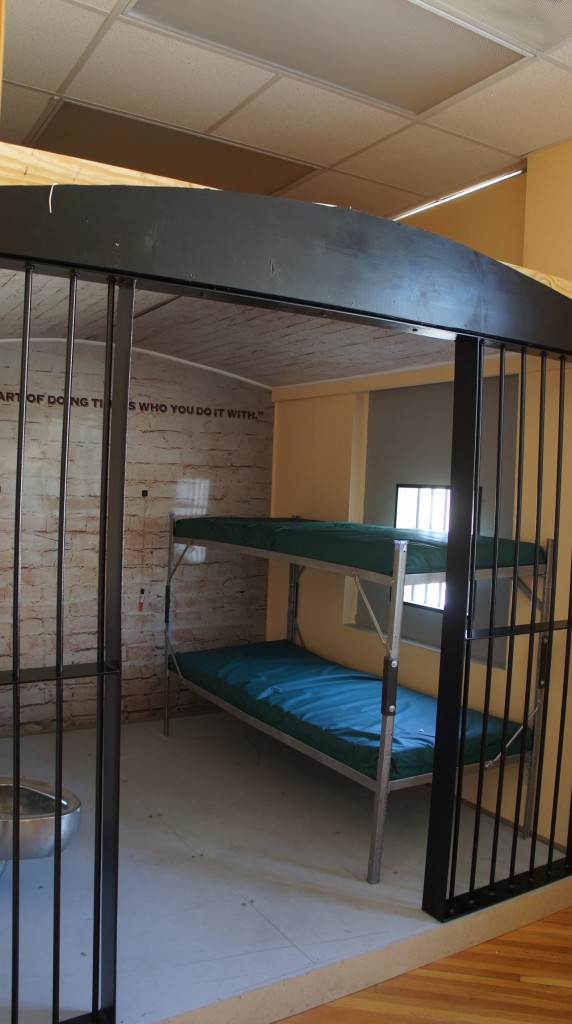 Missouri State Penitentiary Museum
700 E Capitol Ave
Jefferson City, MO
(866)998-6998
https://www.missouripentours.com/museum

4. RUNGE NATURE CENTER
Learn about Missouri's habitats and the fish, forest and wildlife that call Missouri home. There is hiking, bird watching, and 3,000 square feet of exhibits showing off Missouri's nature.
The trails are self-guided and there is even a trail that is accessible to people with disabilities. The center offers educational opportunities throughout the year.
Be sure to check their special events calendar to see what is happening while you are visiting Jefferson City, Missouri.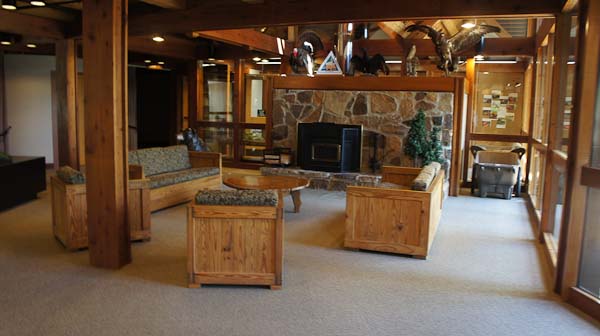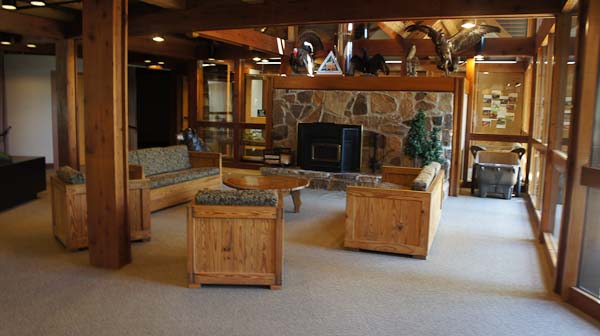 Runge Nature Center
MO Hwy. 179
Jefferson City, MO 6510
(573)526-5544
https://nature.mdc.mo.gov/discover-nature/places/runge-conservation-nature-center
FREE Admission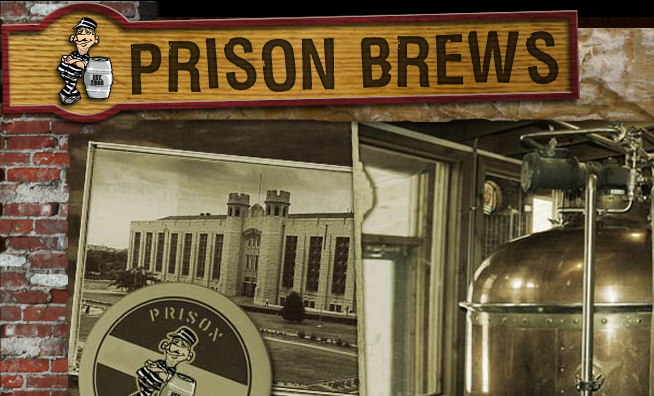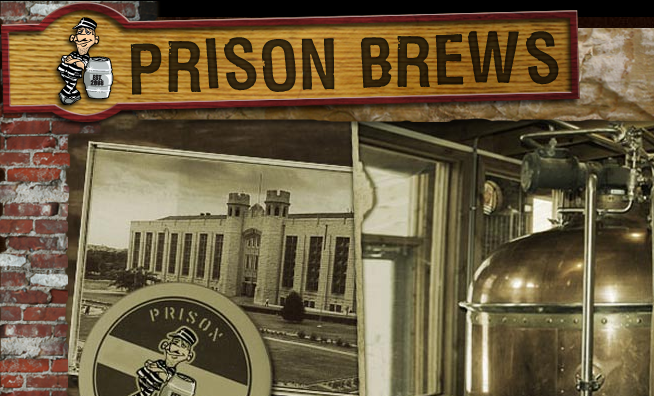 5. PRISON BREWS
Great eats can be found at Prison Brews, a unique brewpub located in the historic east side of Jefferson City two blocks from the old Missouri State Penitentiary.
In addition to having a delicious brew and great food, Prison Brews is the only place in Jefferson City that you can play Bocce Ball.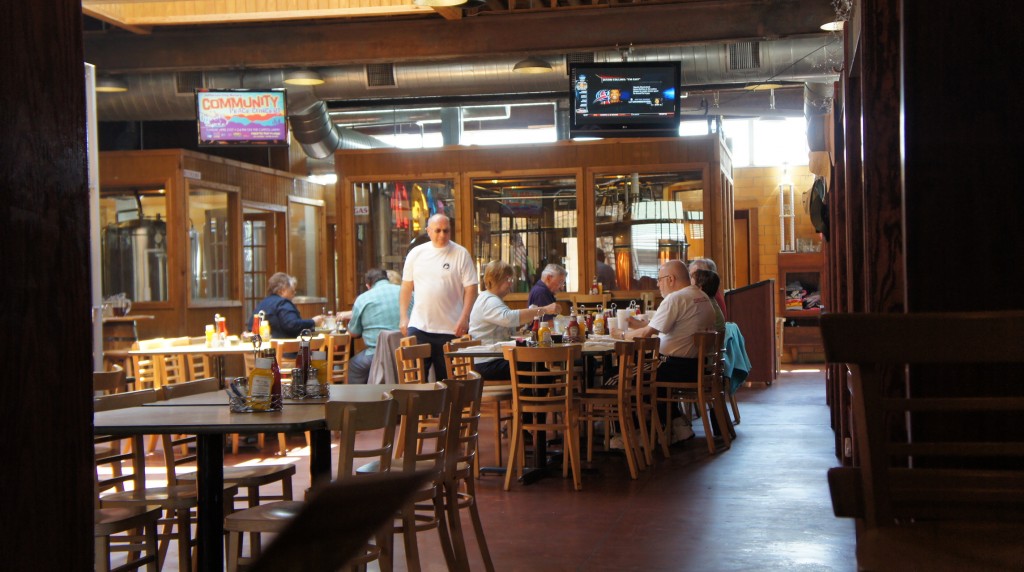 305 Ash St
Jefferson City, MO 65101
573.635.0678
http://www.prisonbrews.com/
6. BONUS–Central Dairy Ice Cream
Its an iconic stop in Jefferson City and one you won't want to miss. Serving up the tastiest, hand-dipped ice cream, you won't regret stopping in for a scoop or two on your next visit to Jefferson City.
610 Madison Street
Jefferson City, MO 65101-3199
(573) 635-6148
https://centraldairy.biz/ice-cream-parlor/
MORE FUN IN MISSOURI
Family Fun in Lake of the Ozarks
How to Spend A Week In Central Missouri
A Photo Journey of Central Missouri
Add Kansas City Library To Your Bucket List
Disclosure: I was a guest of Jefferson City CVB. All thoughts and opinions are my own.
***PIN JEFFERSON CITY ATTRACTIONS TO PINTEREST***