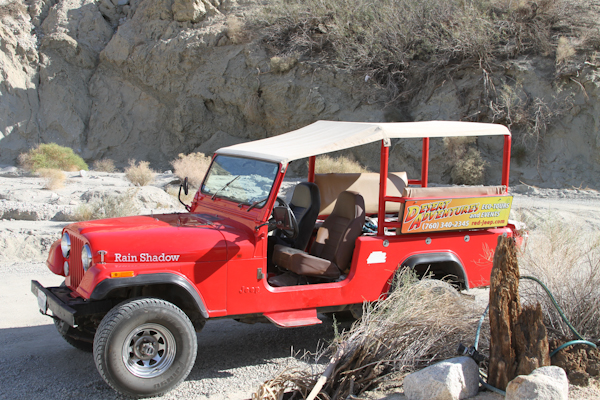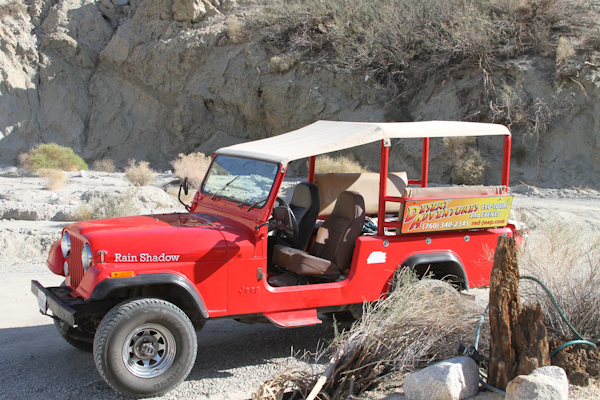 disclaimer: we received complimentary jeep tour tickets.
We were looking forward to taking a tour into the heart of San Andreas Fault territory with Desert Adventures. Both Em & I have been a bit fascinated with the landscapes, geology and the beauty of Southern California. I also love learning about quirky things and was really looking forward to learning more about the San Adreas fault.
We found our jeep waiting for us at Coco's Bakery & Restaurant in Palm Desert. A convienent meeting location right off of highway 10 with plenty of free parking. Our naturalist guide, Bob, gave us a warm welcome and a hand up into the back of the jeep. A couple from Idaho joined us on the tour as well. It was the perfect size group for our adventure.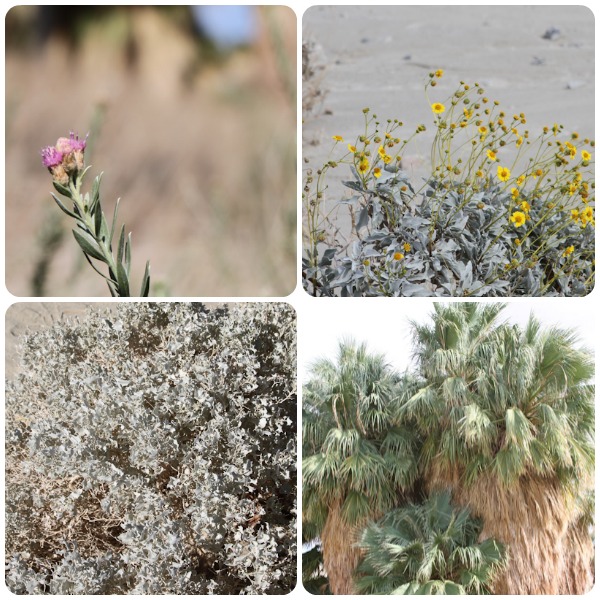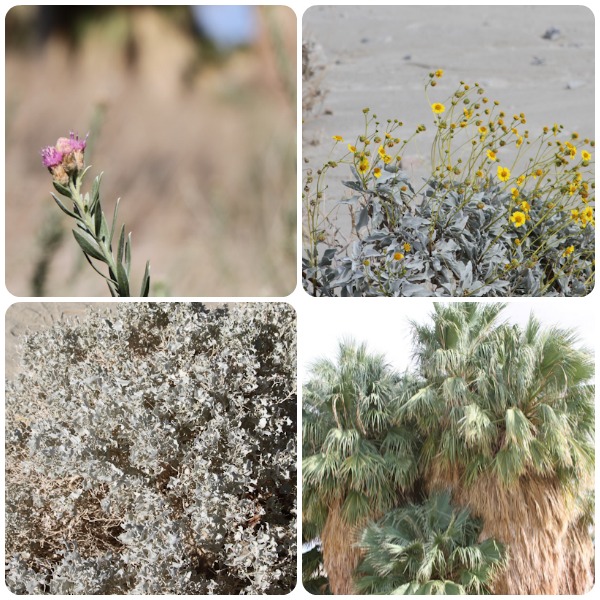 Riding in the Jeep to the private land that would comprise the majority of our tour Bob gave us a history of the land and talked to us about how the land and mountains were formed. Nature is an amazing force that has created the landscape we now see in the greater Palm Springs area.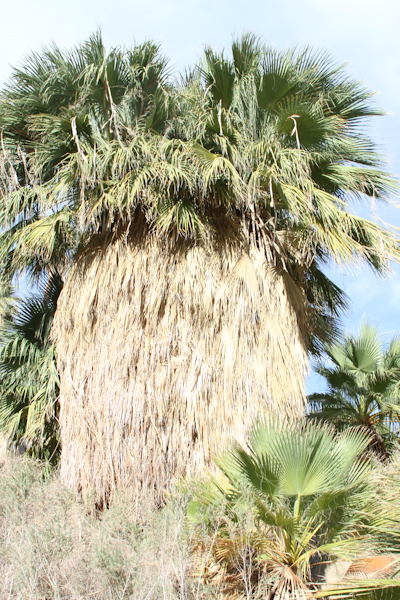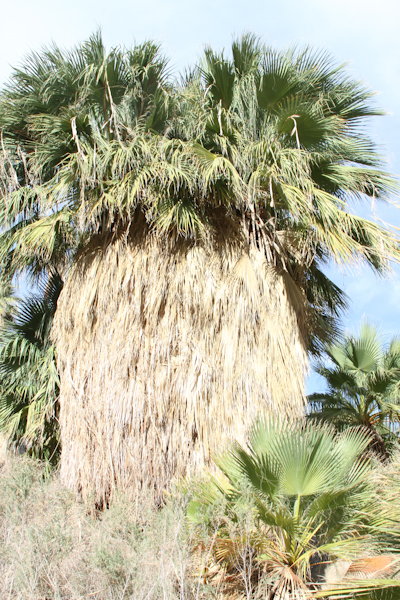 Taking the tour onto private land we stopped at various plants along the way and learned about their healing and nutritional properties. We actually tasted a few of the plants and were surprised at how good they were. Desert Holly tastes like a salty potato chip. The plant was also used as a natural sunscreen. The honey mesquite bean is sweet and delicious. Palm Fruit, also called Coyote Candy, is a tasty fruit from a palm tree.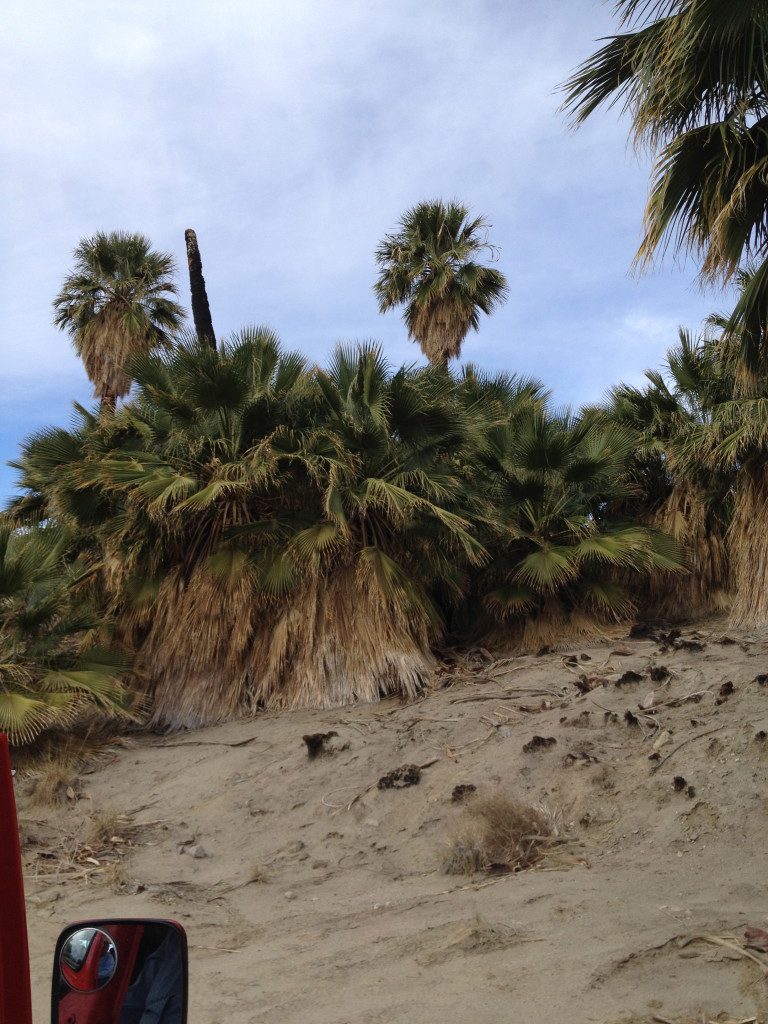 After learning about various plants and life in the desert we twisted, turned and climbed our way up the hills to discover fault gurgle, virgin palms and more life sustaining plants. The ride is definitely four-wheel worthy and you will shake, rattle and bump to the top, but it's completely worth the ride.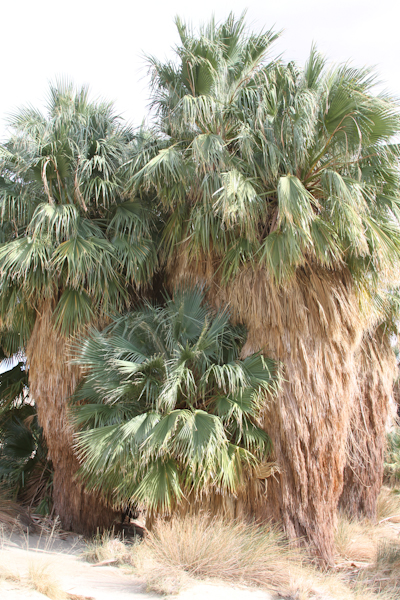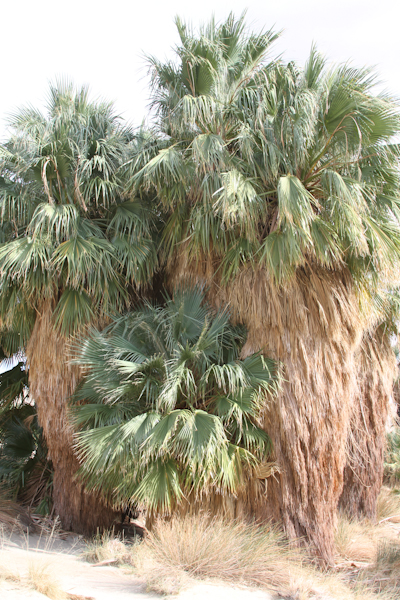 At the top of the hills we got out of the Jeep to take a short walkabout of the area. Standing in front of incredibly tall virgin palms was pretty amazing. Walking into their shade and realizing it was at least 10 degrees coolers helped us understand how natives to the area survived the brutally hot summers so long ago.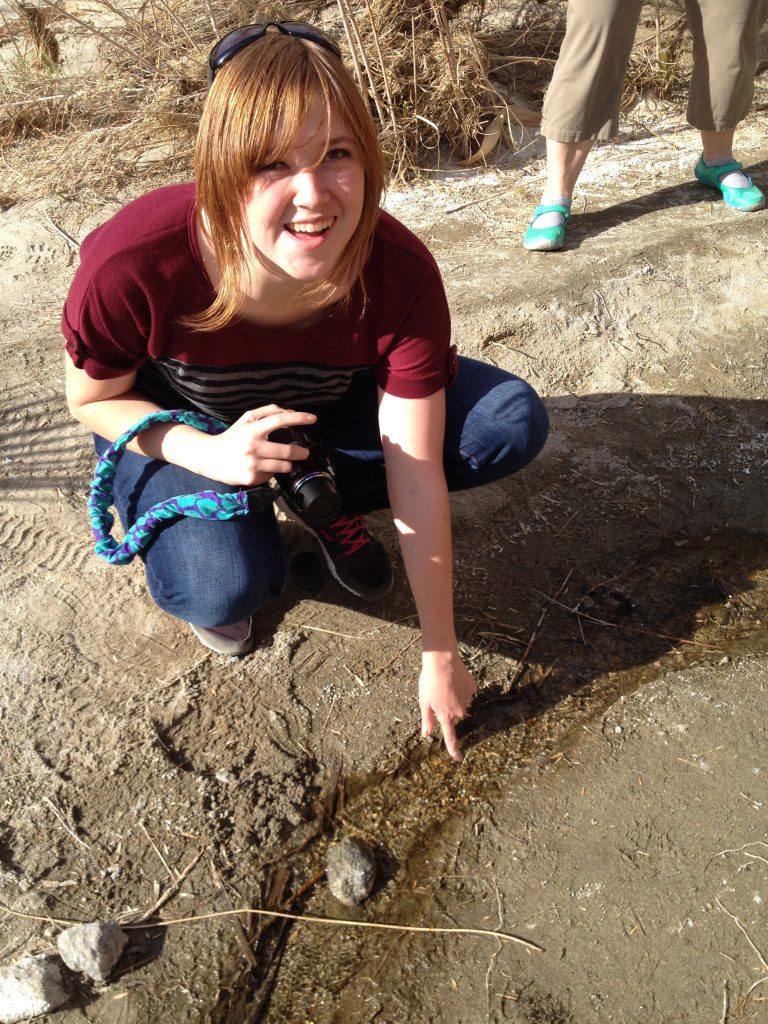 During our walk around Bob took us to a small ribbon of water called fault gurgle. Cool, clean water is raising up to the surface of the earth due to the shifts in the land.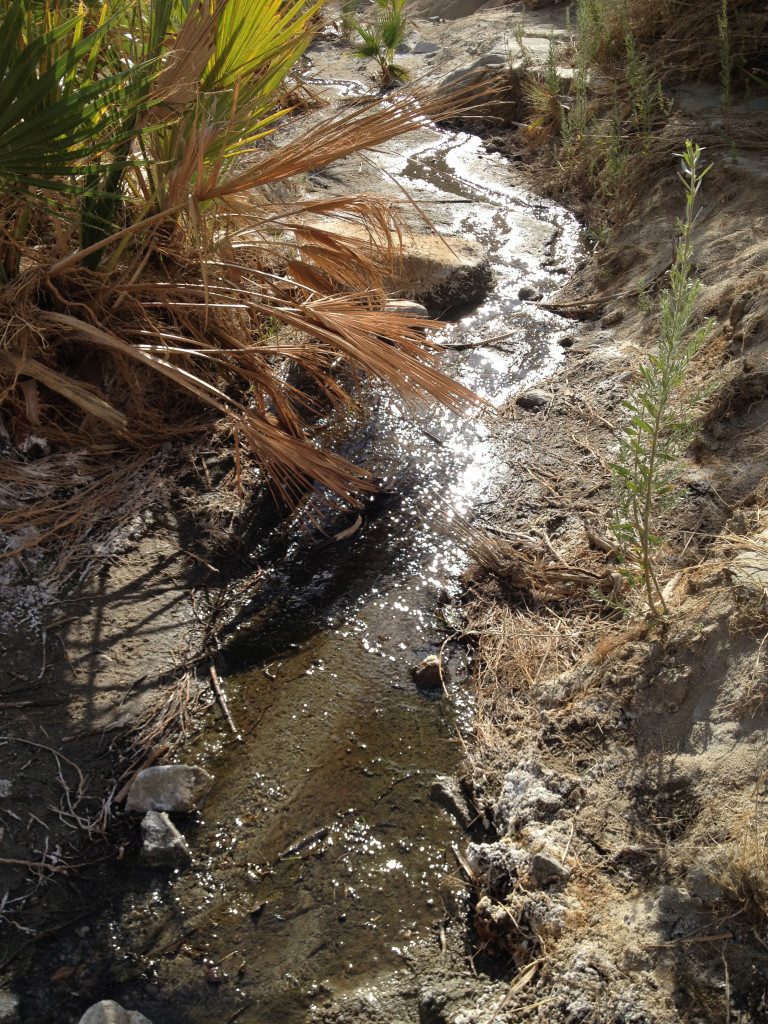 Leaving the virgin palms and fault gurgle behind us we made tracks to the Cahuilla Indian reservation where we learned why they chose that location to live and explored the homes and tools. Beware of the jumping cactuses in the area, those nasty plants can cause some serious pain.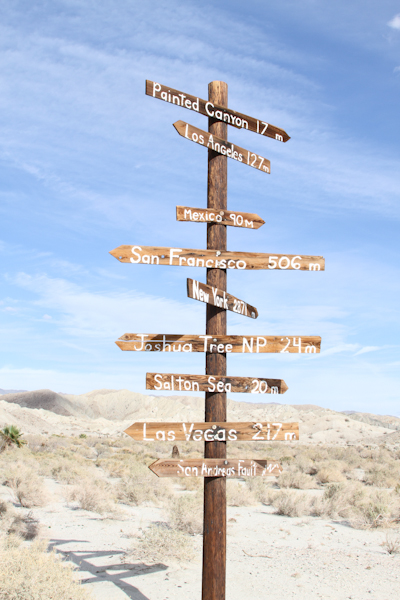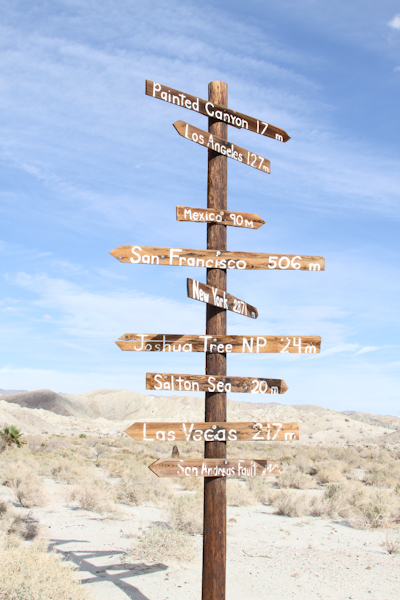 More beauty in the desert was yet to be discovered as we drove to another canyon and wound our way on old riverbed to the slot canyons in the area. Taking a hike through the canyons was an incredible experience.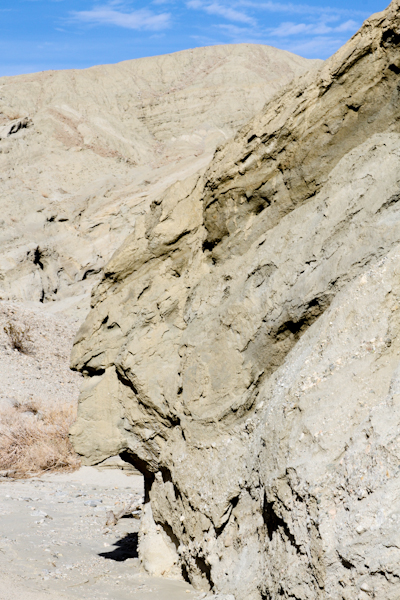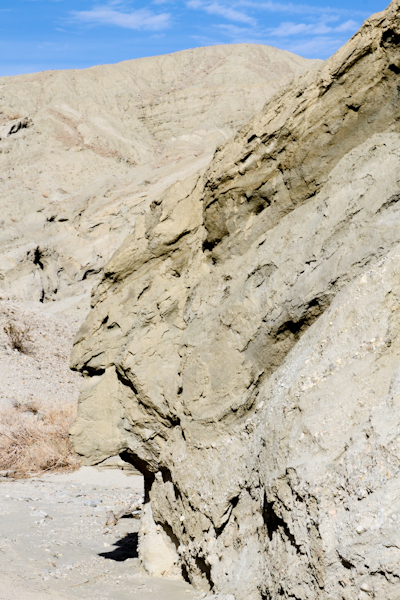 Bob provided us with fun stories, interesting facts, and, most importantly, a very memorable tour that we won't soon forget. We really loved learning about the geology of the desert and highly recommend taking this tour when you visit Palm Springs.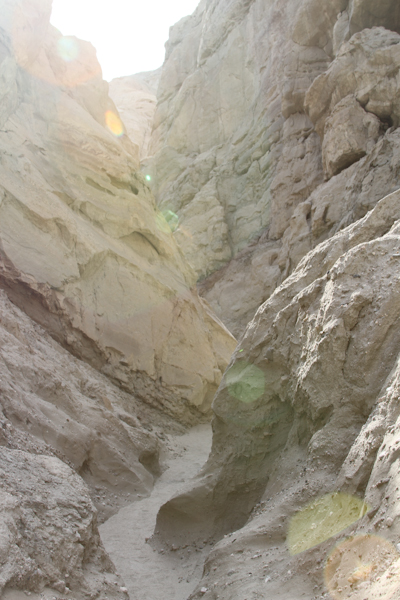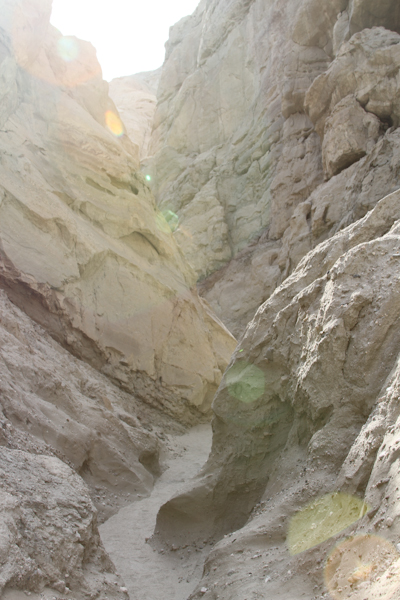 Know before you go:
Wear closed-toe shoes with rubber soles; tennis shoes or hiking boots are perfect, sandles and high heels not so much.
Comfy clothing is a must. During the winter months you may want to bring a light sweater or jacket as the temps can change quickly.
Pack a hat, sunglasses, sunscreen and use them.
Bring your camera and your sense of adventure.
Granola bars and bottle water are provided during the tour.
Tip your naturalist guide. They are a wealth of information and well deserving of a small 10-15% tip.
Tour is approximately 3 hours long.
Learn more about Desert Adventures at red-jeep.com, Facebook, and twitter.