Food is often the highlight of a vacation and making a decision on where to dine in Shores and Island Ohio could be overwhelming.
However, we're sharing a list of places that we recommend that will make this decision so much easier.
8 Places You'll Want To Dine in Shores and Islands Ohio
Don't let its location in a strip mall deter you from grabbing lunch. The colorful logo window design grabbed our attention, but its the customer service and fantastic food that has us recommending this place to everyone we know.
We ordered the Turkey Jive and the Cheesy Pickle with a garlic/black pepper aioli. Yes and yes!!! It's going to be hard to order something else because those sandwiches were so good.
Oh, and if you prefer soup and/or salad they have a number of choices available.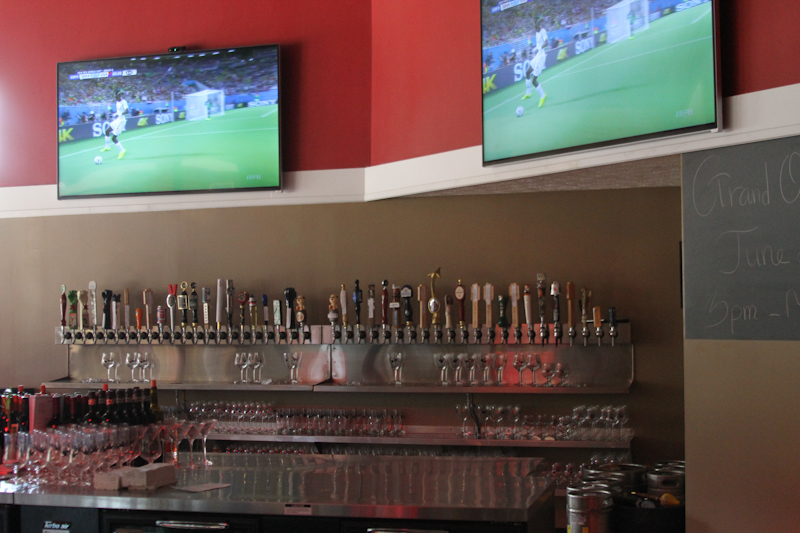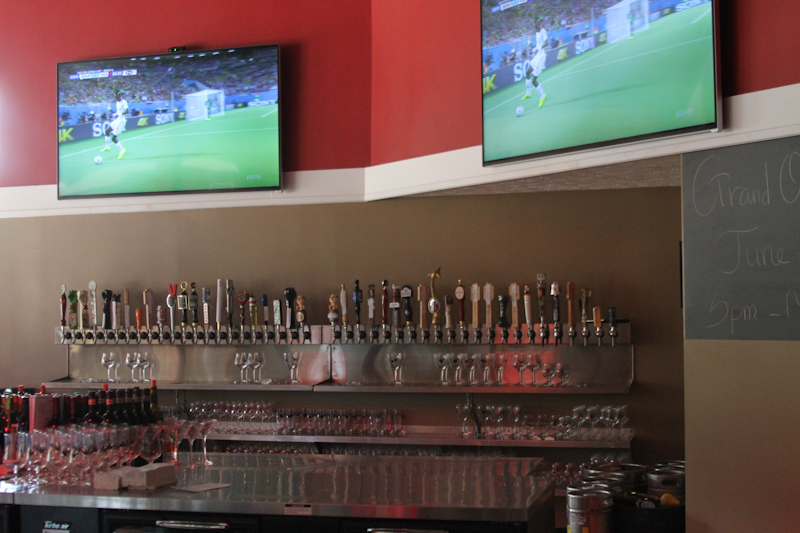 Small City Taphouse offers over 40 beers on tap and an asian infused menu.
Great decor, high ceilings, large seating and bar area.
This is a fantastic place to have a drink and dinner while visiting with friends.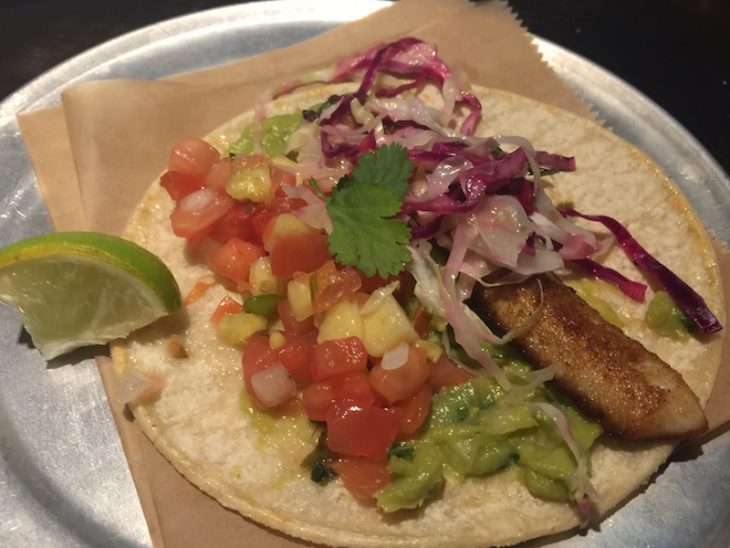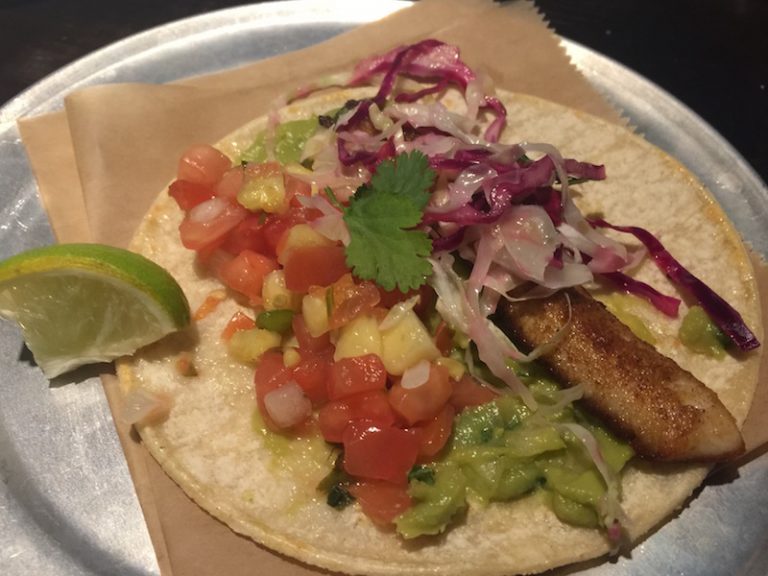 Located inside the Hotel Kilbourne in downtown Sandusky. OH Taco is an authentic Mexican restaurant and tequila bar with over 75 different tequilas.
You'll find everything from house-made Guacamole and Tacos to a gigantic Quesadilla and Burrito. OH Taco is also known for having the "best damn margaritas."
One of the newest additions to downtown Sandusky, Saucy Brew Works started in Cleveland and expanded to Sandusky.
Here you'll find 16 fresh beers on tap, along with fine wines and signature cocktails. Food offerings include food their award-winning New Haven-style Apizza.
The Saucy coffeehouse has a full selection of craft coffee offerings including our single-origin house roast, pour overs, and espresso.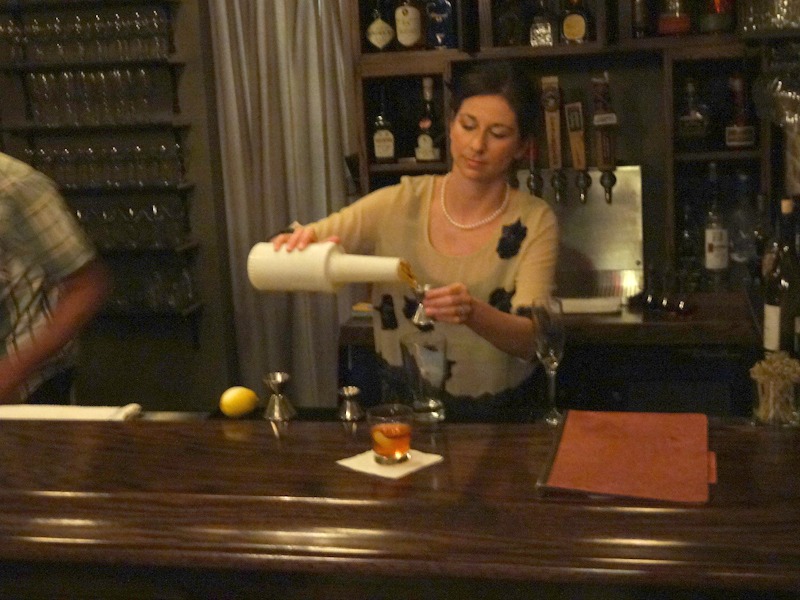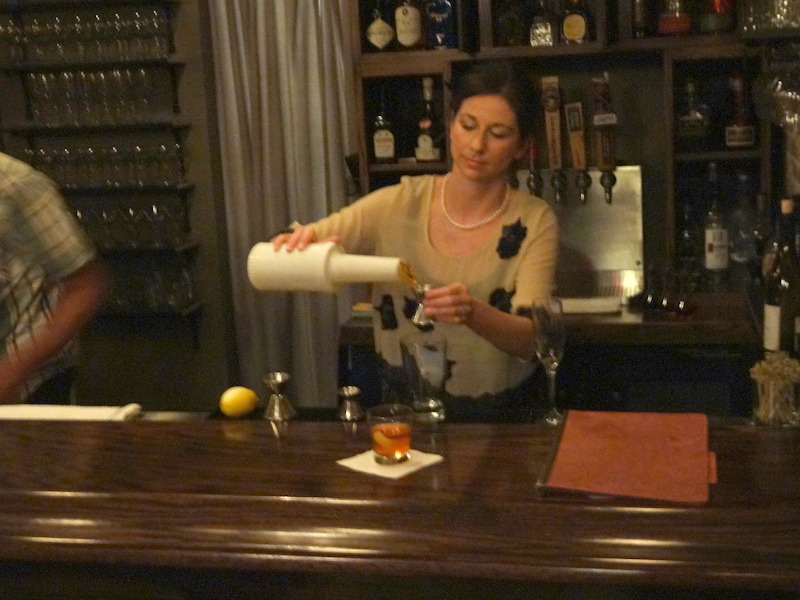 Chances are you would pass right past this speakeasy without a second glance.
There is no big sign, no big banner announcing its presence, just a green door on a nondescript building.
However, if you look up you will see a small neon bar sign perched on the ledge of a window. When the speakeasy is open the bar sign is lit up.
Be sure to check the set of lights next to the bar sign to see if seats are available inside. Note, seating is very limited. 5 green lights = at least 5 seats, 3 green lights = 3 seats and a red light means don't enter.
No cell phones, no outside worries, just you, some friends, and a retro cocktail or two.
Seriously, if you go no other place in the region, go here. When I hang up my traveling shoes I'm opening a speakeasy just like this.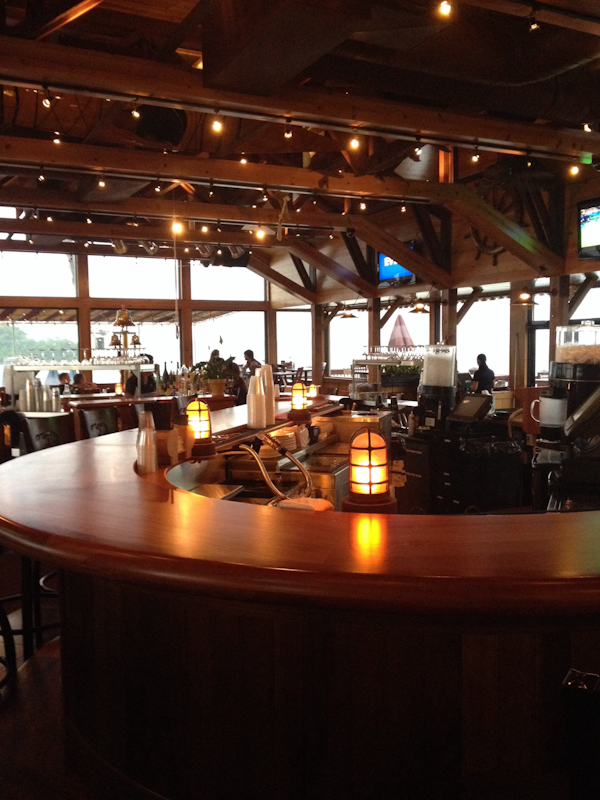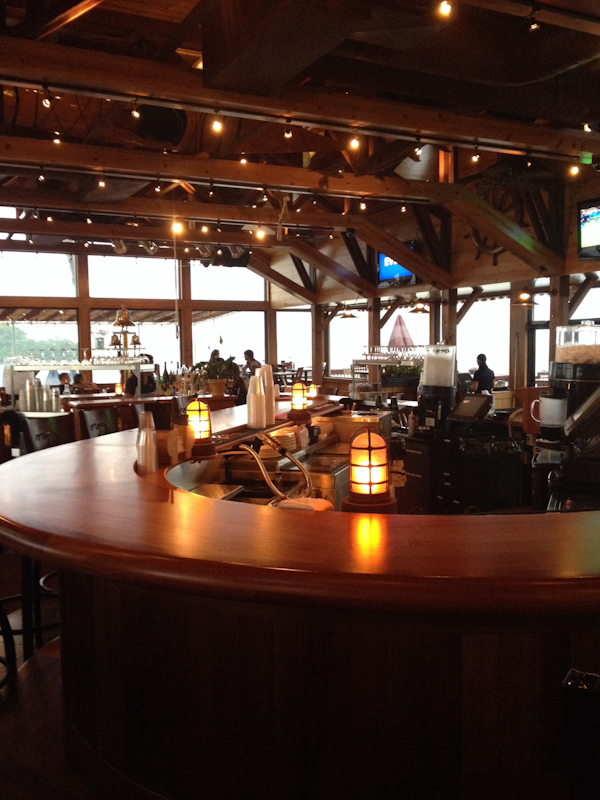 Great views of the water with indoor and outdoor seating.
Near the ferry landing and a great place to people watch.
The lobster bisque is a must order.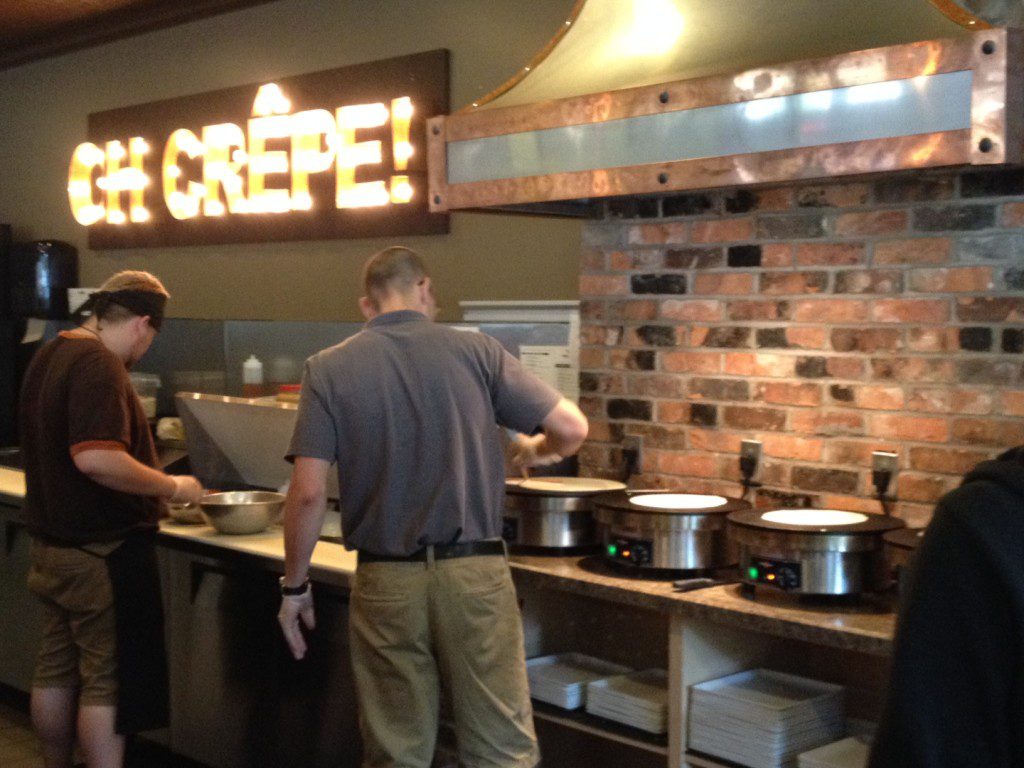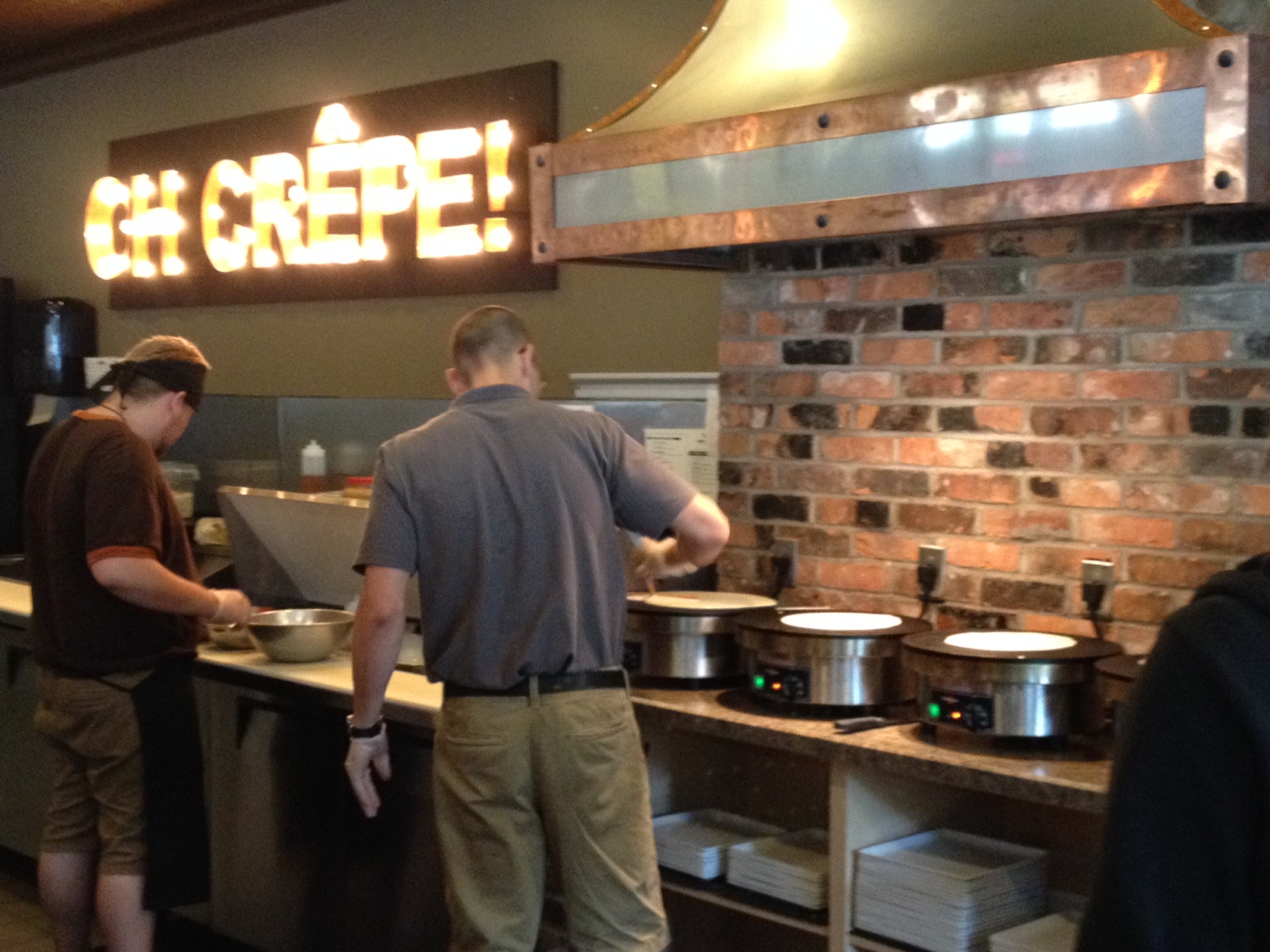 This restaurant is in an old forge building and original building materials and blacksmithing tools are used in the décor.
Old tools on the wall, an anvil in the hostess station and more.
The Forge is open for breakfast, lunch and dinner and probably one of the only places on the island to order a delicious crepe.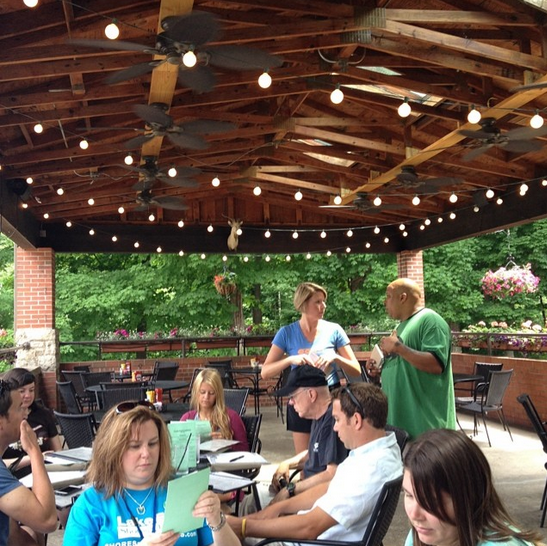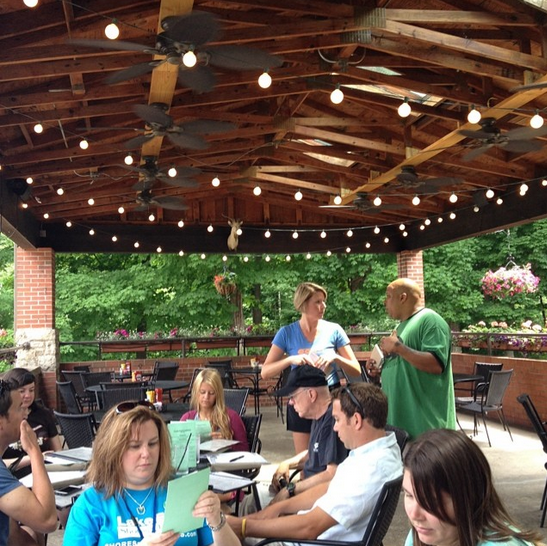 The name alone should be enough to bring you here, but it's the food and drinks that make sure you return.
A fun place to dine when you visit Put In Bay.
Outdoor covered seating is a nice bonus.
The raspberry basil mojito was a hit during my visit and the perch fish tacos are a local and tourist favorite.
More places to visit in Shores and Islands Ohio
25 Fantastically Fun Reasons To Visit The Sandusky Area This Summer
10 Family Fun Adventures In Shores And Islands
Pin 8 Places You'll Want To Dine in Shores and Islands Ohio To Pinterest