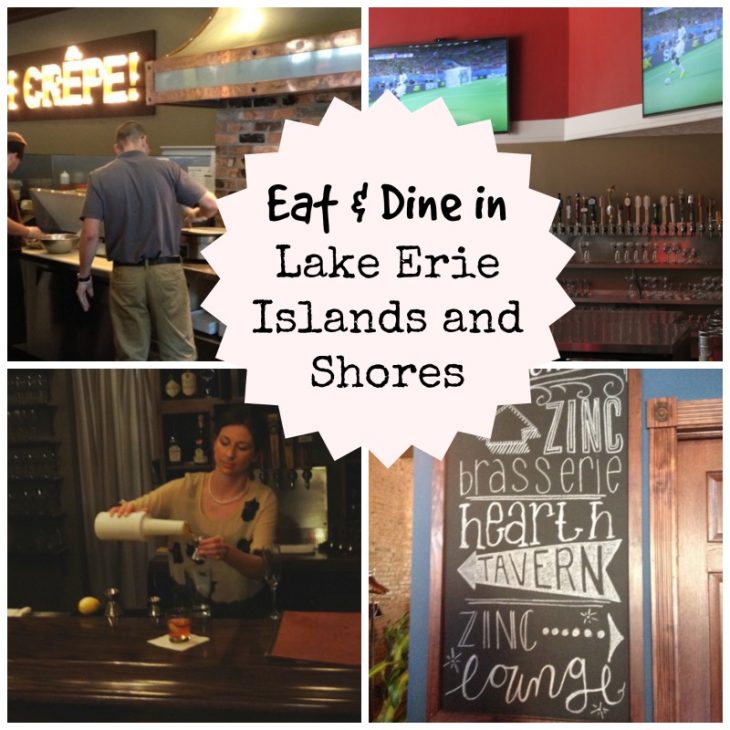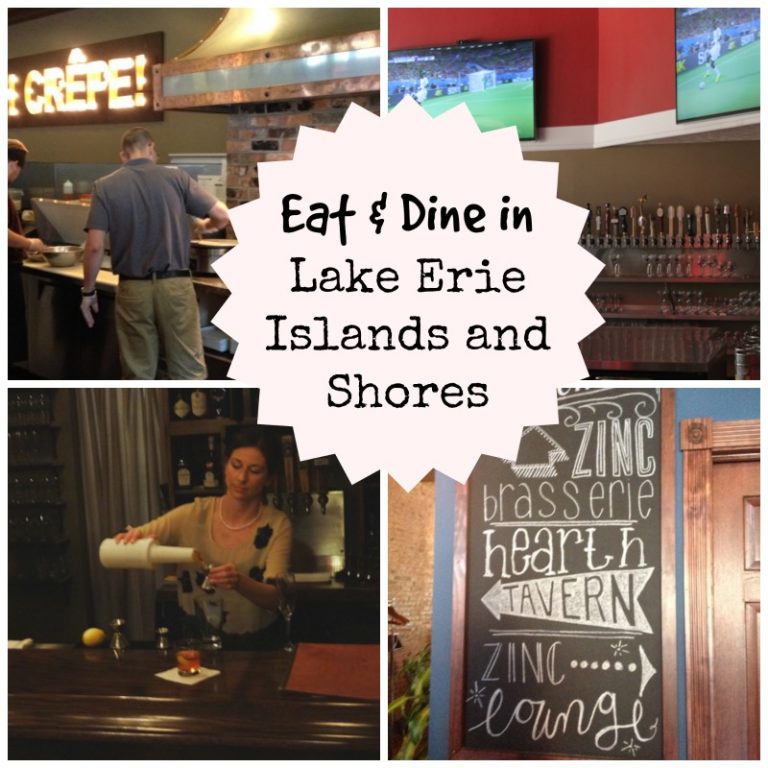 Last week I shared the adventures you can have in the Lake Erie Islands and Shores region of Ohio. Now I want to tell you about the food adventures you can find. There are many places to dine in the area, but there are a few that stood out to me. These are in no particular order. I hope you have a chance to give a few of these a try the next time you visit the area!
WHERE TO EAT AND DRINK IN LAKE ERIE ISLANDS AND SHORES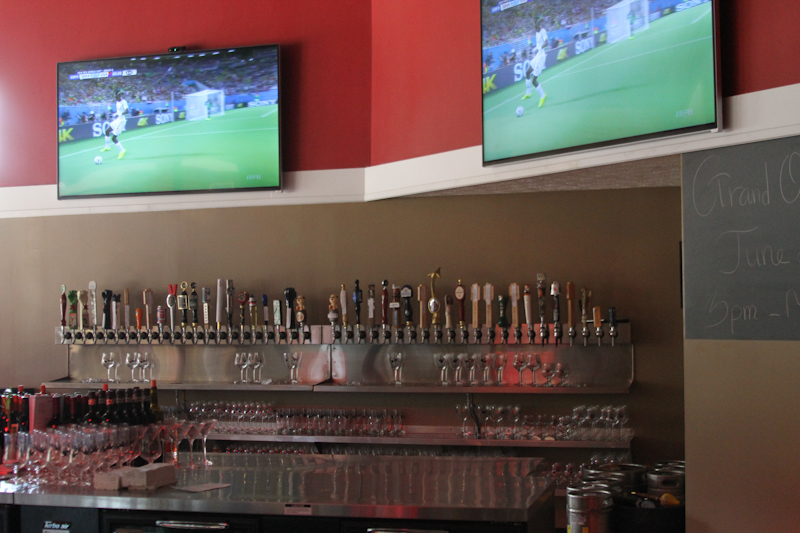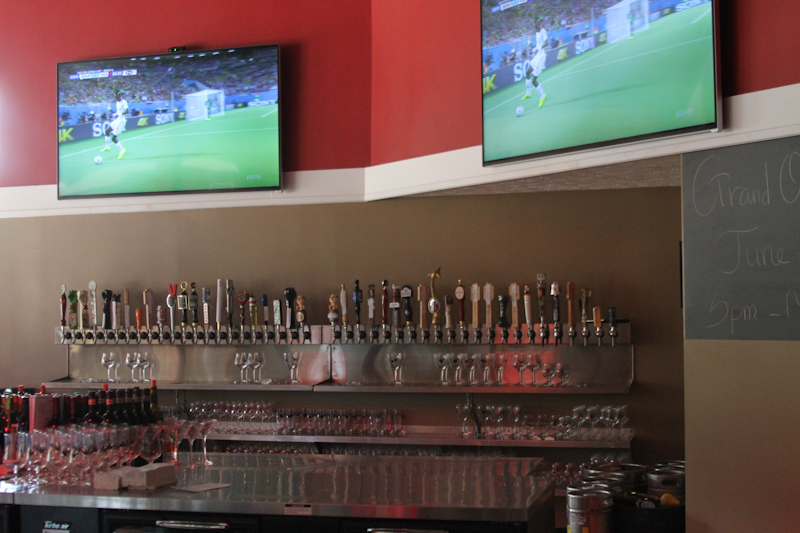 1. Small City Taphouse: The newest addition to downtown Sandusky the Small City Taphouse offers over 40 beers on tap and an asian infused menu. Great decor, high ceilings, large seating and bar area. Great place to have a drink and visit with friends.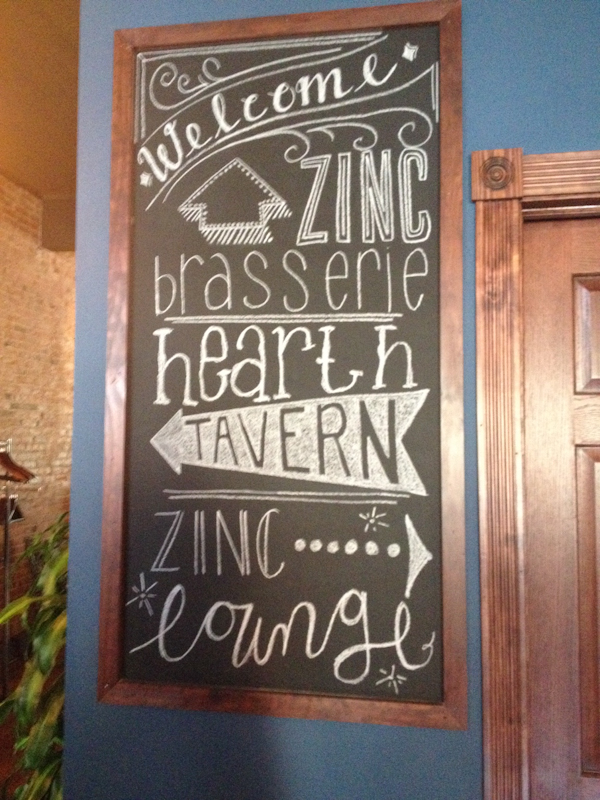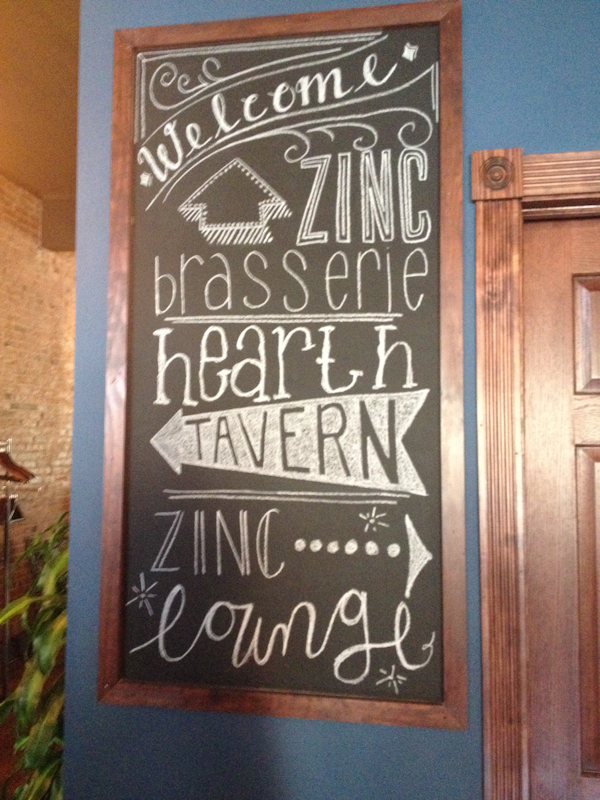 2. Zinc Brasserie:The Zinc Brasserie offers French inspired cuisine. The restaurant offers an intimate setting and is a beautiful place to celebrate a special occasion or "just because". There is also a bar area the offers a full bar menu and a more casual atmosphere. Order the asparagus & goat cheese parpadelle. It was so delicious. I can't wait to go back.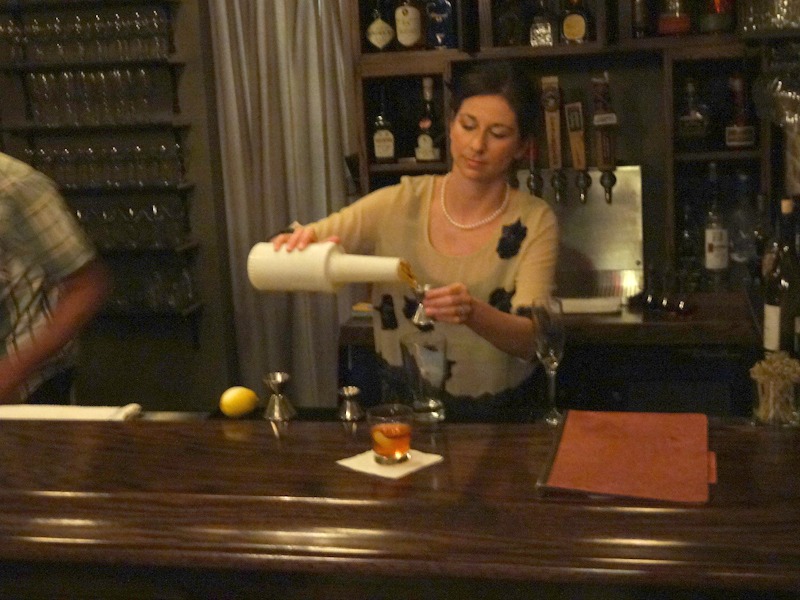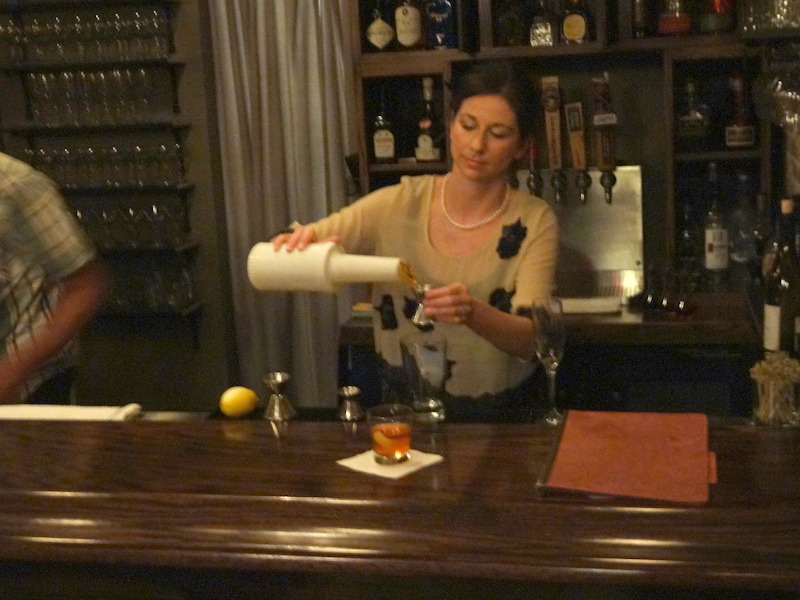 3. Volstead Bar: Chances are you would pass right past this speakeasy without a second glance.There is no big sign, no big banner announcing its presence, just a green door on a nondescript building. However, if you look up you will see a small neon bar sign perched on the ledge of a window. When the speakeasy is open the bar sign is lit up. Be sure to check the set of lights next to the bar sign to see if seats are available inside. Note, seating is very limited. 5 green lights = at least 5 seats, 3 green lights = 3 seats and a red light means don't enter. No cell phones, no outside worries, just you, some friends, and a retro cocktail or two. Seriously, if you go no other place in the region, go here. When I hang up my traveling shoes I'm opening a speakeasy just like this.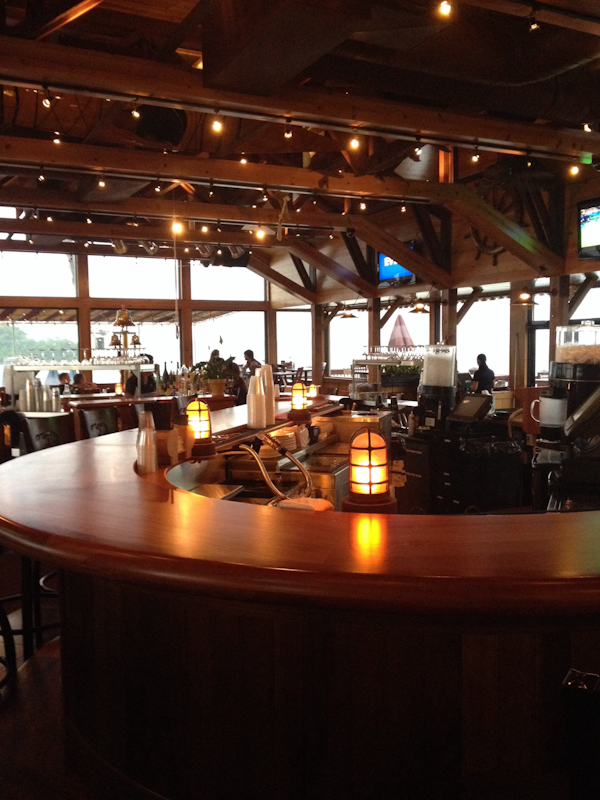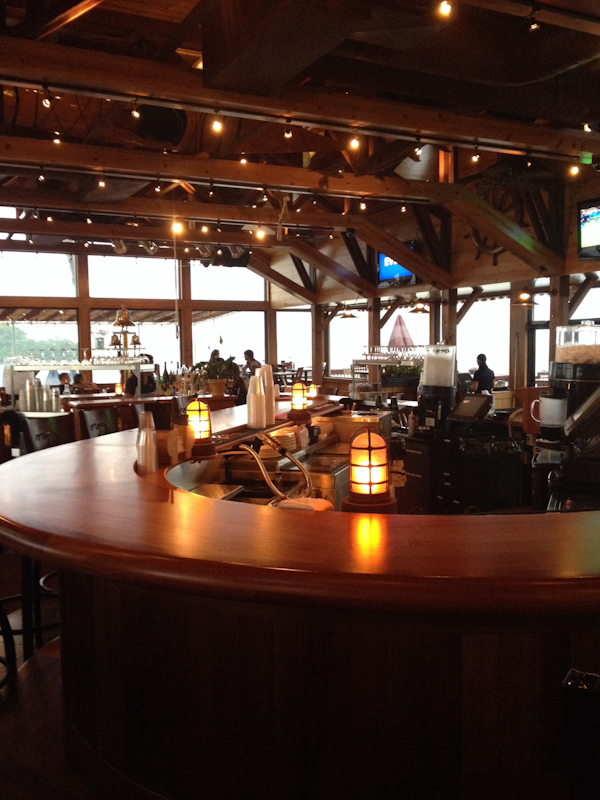 4. The Upper Deck (Put In Bay): Great views of the water with indoor and outdoor seating. Near the ferry landing and a great place to people watch. The lobster bisque is a must order.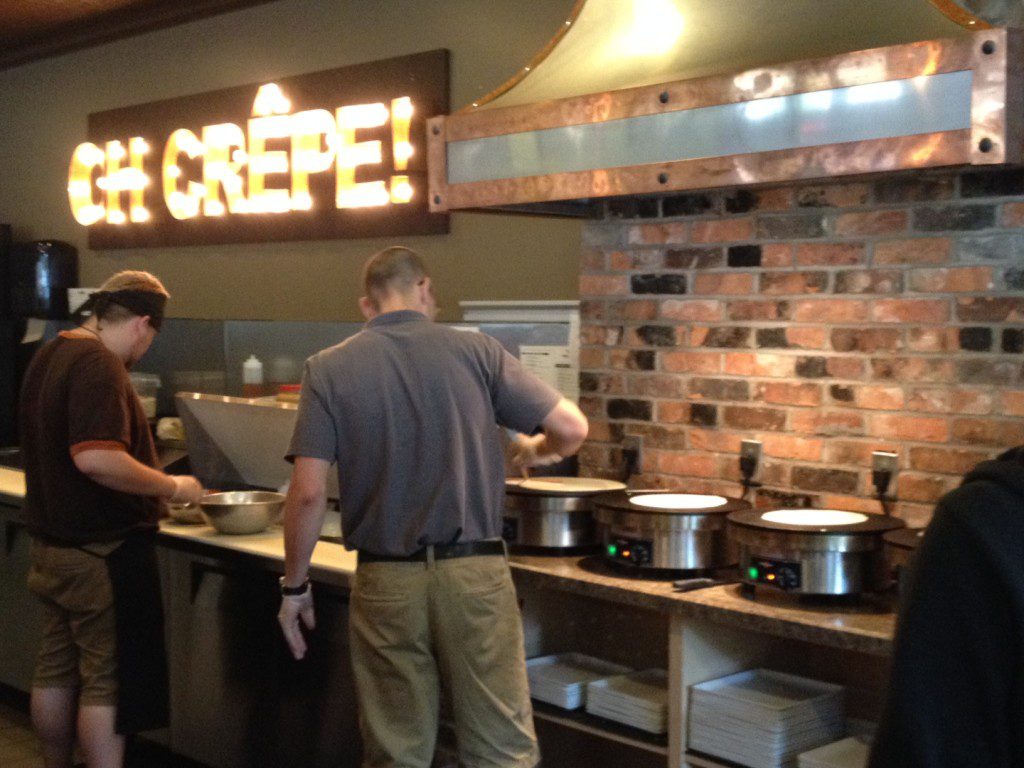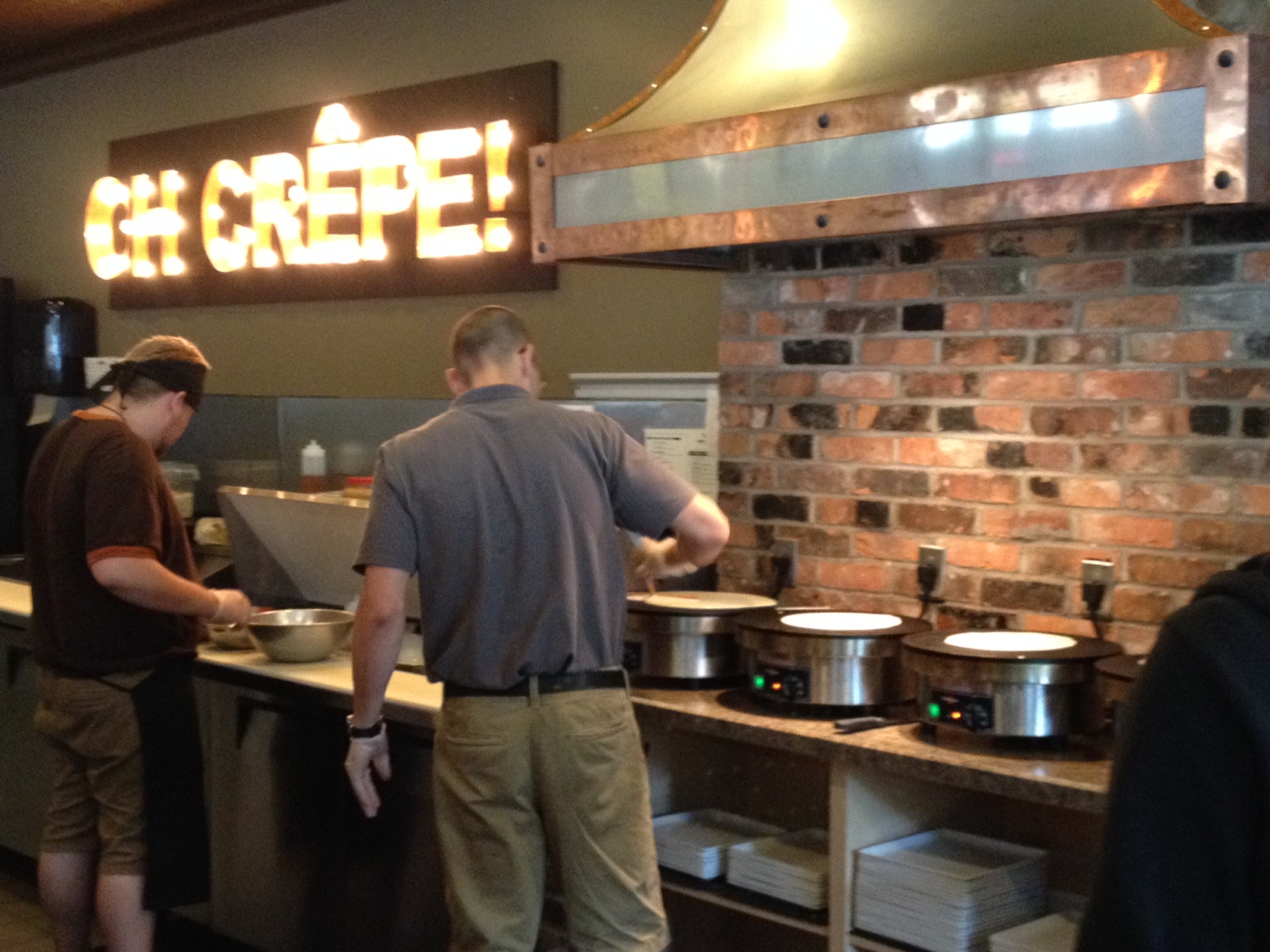 5. Old Forge Café and Creperie (Put In Bay): This cute cafe is in an old forge building. Be sure to look for the old forge pieces that have been used in the decor. Old tools on the wall, an anvil in the hostess station and more. An extensive coffee menu is available and just about any crepe you would like is on the menu. I splurged and ordered a savory and a sweet crepe.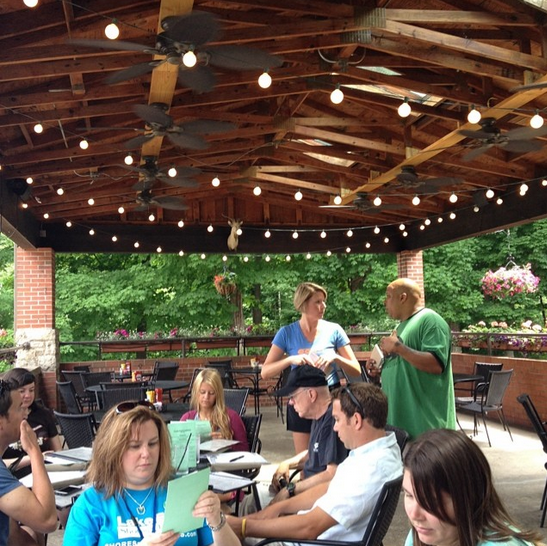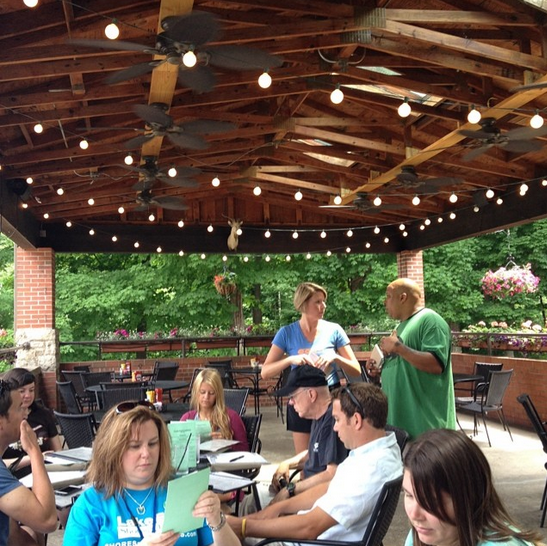 6. The Goat Soup & Whiskey (Put In Bay): The name alone should be enough to bring you here, but its the food and drinks that make sure you return. A fun place to dine when you visit Put In Bay. Outdoor covered seating is a nice bonus. The raspberry basil mojito was a hit during my visit and the fish tacos are a local and tourist favorite.