Feel like indulging in a luxurious hotel stay? If that answer is yes and you are ready to treat yourself see why the Hotel Kilbourne, a waterfront boutique hotel in Sandusky, is the place you'll want to go.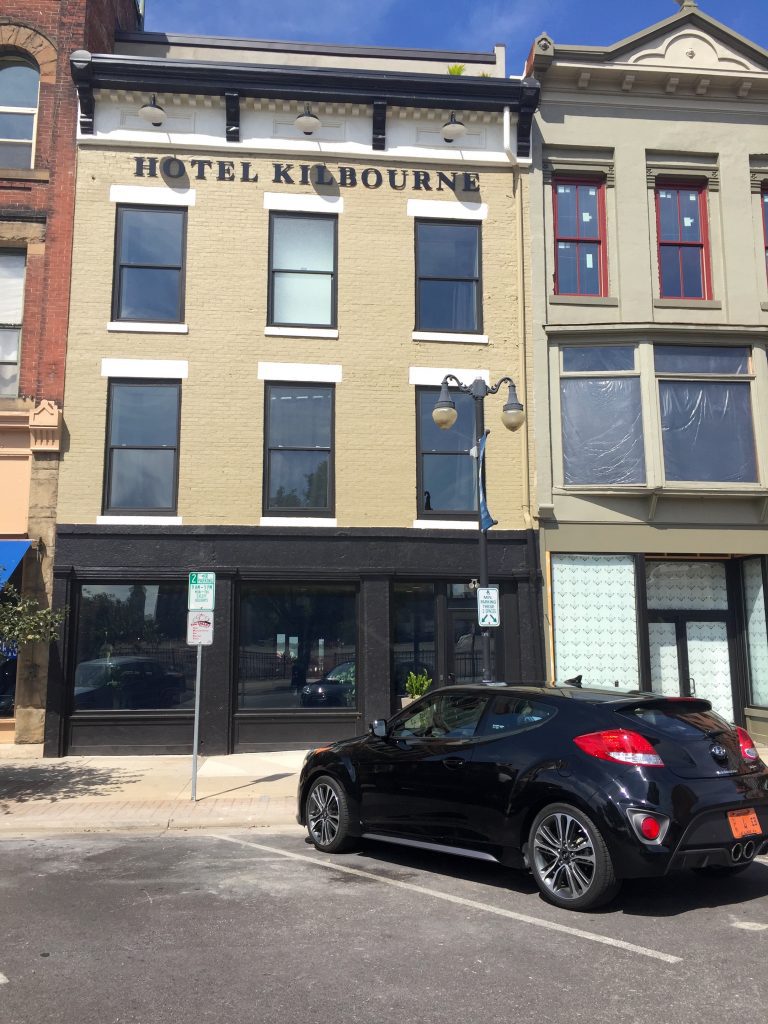 This is Sandusky's first boutique and the only downtown hotel with the only rooftop bar. Here you'll find classic elegance with a modern flair.
A STAY AT HOTEL KILBOURNE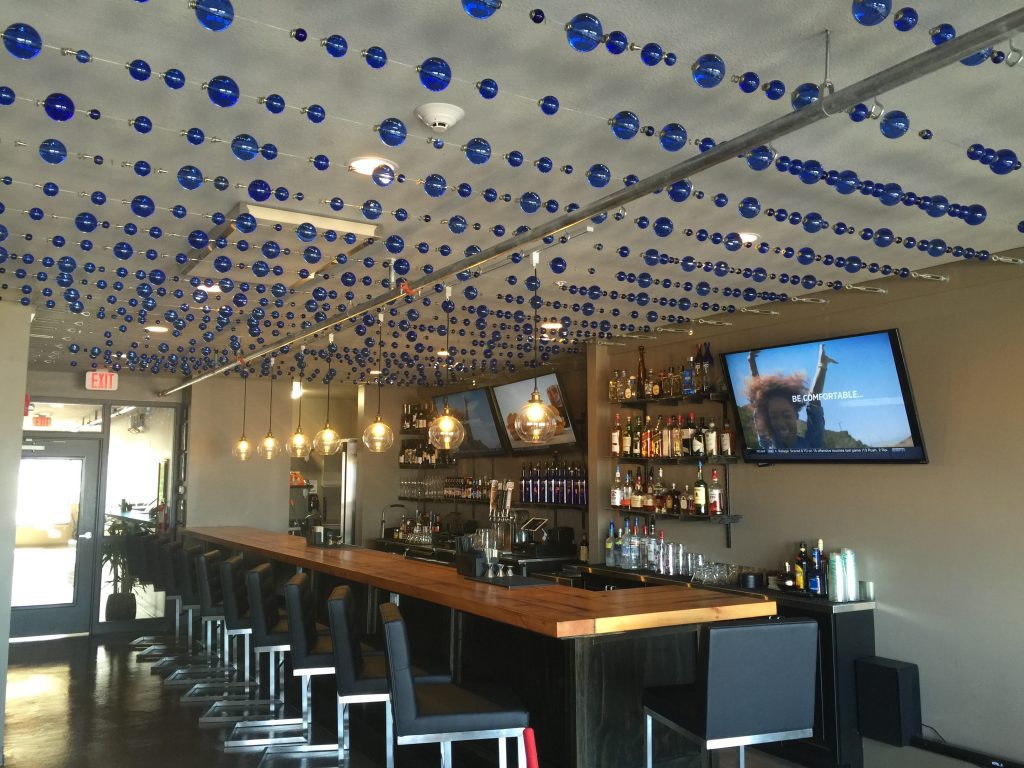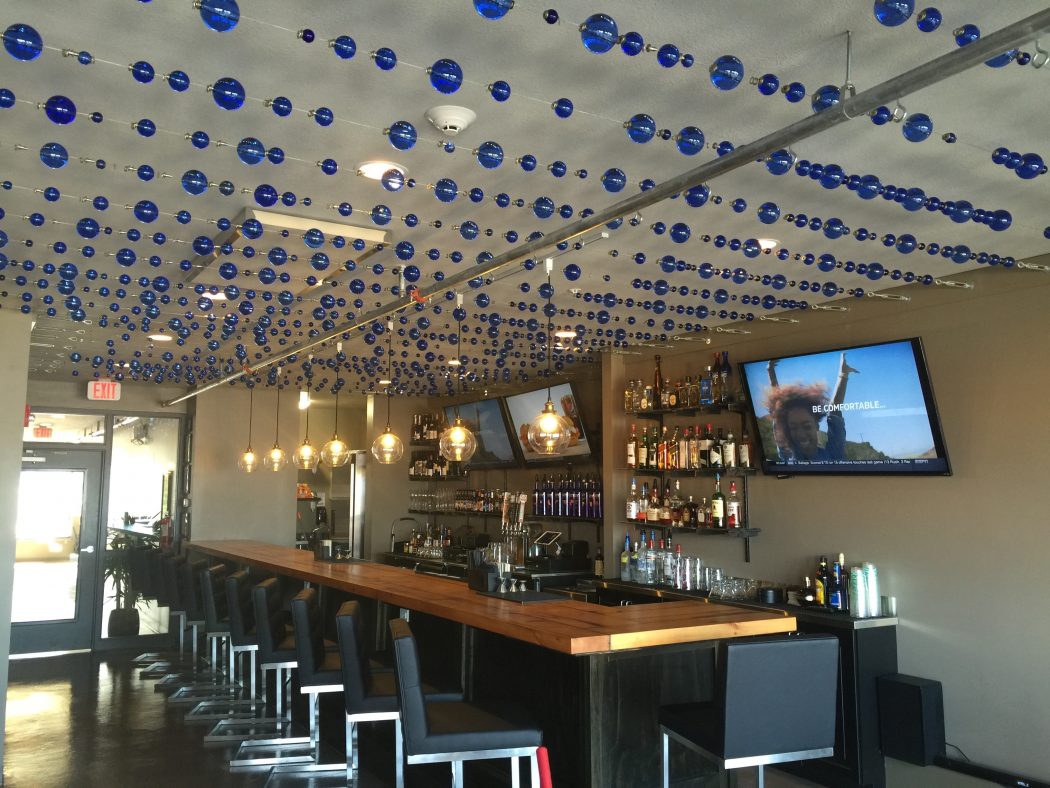 HOTEL KILBOURNE LOBBY
The lobby is a cozy space with soothing colors and exactly what I expect from a boutique hotel.
I spend a lot of time in hotels and I definitely have an opinion of what is acceptable and what isn't (Alan says I'm spoiled, he could be right) and Hotel Kilbourne comes in with very high points for presentation, a welcoming atmosphere, and comfort.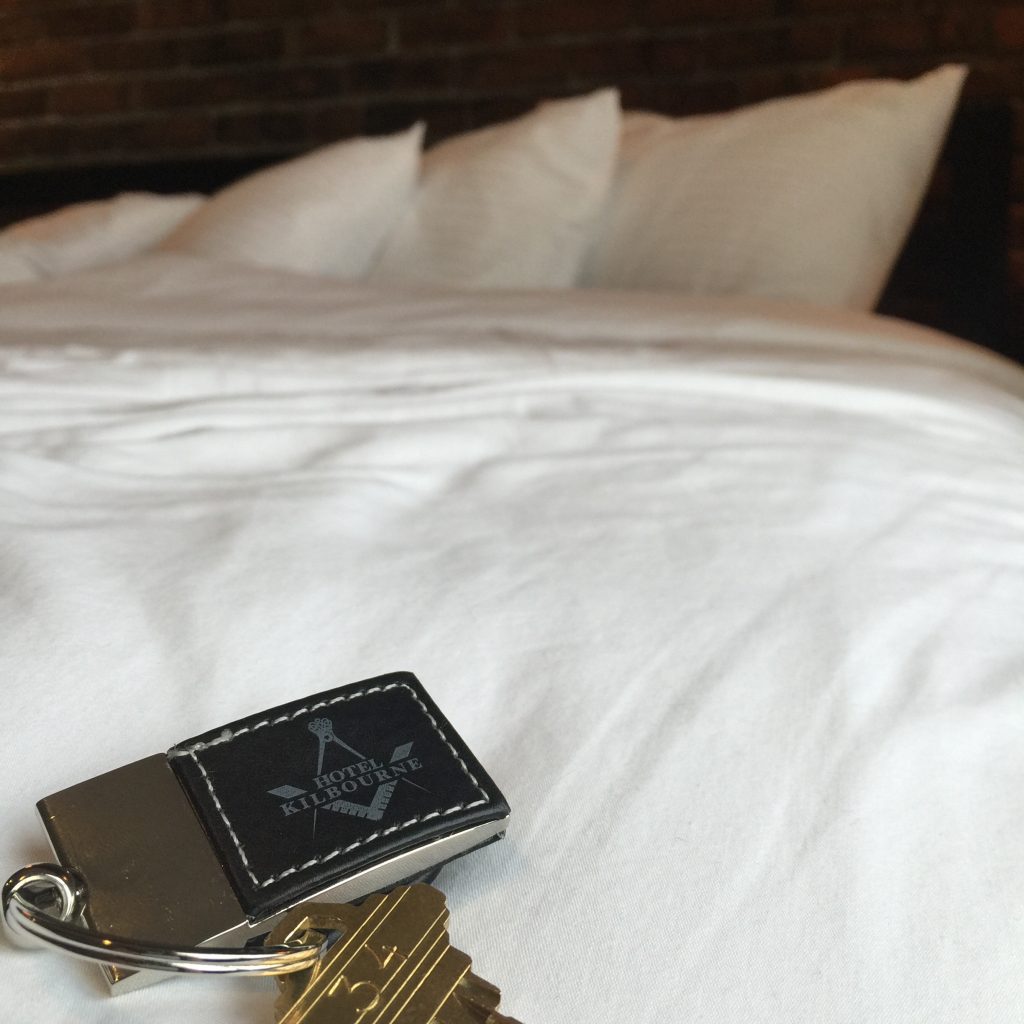 The nine boutique rooms are all luxuriously designed and decorated to give you the absolute best experience. The rooms are located on the second and third floor of this four story building with a junior penthouse located on the fourth.
Walking into the double King room you'll immediately notice the exposed brick wall and steel beams that are the focal point of the design and decor or the room.
Even with two king beds in the room there is still plenty of room to walk around.
The massive bathroom adds to the overall open feel of the space and comes complete with a walk-in shower, luxury Molton Brown soaps, and soft towels.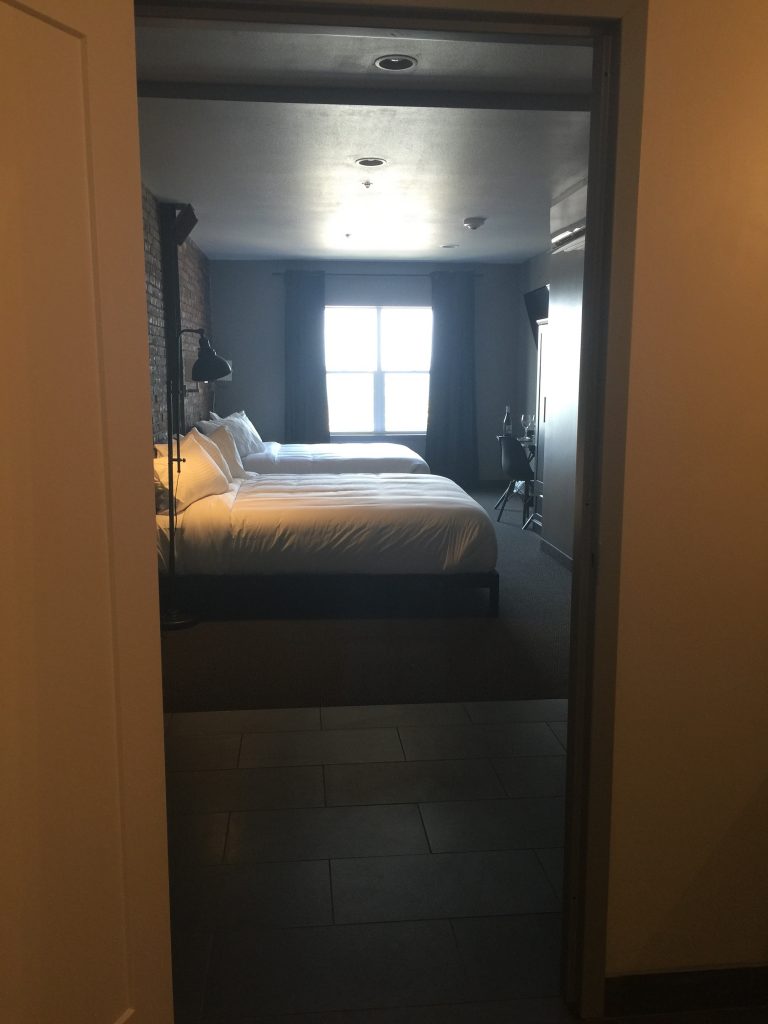 The room looks beautiful, but the real test will be the overnight experience.
This room is located directly under the rooftop bar and I was informed that it might be a little loud until the bar shuts down at 11p.m.
I'm usually a pretty sound sleeper that can sleep anywhere, anytime so I wasn't too concerned. I actually thought I would be upstairs closing the bar down, but after a day of travel I turn in earlier than anticipated.
There was a bit of noise, but nothing annoying or obnoxious. I simply turned the tv on low and it created enough white noise to drown out the other sounds.
I was asleep within minutes and slept very well snuggled in the luxurious bedding.
Hotel Kilbourne did not spare one expense to make sure their guests are completely comfortable and have the best of the best.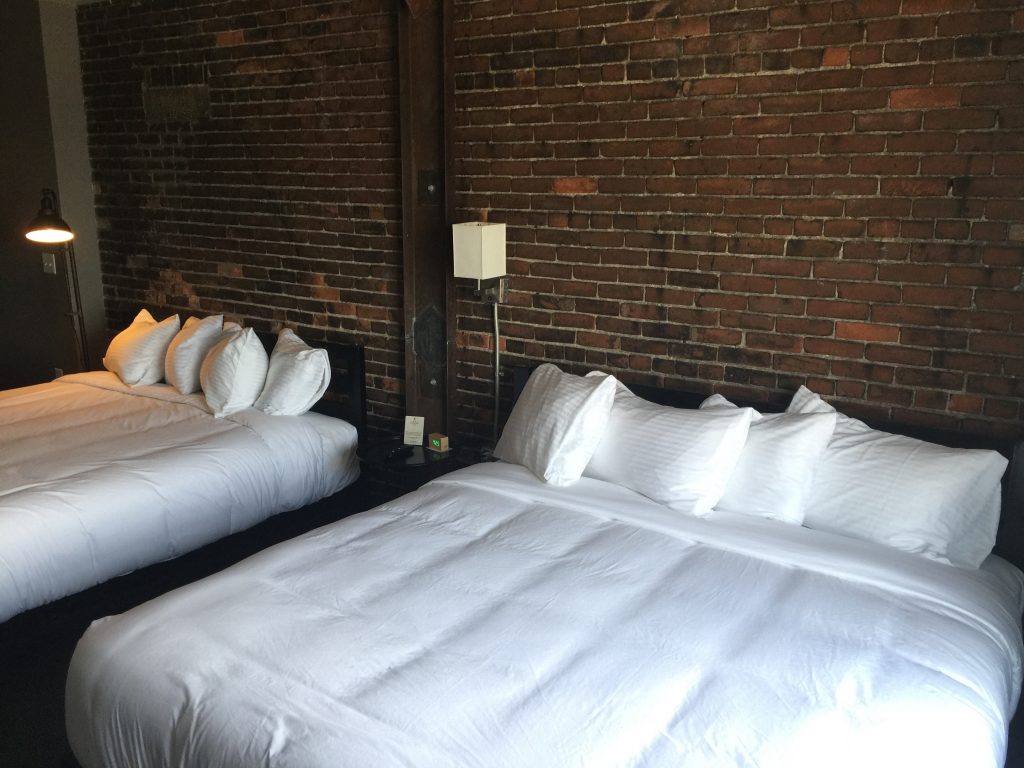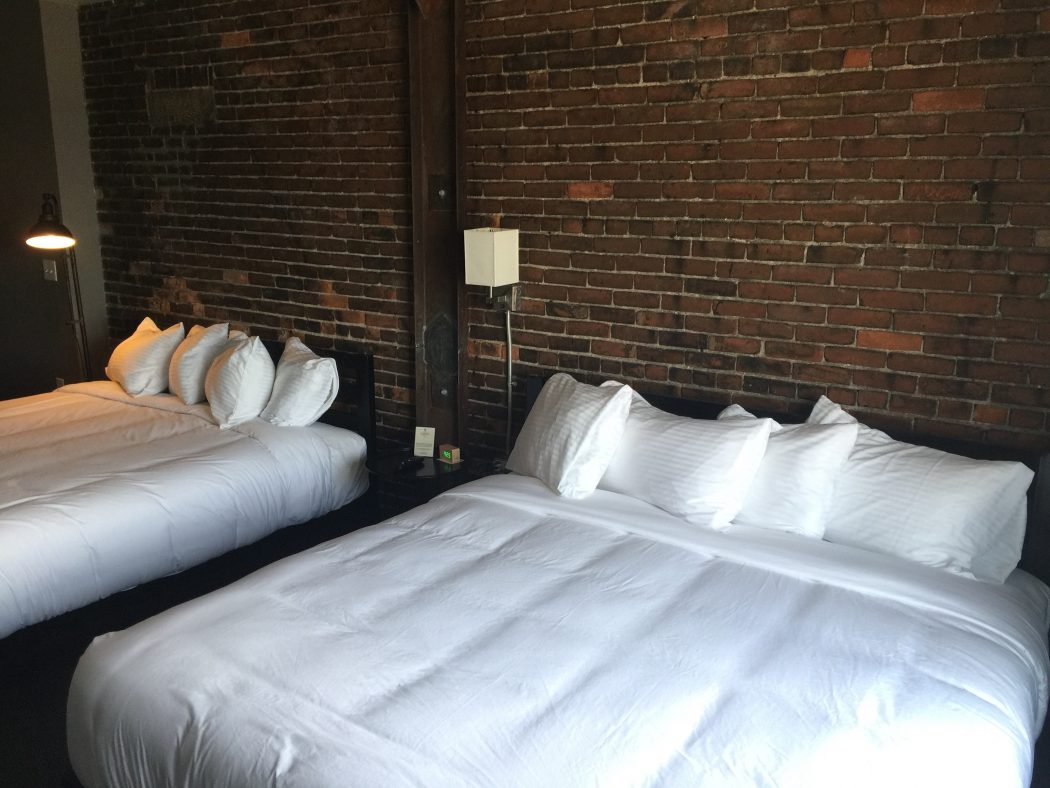 After two nights I'm completely in love with everything that is Hotel Kilbourne and I 10/10 recommend.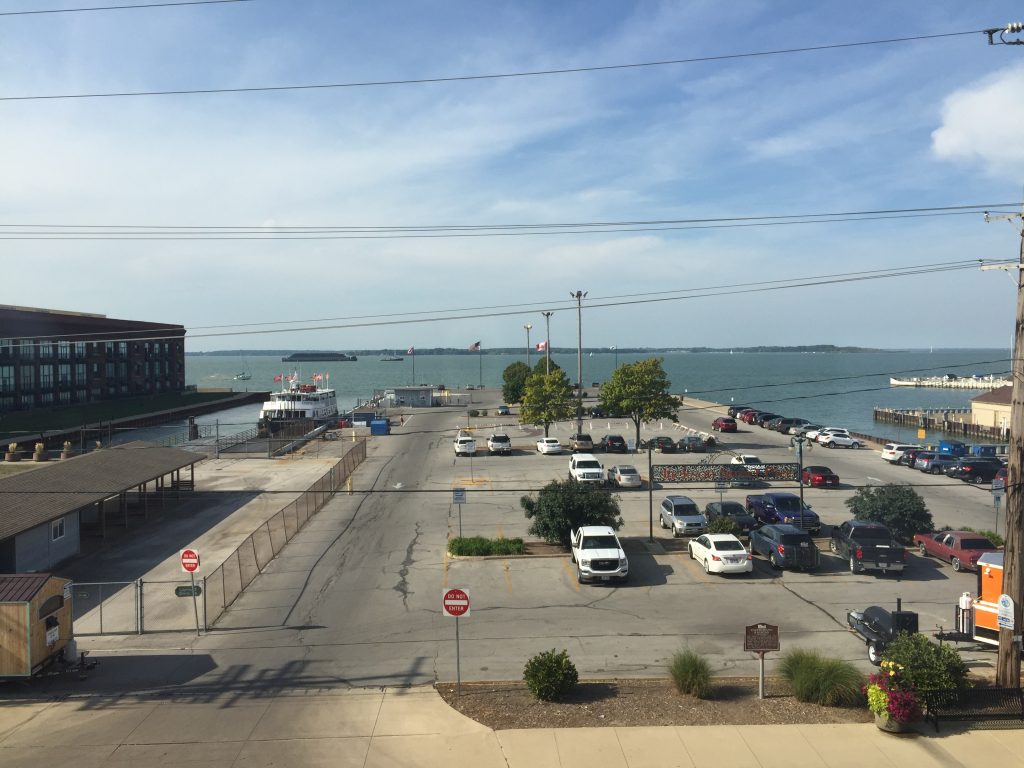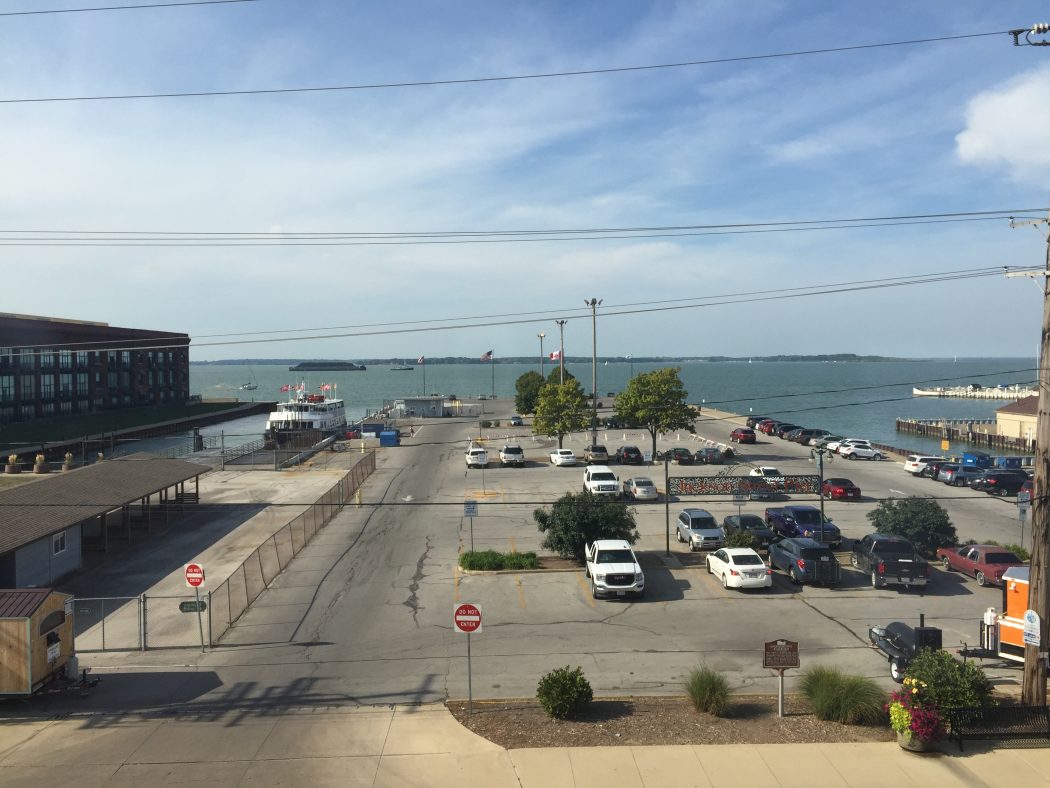 COCKTAILS AND DINING AT HOTEL KILBOURNE
The Hotel Kilbourne is home to Moseley's Rooftop Bar the only rooftop bar in town, Moseley's has views of the Sandusky Bay and is a great place for a nightcap of a handcrafted cocktail or beer.
Off the lobby you'll find Oh Taco, an Authentic Mexican Restaurant and Tequila Bar, which is very well known for their margaritas.
THE VOLSTEAD BAR
While the Volstead Bar is not at the hotel it's just down the street, and an absolute MUST visit.
You're looking for a green door, check the light bar above the door if there is 1 green light there is 1 seat available, 2 lights, 2 seats, you get the idea.
If the lights are red there isn't any available seating and you'll need to return later.
This is a modern day speakeasy that is small with intimate seating but has some of the best cocktails in Sandusky. Do yourself a favor and just order the whiskey sour.
***PIN HOTEL KILBOURNE TO PINTEREST***