There are a couple of things I adore when I'm exploring a new town or even playing local tourist in nearby towns in my state of Michigan.
One, I look for independent bookstores to find local authors, cool gifts and just absorb the ambiance. Bookstores always have the best things and searching out these Traverse City Bookstores is well worth the effort.
Heck, I've even gone out of my way to visit bookstores, much to Alan's dismay lol.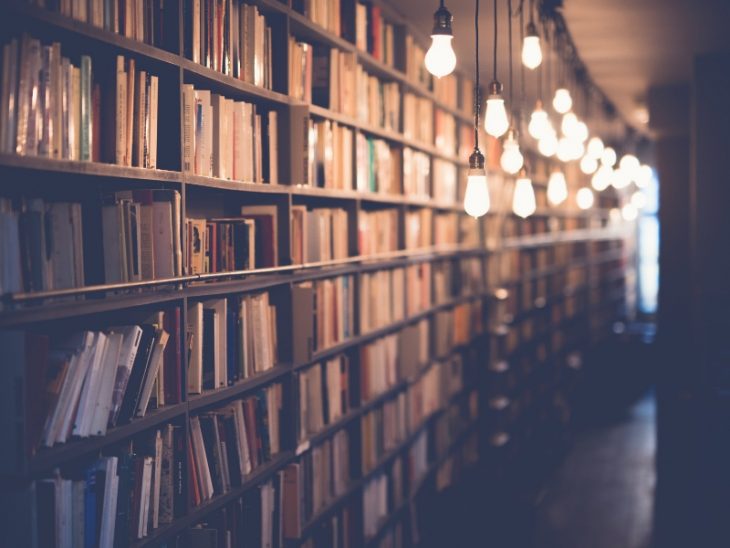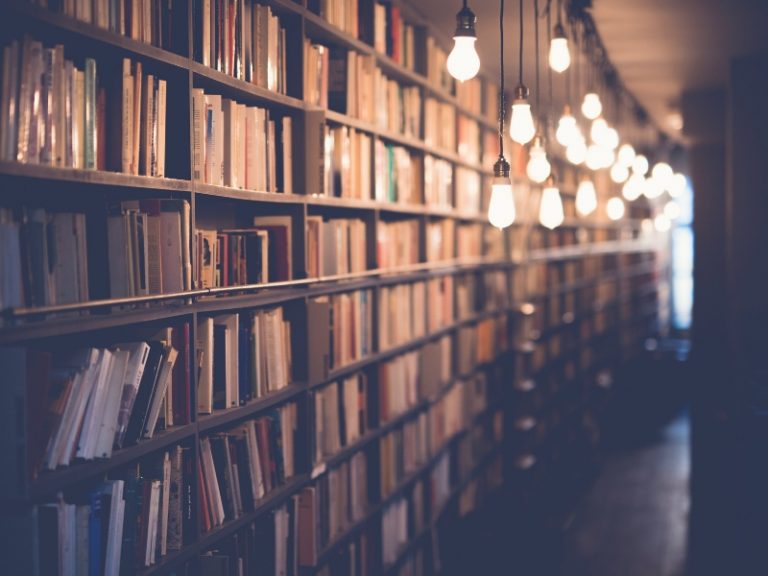 Two, find independent coffee shops and enjoy reading the book I just purchased at the above-mentioned bookstore.
Third, and lastly, I like searching out the weird, bizarre and haunted, but most of you probably knew that.
To make things easier for readers visiting Traverse City this year here is a list of the best Traverse City bookstores. These will take you to some fun areas outside of the immediate downtown area. They are all worth a visit.
Don't worry. I'll be sharing my favorite Traverse City coffee shops and weird and haunted Traverse City in upcoming articles.
Until then, check out these Traverse City articles!
9 Traverse City Bookstores You Need To Visit Now
Imagine yourself with a book and sitting outdoors! At Bay Books, you will have a place to free your mind and enjoy reading a book or two under their umbrellas, on a blanket or sitting on one of their benches.
Location: 419 N. Saint Joseph StreetSuttons Bay, MI 49682
Hours of Operation: Monday-Friday, 10AM to 6PM; Saturday, 10AM to 5PM; and Sunday, 12ANN to 5PM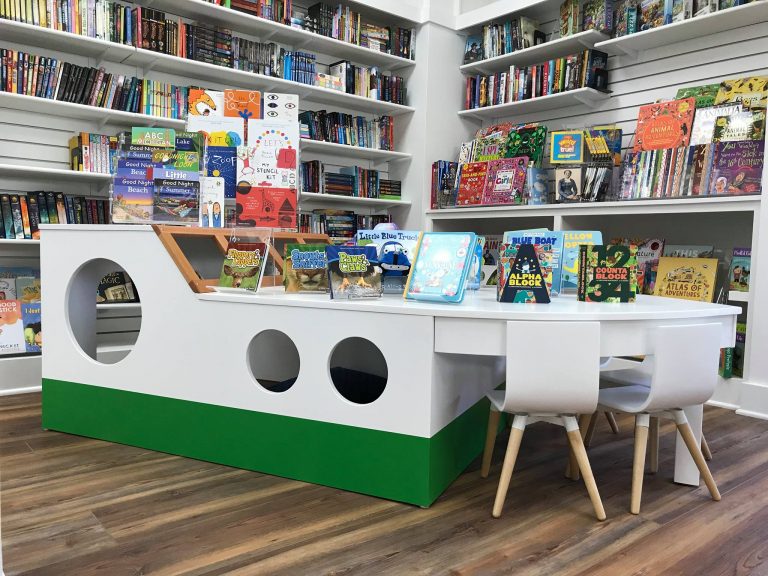 Your next edutainment destination is at Leelanau Books. Adults will surely enjoy the relaxing atmosphere with a wide selection of books. This bookstore also provides youth and children with programs to love all year round.
Location:109 N Main St. Leland, MI 49654
Hours of Operation: Monday, Thursday, Friday and Saturday 11:00AM to 5PM; Closed on Tuesday, Wednesday and Sunday
Operating since 1961, this family-owned bookstore has three floors and offers expansive sections of books after books, two cafes, two fireplaces, and a piano.
Location: 243 E. Front Street, Traverse City, MI 49684
Hours of Operation: Mondays-Sundays; 7AM to 10PM
A mind, body and spiritual nourishment store in one shop. From reading to meditating, this bookstore serves as meetup and a community to all who seek a spiritual path.
Location: 313 E. Front Street, Traverse City, MI 49684
Hours of Operation: Monday, 11AM to 6PM; Tuesday-Saturday, 11AM to 7PM; and Sunday, 11AM to 6PM
Awesome used books, free book searches, appraisal of individual books and book collection, and home libraries designed and made to your own liking—are but a few of Landmark's unique services.
Location: 800 Cottageview Drive, Suite 45, Traverse City, Michigan 49684
Hours of Operation: Monday-Thursday, 10AM to 5PM; Friday-Saturday, 10AM to 6PM; and Sunday, 11AM to 3PM
What started as an online retail for pre-loved books, now provides ways for others who do not have a means to literature through their unique book exchanges hosted all through the year.
Location: 2048 M-137 Interlochen MI 49643
Hours of Operation: Thursday -Sunday, 10AM to 6PM; Closed Monday-Wednesday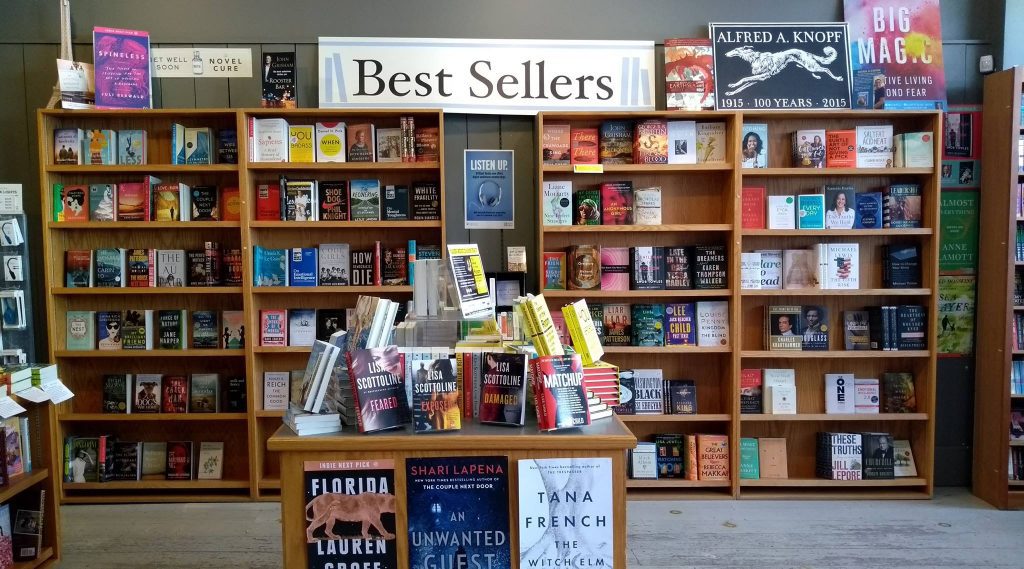 Visit this indie bookshop and enjoy amazing book selections, programs, friendly staff and other membership perks at the heart of downtown Traverse.
Location: 118 E Front Street, Traverse City, MI 49684
Hours of Operation: Mondays-Saturdays, 10AM to 6PM; and Sundays, 10AM to 5PM
PIN TRAVERSE CITY BOOKSTORES YOU NEED TO VISIT NOW