This year, you can head down to Natchitoches, LA for an amazing holiday event that your entire family will love.  If holiday travel is one of you favorite things to do, check out this great Southern travel destination and our tips for enjoying it this year!
Turn On The Holidays in Natchitoches, LA
Want to launch your holidays off to a great start? Head over to Natchitoches, LA the Saturday before Thanksgiving and help them turn on the holidays! A fun-filled, family friendly event that is full of food, music, 300,000 lights, a stellar fireworks show and more merriment than should be legal. This event is so popular it is on it's 90th year.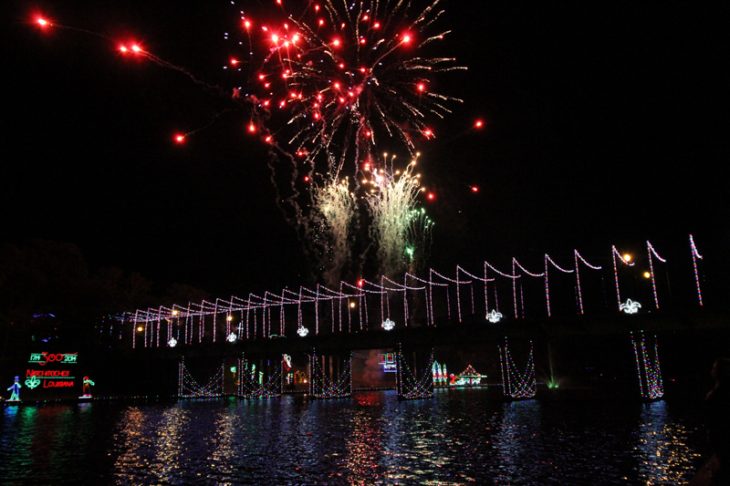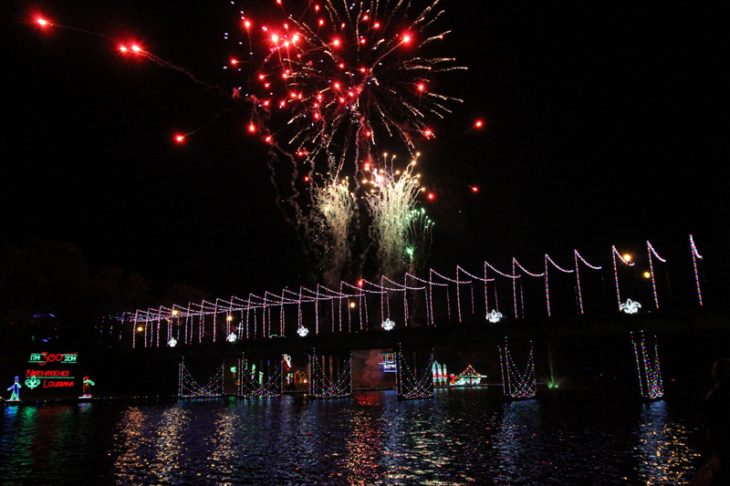 Once the lights are on they light up Natchitoches, LA every evening through Epiphany and a fireworks show lights up the sky every Saturday through the end of December. Thousands of people enjoy the fun and revelry along the streets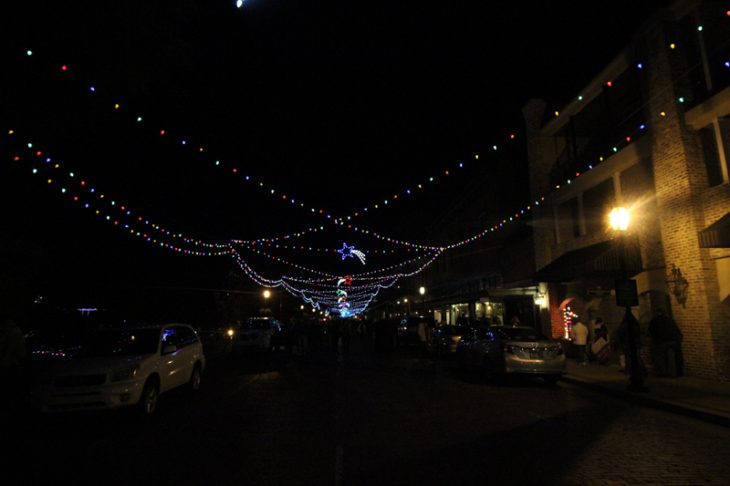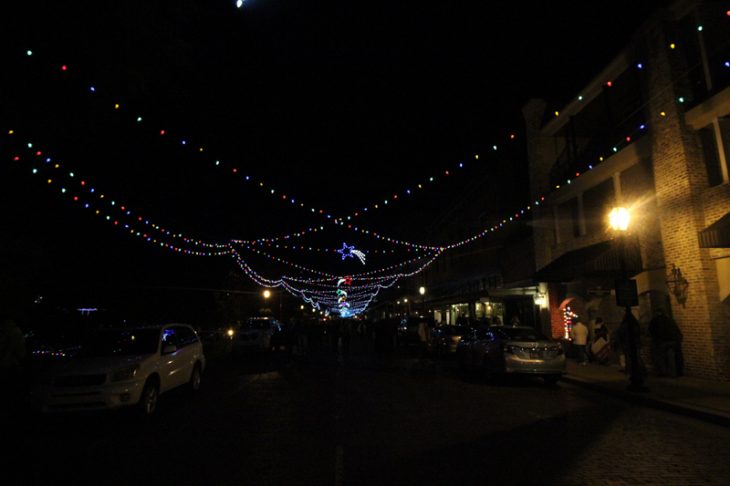 Every weekend is jam packed with activities along the riverfront. The river walk is lined with kids activities and food vendors.  Horse drawn carriage rides along the festive streets are available for a fee and stores and restaurants are open a little later.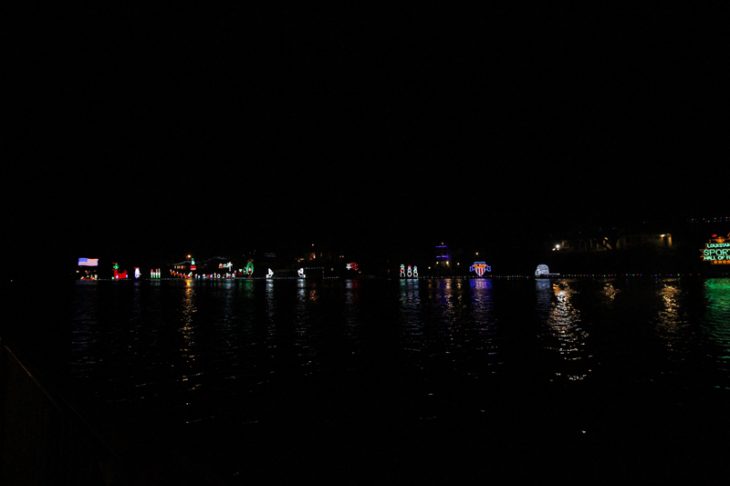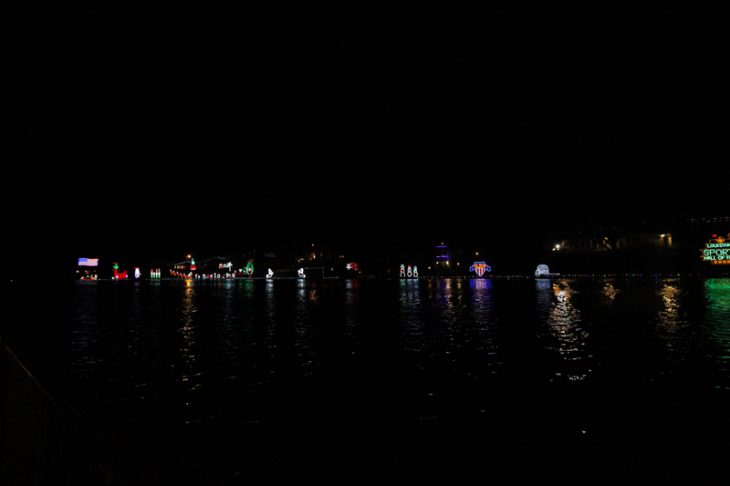 Each weekend there is something different to do giving you a reason to come back again and again during the holiday season. Throughout the Holiday of Lights celebration, there are a number of open houses that let you peek inside period homes that are decked out for the holidays. Some of the homes are only open for public viewing at this time of year so be sure to take advantage of this opportunity.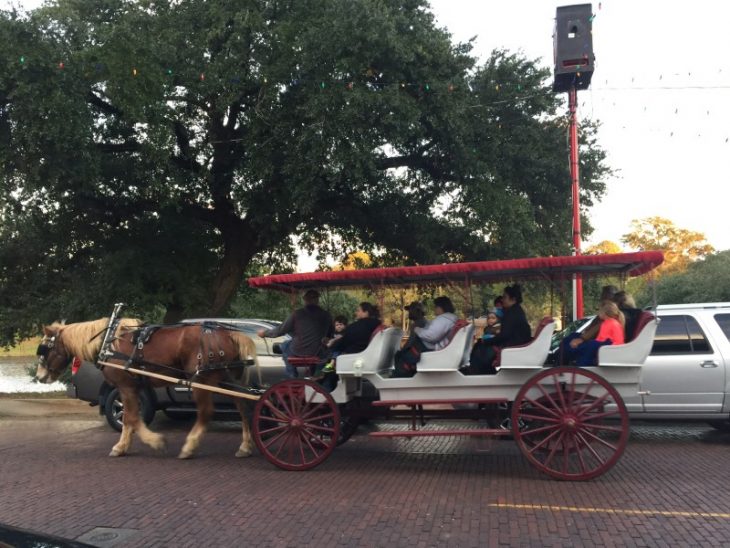 Be sure to check out the website for a complete list of festivities.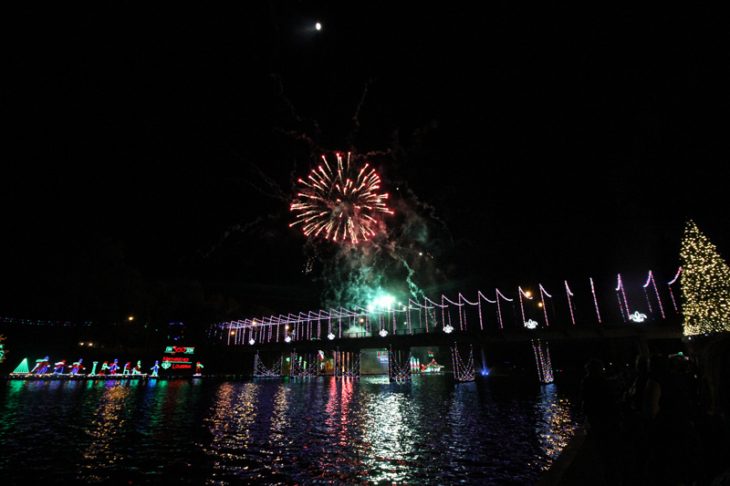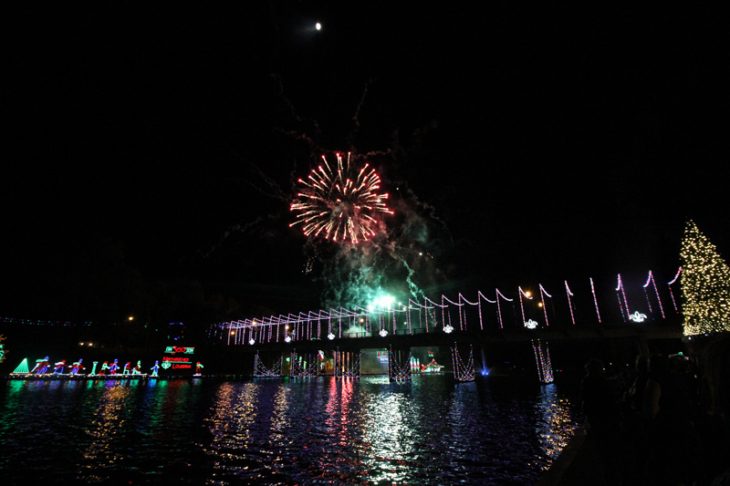 Grab your family and head South to Natchitoches, LA to enjoy the holidays in a unique new way!  From parades and tours of famous homes to the amazing fireworks presentation, this i an ideal travel destination for the holiday season.
More Louisiana Travel Destinations: