There's something special about discovering a smaller-sized town and countryside not far from home yet far enough to stay overnight. Take the scenic route an hour east of Atlanta and eight miles south of Athens to Oconee County, Georgia, for exploration, entertainment and outdoor fun.
What To Do In Oconee County In A Day
Downtown, boutiques make it easy to find the perfect gift for your someone special and a brand-new brewery offers a way to celebrate any day with a sudsy toast. step back in time and take a stroll through the picturesque Main Street.
Self-guided tour maps with history and architecture details are available at the Welcome Center.Book a walking tour with a guide in period costume who will bring to life local stories and legends.
For horse lovers, Classic City Clydesdales offers farm tours in which visitors can interact with the larger-than-life breed, and experience shaggy-haired Highland cows and petting-zoo farm animals. Check the website or call for details on tours and trail rides; advance reservations are recommended.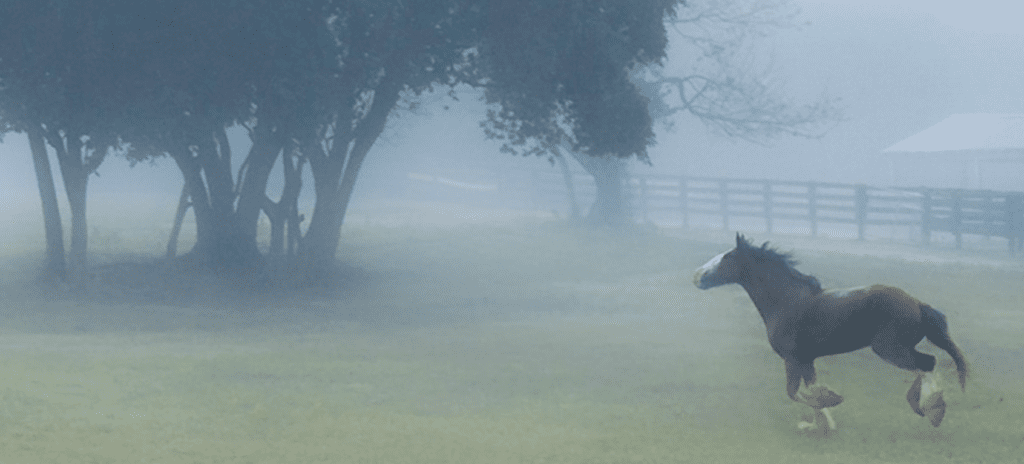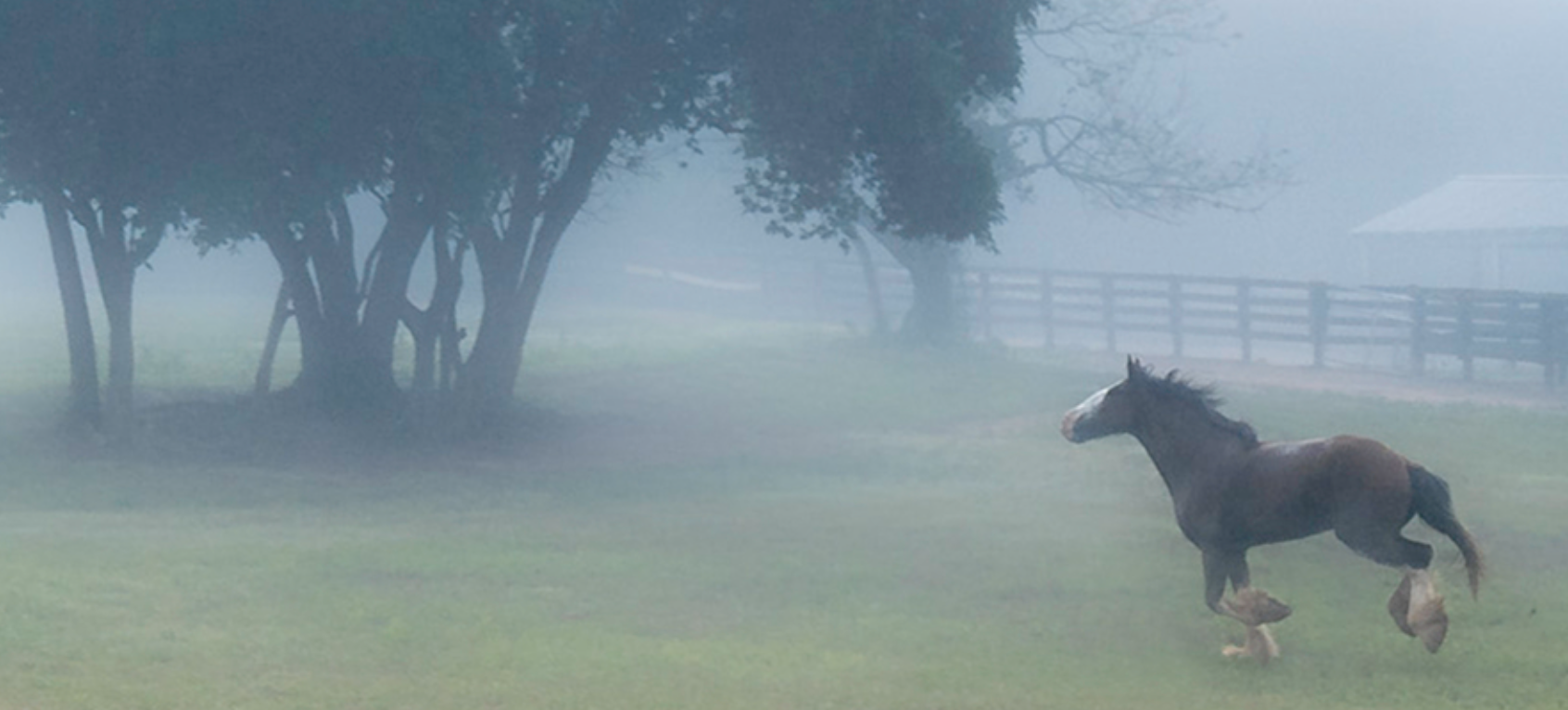 Get out on the water with Oconee Joe Paddle Co. Take an unforgettable history and ecology river tour by canoe or kayak that tells the story of more than 10,000 years of habitation and river traffic, from Native Americans and early pioneers to today's conservation efforts.
If you love strolling farms and gardens check out Hadden Estate at DGD Farms. If you know that this area's football team is the University of Georgia Bulldogs, it's not hard to understand why the Haddens named their 24-acre homestead "Damn Good Dawg Farms."
The couple envisioned and brought to life their dream of having a U-pick blueberry farm and contemporary yet pastoral wedding venue that receives rave reviews
You'll want to indulge in treats from White Tiger (pictured above) or Bee's Knees Bakery. If grabbing a cup of coffee is more your style be sure to swing into Jittery Joes.
There are great date night options here as well. For a fancy meal head to Girasoles and sit at an intimate table savoring every moment with one of Chef Jose's delectable Mexican-Mediterranean fusion creations and perfectly paired wines.
Chops and Hops offers high quality American cuisine and a wide selection of the best craft beers.
If laid back is more your style grab a pizza Fox's Pizza Den and have an outdoor picnic!
Find more on Oconee, GA here:
How To Enjoy All 4 Seasons in Oconee County, GA
Discover The Best Things To Do In and Around Watkinsville, GA
Short Road Trips: 6 Day Trips from Atlanta You're Going To Want To Take
Pin To Pinterest