Oh friends, the list of possibilities of things to do in Loudon County could never be covered fully in this post, but I'm sharing my favorites, which hopefully are some of your favorites as well.
As many of you may know, spending time outside when the weather is nice is always one of my favorite things to do.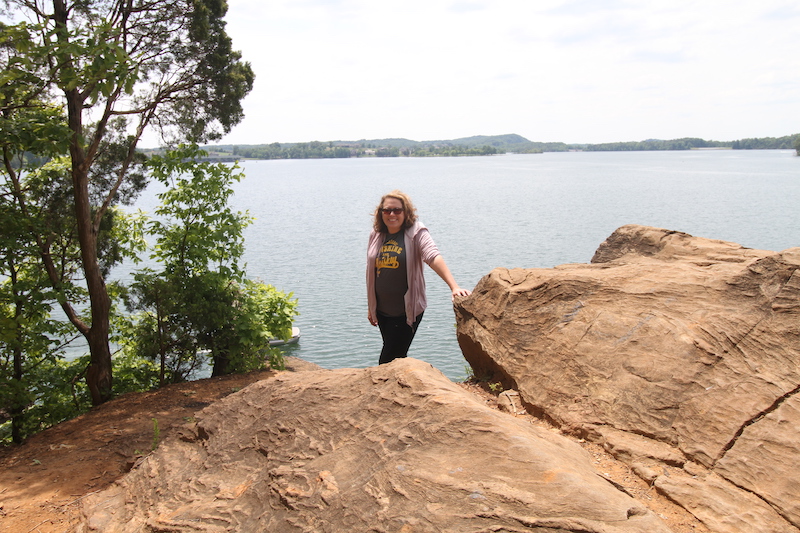 I'm already planning ahead to retirement where I chase 70 degree temps across the U.S. for a couple years before settling down someplace warm.
Until then I'll enjoy a vacation in a great place for outdoor recreation, and scenic views of the great smoky mountains.
Things To Do In Loudon County – Outside
Get on the Water
Boat, kayak, or paddle board. The mode of transportation doesn't matter as long as you can spend some time enjoying the miles of shoreline and the blue waters of Tellico Lake, Fort Loudoun Lake and Tennessee River.
We decided to enjoy the water via kayak.
My friend Laura joined me on this trip and, if you can believe this, she had never been kayaking before and was a bit apprehensive about trying it.
I'm a big fan of trying new things on trips so after my repeated encouragement and reminders that she was absolutely going to love it she kayaked like a pro.
We launched in the morning and paddled the smooth waters of Tellico Lake. I'm not sure what it is but there is something so very calming and peaceful about kayaking when its quiet.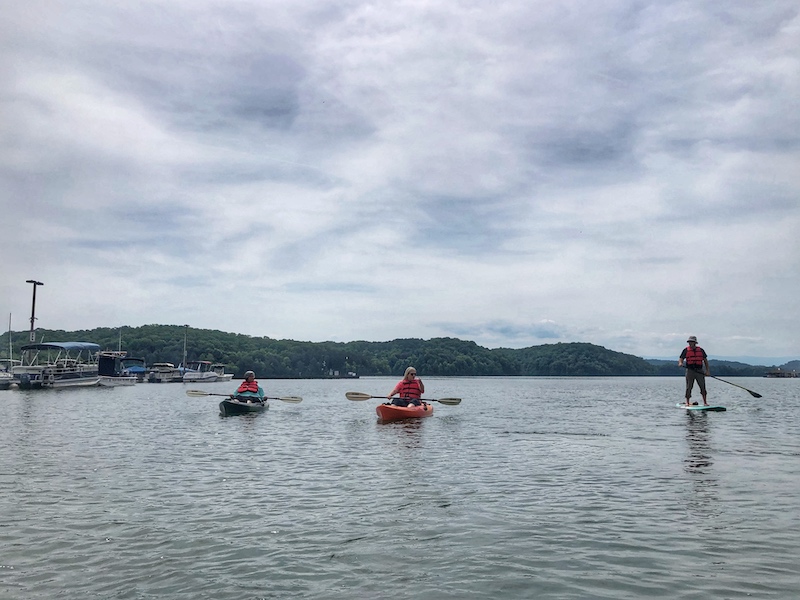 I highly recommend going on an early morning week day when there is less boat traffic. Ask the outfitter for a map or recommendation for where you should paddle and set off on a relaxing adventure.
As we paddled along I wondered why I didn't start every day this way. I really need to live at a lake 😉
Where To Launch or Rent Kayaks
If you bring your own kayaks or SUPs you can launch them at Clear Creek or Poplar Springs boat ramps.
If you don't have you own vessel you can rent kayaks and paddle boards at River Sports Outfitters in Lenoir City.
Take A Hike
There are plenty of trails to hike in the area, but we found one that fit our schedule, was easy to traverse, had incredible views and a bit of a surprise at trail end.
We hiked a part of the East Lakeshore trail, where we maybe hiked a mile round trip.
There were glimpses of the lake through the trees as we made our way to the rocky cliff overlooking Tellico Lake.
We scrambled up on the giant rocks for an even better view of the lake.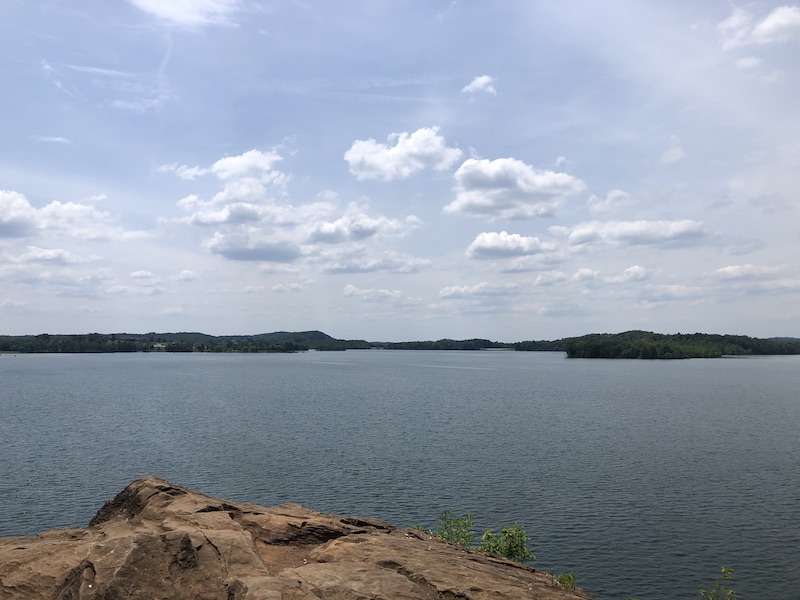 The views are incredible and the hike is so easy there is no reason not to carve 45 minutes out of your visit to take this hike.
There are a number of trip hazards along the path so if you have to mobility issues be extra careful or pick one of the beautiful paved walks you'll find at a number of the waterfront parks.
For the Brave: Take A Plunge
If you are the brave sort you can make your way down to a slightly lower ledge outcropping (follow the trail) and jump into the water FAR below.
There is a trail to make your way out of the water and back up the side of the cliff, but that is NOT an adventure I was willing to try and if you give it a try you do so at your own risk.
That being said, we did watch a guy take the plunge and he acted like it was not big deal and survived the jump and easily swam back to his boat.
Remember, if you don't have a boat waiting for you, you'll have to make the scramble back up the rock cliff.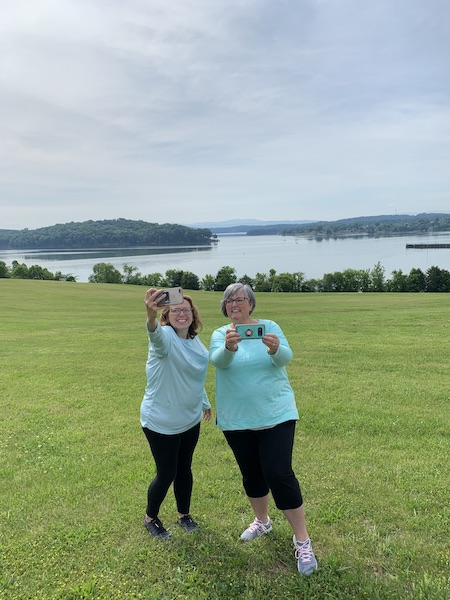 Take a Selfie With A Million-Dollar View of the Smokies
This is a great spot to have a picnic or simply take a selfie. The million-dollar view of the smokies is incredible. We went during the day and again at sunrise and both times offered up incredible views.
Another fun selfie-spot is in downtown Lenoir City where you'll find a beautiful wings mural by local artists at 506 Bon Avenue, Lenoir City.
Drive-In Movie Theater
Loudon is taking the drive-in movie theater experience to an entirely new level with the brand new LoCo Drive-In, featuring a 35-feet by 63-feet LoCo Tron™.
The video board LED technology will have day and nighttime capabilities. That's right, day time capabilities. Imagine, enjoying the drive in during the DAY. Perfect for families with littles.
The modern era drive-in plans to present movies, sporting events, concerts and more, catering to all ages and demographics while connecting local area communities.
Things To Do In Loudon County – Inside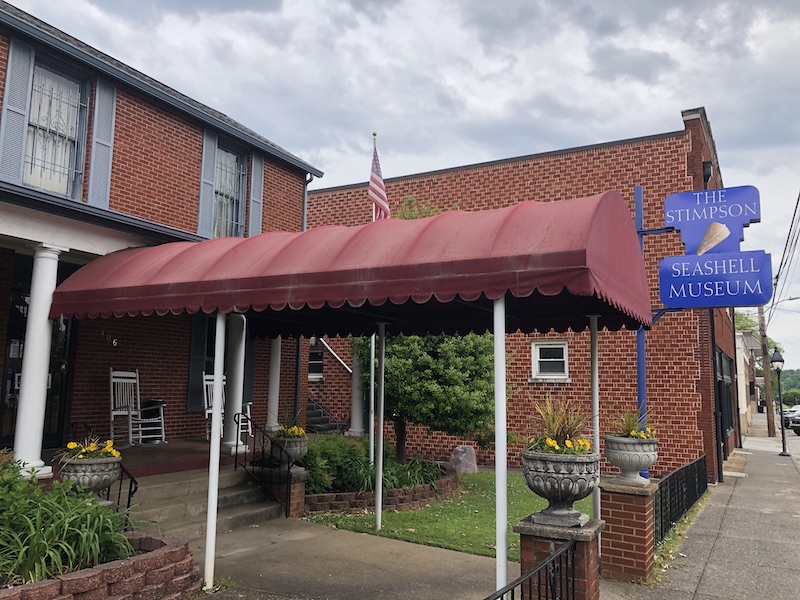 Stimpson Seashell Museum
Explore the largest, privately-owned, seashell collection in the world at the Stimpson Seashell Museum.
Hundreds of miles from any ocean shoreline, you'll find a collection of thousands of seashells from around the world.
Colors and patterns so gorgeous and intricate unlike anything we'd seen before. To say we were stunned was a complete understatement.
Located in a historic home, the seashells are nicely displayed in glass cases. At first, you might think there isn't much to see here, but once you start perusing the shells you might become completely intrigued by all you see.
You'll want to visit each case at least 3 times and each time you'll find something different that you missed the first time.
While you're soaking it all in be sure to look up at the giant shells on the shelves up high.
If you're lucky, Dr. Stimpson will be there. He is the owner and curator of the seashell museum and knows the name of every single shell in the museum.
Not only does he know the name and genus of each shell he can tell you where it came from and how rare it may be.
He is so famous in the seashell world that he has a number of shells named after him and he's even been invited to name some seashells, which he named after his wife.
Seriously, this is such a hidden gem in Loudon, I had no idea I would be able to get my seashore fix in a landlocked state but get my fix I did.
Ghost/Historic Tour
Take a tour with Loudon County's very own historian, Bo Carey, as you wander the streets of Loudon.
Hear tales of ghosts that are said to haunt the buildings and properties along the way. The area is steeped in deep, deep history and each building carries the weight of days gone by.
From tales of native Americans to settlers to train robbers, this small town is packed with characters from days past and Bo brings those characters to life through his storytelling.
Be prepared to meander for about 2 hours stopping frequently. It's an easy stroll with plenty of opportunities to sit along the way.
Contact Bo to set up your own historic or haunted tour.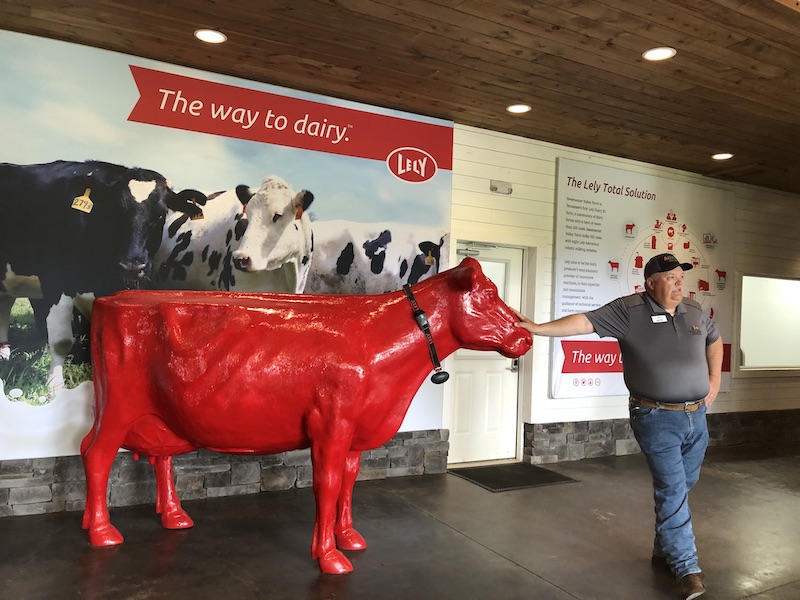 Sweetwater Valley Farm
It's cheese, cheese and more pounds of cheese at Sweetwater Valley Farm, the areas largest dairy farm for cheese.
Here they grow the feed for the cows that they robotically milk that gets turned into beautiful, delicious cheese, milk and ice cream.
If you've spent any time driving I-75 in Tennessee it's most likely that you've spotted a sign for Sweetwater Valley Farm. Do yourself a favor and next time make time to stop and take a tour, taste some cheese, and enjoy some delicious ice cream.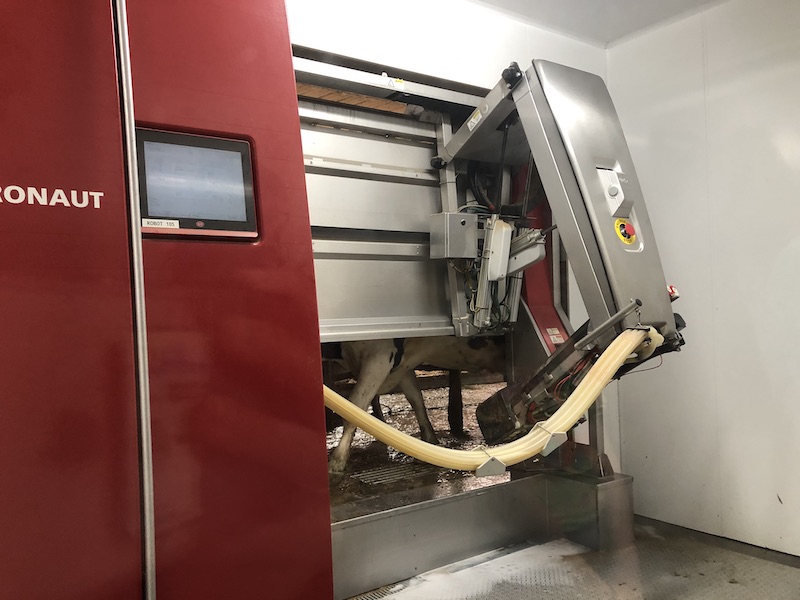 Farm tours, which happen in an enclosed, air conditioned building, happen Tuesday-Saturday from 10-3 at the top of each hour.
Guided tours take about an hour during which time you'll watch cows being milked by robots. Their 8 robots milk around 500 of their Holstein cows.
Learn about the process, what happens to the milk, how they ensure the milk stays clean and safe and so much more. It's an interesting tour for kids and adults alike.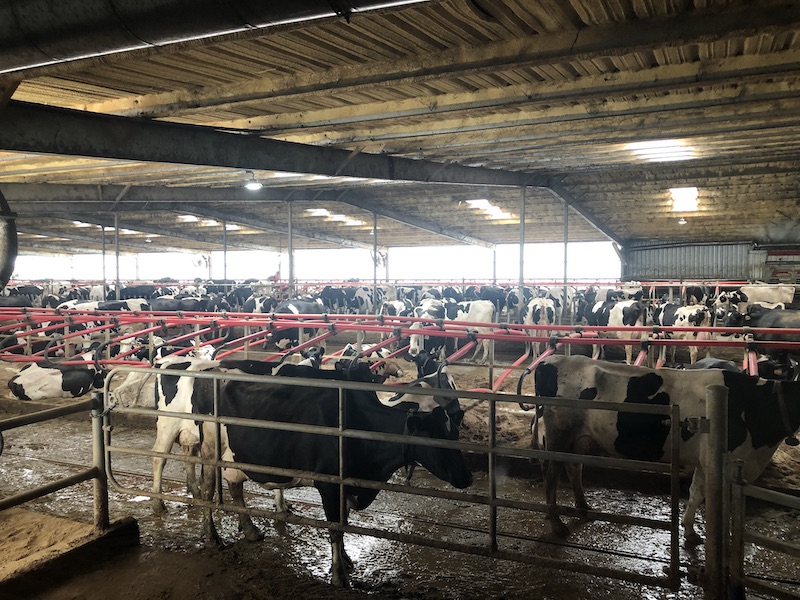 After your tour, grab some lunch or a milk shake at the cafe. While you're waiting for your food browse the beautifully curated gift shop.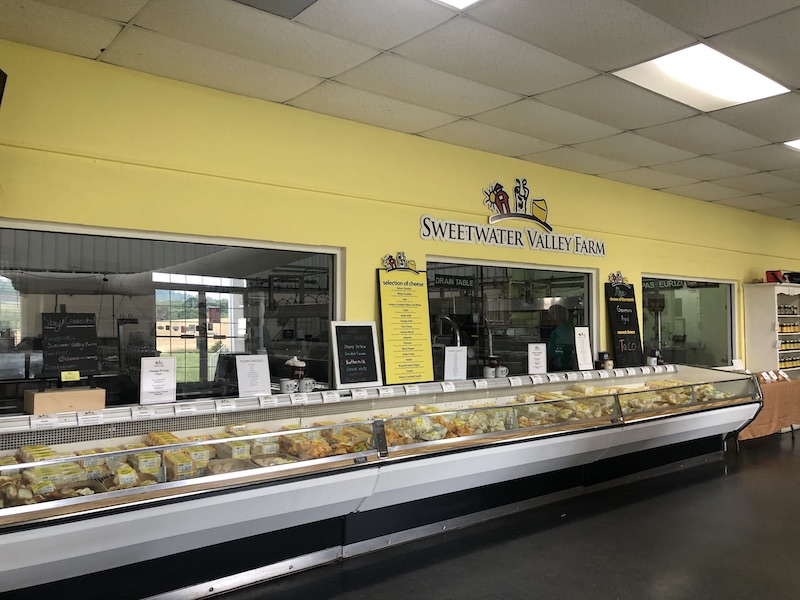 Don't leave before you stop over to the cheese factory and sample one or all of their 30+ cheese flavors. If you didn't pack a cooler to take cheese home, you can buy a cooler and ice so you can enjoy a taste of Sweetwater Valley Farm at home.
Dead Man's Farm
There are other haunted houses in Tennessee, but, in my opinion, this is the scariest one in Tennessee and maybe the scariest in the United States.
If you find yourself in the area in October AND you like to have the bejesus scared out of you do NOT miss going to Dead Man's Farm.
This popular haunted house attracts people from all over for it's creative haunted house horror theater to the haunted corn maze (YES, I said haunted corn maze, if the haunted house wasn't enough for you, you can go into the corn) to the 5-minute attractions like an escape room and being buried alive.
The atmosphere around all the attractions is a fun carnival setting with fire eaters, bomb fires and more. F
or those who enjoy the horror genre this is an absolute must visit.

Tennessee Valley Winery
Enjoy a free tasting at Tennessee Valley Winery. This is one of the oldest operating family-owned wineries in Tennessee.
With its more than 20 wine varieties, Tennessee Valley has earned more than 900 national, regional and local awards.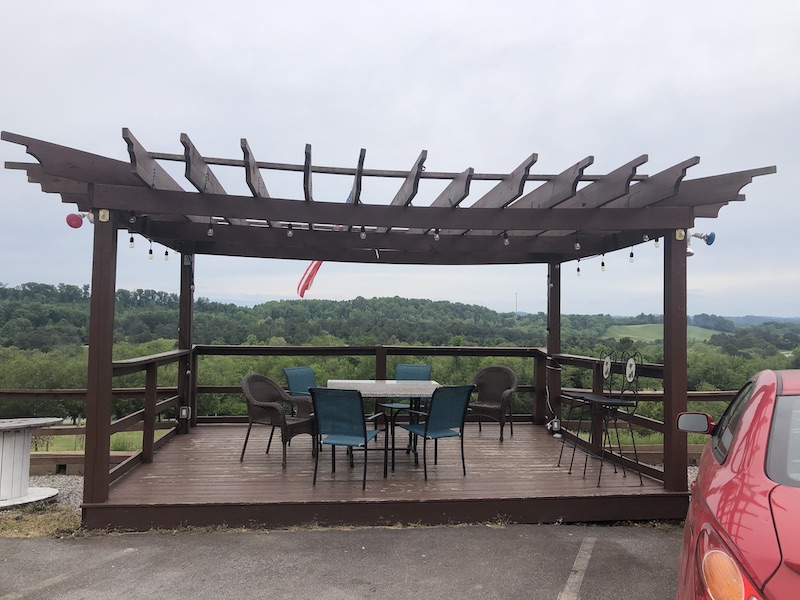 You can take a tour of the winery or just buy a bottle, sit outside and soak in the scenic views.
Be sure to check their Facebook page if you'll be in the area. They host live music throughout the summer.

Boutique Shopping the Main Streets of Loudon County
Sadly, I didn't have time to do more than window shop on this trip. However, there are a number of boutique shops I wouldn't mind coming back to visit.
One-of-a-kind antique shops like The Lacy and it's sister shop, The Lacy General Store.
A stop at the eclectic boutique Sparkly Pig and the Markets on Broadway is a must.
You'll also find a variety of art, furniture and jewelry at The Shoppes on the Square and fine antiques and vintage linens and quilts at Past Tyme Antiques.
The area is also home to a portion of the U.S. 11 Antique Alley, which begins in Lenoir City and continues south through Loudon County.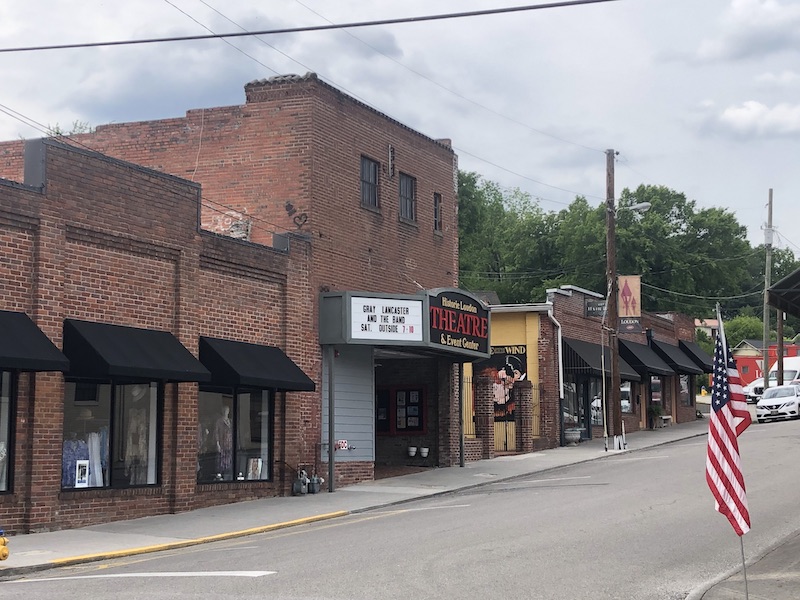 Nothing better than taking in a show or a concert at a historic and, most likely, haunted theater. First built in 1911 and going through a number of shutdowns it underwent renovations in 2018 and reopened to the public offering up movies, concerts and theaters.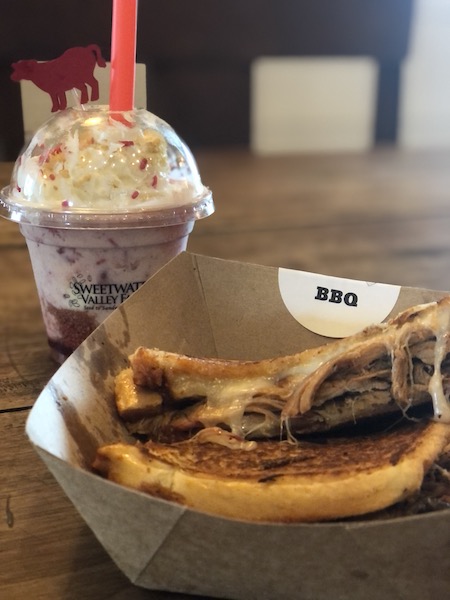 Things To Do In Loudon County – Eat
For a full run down of all the perfect spots to eat in Loudon County see our full upcoming review, but some of our favorites include:
Ugly Mug in Lenoir City
Tic Toc Ice Cream Parlor in downtown Loudon
Greenback Drugstore in Greenback (a historic pharmacy that is now a popular diner, see why here)
Tenasi Bar & Grill at the Tellico Village Golf Club
Calhoun's overlooking Fort Loudon Marina, one of the largest marinas in the state and at the intersection of Fort Loudoun Lake, Telllico Lake, and Watts Bar Lake. This is also a perfect place for live music
Carmichael Inn–Serving up southern comfort foods in a historic building from 1821
Stop 'n Shop Over-the-Hill Grill — Serving up some local flavor via delicious catfish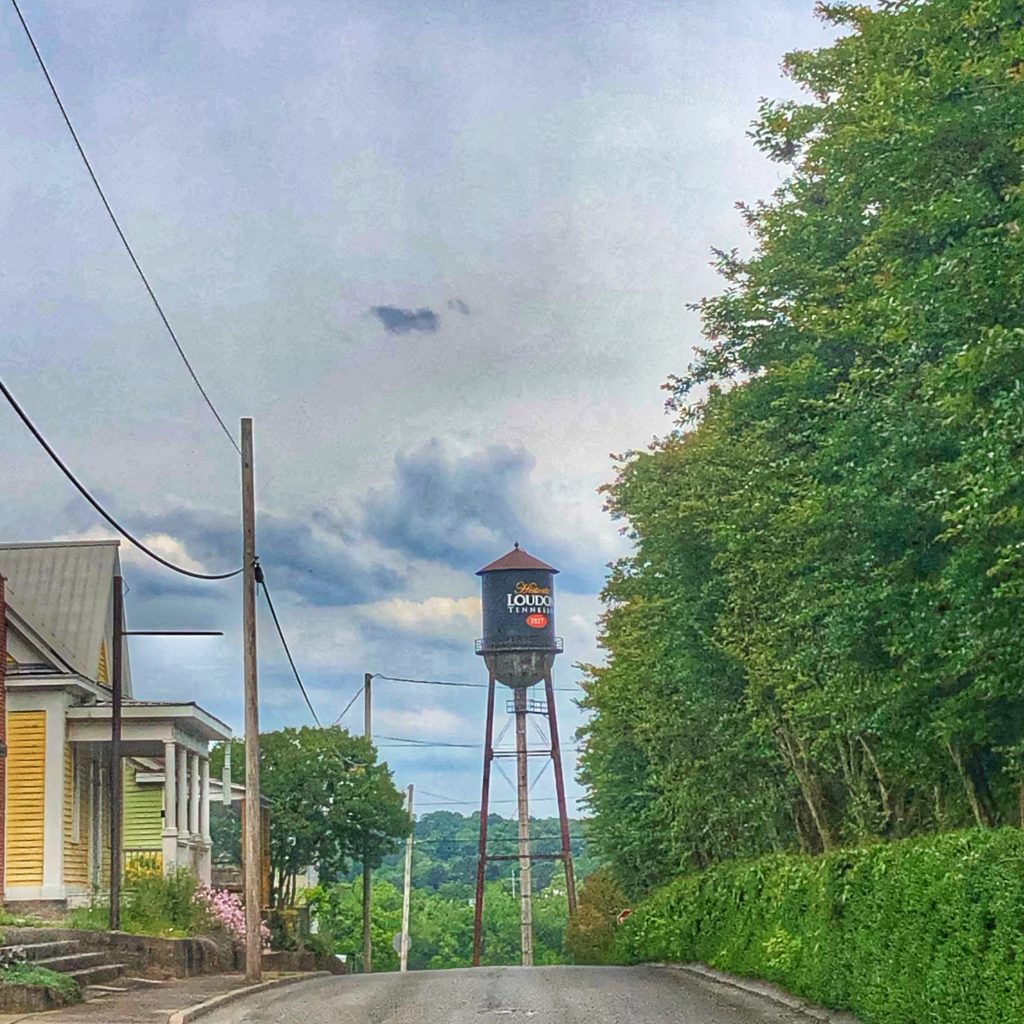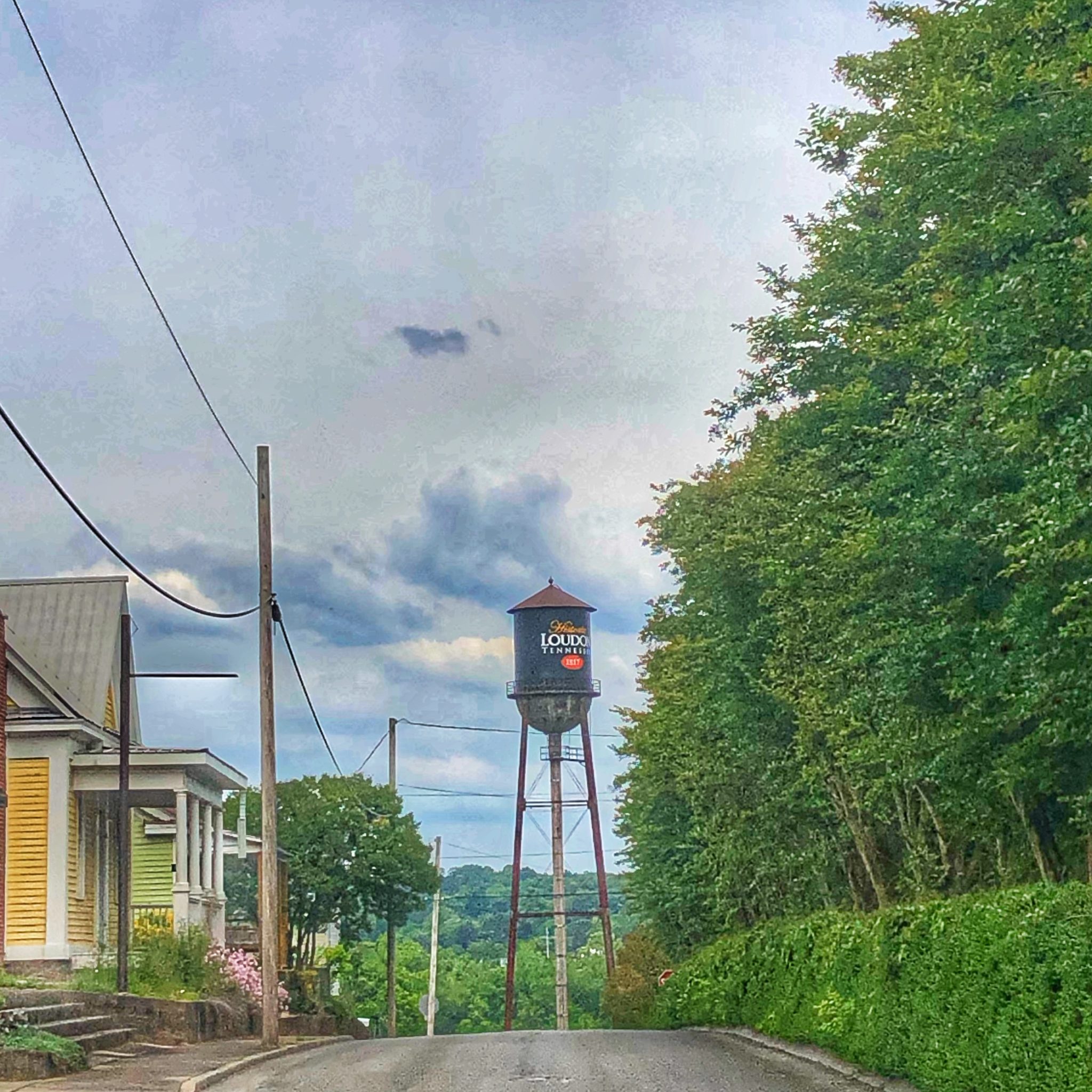 Things To Do In Loudon County – More Popular Attractions
I didn't have time to enjoy these but you may want to add these to your itinerary: