North Alabama has so much going on! It offers up unique, one-of-a-kind experiences and numerous memorable spots to get outside and if has an incredible selection of places to eat and foodie trails to take.
It'll quickly becomes evident that the tastes of the region may well be its most impressive reason to get yourself over to the northern part of this southern state.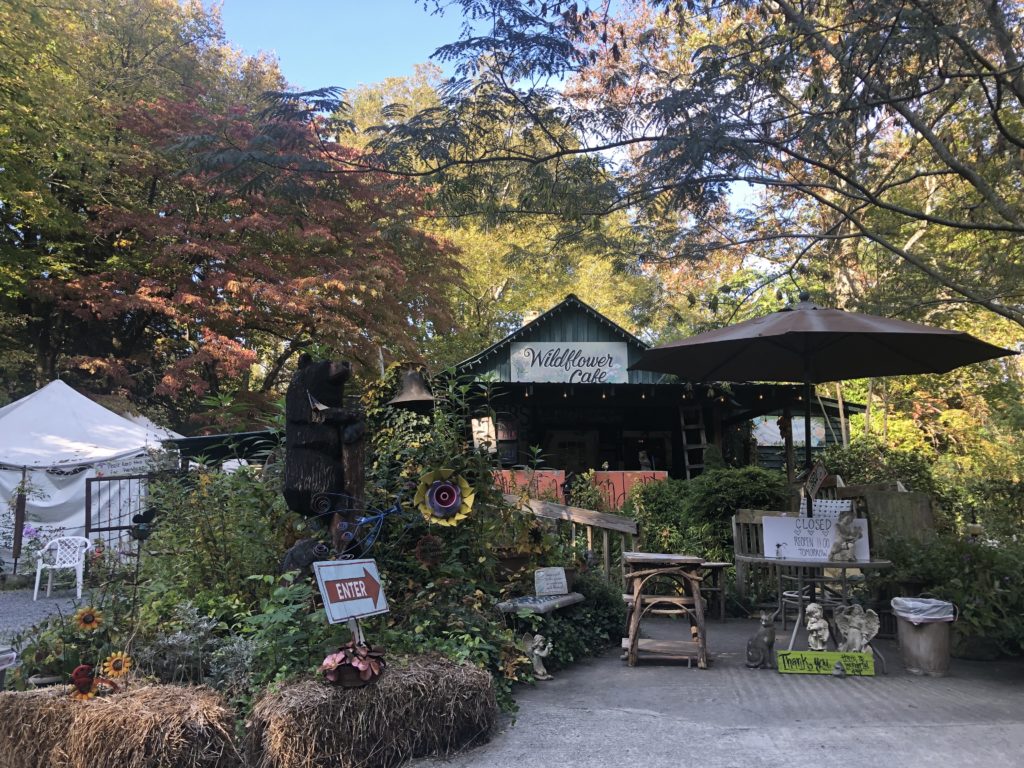 Where To Find The Best Places To Eat and Food Trails To Take in North Alabama
You'll find award-winning restaurants in downtown Huntsville and unexpected favorites like the Wildflower Café in Mentone, known for both its shabby chic ambiance and its outstanding food. Here, fresh, delicious offerings range from the lauded Tomato Pie to soups, salads and vegan fare.
Across the region at the Rattlesnake Saloon the swinging doors lead to a cave in what is referred to as "a watering hole under a rock." The chow time menu consists of burgers and sandwiches, usually accompanied by local live music. Alcohol (beer, wine and hard cider) is available after 5p.m.
While the diversity of culinary choices is refreshing, there is one consistent "king" in North Alabama cuisine and that is barbecue.
Anyone looking for the best can take to the North Alabama Barbecue Trail to find it. This guide marks the spot for favorites like ribs, brisket, pulled pork and white sauce.
There are large, well-known favorites such as Big Bob Gibson Bar-B-Q, founded in 1925. There are also local favorites like Dale's BBQ, voted best barbecue on Sand Mountain, and family-owned Johnny's Bar-B-Q.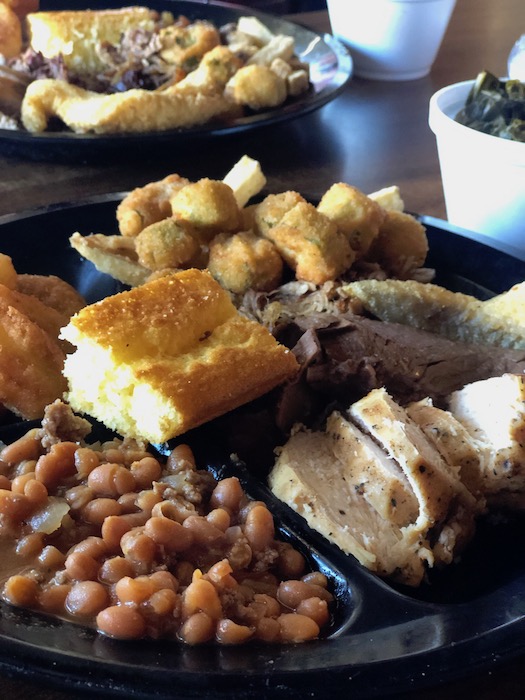 As if Alabama barbecue wasn't enough, pairing it with freshly brewed Alabama beer makes the meal even better. Several micro-breweries dot the map here, from Florence to Decatur to Gadsden, and offer dozens of beers unique to North Alabama.
On the North Alabama Craft Beer Trail visitors can get a stamp at each stop to earn some awesome discounts at select breweries and goodies from the folks at Visit North Alabama.
Like many of the beers' names, the breweries themselves reflect their home state surroundings. Yellowhammer Brewing, located in Huntsville, gives a nod to the state bird and Back Forty Beer Company, located in Gadsden, pays tribute to the state's agricultural heritage.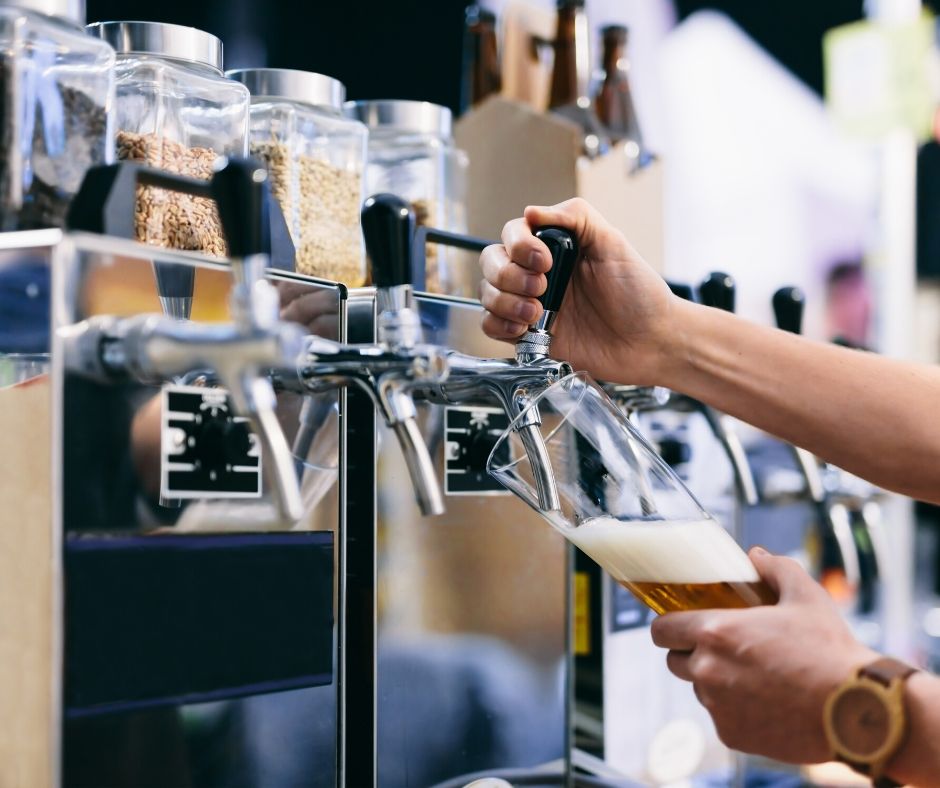 Speaking of agricultural heritage, what better way to continue the celebration of food and drink than with the North Alabama Wine Trail and the Agriculture Adventures Trail?
A surprising variety of wines can be found throughout the region at the six featured wineries. These very accessible wines are made from native muscadines as well as other grapes, locally grown and carefully sourced.
Each vineyard has tastings and is eager to share their knowledge and their stories about winemaking in North Alabama.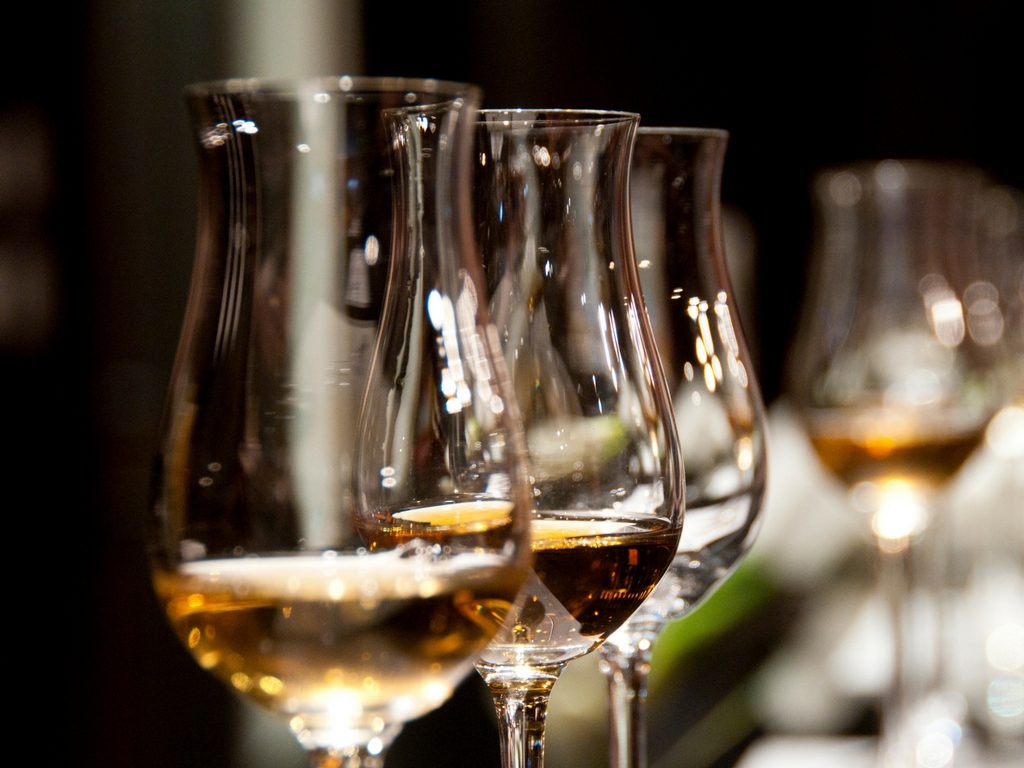 Growing grapes and making wine is only the beginning of the bounty that is finding its way to tables from throughout the region.
The Agricultural Adventures Trail is filled with opportunities to explore the rich and diverse world of farmers, growers and makers in North Alabama.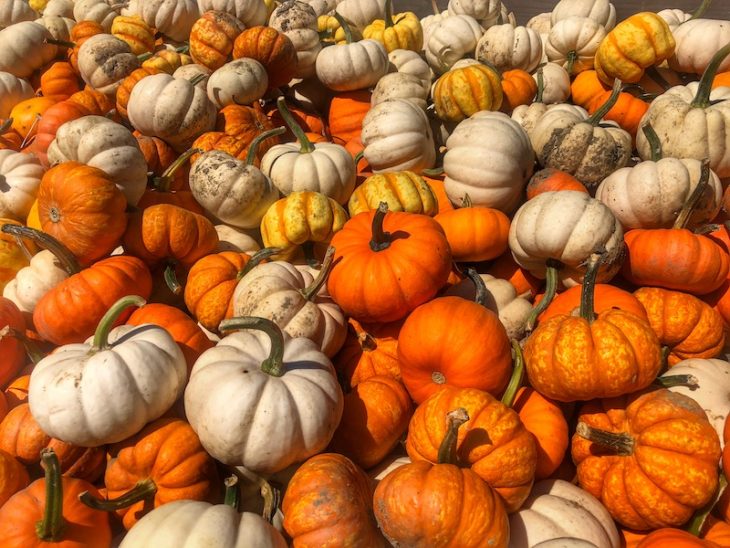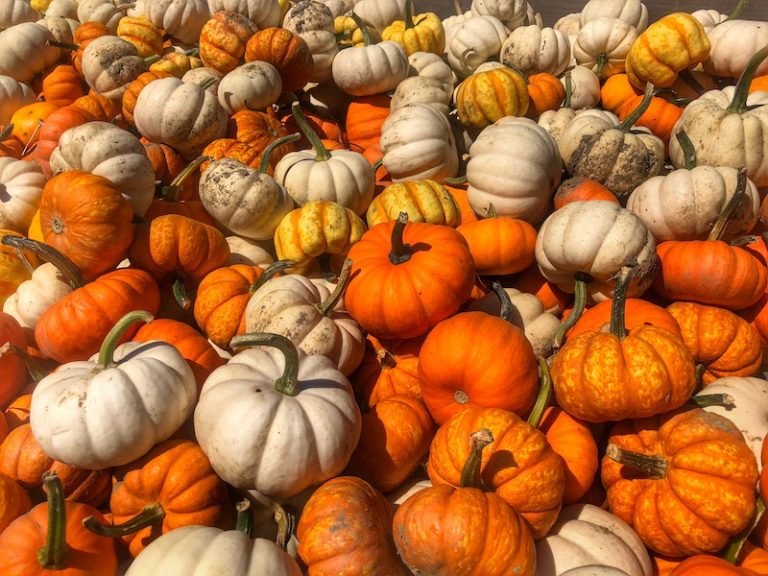 From u-pick farms and pumpkin patches to large scale farm tours and popular farmers markets, there are so many ways to learn about the land, the crops and the people behind many uniquely Alabama crops, foods and products.