Updated: 7/5/2019
There is nothing I like more than sitting on my deck on a hot summer day sipping a crisp, refreshing summer cocktail. In the summer I don't want anything to sweet or sugary.
I just want a cool, refreshing drink that reminds me to enjoy summer while it's here because it will leave us soon enough.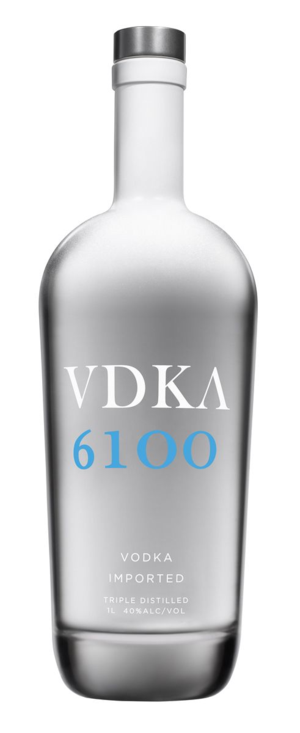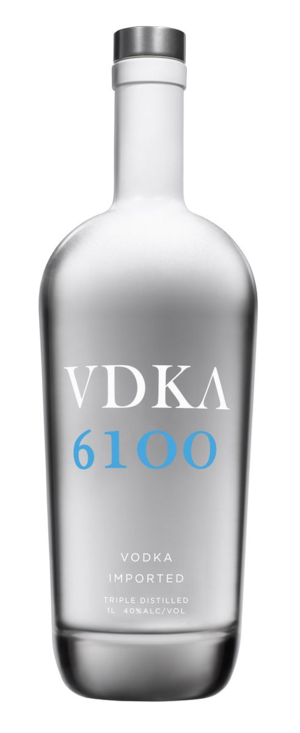 VDKA6100 sent me a bottle of their premium vodka to try and I couldn't think of any better way to highlight this vodka than in my summer cocktail.
Triple distilled in New Zealand (at the top of my bucket list, wonder if they'd like a blogger to come tour the distillery, hmmmm.), originated in Australia and sculpted in France with just a touch of Italy.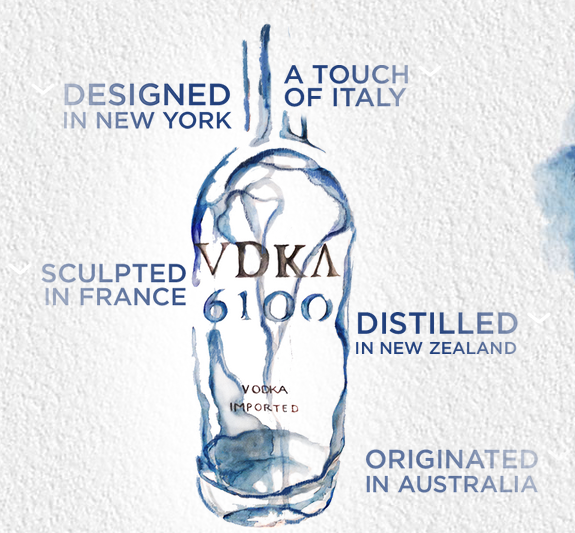 VDKA 6100 is crafted with just two products: fresh, seasonal whey and natural spring water.
The whey is produced from grass-fed cows' milk, which is 3x distilled and filtered creating an ultra-smooth liquid. The result is a cleaner, purer vodka which is gluten, sugar, and lactose free.
VDKA 6100 is one of the smoothest vodkas I've had the pleasure of enjoying and it is really great in the summer cocktail. I'm looking forward to trying many other cocktails with VDKA 6100.
More Summer Cocktails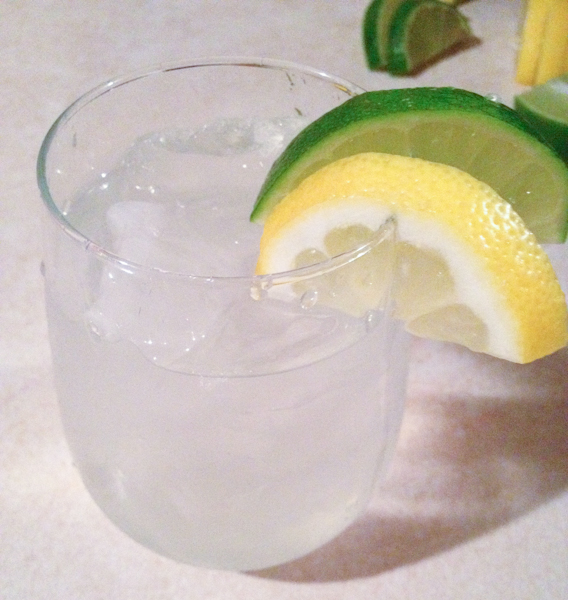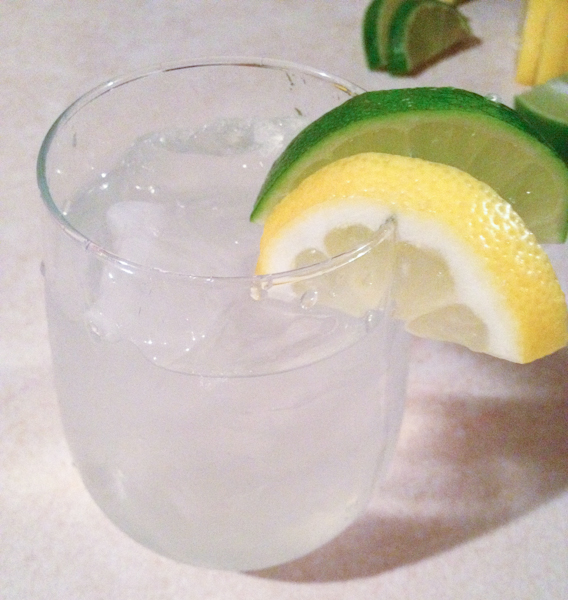 SUMMER COCKTAIL RECIPE
INGREDIENTS
1 oz cucumber infused VDKA 6100*
6 oz club soda or lemon-lime soda
1/2 tsp fresh-squeezed lemon juice
1/2 tsp fresh squeezed lime juice
ice
lemon/lime slices
DIRECTIONS
Place all ingredients in short bar glass, mix well. Garnish with a slice of lemon and slice of lime. Enjoy.
*To infuse vodka with cucumber, place 3 cups vodka in a glass container with a cup of cucumber slices. Let infuse overnight or longer. Use as needed for summer cocktail recipes.
Remember to drink responsibly!
Pin Summer Cocktail Recipe to Pinterest