It's National Rum Day (well, of course it is, I mean, it's always National "fill in the blank" Day, right?) and I typically don't get behind this new trend of each day celebrating something.
However, I couldn't pass up a day to celebrate rum! Tommy Bahama Restaurant & Bar will be celebrating the day with this Rum Babalu cocktail, but for those of us that can't make it to Tammy Bahama's (#sad) we can still celebrate.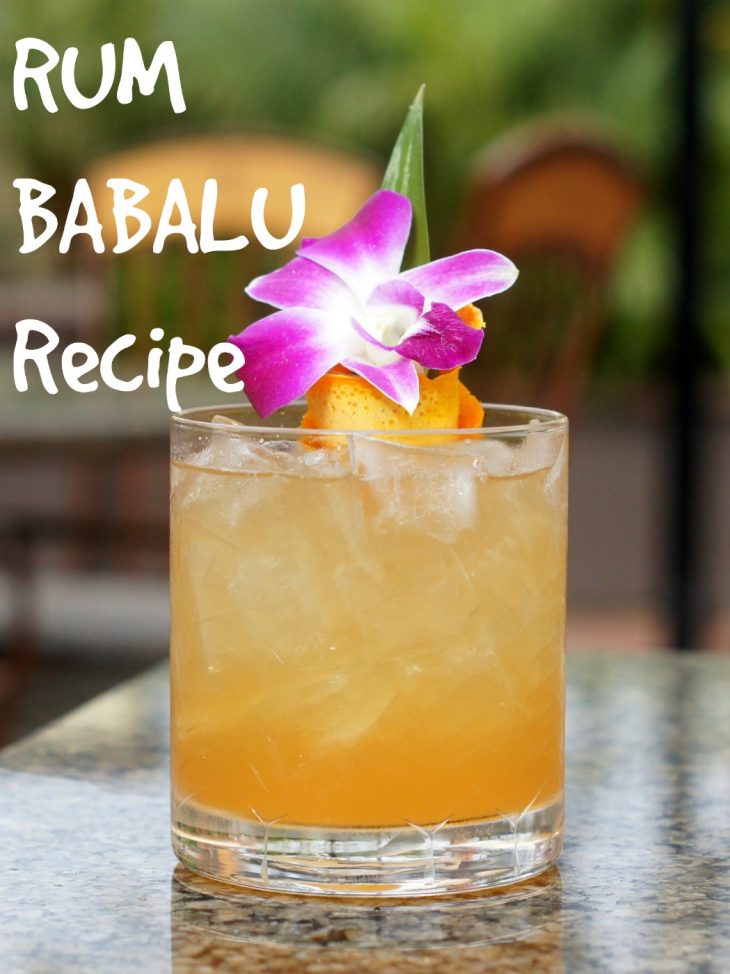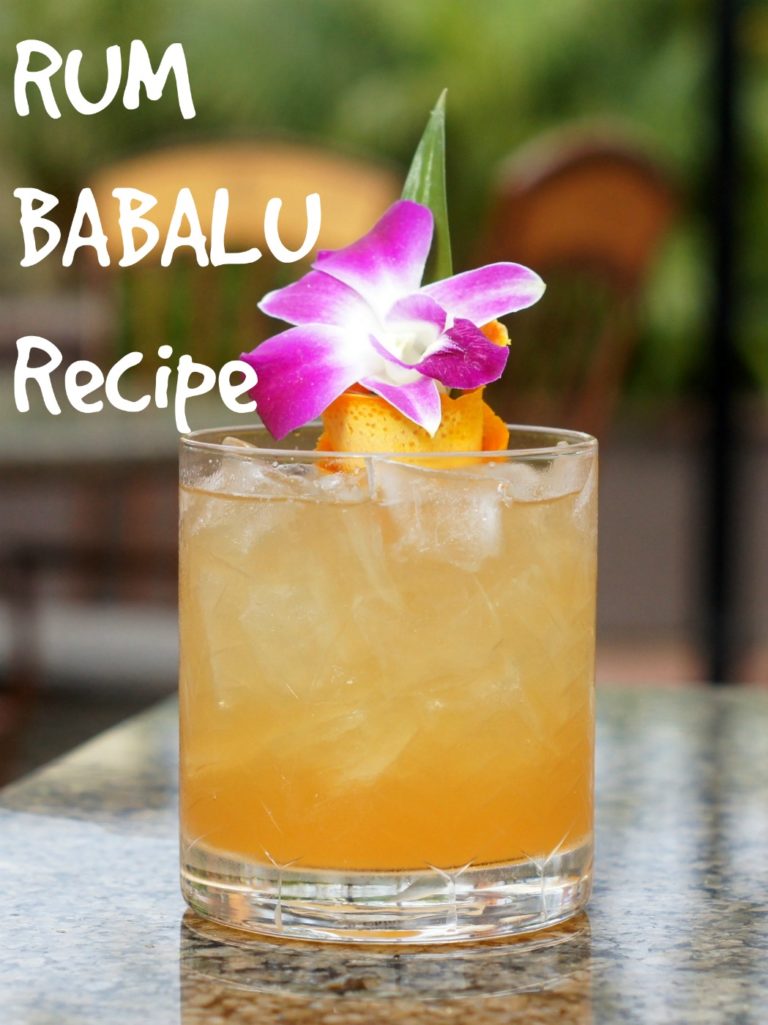 (c) Tommy Bahama Restaurant & Bar
Tommy Bahama Restaurant & Bar is generously sharing their Rum Babalu cocktail recipe with us. Lucky us! I have everything in the cocktail bar and pantry to make this tasty cocktail except the Angostura bitters.
I have Angostura orange bitters though so I'll make the cocktail with orange bitters instead. I think it will still taste fantastic!
MAKE BETTER COCKTAILS WITH THESE FUN COCKTAIL SHAKERS
Now, you'll want to make sure you have a really great cocktail shaker. All these come in under $20 (except the last one) and will make a great addition to your home bar.
As a side note, these also make great hostess gifts so toss an extra one in your cart. The holidays are right around the corner and you'll be ahead of the game by buying now.
You could go with a simple one like this: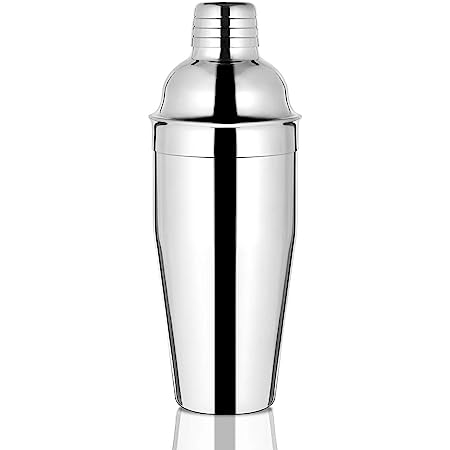 Available on Amazon $12.97 (at time of publishing this article)
Or this rustic cocktail shaker for you next BBQ or picnic.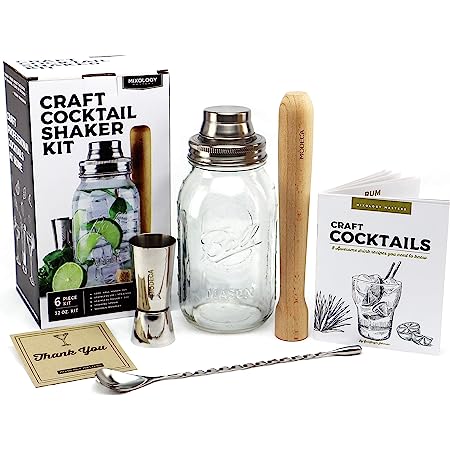 Available on Amazon for 24.97 (at time of publishing)
Or there is this really fun hammered copper looking one: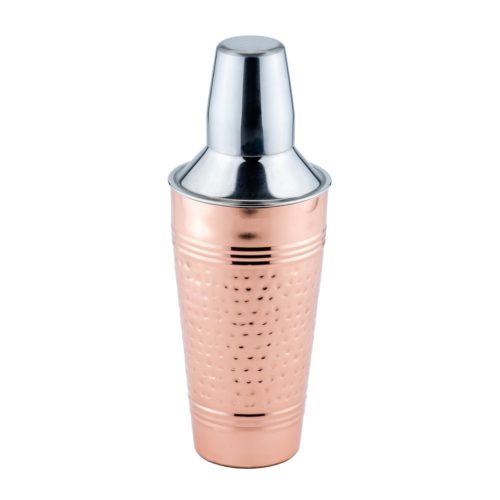 Available on Amazon for $19.19
I like the cocktail shakers with the recipes on the side so I have a recipe right at my fingertips.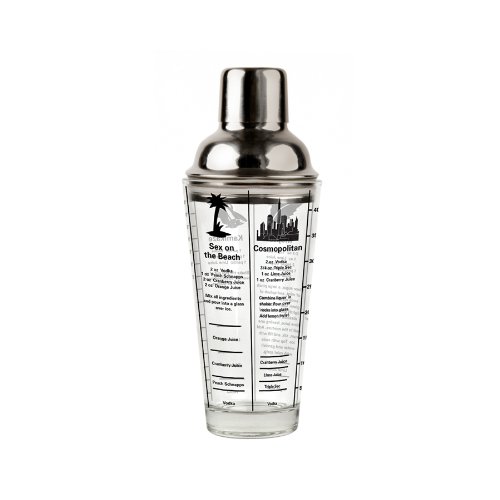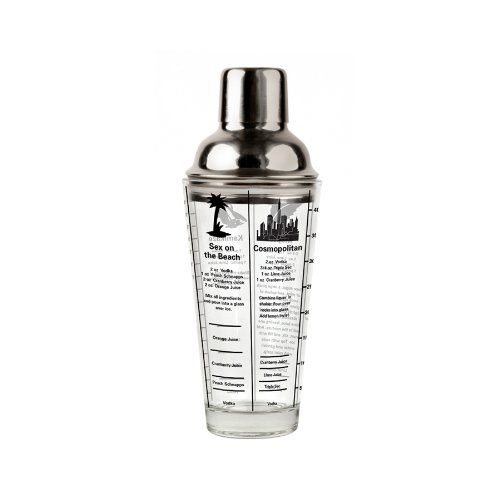 Available on Amazon for 17.99 (at time of publishing)
Or this rocket ship shaker (PROMISE you'll play Rocket Man when making cocktails if you buy this one)

Just a few pennies above the $20 price, landing at $22.49
Now that you have the perfect cocktail shaker you are ready to shake up the Rum Babalu cocktail.
RUM BABALU COCKTAIL RECIPE
2 parts Kirk and Sweeney® 12 Year Rum
¾ part fresh lime juice
½ part maple syrup
1 part ginger beer
1 dash of Angostura® bitters
Add all ingredients in a shaker except ginger beer, add ice and shake well until chilled.
Strain over fresh ice, top with ginger beer.
Garnish with an orange peel.
***PIN ME***