All my years of traveling and asking people where they like to take vacations I have yet to hear anyone mention Eastern South Dakota. This often overlooked hidden gem in the Midwest offers so many experiences and adventures for a weekend, or longer, vacation. I'm sharing just a sample of what awaits you in Eastern South Dakota.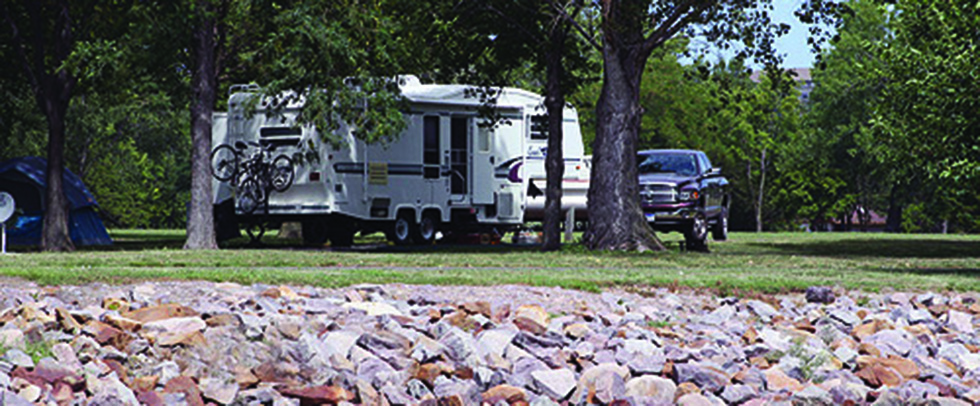 (c)LewisAndClark.com
1. Lewis & Clark Recreation Area: Situated on beautiful Lewis & Clark Lake, 6 miles west of Yankton off SD 52, is one of the state park system's favorite resort parks. Three separate campgrounds comprise this modern recreation area, attracting visitors from throughout the Midwest. There are many miles of paved bike trails that follow the lake. A nature trail begins near Gavins Point Campground and continues to 1.2 miles along the bluffs. A nice scenic overlook is at the top of the trail offering a beautiful view of the lake and bluffs. LOCATION: Yankton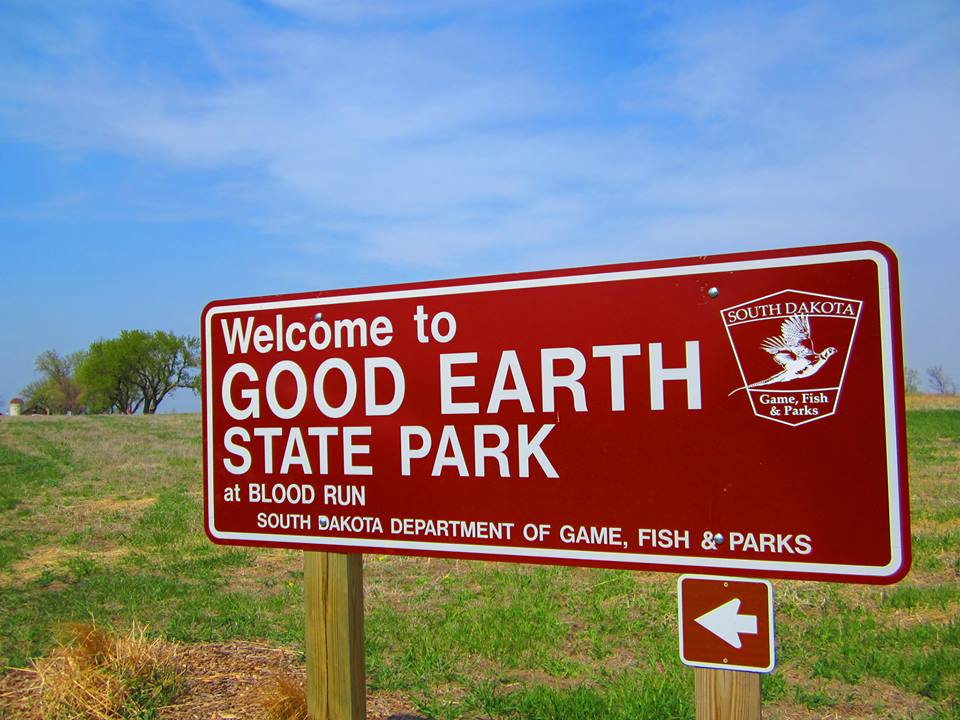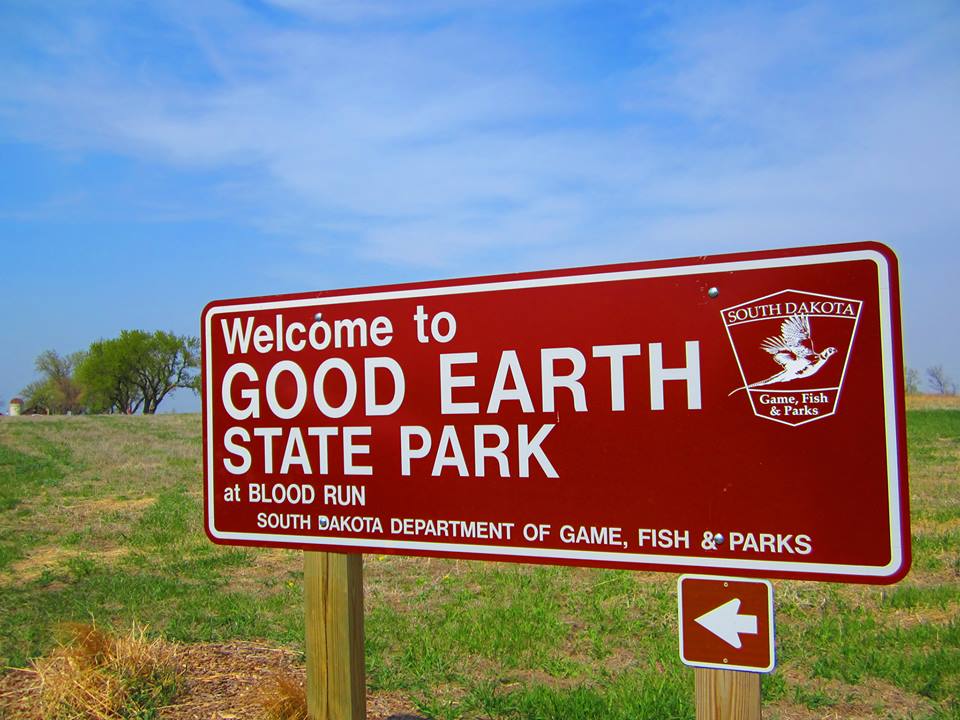 2. South Dakota's newest state park, Good Earth at Blood Run is a national historic landmark. The river, abundant wildlife and fertile flood plains made the area a crossroads of Native American civilization from 1300 – 1700 AD and possibly even longer. This is one of the oldest sites of long-term human habitation in the United States. Guided nature hikes are provided during the summer with registration through the Outdoor Campus at www.outdoorcampus.org. LOCATION: Sioux Falls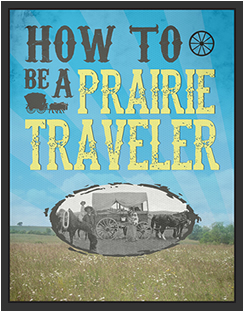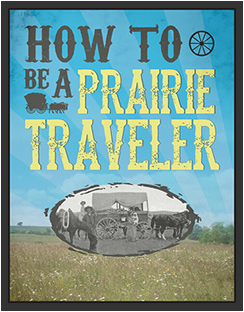 3. How To Be A Prairie Traveler Exhibit: The exhibit How to Be a Prairie Traveler is based upon the book The Prairie Traveler and brings the trip across the United States to life through artifacts and interactives. Over 150 years ago, with much land in the United States undeveloped, pioneers set out west to seek fortune, adventure, or to begin a new life. Many individuals who made their way westward were ill-prepared for the dangers of the journey. For their needs, a publication was created full of valuable information that was crucial for safe passage. In 1859 the United States government contracted Randolph B. Marcy to created the publication The Prairie Traveler. LOCATION: Sioux Falls COST: Free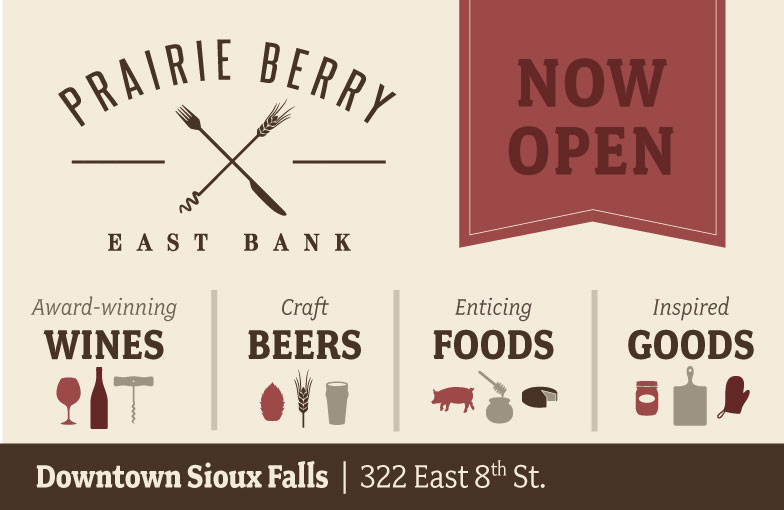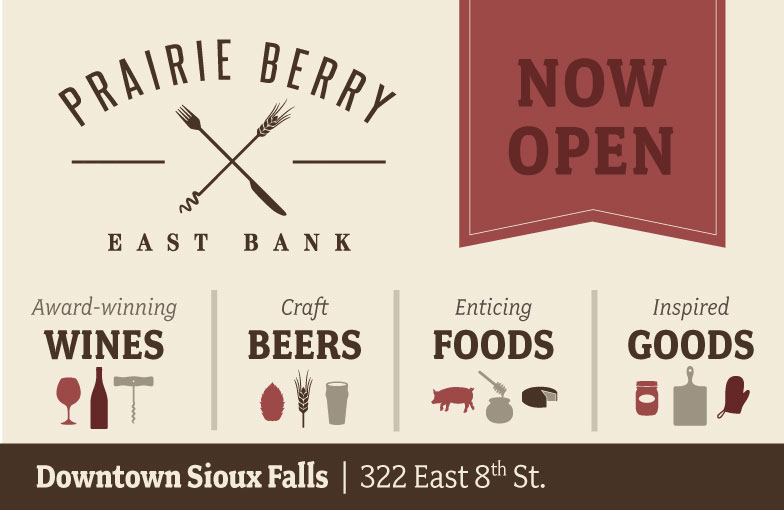 4. A well-known South Dakota winery has opened a new location in downtown Sioux Falls. Prairie Berry East Bank offers locally produced wine and Miner Brewing Co. beer, tastings, sample flights, kitchen and Epicurean Bar. LOCATION: Sioux Falls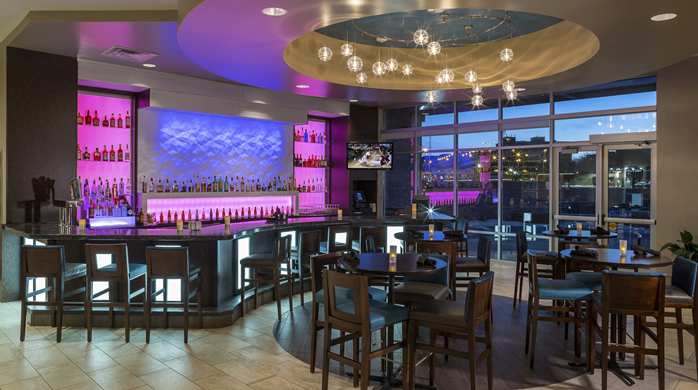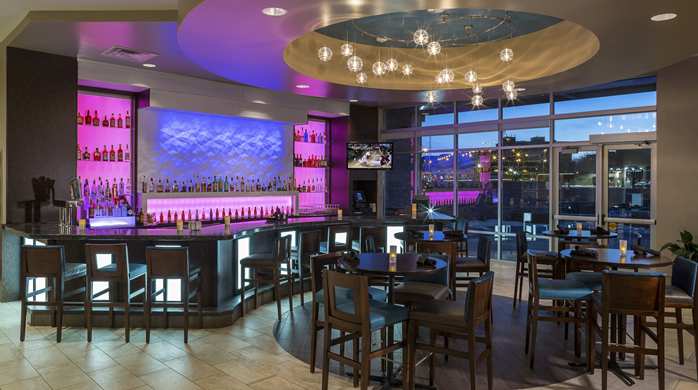 (c)Hilton.com
5. New Hotels: Since fall of 2013, five new hotels have opened in Sioux Falls. The Hilton Garden Inn Sioux Falls Downtown sits along the Big Sioux River in downtown and offers 136 sleeping rooms, meeting rooms, and full service restaurant and bar. Fairfield Inn & Suites, located on the Sanford Sports Complex, features 82 rooms and is a new concept hotel for the brand. A Comfort Inn & Suites, My Place Extended Stay, and LaQuinta Inn & Suites opened in March of 2014 with more than 175 rooms. New hotels is a good thing.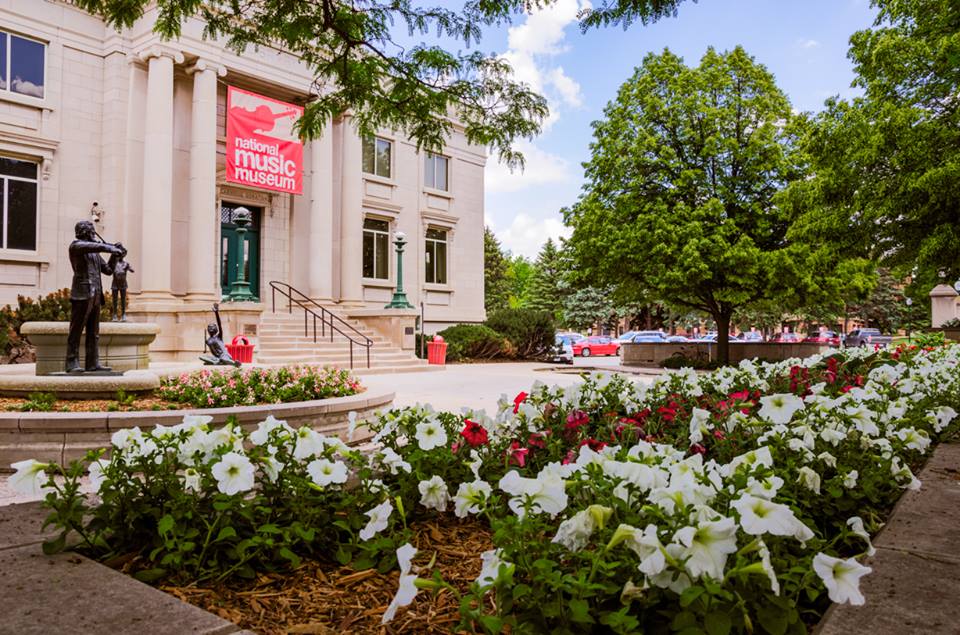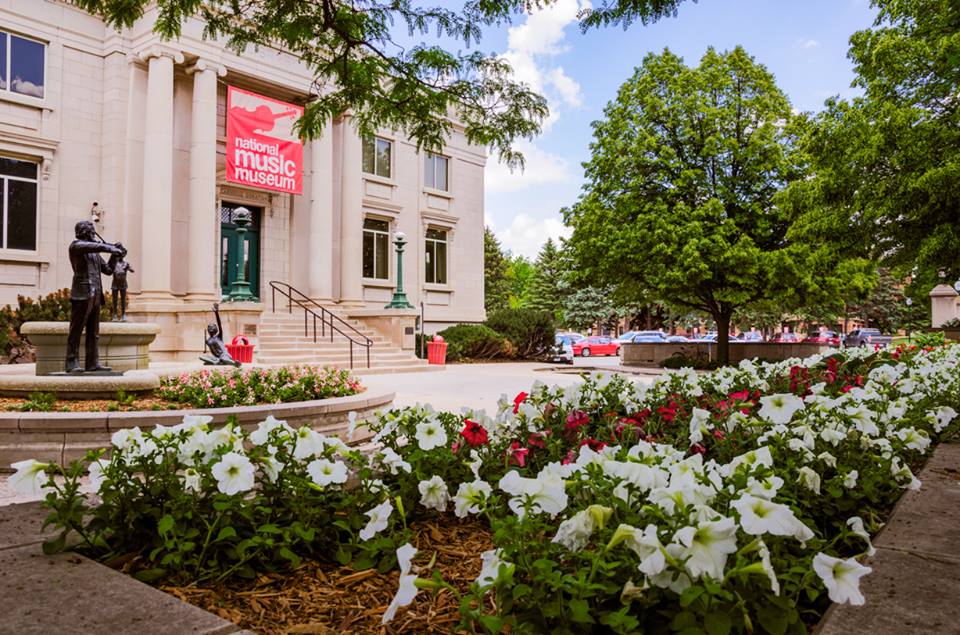 (c)National Music Museum
6. Make a note to stop at the National Music Museum. This museum is a treasure trove of musical instruments from around the world – spanning six centuries! Be sure to find the guitars by Stradivari, Martin, Gibson, D'Angelico, D'Aquisto & more.LOCATION: Vermillion


(c)CzechDays
7. Tabor Czech Days: Celebrate the central European history of Tabor at this annual celebration. Enjoy food, music, arts, baking demonstrations and more. Held June 19-20, 2015.  LOCATION: Tabor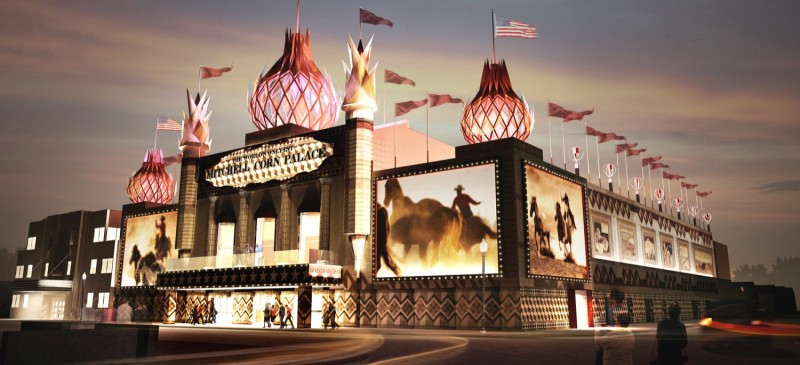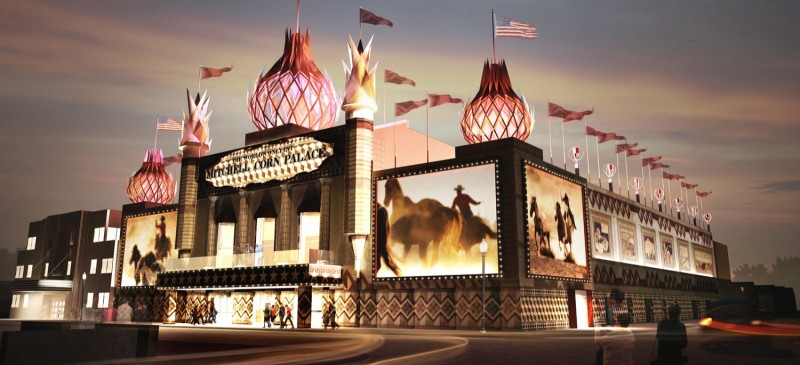 (c)CornPalace.com
8. Corn Palace: If you're in South Dakota you MUST visit the only Corn Palace in the world! The corn palace is decorated in a different theme each year using thousands of bushels of corns, grains and native grasses. The Corn Palace just underwent a huge renovation and is celebrating its 125th birthday this year! LOCATION: Mitchell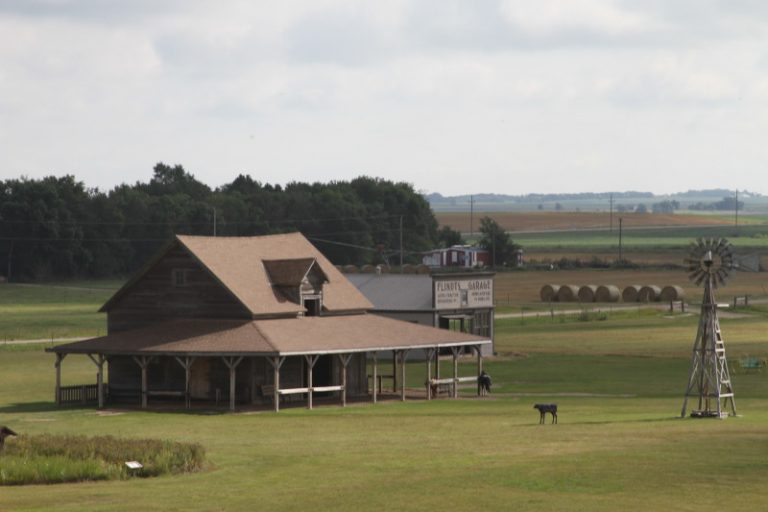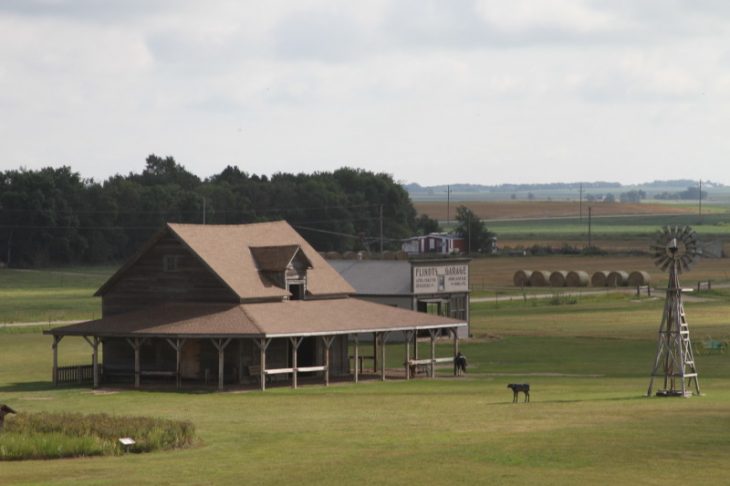 9. Little House on the Prairie: Visit the home of Laura Ingalls Wilder. Walk through the pages of the Little House on the Prairie stories. You can camp in a covered wagon, make corn cob babies, ride in a horse drawn wagon, visit the homestead and more. If you watched Little House on the Prairie or read the books this is an absolute must and one of my favorite things to do in South Dakota.


10. Summer Porch Fun: Summer Porch is a fun filled evening of live music, art, food, wine and fun, from the end of May through the summer to the beginning of September.  We have live music, local artists selling their wares, and food vendors from around the area. LOCATION: Sioux Falls
Want more? Here's a few other posts I've written about South Dakota. I may like South Dakota just a bit 😉
Sertoma Butterfly Garden – Sioux Falls
Washington Pavilion Art & Science Center – Sioux Falls
14 Things To Do in Sioux Falls
Great Plains Zoo & Delbridge Museum – Sioux Falls
Spirit of the Hills Wildlife Sanctuary – Spearfish
Black Hills Wild Horse Sanctuary – Hot Springs
Fun in the Black Hills – Black Hills