Once upon a time my favorite thing to do was read book after book. I used to consume books like they were my required oxygen and it wouldn't be any problem to read 5-8 books a week.
Then, I quit my boring job and became self-employed. Time for reading quickly fell to the side as every minute of every waking hour was used to work and travel.
However, that is going to change this summer. I'm going to make sure to set time aside to enjoy reading and McLean and Eakin booksellers is going to help.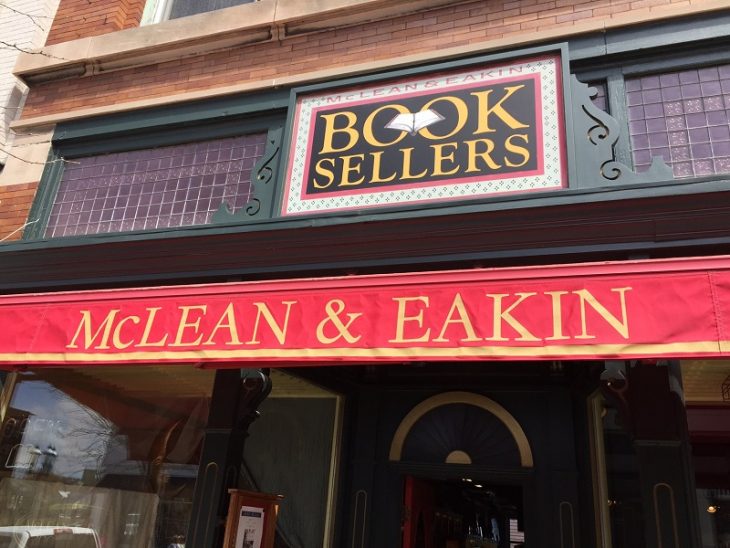 This small bookseller in Petoskey, MI is one of the top 5 booksellers in the United States according to Publishers Weekly.
Authors and readers alike flock to the store in Petoskey's Gaslight Distict for their knowledgeable staff, warm atmosphere, and excellent author events.
While the store is small the offerings are huge with a large display of employee recommendation situated near the entrance and new releases nearby. The employee recommendations are the place to look though.
These books have been read, vetted and recommended and if they are displayed on the Staff Recommendations shelf you know it's going to be a good read.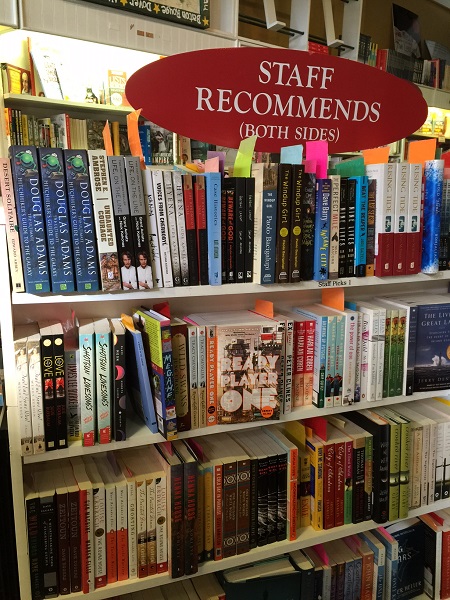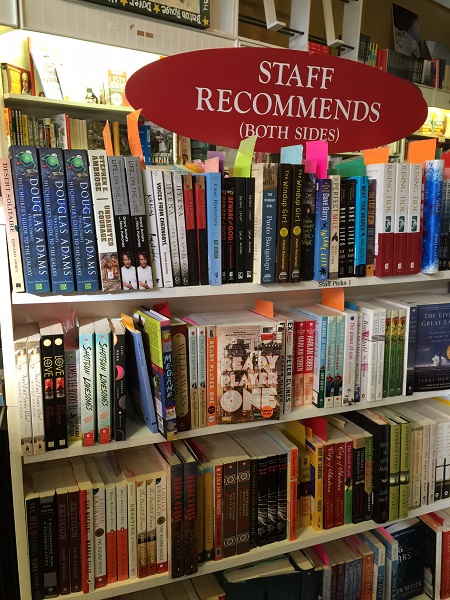 There are so many great reads available I'm not sure where to begin, but I do know the employees can help me narrow it down and find the right place to start.
If you are in northern Michigan this summer make sure you stop at McLean & Eakin for one of their upcoming author events and to browse the store and leave with a bag full of summer reads.
Details for author events can be found on the McLean and Eakin website. Some of the events are free and others have a minimal fee and require a reservation.
The event list is being added to as well so if you don't see your favorite author check back in a week or two and see if someone new is on the calendar.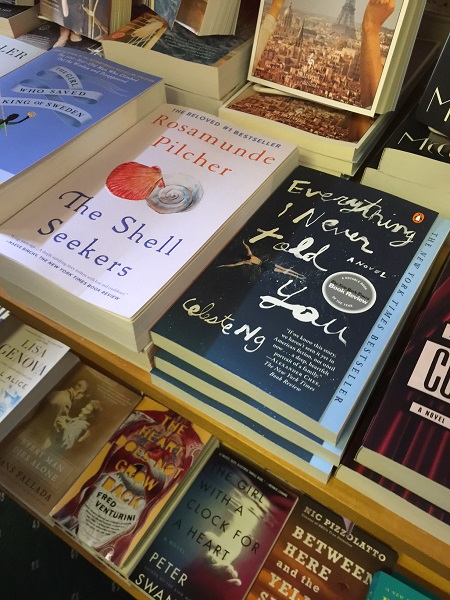 If you can't make it to Petoskey for an event you can still benefit from all the knowledgeable employees.
Be sure to sign up for their e-newsletter (sign up is on the left side of their website) to stay up to date on all the new releases and to see what the employees recommend.
Yes, the employees here actually read the books and can recommend titles to you. I love that about this independent books store.
Best of all you can support this fantastic bookseller regardless of where you live through their online store !
Pin Summer Reading Fun At McLean and Eakin Booksellers To Pinterest