Located in quaint downtown Easton, in an area filled with history, delicious eats, boutique shopping and the famed Avalon Theater the Tidewater Inn is the perfect location for your next stay on Maryland's East Coast.
If you are looking for a place that is steeped in history and has stories to tell the Tidewater Inn is the place.
Tidewater Inn: A Historic Stay in Easton, MD
Tidewater Inn History
The history of the Inn goes all the back to the early 1700's, however the current building was opened in 1949.
By 1954 the Tidewater expanded to include a ballroom and more guest rooms.
Tidewater Inn Today
Today, 92 rooms are waiting to welcome you for a luxury getaway, celebration or special event.
It's proximity to DC, Baltimore and Philadelphia make it the perfect escape for an overnight or long weekend getaway.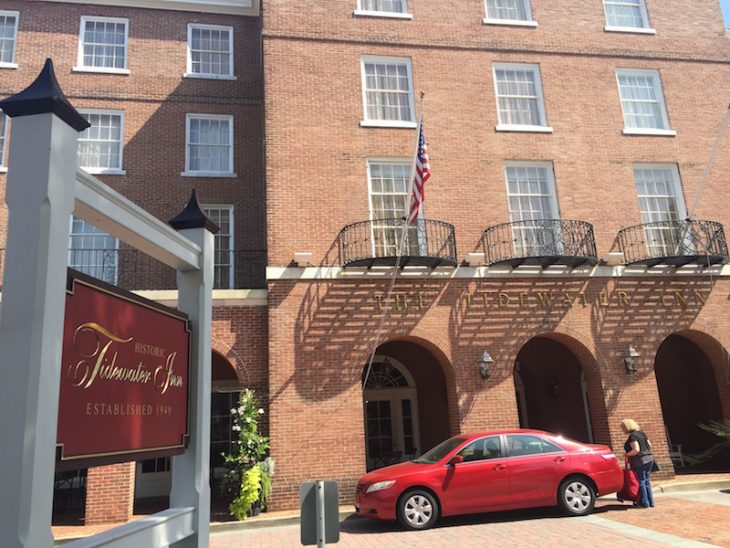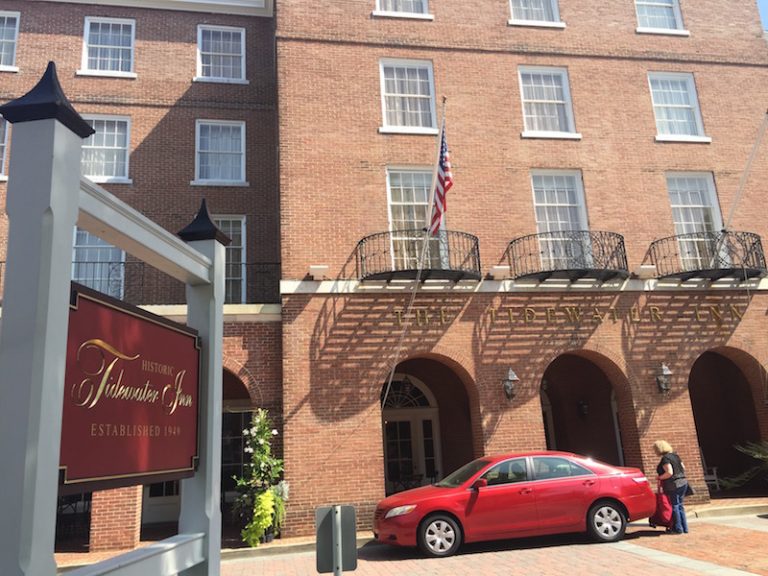 Located on Maryland's prestigious Eastern shore it is the ideal location for exploring the area.
Offering traditional decor and furnishing paired with modern amenities you'll be comfortable during your entire stay.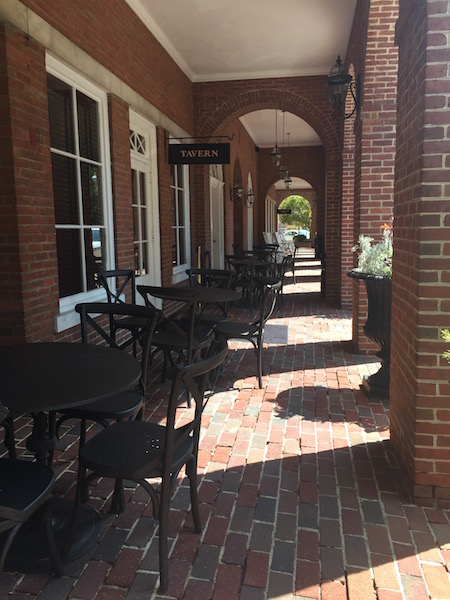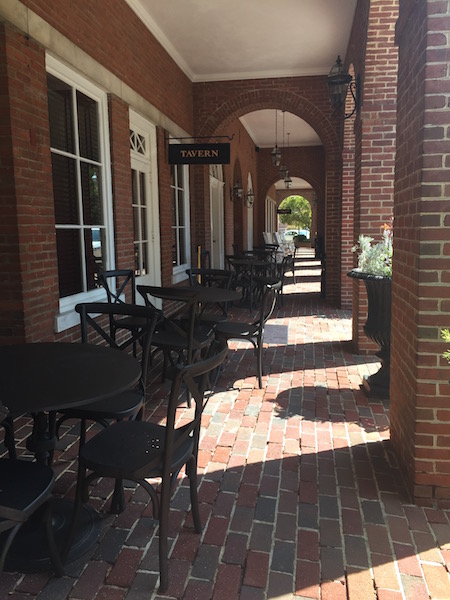 There are a number of different room types available to fit everyone's needs from classic room to luxurious suites including pet friendly rooms.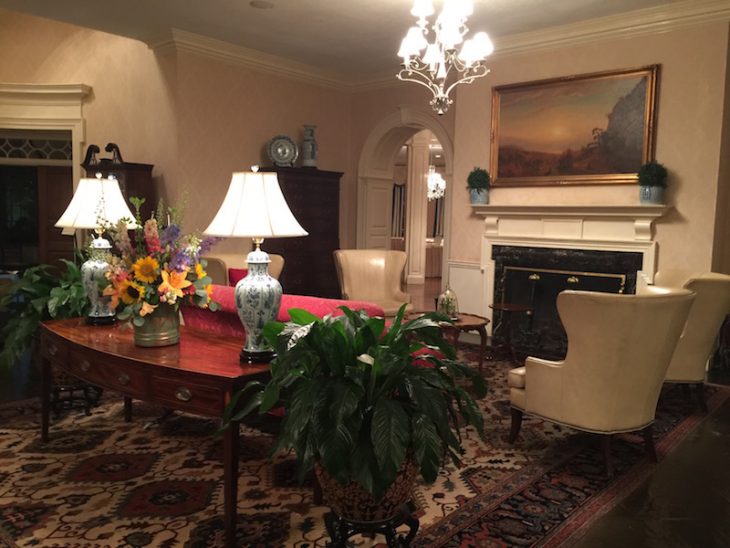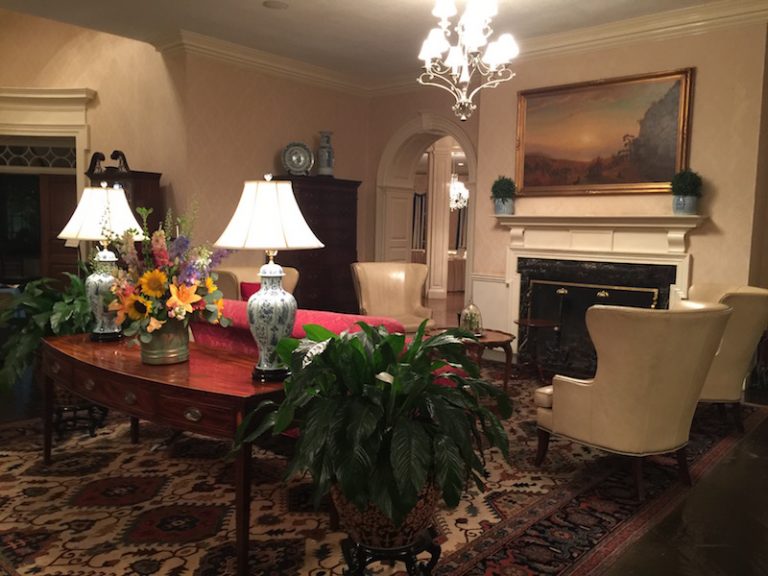 Tidwater Inn Rooms
I was so incredibly comfy at the Tidewater Inn.
The bedding was luxurious, the room the perfect comfort level and, most importantly, no street or hallway noise filtered into the room.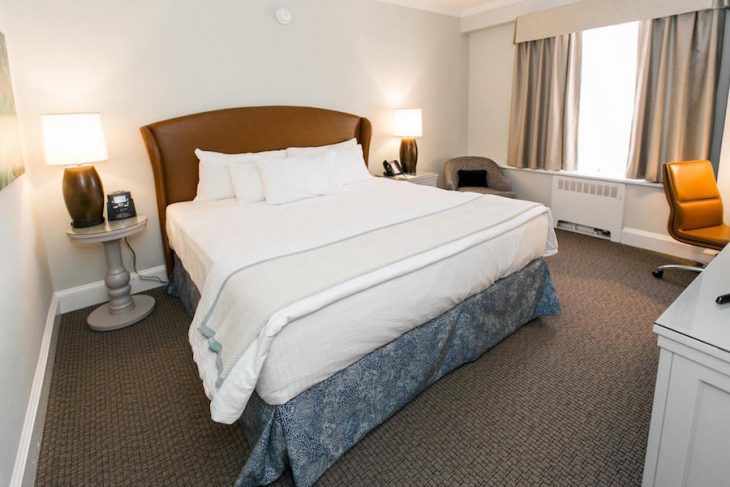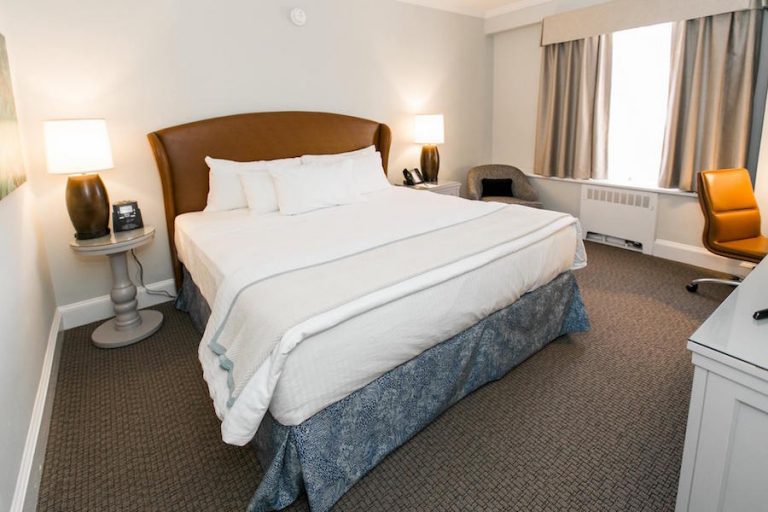 Isn't this a gorgeous room? So cozy and ready for you to come visit.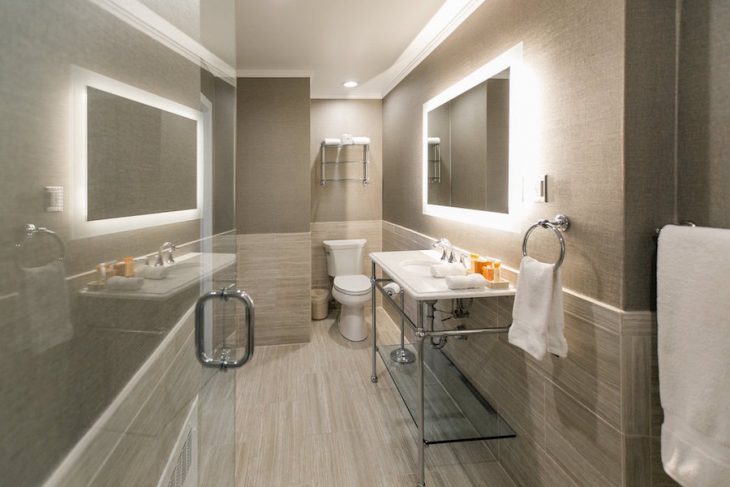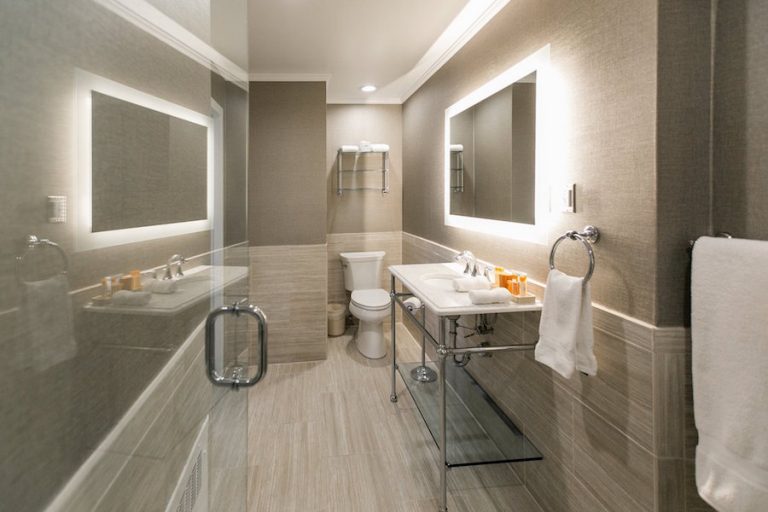 Modern bathrooms and amenities are a nice touch.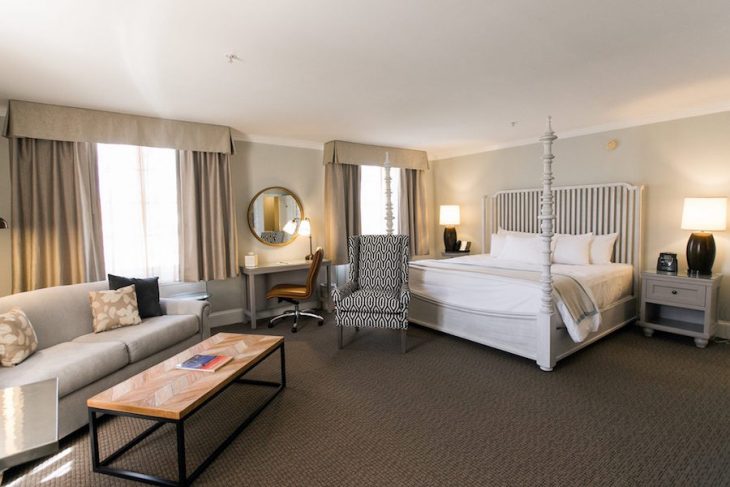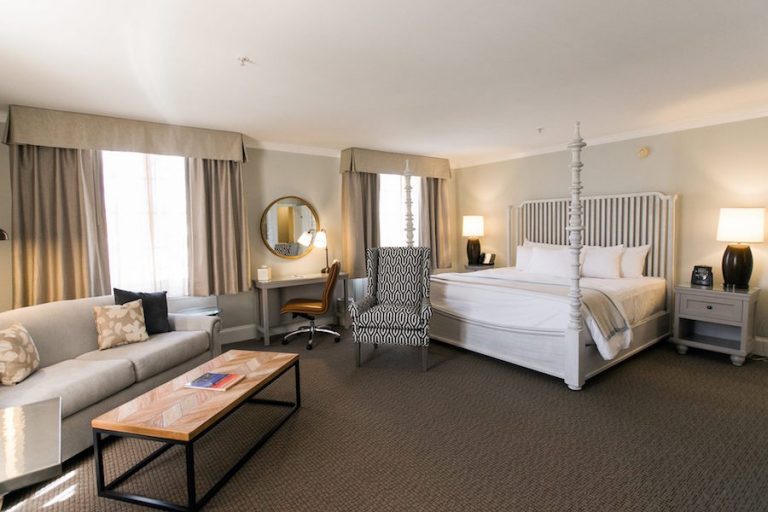 If you are celebrating a special occasion, anniversary, or birthday consider upgrading to a suite because this is one sweet suite.
Hotel Restaurant
The hotel restaurant, The Hunter's Tavern, offers breakfast, lunch and dinner as well as libations in a relaxed fine dining environment while receiving impeccable service.
In addition to indoor seating the Hunter's Tavern offers seasonal outdoor seating. Fresh crab cakes, cream of crab soup, and 1/2 off appetizers during happy hour are just a few of the things the Hunter's Tavern is known for.