Because pancakes for breakfast is never a bad idea especially when you add a serving of fruit to it with this Blueberry Banana Sheet Pan Pancakes Recipe.
I enjoy pancakes on occasion, but mostly find them annoying to make because of the process.
Making them in a batch of 4 or 5 and either eating the after they've cooled or having people eat them as they come off the griddle.
So, this sheet pan pancake recipe solves that problem.
The pancakes come out of the oven hot and everyone can enjoy them at the same time.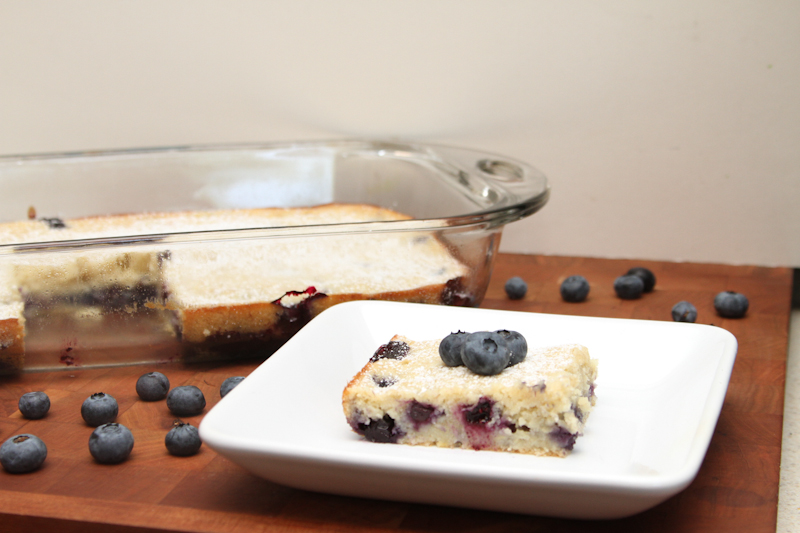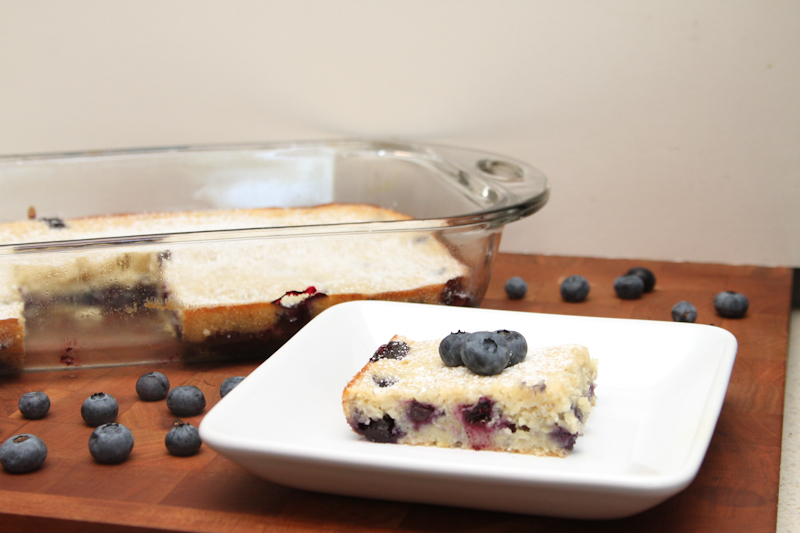 I mixed this all in one-bowl.
I know lots of bakers will tell you to mix the dry ingredients together in one bowl and the wet ingredients in another bowl and then mix the two together.
I'm sure there is a very good reason for this, but using one bowl has always worked well enough for me and that is how I mixed up this batter.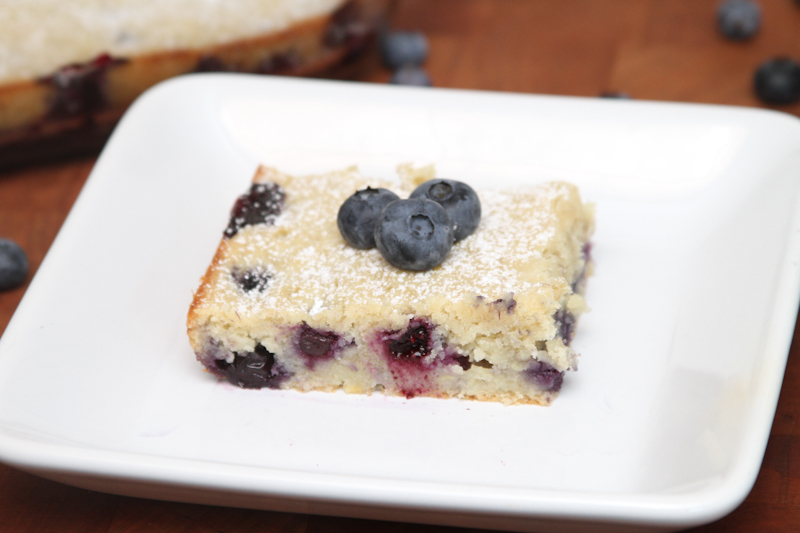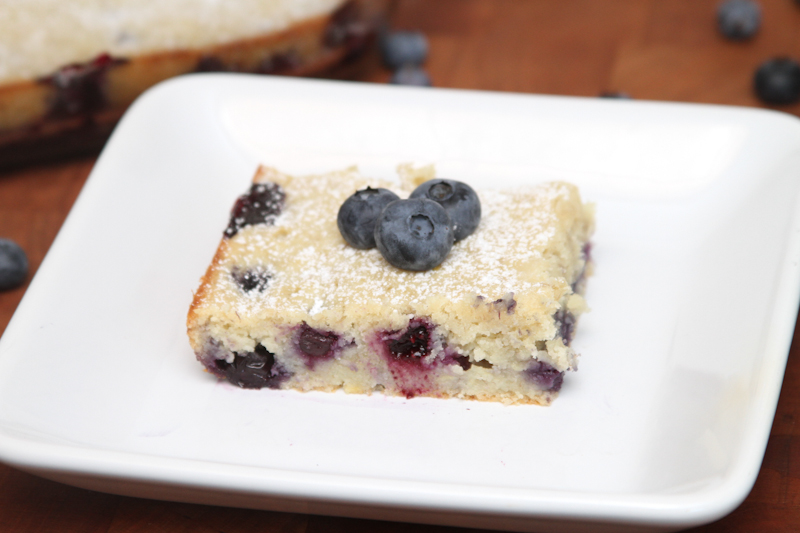 Blueberry Banana Sheet Pan Pancakes Recipe
Blueberry Banana Sheet Pan Pancakes Ingredients
1 3/4 cups all-purpose flour
1 teaspoon baking powder
1/8 teaspoon baking soda
1/4 teaspoon salt
1/2 cup unsalted butter, at room temperature
1 cup sugar
2 large eggs
1/4 cup buttermilk
1/2 teaspoon vanilla extract
3 ripe bananas, mashed
1 cup blueberries
Blueberry Banana Sheet Pan Pancakes Directions
In a medium bowl combine flour, baking powder, baking soda and salt. Add butter, sugar, eggs, buttermilk and vanilla.
When mixed add bananas then fold in blueberries.
Spread in 9×13 pan. Bake at 350 degrees for 15-20 minutes or until done.
More Breakfast Recipes To Try
Potato, Sausage, and Broccoli Breakfast Casserole Recipe
Breakfast Carbonara – Cook The EVERYDAYCOOK Book
Bacon Cheddar Breakfast Casserole Recipe
18 Weight Watchers Breakfast Ideas – Low Points
Cloud Eggs Recipe
Cinnamon Banana Pancakes Recipe
Pin to Pinterest