Living the Weight Watchers lifestyle is common for millions of people in the world. And what's not to like? You still get to eat a ton of the same delicious food items that you were before, and lose weight at the same time! If that's not a healthy eating plan that anyone can get behind, I don't know what is. And while there are a ton of weight watcher recipes out there to choose from, it's important to understand the point value of each food item that you are putting into your recipe. I'm making that a little easier with these 20 Weight Watchers Breakfast Ideas for 4 points or less.
Read More: Dinner Ideas for 6 points or less!
Weight Watchers does a great job of breaking down the points value and makes it simple to keep track to help you stay on track as well. While there are so many recipes out there for great meals, can one ever really truly have too many weight watcher recipes? I think not!
20 Weight Watchers Breakfast Ideas: 4 points or less!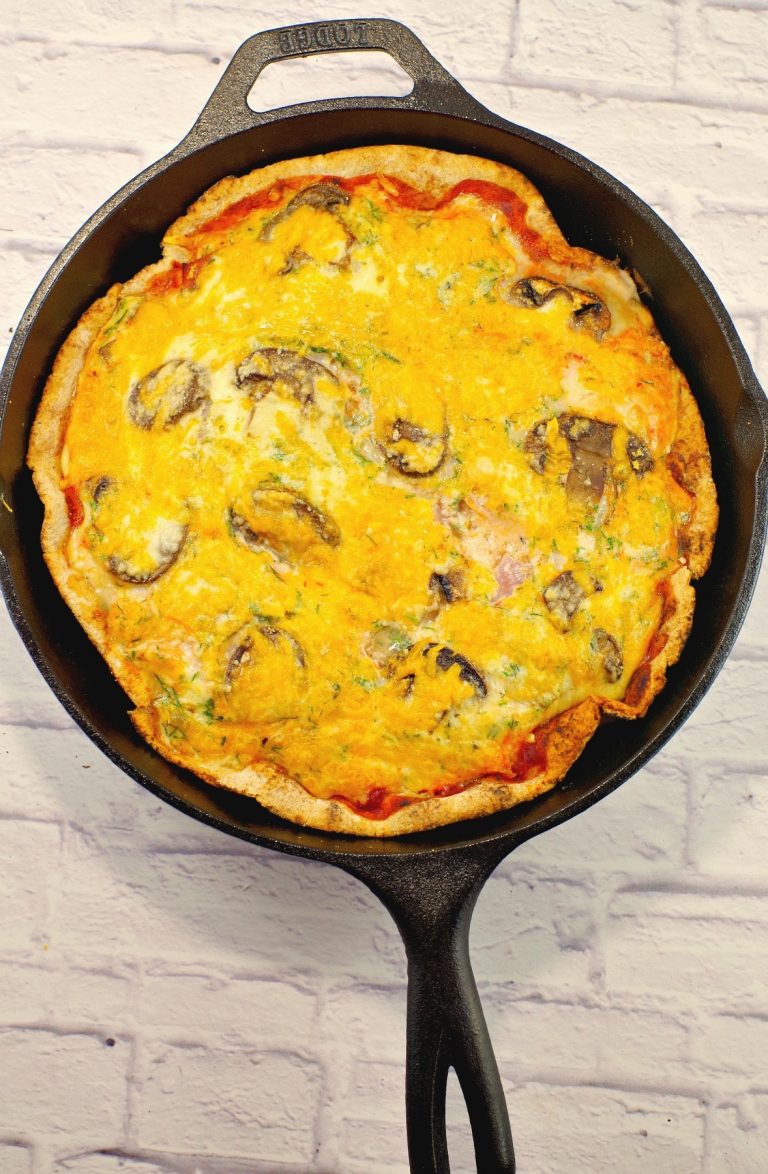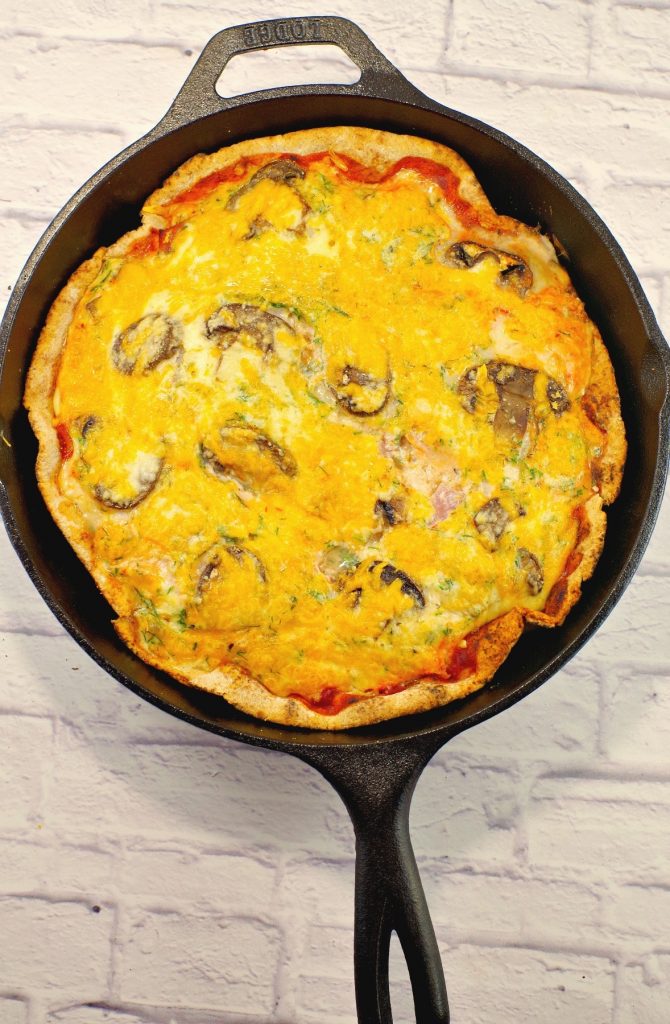 Who says that you have to give up pizza when on the weight watchers eating plan? With this breakfast pizza, it's the perfect way to start your day. 1 POINT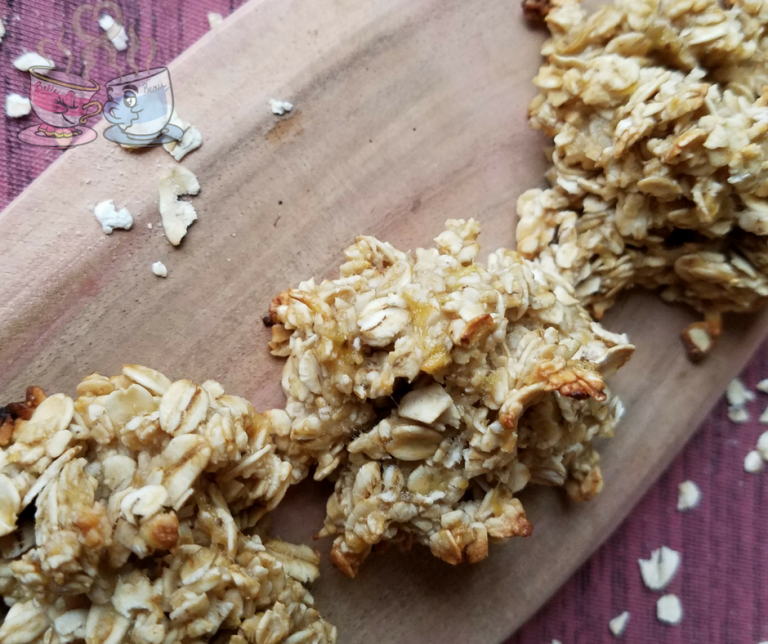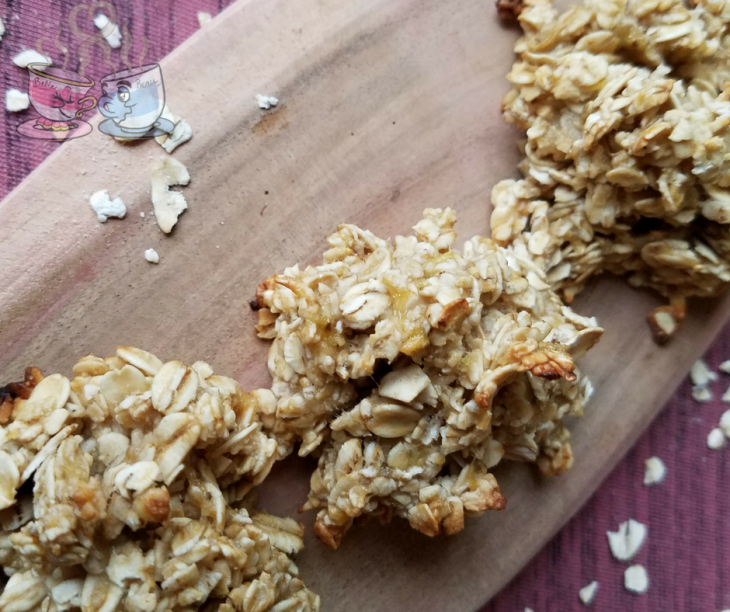 Cookies for breakfast? Yes, please! And with so few ingredients, the health value is through the roof! 1 POINT per cookie 
Craving a bagel but were unsure of if it was allowed? With this awesome recipe, you can have your bagel and eat it too. 3 POINTS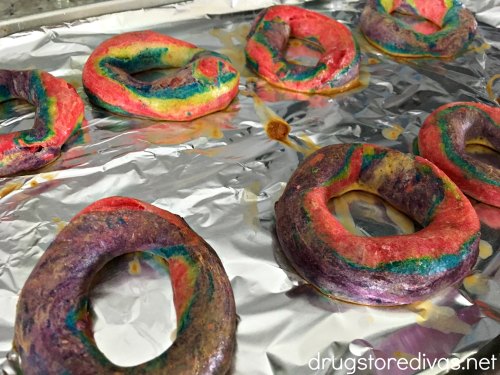 Why not have a bit of rainbow to start off your morning? Sure to bring a smile to your face, and your taste buds. 2 POINTS
Looking for a fancy breakfast that will delight all your senses? This is the breakfast recipe for you! 1 POINT
Think of this as like a dessert…but for breakfast. 3 POINTS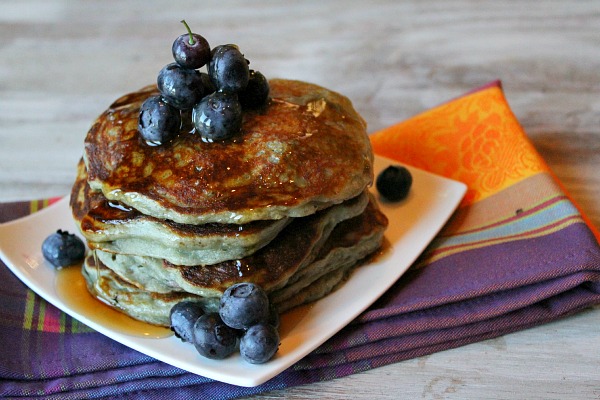 These pancakes are over the top delicious and the use of Greek yogurt is perfect! 2 POINTS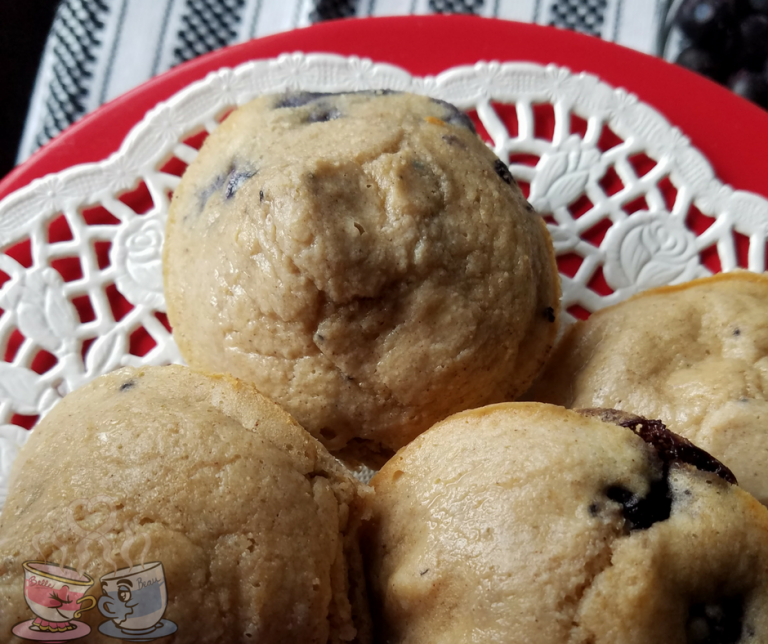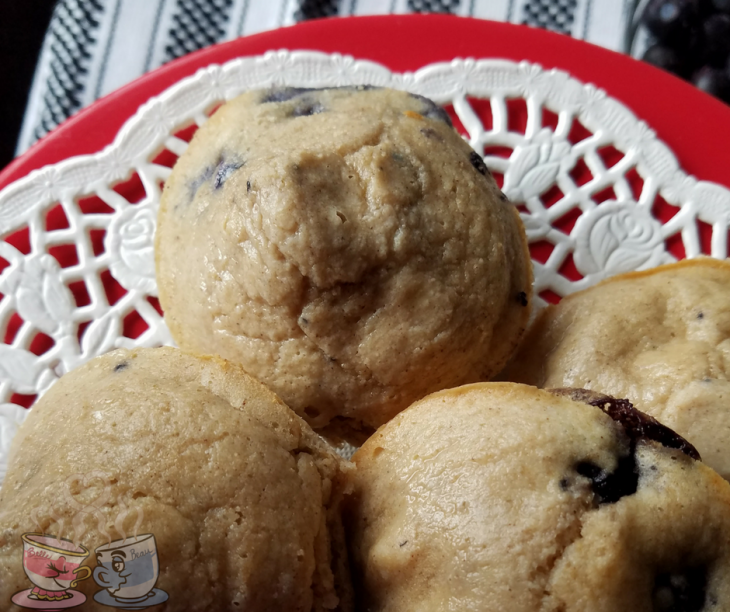 Good ol' classic blueberry muffins that are actually under 4 points? Yes, please! 3 POINTS
This recipe will be certain to wake you up! Perfect for a weekend brunch with friends. 1 POINT
Adorable, and delicious. 2 POINTS
If you are looking for a breakfast that will fill you full of great energy, this is the one for you. 3 POINTS
Rice cakes for breakfast is such a simple idea that it is the perfect pair for peanut butter and strawberry with no cooking required! 3 POINTS
Can anyone ever say no to scones? 3 POINTS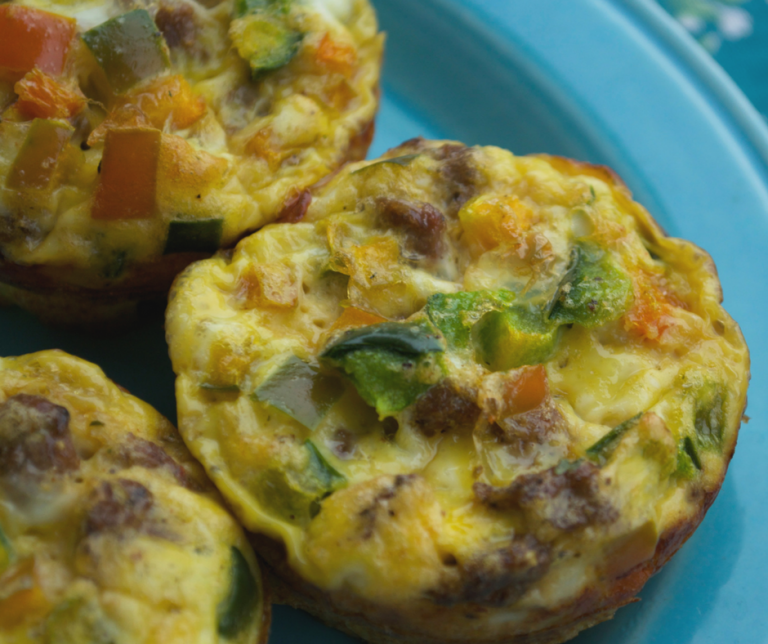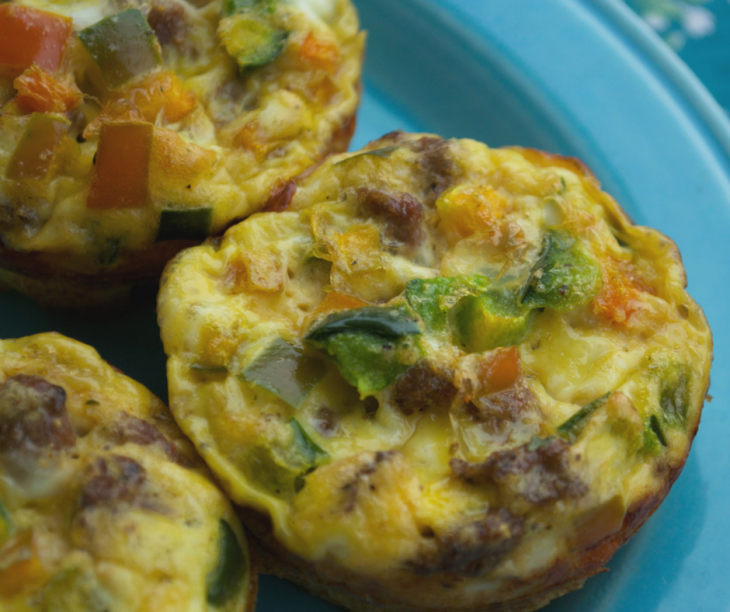 Yes, you read that right. ZERO points.
Two words: Cinnamon Rolls. Enough said. 3 POINTS
Sausage! Sausage! Sausage! 2 POINTS
Perfect breakfast for a hot summer day. 2 POINTS
Smoothies are the perfect way to start your day. 4 POINTS
Anything homemade is a win in my book. 3 POINTS
Protein shake packed with blueberries and peaches sounds like a must-have in my weight watchers book!
Next time you feel defeated on your weight watchers journey, think about all the incredible recipes there are out there, and bring that smile back to your face. Not only is it possible to eat a delicious breakfast each and every morning, it's possible to do it while staying on track for your weight watchers lifestyle!
Pin these WW Breakfast Recipe Ideas to Pinterest