Some days are harder than others when you're learning a new way to look at food. There are times I have plenty of points left for dinner plus roll some over to the next day.
Other days, well, not so much. For those days that have very limited point available for dinner, I refer to this list of Weight Watchers Freestyle dinner ideas for 6 points or less!.
All these Weight Watchers Freestyle Dinner Ideas are very tasty and hit the hunger spot!
10 Weight Watchers Freestyle Dinner Ideas: 6 points or less!
ZERO OR LOW POINT DINNER IDEA
Slow Cooker Chicken Fajita Soup: ZERO POINTS. I love that this can be tossed into the crockpot and you don't have to think about it again until dinner time. This is perfect for those days when you maybe splurged a bit too much and need a filling zero point dinner. If you have one point to spend you can enjoy this Lentil Vegetable Soup it's only ONE POINT and Lentils are a great way to have a filling meal.
Photo Credit: www.amazon.com

Photo Credit: www.amazon.com

Love the colors of these soup bowls.

Photo Credit: www.amazon.com

Love how these bowls are so pretty on the inside.
6 POINTS Chicken, Noodles & Vegetable Salad
Garlic Chicken: TWO POINTS. Garlic chicken, delicious and easy to make. Serve with TWO POINT Savory Butternut Squash Noodles and a side of TWO POINTS Green Bean, Feta & Tomato salad.
6 POINTS Summer Cookout
Sweet and Sour MeatballsI LOVE that you can have three of these for only one point so you can have six for two points and pair with this four point delicious macaroni salad!!
6 POINTS Dinner Party
Quick and Easy Cuban Pork Chops are only 4 points, pair with a 2 point quinoa side dish and a tasty salad with zero point dressing.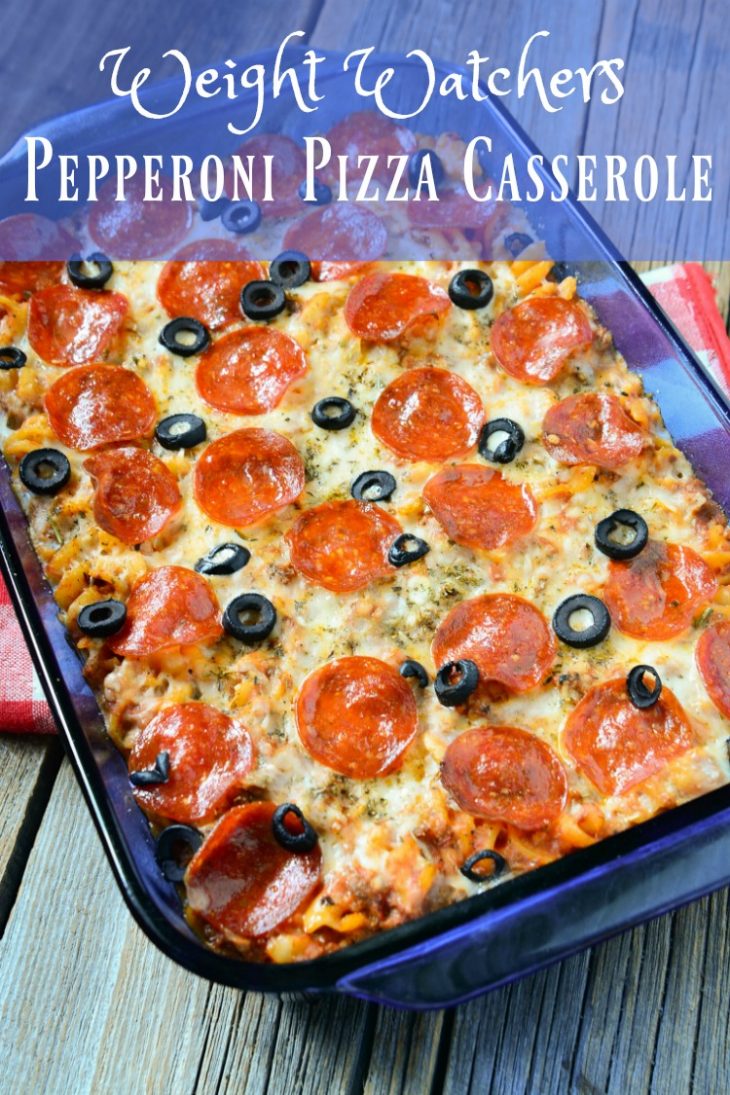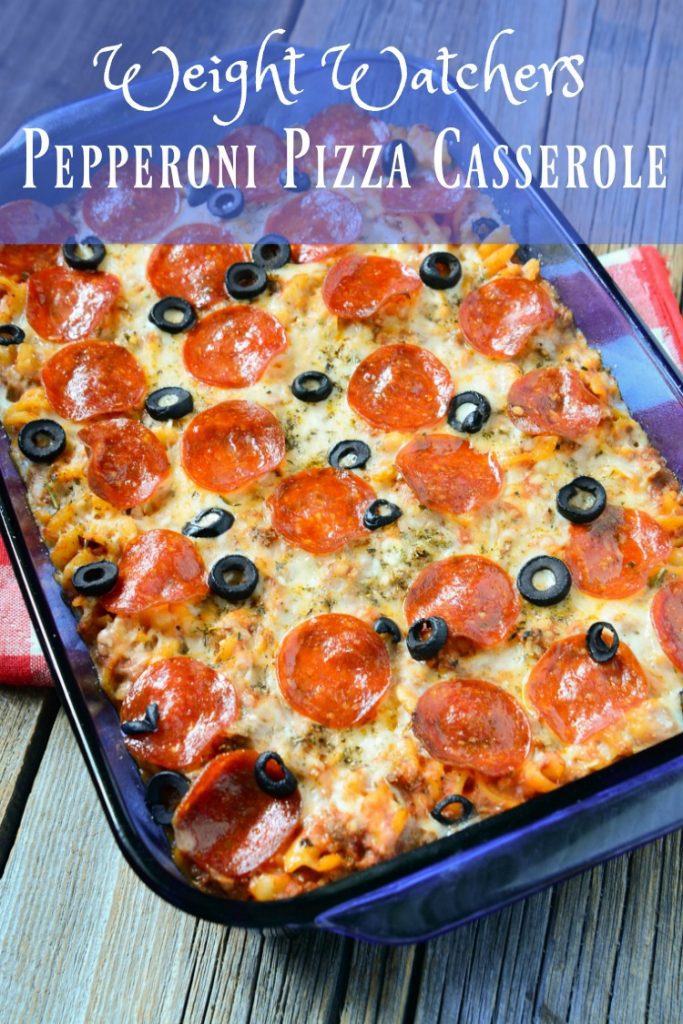 5 POINTS Pizza Night
Pepperoni Pizza Casserole Don't miss out on pizza night. Enjoy all the deliciousness with this pepperoni pizza casserole.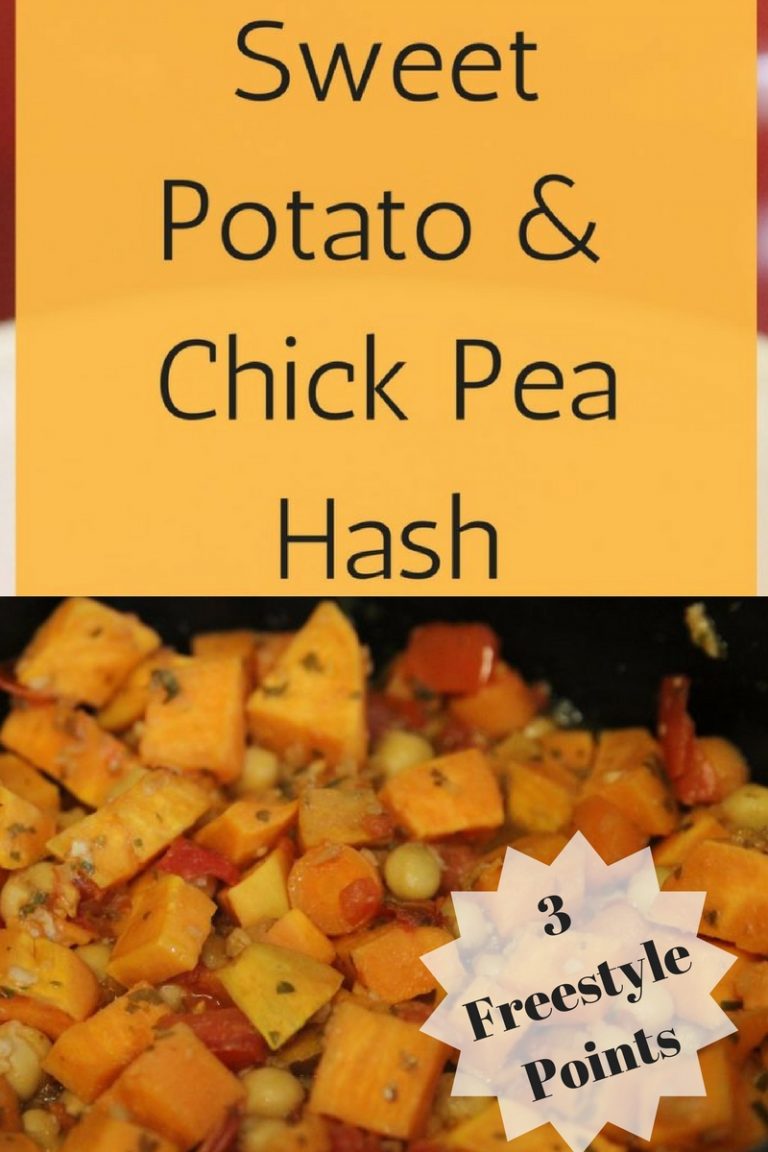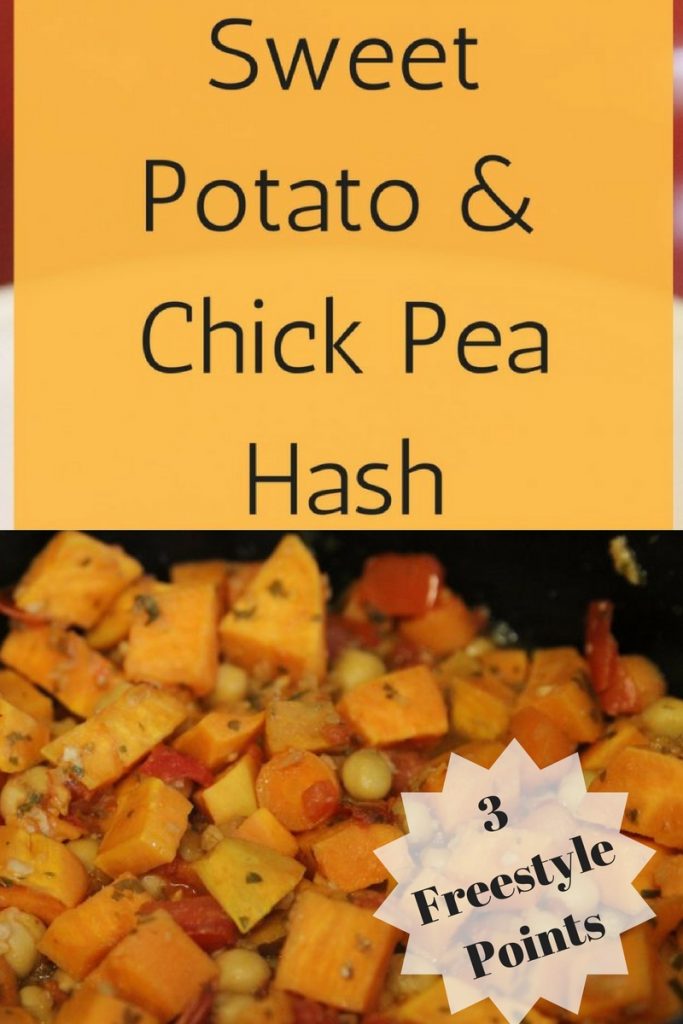 3 POINTS Turkey Burger and Sweet Potato Hash
I love this sweet potato and chickpea hash paired with a 99% fat-free turkey burger served on lettuce instead of a bun.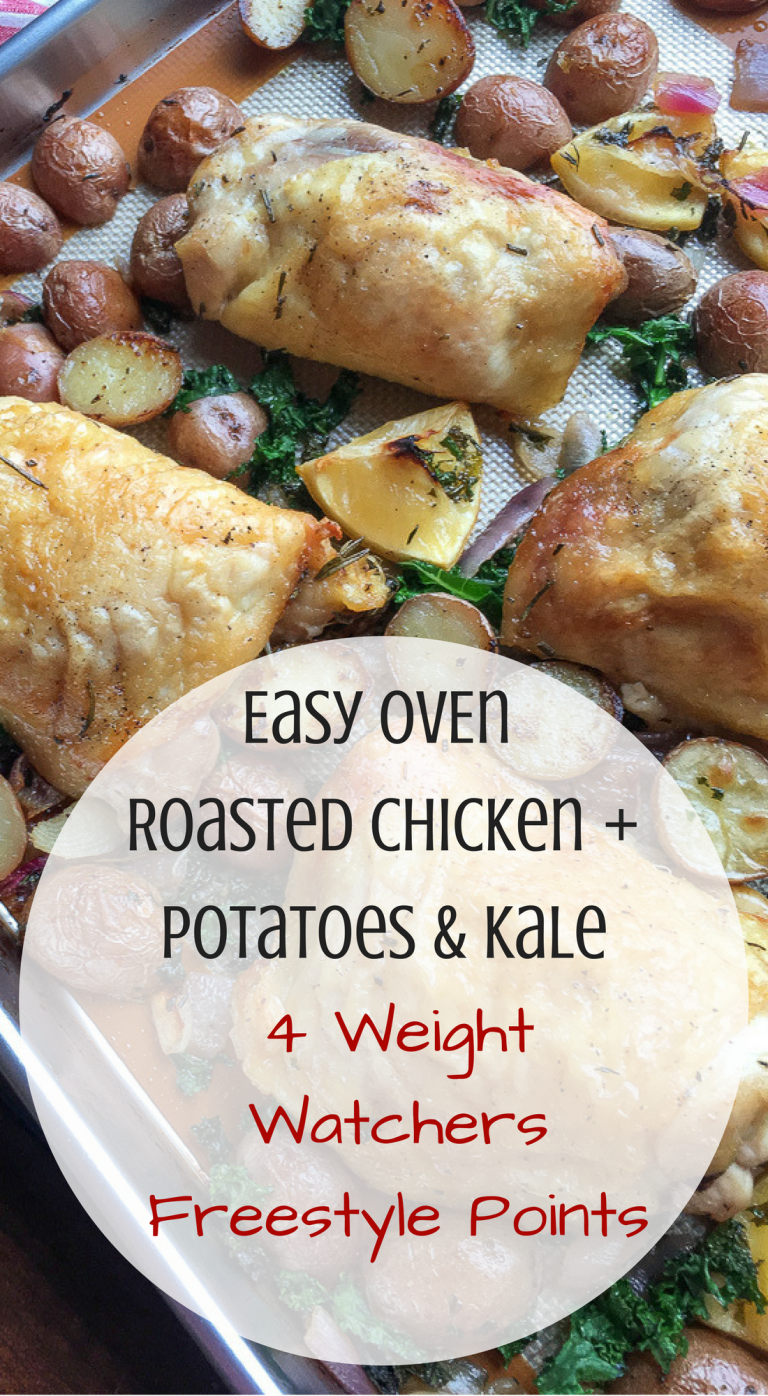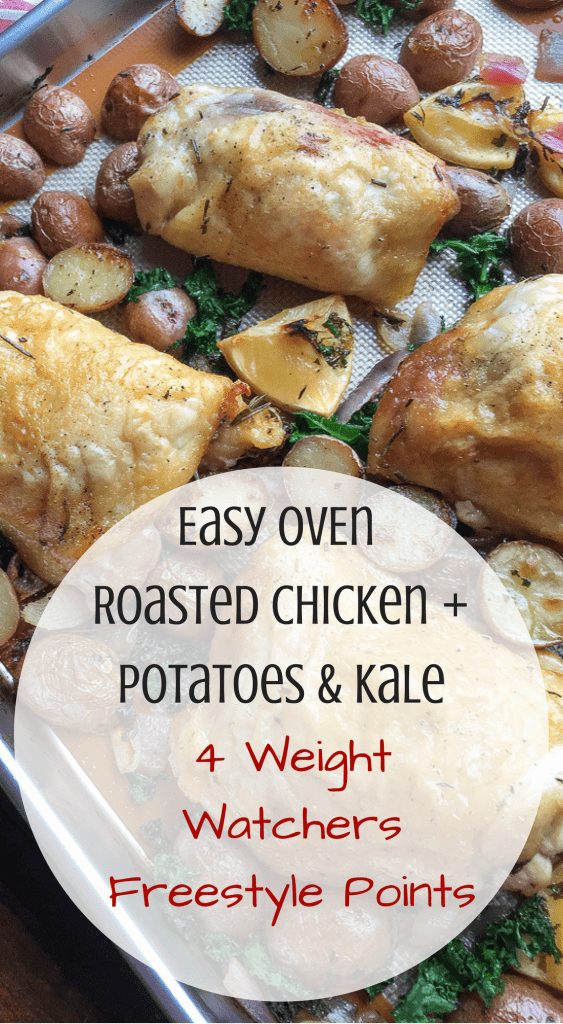 4 POINTS Oven Roasted Chicken, Potatoes and Kale
Nothing beats a one pan all-in-one dinner and that's exactly what you get with this Oven Roasted Chicken with Potatoes and Kale meal. So very good and only 4 points!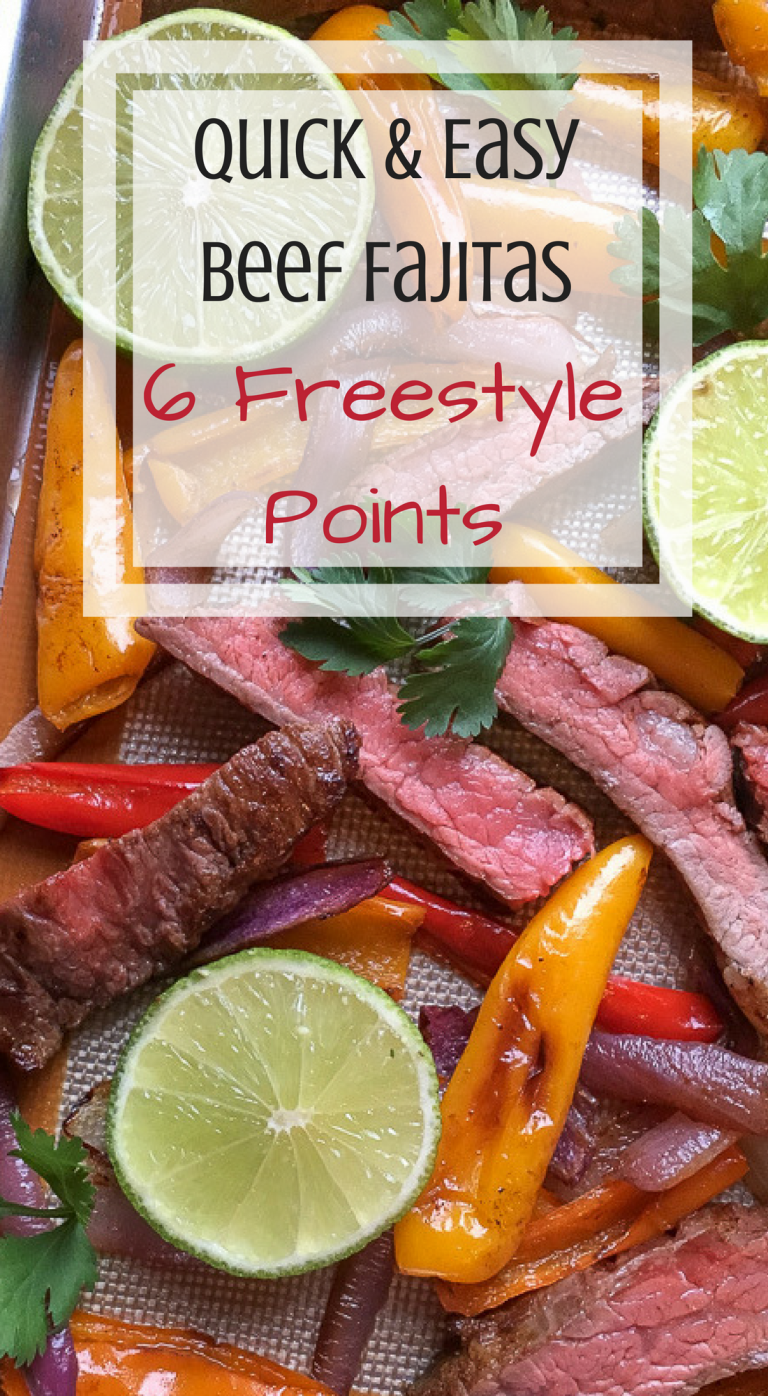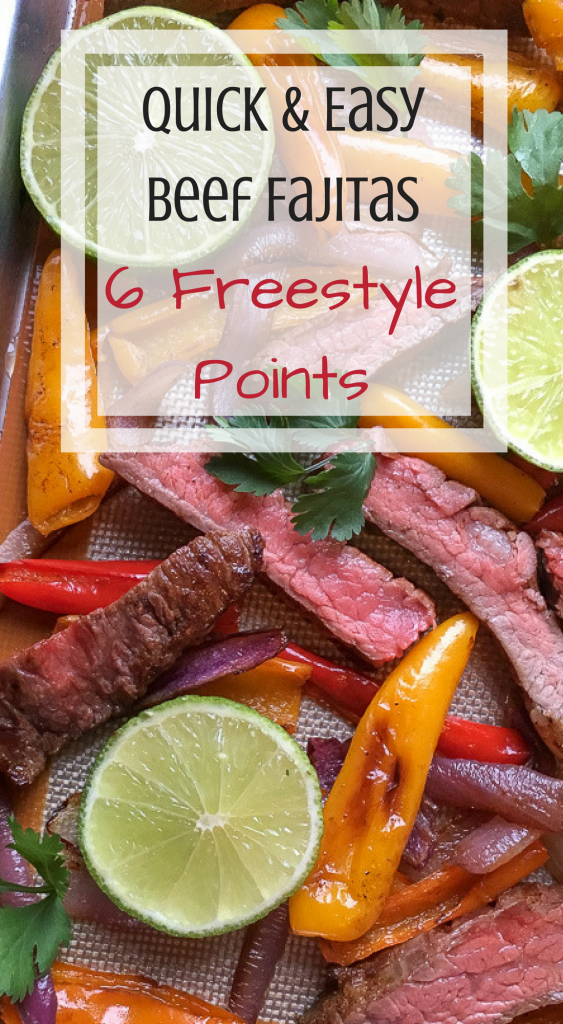 6 POINTS Beef Fajitas Wrap
I use romaine lettuce leaves as my fajita wrap and top this with fat-free greek yogurt and fat-free feta cheese to satisfy my beef fajitas craving.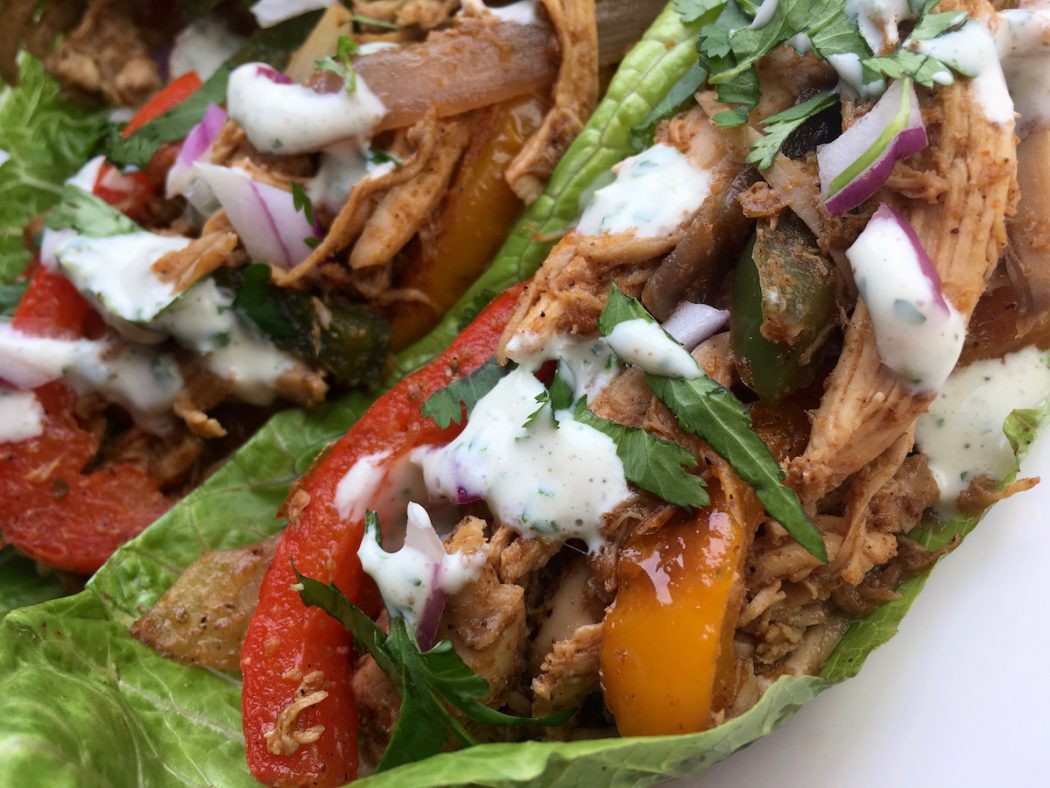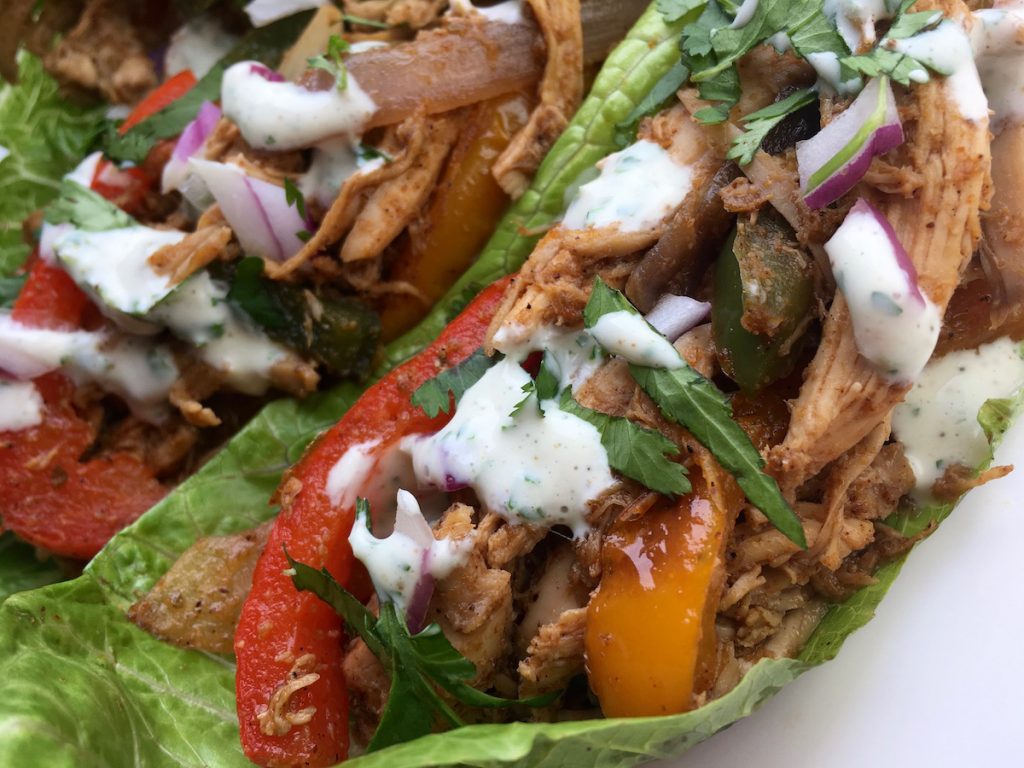 2 POINTS Chicken Fajitas Wrap
If you don't have enough points to splurge on the beef fajitas you can't go wrong with this chicken fajitas wrap recipe. Plus, these are quick and easy to make on busy nights.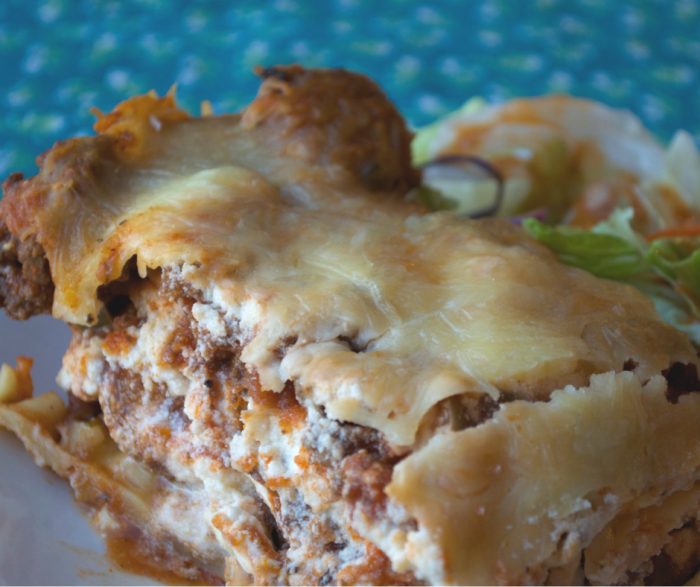 6 POINTS Lasagna Recipe
If you thought you wouldn't be able to enjoy delicious foods on Weight Watchers like lasagna think again. This lasagna recipe is fantastic and comes in at only 6 points, serve with a green zero point salad.
Centerpieces
Use these pretty centerpieces to decorate your dining room table all year long.
Photo Credit: www.amazon.com
This is such a versatile bowl. It could be used all year long for all the holidays.
Photo Credit: www.amazon.com
Love this fall centerpiece.
Photo Credit: www.amazon.com
I would honestly use this at any time of the year.
Pin 10 Weight Watchers Freestyle Dinner Ideas: 6 points or less to Pinterest