These cheesecake recipes are my go-to for those times when I need to bring a dessert to a party. I love the versatility of cheesecake and how easy it is to mix it up from fruity to chocolate to everything in between.
These are some of my favorite cheesecakes to date. I'm sure more will be added as I try additional recipes.
You can find the complete recipe by clicking on the recipe name. All recipes are on this site, but wanted arecipe library to keep all the flavors in one place 🙂
9 Delicious Cheesecake Recipes To Tempt Your Tastebuds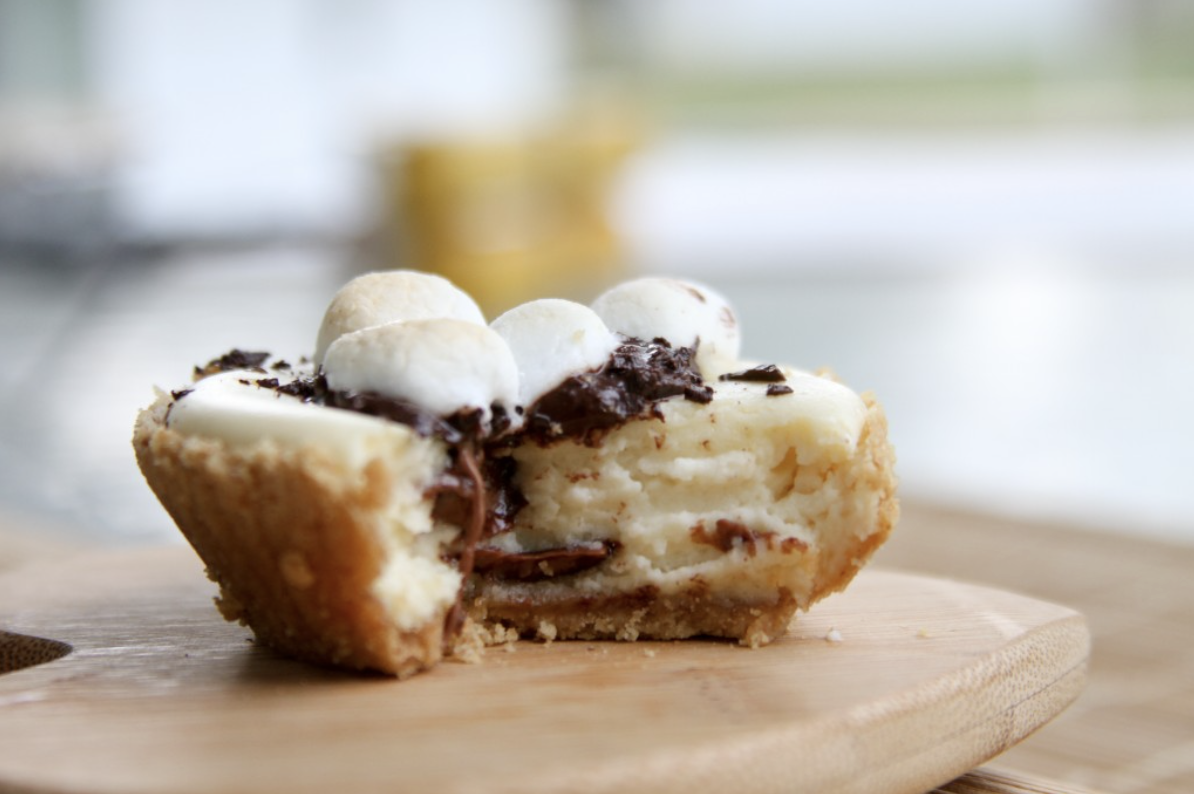 S'MORES MINI CHEESECAKE
This S'mores Mini Cheesecake recipes use decadent dark chocolate and let you enjoy s'mores year round not just when you're camping.
Make these for your next coffee or cocktails with friends party. You'll be glad you did.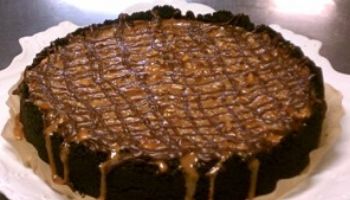 TURTLE CHEESECAKE
This delicious turtle cheesecake is a great choice when entertaining guests. It's rich, delicious, and pretty easy to assemble. People will be impressed with your skill in the kitchen, and you'll be satisfied with the amazing rich flavors.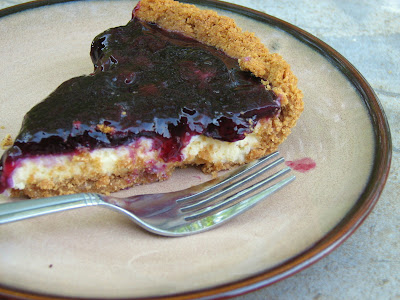 BLUEBERRY CHEESECAKE PIE
My favorite thing about this blueberry cheesecake pie is you can make it ahead of time!
And the crunchy (homemade) graham cracker crust is AMAZING! The cheesecake layer is smooth and creamy and the fresh blueberry sauce is the perfect topping.
There are a few steps to the process of making this Blueberry Cheesecake Pie, but it isn't hard.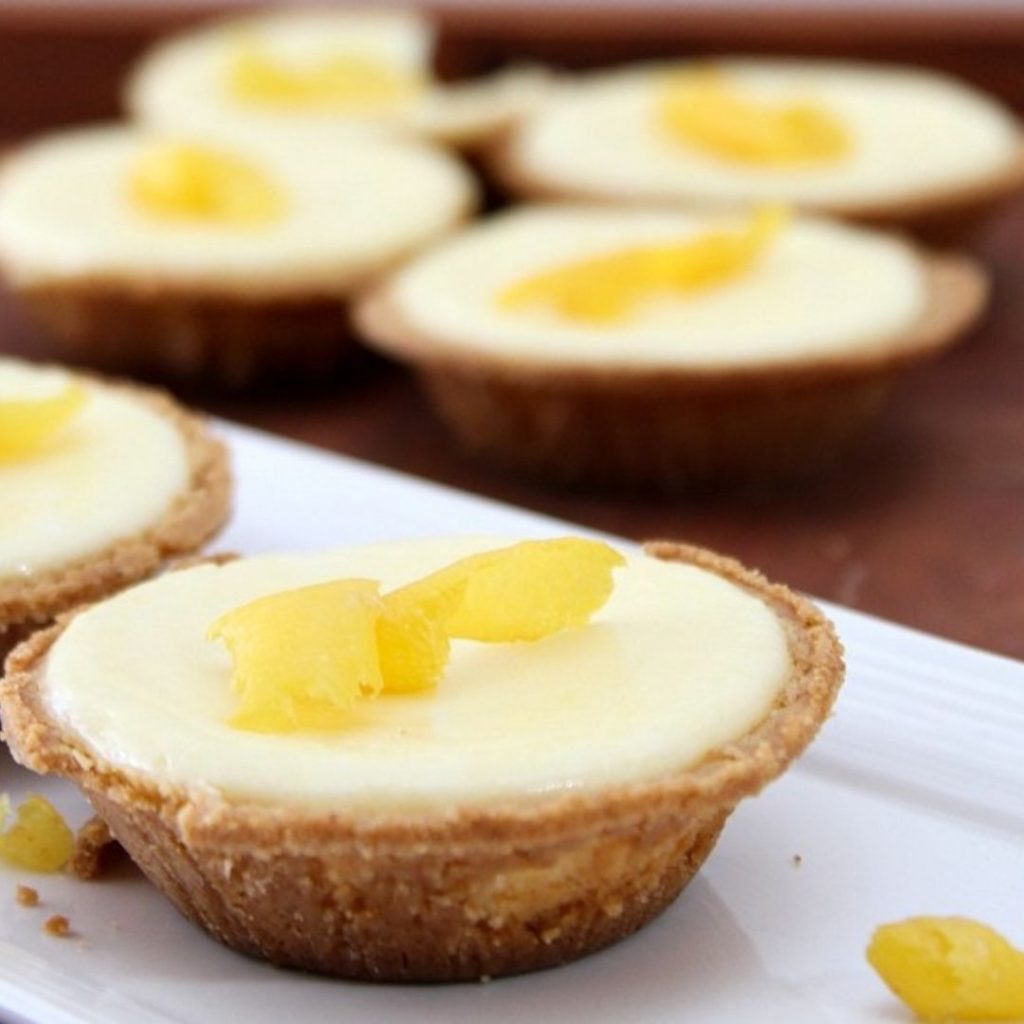 MINI LEMON CHEESECAKE
These mini lemon cheesecakes ALWAYS make me think of spring, but I do enjoy them anytime of year.
You can make your own graham cracker crust which is fairly simple. You could also use gingersnap cookies if that is what you have in the house. That's the great thing about this recipe. It's pretty forgiving and flexible.
These are perfect to serve at a girlfriend brunch or dessert for your family. Pair with a bold cup of coffee and an herbal cup of tea.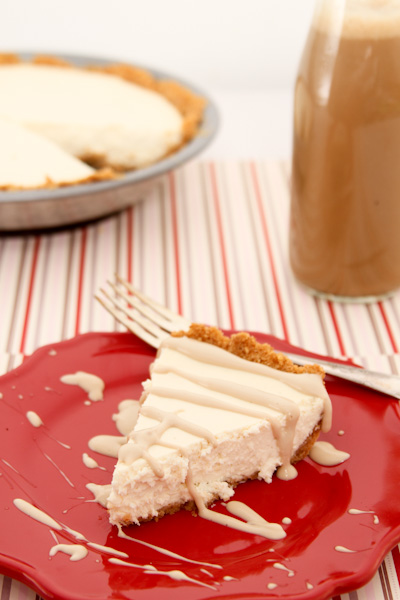 ICED COFFEE CHEESECAKE
My love of coffee has found its way into this iced coffee cheesecake. And before y'all come for me, yes, I use a pie pan instead of the traditional springfoam pan.
It's a personal preference for me as I find I have more success making them in a pie pan.
Since it's just for family and friends I'm perfectly ok with it. The recipe ingredients are the same regardless of the pan you use.
Use whatever you're comfortable with knowing that the end goal is a delicious cheesecake treat.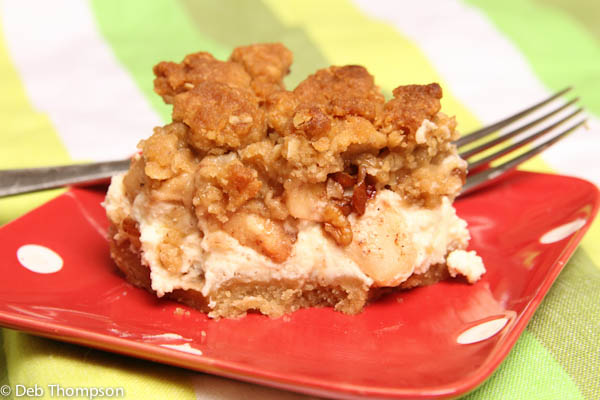 APPLE CHEESECAKE
Two of my favorite desserts merge together in this apple cheesecake.
Usually I reserve apple recipes for the fall, but this sounded too tempting so I had to try it right away.
It has the perfect combination of crust, cheesecake, apples, and streusel topping. For some extra deliciousness you can drizzle the cheesecake with caramel.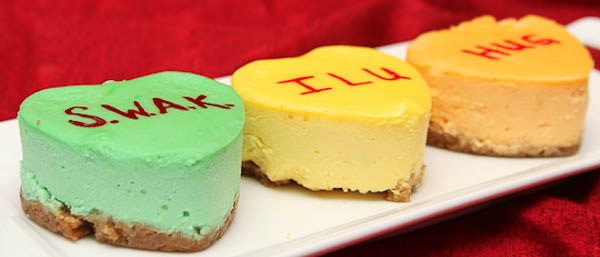 CONVERSATION HEART CHEESECAKE
This conversation heart cheesecake is THE cheesecake recipe to make for Valentine's Day or anytime you want to show some love.
These take a little practice and mine are no where near perfect, but it's the thought that counts (and they're still delicious!)
SNICKERS MINI CHEESECAKES
These snickers mini cheesecakes are a throw back to my old days of blogging, seriously this recipe is 12 years old (as you'll see from the not so great images, but also, can you believe I've been blogging at Just Short of Crazy for 14 YEARS!!).
HOWEVER, don't let the less than stellar images deter you from trying this recipe. It has stood the test of time and is delicious.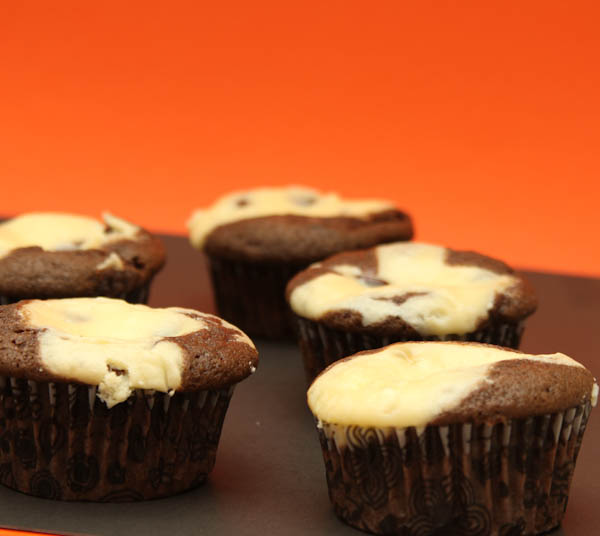 CHOCOLATE CHEESECAKE CUPCAKES
If you like cheesecake you're definitely going to want to try these chocolate cheesecake cupcakes. They are the perfect blend of chocolate and cheesecake and one you'll want to make again and again.
Pin These Cheesecake Recipes to Pinterest