Game day recipes are a crucial part of any football party or tailgate event.
They're the dishes that fuel the energy of the crowd and keep everyone satisfied throughout the game. But with so many options out there, it can be tough to decide what to serve.
That's why we've compiled a list of the best game day recipes to help make your next football party a success.
From classic tailgate favorites to more unique and creative dishes, there's something for everyone on this list.
So, break out the slow cooker, fire up the grill, and get ready to serve up some delicious game day recipes that will have everyone cheering for more.
Without further ado, here are our top picks for the best game day recipes to try this season.
Be sure to check out these other game day posts for more tasty game day recipes:
Delicious Game Day Recipes for the Ultimate Football Party
Be sure to click the image to go directly to the source.
Also, make sure to follow me on pinterest to see more tasty goodness!)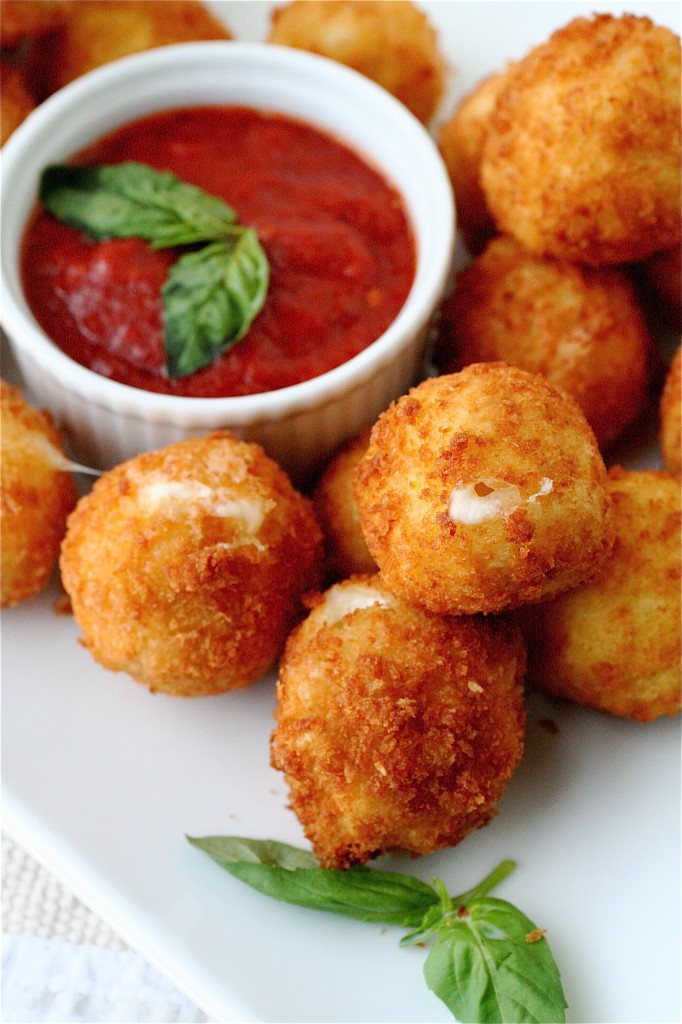 Fried Bocconcini with Spicy Tomato Sauce–yum!!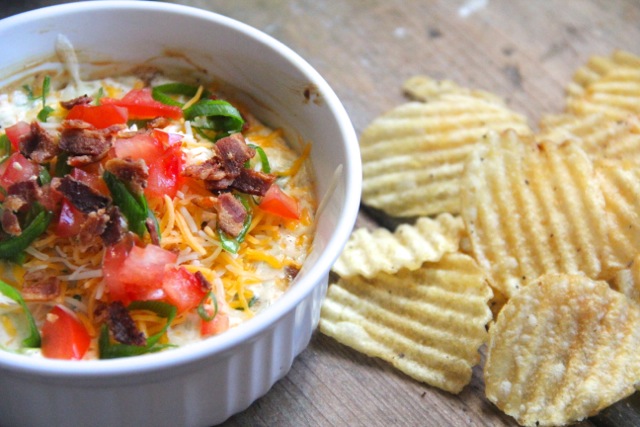 Oh my, Bacon Ranch Baked Potato Dip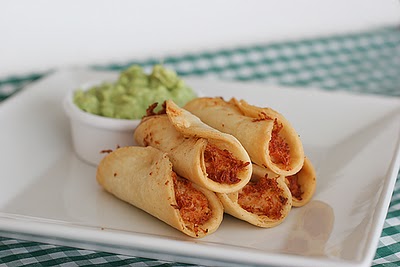 Chicken Bacon Cream Cheese Taquitos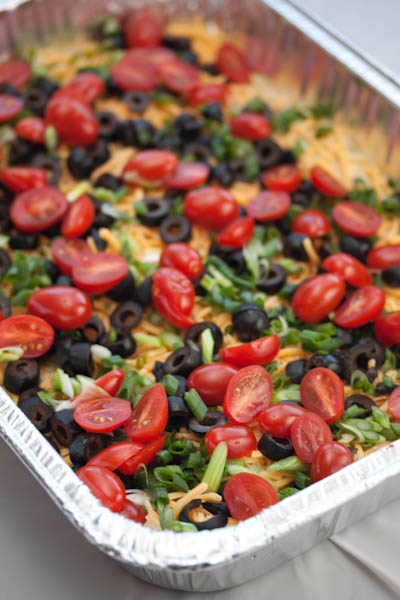 7-Layer Dip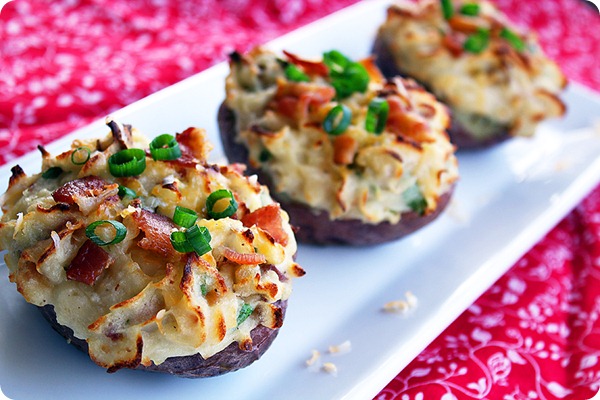 Potato Skins With Cheddar and Bacon
Bacon Wrapped Cream Cheese Jalapeno Bites. Did someone say bacon? I'm there.
6 Tips For A Successful Tailgate Party
Hosting a successful tailgate party requires a little bit of planning and preparation.
Here is a list of essential items you might need:
A portable grill is a must-have for any tailgate party. Make sure to bring enough fuel to last throughout the game.
Keep drinks and perishable items cold with a sturdy cooler and plenty of ice.
Tables and chairs provide a comfortable place for guests to sit and enjoy their food.
Add some personality to your tailgate setup with a tablecloth and team-themed decorations.
Don't forget the basics! Make sure to bring enough plates, cups, and utensils for all of your guests.
Keep your tailgate area clean and tidy by bringing along a few trash bags.
By planning ahead and bringing all of the necessary items, you can host a successful and enjoyable tailgate party for you and your guests.
More Game Day Recipes
PIN Delicious Game Day Recipes for the Ultimate Football Party To Pinterest