Photo Credit: Super Bowl Food Photos belong to their respective owners. All recipes are linked from the photographs, click on a photo to visit the creator's blog and view the recipes.
Use this round up of delicious and tasty recipes to plan your next tailgate party. There is everything from dips to vegetarian options to dessert. Enjoy!
13 Game Day Recipes
I love Jalapeno Poppers, but the thought of making enough to feed a crowd makes my head spin.
I found this Jalapeno Popper Dip Recipe, it will be a perfect alternative for my Super Bowl Party.
Okay, confession time. I am all American, I LOVE bacon! And I love dips too! BLT Dip sounds nothing short of amazing.
If you like Bloomin' Onions then you will want to add Blooming Onion Bread to your line up of tasty snacks for the big game.
Once the BBQ Bacon Sliders are served the crowd will grow silent… they will be too busy munching to cheer!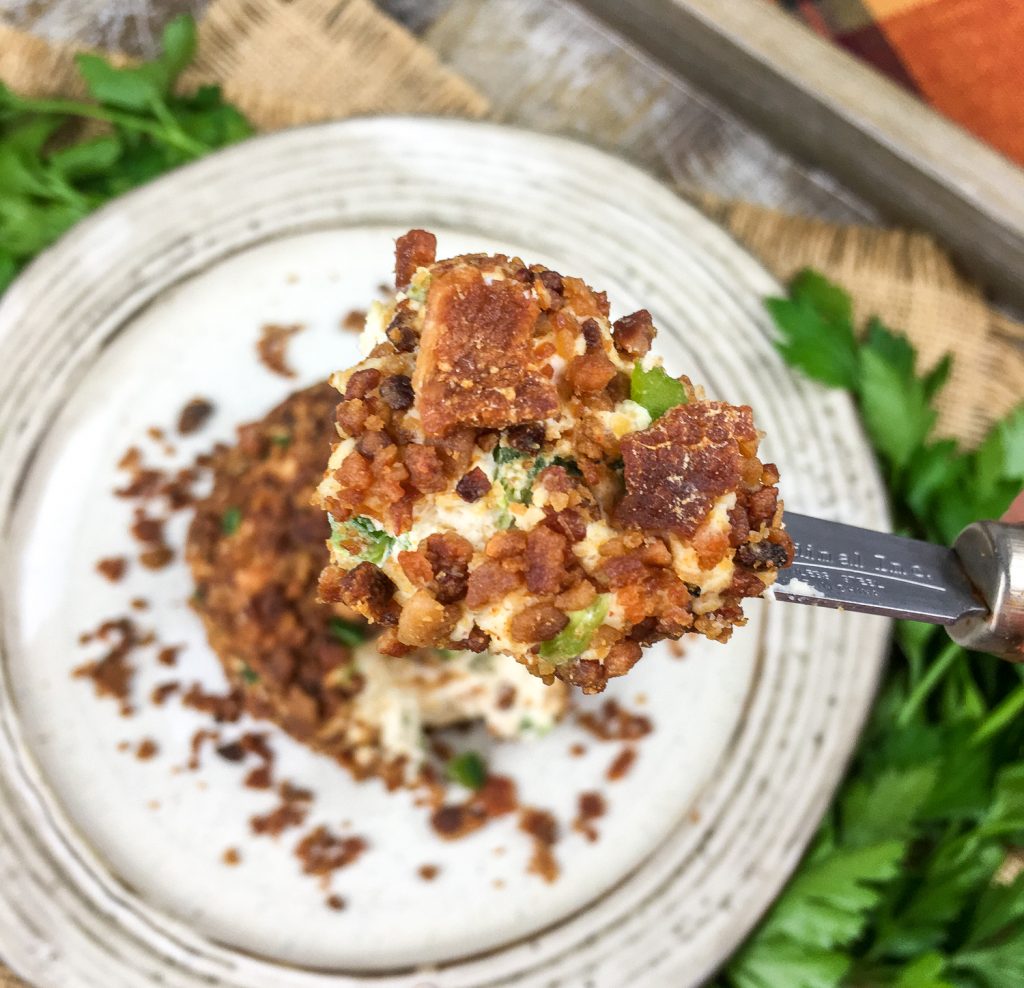 Another Bacon Jalapeno Cheese Ball because really, is there ever enough?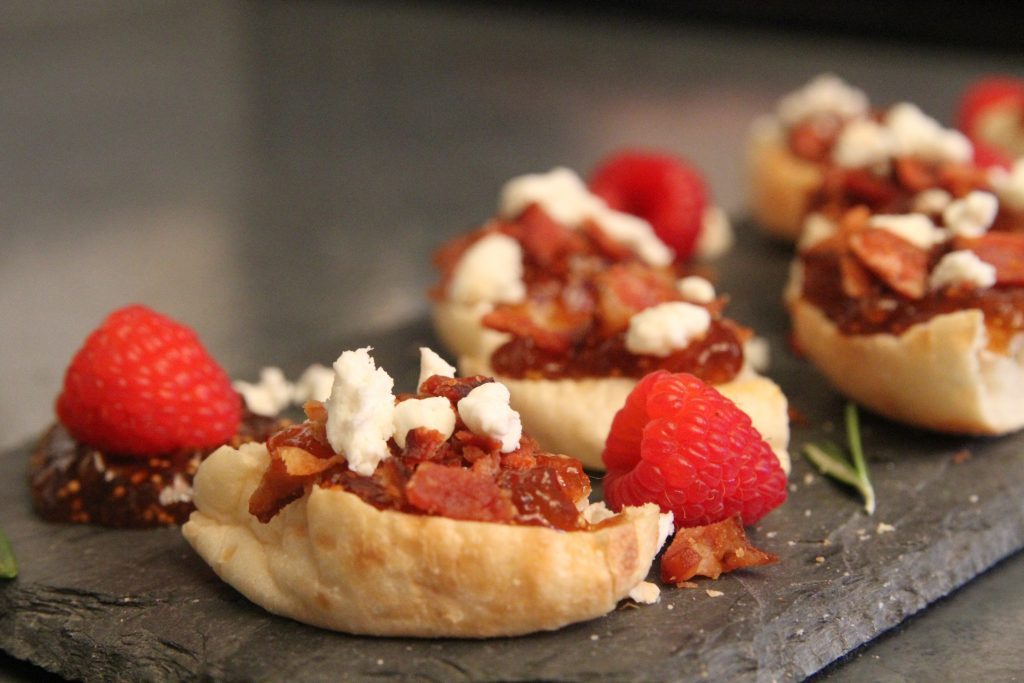 Fig bacon bites are one of the most requested finger foods at our house.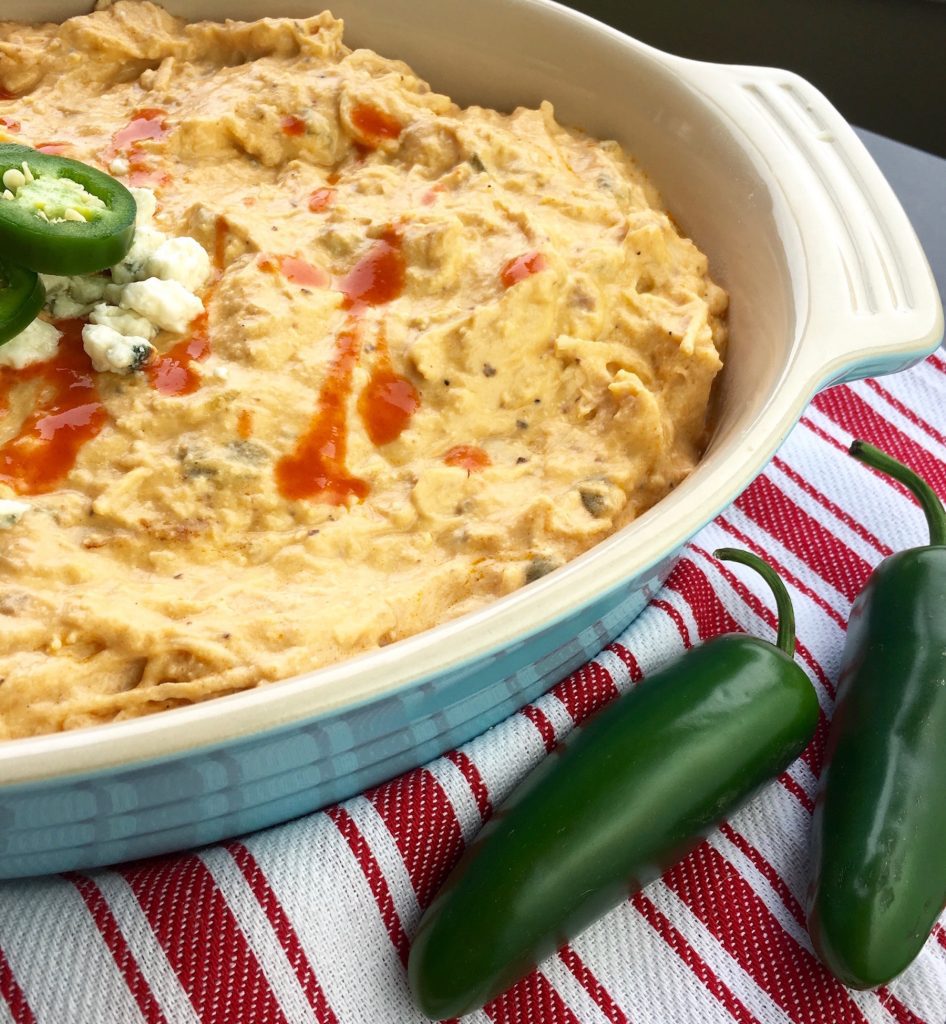 Heat up game day with this spicy buffalo chicken dip recipe.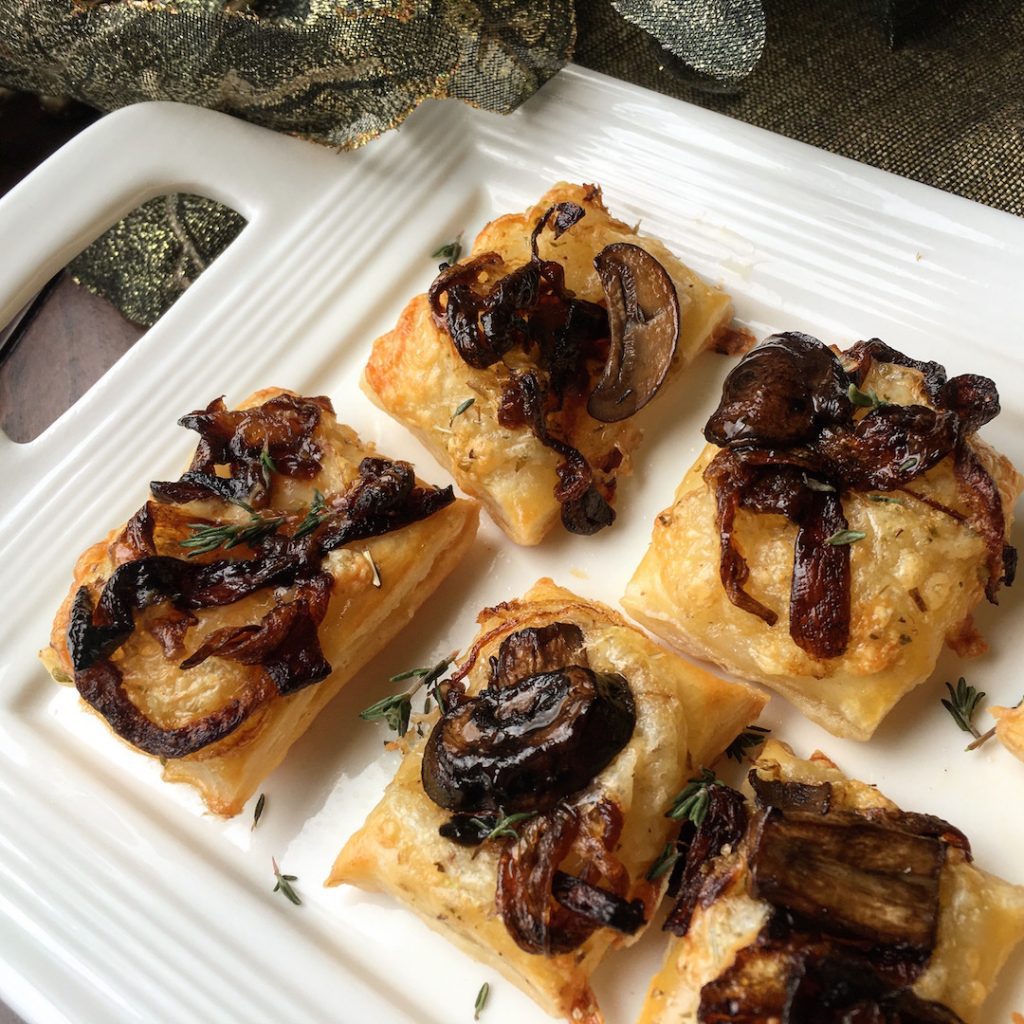 Make sure to have a delicious bit for the vegetarians in your group with this Puff Pastry Bite with Caramelized Onions and Mushrooms.
Mini Corn Dog Muffins will appeal to the kids and the kids at heart.
These are the perfect size to add to your Super Bowl food spread and they seem easy to prepare too.
I don't know if I could eat these, but I am sure plenty of people will try them and probably love them!
Yes that is a Chicken Wing Cupcake!
Cocoa Rice Krispie Treats are always a hit, when they are shaped to look like footballs you have to include them in the menu plan for the game. It would be crazy not to serve these!
Touchdown Brownies are high on my list of possibilities because a) I love brownies and b) they are so stinking cute!
Snickers Popcorn anyone? This has to taste divine. I am willing to break my diet to try it.
Need more Super Bowl Food Ideas? Check out these:
Pin 13 Mouthwatering Game Day Recipes for the Ultimate Tailgate Party To Pinterest