Guest Post by Nathan Bomer
My wife and I are always on the lookout for super easy dinner recipes. We have two elementary school aged kids, so weeknights can be a bit crazy. Here is a recipe that we found a few years ago, and it fits all of our most important criteria- few ingredients, easy preparation, tasty, healthy, and good for leftovers. We make it at least once a month, sometimes two or three times.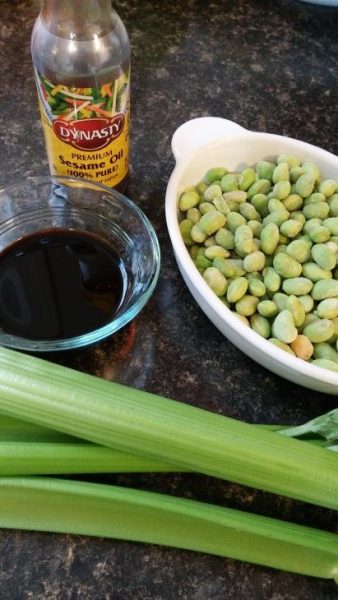 Easy Chicken Lettuce Wraps Ingredients
3 Tbsp soy sauce
2 tsp Asian sesame oil
1 tsp honey
2 tsp ginger, fresh peeled, minced
1 cup frozen shelled edamame (soybeans)
3 medium stalks celery, chopped
1 1/4 lb skinless, boneless chicken breast, cut into small pieces (or use 98% fat-free ground turkey, either will taste great)
12 large Boston lettuce leaves (I used Romaine in the photos, either will work)
Easy Chicken Lettuce Wraps Preparation Hacks
The original recipe called for grating the ginger, but that can result in a grater that is super hard to clean. We recommend chopping (mincing) the ginger into fine pieces. Also, per my wife Diane, the trick with mincing the ginger is to use a really sharp knife.
And for better results, buy organic lettuce and celery and double the amount of honey and ginger for more of a flavor burst.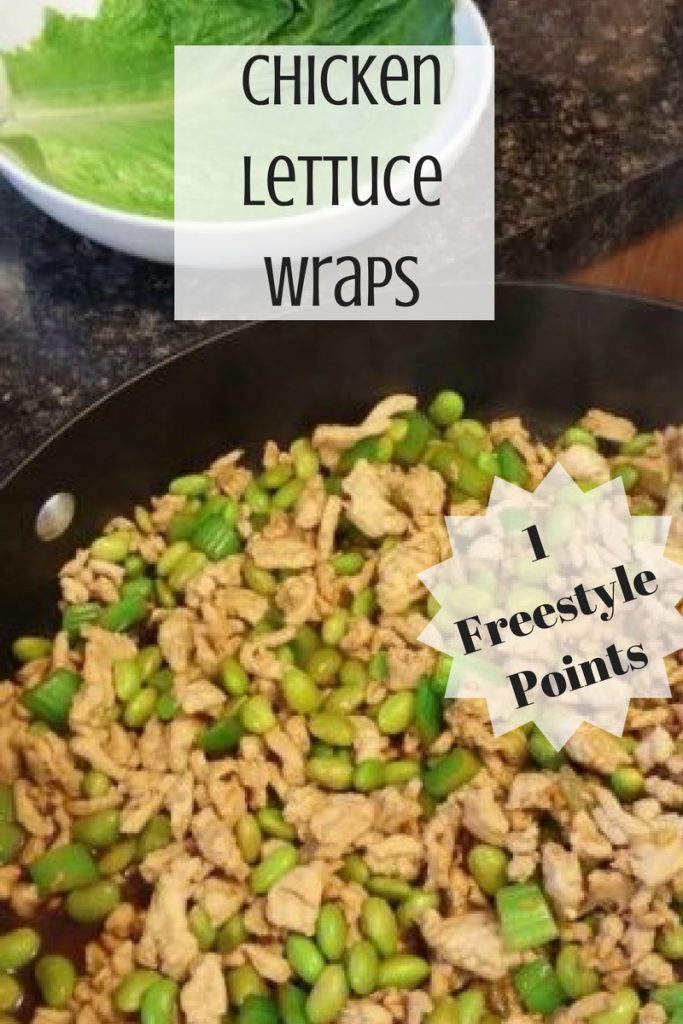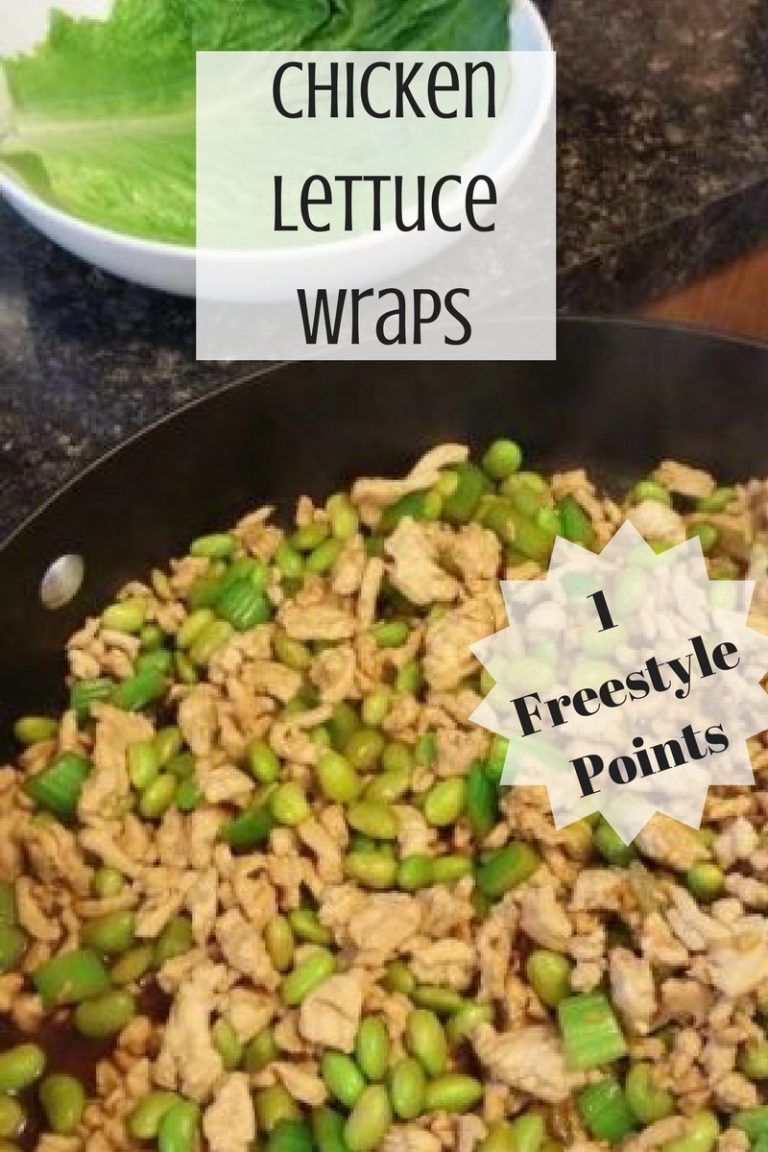 Easy Chicken Lettuce Wraps Directions
1. Mix the soy sauce, honey, and ginger in small bowl- set aside
2. Warm the skillet with the Asian sesame oil, brown the meat 3 minutes
3. Add the soybeans, cook for additional 2 minutes
4. Add the celery, cook for additional 2 minutes
5. Add the soy sauce/honey/ginger mixture, cook 1-2 more minutes until evenly coated
6. Spread into the lettuce leaves, wrap them as best you can, and eat like a taco
The first few times I made this there were barely any leftovers- the dish tasted so good that I had to help myself to thirds and fourths! Finally, these easy chicken lettuce wraps would be awesome paired with a light white wine!
More tasty recipes
***PIN EASY CHICKEN LETTUCE WRAPS TO PINTEREST***