When I was researching my post about gourmet pizzas I came across some pizzas that would be PERFECT for a halloween party. I love the angry bird one and just had to share.
Click on the link to go to the source.
ANGRY BIRD PIZZA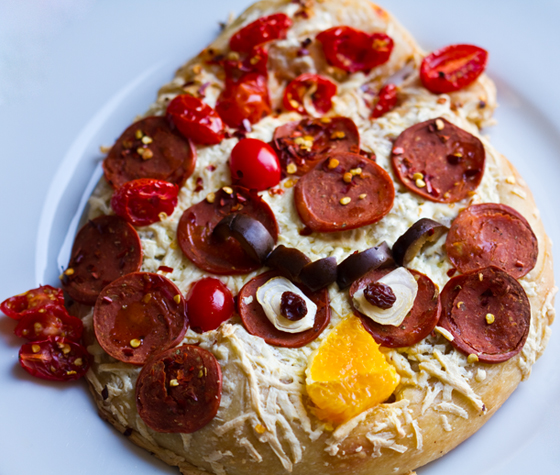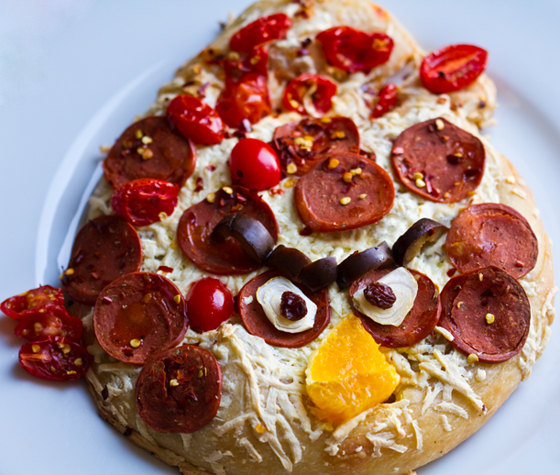 FRANKENSTEIN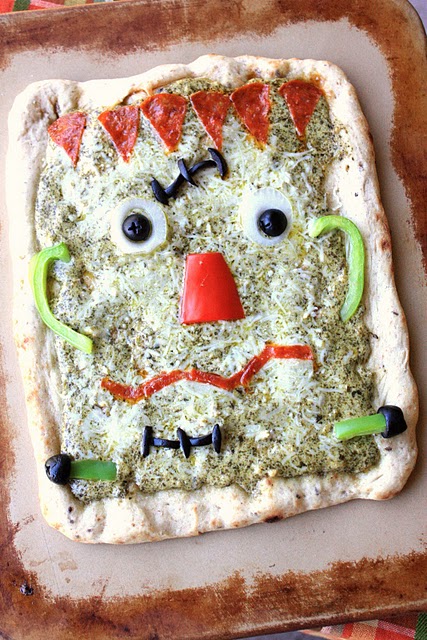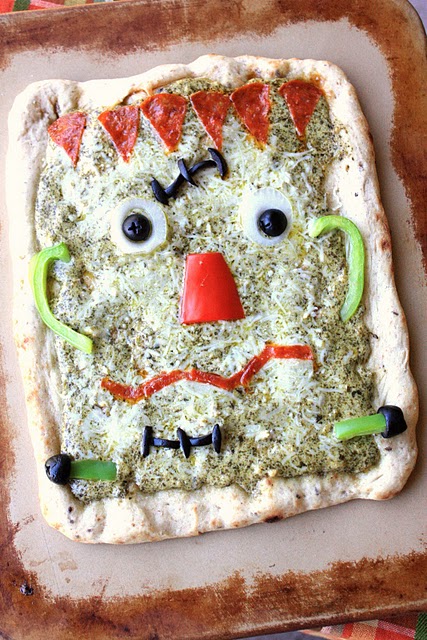 SLITHERING SNAKE PIZZA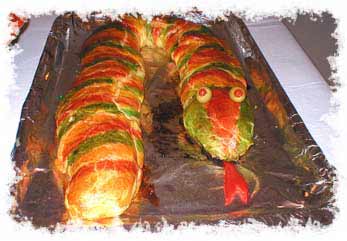 OWL PIZZA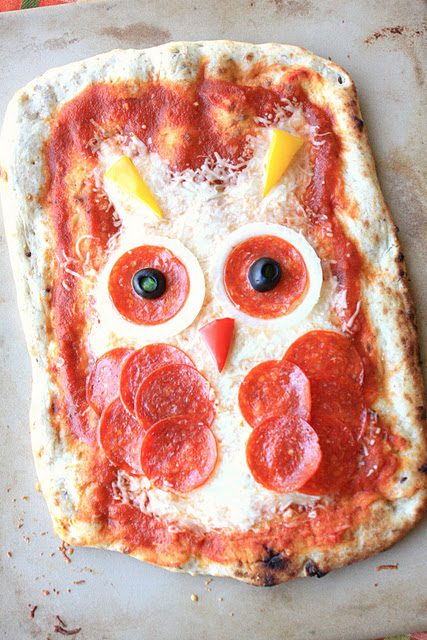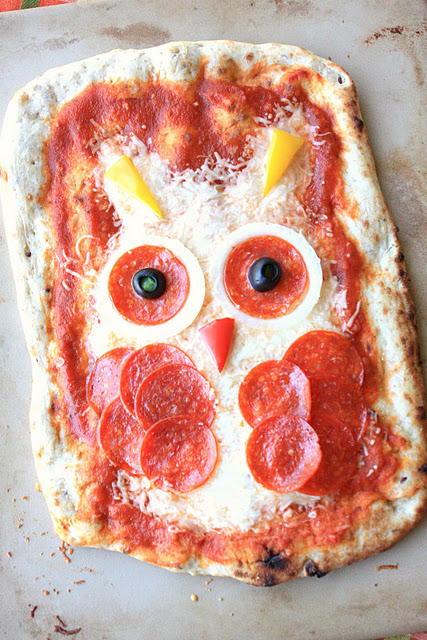 PUMPKIN SHAPED PIZZA
(no recipe, but looks fairly simple. i spotted it on pinterest.com)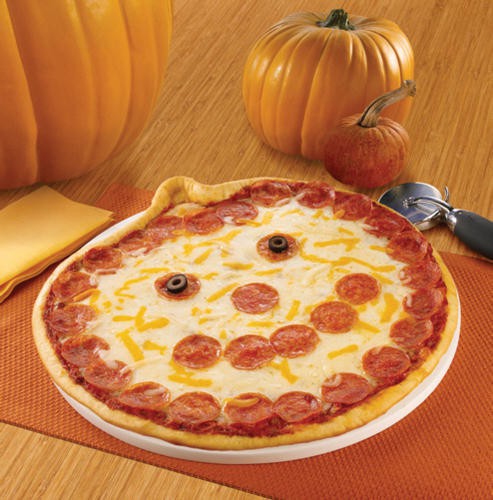 PIZZA MUMMIES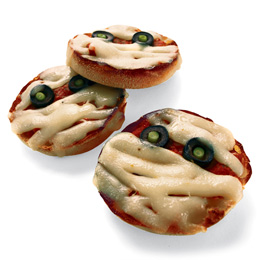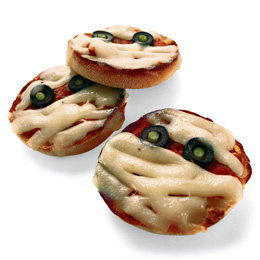 GHOSTLY PIZZA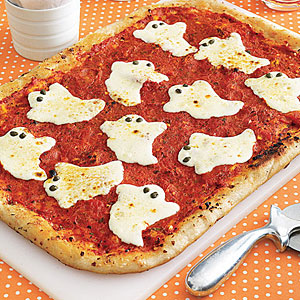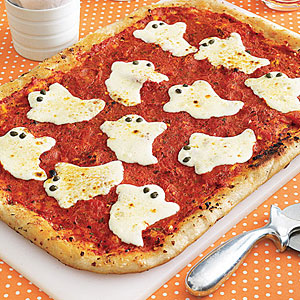 ENJOY!