While camping in Upper Michigan we made a stop at one of our favorite places in the area, Seney National Wildlife Refuge.
There is a great drive through the park that usually allows you to see all types of birds and animals. The day we visited was overcast and a bit chilly.
Sadly, we only saw one Loon and a couple of Swans. However, I did find lots of pretty flowers in bloom. Even though we were disappointed by our lack of wildlife sightings we still enjoyed the refuge. It's always a wonderful place to visit.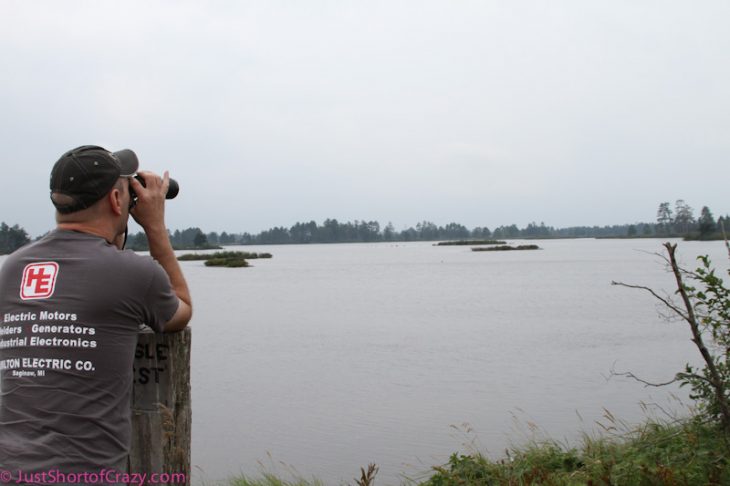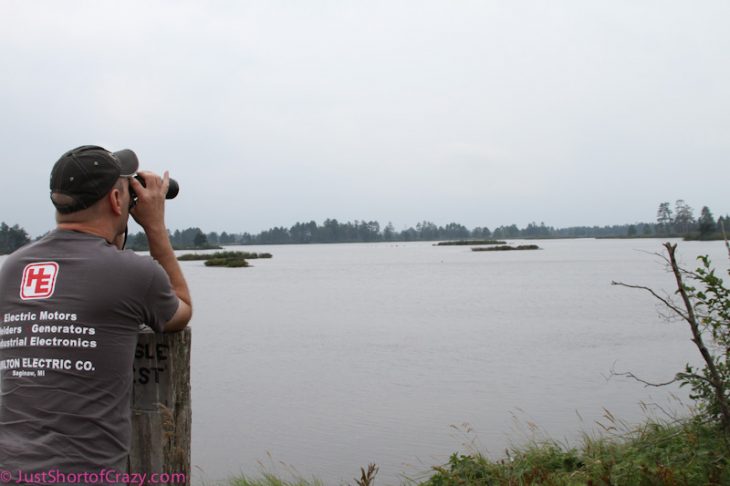 You see a lot of water at Seney.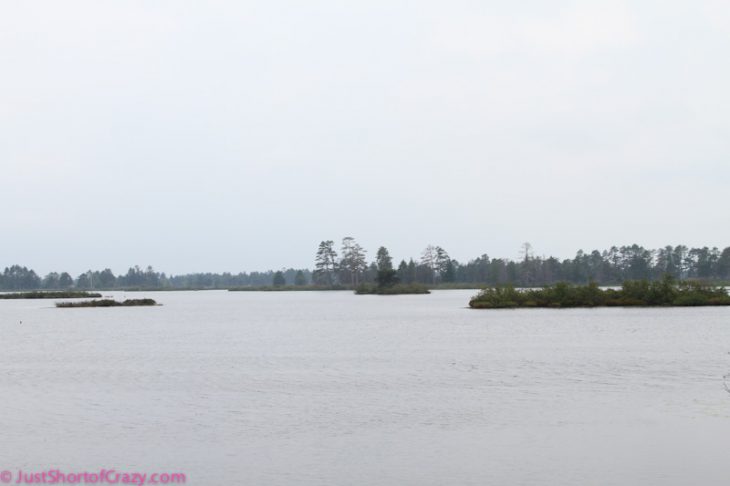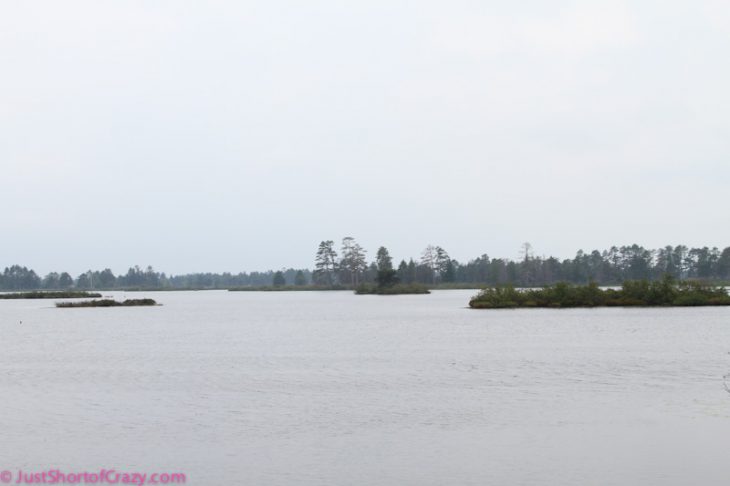 The one lonely Loon we spotted.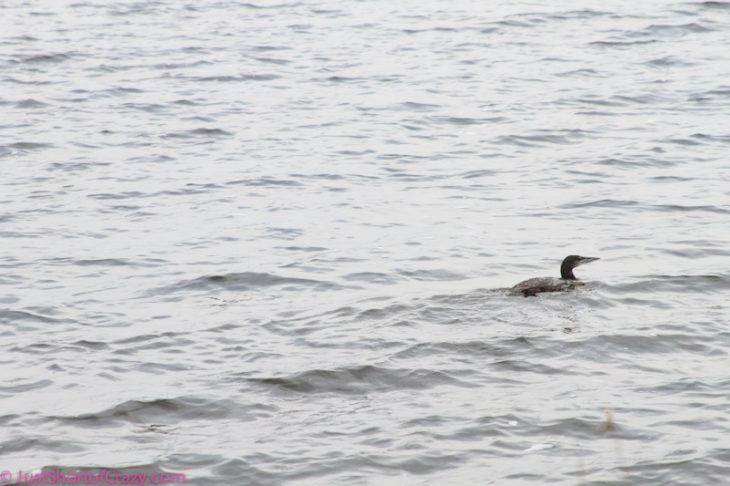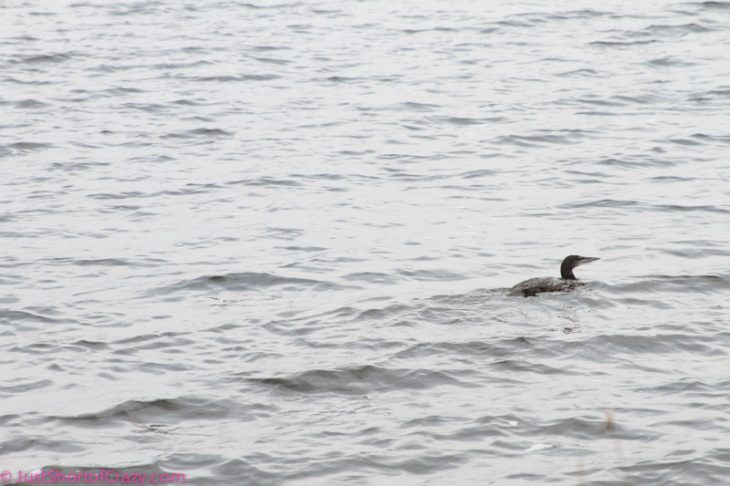 Since I didn't have any wildlife to take photos of I captured some beautiful flowers in the area.
Love this purple wildflower.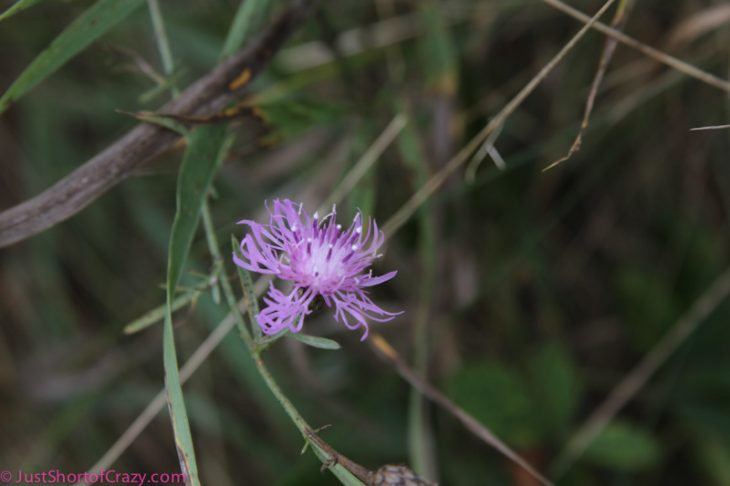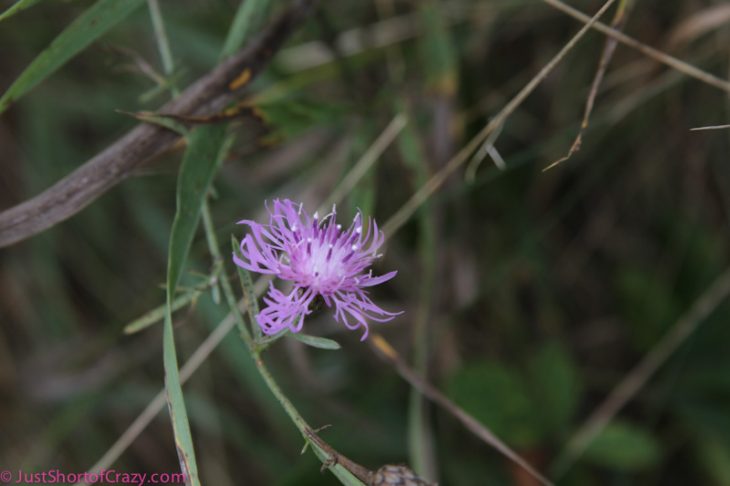 Yellow buttons, adorable.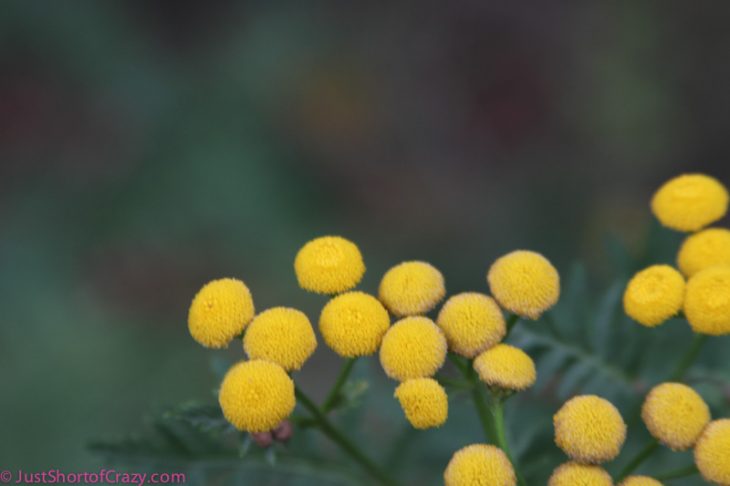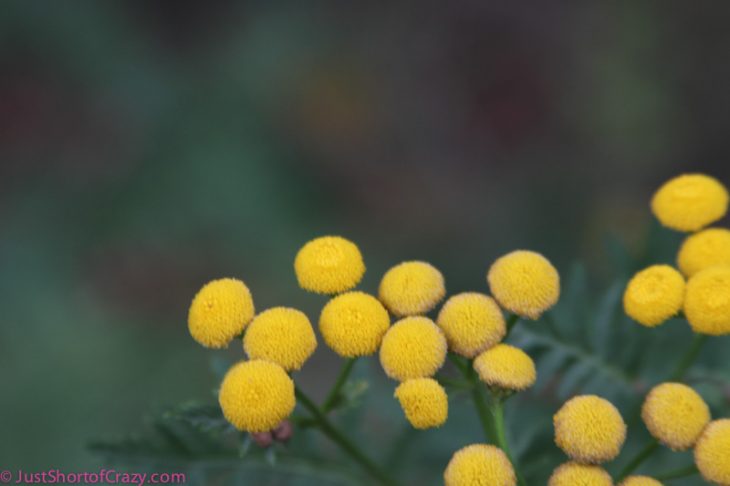 Some type of daisy?? I really need to learn the names of Michigan wildflowers.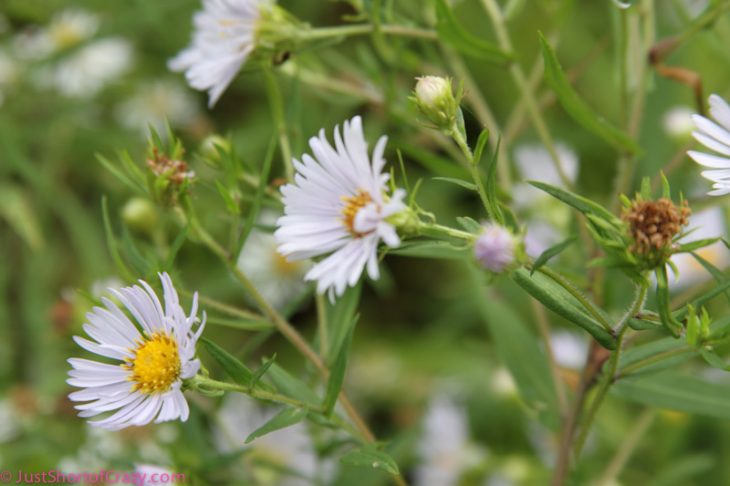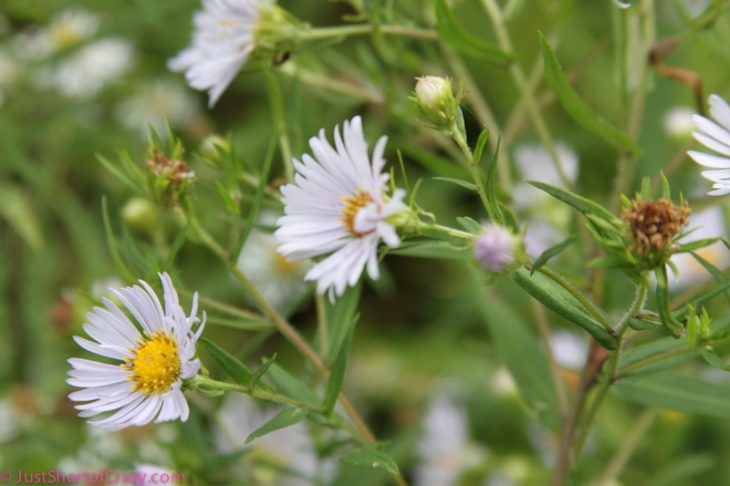 Such a pretty orange.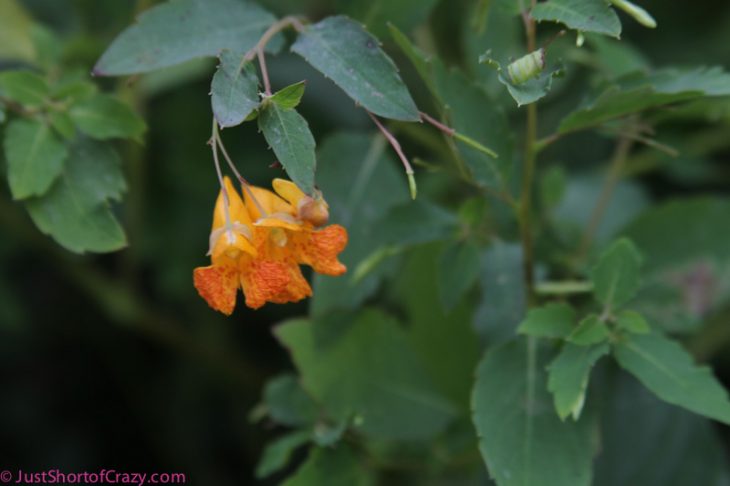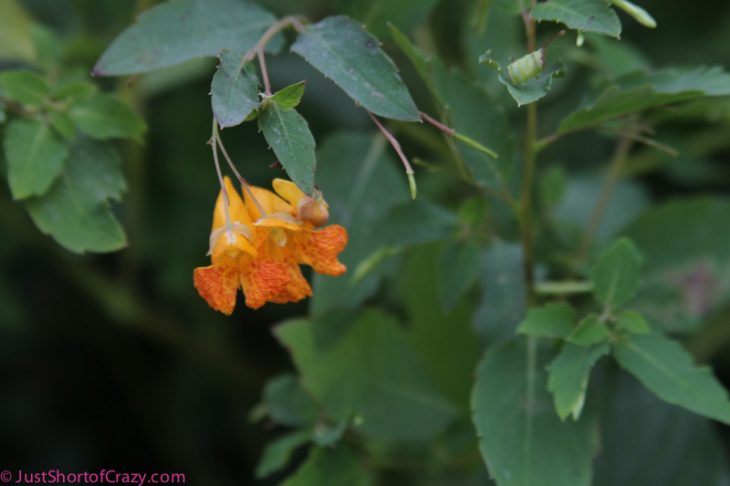 Lovely! Maybe my friend Sue, gardener extraordinaire, will be able to help us out with the names of the flowers 🙂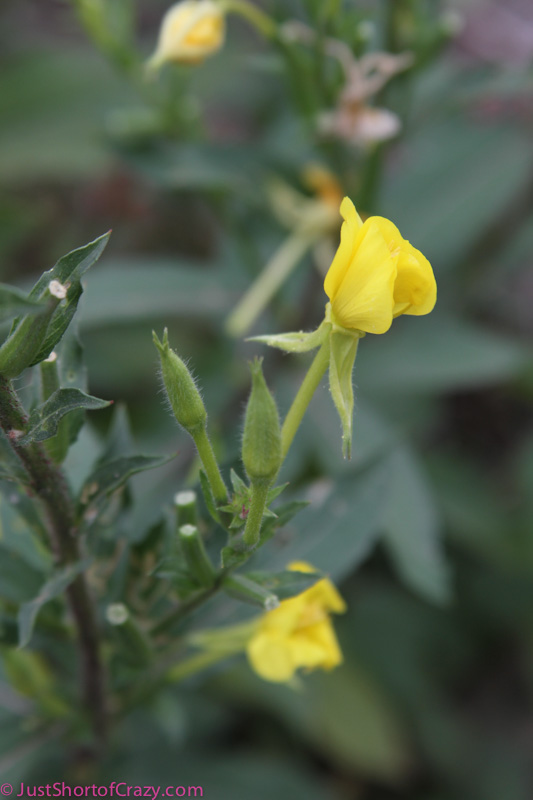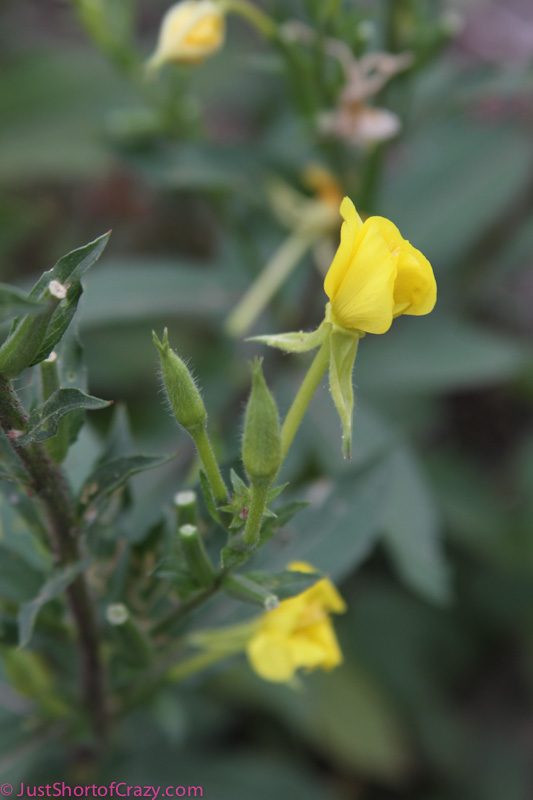 If you visit Seney be sure to plan your arrival for early morning or late afternoon when there is the probability for more wildlife activity.
The park is open dawn to dusk and has a nice visitors center that is open from May 15th until mid-October from 9 a.m.-4 p.m.
The park allows hiking, hunting (in-season), fishing, canoeing, kayaking–I WILL kayak this area, haven't yet, but really want to, snowshoeing and cross country skiing.
I have not visited in the winter, nor do I intend to. Cold weather and I do not agree, but I bet it is really pretty with a snowfall covering the land. If you plan to snowshoe or cross country ski in the winter be sure to stay on the designated trails.
Camping is only allowed by special permit. There is no fee to visit the park. YEA for free entertainment!
Pin Seney National Wildlife Refuge to Pinterest